Professional Builders Northern Suburbs Melbourne
List of Top Home Builders in Northern Suburbs Melbourne.
Why choose
Industry Top 5?
Are you looking for home builders in Melbourne's northern suburbs that can build you your dream home? Are you looking for custom home builders that can provide you with all the amenities regardless of land packages within your budget? With hundreds of home builders vying for your attention, finding the most dependable home builders who can help you make your dream home a reality is a daunting and cumbersome task.
Don't worry! Industry Top 5 is here to help! We will provide you with a smart solution to help you find the most reliable home builders in just a few simple steps. We provide our customers with a convenient, and trouble-free way to select their most dependable home builders.
Save Time
and Money
Researching from hundreds of possible home builders will take time and effort. Especially if you use multiple channels. Industry Top 5 researched over hundreds of construction companies throughout Australia, so you don't have to. The results of our research are a curated list of the most dependable home builders in Melbourne's Northern suburbs. Reaching out to them is easy and achievable with just a few simple steps. This simplified process will save you time, effort, and money.
We are
Free
Industry Top 5 offers the most value to our customers who use our site. You can get the services of the most reputed home builders within a few simple steps. We researched to provide you with a list of the most qualified home builders who can build custom homes, or affordable homes that have consistently satisfied their customers. Getting quotes and other relevant information is easy. Best of all, you can do all of these for FREE.
Real Customer
Reviews
We believe that genuine customer feedback to a home builder's fantastic job is crucial to helping our customers make an informed choice. We researched hundreds of builders throughout Australia to present you with a narrow list of the most reliable home builders in Melbourne North areas, thereby saving you a lot of time doing research. Reaching them is simple to do on our site. All it takes is a few simple steps. It is your investment property, it is helpful if you have long lines of satisfied customers to support your decision.
Easy
to Use
Not only do we make the selection process for our customers simpler. We also make it quicker to do on our easily-navigable site. You are presented with a list of the most dependable home builders in Melbourne's north as soon as you arrive on our page. You can reach out to them and get upfront pricing and quotes within a few simple steps. Just fill out the quote form and the most dependable home builders of Melbourne northern areas will send you their obligation-free quotes and contact you ASAP.
Comprehensive
Information
Industry Top 5 doesn't want our customers to take chances by deciding based on scant data. We don't want our customers to take too much effort to get enough relevant information to make a smart choice either. Our site is a one-stop shop where you can get all the information you need with just a few simple steps on our site. You can get relevant information upfront from the curated list of the most reliable home builders in the northern region. You can get further with just a few simple steps where they will contact you. That's good value for something you get for FREE!
Local
Services
For local home buyers in Melbourne's north, it is essential that you select a home builder that knows your needs. They will be with you through the entire process to ensure that your specific needs are addressed. These reliable home builders from the northern suburbs can offer great value when they build your family home. They can save you money because of their location, and they are aware of specifics in your market to ensure that you can get what you need at the soonest possible time within your budget.
Find the Best Builders in Melbourne's Northern Suburbs
Selecting from hundreds of builders from Melbourne's northern region can be an arduous and cumbersome task. Leafing through the yellow pages, visiting display home sites, and checking different websites can make us excited, but it can't get all the information you need if you seek to ensure that you can get your dream home within your budget. That is when Industry Top 5 comes in! Getting in touch with the most dependable home builders from Melbourne northern areas has never been easier. We did the research for you to ensure that you are presented with a list of only the most reliable home builders in Melbourne northern areas can offer. You can get obligation-free quotes and have them call you with just a few simple steps in our easily-navigable site. It's that simple. Best of all, you can do it all for free.
These professional general and home builders from Melbourne north areas have the experience and the expertise to ensure high-quality workmanship for any construction projects you have in mind. They can call upon specialized and general professionals to ensure that you can get the final product in time. Best of all, they won't surprise you with hidden costs. That is why Industry Top 5 provides you with just the most dependable builders in Melbourne's northern suburbs on our list.
These builders in Melbourne northern areas can improve, modify, build, and add value to your home, business, or any building types within the budget for the following building projects:
Construction of a new home
Adding to or altering a home or a business establishment
Repairing, decorating, or renovating any residential or commercial establishment
Applying protective treatment
They can also help you with the following construction services:
Erecting or constructing a garage, shed, or carport (including kits)
Bathroom, laundry, or kitchen renovations
Conservatories or atriums
Screened, glass, or pool enclosures
House lifting (praising the existing structure height permanently)
Removing and resetting dwellings
Commercial Builder
If you want to add value to your business space or transform your business to satisfy your clients, you don't need to go far to look for them! Let Industry Top 5 provide you with a list of the most dependable commercial builders available in the northern region. These reliable commercial builders in the northern region use their innovative designs and the latest expertise in construction techniques to realize everything you have in mind for your business establishment. They will be with you each step of the way from conception, design, and through the entire construction process. Best of all, these commercial builders can help you with financing. They will do what it takes to complete your construction project on time, and within the budget.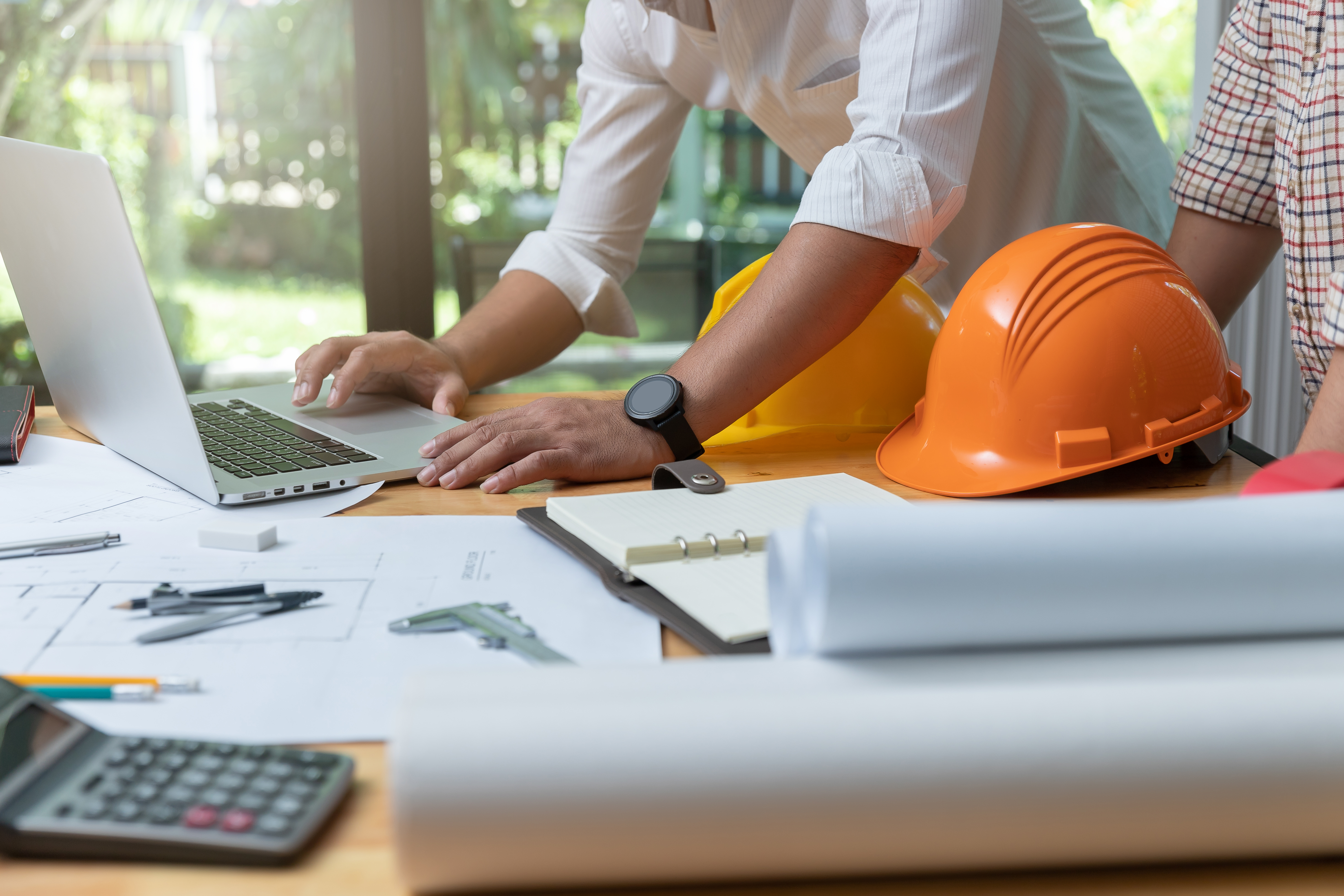 New Home Builder
If you want to build your home in Aurora Estate or any of the new developments in Melbourne northern areas, let Industry Top 5 help you select the most dependable home builders in a few simple steps. Your new family home could be the most significant investment you will make in your life. That is why we don't want you to take your chances by deciding based on scant data. These reliable builders serving the northern region of Melbourne can deliver high-quality service, having your needs in mind for today and for the future. These reliable home builders will be with you each step of the home building process to ensure that you get your new home within the budget.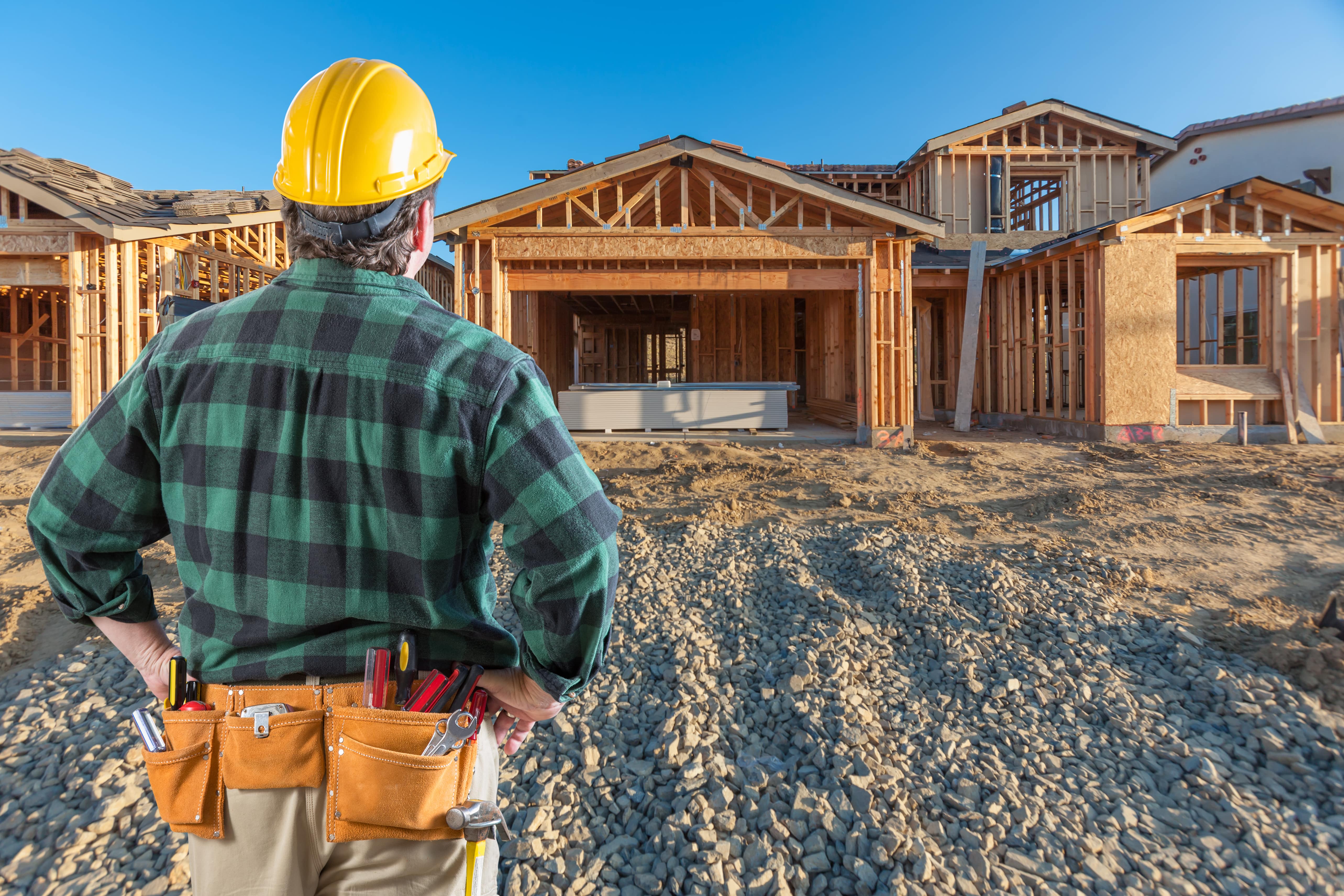 Granny Flats
These quaint structures have been rising in popularity in recent years. These are smaller versions of full-sized family homes containing the same amenities and functions. The reason for their popularity is the broad range of purposes these can serve. They can be a B&B unit, rental property, a home office, or to serve as what they were initially intended for, as housing for elderly family members. Granny flats present many design challenges because of regulations and other specific requirements presented by their size. Only the most qualified home builders can overcome those challenges. If you need a qualified home builder who can build your granny flat, then you can find the most qualified on our site.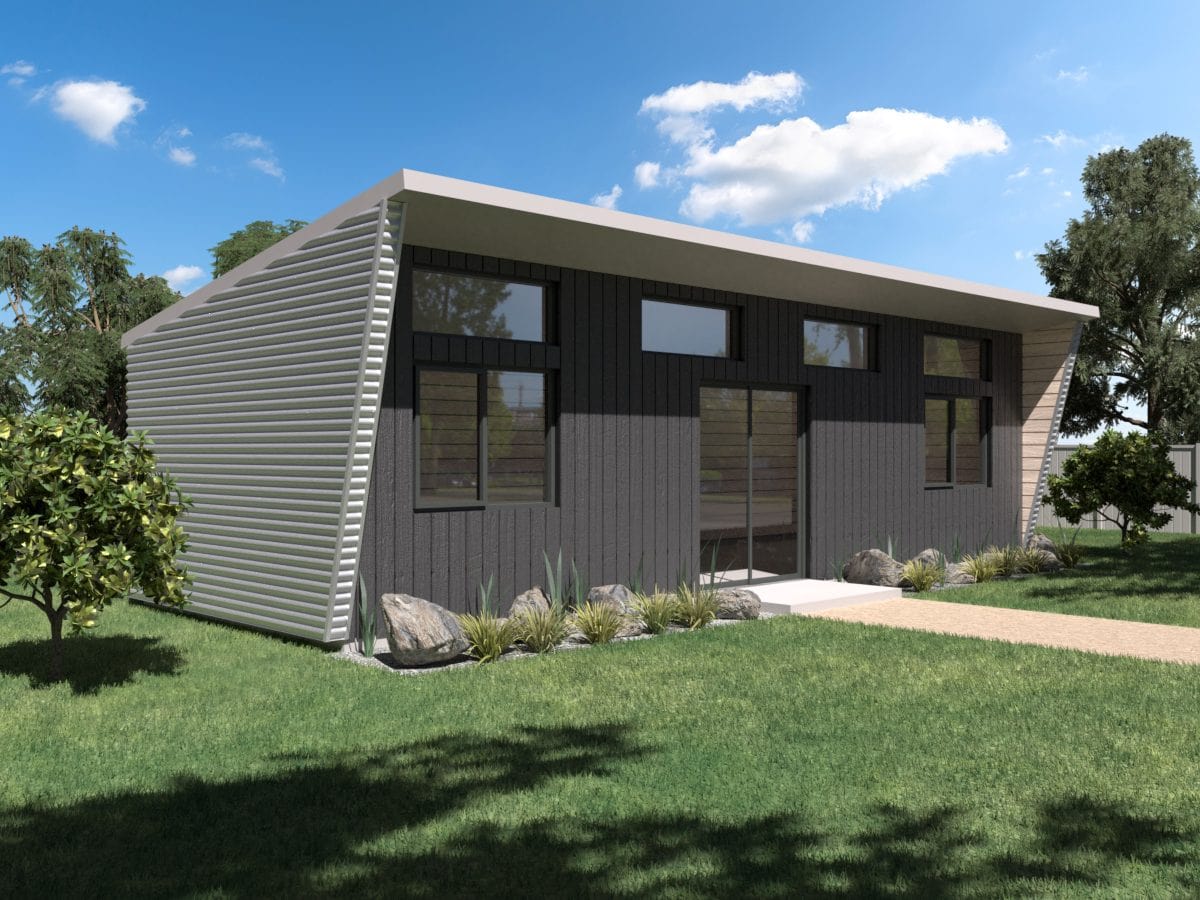 Home Building Extensions
Families should look into home building extensions as a viable option to make room for their growing space requirements. Moving into a new home can be much more expensive. Add to that the inconvenience that comes with getting acclimated to a new place. Industry Top 5 can help you find the most qualified home extension builders serving Melbourne northern areas. These qualified builders can use their expertise to take on specific problems your home presents. Once they complete their work, you can be sure your home will be brand new!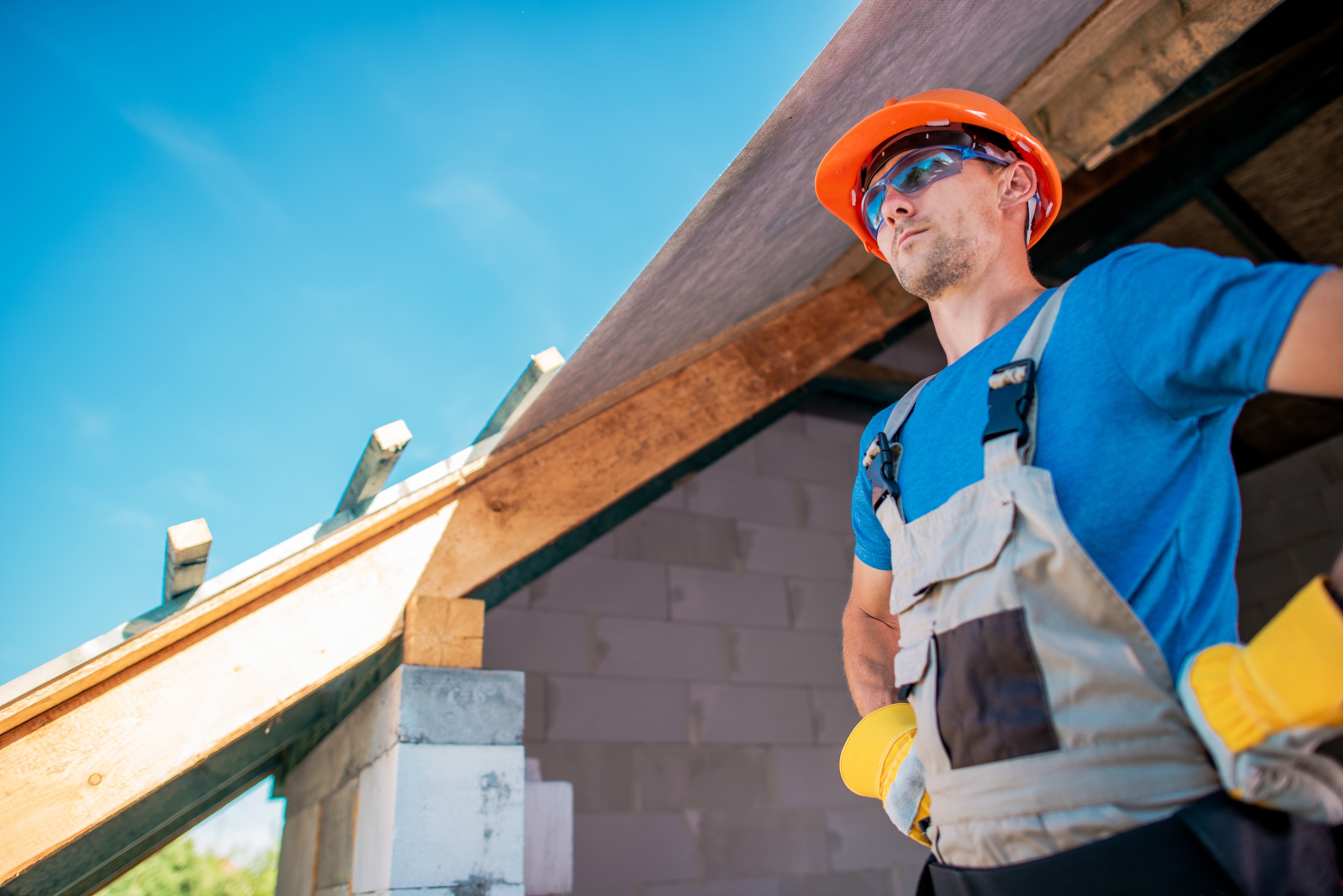 FAQs
A low square metre build costs around $1,720 compared to $3,300 for a high square metre building. It cost slightly less than Sydney to build a home.
Depending on land packages and the area of the suburb, for instance, in the Melbourne northern suburbs, the total cost for house construction can be much cheaper. Some developers offer kit homes for a much lower price.
Melbourne's median price for a home is now at $809,468. Despite being lower than Sydney, it will still be possible to have a brand new house constructed at a lower cost than buying one, especially in the higher-price areas. However, median home prices in Melbourne Northern areas are much lower.
Provided that you pre-quality, the first thing lenders ask you is if you will require a home builder or will build your home yourself. The initial documents required are:
Council plans and permits.
Insurance provisions.
A copy of the fixed-price contract if you hired the services of a home builder.
Your progressive payment schedule (if you are building the home yourself).
Provided that the documentations are in order and checked, you can get your loans approved.
Yes. Progressive drawdown helps you manage your cash flow requirements, especially for more significant commercial building projects. Progressive drawdown allows you to draw on your construction loan as needed, keeping interest payments lower than if you took the entire loan amount at once.
Recent Reviews Of Builders In Northern Suburbs Melbourne
Since this area has wonderful land size was opening up for development and building custom homes, I didn't hesitate to jump on a chance to get me a land package and every project of home renovations five years ago
Now, I seek a high standards custom builder that can make me a 2 storey home with a $400,000 budget with everything in place. I thought it was impossible until I had a few builders I can talk to that I found on this site. Not only was this possible to have new homes, but it can also be less than this! Even if you are first home buyers these local builders would definitely work hard to achieve any home designs you always wanted. Note that I didn't go cheap!
Nate Savige
Northern Suburbs of Melbourne
What makes business directories like Industry Top 5 special is that removes people from the habit of using only the cost in your considerations.
Despite making it quick to sort out builder, it actually buys you time to think about who will be the best to help you spend your $500,000 or so meaningfully. That is why I am so thankful there is something like this for builders designed for people who are not really high-tech but seek to use the internet for help, like me! I am pretty sure I could have spent more than that without this site.
Let's say you saw a display home and wanted one exactly like that for much less than the cost their sales team offered. Impossible?
Well, it is if you blindly decide. Negotiating is something we consumers have. What this site gives you is the position to compare and consolidate all the data you need so you will not go blindly spending hundreds of thousands of dollars.
Gabrielle Quaife
Melbourne
About Melbourne's Northern Suburbs
Melbourne's northern suburbs include Tullamarine, South Morang, Ascot Vale, Broadmeadows, Brunswick, Coburg, Bundoora, Epping, Hume, Ivanhoe, Moonee Ponds, Northcote, and Nillumbik Shire.
Moonee Ponds is the site of one of three of Melbourne's racecourses. It also is home to a variety of restaurants and cafes to punctuate its distinctly suburban feel. Moonee Ponds Junction provides a gateway to public transport access to Melbourne CBD and the airport. Moonee Ponds Railway station serves the Craigiebum line with trains to the city arriving every 20 minutes.
Brunswick and Coburg are famous for their unique hipster vibe and their cafe scene. The heart of the commercial activity is along Sydney road.
Banyule is the main centre of the suburb of Heidelberg. It has sizeable retail areas, a hospital, and other services. Banyule also has substantial areas of greenery in the far north-western areas around Montmorency and Saint Helena.
Major development projects are underway to serve Melbourne's northern suburbs. One of which is the Metro Tunnel, an underground rail tunnel stretching from Domain on St Kilda Road and passing through the CBD on the way into North Melbourne via Parkville. Its planned opening date is sometime around 2026.
Similar Services To Builder Near Melbourne
Builders Near Northern Suburbs Melbourne