Highest Standard Builders in Ballarat
Here are the Lists of Home Builders in Ballarat.
Why choose
Industry Top 5?
So you finally decided to have an own home of your own and you want a modern contemporary design. To make such a big move you need to have the best general builder in Ballarat Victoria for your home building journey. Building a dream home in Ballarat can be an exciting, though daunting, process. Getting the right balance between getting the home of your dreams at the right budget is a challenging task. Fortunately, we are here to help you.
Save Time
and Money
Finding the best home builders in Ballarat is crucial in striking the right balance between getting the dream home you always sought and getting it at the price you can afford. With access to a wide selection of the best possible home builders in Ballarat, you can save the time, effort, and worries to get enough information that can help you make the best decision possible.
We are
Free
With a host of helpful information available to you, along with quality choices of the best home builders in Ballarat, you can get the best overall value for your construction jobs within easy reach. And you can get all of these for free without too much trouble.
Real Customer
Reviews
We consider genuine customer reviews to help bring you the best builders in Ballarat available for your selection. Starting from the top 5 home builders in Ballarat on a curated list, you can be sure that you are presented with the best choices instantly. This will save you time, effort, and nothing to worry about when looking for the best builders who will go every step with you to realizing your dream home.
Easy
to Use
Getting access to all relevant information that can help you select the best home builders in Ballarat has never been easier. Just fill out the contact form, and the best home builders will send you an obligation-free quote and will get in touch with you ASAP.
Comprehensive
Information
To help with realizing your dream of a home, it is crucial to acquire the most comprehensive information possible. Starting with plans, a sample display home from a previous project, pricing comparisons, customer reviews, and research gained quickly, getting all relevant information can simplify the entire process of decision-making.
Local
Services
For a small city, Ballarat can present a challenge for selecting home builders. But our site can get you in touch with the best local builders for selection who can design the way you want your new home built the way you want it. Having the right choices in your local area presented to you can save time, money, and trouble along the way.
Finding the Experience Local Builder Near Ballarat
You don't need to worry about finding the best experienced Ballarat builders, and everything is here on our list. Professional builders can do various construction tasks, from building your new home, transforming business spaces to add more value to full-scale industrial and commercial buildings
You can trust a local builder to do the job for you, whatever the scale of the construction project will be.
They can improve, modify, build, and add value for any type of buildings and home design at the best possible price for:
Construction for a new residential dwelling
Adding to or altering a dwelling
Repairing, decorations, or renovating
Applying a protective treatment
They also offer the following services:
Erecting or constructing a garage, shed, or carport (including kits)
Bathroom, laundry, or kitchen renovation project
Structural landscaping and swimming pool building
Conservatories and atriums
Screened, glass, or pool enclosures
House lifting (praising the existing structure height permanently)
Removing and resetting dwellings
Steam rooms and Saunas
Commercial Builder
If you are a keen business owner looking to add more value to your business space, an experienced commercial builder can help you get that! Reach out to the best commercial builders from our list of the best builders in Ballarat.
Commercial builders are a team of experienced professionals that can transform your business through their innovative home designs and construction company methods. From simple additions to major overhauls, commercial builders can provide all these for you. A commercial builder in Ballarat will be with you every step of the way from conception, helping you manage your financing of the project, construction management, and realization of the building industry plans. You can get the best commercial builders in Ballarat who can bring out the best value for your business the same way they did it from their satisfied clients.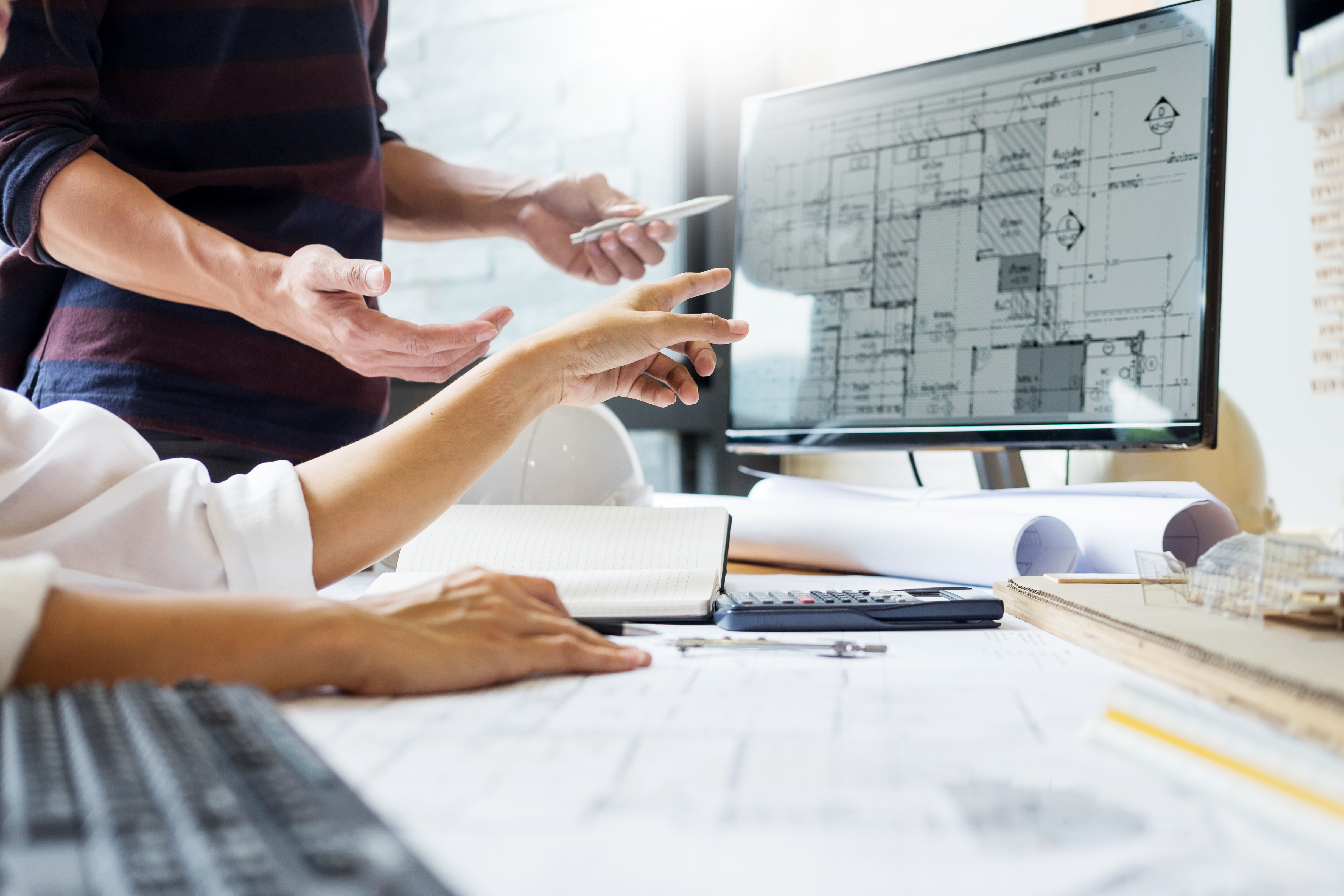 New Home Builder
Building your dream home in Ballarat is an exciting matter.
However, realizing your dreams can be a daunting challenge. With only the best experienced Ballarat home builders within your reach, you can get comprehensive information from home designs, construction management, and ensuring balancing the entire project's cost. These professionals can present sets of display homes for you to select.
New home builders will be with you each step of the way to ensure that your new home fits your requirements now and in the future.
If you need a new home builder who can provide you with everything that you need from plans, home designs, and balancing the renovation project budget, you don't need to look elsewhere to find them. We have a list of possible home builders wherever you are in Australia.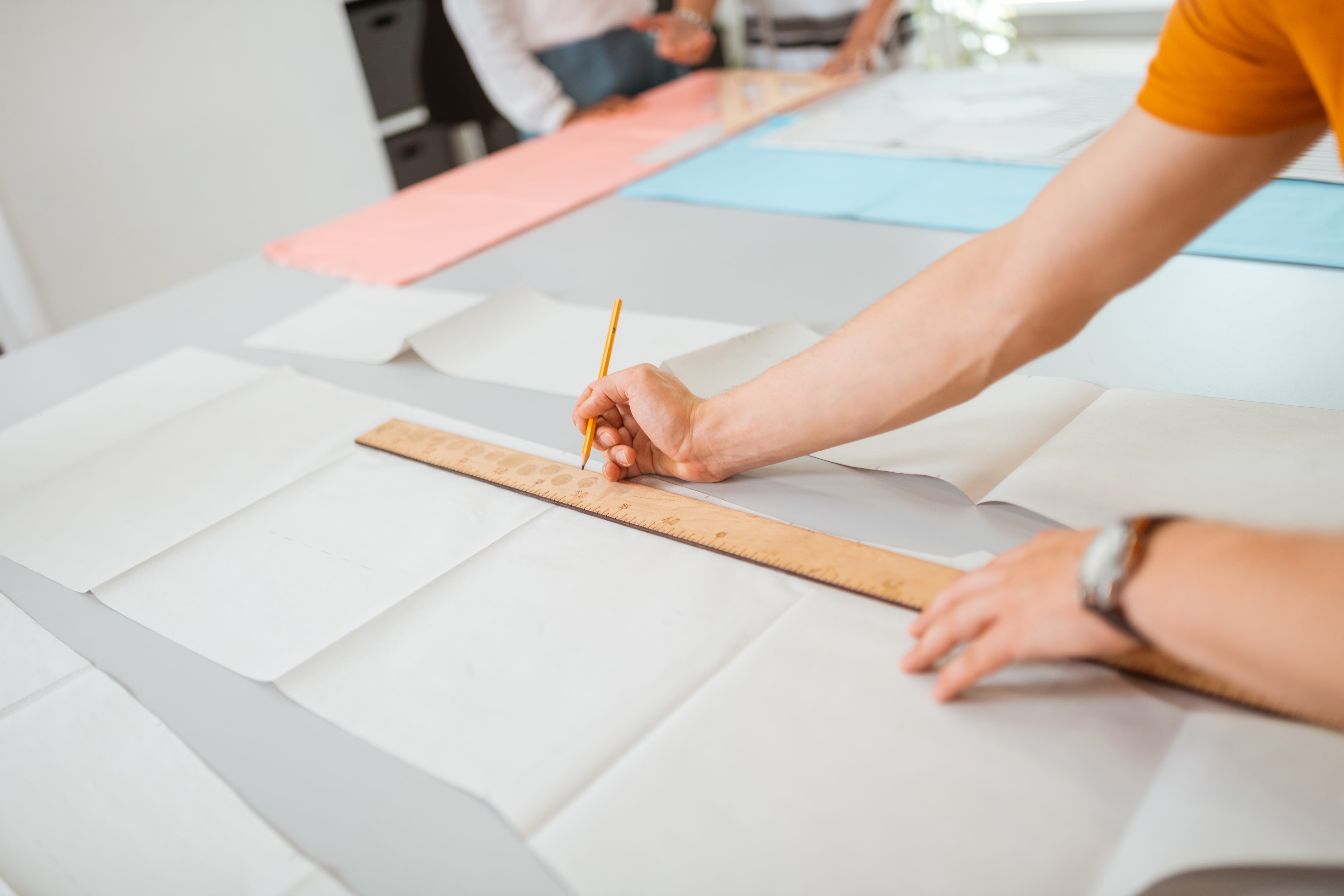 Granny Flats
These charming little structures have come a long way from resembling sheds built on the same lot where the full-sized house is. Now, these are miniature versions of full-sized homes containing all of the essential features a home has. Since these quaint little dwellings are fully-functional, the demands are given to their design and build present many challenges. Only a few home builders can pull off making the perfect granny flats for their clients. You can find the list of the most qualified builders who can make the ideal granny flat for you.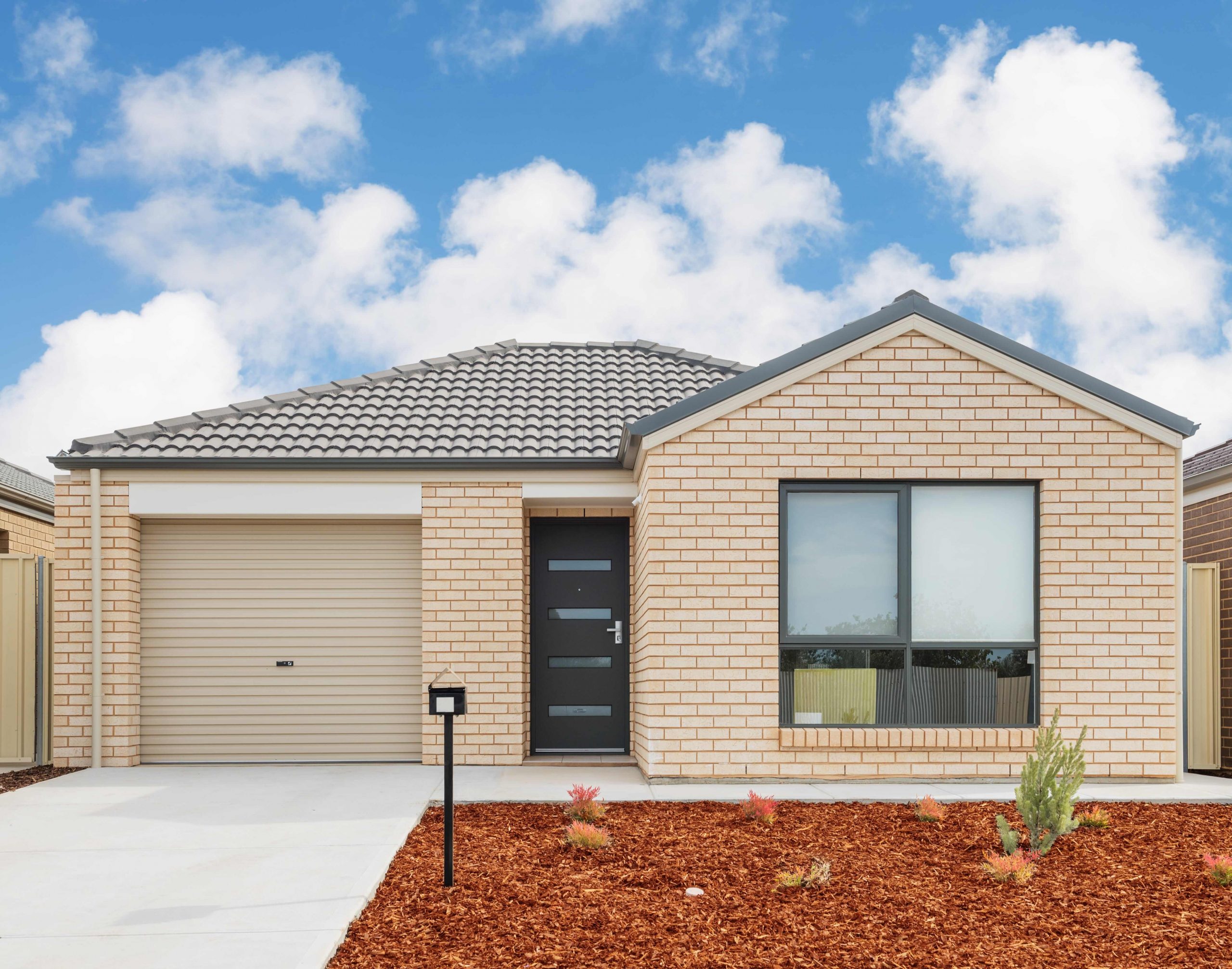 Home Building Extensions
As your family grows, so does your need to create more space in your current home. Homebuilding extensions are always a more practical alternative than moving into a brand new home elsewhere. If you are settled in such a lovely place like Ballarat, a home extension can be the priority if you need more space for your growing family. You can find a list of the local builders who have a list of satisfied clients for their home extensions. They do it so well that their work will make your house like it was built that way as intended when it was new.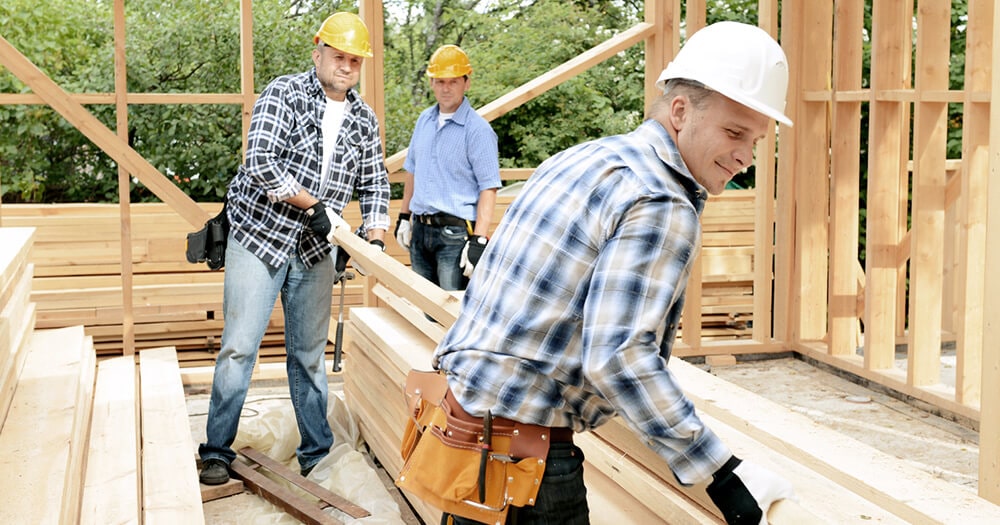 There are six questions you should not avoid asking a builder before proceeding to sign them into your project:
Do you have a builder's license?
How many homes are you currently building?
Can I be sure that the price you are telling me now is the same until the project ends?
Are you sure about the quality of the materials you are going to use for my home?
Can you show me samples of your previous work?
Are your people insured?
What is the median home price in the city of Ballarat?
As of August 2021, the median home price is $677,500, which is lower than Melbourne or the state average for Victoria.
This debate can go on forever. But given the same type of house with the same lot and floor areas, it will depend heavily on the price of land (or land packages) that you buy and how informed your builder is.
However, if we consider state-to-state variations, Victoria has the highest build price. Does this mean it is cheaper to buy a house in Ballarat than buy a built one? Suppose you consider the current program of economic expansion Ballarat has. In that case, you may have a chance to save on building a brand new house in Ballarat itself by coordinating closely with your builder. Given the many advantages you will get from building a new home, it just might overweigh the cost of building one.
Aside from having to not worry about maintaining a house (which could be a problem in a year or two because of wear), here are only four of among the many reasons why building a brand new home is better than buying one:
Personalization: This is your chance to build your dream home the way you want it as your budget permits
First Home Owners Grant: Homebuilders can expect to receive $7,000 from the state government to assist them in paying for the building
Stamp Duty: You pay stamp duty either on the land or the house and land. Meaning, when you have your home built, you only pay stamp duty for the land packages.
You can save on energy in the long run: You can save money on your dwelling in the long run through energy savings. You can include all the latest innovations in energy savings when building your house.
Recent Builders Reviews Near Ballarat
If you are in the market for used property, be prepared for a lot of surprises.  Having things fixed in a house is not one of the surprises I tell you.
The real surprise is the first people you call for help to fix what you bought.  Especially if you Google them and simply pick the lowest quote!  That's the worst thing you could do based on my experience.  Property prices in these parts are not as high as say, Melbourne, but if you are not careful, then you might as well buy a property in Melbourne because of the mounting construction costs.  My advice is for everyone to find a good set of people to fix your house first.  And the good thing about this site is that the first people you should be calling comes up!
Rose Spruson
Ballarat City Centre
At first sight, the place looks dry, but really, living here means you have to prepare for rain.  And it rains hard when it does!
Problems got worse when I had my house extended five years ago with the water finding its way through the gaps where the old ends of the house used to be.  It just gets worse every time long periods of rain happen.  This is a small town compared to Melbourne but I was surprised we can get quality help from people who understand what is happening.  Thanks to this site it was easy to find them.  I just chose from the three or four based on who convinced me they know what is really wrong with my house.
Cameron Glassey
Ballarat East
I bought an old property with an old house that may not be habitable under the law.  At least I won't live in it and I planned to knock it down and have a new one built in its place.
I expected this is not going to be a straightforward process.  What I did was to try to explore other ways to find a construction company that can do all of these hoping that maybe, perhaps, just maybe I can save on overall costs.  I kept all quotes from previous companies I tried to get in touch with early on.  I was surprised how much I saved when I chose one of the builders in Industry Top 5 showed.
Similar Services To Builder Near Ballarat