Experienced Geelong Builders
We curate lists of the Home Builders in Geelong VIC
Why choose
Industry Top 5?
With so many to choose from among the hundreds of builders in Geelong area has to offer, it's daunting to find the right one who can do an ideal job that falls within budget.
Fortunately, there is help.
Save Time
and Money
Choosing from a narrow list of the most qualified builders in Geelong can provide is a key to making an informed decision that you can be confident in. We allow you to get in touch with the most experienced builders in Geelong to fit your needs saving you time and your much-needed money.
We are
Free
Just imagine getting in touch only with the best builders from a narrowed choice. These experienced builders can provide you with quotes and price ranges quickly. We will do the work to find you only the trusted local builder we can provide. Best of all, it's Free!
Real Customer
Reviews
Knowing how previous clients of home builders are satisfied is key to helping you make an informed decision. We consider customer satisfaction one of the vital considerations when we narrowed down the choice of the top 5 home builders. It makes searching for registered builder quick and stress-free.
Easy
to Use
We believe that customer experience is essential. So, we make the site easy for you to navigate and enable you to get the key information you need in deciding on the most qualified home builder for your dream home.
Without too much trouble just fill out the contact form, and the top builders in Geelong will send you an obligation-free quote and get in touch with you ASAP.
Comprehensive
Information
Are you looking for the most experienced and qualified home builder in the Geelong area? With a wide range of information available to you quickly from quotes, plans, and customer reviews, you can easily select a home builder to make your dream of building a home a reality. And they can do this with a balanced budget.
Local
Services
With so many home builders in Geelong has available, choosing the best one from them will be overwhelming.
We researched to provide you with a shortened list of the most qualified local builders who can do the construction work you specified, saving you time, money, and worries.
General Building Work
With hundreds of builders in Geelong can provide, isn't it daunting to find the ideal builder who can fit your needs on the budget you have on hand? Don't worry. Our site can make the process of choosing easier by only presenting you the top 5 qualified builders specific to your needs. We realize that commercial buildings may be the most significant investment you will have in your life. From simple home extensions to complete building industry work, you can find the ideal Geelong builder to help you each step of the way. Getting the information you need is simple. Just fill out the contact form and the most qualified registered builder will send you an obligation-free quote and get in touch with you ASAP.
Finding Right Builders Near Geelong
Do you have trouble looking for a general builder for your construction needs? The most qualified home builders are ready to help. You can rely on general builders with a variety of construction company work at an affordable price for:
Construction for a new residential dwelling
Adding to or altering a dwelling
Repairing, decorations, or renovating
Applying a protective treatment
They also offer the following services:
Erecting or constructing a garage, shed, or carport (including kits)
Bathroom, laundry, or kitchen renovations
Structural landscaping and swimming pool building
Conservatories and atriums
Screened, glass, or pool enclosures
New House lifting (praising the existing structure height permanently)
Removing and resetting dwellings
Steam rooms and Saunas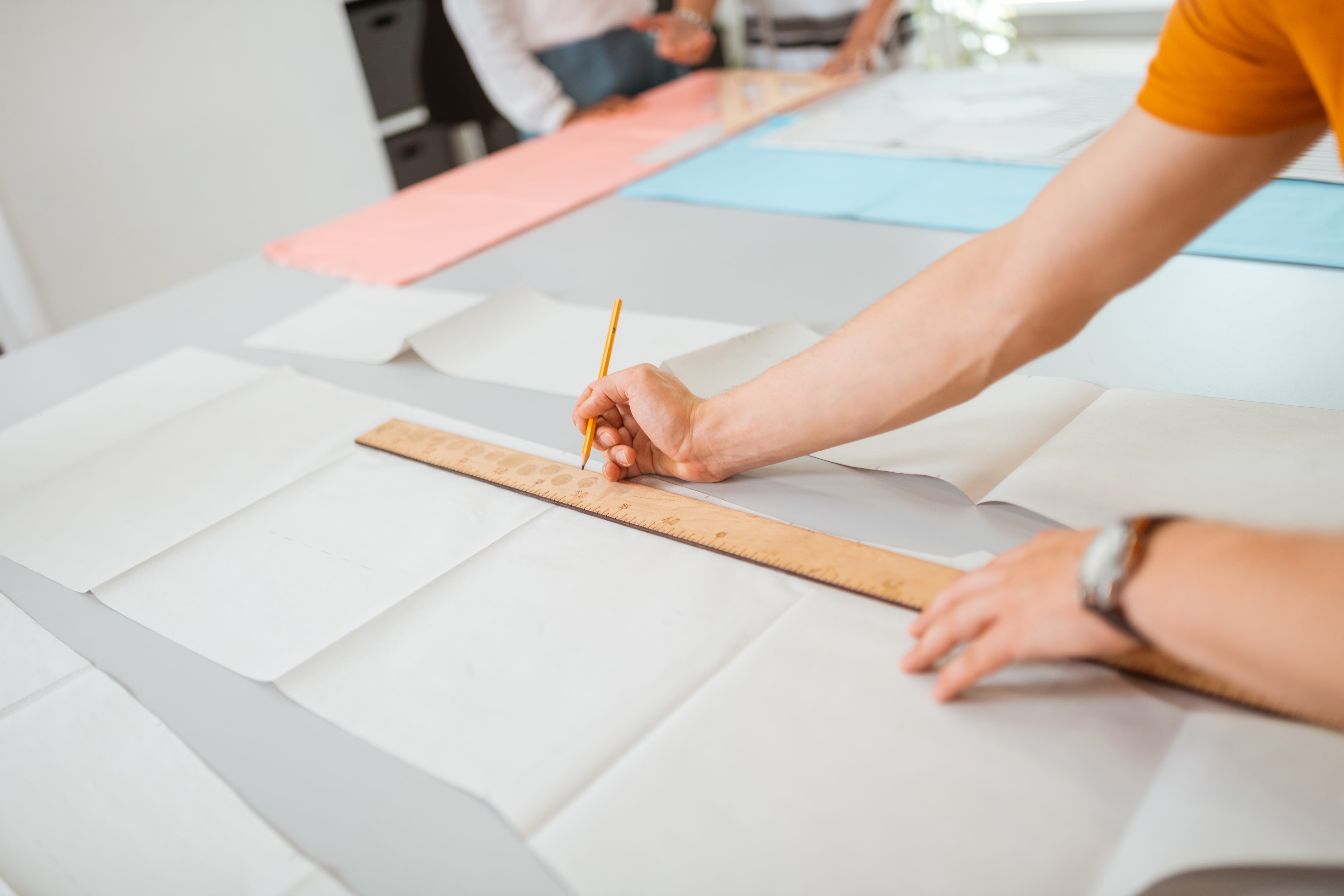 Commercial Builder
An experienced commercial builder in Geelong can transform your commercial space to bring value to your business. With their experience and technical expertise, they can use the latest home designs and construction techniques to help your business grow. From conception through to the completion of the project, only the most qualified commercial builders Geelong can provide will be with you every step of the way.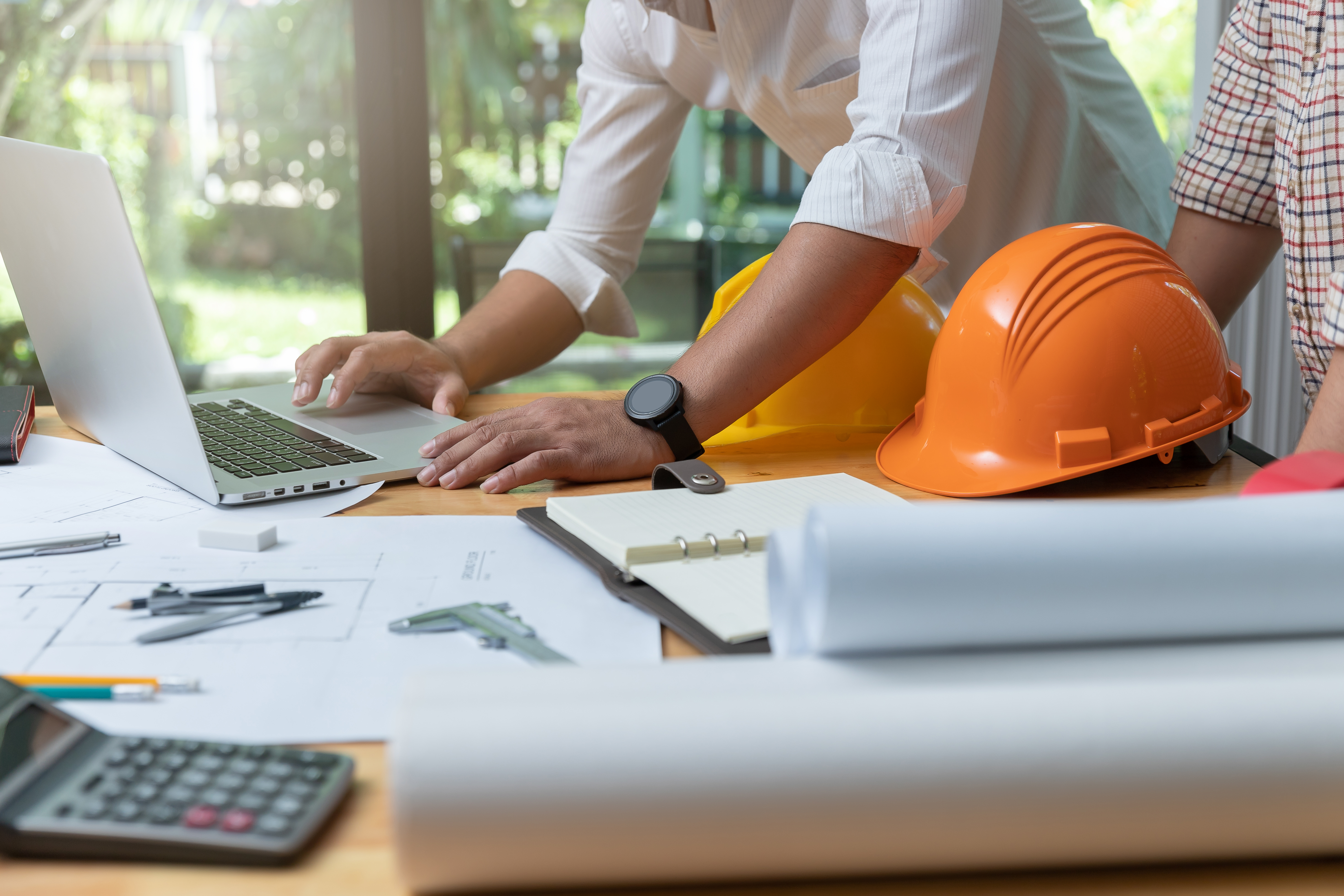 New Home Builder
Are you looking for the ideal home builder to help you realize your dream of a home on a balanced budget? Don't worry.
Help is here. Our site can bring you a narrowed list of only the most qualified home builders Geelong can provide. These professional builders will be with you every step of the way, from helping you control your cost, plan, and execute flawless construction work.
From stock homes, display homes, custom homes, and whatever you have in mind, you can get the most competent builders in Geelong to work with you to make your dream come true.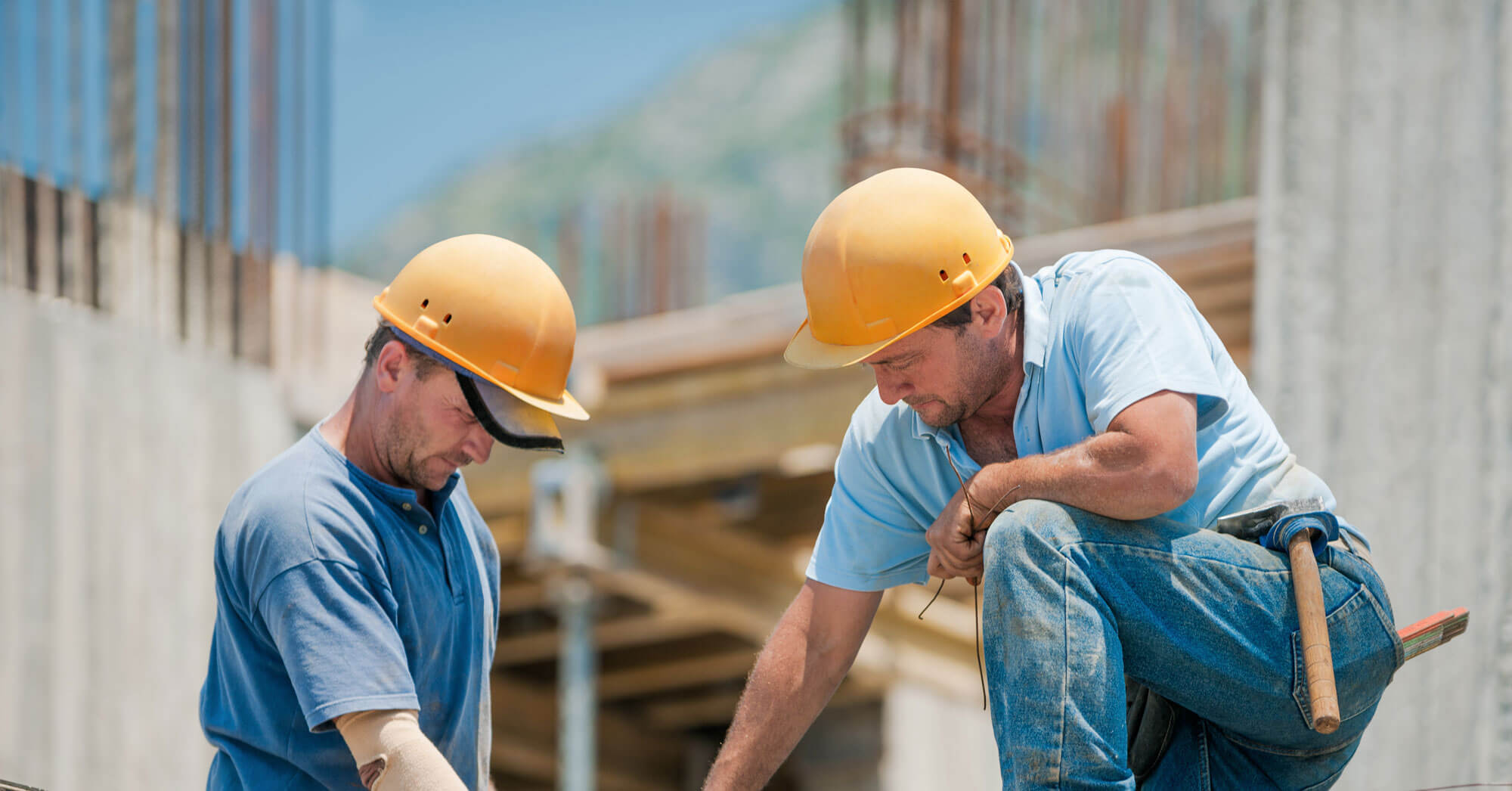 Granny Flat Builders
Granny flat has gone a long way from dwellings resembling simple sheds. Nowadays, they are value-adding structures resembling miniature versions of full-sized quality new homes containing all the amenities a full-sized home can provide. Its limited size presents a variety of home designs and construction issues. Thankfully, we can provide you with a narrowed list of the most qualified new home builders who can build you your ideal granny flat.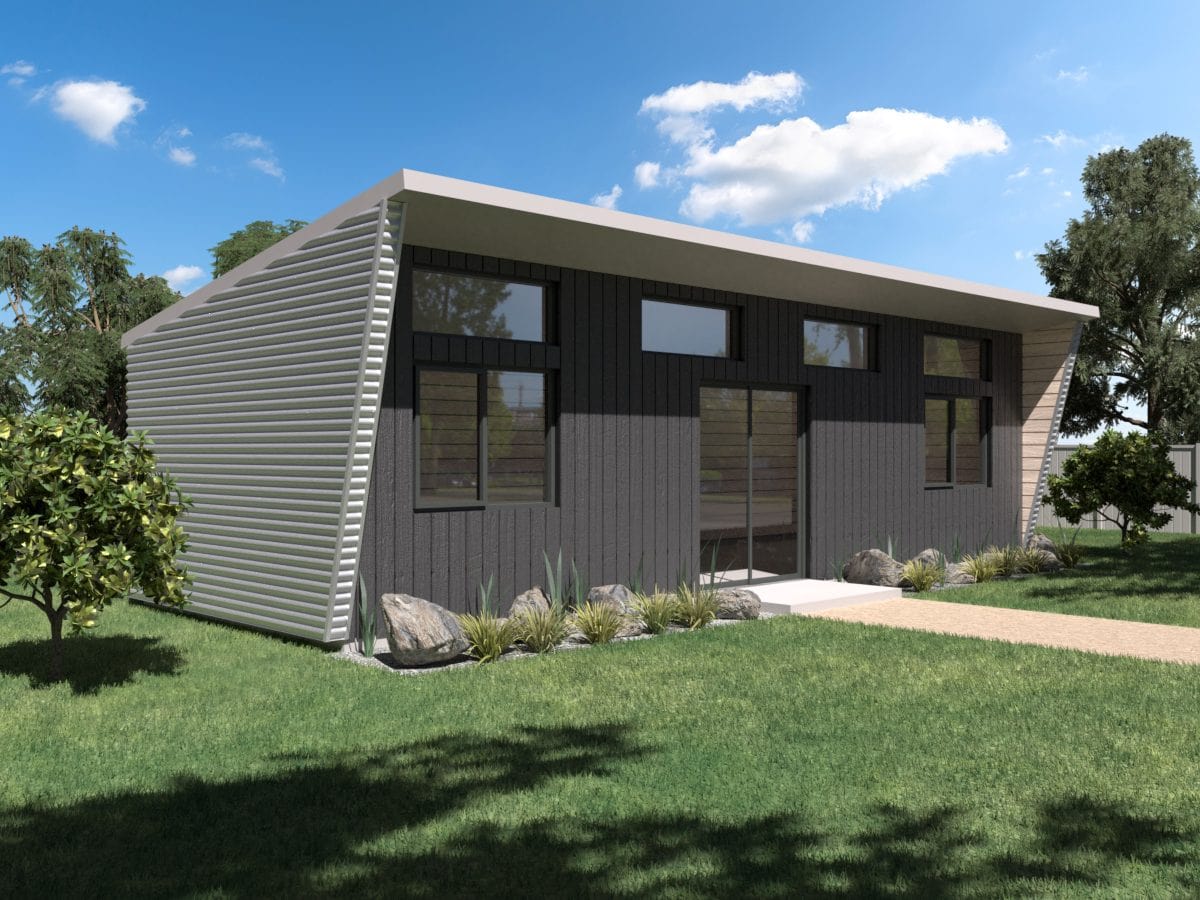 House Extension Builder
With your growing family, isn't it time to make space without moving out from your new home?
Moving out entails many considerations, such as looking for a new workplace or school for the kids. Not to mention how costly it is to build a totally new home. Thankfully, a house extension is a viable alternative from having to move out. The most experienced and qualified house extension builders can transform your new home, create the space you need, and make your new home like it is brand new.
Frequently Asked Questions
The median cost of land in Melbourne suburban area, as of November 2021, is $349,000 for a 400 sqm land. However, the median size shrank to 387 sqm as of this year. Note, the rate of increase of the price of land is 12% compared to the price last year.
It is helpful that you know your prime cost will not necessarily be the final cost, and this is the estimated cost provided at the time of the signing. If you decide to make changes mid-construction, expect the total cost to go higher than the prime cost.
Please read the contract carefully and understand it before you sign.
Otherwise, you will have to spend a $250 variation fee and an additional 20% (at least) increase in price from what you want to be changed.
Some costs may not be included in your quotation. It helps if you ask the builder to include the following to help you plan your budget:
Engineering fees
On-site connection to utilities
Drafting fees
Clearing soil and rocks (which also means the transport and disposal costs for these)
Costs associated with tree removal
And other council requirements
Recent Builders Reviews Near Geelong
If you think building a dream home land packages worth less than $1,000,000 in Ocean Grove is impossible, think again!
Just looking for the best home builders Ocean Grove has that can give you this price would have been impossible until I found them on this site! Now I have a beautiful family home and huge living space. Never realized it was THAT simple!
Connor O'Driscoll
Ocean Grove Victoria
Budget and excellent build are hard to balance. Especially with the first builder that pops up on your browser! It won't be a problem to look for an excellent builder in the greater Geelong region at all!
Just try them at this site. It is similar to experts.com but for builders and construction needs. Business directories like Industry Top 5 make easy so much easier.
Sofia Jennings
Greater Geelong Fegion
Just want to give a big shoutout to Aspire Designer Homes for their exceptional customer service and reasonable prices!
Just when I was giving up on getting a good price for a custom home, they were always there to help me from design to completion.
Joseph Carmody
Armstrong Creek
Team Integrity New Homes Geelong works hard and diligently.
Available and ready to assist throughout the process starting from initial consultation to the handover. They have gone above and beyond our expectations! Highly recommended.
A class act! Every Malishev home is built with exquisite detail, and I should know!
Great range of standard designs & full custom homes. Very friendly & courteous staff. They make the process from concept to build easy to understand & hassle free. Will be recommending to all our friends.
Beautiful homes with friendly workers. I highly reccommend these guys.
My Wife and I visited the Madison display home on Torquay Rd last weekend. The sales staff were incredibly helpful and their knowledge of the product was fantastic! We were very impressed with the level of detail and features in this home, it was unlike anything we've seen on other displays.
About Geelong, Vic
Geelong is a port city of more than 200,000 people located to the southwest of Melbourne. As of November 2021, Geelong is the second-fastest-growing city in terms of population. Geelong, its countryside, and its surrounding coastline attract many tourists, attracting 6 million visitors a year. Many tourists flock to Geelong the most in summer and early autumn. The most attractive tourist destinations are the Museum of Play and Art (MoPA), the Geelong Waterfront and the Royal Geelong Yacht Club, Eastern Beach, Geelong Botanic Gardens, National Wool Museum, and discriminating shoppers Geelong Vintage Market. You can revisit Geelong's rich history with a visit to the Old Geelong Gaol, Bellarine Rail Trail. Geelong also has cultural landmarks such as the Geelong Art Gallery, highlighting its rich cultural scene.
Along with its population, the economic growth is also booming, highlighted by having very low (and dropping) unemployment rates. More than 10,000 businesses employ over 80,000 people in Geelong and surrounding towns and cities. The most significant proportion of employers in the Geelong area belong to manufacturing and processing industries providing 15,000 jobs, followed by retail and the health sectors in that order.
Similar Services To Builder Near Geelong