Top Builders in Sydney
Here is the list of Builders in Sydney with exceptional customer service.
Why choose
Industry Top 5?
Do you have a  house that was left unchanged for many years and you have a home design in mind or to have a bathroom renovation with the latest designs in this era ? or perhaps install swimming pools in your property? These are possible with the help of the best possible home builders to make your dream home a reality.  Finding the right one who can offer the best value for your budget is challenging. Fortunately, we are here to help. Industry top 5 is here to give you a list of a hard-working and professional team of builders in Sydney.
Save Time
and Money
You can get quotes from a wide selection of home builders in Sydney quickly from our site. This way, you can save yourself time, money, and effort to make the best decision possible before hiring the best home builder to do the job you want, when you want it and how you want it.
We are
Free
You don't need to stress out looking for the best home builders in Sydney. Just imagine how easy it is to get the best value to get the job you want without too much trouble and stress free.
We will make sure we present you with the best local builders that can satisfy your requirements. Best of all, it is Free.
Real Customer
Reviews
Our directory considers customer satisfaction above everything. You can select from the top 5 general builder near you based on a curated list. This will allow you to have a quick, easy, and trouble-free selection.
Easy
to Use
Getting quotes is easy.
Just fill out the contact form, and the right home builders in Sydney can send you an obligation-free quote and will get in touch with you ASAP.
Comprehensive
Information
Our site enables you to make the best decision possible from the moment you select from a list of the best home builders, obtain quotations, detailed home pricing, and get in touch with them in the quickest possible time. We believe that to make your dream home a reality, finding the right home builder in Sydney doesn't need to be complicated.
Local
Services
We spare you the effort of selecting from hundreds of home builders in Sydney by making relevant considerations from research, customer reviews, and overall value. Being in touch with the best selection of local home builders will save you time, money, and worries.
Finding the High Standard Builders in Sydney
Do you need any general building work or a land package in Sydney from a qualified general builder near you? We are here to help.
You can rely on the general builder to deliver significant value to you through the best job at affordable prices for:
Construction for a new residential dwelling
Construction for a new residential dwelling
Adding to or altering a dwelling
Repairing, decorations, or renovating
Applying a protective treatment
They also offer the following services:
Erecting or constructing a garage, shed, or carport (including kits)
Bathroom, laundry, or kitchen renovation projects
Structural landscaping and swimming pool building work
Conservatories and atriums
Screened, glass, or pool enclosures
House lifting (praising the existing structure height permanently)
Removing and resetting dwellings
Steam rooms and Saunas
Commercial Builders in Sydney Area
Do you have a commercial project planned now? If that is the case, it is time to get in touch with the best commercial builders in Sydney. They are a group of experienced commercial builders who offers building quality homes service. From building work, renovating, project management, and maintaining the commercial, educational, retail, and a whole other range of industries and establishments, Commercial builders focus on bringing the best value for their clients. They can render a extensive range of services, from small additions to complete overhauls. These commercial builders can get the best out of your business at the right price. From design services through to construction management, this team of commercial building professionals is ready to help!
New Home Builders in Sydney Area
Building your dream home in Sydney is an exciting whole process. However, it can be challenging.
You need the best possible Sydney home builders from conception, construction management, cost management, and a host of other things to help your dream become a reality. New Home Builders are professionals who will work with you every step of the building work process, ensuring that your house suits your lifestyle, needs, and wants not only for today but for the future. If you are looking for information ranging from new floor plans to new homes, we have a list of the best possible Sydney home builders. We also provide the best home builders on our list for the rest of Australia.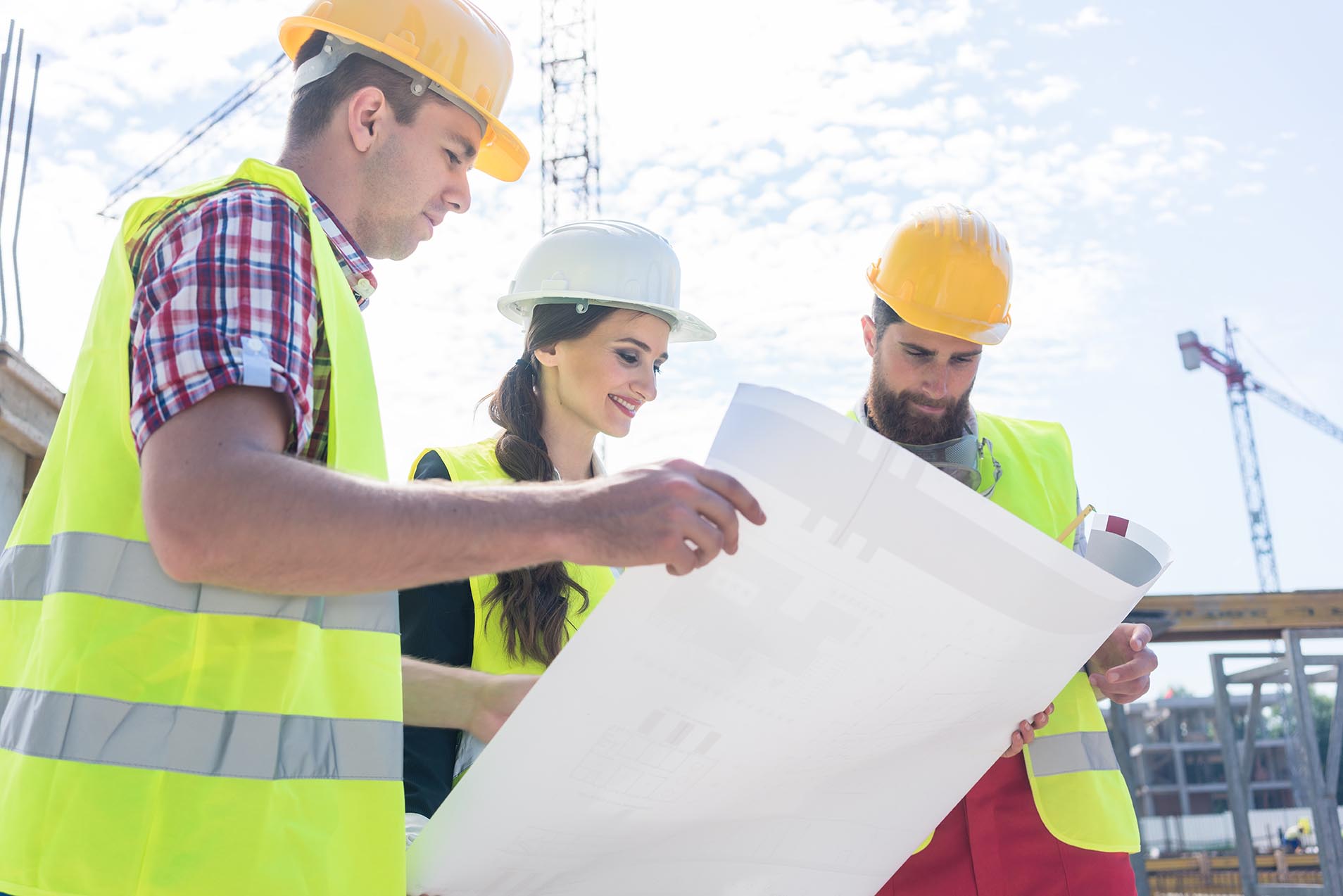 Granny Flats
Are you looking for builders to make you the perfect granny flat in Sydney? Granny flats are charming miniature versions of homes.
They come a long way from being just extensions built on a garage. Nowadays, they are fully-functioning homes that can either be attached or detached to existing homes or buildings.
Building a granny flat that can suit your needs and maximizing functionality in such a small area can be a daunting task. You can find on our site the best-qualified builders who can make building quality homes out of granny flats.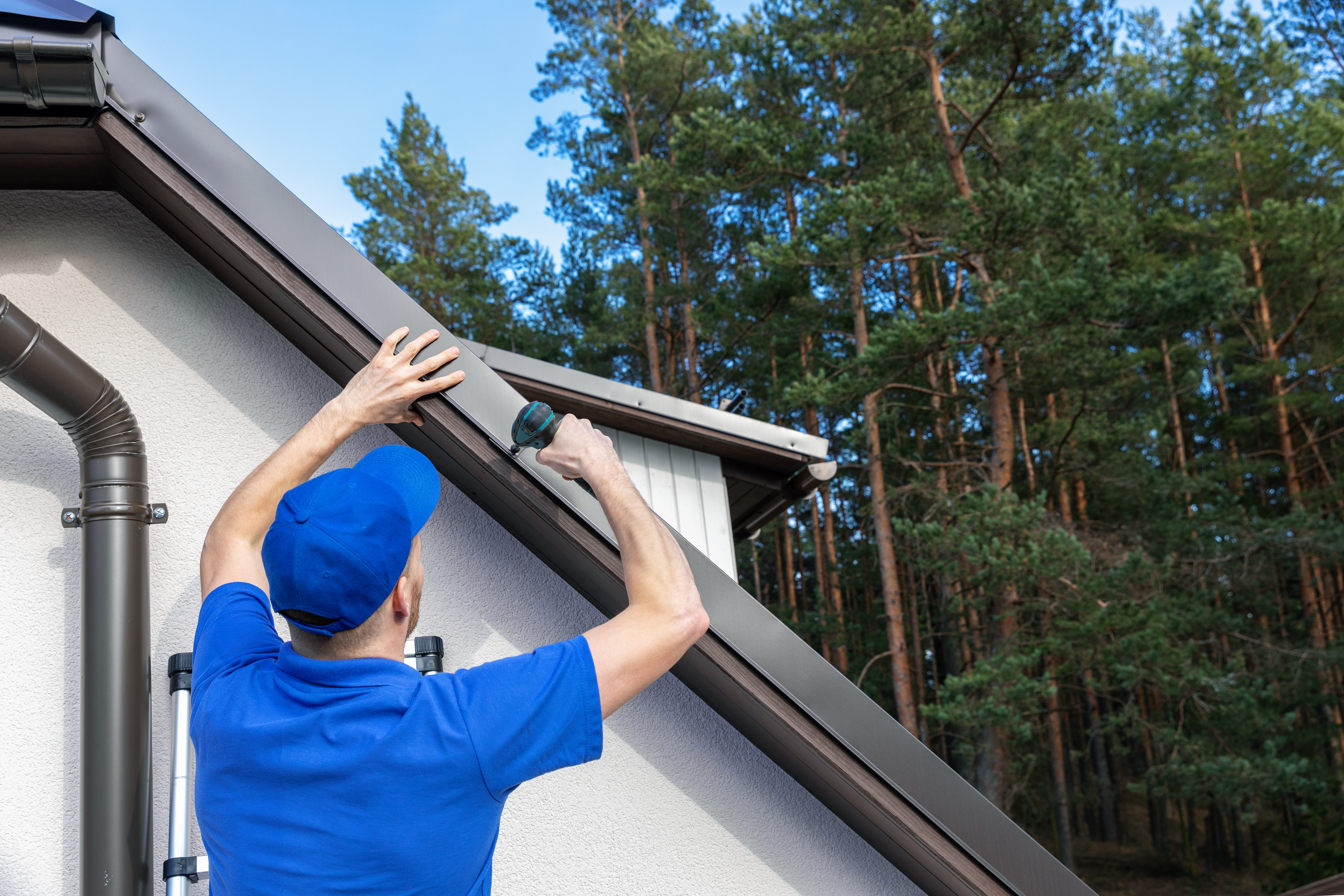 House Building Extensions
As your family grows in Sydney, so do your space requirements. Building a home extension allows you to maximize your existing land by creating more living space. You won't need to have to leave your home behind and relocate.
Our site will help you find the best professional builders who can execute home building extensions. You will think it's a whole new house!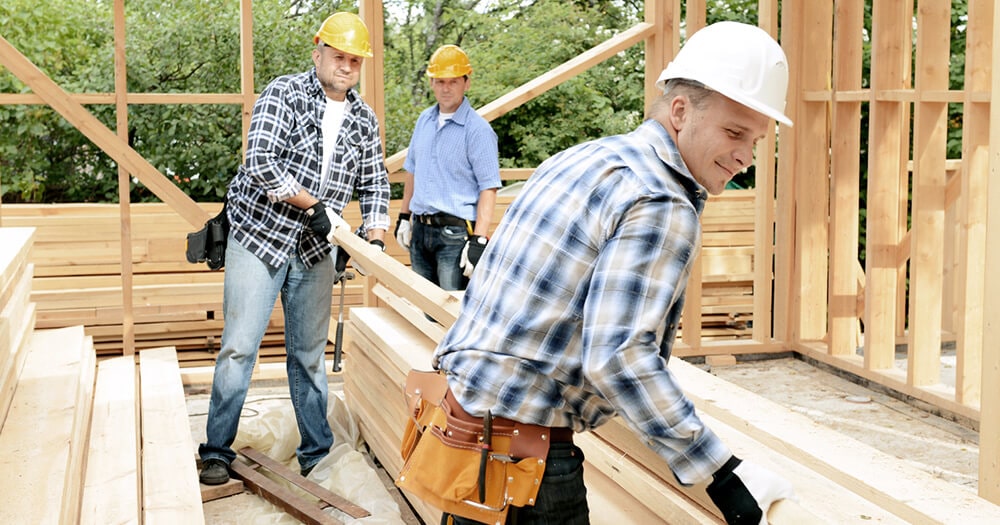 Recent Reviews In Sydney Area
The flat where I live is around twenty years old and needs some major remodelling.
Everything is expensive in Sydney especially in these central parts and I just kept putting off my plans to fix my place for half a decade. What's good about Industry Top 5 is that the builders they have shown can do everything. Design, quotes, schedules, cost, also with free design consultation and they told me I have nothing else to worry about.  They let me see some display homes to choose from. And yes I never had to worry about anything, I really think getting the pest builder is the cheapest way you can get these things done.
Spencer Weatherly
North Sydney
Sydney is one of the most expensive places to have anything build.  If it calls on hammers and nails, you expect it to be expensive.
Everyone I talk to about the issue always warns me that they don't tell you the entire cost until it's too late.  With Corona and everything, we got to do some penny pinching so I am a  bit cautious about doing something like house additions.  With Industry Top 5, though, they show five or so companies.  I can't believe the cost and inclusions that they present.  Not kidding.  It can be cheap and I had nothing else to think about like filing my loan or budgeting or schedules…everything.  The good thing is I got all five good companies and part of the housing industry association calling me without standing from my chair!
Isaac Haly
New South Wales
I was always in the market for construction people who knows the law and can help me save on fixing stuff.  In Sydney, we tend to keep tabs on everything we spend on doing everything where we dwell especially in a terraced flat.
You just don't know if the construction jobs will do something with a neighbour's stuff.  I was told how this site can bring me to five or something construction companies.  Wait?  Maybe they just serve big companies.  No.  As an owner of a small flat, they approached me like I was a big office.  Very professional.  And what's more, I can't believe how cheap actual work was going to be they also gave me some stunning display homes to choose from.  Even after the work I still can't believe how really cheap it is.
About Sydney, NSW
Sydney is a city located on the southeast coast of Australia, and it serves as the state capital of New South Wales. Sydney is the most populous city in the continent of Australia or Oceania. The metropolitan area of Sydney is home to over 5 million people on an area of over 12,000 square kilometres. With 45% of the population being foreign-born, the city provides a diverse range of cultures spanning the globe.
Sydney is one of the top fifteen most-visited cities in the world. Sydney is known for the Sydney Opera House and is as one of Australia's most popular tourist destinations. Sydney offers a wide range of attractions. The city has everything from the beauty of its natural harbors, its serene beaches, the wild bush lands, and exquisite architectural wonders. Sydney is also one of the centers of culture in Australia, and one can find numerous museums and galleries and host various cultural and social events.
Human settlement in Sydney can be traced back to 50,000 years BP. There were between 4,000 to 8,000 native people in the area covered by Sydney from 29 different clans right before the Europeans arrived. Though never served as Australia's capital, Sydney served as the starting point of European colonization, and thereby, also a starting point of Australia's development from the late 18th century.
Sydney's economy is recognized worldwide, being Australia's only global city and the leading knowledge-based region in the nation. With over 450,000 businesses including almost half of the top 500 companies in Australia, Sydney is an economic powerhouse. The area generated 7% of Australia's economy and, in turn, provided over half a million jobs across all skill levels that on a wide range of opportunities. Sydney and the surrounding areas have a considerable economic base, including a dense network of globally competitive industries, well-developed infrastructure, outstanding facilities, a low crime rate, and an excellent living environment.
Similar Services To Builder Near Sydney
Builders In New South Wales