Top Sydney Inner West Builders
Here is the list of Builders in the Sydney Inner West Area.
Why choose
Industry Top 5?
Are you looking for builders in the Sydney Inner West that can deliver the high-quality building projects you require? With hundreds of builders around your area who can cater to your commercial construction, home building, requirements for home extensions, granny flat, or home, kitchen, or bathroom renovations, isn't it daunting to choose your most trusted builders that can fit your requirements? Don't worry! Industry Top 5 can provide you with a more straightforward and smarter choice that can give you peace of mind and maximum value for your time, effort, and much-needed money.
Save Time
and Money
With hundreds of Sydney builders to choose from, it can be challenging to make the right choice. Industry Top 5 provides you with a site that has all you need to ensure that you will make that right choice. We did the hard work of researching hundreds of builders around your area, so you don't have to. Our site presents you with a narrowed list of the most trusted builders available in the Sydney Inner West to choose from.
We are
Free
You don't need to stress out looking for the best home builders in Sydney. Just imagine how easy it is to get the best value to get the job you want. Our customers can get the maximum value from our site. You can enjoy the benefits of our research from the hundreds of builders. We provide a simplified process to get all the relevant information you need about these professional builders with just a few simple steps. Best of all, you can do all of these for FREE.
Real Customer
Reviews
We believe that knowing how well these builders serve their customers is a crucial piece of information that can help you decide from among hundreds of builders that can serve you best. Our research uses genuine customer reviews to make a narrowed list of the most trusted builders specifically in the Sydney inner west builder. With any choice you make on our site, you will have the backing of long lines of satisfied customers.
Easy
to Use
Getting quotes is easy.
We make the selection process of builders with years of experience in Sydney inner west simple to do on our site. We also make the process easy to do. You can reach out and get all the relevant information you need with just a few simple steps. Just fill out the quote form, and the most reliable builders will send you their obligation-free quotes and contact you ASAP.
Comprehensive
Information
Having all the relevant data you need can help you make an informed decision. Industry Top 5 are experts in the construction industry, and we don't want our customers to take any chances by deciding based on scant data. That is why we made the selection process simple for you, yet you can have comprehensive information to save you from all the headaches of selecting your choice builder.
Local
Services
Whether you need a home builder to help you realize your dream home or a commercial builder to help you add value for your business, home renovations, or for your kitchen and bathroom renovations, you can get the best local builders and general builders near your area on our site. These local builders in Inner West End can give you substantial value because of their local market experience and knowledge as well as their proximity.
Finding the Best Sydney West End Builders
Do you have difficulty figuring out which from among the hundreds of builders can help you realize your dream home or address your requirements for any construction needs? Don't worry. Industry Top 5 can help you find them! Leafing through the yellow pages and checking out all the construction companies on the internet will take time. Moreover, conventional ways will leave a lot of tasks to guesswork, and for a considerable investment such as construction, Industry Top 5 offers our customers a smart choice. We researched hundreds of builders, so you don't have to. Our site can get all the relevant information you need from these reliable builders in Sydney Inner West, so you don't have to take chances with little details. Whether it is a commercial building project or home renovations, you can rely on the builders you find on our site to deliver high-quality services. Best of all, you can have all the information you need from the best possible choices.
You can rely on these general builders, local builders, and highly professional commercial builders to do the following tasks for the best possible price:
Construction for a new residential dwelling
Adding to or altering a dwelling
Repairing, Decorations, or renovating
Applying protective treatment
They can also deliver the following services specific to your area:
Erecting or constructing a garage shed, or carport (including kits)
Bathroom renovations, laundry, or kitchen renovations
Home extensions, renovations
Structural landscaping and swimming pool building
Conservatories and atriums
Screened, glass, or pool enclosures
House lifting (praising the existing structure height permanently)
Removing and resettling dwellings
 Steam rooms and Saunas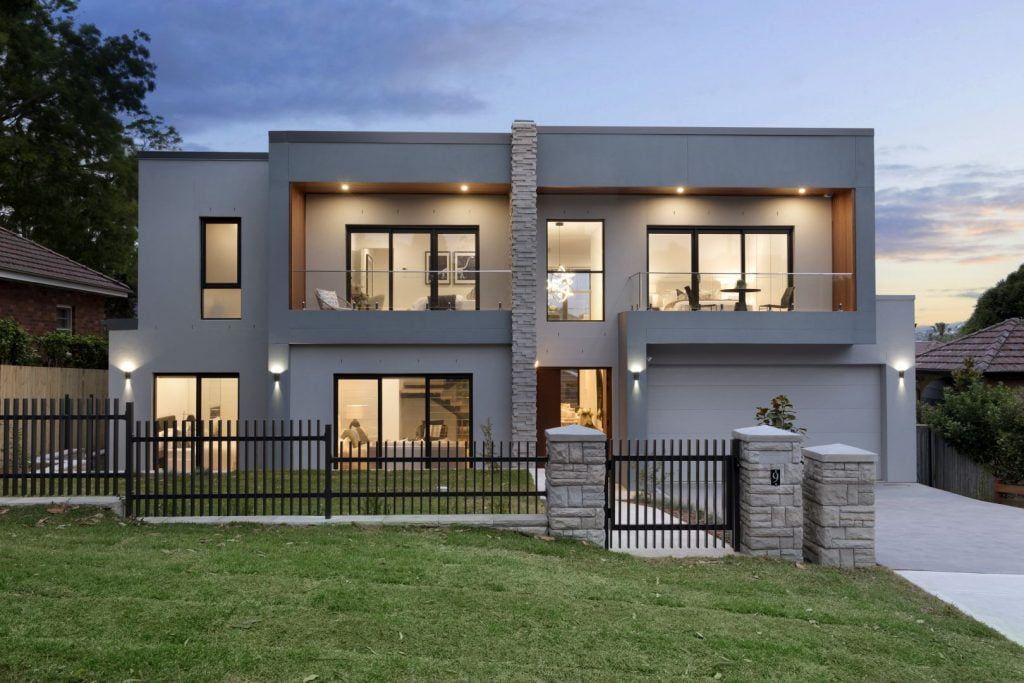 Commercial Builder
If you are looking to add more value for your business or construct a new commercial structure, then look no further! Industry Top 5 can help you select the most reliable Sydney Inner West builders who can deliver a commercial building project at a high level of quality services while keeping your interests in mind.
Commercial builders are a team of experienced professionals that can transform your business through the latest innovations in project management, building technology, and construction methods. Their experience and knowledge in project management can ensure all the vital components of your construction projects are done in time no matter what, giving you peace of mind during the duration of the construction process. They can coordinate with both specialized and general professionals promptly so that your project can finish in time. Best of all, they will work with you every step of the way from conception to completion of the building process, and they will help you manage your construction expenses along with overall project management.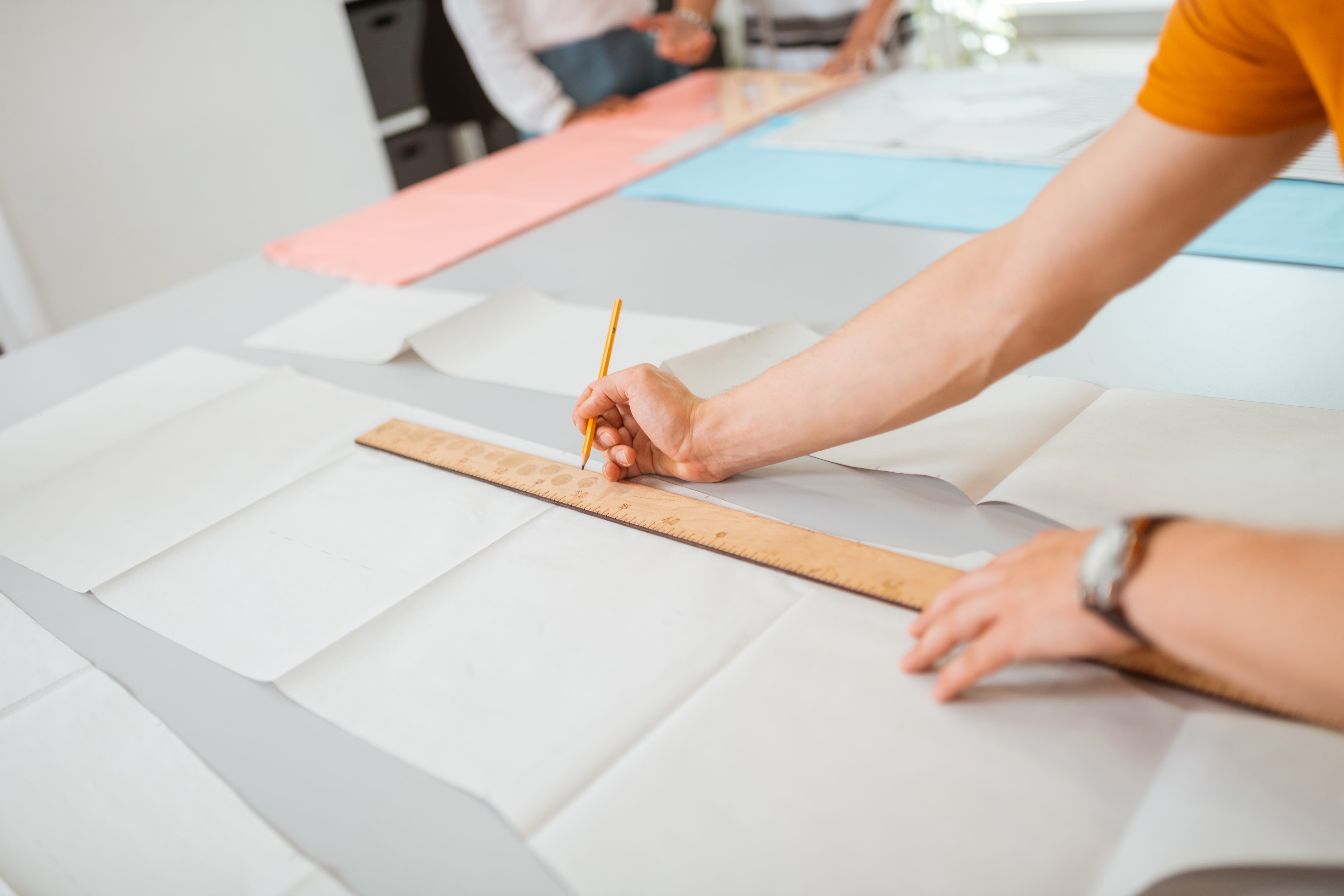 New Home Builder
Building your dream home in the Inner West is an exciting matter. However, choosing the best-qualified home builder that can satisfy all your requirements is a daunting challenge. Don't worry. Industry Top 5 knows your needs! Building a home is one of the most substantial investments you will make in your life. That is why we don't want you to take any chances by selecting too hastily based on scant data. We will provide you with a list of the most reliable builders in Sydney Inner West who will be with you each step of the way to ensure that your new home fits your requirements now and in the future. Our easily-navigable site will enable you to get all the relevant information you need from the leading home builders in a few simple steps. Comparing notes among the most trusted builders in Sydney will help you make a solid choice of a builder who can help you realize your dream of a home.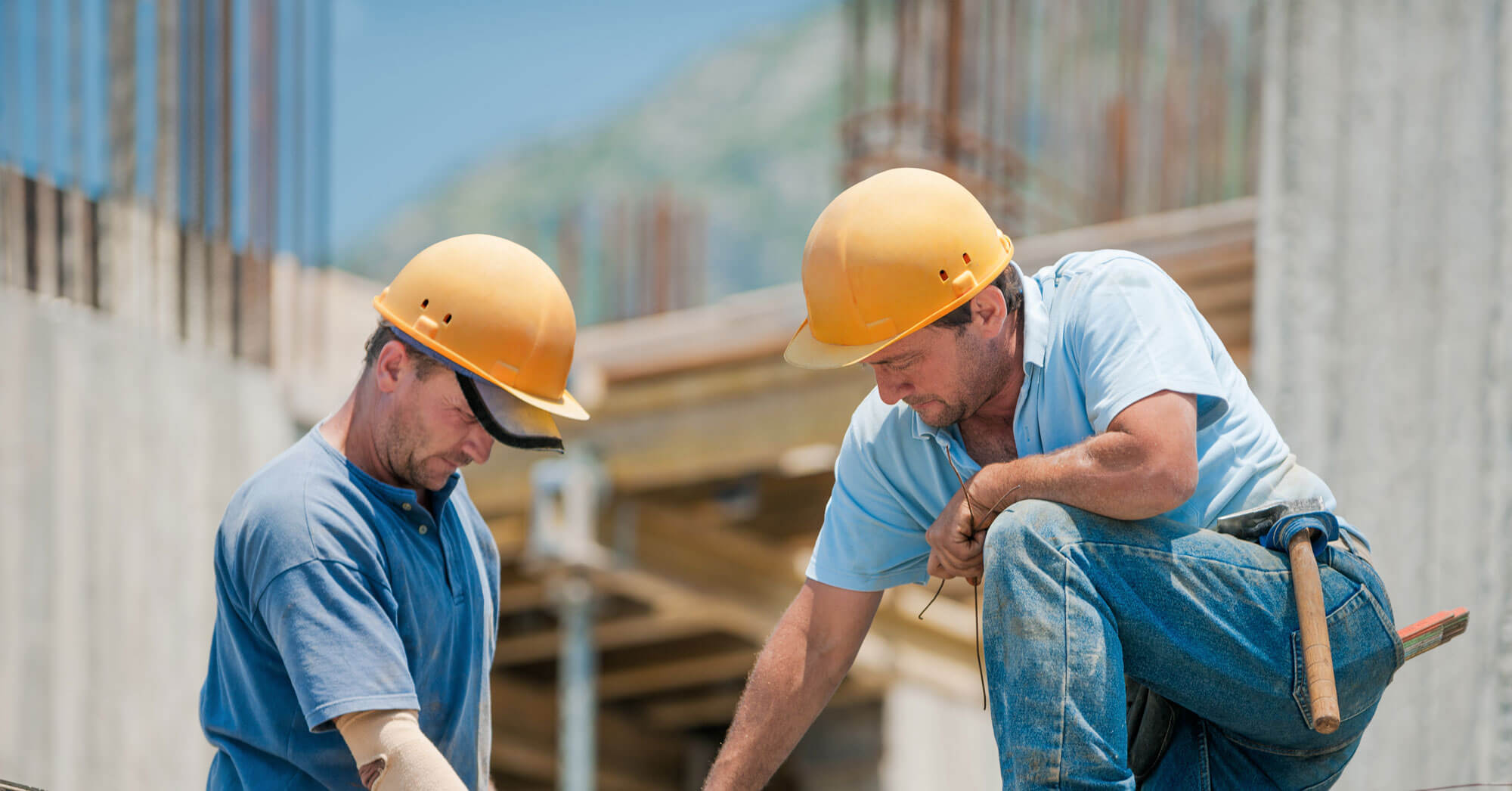 Granny Flats
Granny flats are becoming more popular lately because of their tremendous value to their owners. Granny flats are quaint structures that can serve many purposes. They can bring additional revenues for their owner as rental property or B2B units. They can also serve as a second dwelling, home office, and various recreational purposes. Because of their size, granny flats present many designs and build challenges that only qualified granny flat builders can solve consistently. Industry Top 5 can provide you with a list of the most trusted granny flat builders near you.
Home Extensions
A growing family also has growing space requirements. For most of us, moving out is a more expensive choice than doing home extensions. Home extensions present their challenges and can be costly for you if you make the wrong choice of builders who can deliver the job you require at reasonable costs. Don't worry! Industry Top 5 presents you with a smart choice of selecting the best builders who can do home extensions in Inner West Sydney, including your need for storey additions if you require them. These builders of home extensions have the practical experience to deal with the specific challenges present in your project. Even if you add storey additions, they can do a great job and will turn over your house like it's brand new!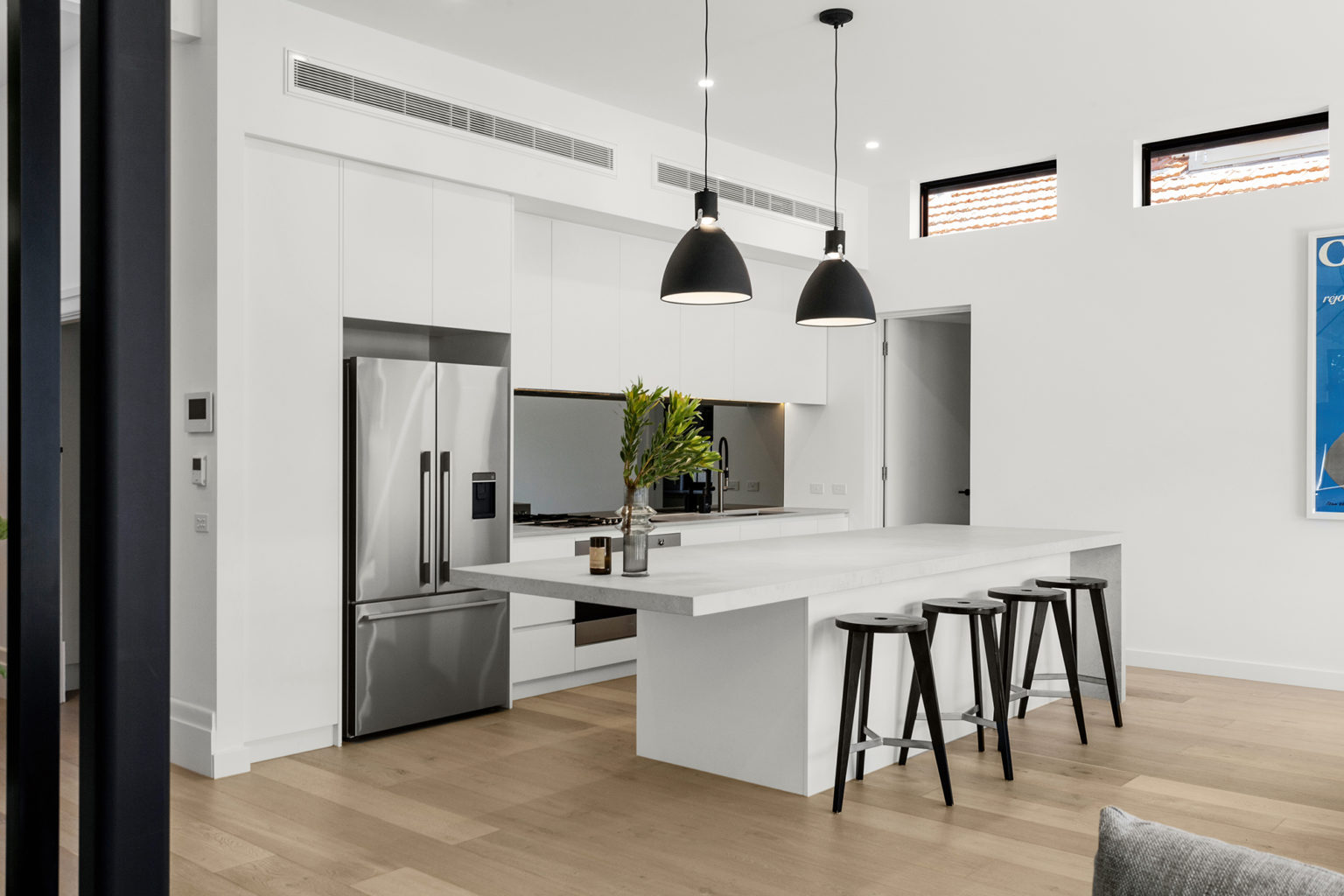 Frequently Asked Questions
In Sydney, the cost depends on the price of the land. On prime property, it will cost $5,100 per square metre, and for a low square metre build, the costs are around $1,780 per square metre.
In September 2019, suburbs with a median house value of $1 million or higher was 47%. With the rising real estate prices, yes, building brand new homes can be an opportunity to save on acquiring your dream home.
Provided that you pre-quality, the first thing lenders ask you is if you will require a home builder or will build your home yourself. The initial documents required are:
Council plans and permits.
Insurance provisions.
A copy of the fixed-price contract if you hired the services of a home builder.
Your progressive payment schedule (if you are building the home yourself).
Provided that the documentations are in order and checked, you can get your loans approved
Yes. Progressive drawdown helps you manage your cash flow requirements, especially for more significant commercial building projects. Progressive drawdown allows you to draw on your construction loan as needed, keeping interest payments lower than if you took the entire loan amount at once.
Recent Sydney Builders Reviews
My shop and offices are in Barwell Park. We were looking for someone who can pull off a contemporary design workspace who can coordinate with the interior design of our choice.
We are glad we can find one quickly through this site. People who know how to ensure I can get the design I want. If you think minimalist designs are easy, it isn't. And it is much more difficult to make into something you can actually see from the drawings.
Our home in Dulwich Hill needed some ceiling work because of the termite issue we had last year. It was worse than I thought and I needed help quickly.
The good thing about this site is it spared me, perhaps, months looking for the right builders for the job. Not only are we talking about cost, but we wanted things done right because a mistake might cost me much more. Just a few clicks and I am close to a deal. Never thought before this how fast I can decide on a builder.
There are two ways, I learned, how to get shortcuts to find a builder easily.
One won't work and the other works perfectly. Find the cheapest or use Industry Top 5. I tried the second and the process is seamless! I might have taken days or even weeks and sheets and sheets of paper on a corkboard before deciding on one. Not this time! It was so simple I still can't believe it.
Levi Tritton
Bardwell Park
Similar Services To Builder Near Sydney