Top highly recommended Builders in Dandenong Area
We curate lists of Top and Licensed Builders in Dandenong VIC
Why choose
Industry Top 5?
With so many builders Dandenong VIC, Dandenong South, and surrounding cities have to offer, finding the ideal home builder to help build your dream home is a daunting process.
Finding the right balance between getting what you want on a balanced budget is challenging. Fortunately, we are here to help.
Save Time
and Money
Once they have the opportunity to get the relevant information available, our customers are in an excellent position to make the most informed decision when choosing among builders. We narrowed down the list of the most qualified builders in the Dandenong so it will be easier for our customers to make the choice they can be confident about, saving them time and much-needed money.
We are
Free
Just imagine how much time and resources you can save when you just have to select from among the most qualified home builders in Dandenong and the surrounding cities.
These home builders can supply you with all the relevant information quickly nf help you with the whole process. We work hard to find only the most reliable builders in Dandenong that can meet your construction needs. Best of all, it's Free.
Real Customer
Reviews
Having access to customer feedback and customer satisfaction is an influential gauge of how well local builders can do their quality workmanship for you when it comes to being your turn. We narrowed down the search for you to select from the top 5 general builders in Dandenong and the surrounding cities, sparing you the time the effort and doing it all on a site that is easy to use.
Easy
to Use
With just a few simple steps, all the information you need can be had. Just fill out the contact form and the most qualified general builder with superb quality work in Dandenong will send you an obligation-free quote and contact you ASAP.
Comprehensive
Information
If you are looking for the most reliable builders in Dandenong for your kitchen renovation, new bathroom or home extensions, having a comprehensive set of information is vital in arriving at an informed decision. From quotes, plans, and customer reviews, you can select the most qualified builder near you that can help build your dream home as well as for any other construction project needs.
Local
Services
With hundreds of builders in Dandenong and surrounding local areas, it will be daunting to pick the right one for the job you want at an affordable price. We did our research on hundreds of local builders within your vicinity and shortened the list to make sure making a confident and informed decision will be in easy reach, saving you time, money, and worries.
Need A Builder For Your Construction Project?
Are you looking for builders in Dandenong and the surrounding areas to provide who you can rely on to build the home of your dreams? It is very challenging to get the ideal custom home builder who can do the job you want on a balanced budget with hundreds of the best builders available. Building a home is one of the most significant investments you will make in your life, and even home renovations can be expensive.
We believe that our customers should not take any chances. Luckily, Industry Top 5 is here to help you. We have researched hundreds of builders in Dandenong and surrounding areas and made a narrowed list of the most qualified ones for you, saving you time and money. Getting all the relevant information can be accessible in just a few simple steps. Just fill out the contact form, and the top registered builders will send you an obligation-free quote, and the best builders will contact you ASAP.
Need a Custom Home builder near Dandenong VIC?
Are you looking for qualified Dandenong builders who can do various tasks that can cover everything you need for your construction work? You can rely on general builders to execute the best job on a balanced budget for:
Construction for a new residential dwelling
Extensions or altering a dwelling
Repairing, decorations, or renovating
Applying a protective treatment
They also offer the following services:
Erecting or constructing a garage, shed, or carport (including kits)
Bathroom, laundry, or kitchen renovations
Structural landscaping and swimming pool building
Conservatories and atriums
Screened, glass, or pool enclosures
House lifting (praising the existing structure height permanently)
Removing and resetting dwellings
Steam rooms and Saunas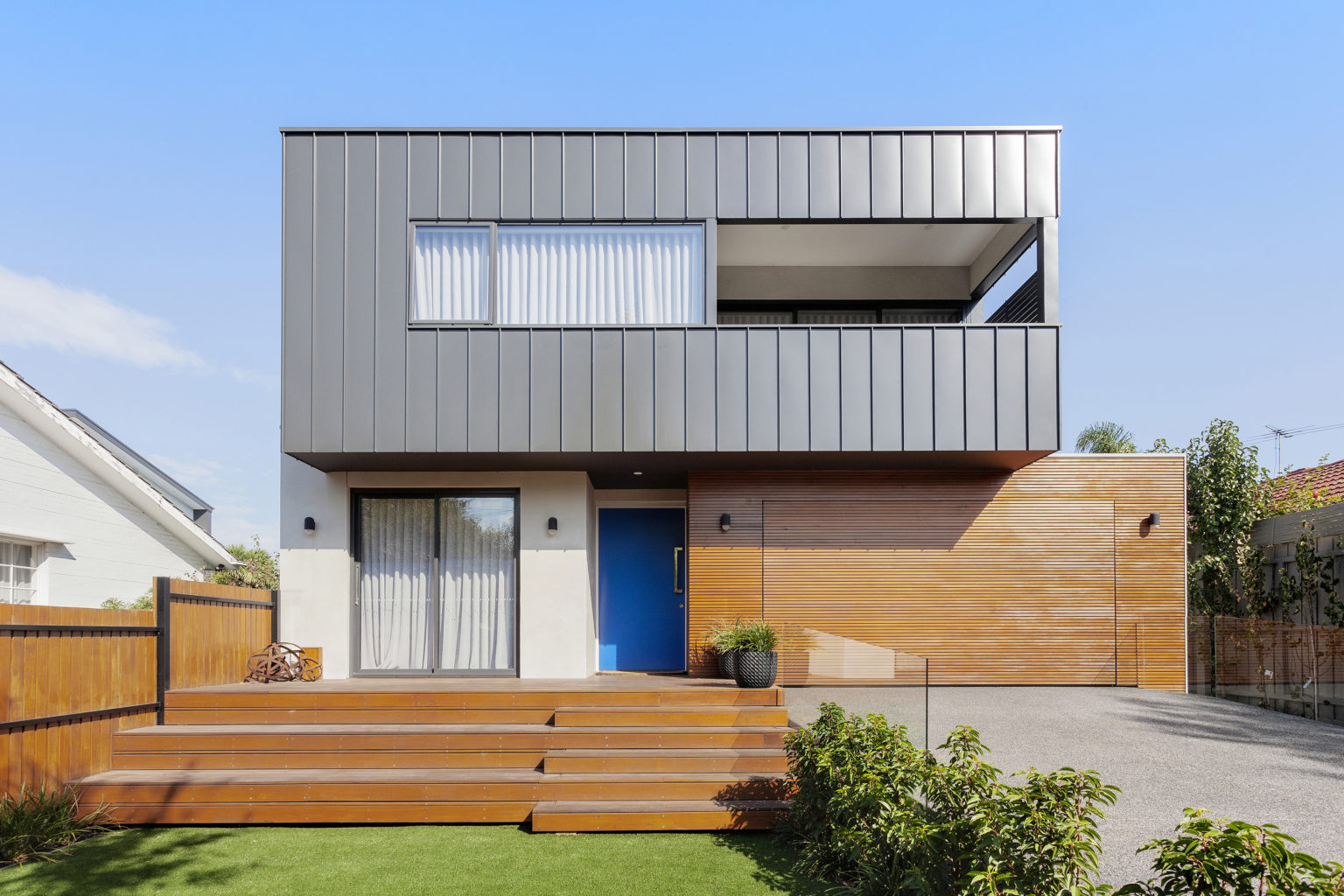 Commercial Builder
Are you looking for a commercial builder Dandenong can provide who can help you grow your business? Commercial builders can transform your business space through their experience and technical knowledge in creating value through their construction work. You can rely on commercial builders to help you from conception through to the completion of your project.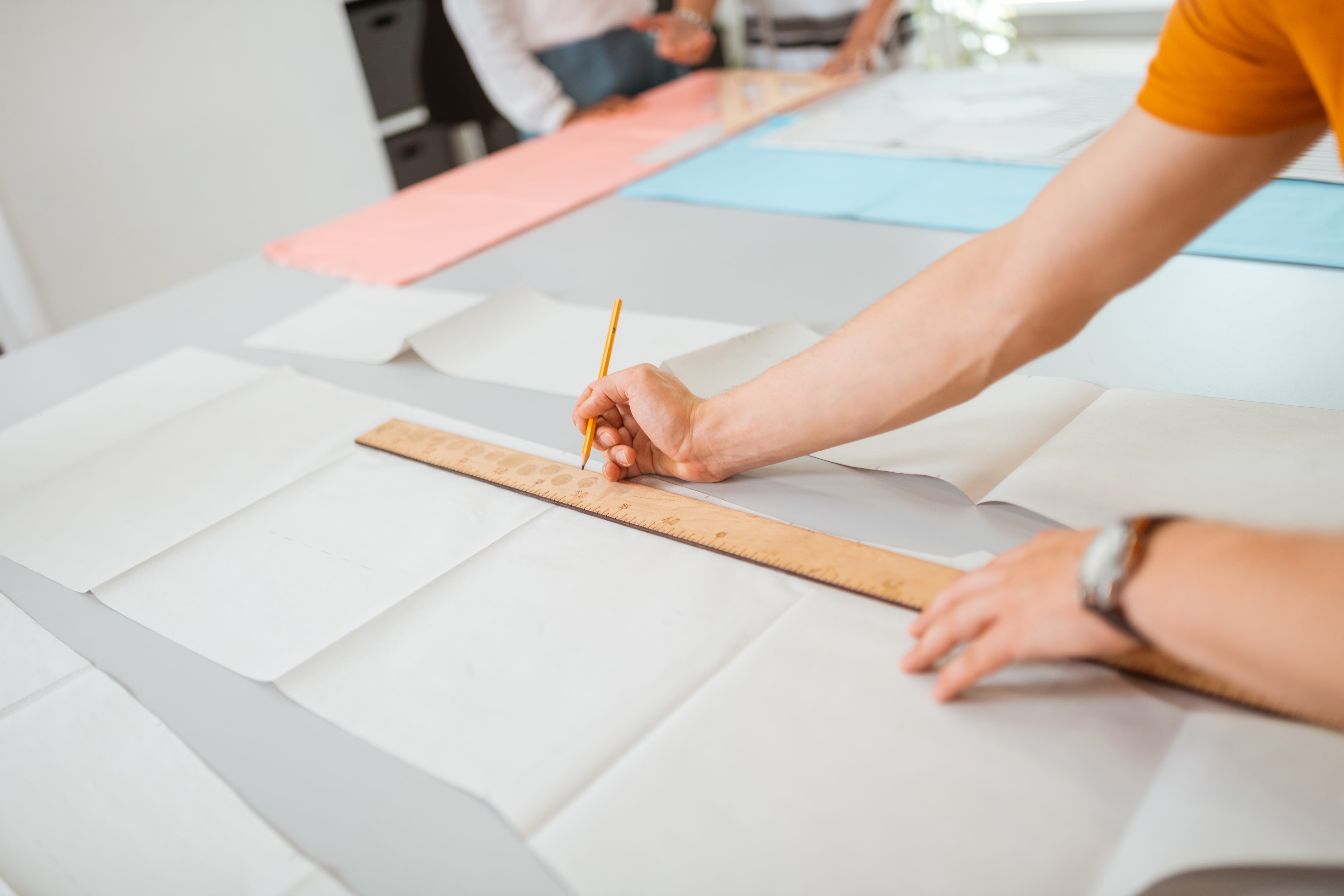 New Home Builder
Are you looking for a new home builder who can help you make the dream of building a home into reality? You don't have to go far to find them. Our site will bring you the top home builders Dandenong and the surrounding areas can provide. These professional builders will go each step with you from conception to completion of your project to ensure that your new home fits your requirements and budget.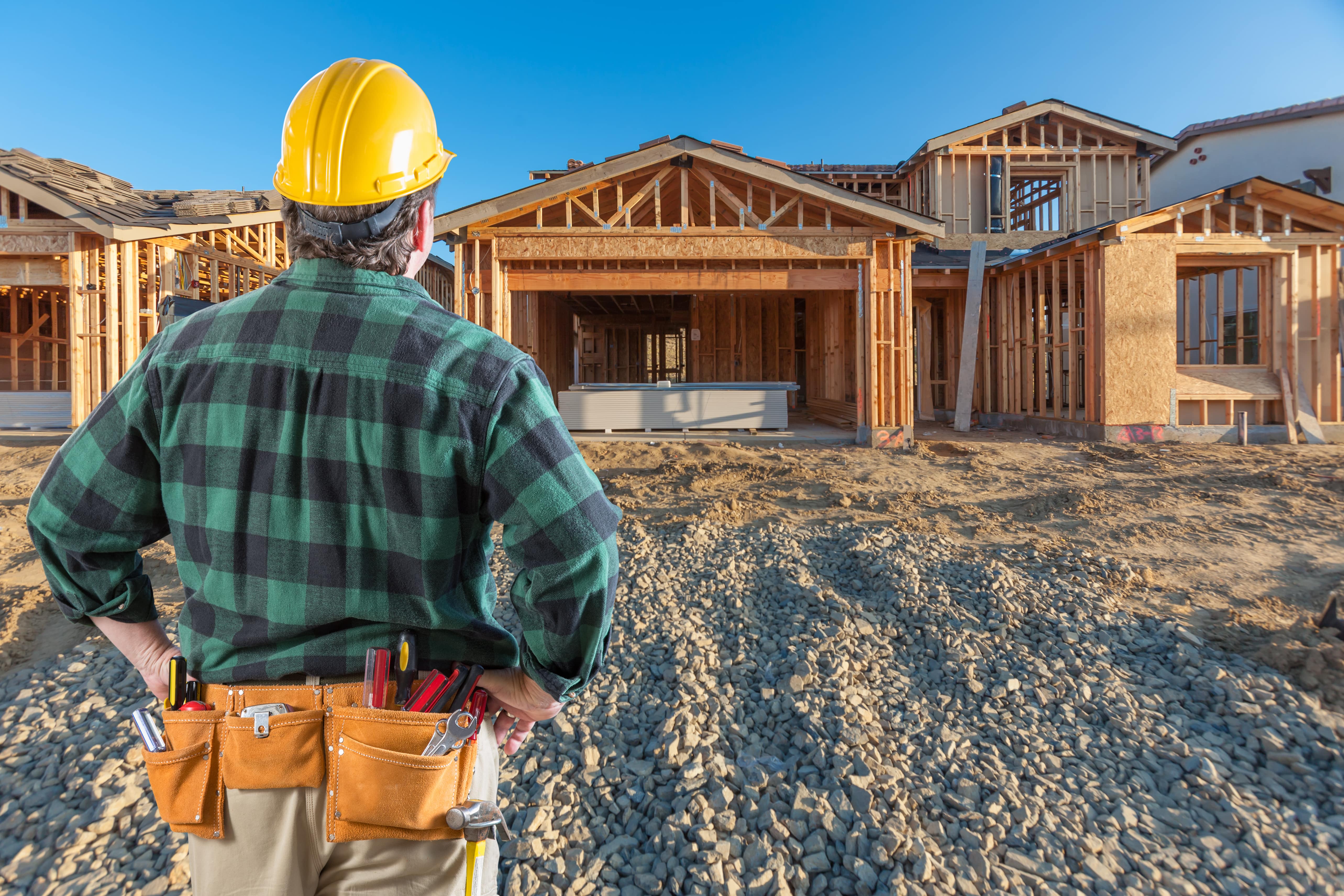 Granny Flat Builder
Granny flats are quaint and charming dwellings that are miniature versions of full-sized homes. Gone are the days when these houses resemble simple sheds that extend from a garage or are built either attached or detached from an existing structure.
Nowadays, these are houses that can bring value to property owners because of their versatility in meeting various functional requirements such as being a rental property, a B&B unit, or a dwelling for elderly family members.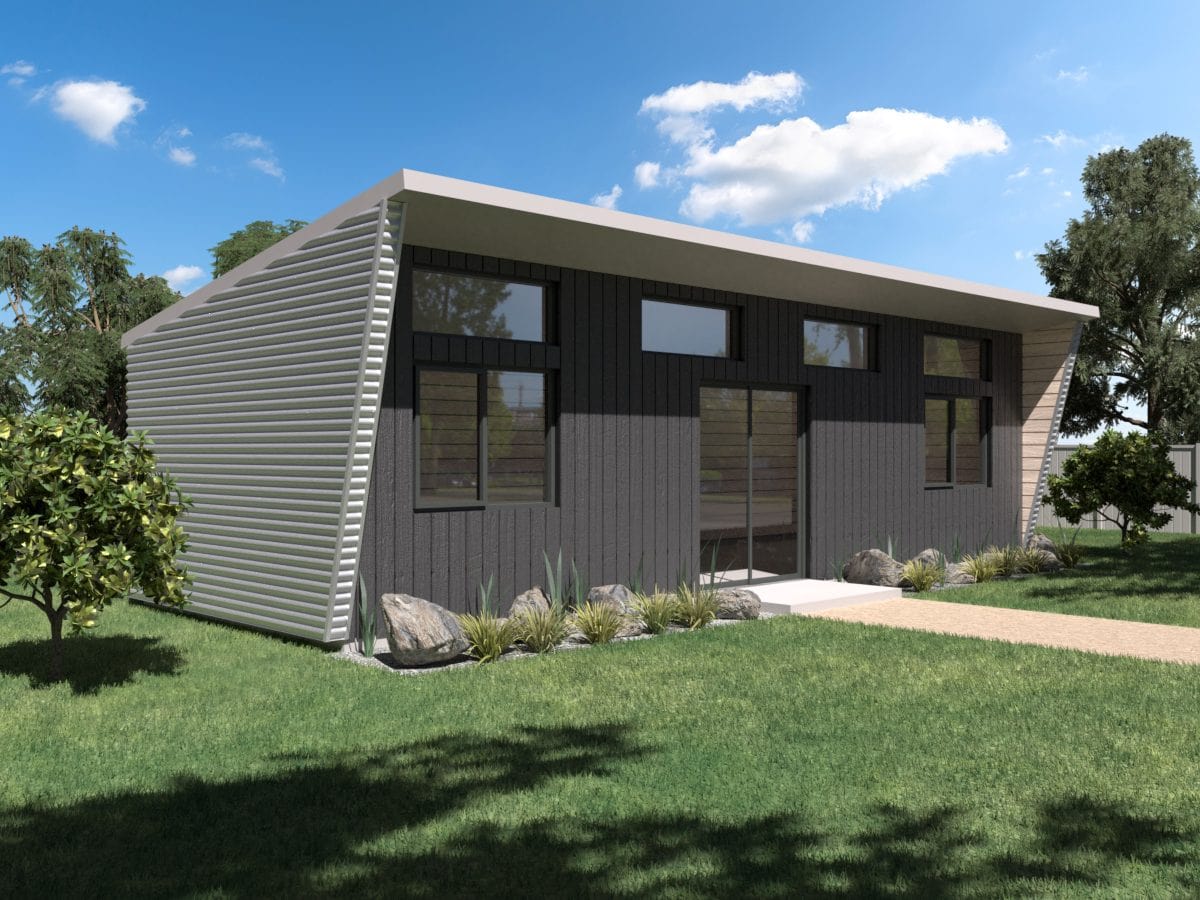 House Extension Builder
House extensions are a practical alternative from having to move out and find a new home to finding space to meet the demands of your growing family. House extension builders can transform your home and make your home as if it is brand new once their work is done. You can find ideal house extension builders on our site, and we will make it easy for you by narrowing the list to provide you with the top qualified Dandenong builders who can help you achieve the house extension you need.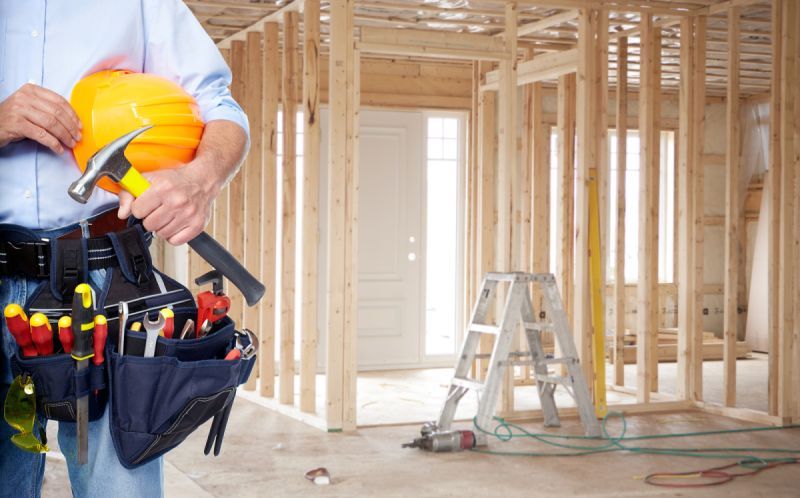 Frequently Asked Questions
When building a home, it is helpful to ask your builders if they can provide turnkey packages? Turnkey packages mean that everything is included, from construction to finishing touches. If your builder can't provide a turnkey package, you will have to prepare a budget for things that will come after construction, such as painting, flooring, and window coverings.
Aside from the $250 variation fee to have your contract re-drafted, expect a 20% to 25% increase for the total cost of the items you want to be changed. So, you must decide on the things you want when you sign a contract.
A Homebuilder's grant is a time-limited, tax-free grant program to help the residential construction market to survive the COVID-19 epidemic. Eligible owner-occupier will receive a grant of $25,000 from the government to build a home or for a substantial renovation of an existing home.
If you build a new home as your principal residence and the property value (total value of house and land) does not exceed $750,000
If you enter into a contract for substantial renovation worth between $150,000 and $750,000 and the value of your existing property (both house and land) does not exceed $1.5 million.
Recent Builders Reviews Near Dandenong
Especially useful when you need to do a job when in haste.
I was always afraid that I will just throw caution to the wind and be surprised by how much I will spend later on. The site just made it easy for me to choose from a few builders and custom builders for the job I want them to do. I think I saved thousands of dollars using this site than just calling the first few builders I check in Google. Try it!
Milla O'Connell
Endeavour Hills
We did our site surveys with my previous builders and did estimates.
I called them and tried following up on several details. It took weeks before we had some sort of agreement for the building process but still…nothing solid. Luckily a friend referred me to this site and showed me how handy it was. The good thing is it was like five top builders in areas near me. I mean just imagine the cost if the builder is from Melbourne. Deciding on one just took a few hours. I'm not kidding. Everything solid. Within a day!
Maddison Clubbe
Narre Warren
Before I thought I need to search around in Google or ask friends for people to look at my family-owned house and do estimates for my customed concept design.
Calling them I think wasn't enough and I have to pay them for the hours they have to drive here to look at my house. I did this last year and the work was, obviously, looks like incomplete. I came across this site and I thought this is too good to be true. Just a few steps and two to a friendly team of builders called. No wonder why these guys are tops! I think I saved a lot of money. I chose the one who I think knows what he is talking about. I am pretty sure they did a great job with my plumbing works and they threw in some recommendations for free.
Sam Maiden
Dandenong VIC 3175
My future home is currently under construction by Vansan.
I'm extremely happy and respect their professionalism, consideration and dedication towards my future home.
They have a fantastic team, from design to construction, they've kept the quality of being practical and down to earth. The construction team constantly provide feedback and recommendations each week with photo updates, so I have full confidence in their job without any worries.
Vansan make us feel veryhappy by building us perfect home!
customer service was excepetional, always very helpful and follow up with what we needed. I am very satisfied with the progress and quality of the housing construction as a whole. And I have also referred 2 of my friends with Vansan
Sahana Suresh-kumar
Dandenong
We are so happy with the house that Vansan built for us.
As we are new to Australia Shan Anna personally helped us in Tamil and gave us a very nnice house. he built according to the hindu customs so we are very satisfied.
About Dandenong VIC
Dandenong is a suburb located 35 kilometres southeast of Melbourne CBD and is easily accessible from Melbourne CBD via Alt 1, which cuts across the city, or the Monash Freeway (M1), which passes right of Dandenong's north-east edge. Dandenong used to be an important regional city of its own right with its own suburbs distinct from Melbourne. It was the center of commercial and industrial activities southeast from Melbourne in the 1950s and 1960s until the sprawls of Melbourne swallowed up this city, making it a satellite City.
Only a minority of its current residents (as of 2021) were born in Australia. Of its 30,000 residents, there is substantial Afghan-born, English-born, and Indian-born representation. Dandenong is currently amid an urban renewal initiative that began in 2006 by the Victorian Government. The State Government funding went to acquisition of land and its consolidation, upgrades for existing infrastructures such as Londsdale Street, Stockman's Bridge, and public amenities), and improvements on government offices such as the Council Civic Centre, the State Government Services Hub, and the Australian Taxation Office. A mixed-used development project, The Metro 3175 project is a major redevelopment for the former Livestock Market, which was closed in 1998.
Dandenong VIC is actively represented in sport by having both footie and soccer clubs playing in the lower level and state leagues.
Similar Services To Builder Near Dandenong