Builders Campbelltown
Here are the lists of Top Builders in Campbelltown, NSW
Why choose
Us?
With so many local builders to pick from, it's daunting to find the right one to do the best job within your budget. Luckily, we are here to help.
Save Time
and Money
We allow you to get local builders quotes from a range of builders in Campbelltown. We believe all our customers deserve the opportunity to make an informed decision before contacting a builder to help them build their dream house.
We are
Free
You can check the reviews of your chosen builders and see if their prices are within your budget. We endeavour to find you good local builders in Campbelltown at the right price, saving you time and much-needed money. Above all, it's Free.
Real Customer
Reviews
Based on customer reviews, Our directory creates a curated list of the top 5 general builders near you. It's quick, stress-free and easy to navigate through.
Easy
to Use
Getting started is easy! For an obligation-free quote, fill out the contact form, and the right builders in Campbelltown area will be in touch with you ASAP.
Comprehensive
Information
Are you looking for builders in Campbelltown area? You can trust us to help you build the home of your dreams? It can often be more difficult than it seems to find the right builder in Campbelltown to help bring your vision to life. Especially for something as important as a new home or long-overdue renovations.
Local
Services
We've researched hundreds of builders in Campbelltown to bring you a shortlist of the best possible builders near you, saving you time and money.
Finding Best Builders Near Campbelltown NSW
If you need any general building work, an experienced and qualified project manager to any general builders. We are ready to help. You can rely on the general builder to deliver the best job at affordable prices for:
Construction for a new residential dwelling
Adding to or altering a dwelling
Repairing, decorations, or renovating
Applying a protective treatment
They also offer the following services:
Erecting or constructing a garage, shed, or carport (including kits)
Laundry, kitchen or bathroom renovations
Structural landscaping and swimming pool building
Conservatories and atriums
Screened, glass or pool enclosures
House lifting (praising the existing structure height permanently)
Removing and resetting dwellings
Steam rooms and Saunas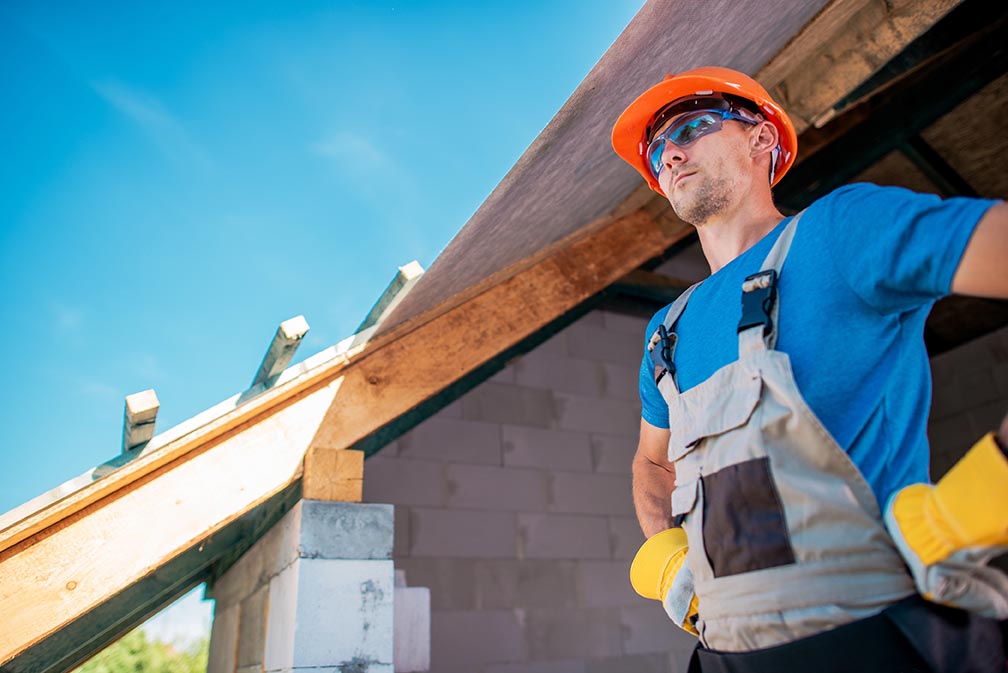 Commercial Builder
Do you have a commercial project in mind? If so, it's time to talk to commercial builders in Campbelltown. They are a group of commercial builders who specialize in designing and developing businesses for commercial clients. Whether you need a small addition or a complete overhaul, these commercial builders will create the perfect environment for your business while balancing your budget and needs. From design services through to construction management, this team of commercial building professionals is ready to help!
A commercial builder in Campbelltown makes it easy to grow your business. They develop and expand at a cost-effective price and use the latest in innovative style and design. From your initial consultation through to completion of your commercial project, builders Campbelltown are committed to ensuring both private and corporate clients achieve the best possible result.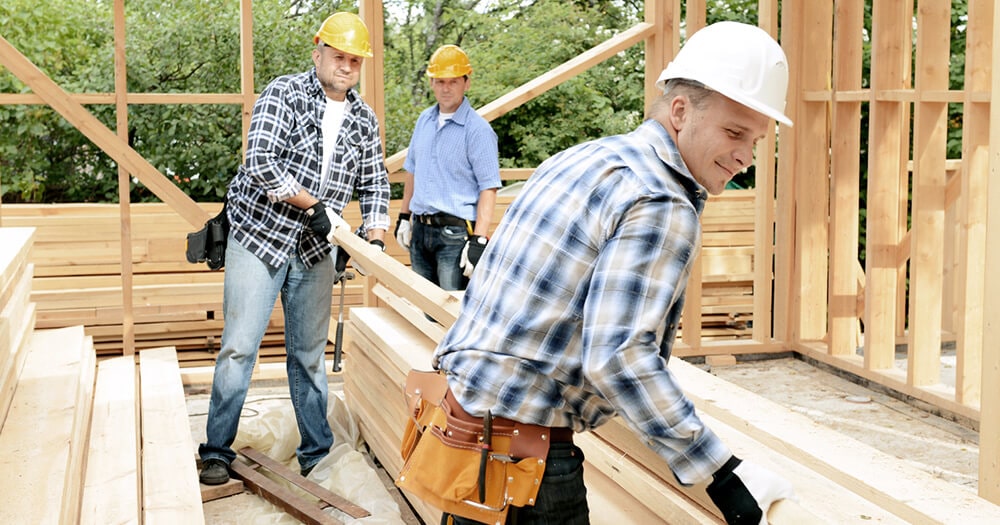 New Home Builder
Building a new home can be an exciting and daunting process. New Home Builders are professionals who will work with you every step of the way to ensure that your house is tailored to suit your lifestyle, needs, and wants for now and in the future. Our Home Builders Directory is perfect if you're looking for information on New Homes or New House Plans – this is where we list all the quality home builders in Australia!
If you're looking to build the new home of your dreams? Look no further than our home builders directory. The best builders near your area will customise it to suit your lifestyle and exact wants and needs, for now, and in the future.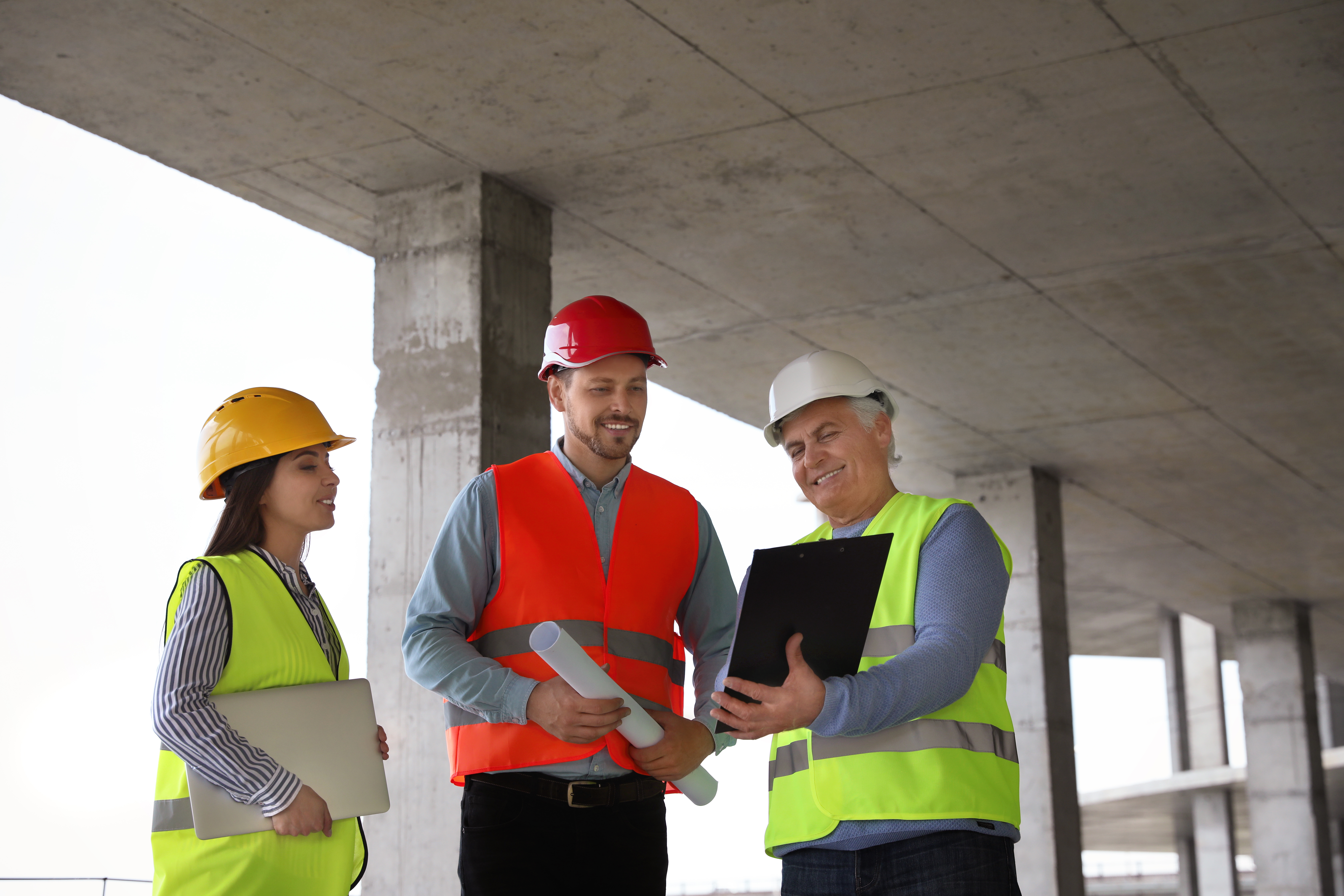 Granny Flat Builders
In recent years, granny flats have exploded in popularity. They have come a long way from a converted backyard shed or garage. They now are brand new high-quality constructed highly functional living spaces that represent a miniature version of their own home.
A granny flats primary purpose is for a second dwelling on a property. They can either be attached to the garage or main house, or a completely separate structure. A granny flat is not a typical extension, so if you're looking to simply extend the size of your existing house then there are other options available. You can look into single storey extensions or two-storey extensions instead.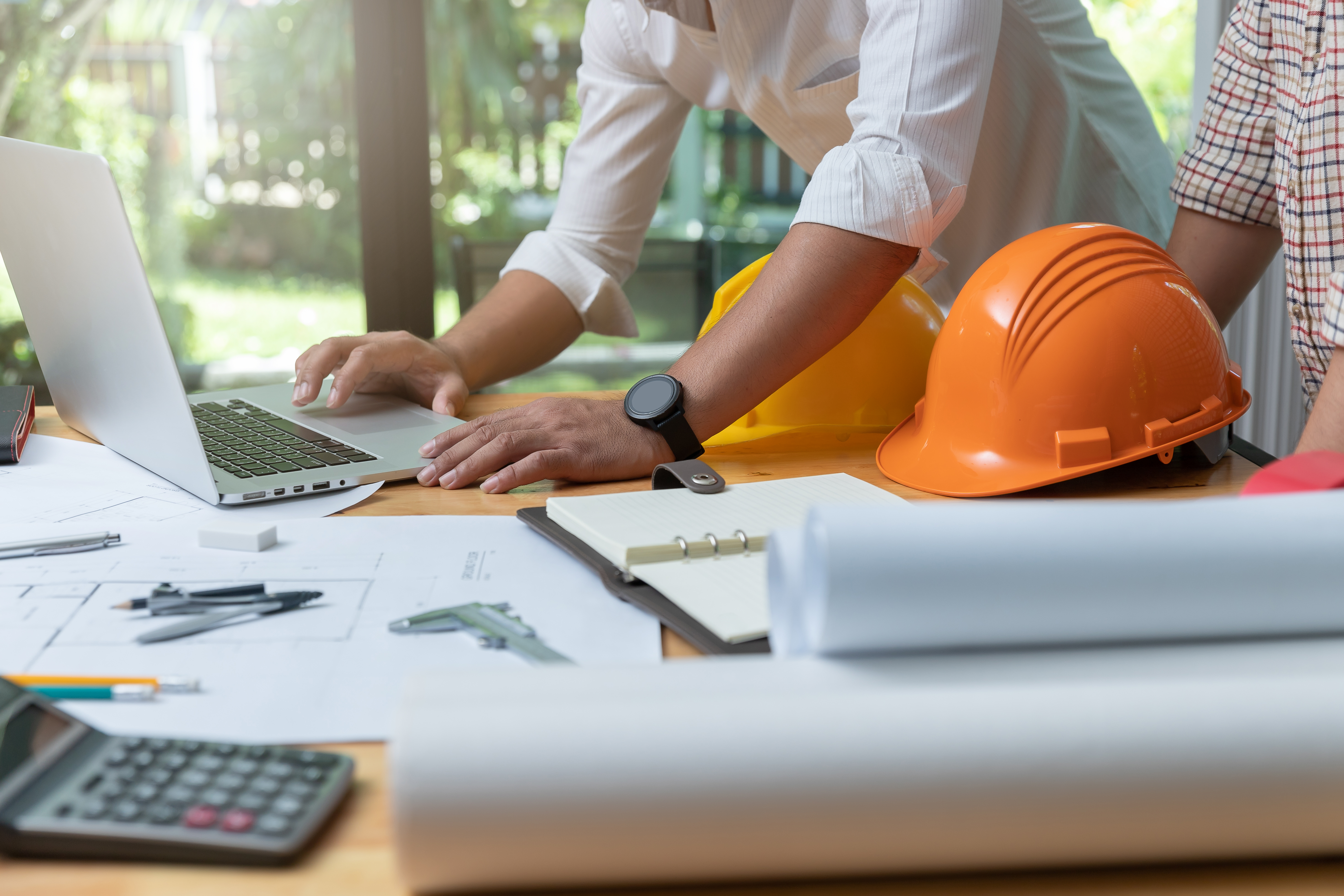 House Building Extensions
Building a home extension allows you to create more living space for your growing family, without having to leave your home behind and relocate.
Professional house extension transforms your home. You will believe you are living in a new house! But instead of moving, you can create the perfect home exactly where you are.
Frequently Asked Questions
Generally, it takes around 26 weeks to build a single-story home, and 30 weeks to build a double story home. Also, there is an 8 to 12 week period before construction begins for the certifier and council approvals process, which customers typically use to finalise bank loans.
In most cases, you will still be able to live in your home during the building extensions, but it is dependent on the complexity and size of the project.
Builders will need to take out Home Owners Warranty Insurance to cover the homeowner, for any project which is valued at $20,000 or more. They are also required to take out Workers Compensation Insurance to cover their workers against any injury sustained while at work. Public liability insurance is also required for a set limit. It covers third parties legal for personal injury, damage to property, or even death as a result of actives connected to their business.
Builders Campbelltown, together with your draftsman/architect, can assist in the planning approval process and organise it on your behalf. Your architect will be able to advise whether your project requires approval, and what approval is necessary – either a full DA (Development Application) or a CDC (Complying Development Certificate). A home is most likely the most significant investment you will make in your life, which is why you need a qualified, professional, experienced and reliable builder. That's where we come in. Industry Top 5 has spent hundreds of hours to find the best and quality builders and create a shortlist for your area. Just fill out the enquiry form, and the builders will be in touch with you ASAP to provide an obligation-free quote.
Recent Builders Reviews Near Campbelltown
I am always on the lookout for the best builders here in Campbelltown for the last two years. I know, eventually, I will have major renovations done on my business.
It is a fifty-year-old building after all with materials in use that is not allowed anymore such as asbestos. I checked out builders on the internet and they always have some excuses. I found a few that don't make them. I builders with good customer satisfaction ratings on this site. Never hesitated to pick any one of them!
My terraced house in Campbelltown has some challenges. It is very old and fragile.
I need to find the best builders that can qualify for making renovations while not risking knocking some major portions. This is just a storm away from being knocked down and I can't afford to spend hundreds of thousands building what could be a brand new home. Using this site saved me a lot of time getting to talk to people who know what to do. These are the best local builders what with all the high ratings! No wonder they got it! Once they are done, I think my house can stand for another hundred years!
I saved up to clean up and make my unit more pleasant. I thought it would take me at least $100,000 to come up with something I will like especially in a place like Campbelltown.
I saved up to clean up and make my unit more pleasant. I thought it would take me at least $100,000 to come up with something I will like especially in a place like Campbelltown.
Similar Services To Builder Near Campbelltown