Quick & Reliable Builders Newcastle
Here is a list of Builders in Newcastle as rated by other customers.
Why choose
Industry Top 5?
Are you looking for the most qualified help from builders in Newcastle for your dream home, commercial building, home extensions, and other construction requirements? With hundreds of builders vying for your attention, selecting the most trusted builders in Newcastle can be challenging if you use conventional methods. Let Industry Top 5 present you with a stress-free and more effective way of selecting the most reliable builders Newcastle can provide.
Save Time
and Money
Whether you need help building your dream home, or making additions for your business, choosing a Newcastle builder can be a time-consuming and arduous task. That is when Industry Top 5 comes in. Starting with a narrowed list of the most reliable quality builders and project home builders in Newcastle. You can have all the relevant information you need with just a few simple steps. Getting quotes from these qualified and highly-regarded builders is easy. The simplified process we provide on our site will save you time, effort, and money.
We are
Free
We provide maximum value for any of our customers who use our site. You can enjoy the full features of our site aside from the privilege of using the product of our research on hundreds of builders throughout Australia. This narrowed list of well-researched, reliable builders in Newcastle already contains helpful contact information and customer reviews. You can get to them quickly and secure quotes for reference and help you make an informed decision much sooner than when you go through conventional methods of selecting a builder. Best of all, you can do all of these for FREE!
Real Customer
Reviews
Genuine customer feedback is one of the primary considerations we take when we research hundreds of builders and building contractors throughout Australia to provide our customers with a narrowed list containing only the most reliable builders Newcastle provides. This list means our customers will support many satisfied customers for any choice they make on our site. Social proof through genuine customer reviews can help the decision process give peace of mind to our customers.
Easy
to Use
We make the selection process for the most trusted Newcastle builders simple for you. We also make it easy to do on our site. You can reach out and get quotes and other relevant information from the most reliable builders and a project manager in Newcastle in just a few simple steps. Just fill out the quote form, and the most dependable quality builders Newcastle has will send you their obligation-free quotes and get in touch with you ASAP.
Comprehensive
Information
Industry Top 5 are experts in the building industry. We don't want our customers taking any chances by deciding based on scant data. That is why we provide our customers with a simple yet effective selection process where all the relevant information required to make a solid choice can be available readily. The narrowed list of the most reliable quality builders Newcastle has known, by itself, contains essential information starting with the honest customer ratings, as well as their vital contact information. Our customers can also get quotes with just a few simple steps. Comparing notes among qualified builders can be easy down the road! Much easier than through conventional methods.
Local
Services
Whether you are living in  Lake Macquarie, Cooks Hill or perhaps in East Maitland or anywhere you are in the Newcastle area you need builders to help make your dream home a reality or commercial builders to transform your business, you can get all the most dependable local builders on our site who can provide your exact construction needs. These local builders can provide tremendous value for you. They know the local market and their needs and can call upon their suppliers and specialized professionals near them to ensure that your construction project meets tight deadlines. Best of all, these local builders offer exceptional customer service.
Finding Right Builders Newcastle
Using conventional methods such as the yellow pages or checking out builders' websites one by one can be cumbersome. You may have to do your research, and you won't be sure about everything you see on the internet. More so when consolidating data taken from various choices. That is when Industry Top 5 comes in. Our site is a smarter, more convenient, and more effective way of getting all the relevant information you need from the most trusted Newcastle builders with just a few simple steps. Consolidation and decision processes can be more straightforward and trouble-free! We researched to find the most dependable builders in Newcastle, so you don't have to. Our hard work narrows down the choice for you to only the most reliable builders available. With any choice of builders in Newcastle, you find on our site, you surely can't lose with your selection.
These professional builders can coordinate specialized and general professionals to ensure a high-quality service for your construction projects regardless of scale and complexity. They know your specific requirements and can ensure meeting tight deadlines. They only have your needs in mind, and they can also help you with financing your construction projects.
These builders in Newcastle can improve, modify, build, and add value for any type of building and home design at reasonable prices for:
Construction of new residential dwellings
Adding to or altering a dwelling or commercial buildings
Repairing, Decorations, or renovations
Extensive renovations
Applying protective treatment
They can also help you with the following construction services:
Erecting or constructing a garage, shed, or carport (including kits)
Laundry,  Kitchen renovations or bathroom renovations projects
Structural landscaping and swimming pools building work
Conservatories and atriums
Screened, glass, or pool enclosures
House lifting (praising the existing structure height permanently)
Removing and resetting dwellings
Steam rooms and Saunas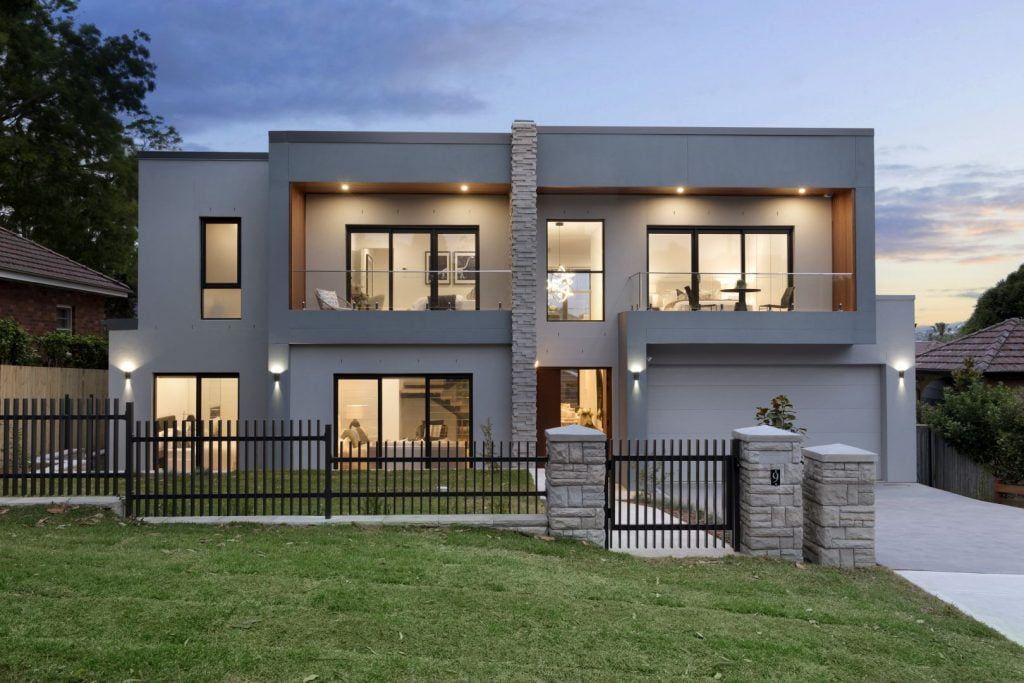 Commercial Builder
If you are a keen business owner, you might need commercial builders in Newcastle who can help transform your business and add value to commercial buildings. You may want to find a commercial builder who understands your vision and can help you provide the business space that your clients and employees will appreciate. Industry Top 5 gives you a narrowed list of qualified commercial builders who can deliver all your needs for your commercial building needs. Selecting from hundreds of businesses is a time-consuming and daunting exercise. That is why Industry Top 5 is a stress-free and more effective way of choosing the most trusted commercial builders in Newcastle. You can easily get all the relevant data, such as quotes, with just a few simple steps.
These commercial builders are a team of professionals who use their innovative designs and technical expertise in construction methods to transform your business and add value to your space. From minor additions to major overhauls, you can rely on these commercial builders to deliver high-quality service for whatever you require. They will go the extra mile to work with you each step of the way from conception through to the completion of your construction project. These are experienced professionals who can ensure your construction projects meet tight deadlines.
New Home Builders
Are you looking for qualified Newcastle home builders who can help make your dream home into reality? Building a home is a considerable investment, and Industry Top 5 doesn't want its customers to take any chances by deciding based on scant data. The qualified home builders on our list know the needs of their customers, and they can design and build your home with your current and future needs in mind. These qualified Newcastle home builders can also help you ensure suitable financing. You can rely on these Newcastle home builders to help your dream home become a reality at reasonable costs from the design phase to completion.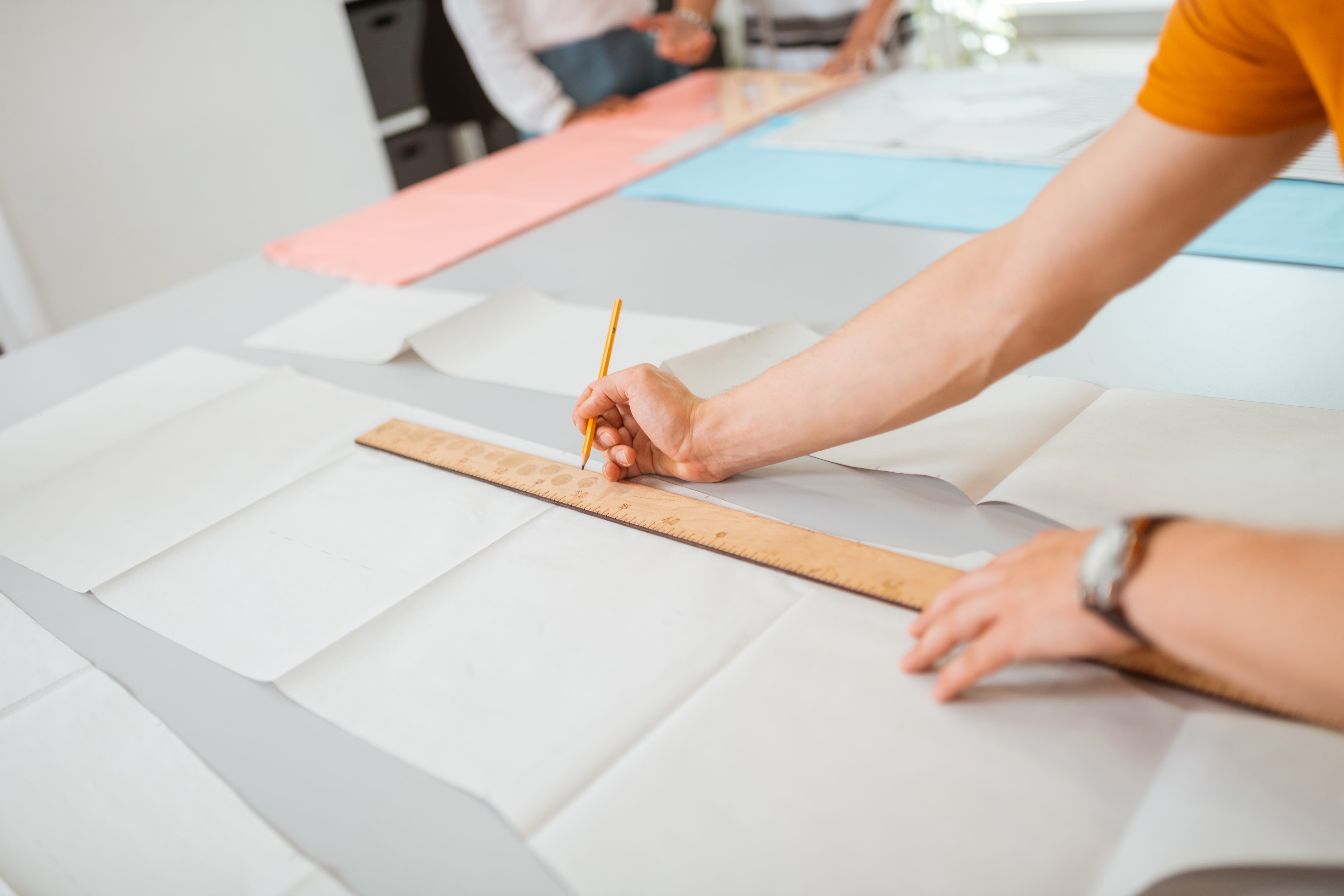 Granny Flats
Granny flats are becoming more popular in recent years because of the tremendous value these quaint structures can provide their owners. These small dwellings can increase property value. They can also provide additional revenue to the property owner as rental property or B2B units. These purposes are on top of the excellent job granny flats that can serve as secondary dwellings housing elderly family members or adult children. These quaint dwellings can also be utilized as home offices or residences if the property owners seek to make the main house the rental property. These small dwellings present their design problems. But don't worry. The most qualified Newcastle home builders who can deal with granny flats are available on our site.
Home Building Extensions
As your family grows, so do your space requirements. Moving out to a bigger residence can be very expensive. Homebuilding extensions are a practical alternative to moving out from your own home. However, it would help find master builders who can do home building extensions. Industry Top 5 provides a list of builders who qualifies to do well-executed home building extensions. These professional builders know how to deal with the specifics your own home presents and can work through these to deliver you high-quality service in creating the additional space you need.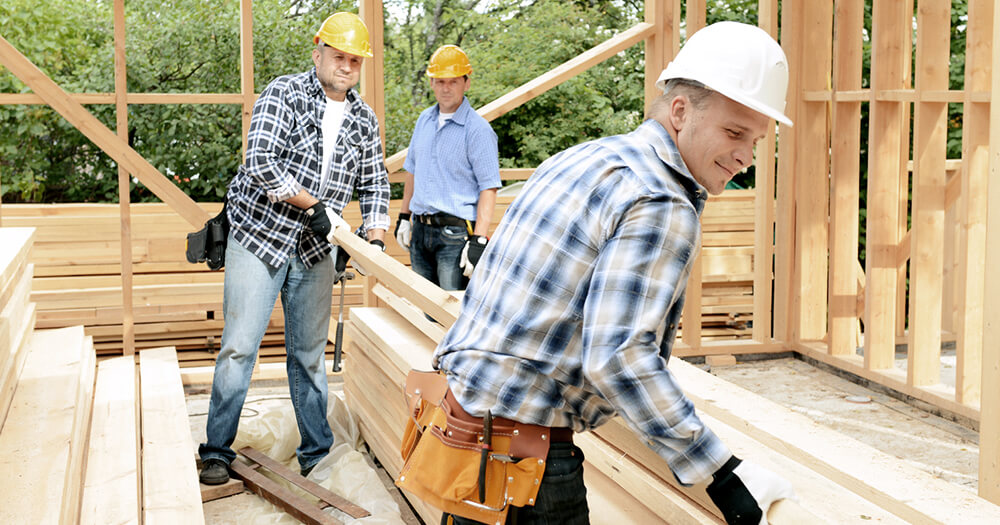 Frequently Asked Questions
On average, it takes Newcastle home builders around 26 weeks to build a single-storey home and 30 weeks to build a two-storey house.
However, you need to allow an eight to twelve-week period for the certifier and council process before building work could begin. Before construction, the period is taken up by the typical bank loan application process until the loans are finalised. This is for any house and land package.
Yes. It depends on the safety requirements that the builder can point out when discussing the project with them. As long as the project's safety, scale, and complexity can allow it, you can still utilize the remaining dwelling space even if construction work is ongoing.
It is understood that owners need to be covered from liabilities arising from mishaps that are not their fault. Here are the insurance policies builders are required to take out:
Home Owners Warranty: This is required to cover the homeowner for any project valued at $20,000 or more.
Workers Compensation Insurance: This Insurance covers workers against any injury related to work.
Public Liability Insurance: This Insurance covers third-party liability for anything related to the construction work activities.
A home is most likely the most significant investment you will place in your life. With your architect, your chosen Newcastle home builders can assist in the planning approval process and organise it on your behalf. Typically, your architect will advise whether your project requires approval and what approval process is necessary – it can either be a full DA (Development Application) or a CDC (Complying Development Certificate). Having the most qualified, professional, experienced, and reliable builder is what you need. That is how we can help you. Industry Top 5 spent hundreds of hours to find only the best and quality builders and shortlisted them for your area. Just fill out the enquiry form, and these Newcastle builders will be in touch with you ASAP to provide an obligation-free quote.
Builders Newcastle Reviews
Found a perfect spot for my dream home here for my retirement. Good thing I had a career looking for shortcuts finding help when I need to.
And little did I know the best shortcut and the most effective is something I will use for my retirement home! It is so easy to use and trouble-free!
Andrew Spowers
Newcastle NSW
I acquired a property that was too small for my family. But I love the location and the design is OK so I still took it.
The prices were OK. I used the savings and hoped it could fit home extensions. Well, it did! Not that I went cheap. There are fine Newcastle home builders out there that can pull off a sterling job doing home extensions! Just look for them on this site.
Lucinda Shea
Catherine Hill Bay
Land prices here are lower than in Sydney and I took the opportunity to build my dream home here in Newcastle
The place is growing and it is a perfect place to start over nowadays. Better yet, there are fine builders around that can help you. Just found one using this site. And you won't be disappointed!
About Newcastle, New South Wales
Newcastle is a metropolitan area and the second most populated city in New South Wales, Australia. The city is located at the mouth of the Hunter River and is a 2-hour drive north of Sydney. With around 300,000, it is a quieter option for locals and Sydney residents for a weekend getaway. Like its namesake in England, Newcastle is primarily known for its coal. Newcastle is the largest coal exporting harbour in the world. The region beyond the city, the Hunter Region, possesses large coal deposits. The Hunter Valley close by is also one of Australia's major wine regions. Newcastle has a rich industrial past with major shipbuilding operations and steel making being significant contributors to its economy. The steel industry seized in 1999, and the shipbuilding industry has since shrunk. The National Stock Exchange of Australia used to be based in the city. The decline in manufacturing also came with it the rise of service-based industries, with professional services and the health, education, and tourism sectors being its most significant and fastest-growing industries.
Like Sydney, Newcastle also has lovely beaches hosting major surfing competitions. It also has a vibrant cultural scene, and its art gallery is famous in Australia. The city also has fantastic local foodie haunts with no shortage of choices. Newcastle is also well-represented in sports with the Newcastle Jets soccer team, which plays in the top tier A-league, and The Newcastle Knights, which plays in Australia's premier rugby competition.
Similar Services To Builder Near Newcastle