Top Finest Parramatta Builders
Here are the lists of Top Home Builders in Parramatta, NSW
Why choose
Industry Top 5?
Do you have an existing property or existing home in the Parramatta area and you are thinking of doing a home renovation project with your own home designs?  or perhaps having a two-bedroom?   You need licensed builders with many years of experience in Parramatta to do all the work.  With so many home builders to pick from, it's daunting to find the right one to do the best job within your budget. Luckily, Industry Top 5 is here to help.
Save Time
and Money
We allow you to get local builders quotes from a range of home builders in your area. We believe all our customers deserve the opportunity to make an informed decision before contacting a builder to help them build their dream house with their own house design.
We are
Free
You can check the reviews of your chosen home builders and see if their prices are within your budget. We endeavour to find a fully licensed determined and proud builder at the right price, saving you time and much-needed money. Above all, it's Free.
Real Customer
Reviews
Discover the best local businesses in your suburb, quickly. Industry Top 5 creates a curated list of the top 5 businesses in every suburb for each industry, based upon customer reviews.
Easy
to Use
Getting started is easy! For an obligation-free quote, fill out the contact form, and the right home builders will be in touch with you ASAP.
Comprehensive
Information
Are you looking for home builders in the Parramatta area that you can trust to help build the home of your dreams? It can often be more difficult than it seems to find the right home builder in Parramatta to help bring your vision to life.
Local
Services
We've researched hundreds of home builders to bring you a shortlist of the best possible builders in your area, saving you time and money. These local experienced builders have excellent quality work.  that you can count on to.
Finding The Right Builders Near Parramatta NSW
If you're looking for a general builder. The experienced and qualified builders available in Parramatta are ready to help.
You can rely on the general builder to deliver the best job at affordable prices for:
Construction for a new residential dwelling
Adding to or altering a dwelling
Repairing, decorations, or renovating
Applying a protective treatment
They also offer the following services:
Erecting or constructing a garage, shed, or carport (including kits)
Bathroom, laundry, kitchen renovations or any renovation work
Structural landscaping and swimming pool building
Conservatories and atriums
Screened, glass or pool enclosures
House lifting (praising the existing structure height permanently)
Removing and resetting dwellings
Steam rooms and Saunas
Commercial Builder
From your initial consultation through to the completion of your commercial project, builders in the Parramatta are committed to ensuring both private and corporate clients achieve the best possible result. We have vast knowledge in Commercial Construction and we're a dedicated team who will ensure all aspects of Commercial building is done.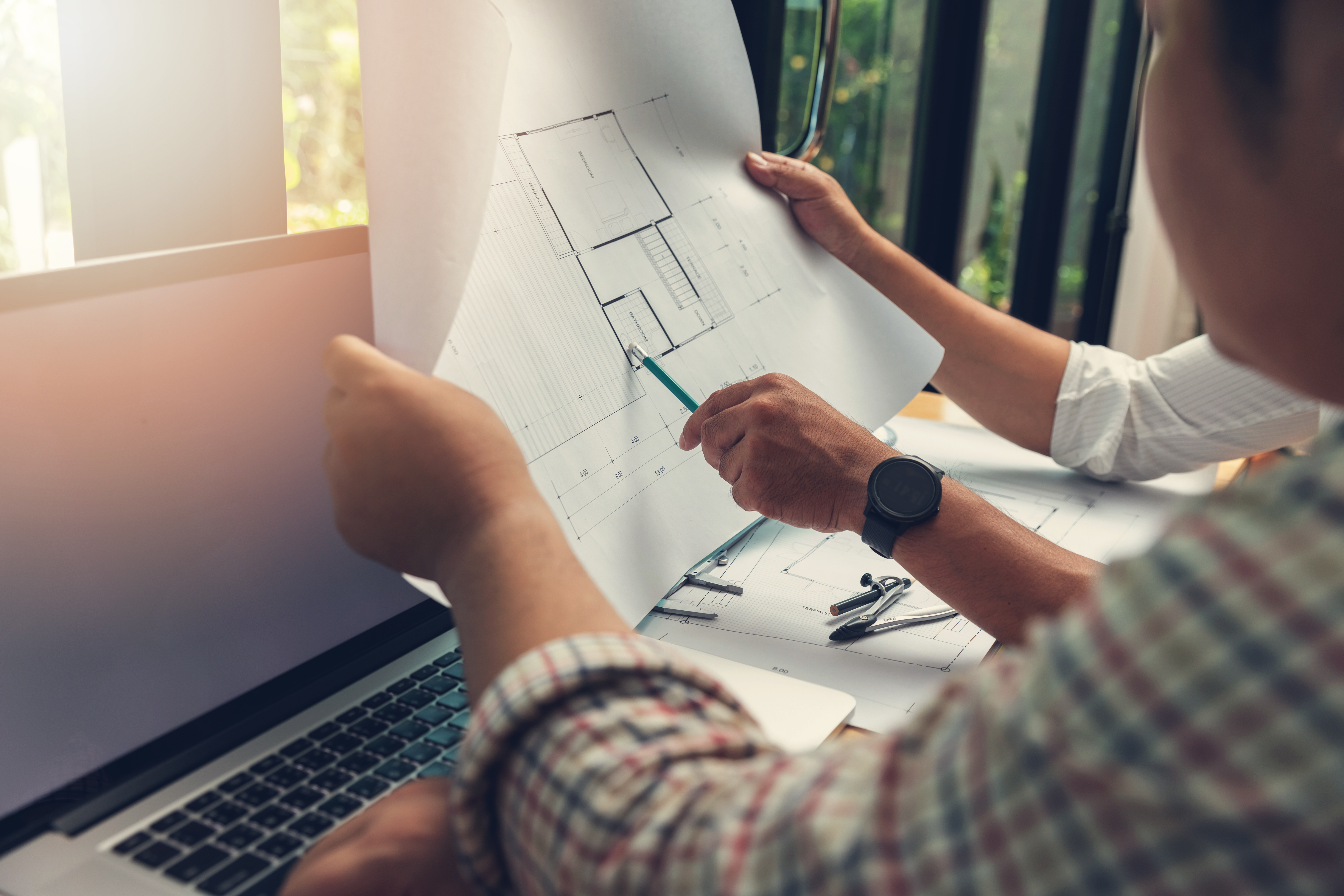 New Home Builder
The home building and home renovations process is not just about the "build" anymore. It's about designing, planning and building a future for you and your family by creating neighbourhoods with homes that reflect who you are.
The Right Home Builder for you will guide you every step of the way to ensure your home reflects what matters most to you – from finding the perfect lot in a community that suits your lifestyle, to choosing colours and finishes, and even selecting appliances or fixtures. The right home builder for you is committed to building the homes that make you feel at home.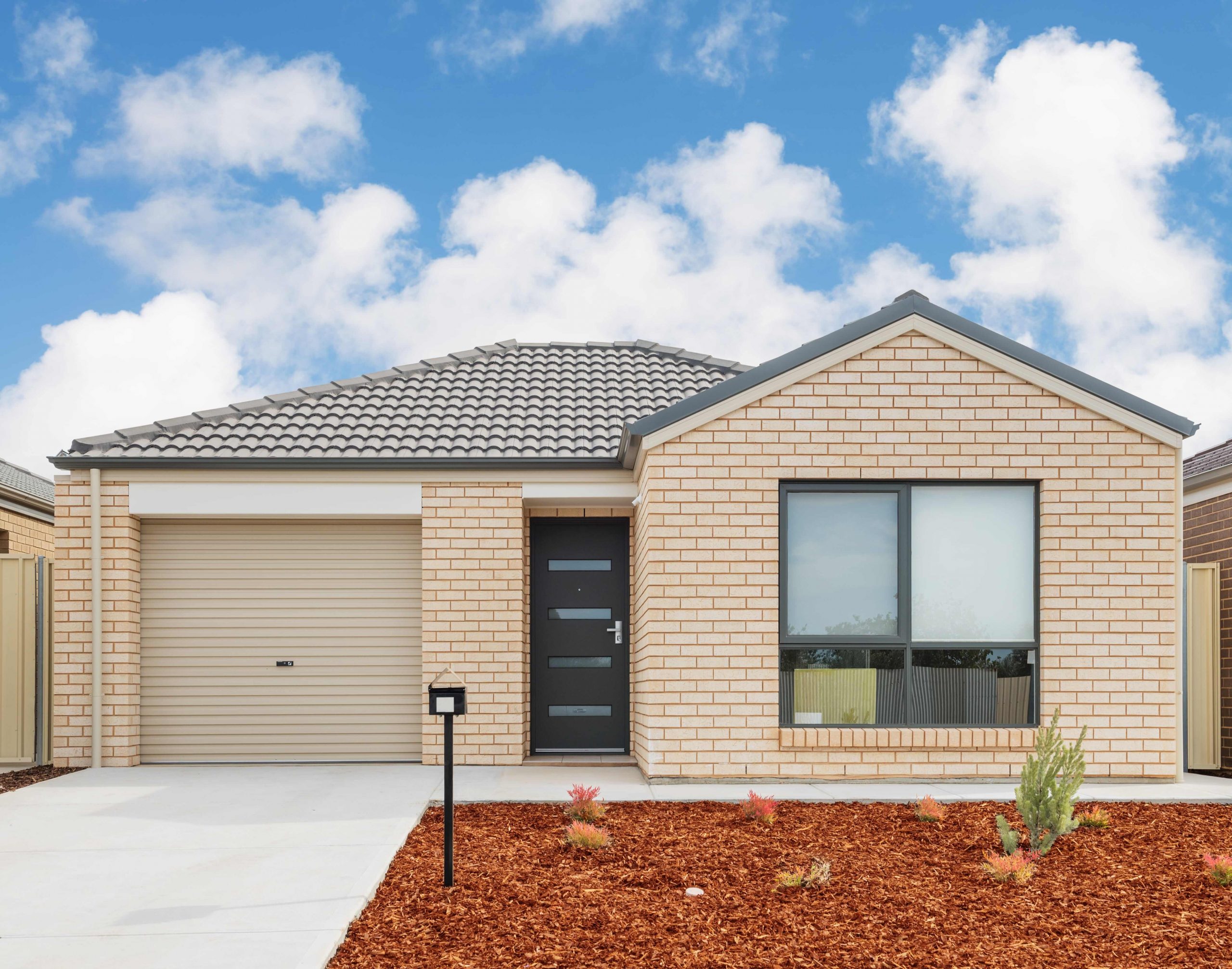 Granny Flat Builder
Granny flats are actually home studios where homeowners can invest their time with family and friends. They also act as a home office or in-law suite for older members of your household. Granny flat is becoming more popular day by day because people want to own their home but cannot afford it due to expensive land rates.
In the last few years, granny flats have actually exploded in popularity. They have come a long way from a transformed yard shed or garage. They currently are brand new top-notch created extremely practical home which stands for a miniature version of their own residence.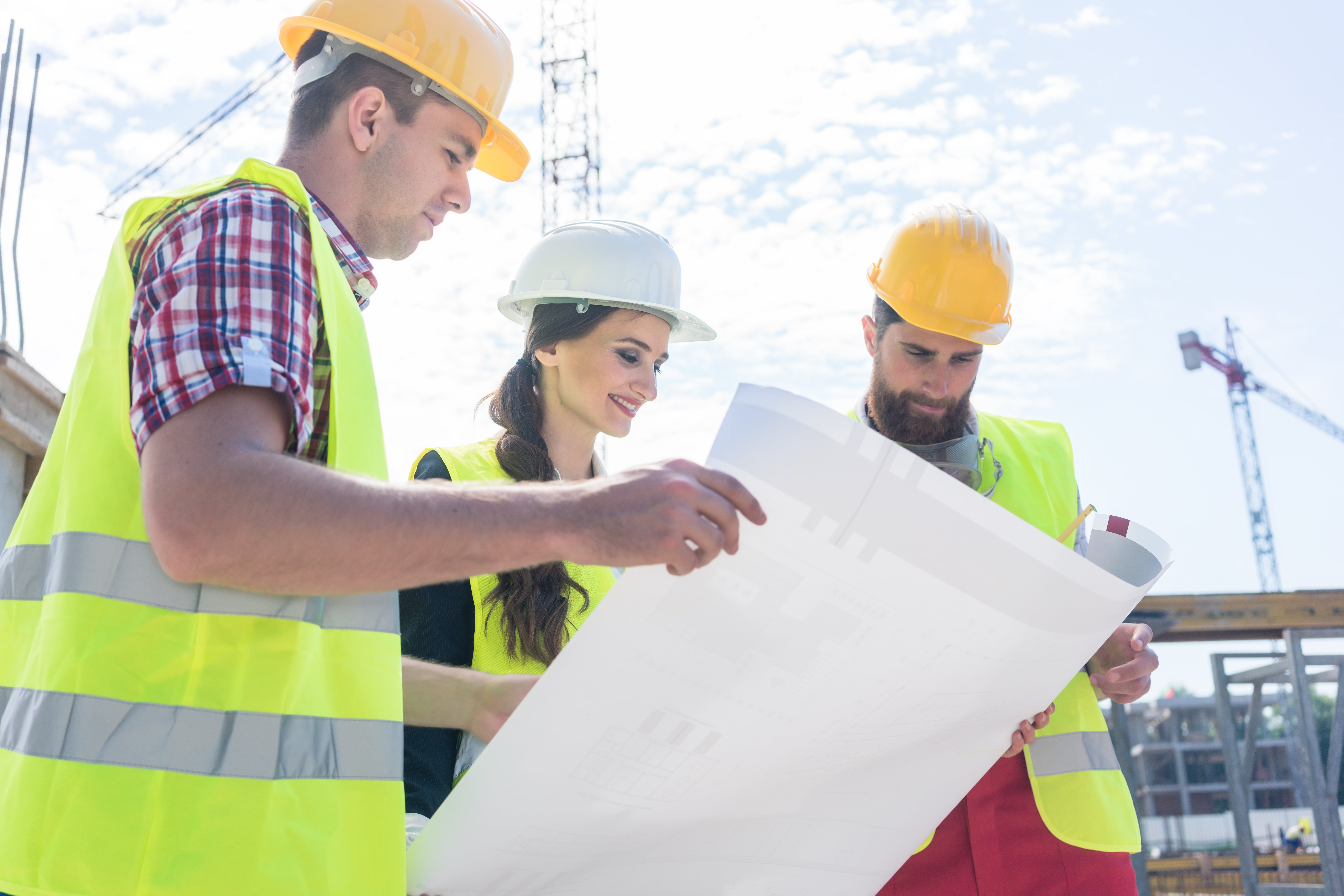 House Extension Builder
Building a house expansion permits you to produce more living space for your expanding family members, without needing to leave your home behind as well as transfer.
Building a home extension is an excellent method to increase your home's value. Rather than relocating, you can build the perfect home where you are. This makes it hassle-free for seniors as well as other family members that do not wish to relocate but still want more areas in their homes.
Expert home extension contractor changes your home. You will think you are staying in a brand-new home! But instead of moving, you can develop the perfect home exactly where you are.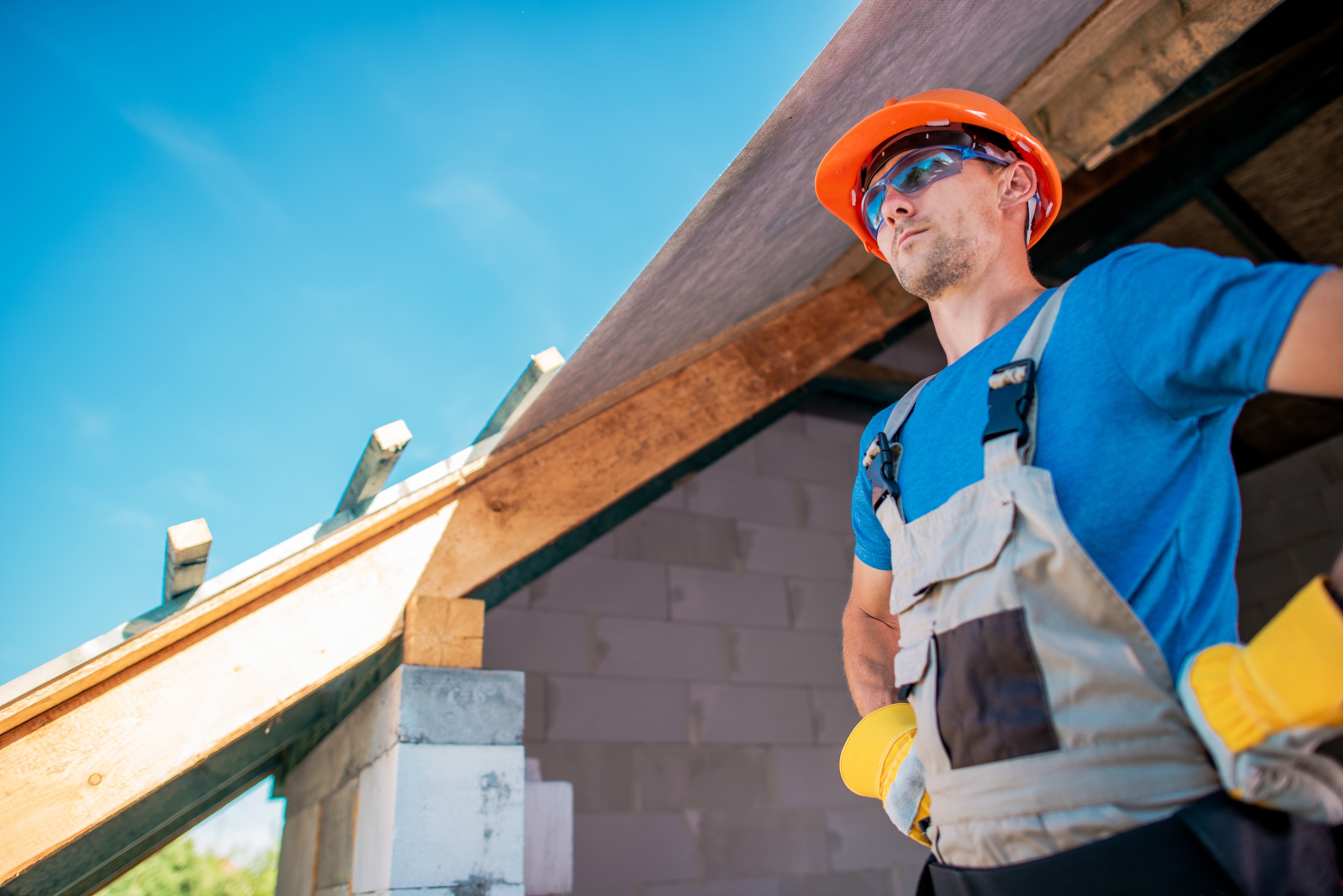 FAQs
Generally, it takes around 26 weeks to build a single-story home, and 30 weeks to build a double story home. Also, there is an 8 to 12 week period before construction begins for the certifier and council approvals process, which customers typically use to finalise bank loans.
In most cases, you will still be able to live in your home during the extension, but it is dependent on the complexity and size of the project.
Builders will need to take out Home Owners Warranty Insurance to cover the homeowner, for any project which is valued at $20,000 or more.
They are also required to take out Workers Compensation Insurance to cover their workers against any injury sustained while at work.
Public liability insurance is also required for a set limit. It covers third parties legal for personal injury, damage to property, or even death as a result of actives connected to their business.
Builders Parramatta, together with your draftsman/architect, can assist in the planning approval process and organise it on your behalf. Your architect will be able to advise whether your project requires approval, and what approval is necessary – either a full DA (Development Application) or a CDC (Complying Development Certificate).
A home is most likely the most significant investment you will make in your life, which is why you need a qualified, professional, experienced and reliable builder. That's where we come in.
Industry Top 5 has spent hundreds of hours to find the best builders Parramatta and create a shortlist for your area. Just fill out the enquiry form, and the builders will be in touch with you ASAP to provide an obligation-free quote.
Recent Home Builder Reviews Near Parramatta
Industry Top 5 builders is one of the most trusted building services in Parramatta.
My family has been working with Industry top 5 ever since we have a bathroom renovation a few years back. We use them to search to compare quotes from various builders in our current location here in Australia. The company has always been reliable, prompt, and fair in their dealings with us.
Hudson Blakeney
Castle Hill
Working with Industry top 5 was a great experience.
They were always friendly and professional and most importantly, helped me find the right contractor for my project. I'm so thankful for them-Great Job!!-they were so helpful and knowledgeable!
Angus Hawthorn
Parramatta, NSW
I was always afraid of big builders here in Parramatta NSW with pretty websites. My impression was the prettier the website the more expensive it is.
Seems true with the first three I saw! I just need another person or site to help me sort it out. The best thing about this directory is the cold efficiency it makes presenting builders. I just open it and I find half of what I needed on the first page! Nothing complicated! Shy about getting quotes? No problem. These professional services know what to do and aren't shy to reach you. They are the best for a reason and thanks to Industry Top 5 for making everything very simple!
We've worked with Ian and the team over many years.
Their work is well presented, within budget and nearly always ahead of schedule. We've had our challenges but they've always been met and overcome by Rapid with a level or professionalism and care that is rare these days.
I strongly recommend Rapid Constructions for your next project.
Front desk lady was very professional, polite and helpful.
We recently built a contemporary home with ORN Home Builders and are very happy with all the finishes and quality of work. The process was stress free and we really enjoyed working with team. They are very knowledgeable and provided great advice. We recommend ORN Home Builders and would definitely use them again.
Similar Services To Builder Near Parramatta