Top & Highly Skilled Builders in St Albans
We curate lists of Top and Licensed Builders available in St Albans
Why choose
Industry Top 5?
Do you have a family-owned house that needs full renovations? You will need builders that have high standards of quality workmanship that produces good quality homes and home renovation. With hundreds of local professional builders in St Albans NSW and the surrounding communities, isn't it daunting to find the reliable builders available in St Albans that can satisfy your requirements within your budget? Don't worry, and we are here to help.
Save Time
and Money
We seek to help our customers to have all the relevant information they need to select from the most qualified builders in St Albans. This way, they can make an informed decision that they can be confident with. Our site brings you only the ideal builders in St Albans that can suit your needs, thereby saving you time and much-needed money.
We are
Free
The value given to our customers who save time and effort looking for their ideal builders is tremendous. We endeavored to find you only the top builders available in St Albans and surrounding areas offer for your construction needs. And you can do all of this in our one stop shop site best of all its Free.
Real Customer
Reviews
We believe that honest customer feedback on how builders could serve them helps our clients arrive at the most informed decision possible after selecting from hundreds of builders. We provide you with a narrowed list builders, making it quick, easy, and trouble-free and on a site that is easy to use. This allows you to easily search from among professional building services in St Albans, VIC, so you can also pay attention to other essential matters related to your construction project.
Easy
to Use
With just a few simple steps, you can get the relevant information you need from among the top builders in St Albans. You only need to fill out the contact form, and the most qualified builders will send you an obligation-free quote and get in touch with you as soon as possible.  The selection process becomes more straightforward because you can compare among qualified builders through customer reviews and price ranges.
Comprehensive
Information
Are you finding it difficult to choose from among the hundreds of builders and surrounding area? Don't worry. Our site can help you get comprehensive information. From quotes, plans, and customer reviews, you can make an informed decision in selecting only from the top builders suited for your need for someone to help you build a dream home in St Albans.
Local
Services
Aside from the value provided to our customers by our directory, Industry Top 5 offers valuable information that is essential in your home extensions or building projects. Our online business directory provides all the relevant information to help you compare quotes from a selection of builders to choose the ideal builder that can suit your needs, especially your budget.
Why Hire Best Builders Near St Albans VIC
Construction projects are complicated undertakings that require experience and professional expertise to execute with little trouble. The best construction companies deploy service professionals that deal with general and specialized tasks to meet project goals.
Professional construction services value the goals of their client's construction projects. They will also provide advise and insights on how to maximize the value of the project management.
Experienced construction companies have the technical knowledge and accrued lessons enabling them to ensure meeting project deadlines.
These professionals can make adjustments to overcome any challenges that arise during the construction project's duration from start to finish, keeping in mind meeting all goals, including cost.
When you have a professional construction company working with you on your project, you can be confident that your vision will become a reality.
Local Builders in St Albans and its Surrounding Area
From hundreds of builders available in a high-growth and active area, finding the right choice of builder that you can be confident with seems to be an impossible task. Building a home may be one of the most significant investments you will make in your lifetime, and Industry Top 5 doesn't want you to take any chances. We researched hundreds of builders in and around St Albans to spare you the effort and trouble in looking for the top 5 that will most probably suit everything you need for a builder. From home renovations, simple additions to full home construction, you can rely on the most qualified builders to be with you to do the job you want within the budget. Best of all, our site is easy to navigate, and you can get access to all the relevant information you need. Just fill out the contact form, and the top builders in St Albans will get in touch with you.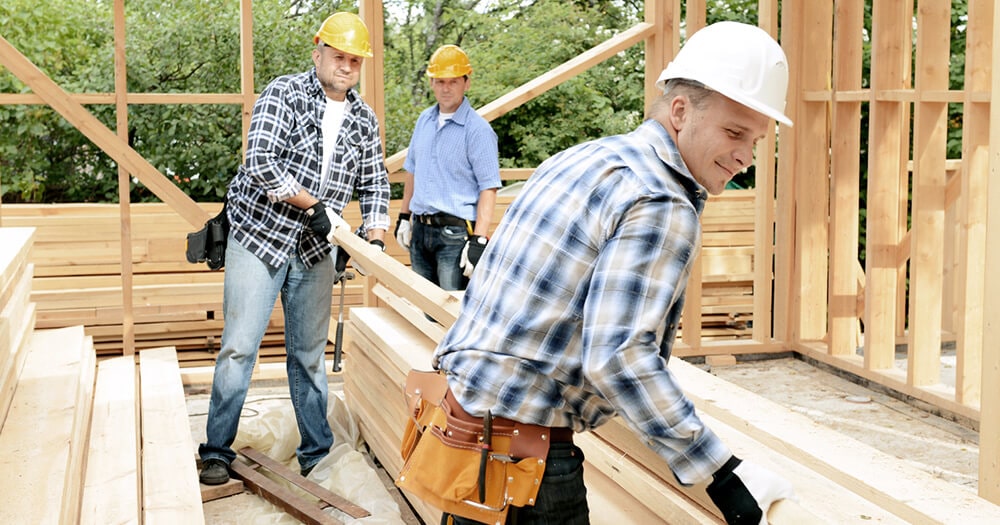 Searching for the Right Builders in St Albans
Are you looking for the ideal St Alban builders who can provide you with various construction work ranging from simple additions to substantial renovations? The most experienced and qualified builders St Albans and surrounding areas are ready to help. Let us get you in touch with the top builders who can execute these tasks at affordable prices:
Construction for a new residential dwelling
Adding to or altering a dwelling
Repairing, decorations, or Home renovations
Applying a protective treatment
They also offer the following services:
Erecting or constructing a garage, shed, or carport (including kits)
Bathroom, laundry, or kitchen renovations
Structural landscaping and swimming pool building
Conservatories and atriums
Screened, glass, or pool enclosures
House lifting (praising the existing structure height permanently)
Removing and resetting dwellings
Steam rooms and Saunas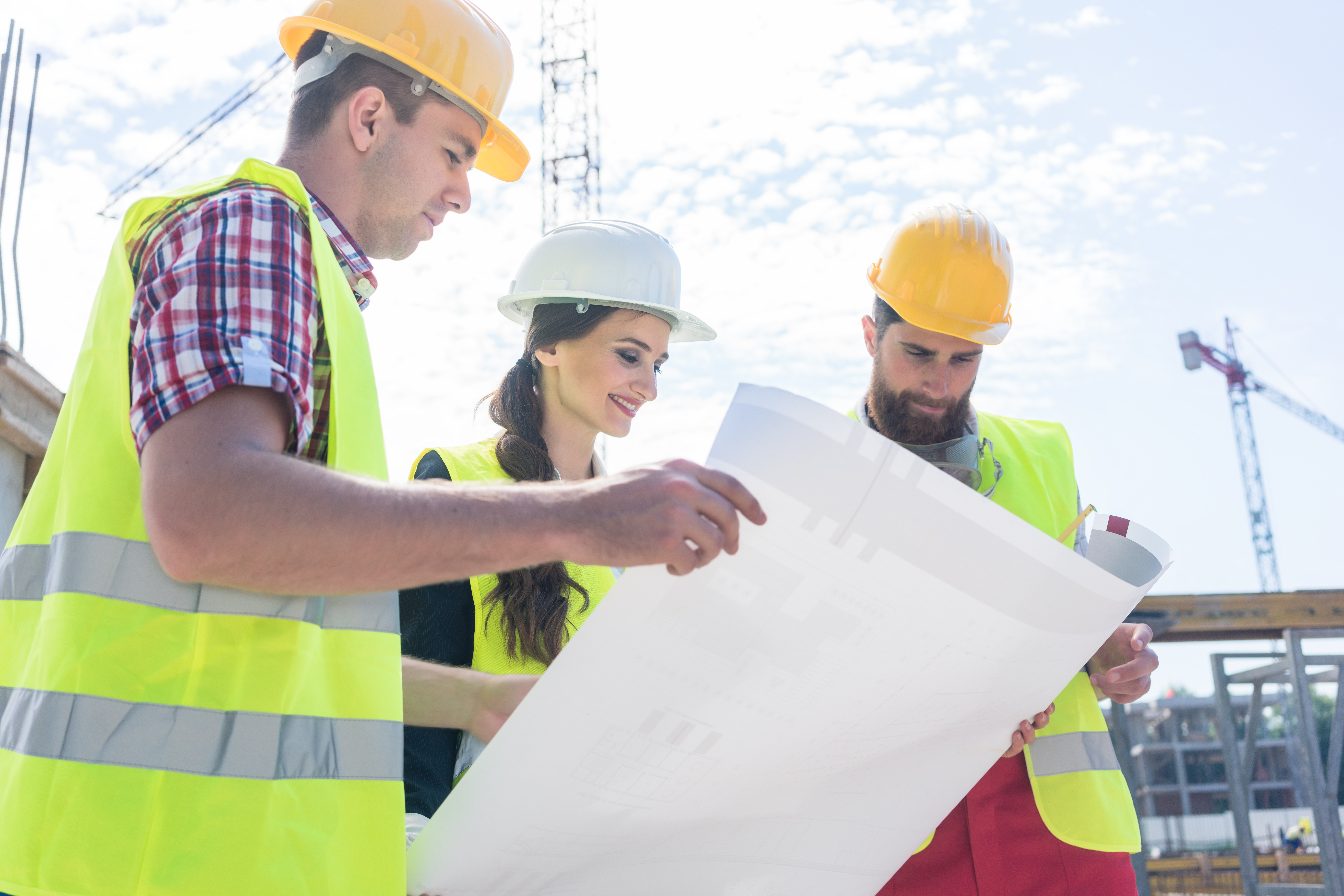 Commercial Builder
A commercial builder can help you transform your business space to add more value and help your business grow. With their skills and know-how in the latest innovation and techniques in design and construction methods, they will be with you every step of the way from conception, design, construction, and even budget management. Find the most qualified top commercial builders in St Albans on our site.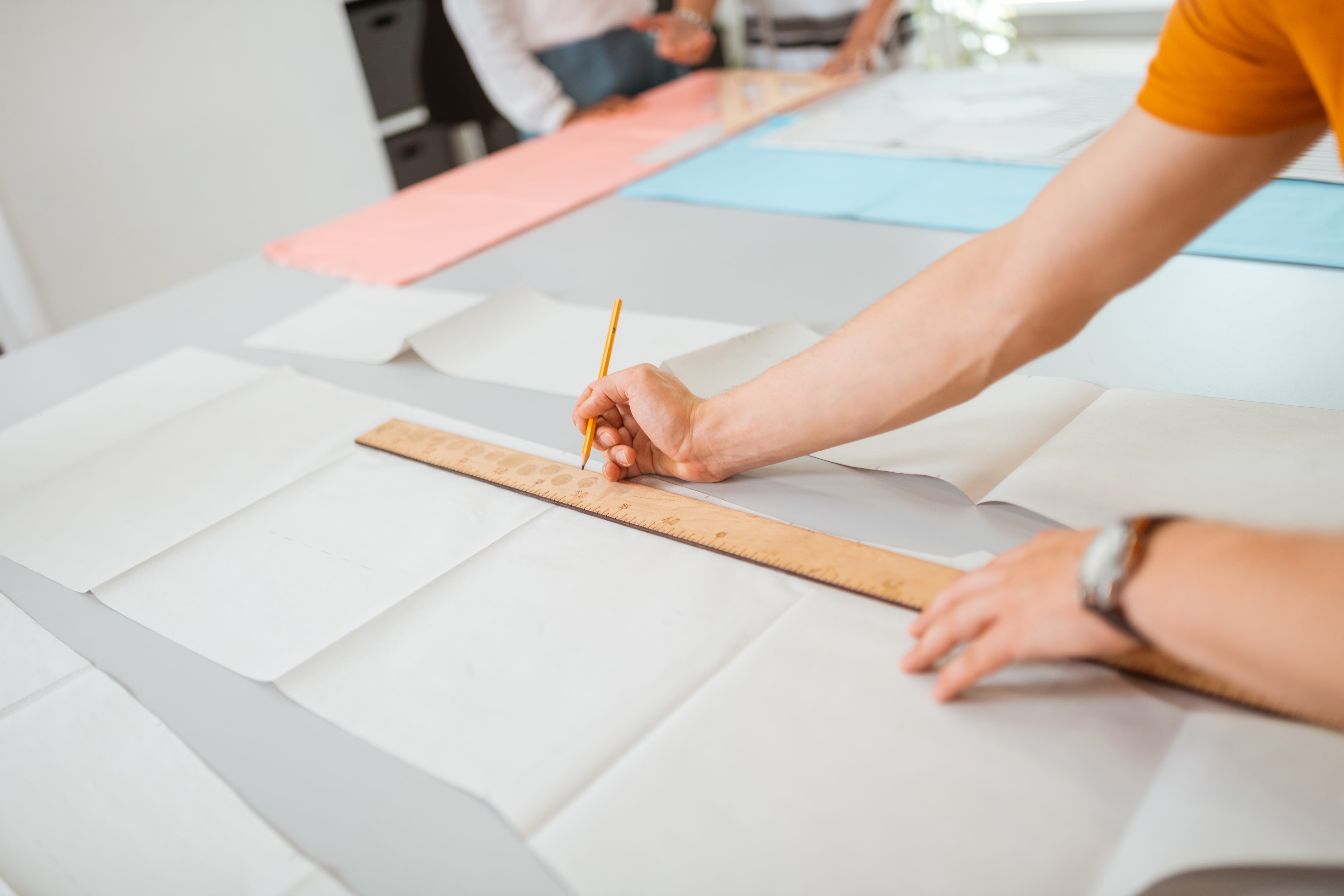 New Home Builder
Are you looking for an ideal home builder to help you realize your plans of building your dream home? With so many local builders to choose from, you will be overwhelmed by the worry that comes with being not sure if the choice you make is correct. Don't worry. We narrowed down the selection to the top builders in St Albans and surrounding areas who can help you with everything from conception, budget planning, construction, and finishing.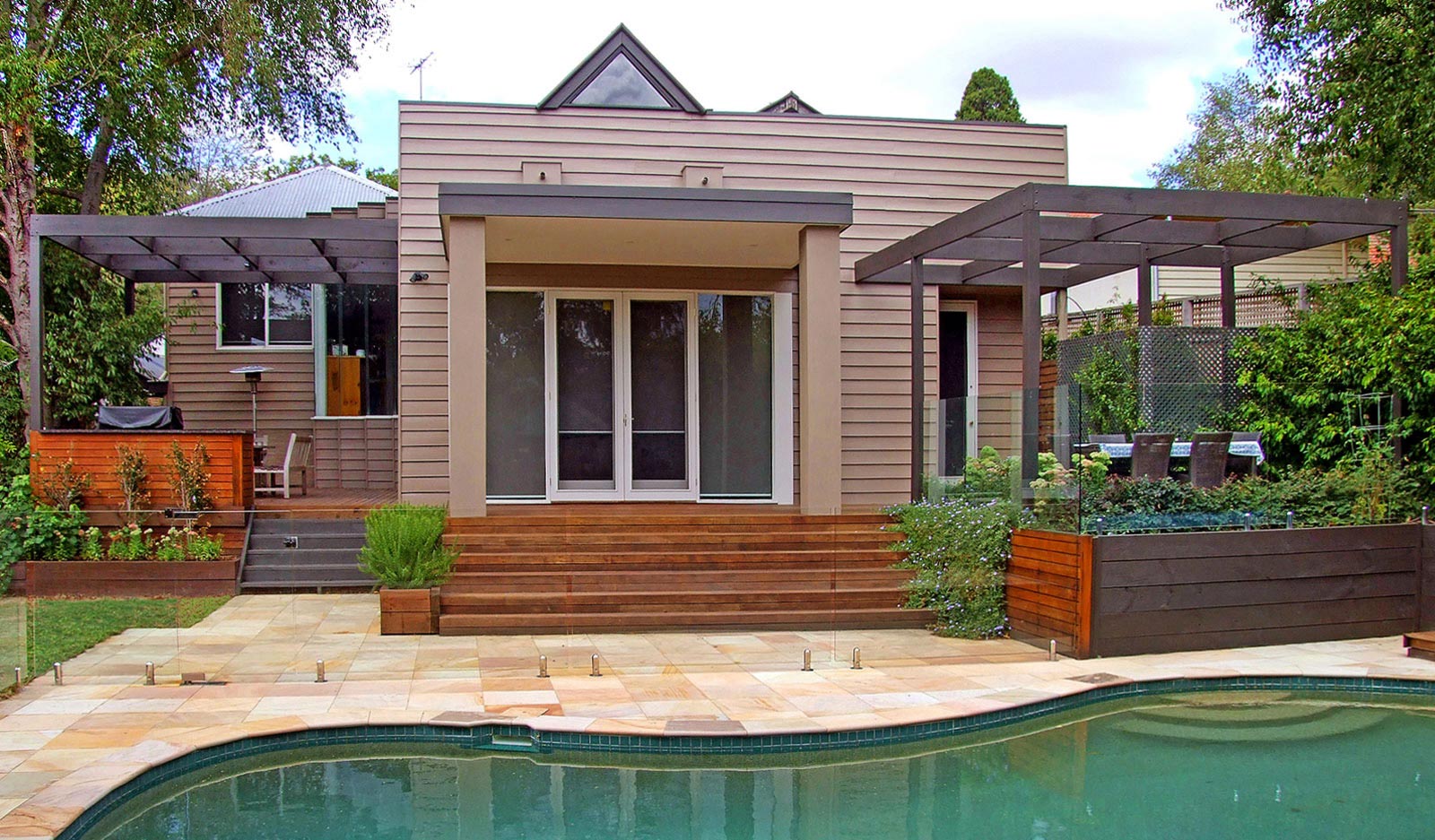 Granny Flat Builders
Granny flats have been gaining popularity in the country because of the enormous value these quaint and charming structures bring to their owners. Gone are the days when granny flats resemble sheds built on the same property as the main house. Nowadays, these are self-contained dwellings which are miniature versions of full-sized dwellings with the same amenities. Because of this, granny flats serve a wide range of purposes, from providing housing for elderly family members or adult children, a rental property, being a guest house, a home office, or a B&B unit. Get the most qualified home builders that can build an ideal Granny flat for you.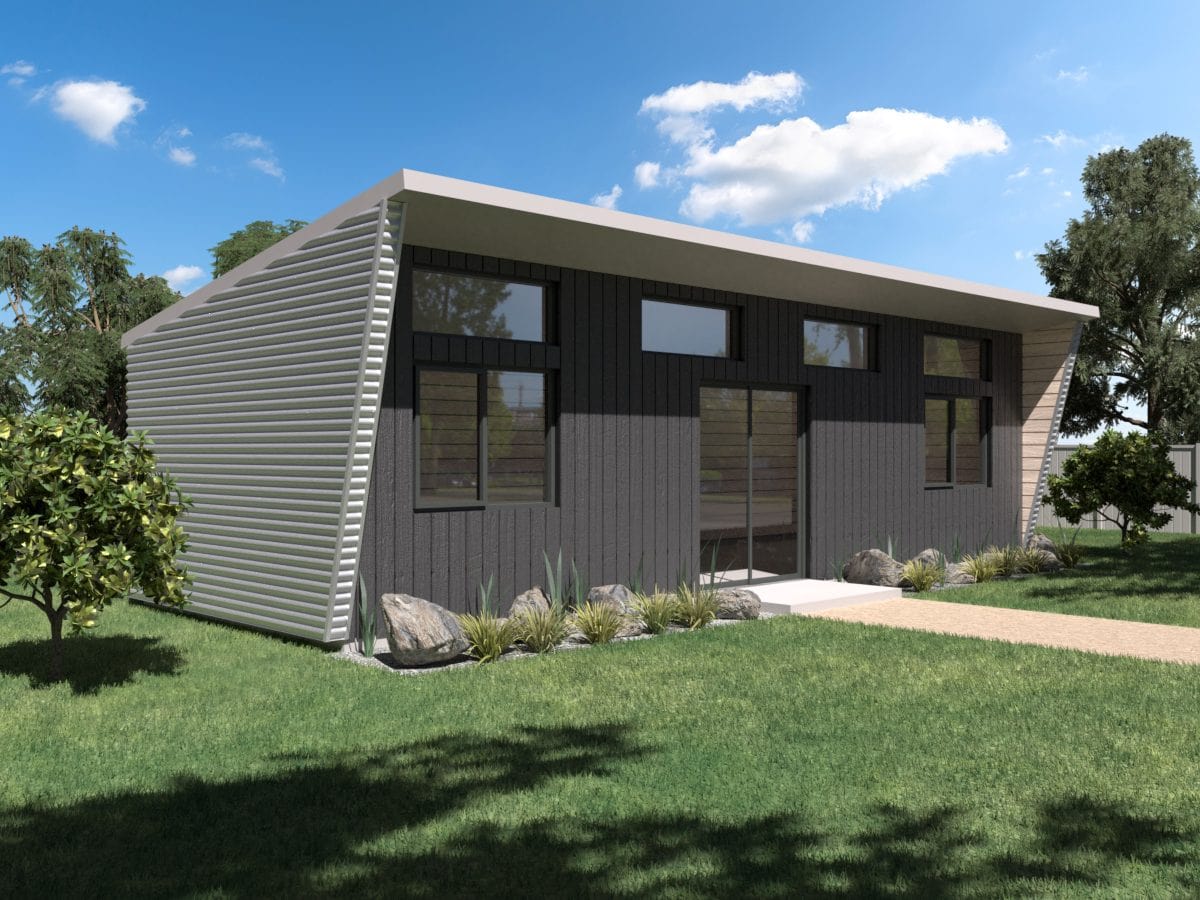 House Extension Builder
St Albans, easily accessible from Melbourne and near economically-active areas, its hard to leave if you find your home is too small to accommodate the needs of your growing family. Don't worry. Qualified home builders who can do house extension work can help you create the ideal living space to cater to the needs of your growing family while making your house look brand new once the construction work reaches its finishing touches.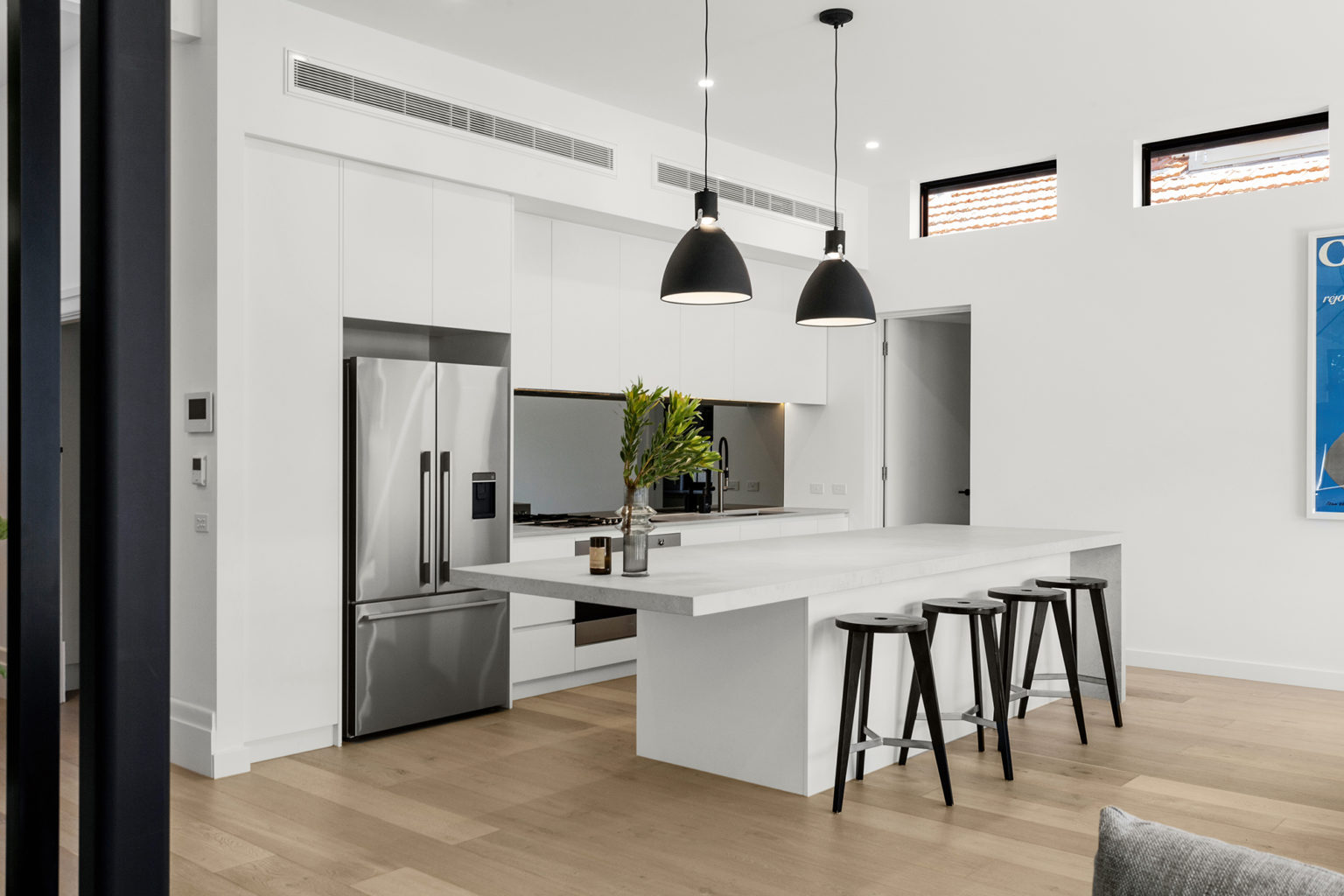 Frequently Asked Questions
To be clear, a home construction loan and a standard home loan are different, and so are their processing times. You also need all the relevant documents in orders that are not asked for when applying for a standard home loan. These documents are the building contract, plans, and specifications.
Fortunately, qualified and licensed builders have a member of their company, usually an architect, who will assist you in filing the construction home loan.
a.   Change jobs. Worse, leave the job.
b.   Use the deposits and forget to keep the receipts
c.    Defaulting on credit card payments, car, and personal loans.
d.   Overdraw transactional day-to-day accounts.
Once the banks detect these, they are in a position not to honour their original pre-approval agreements.
a.   Foundation
b.   Flooring
c.    Plumbing
d.   Framing
e.   Roofing
The reasons being that the materials for these items need to be of high quality to prevent maintenance issues over time and the area and volume of the material needed for these items.
This is why it is essential to make sure your contract contains provisions for liquidated damages for late completion. The agreed completion date may extend though due to reasonable factors that affect the completion date, such as completion and material flow issues.
Recent Builders Reviews Near St Albans
I moved in from Sydney five years ago and bought a three bedroom house near Market Street Community Child Care center.
Everything else is perfect in this neighborhood. Perfect Mum and Pop area where everything you need is within ten minutes. Just this year we decided on adding one more room and doing away with plans for a pool. We had one planned by the way but the children are growing up and they have other priorities and everything. This site brought me closer to great people. I mean great because they know what they are talking about. I got quotes from all over the phone from them using all scant details (I think). Just a matter of choosing the lowest bidder so to speak. The good thing about it is they even helped me with how much I can save money!
Connor Braund
Keilor Downs
A garage could cost upwards of $40,000 with everything thrown in.
This is what builders I picked from white pages or google tell me. Some of them ask for so much details that I kind of give up. Two of my children moved away with their room near the drive way so I thought it was a straightforward job. The people that appeared in Industry Top 5 searches were the best so far. They gave details that I never think I needed but is actually very important. Now I had the garage made with everything over it cost me just $20,000 with many I added later on like sheds and cabinets. You should try this site. Only the best people will be calling you.
Annabelle Rosetta
Taylors Lakes
I bought a forty year old house with so much things to fix. Being new here in Melbourne area means I am not aware of the best people who can do this kind of work.
I befriended a neighbor who pointed me to this site and threw in her builder for good measure.  I compared prices from quotes and talk to three from this site and the builder my neighbor referred to.  The three beat that builder from just price considerations alone!
Anny Kiss
Welwyn Garden City
About St Albans VIC
St Albans is a suburb located 17 kilometres northwest of Melbourne CBD. St Albans is just a 15 to 20 minutes drive from Melbourne CBD via M2, then taking the M80 interchange going southwest. The airport is also just 15 to 20 minutes drive away via M80, going northeast and turning to the same exit proceeding Northwest to the airport. St Albans is the site of the Victoria University campus and a host of other learning institutions of high reputation in the state. With commercial centers, the airport, Melbourne CBD, schools, and significant industrial centers within easy reach, St Albans brings a huge mum/dad comfort factor. Its 38,000 population has a heavy Southern and Eastern European representation coming from countries such as Croatia, Greece, Bosnia-Herzegovina, and Serbia.
Substantial Vietnamese, Filipino, and Indian communities are also present in the area making St Albans one of the most culturally diverse communities in the state of Victoria. St Albans is one of the older communities around Melbourne founded as a township in 1887.St Albans is a popular area for investors with the new zoning upgrades closer to the main road west. St Albans can be considered a growing high-quality suburb, offering good infrastructure, people from multiple cultures, and a variety of cuisine offered in restaurants.
St Albans has a footie team, St Albans Football Club, playing in the Western Region Football League. Its soccer clubs reflect its Southern European heritage, with St Albans Saints backed by the Croatian community and the Green Gully Cavaliers enjoying support from the Maltese community.
Similar Services To Builder Near St Albans