Leading Builders Sunshine Coast
Here are the List of Home Builders in Sunshine Coast
Why choose
Industry Top 5?
Building your dream home in Sunshine Coast, one of the fastest-growing cities economically in Australia, can be a daunting process. Getting the right mix of having the dream home while balancing your budget can be a challenging task. Fortunately, there is help.
Save Time
and Money
Striking the right balance between realizing your dream home and the available budget is challenging.
However, finding the right Sunshine Coast builder can help you make the right decision. With access to a wide selection of the best possible Sunshine Coast builders, you can save time and effort to get enough information that you can be confident about.
We are
Free
You don't have to do much legwork and the trouble to find the right Sunshine Coast builders.
With comprehensive information, a wealth of quality choices, and the quick chance to contact the best builders who can display homes previously built, pricing, and the overall best value for your construction jobs. Best of all, you get these for free.
Real Customer
Reviews
Customer great experience with builders is one of the best bases for deciding on the best help to have your dream home become a reality. You can select from among the top 5 home builders in the Sunshine Coast on a curated list. Having the best selection will save you the time, effort, and trouble in choosing the best builders that can realize the best home designs.
Easy
to Use
Our site presents you with a trouble-free means to get all the information you need. Just fill out the contact form, and the homes Sunshine Coast builders will send you an obligation-free quote and will get in touch with you ASAP.
Comprehensive
Information
Having the most information that you can get about the builders you wish to select from is a crucial advantage that you can have to arrive at the best decision. Possessing enough information can simplify the entire process of decision-making. From the moment you choose from a list of the best home builders, getting quotations, display homes previously built, pricing, and others, getting all the information you need will be quick.
Local
Services
We present you the opportunity to get in touch with a local Sunshine Coast builder who can execute your home design the way you want it to for the price you can afford. Using research, customer reviews, pricing comparisons, display homes, you don't have to get into the trouble of selecting from hundreds of builders, and you can save money, time, and worry this way.
Finding Experienced Builders Near Sunshine Coast, QLD
Do you have a custom home building or commercial construction in mind? Do you need to find experienced Sunshine Coast, builders to knock down rebuild your house and have a new house? Don't worry. Everything is here on our list. Experienced builders can execute construction work for homes, commercial establishments, and buildings that you require.
These whole experience local builders are the ones you can trust. They can improve, transform, and add value to a variety of building types and home designs at the best price available for:
Construction for a new residential dwelling
Adding to or altering a dwelling
Repairing, decorations, or renovating
Applying a protective treatment
They also offer the following services:
Erecting or constructing a garage, shed, or carport (including kits)
Kitchen,  Laundry, or Bathroom renovations
Structural landscaping and swimming pool building
Conservatories and atriums
Screened, glass, or pool enclosures
House lifting (praising the existing structure height permanently)
Removing and resetting dwellings
Steam rooms and Saunas
Commercial Builder
Do you need to add more value to your business space? Then, you need an experienced commercial builder to help you. Reach out to the best selection of commercial builders on the Sunshine Coast. Commercial builders are a team of experienced professionals engaged in transforming businesses through their technical expertise and experience. Using creativity and their innovative home designs, they can bring out more value from your commercial spaces. From simple modifications to major overhauls, commercial building professionals are ready to help!
A commercial builder on the Sunshine Coast will take you every step of the way from conception to execution of your home building projects. Commercial builders can also help with your cost control during the duration of the project. We can get you the best commercial builders on the Sunshine Coast who can give the best value for you, just like how they gave it to previous clients.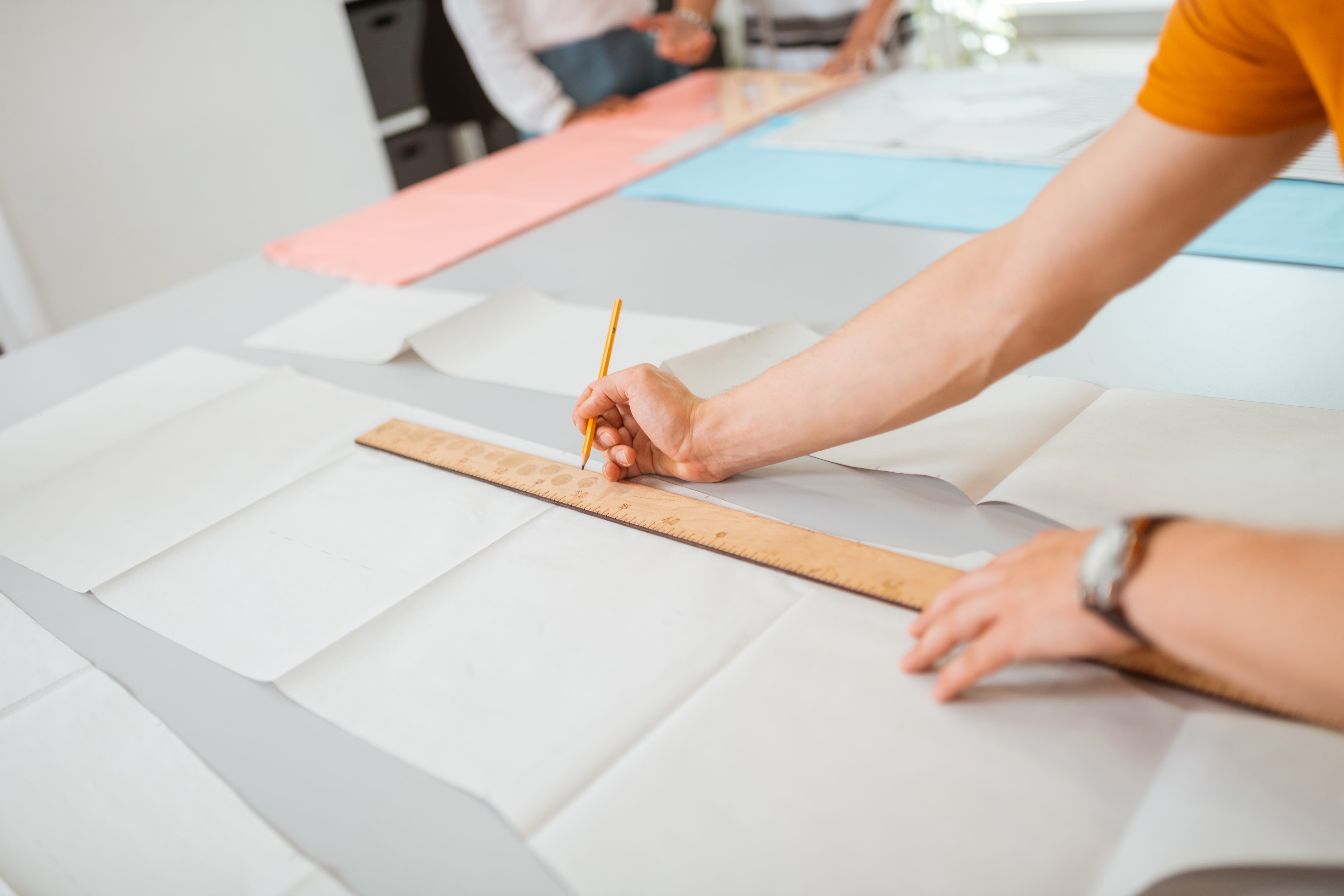 New Home Builder
Realizing your dream home on the Sunshine Coast is an exciting, if not a challenging, process.
With the best experienced Sunshine Coast builders within reach, you can be sure you can get everything from conceiving home designs, construction management, and ensuring that the cost will be within your reach. These professionals have sets of display homes for you to select. New home builders will be with you in each step of the way to ensure that your new home fits your requirements now and with the future in mind.
If you are looking for a new home builder who can cater to everything you need from plans, home designs, and making sure your dream home will be constructed within budget, no need to look further. We have a list of possible local builders in Australia.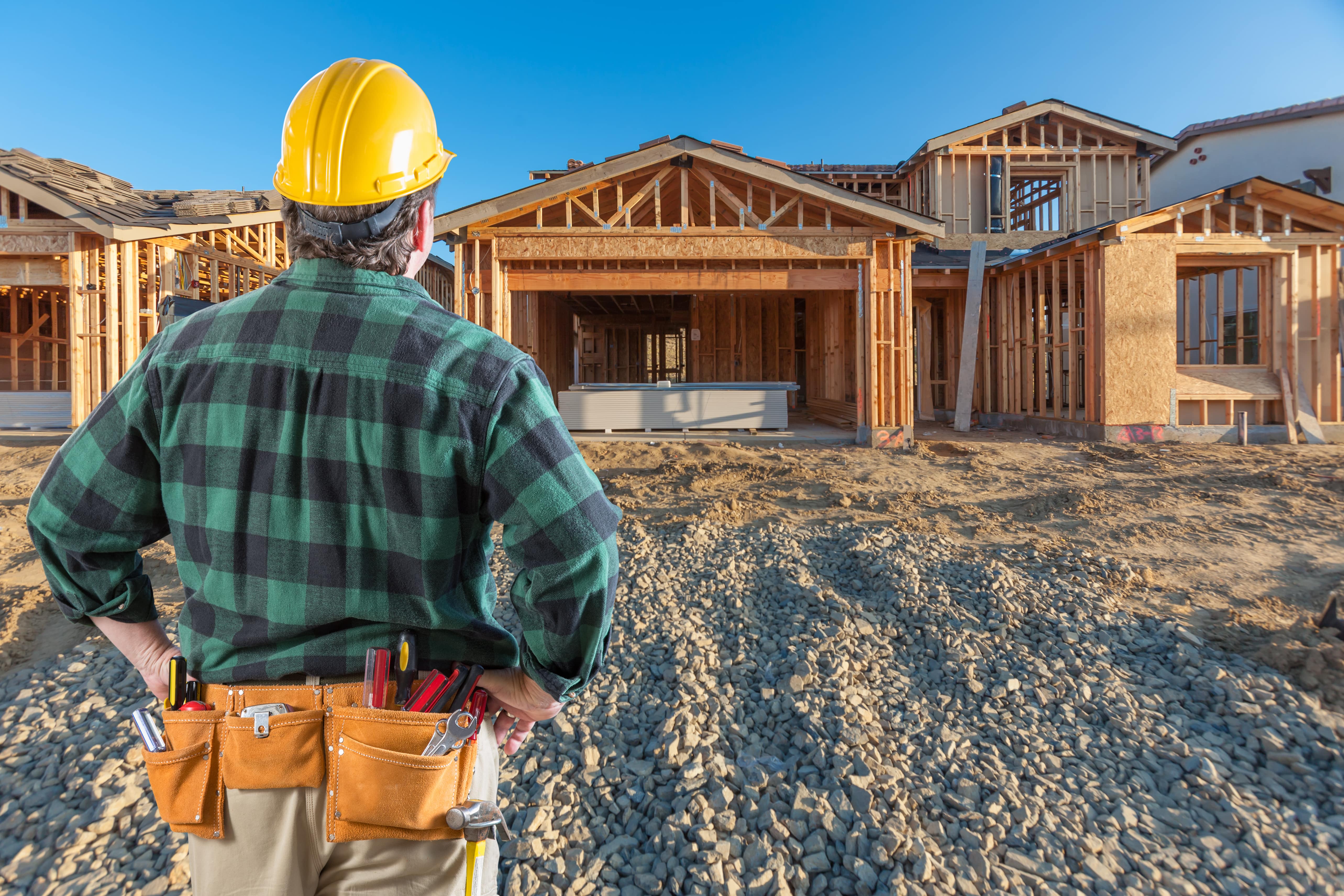 Granny Flats
Granny flats started as multi-purpose dwellings built on the same yard or modified from garages.
Nowadays, these charming little structures are miniature versions of full-functioning homes. The demand for granny flats has been increasing, and so is the need for their home designs. Note that these structures are not home extensions but are independent dwellings.
Granny flats may be attached to existing structures or standing alone, and the challenges of building one can be daunting for an inexperienced local builder. If you want to find the best builders who can execute building a Granny Flat, then our site is here, ready to help you.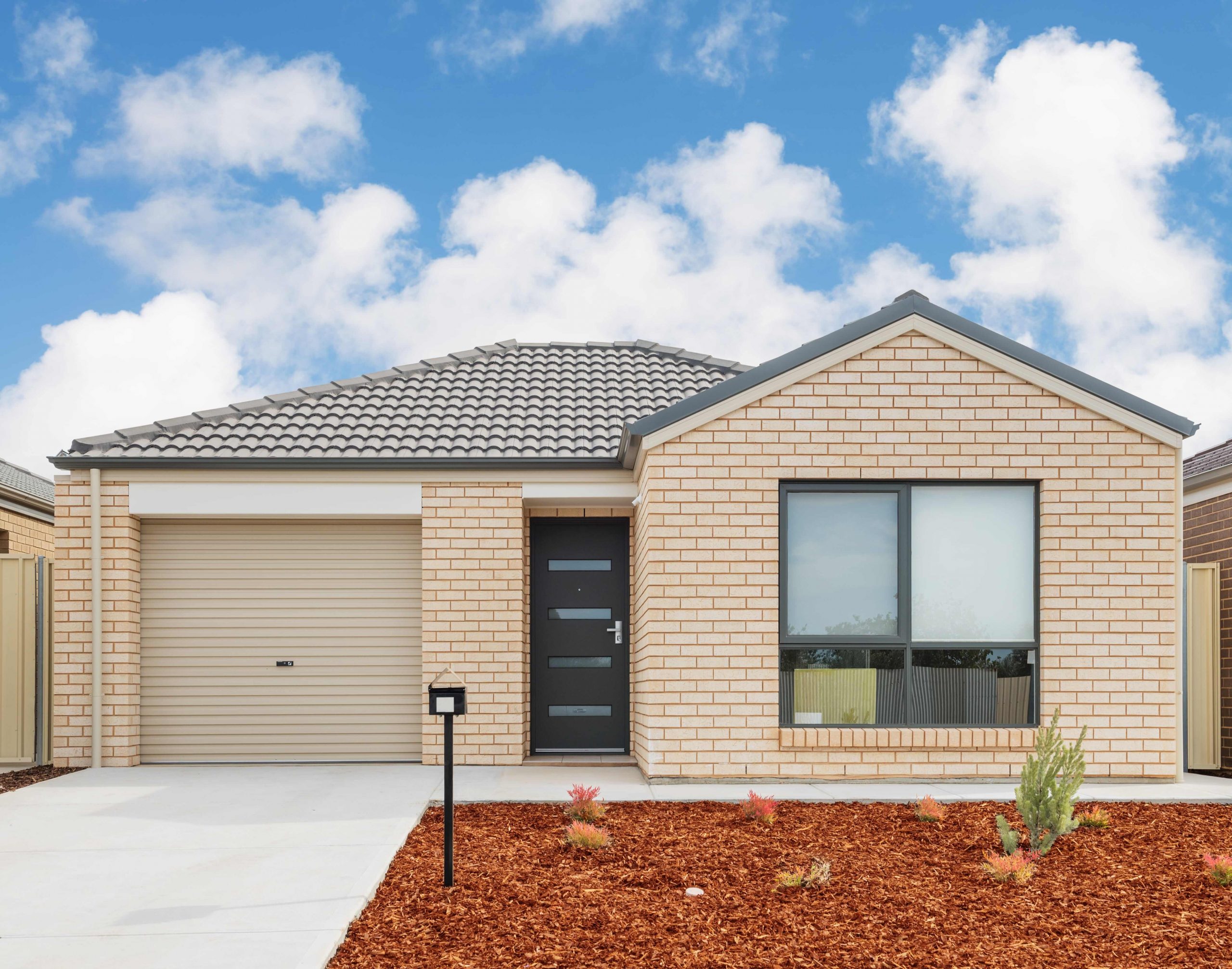 House Building Extensions
It will be hard to move away from one of the loveliest cities in Australia when you think your home is too small for your growing family. The best alternative to moving to a new home is through home building extensions. Homebuilding extensions are not only practical, and with the best home builders that will help you, they can make your home like it was a new one.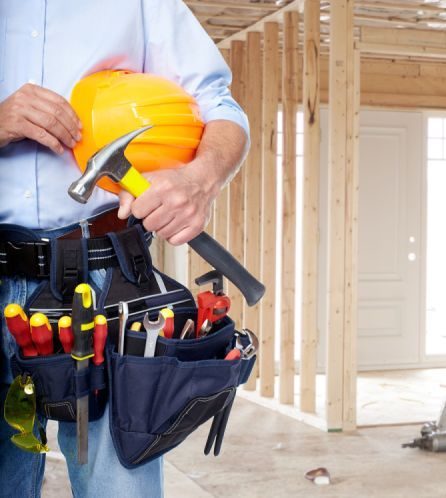 Frequently Asked Questions
Builders offer construction costs at $900 to $1,100 per square metre for entry-level houses. But with high-quality finishes that are at pace with 5-star accommodations, the price per square metre can go to as high as $5000 per square metre.
The median price of a home for sale on the Sunshine Coast is $630,000. The average home price for sale is $611,000 as of August 2021. These figures are lower than that of Brisbane's. However, the increase in housing prices on the Sunshine Coast is faster than in Brisbane.
There are four major steps involved when you apply for a loan.
First, you need to apply for pre-approval. Once you have received conditional pre-approval, only then you could start planning your construction.
Choose a builder. Once you've chosen a builder, they can help you by putting together a building contract. Your builder will submit your plans to the council to get approval.
Finalise your construction loan: Here is where you submit the necessary documents such as payslips, bank statements, and the building contract to the lender. Construction will commence once the lender sends the commencement letter to you.
Construction work is in stages. Your builder will provide you with an invoice. You forward the invoice to your broker so they can arrange for the builder to be paid.
Final inspection: send the last progress request to the lender so the lender can arrange for a final inspection of the construction project to be completed in accordance with the approved building plan.
Recent Builders Reviews Near Sunshine Coast
House maintenance is complicated.  First I always think it's just painting over, changing shingles and everything.
It is not like building a house.  Not at all.  If you are not careful the cost can run almost like you have an entire house built!  Good thing that we have excellent builders this site shows and gave an amazing job.  Just five that I will talk to that I am confident with.  But housework like what I want is, as I said, complicated.  I invited two in and gave me good cost packages and everything else like options.  Very different from the builders' friends referred. Guys, you must try this site.
Joseph Tyas
Mountain Creek
Amazing!  I was trying years outside my work time talking to several construction guys to fix my house.
It's costing me a lot already and I decide to get on with it.  Totally dropped the last one after checking out this site.  Very precise people this site gave me.  I picked the top top of the list.  Yes.  Almost blindly.  What took me years just took me minutes!
Harrison Chan
Caloundra West
Strictly speaking, I would admit that you can only get nothing but the best service from the builders this site presents from a narrow list.
Now I understand what elite really means.  You have to respect the word.  And they give you just the elite.  From the bottom-up, they do the job the best way that they can.  Even if you choose the cheapest choice, all of them can make me happy nevertheless.
Layla McEacharn
Peregian Springs
James was very helpful and knowledgeable in his approach to our project.
we were very happy with the on time and on budget completion of our renovation all of his trades are quality local tradesman and take pride in their work
Very good builder's
Luke and his team are excellent builders. They produced a very high-quality addition to my home. Luke is a genuine bloke, who is measured and professional and very easy to talk with. I will definitely be using Burkewood Building again.
About the Sunshine Coast, QLD
The Sunshine Coast was named "Near North Coast" before being named the Sunshine Coast in 1966.
The Sunshine Coast is located on the Eastern Coast of Australia and is the third-largest city in Queensland. With over 300,000 people, it is one of the fastest-growing cities in Australia in population and economy. The Sunshine Coast is also a significant tourist destination receiving over 3 million visitors last year. The city boasts being near long stretches of beaches. Notable among these beaches are Coolum Beach, Maroochydore-Mooloolaba stretch, and the Sunshine Beach in Noosa. The most famous attraction in the city is Steve Irwin's Australia Zoo. Other notable attractions are UnderWater World marine park, Aussie World with the Ettamogah Pub, and Pomona's Majestic Theatre. Mount Coolum, located near the coast, is the world's second-largest rock. Fraser Island is the largest sand island in the world with 180,000 hectares of pristine land and measuring 76 miles long.
If you love uber-cool coffee shops, then you can check them out at Nambour. Another interesting fact is the Mudjumba Island which was owned by Sean Connery between 1962 and 1983.
A significant portion of the economy of the Sunshine Coast draws from tourism. However, it has diversity and strength across several sectors such as healthcare, education, finance, and professional services.
The pace of growth of the economy of the Sunshine Coast comes along with the increase in knowledge-based jobs, exports, and household income.
Similar Services To Builder Near Sunshine Coast
Builders Near Sunshine Coast