Top Highly Experienced Point Cook Builders
List of Top Highly Experienced Point Cook Builders.
Why choose
Industry Top 5?
After looking at display homes point cook has shown you, are you inspired to have your own dream home? Are you looking to build your home at Upper Point Cook Estate? With Upper Point Cook opening up to development, you wouldn't miss this chance for the opportunity to have yourself something like the display home you saw. However, looking for the most qualified builder can be a challenging experience. Browsing through each of their websites can tell you nothing apart. Choosing among these home builders can be daunting. Don't worry! Industry Top 5 can help you make a smart choice! With our simplified selection process, you can get to each of the most dependable builders in Point Cook and compare them fairly. This method of selection ensures that you can get the best deal possible. This site is particularly useful if you don't opt for house and land packages.
If you already decided from among the land packages offered in this established suburb, and you want to seek the most qualified help for your specific house designs, then all you need to do is to choose the best builders in Point Cook to help you. And you can find them all on this site.
Save Time
and Money
Visiting each builder in Point Cook and getting information from each one by one can be cumbersome at best. All of them will always try to present you with the best image possible. That is why Industry Top 5 makes it simpler for you to distinguish which among these Point Cook builders can provide the building service suitable for your needs. You can see all the most reliable builders in Point Cook in one glance. Getting to each is simple. Just a few simple steps on our site. That will save you time, effort, and money.
We are
Free
Our customers get the most value from using our site. They can always make a smart choice when they use our site. Upon arriving at this page, you are presented with a curated list of the most dependable builders in Point Cook. We research hundreds of possible builders to provide you with the most qualified available for Point Cook VIC 3030 and the surrounding areas. You can reach each of them easily with just a few simple steps. Best of all, you can do all of these for FREE.
Real Customer
Reviews
The reputation of a local builder goes a long way to help you decide on the best possible fit for your specific project. That is why we researched hundreds of builders throughout Australia to provide you with the most reputed builders in Point Cook who will be fit for your needs. With just one glance, you can get more information than the Sales Team and website from dozens of builders for every second of effort you make looking for these. Best of all, any choice you make on our site has the support of satisfied customers.
Easy
to Use
Not only do we make the selection process for the most dependable builders in Point Cook simpler, but we also make it quicker on our easily-navigable site. Without too much trouble you can get to pick one right at first glance. But there is more! You can reach each of these dependable builders in Point Cook with just a few simple steps. Just fill out the contact form and the leading builders in Point Cook will send their obligation-free quotes and contact you as soon as possible.
Comprehensive
Information
If you seek the perfect place to get all information you need without leaving, then our business directory can help. Industry Top 5 doesn't want their customers to take their chances deciding based on scant data. Neither do we want our customers to go through the cumbersome method of getting all the relevant information they need from multiple sources. All you need is just this one site. With just a few simple steps and a few glances, you can be in the right position to make a strong decision on your choice of home builders in Point Cook.
Local
Services
Point Cook is a perfect place for your new home with parks, walking trails, cycling paths, and nearby. If you have a land package, and you want to get only from your own selection of home designs, and you want more open space than house and land packages offer, then you need the most qualified local builders to help you. They can provide you with direct access to their services and they know the specifics Point Cook has to ensure that families will find their new homes perfect for their living needs.
Finding the Best Builders in Point Cook
Point Cook is a pleasant place for growing families. Your little ones are near their schools, parks, cycling paths, and playgrounds. Point Cook isn't too far away from Melbourne and places with numerous employment opportunities either. That is why getting a property here is perfect for your future. No wonder display homes are set up for viewing in this suburb.
Selecting from hundreds of builders for your specific needs can be a cumbersome task. Getting information from multiple sources can't help you complete a solid decision. That is why Industry Top 5, with its business directory, can help. Not only do we simplify your selection process, but you can also get all the relevant information you need with just a few simple steps. Best of all, you start with a curated list of only the most dependable builders in Point Cook for your selection based on years of excellent customer satisfaction.
This dedicated team of professional builders has years of practical experience. They know your needs and can deliver any building project you have in mind. They can coordinate specialized and general professional services to ensure that your building projects are finished on time at a high level of workmanship.
This dedicated team of builders can improve, modify, build, and add value to your home or any building type for competitive prices for:
Construction of a New Home
Adding to or altering a home or a business establishment
Repairing, Decorating
Adding bedrooms, or bathrooms
Renovation
Applying protective treatment
They can also help you with the following construction services:
Erecting or constructing a garage, shed, or carport (including kits)
Garage conversions
Bathroom renovations, laundry, or kitchen renovations
Conservatories and atriums
Screened, glass, or pool enclosures
House lifting (praising the existing structure height permanently
Removing and resetting dwellings
Commercial Builder
Are you a business owner who seeks to transform or add value to your business? Industry Top 5 provides you with a list of selected commercial builders who can service Point Cook VIC 3030. These commercial builders know how to make deadlines. They can call upon all support to ensure that you can sit back and relax while they complete your commercial construction project.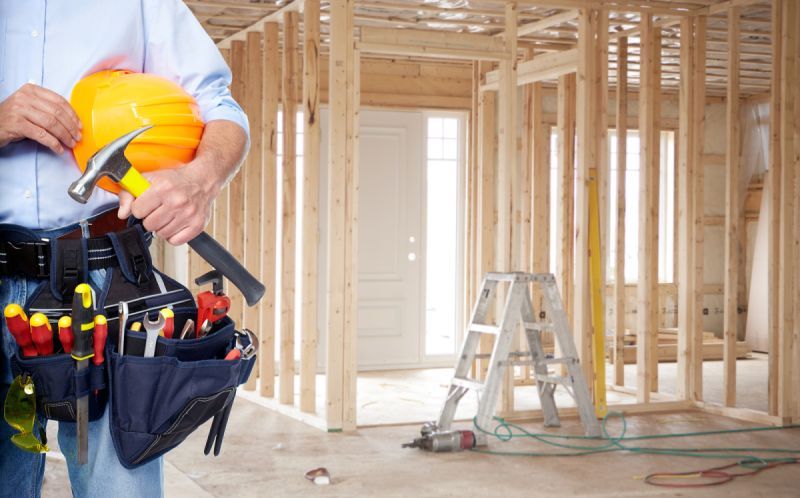 New Home Builder
Are you looking for a qualified builder to make your dream of owning your own house a reality? Let Industry Top 5 brings you closer to the most dependable builders in Point Cook. Whether you want house and land packages or to have your custom home, they can deliver them for you. They will be with you each step of the building process to ensure that you get the home that you want at reasonable costs.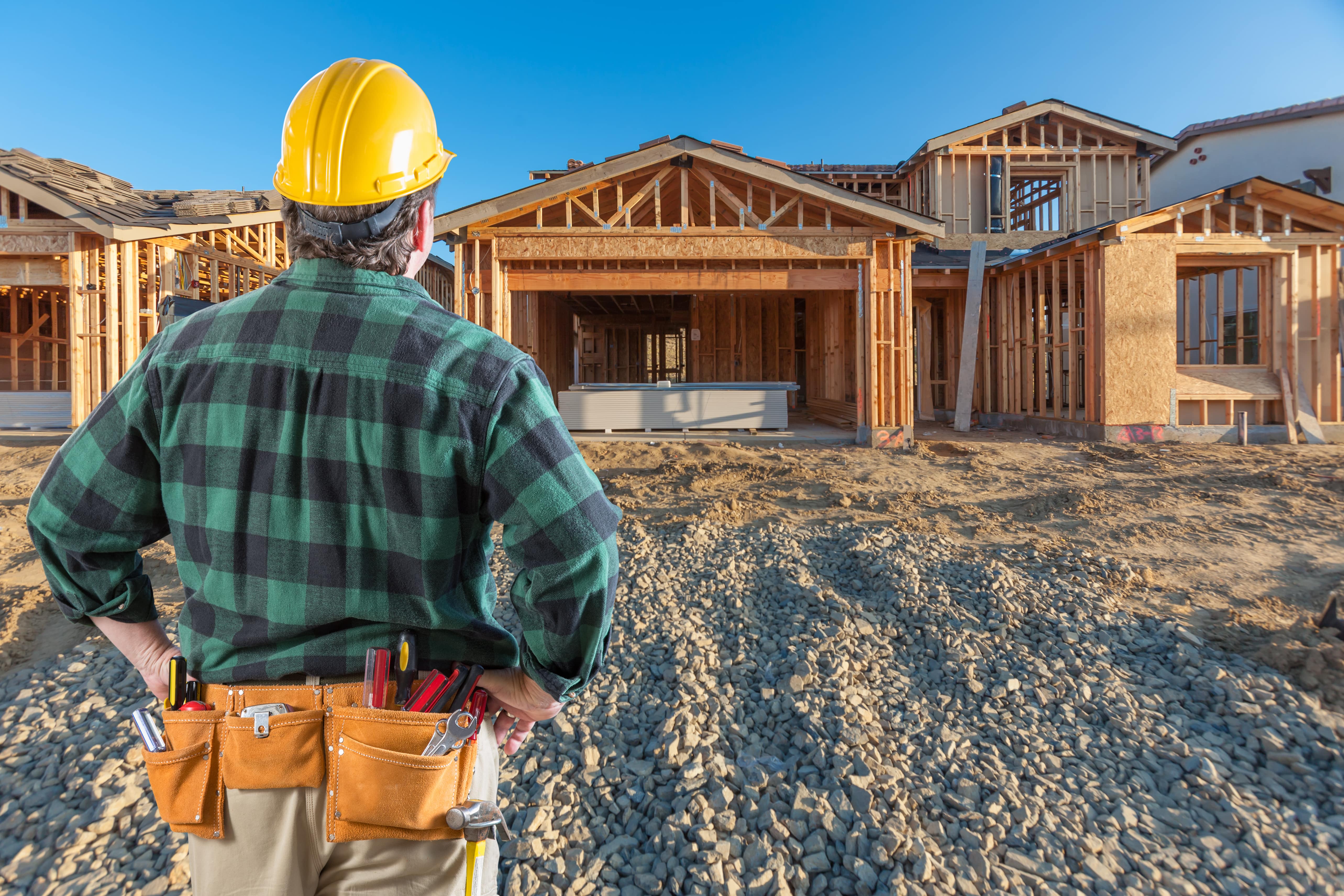 Granny Flats
These quaint structures are rising in popularity in recent years. Starting as dwellings for elderly family members, these little houses have since improved into self-contained dwellings that can match the functionality of a full-sized home. A granny flat is now an excellent choice as a rental property, B&B unit, home office, and more.
Homebuilding Extensions
Homebuilding extensions are a viable alternative for growing families to create more space in their existing houses. Buying a new, bigger house may prove costly. And in the case of Point Cook, knocking down and rebuilding may cost more. However, you need the help of qualified home builders who specialize in this task. They have the technical know-how and practical experience to work on the specifics presented by your house. Once they complete their work, you won't believe that your home is brand new!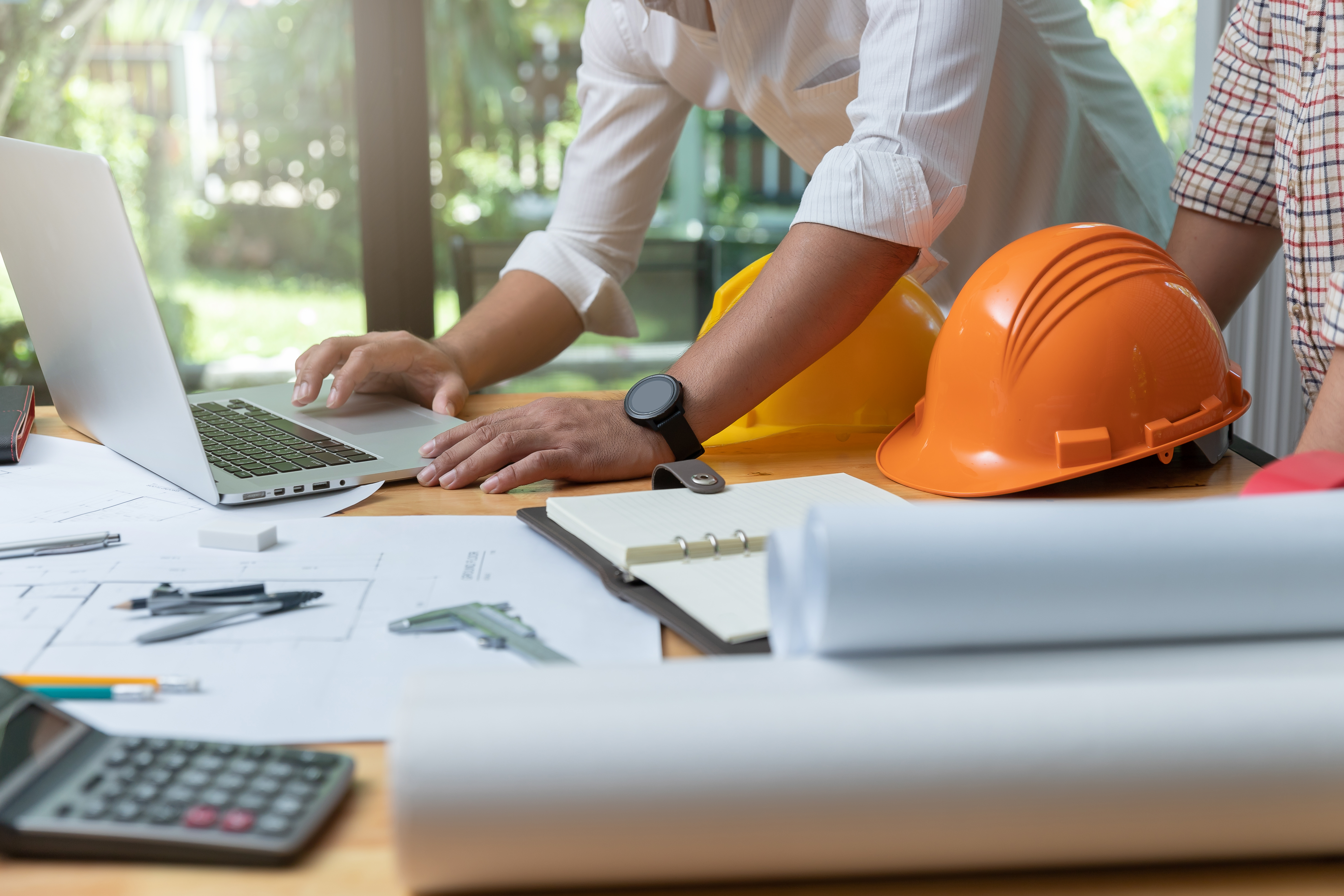 Frequently Asked Questions
Apart from the hassles associated with the legwork involved in drafting and filing a new contract, there will be many direct costs that will result. First, you will need to pay a $250 variation fee. On top of that, you will be paying a 20 to 25% mark-up on the prices of the items you want to change.
Numerous blog articles were written about this issue. However, the approach is simple, it would help if you started looking at the most expensive items involved in building your home:
Foundation
Flooring
Plumbing
Framing
Roofing
You need to consider the quality and brands of the materials for these items.
Provided that you pre-quality, the first thing lenders ask you is if you will require a home builder or will build your home yourself. The initial documents required are:
Council plans and permits.
Insurance provisions.
A copy of the fixed-price contract if you hired the services of a home builder.
Your progressive payment schedule (if you are building the home yourself).
Provided that the documentations are in order and checked, you can get your loans approved.
A Prime Cost is a reasonable estimate price for materials (including fixtures and fittings) agree between you and the builders, which the owner may not have selected at the time of entering into a contract. These items are associated with the bathroom, plumbing, and kitchen items.
Yes, especially if the situation forces the builder to increase the price. But there are limits in the increase as state laws limit the increase and circumstances. Note that there are variation limits in the contract that the builder should follow. An increase is expected if an owner selects products and services beyond the allowances written in the contract.
Recent Reviews For Builders In Point Cook
Can't believe the home prices they are offering! Just got the best deal possible with the house I like!
If you like to have a home renovation with a fully licensed and registered builder then this site could help you! If you like to get everything for $300,000 or less in the construction industry, and you want the best one you can find worth half then in the inner suburbs, then all you need to do is to select the top ones on this site!
John A. Greaves
Point Cook VIC
Regardless if you select a land package then build yourself a custom home, or take a house and land package outright, you just can't miss the opportunity to take out a package!
Nice community, a rail link to the centre, everything is here! And every builder you need like custom home builders is on this site! Being careful isn't straightforward. You really need to save time to be able to get all the details from these builders. This is a one-stop shop to show you who is the best. Some aren't well-known but have made fantastic homes! Don't miss out on those guys!
Sophia Beazley
Werribee South
The parks, the schools, and the freeway to CBD.
Everything is in Point Cooke and the builders do you a great favour by offering fantastic packages! However, looking out for them isn't easy. But not on this site! I might have saved at least a hundred thousand from friendly local builders I saw on this site and also follows the  NSW Fair Trading. Try it!
Rebecca Lorenzini
Point Cook VIC 3030
About Point Cook
Point Cook is located 22 km southwest of Melbourne CBD. It is home to many playgrounds and open spaces. Point Cook and the surrounding suburbs are in the midst of development with many lands being opened for development for residential and commercial purposes. Most notable of which is in nearby Wyndham South with its Wyndham Harbour Marina.
Point Cook is easily accessible from Melbourne CBD via Princes Freeway. Williams Landing railway station provides direct access to Melbourne CBD as well.
The most famous occupant of Point Cook is the RAAF Airbase and its museum. You can check out the "horizon tank" which is only one of three of its kind in the world.
The centre of retail activity is the Point Cook Town Centre with its numerous shops, cafes, and restaurants. There are more dining options nearby offering cuisines from all over the world. Homebuyers Centre, Henley, Granvue, GJ Gardner set up shop for their display homes.