Finest Builders Gold Coast
Here is the List of the Finest Home Builders Gold Coast
Why choose
Industry Top 5?
Are you looking to find help to build your home in one of the fastest-growing cities in Australia, the Gold Coast? With its location and numerous chances to live the quintessential Australian lifestyle, having your dream home here is a dream come true.
Finding the best combination for your dream home of cost and execution can be challenging. Fortunately, there is help.
Save Time
and Money
If you seek to find the builders yourself using the usual tools, you might get lost and come up with a wrong decision, costing you money, time, and resources. With access to a wide selection of the best builders on the Gold Coast who can cater to your concerns, you can save a lot while making the perfect decision.
We are
Free
You don't need to get stressed out looking for the best builders on the Gold Coast. With the best possible choices of builders, quick access to relevant information, and the chance to get in touch with the builders that can execute your needs the way you want them, everything is possible. Better yet, it's free.
Real Customer
Reviews
What makes clients decide on a vendor is positive customer feedback most of all. And we are bringing this information closer to you. You can select from among the five home builders in the Gold Coast on a curated list, and this can enable you to choose the best possible builders at the quickest possible time without worries.
Easy
to Use
All the relevant information supplied to you is essential in making the right decision. We will make it easy for you to get these. Just fill in the contact form, and the best builders Gold Coast can provide will send an obligation-free quote and get in touch with you at the soonest possible time.
Comprehensive
Information
We believe that you need to gain access to the most comprehensive information possible to help you make the best possible decision in selecting from among the best builders Gold Coast has.  From the moment you choose from among our list of the best home builders, obtaining quotations to getting in touch with local builders is easy.
Local
Services
Our site can give you access to the best selection of local builders. Only the best-qualified builders Gold Coast can offer. Backed up by research, pricing, customer experience, display homes, and value, you can go a long way in selecting your preferred home builder quickly.
Finding Right Builders Near The Gold Coast, QLD
Are you planning to have renovation projects, do you have a custom home design in mind for your own home or dream house that also offers house and land packages?  Do you need help finding the best general builders on the Gold Coast? Don't worry. We are here available to help you. Without too much trouble Industry Top 5 will help you find these local builders to build your dream house stress-free. These builders are a guarantee will deliver top quality and high-quality craftsmanship of their projects.
General builders can make, improve, and transform a vast array of structures and building types at affordable prices for:
Construction for a new residential dwelling
Adding to or alterations to a dwelling
Repair, decorations, or renovating
Applying a protective treatment
They also offer the following services:
Erecting or constructing a garage, shed, or carport (including kits)
Bathroom, laundry, or kitchen renovations
Structural landscaping and swimming pool building project
Conservatories and atriums
Screened, glass, or pool enclosures
House lifting (praising the existing structure height permanently)
Removing and resetting dwellings
Steam rooms and Saunas
Commercial Builder
Do you need a commercial builder to help you grow your business by transforming it to make spaces that can add more value? If that is the case, it is time to get in touch with the best commercial builders on the Gold Coast. Commercial builders are professionals dedicated to using their experience and technical expertise to transform your business through planning and construction work. From conception, planning, building process, maintaining, renovating, modifying, commercial builders are focused on bringing out the most value from your business spaces. From minor alterations to major overhauls, you can rely on commercial builders to do the job the way you want.
With a commercial builder in the Gold Coast working with you, you can transform and create spaces in your business to generate more value.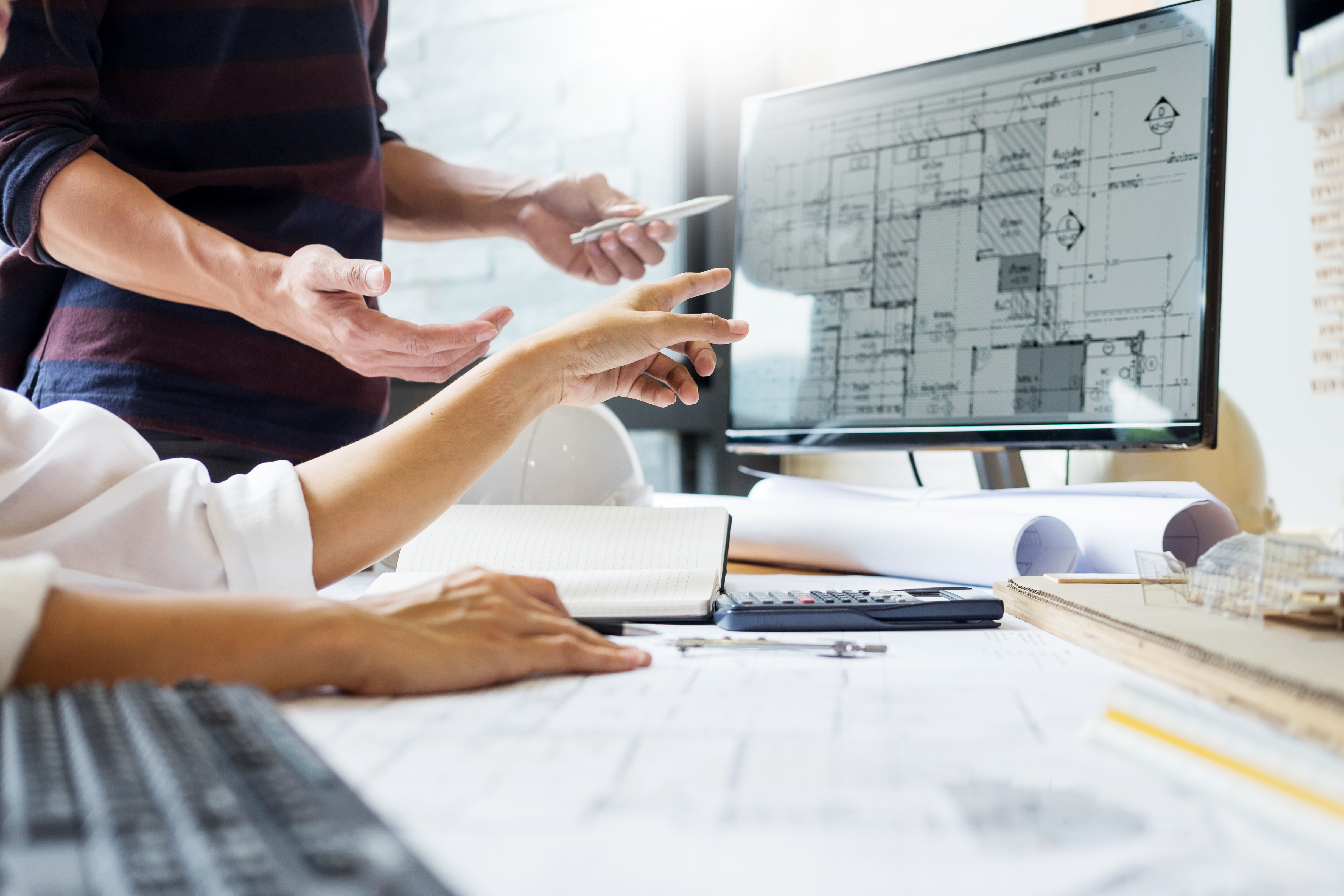 New Home Builders
Do you need a home builder on the Gold Coast to make your dream home? You don't have far to go. You can find the best home builders in the Gold Coast on our home builders directory to help you realize your dream home while ensuring your funds don't dry up.
Building a home on the Gold Coast can be exciting. Not only is it a perfect location for some, but it is also a dream destination for many people who wants to experience the quintessential Australian lifestyle. However, the prospect of the inconveniences involved in building a home is a daunting matter for most. By providing you with a wide selection of the top builders that Gold Coast can provide, you can find experienced professionals who will ensure that your new home can fit your lifestyle and needs today and in the future. Suppose you are looking for comprehensive information from planning to execution of construction work for your new home. In that case, we have a list of the best possible home builders in Australia.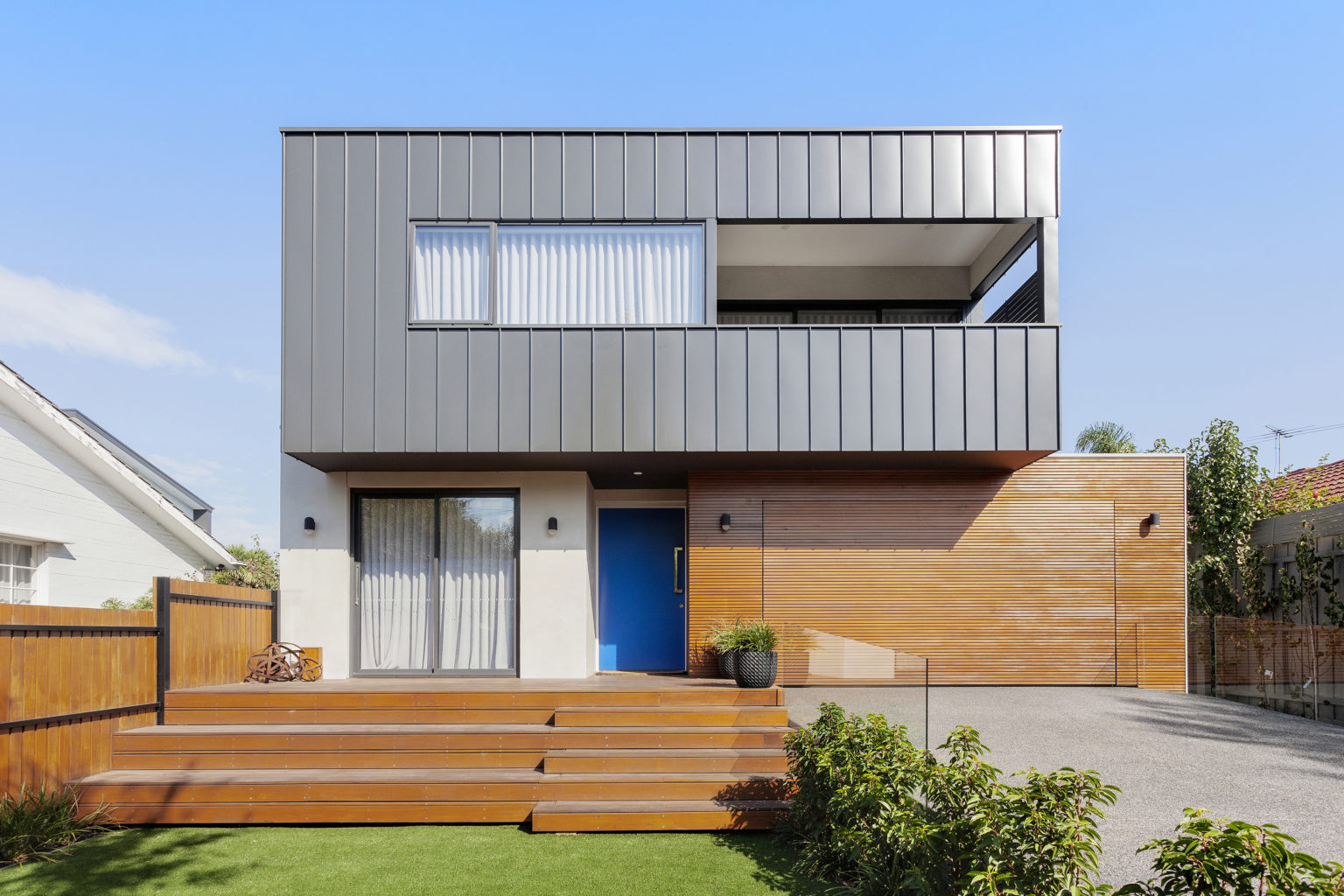 Granny Flats
Are you looking for a home builder that can make the perfect granny flat for you? Look no further. We are here to help you find the best-qualified home builder that can make the granny flat that can satisfy your requirements.
Granny flats have come a long way from being quaint sheds built on yards. Nowadays, they are fully functional dwellings. Granny flats are miniature versions of full-sized homes. These charming structures are gaining popularity because of their affordability to acquire and maintain. However, building one is a challenge. Having a small footprint presents house design and livability requirements not present when building full-sized homes. But don't worry. We can help you find the best builders that can create a granny flat at the price you can afford.
House Building Extensions
It is hard to leave the Gold Coast even when your family grows, and space requirements become an issue. Don't worry. We can help you get near the most qualified builders trusted with custom home building extensions on the Gold Coast. Not only is a homebuilding extension a practical alternative to moving into a new home, but you can also stay in the neighbourhood that you love the most. Best of all, the best builders can make your home extensions look like they have been a part of your home from the time it was built!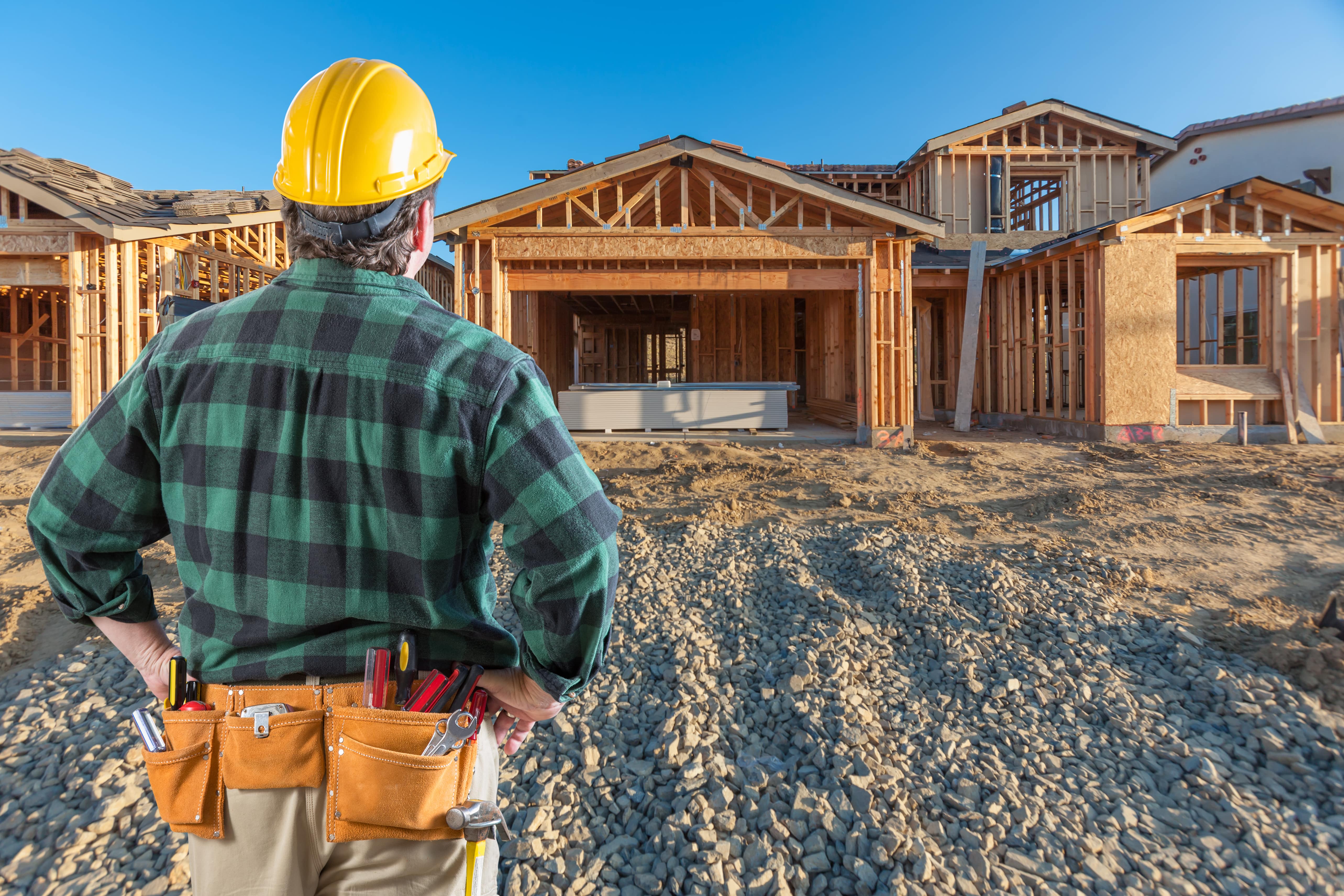 Frequently Asked Questions
From bare land, the cost of building a house can be calculated from $3,000 + GST per square metre. This can go higher if you intend to install features such as your own swimming pool, landscaping, and fencing, or if you need to have an existing structure demolished before building your home.
As of September 2021, the median price for a home on the Gold Coast is $627,000. The price year on year didn't move much but is expected to increase post-covid. The price for building a home or purchasing a new home on the Gold Coast is around 30% lower than the cost expected in either Sydney or Melbourne.
It is possible. Progressive drawdown helps you manage your cash flow requirements, especially for more significant commercial building projects. Progressive drawdown allows you to draw on your construction company loan as needed, keeping interest payments lower than if you took the entire loan amount at once.
No. As of November 2021, building a home on the Gold Coast is costlier than in Sydney. However, you can get the best builders available to get the most value from what you pay for with our site. If you make your decisions hastily, the cost of construction can run up more than the price of a similar home already built.
Recent Builders Reviews Near Gold Coast
I wanted a beachside construction project for my restaurant. I have several demands that I look for that not one builder I talked to can commit to.
Industry Top 5 can provide a few that can be a one-stop shop to accommodate specific demands. Especially someone that can pull off my vision in my restaurant. I spent months trying each builder and trying to make them see my vision. It only took a few hours to do it here.
Sebastian Harford
Paradise Point
Tried talking to a new building a day explaining what I want for my project. Project cost is more than $4,000,000 and you don't just pick anyone to do the job for you, right?
Someone recommended I  look for builders on Industry Top 5. Reminded me of a site in the US where the most trusted businesses show up and they really deliver. I picked three to be sure. I wish I could pick all of them because all of them are really professionals!
I've been on the Gold Coast for five years. One strange thing I noticed is that my roof can't stand the weather here.
I lived 15 years in the interior and it wasn't like this for my roof. This site has local builders who know the problem and they pointed out to me the treatment used when the house was built two decades ago. It was short work for them. They didn't slack off to take more money from me. Very professional!
Milla Van De Velde
burleigh heads
Great construction people, very helpful and very hard workers,very good prices as well and excellent work.
Luke and the team from Tomkins Constructions completed our new factory fit-out from beginning to end. Attention to detail, modern design, flare and assistance with the entire project management. They helped us modernise our small empty factory into a place our staff, franchisees and customers enjoy. The Tomkins team even built our front office reception desk, showroom and boardroom fit out including a handmade board room table as well as our workshop. Fantastic work at an affordable price.
Pristine Water Systems Australia
Gold Coast
Luke and his team always get my 10 out of 10.
Tomkins Constructions has carried out work for me, for both domestic and commercial purposes.
On every occasion, the work carried out has been above expectations.
From the planning stage to the finished article, all work is always carried out in a most professional manner.
About the Gold Coast
A Gold Coast holiday means the same way as the Aussie lifestyle of surf, sun, and fun. Because of this, the Gold Coast receives close to ten million visitors each year. Tourist arrivals include those from Australia and the rest of the world. The Gold Coast is a coastal city located on the East coast of Australia and is an hour or so drive away from the state capital, Brisbane. With a population of just under 700,000, it is the largest non-capital city in Australia and the sixth-largest overall. Aside from its coast, which provides world-class surfing beaches, the Gold Coast offers a wide variety of attractions. The city has vibrant nightlife and theme parks, and for those who love the wilderness, a rainforest hinterland is just a short drive away from the city centre and, of course, Hope Island.
The economy of the Gold Coast, like its population, is one of the fastest-growing in Australia.
Though tourism is still one of the significant contributors to the Gold Coast's economy, industries based on marine, education, information technology, food, the arts, and sports have taken hold. The Gold Coast's unemployment rate is lower than the entire country, and its varied industries present opportunities for immigrants.
Similar Services To Builder Near Gold Coast