Many families and individuals need furniture but cannot afford to buy new pieces. Fortunately, there are several ways to donate furniture so that it can be given to those who need it most.
They can go to the Salvation Army Australia and wait for small wardrobes, clothing, white goods, and other large items that are still in great condition.
The process of furniture donation in Sydney is relatively straightforward. Several organizations accept furniture donations, including the Salvation Army, Goodwill, and several other charities.
Alternatively, you can bring appliances to service repair centres and have them fixed before you give them away. Facebook marketplace is also a good option and you can narrow down your search within the Northern Suburbs.
How Do I Donate Furniture in Sydney?
When donating furniture, it is essential to ensure that the pieces are in good condition. This means that they should be clean and free of any damage. It is also important to remember to remove all personal items from the furniture, such as photographs and ornaments, so the new owner can make it their own.
Once the furniture has been determined to be in good condition, it can be taken to the chosen organisation. They will then arrange for someone to come and pick up the furniture from your home. When you donate, you keep the kindness wheels turning. Some of the recipients are single parents who have been victims of domestic violence so they can only depend on kindness of people who donate stuff. Buying new clothing in a new house costs good money for them.
It is important to note that furniture donation is a tax-deductible activity in Australia. You may be eligible for a tax deduction when you donate furniture to an organization.
Step 1:
Determine if the furniture is in good enough condition to be donated. If not, it may need to be disposed of in another way.
Step 2:
Choose an organization to donate the furniture to. Several organizations accept furniture donations, including the Salvation Army, Goodwill, and several other charities.
Step 3:
Arrange for someone to come and pick up the furniture from your home. Most organizations will have their own truck or van to pick up donations.
Step 4:
Keep a record of the donation for tax purposes. Donating furniture is tax-deductible in Australia, so you may be eligible for a deduction on your taxes.
Donating furniture is a great way to give back to the community and help those in need. By following the steps above, you can ensure that your donation goes to a good cause.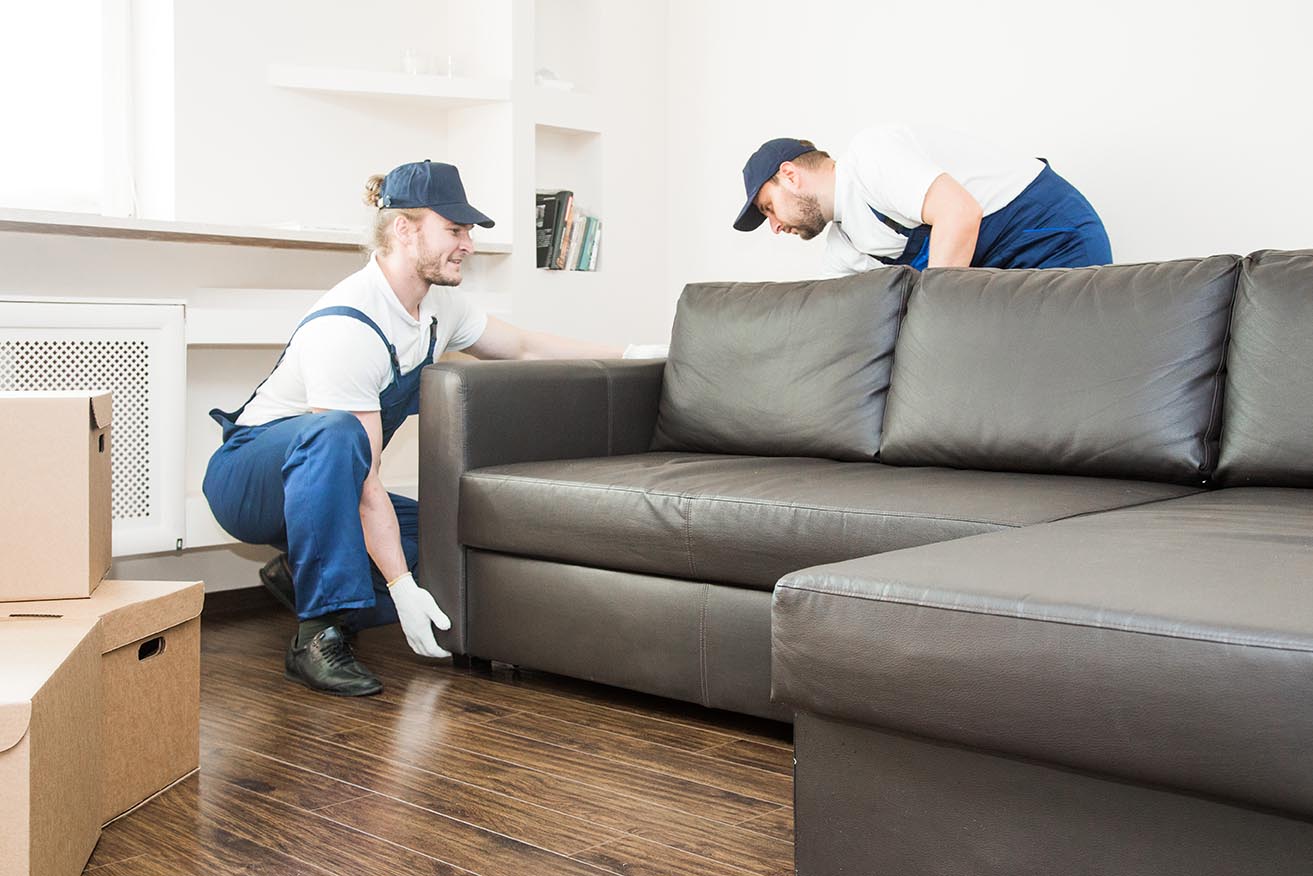 Why Do You Need to Get Rid of Old Furniture?
There are many reasons why you might need or want to get rid of old furniture. Maybe you're moving houses and don't have the space or need for certain pieces anymore. Perhaps your children have grown up and moved out, leaving behind their bedroom furniture, which is now surplus to requirements.
It could be that you're simply redecorating and want a change. Or maybe you've inherited some furniture that doesn't fit your style. Whatever the reason, when it comes time to say goodbye to old furniture, there are a few options available to you.
One such option is furniture donation in Sydney. Donating furniture is a great way to declutter your home while also helping those in need.
The first step is to find a reputable charity that accepts furniture donations. This is important as you want to ensure that your furniture will go to a good cause and not end up in a landfill.
Many charities across Sydney accept furniture donations, so do your research and find one that aligns with your values. Once you've found a suitable charity, get in touch and arrange a time for them to come and collect the furniture from your home.
Most charities will be able to collect within a few days or weeks, and they will often provide you with a tax-deductible receipt for your donation.
Some of the known sites and organizations that offer furniture donation in Sydney are;
The Salvation Army
Vinnies
The Red Cross
The Generous & The Grateful
Bower Re-use & Repair Centre
What Happens to Donated Furniture Such as Dining Tables?
Once the chosen charity has collected your furniture and other household items, it will be taken to their warehouse or store. Here, it will be checked to ensure that it is still in good condition and fit for use.
If the furniture needs repair, the team at the warehouse will carry out any necessary repairs before putting it on the showroom floor.
Once the furniture is ready, it will be put up for sale in the charity's store. The proceeds from these sales go towards supporting the work of the charity, so you can rest assured that your donation is going to a good cause.
Benefits of Disposing Old Furniture
Disposing unwanted furniture is a great way to free up some much-needed space in your home. It can also be a way to make some extra money if you sell them off instead of donating them.
Another benefit of disposing of old furniture is that it helps to declutter your home and can make it feel more spacious and welcoming. This is especially beneficial if you're trying to sell your property, as potential buyers will be able to see the full potential of the space on offer.
Finally, getting rid of old furniture and household items can also be therapeutic. It can be cathartic to let go of pieces that hold memories or sentimental value, and it can help you move on from specific periods in your life.
In a nutshell, the benefits of donating unwanted furniture include:
Free up space
Earn extra money
Declutter home
Make more space
Increase property value
Feel more positive
Ease the moving journey
What Types of Household Items Can You Donate?
Most charities that accept house and office furniture donations will accept household items, including;
Sofas and armchairs
Dining tables and chairs
Coffee tables
Sideboards
Chests of drawers
Beds and bed frames
Wardrobes
Bookcases
Washing machines chests
Sofa beds
Some charity stores may have a more limited selection of furniture and space for donated goods or other unwanted items in your house, so it's always best to check with them in advance to see what they can take. Although they are accepting donations, they may not be able to take in bulky items.
It's also worth noting that some charities may not be able to accept electrical items such as TVs or fridges. If you want to donate these items, your best bet is to contact a local recycling centre.
Bear in mind that these charity organisations accept donations of home furniture items and even baby items, but they do have limits. They do not take in stained mattresses for hygiene and sanitary purposes. Bulky items are also subject to approval at Goodwill op shops or St Vincent de Paul.
For green waste and electrical goods, you can ask the local council or other organisations that do charitable work if they can accept pre-loved items. You can drop them off at your convenient time. Giving away clothing, and office furniture, and donating household items is a good alternative if you don't have the time or energy to sell furniture before you move to a new place.

The Takeaway
Decluttering your home doesn't have to be a stressful process. Donating furniture in Sydney is a great way to get rid of unwanted furniture whilst also helping those in need. Check with a professional Sydney removalist to see how they can help with the process.