When planning an interstate relocation, you must keep your costs as low as possible. You'd never want to break the bank to get from one state to another. With creativity and effort, you can save money on your moving costs.
First, you need to find moving services that offer affordable rates for interstate removals. Many companies will offer a percentage off your moving cost when you move out of state. If you can't find any discounts, try negotiating with the home relocation company. They may be willing to give you a lower rate if you move a long distance rather than moving locally.
It doesn't hurt to ask for special deals, especially if you include packing materials, cleaning supplies, packing and unpacking services, or removals storage when hiring movers for relocation assistance.
Next, see if you can get your friends and family involved in the move to your new house. Ask them if they know anyone moving out of state and see if they can help you transport some of your belongings. This will save you money on gas and rental fees.
Finally, consider doing some of the work yourself. If you're handy, you may be able to disassemble some of your furniture and load it into the moving truck yourself, and this will save you money on labour costs.
Research, ask for quotes, and compare rates before hiring moving services. Professional packing companies and experts in the moving industry understand the importance of customer satisfaction, so they should be able to work with you to create a stress-free experience and lower your moving expenses while taking care of all your belongings.
How to Know If You Need a Moving Contractor
While there are plenty of professional removalists who offer services at an affordable price, there are also many individuals who attempt to move their belongings on their own when moving house. If you're planning on moving your things yourself in the process of saving money, it's essential to understand the risks involved.
Here are some things you should consider:
Amount of stuff you need to move
The complexity of moving from one home to another
The distance between your old and new home
How much time do you have to finish moving house?
Do you need to move fragile items?
Are there any special circumstances involved in your move (e.g., stairs, tight spaces)?
These are just some circumstances where you might need to hire a professional removalist. If you're unsure whether or not you need help, it's always best to err on the side of caution and hire someone who can get the job done right and still keep moving costs at a minimum.
Hiring a professional mover will give you peace of mind and ensure that your belongings are moved safely from one home to another. Make sure to do your research and ask for quotes from multiple contractors before making your final decision if saving money is one of your top considerations.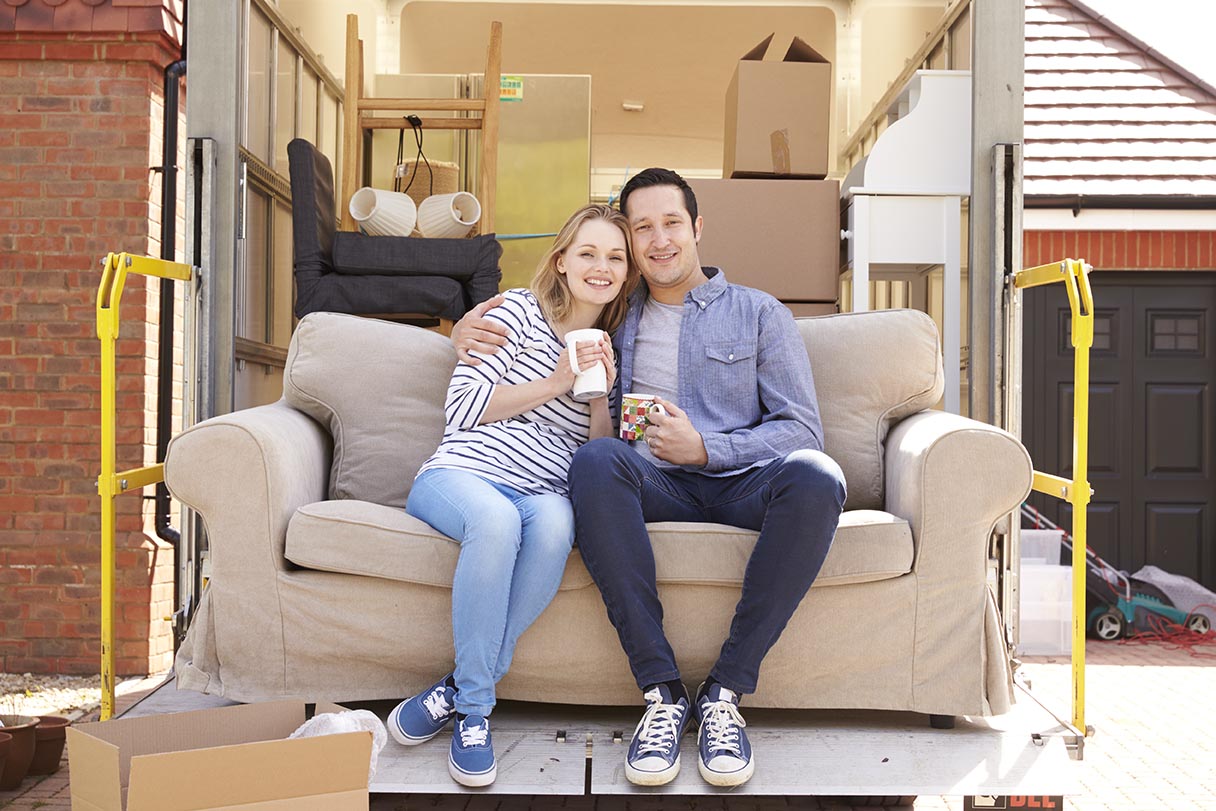 How To Save Time And Money When Moving Long Distance
Moving is not just time-consuming but also quite expensive. If you're moving long-distance and with a lot of fragile items inside packing boxes, the costs can add up. However, there are some ways to save money before you move to your new house.
Declutter
One way to save time is to declutter your home before you start packing. This will not only make the packing process easier, but will also help you save on moving costs. The less stuff you have to move, the cheaper it will be.
Pack efficiently
Another way to save time is by packing efficiently. Make sure to use the right boxes and materials for your belongings. This will prevent them from getting damaged during the move.
Get Help From Friends And Family
If you have friends or family who live in the area, ask them for help. They may be able to help you with the packing and moving process, and this will save you both time and money.
Do Some Of The Work Yourself
If you're handy, you may be able to do some of the work yourself. This includes disassembling furniture and loading boxes into the moving truck. Doing some of the work yourself will save you on labour costs.
Plan Your Move Carefully
Planning carefully is the key to saving time and money when making an interstate move. Get multiple quotes, compare rates, and find the best deal possible. By taking the time to plan, you can make your move as stress-free and affordable as possible.
Borrow Anything You Can
If you have friends or family members who have moved recently, ask them if you can borrow anything they don't need anymore. This includes things like boxes, furniture pads, and dollies. Borrowing these items will save you money and time.
Consider Cheaper Packing Supplies
Although it's essential to use high-quality packing supplies, you don't necessarily need to spend much money on them. Some cheaper alternatives can be just as effective. For example, you could use old blankets and towels to protect your belongings.
Get Multiple Quotes
When hiring an interstate moving company, get multiple quotes, which will help you compare rates and find the best deal possible.
Look For Discounts And Deals
There are often discounts and deals available for interstate moves. Ask about any special offers when you're getting quotes from moving companies.
Hiring a Cheap Moving Company is Not Always the Best Idea
It's important to remember that hiring a cheap moving company is not always the best idea. Sometimes, it's better to spend a little extra money and hire a reputable company to do a good job.
Take What You Need
When moving long-distance, it's essential only to take what you need, saving you both time and money. Only pack the essentials and get rid of anything you don't need.
Don't Wait Until the Last Minute.
It will be expensive and stressful if you wait until the last minute to start packing. Start packing as early as possible so you can take your time and do it right.
Consolidating Shipment
One way to save money on an interstate move is by consolidating your shipment, which means you'll only be charged for the space you use.
Schedule the Move Wisely
Another way to save money is by scheduling the move wisely. If possible, try to avoid moving during the peak season, and this is typically between Memorial Day and Labor Day. Moving during the off-season can often save you a significant amount of money.
How to Make Your Interstate Move as Smooth as Possible
Interstate moving can be a stressful experience, but there are a few things you can do to make it go more smoothly. From hiring professionals to do the job for you to taking care of the details yourself, here are some tips to help you save money on your interstate move.
Hiring professionals:
While it may cost more upfront, hiring professional movers can save you money in the long run. They have the experience and expertise to properly pack and load your belongings, which can prevent damage during transit.
In addition, they can also help with things like paperwork and arranging for storage or installation of large appliances.
Doing it yourself:
If you're on a tight budget, doing the move yourself may be your best option. However, you should keep a few things in mind to ensure everything goes smoothly. First, get multiple quotes from different moving companies to get the best deal.
Then, ensure you're properly insured if anything gets damaged during the move. Finally, pack your belongings carefully and label each box with its contents and destination room to make unpacking easier.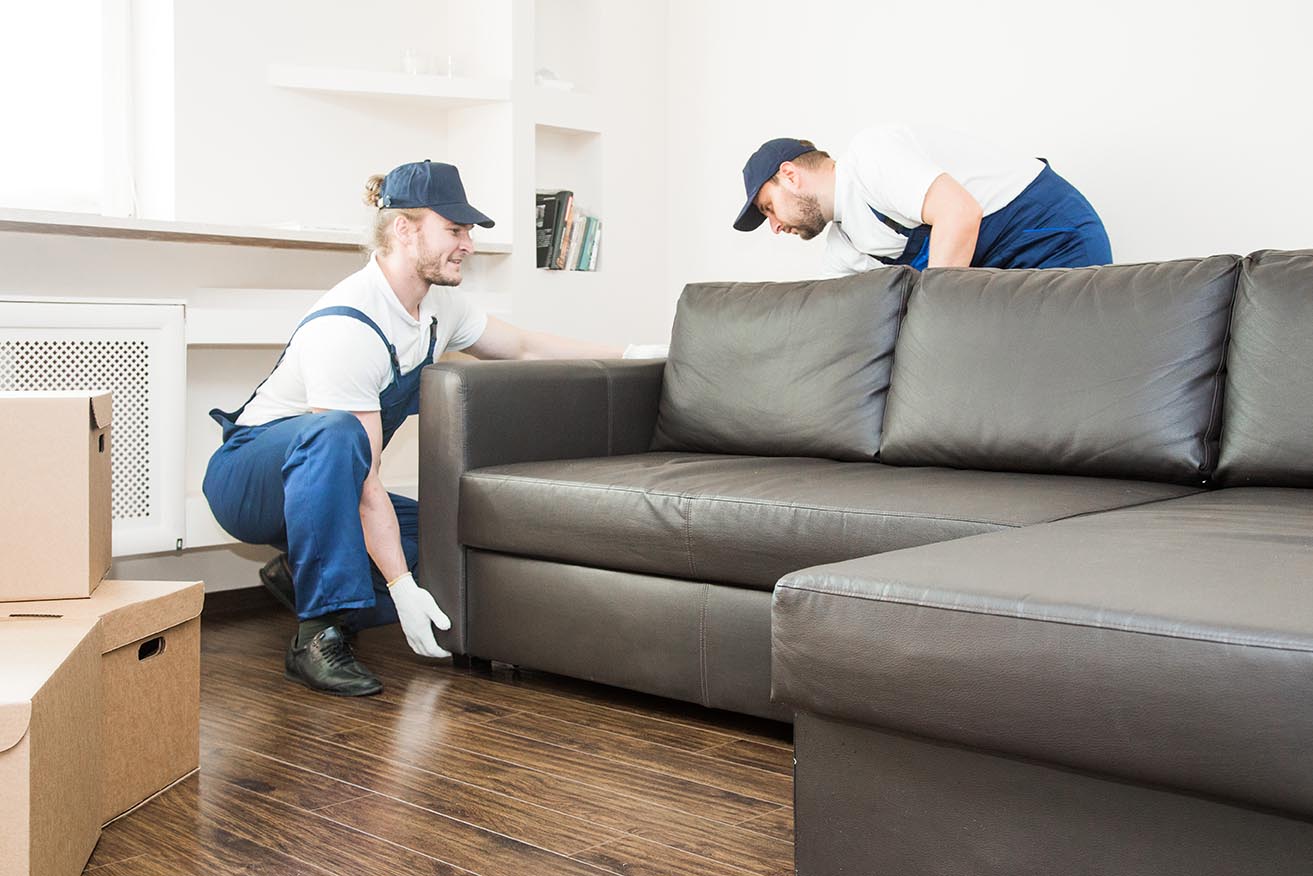 The Takeaway
Following these tips can save money on your interstate move without sacrificing quality or service. Hiring professionals can help ensure that your belongings are properly packed and protected, while doing it yourself can help you keep costs down.
No matter which option you choose, be sure to do your research and plan to make your interstate move as smooth and stress-free as possible.