A new house is a blank canvas—a chance to start fresh and create the home you've always wanted. Whether moving into a brand new home or just giving your old place a makeover, these house styling tips will help you achieve the look you desire. So get inspired and get started!​
When you've just moved into a new home, it can be tough to know where to start when it comes to styling. Here are 20 tips to get you started:
1. Get rid of unwanted or unused items
The first step to good house styling is decluttering! You don't want your home to look like a storage unit, so get rid of anything you don't need or use. This includes old clothes, knick-knacks, and furniture that doesn't suit your new style.
2. Give your walls a fresh coat of paint
This is an easy and affordable way to change the look of your home instantly. Interior designers suggest picking a neutral colour like white or beige if you want a clean and simple look, or go for something bolder to make more of a statement. You can paint a whole room or just one wall as a focal point.
3. Choose New Window Treatments
Drapes and blinds can impact the overall style of a room, so it's worth taking the time to pick out the perfect set. Again, neutral colours are always a safe bet, but you can also have some fun with patterned or colourful curtains. Be sure to make allowances so you can also let natural light in. It's essential to find the right balance of light and shade in a room or space.
4. Get New Beddings
This is one of the easiest ways to change the look of your bedroom. Expert advice says to opt for sheets and blankets in soft, neutral colours, or go for something brighter and more patterned if you want to add a pop of colour.
5. Add Greenery
Plants are aesthetically pleasing, purify the air, and make your home feel more welcoming. Place them strategically around your home, near the front door or in the living room. If you're a green thumb, having pocket gardens and indoor plants will add to your home styling. Plants and flowers are also great decorative items because they are natural and can be added even inside smaller rooms.
6. Swap Out Old Hardware on Big Pieces
One of the quickest and easiest ways to update the look of your home is to swap out old cabinet hardware, doorknobs, and light fixtures. You'd be surprised at how much of a difference this can make in the appearance of your home decor. Spend a little planning and spend time making old things look new.
7. Style Your Coffee Table or Other Furniture
A coffee table is one of the essential pieces in your living room, so take some time to style it just right. Choose a few key pieces like books, candles, or vases, and attractively arrange them. Coffee table books are elegant and make a great first impression to visitors entering the space.
8. Hang Art on One Space
Art is a great way to personalise your space and make it feel like your own. Pick a few pieces you love and hang them up in strategic locations around your home.
9. Bring Some Texture and More Layers
Including a variety of different textures in space is among the most effective ways to increase its level of interest. This can be accomplished with various items such as throw blankets, rugs, pillows, or even curtains.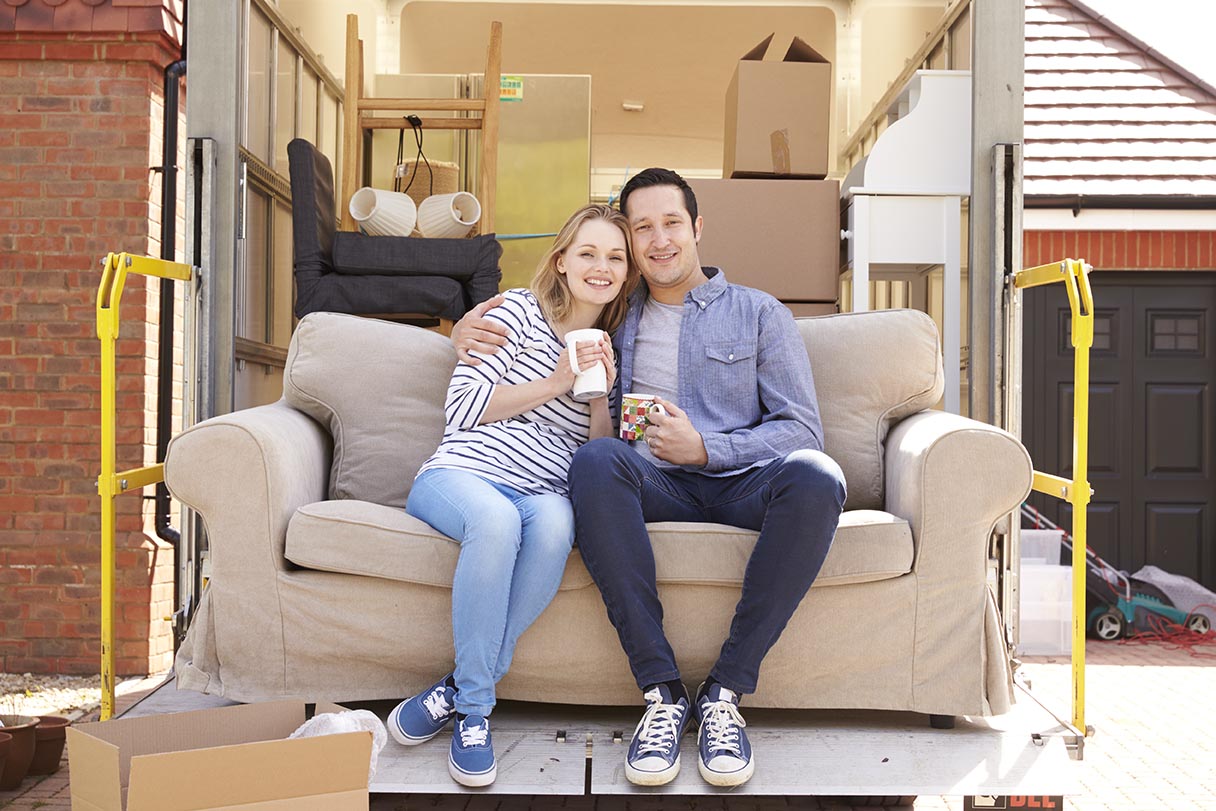 10. Layer Lighting in the Same Room.
Good lighting is essential for any well-styled home. Make sure you have a mix of different light sources in each room, like overhead lights, lamps, and candles. This will create a warm and inviting ambience.
11. Arrange Furniture Thoughtfully
Take some time to arrange your furniture in a way that makes sense for the room and creates a pleasant flow. You don't want your space to feel cramped or cluttered, so be mindful of how you're placing your furniture.
12. Add Personal Touches to the Whole House
Make your home feel like your own by adding personal touches like family photos, heirlooms, and mementos. These items will make your space feel more inviting and comfortable.
13. Get New Towels
Towels that are old and worn can bring the look of your bathroom down to a lower level. Change them out for some brand new, fresh ones that are a different colour or have a different style that you prefer.
14. Accessorise Your Bathrooms
In addition to new towels, you can add other accessories to your bathroom to give it a more stylish look. Try hanging some lovely shower curtains, placing some candles on the counter, or adding a rug in front of the sink.
15. Update Kitchen Fixtures
Another easy way to update the look of your home is to swap out old kitchen fixtures for new ones. This includes things like cabinet hardware, light fixtures, and appliances.
16. Add Decorative Elements to Shelves
If you have built-in shelves in your house, you should take the time to style them in a way that makes them look appealing and well-organised. Select a handful of essential items to showcase, such as books, vases, or photographs in frames.
17. Keep it Clean and Organised
Regardless of how tastefully decorated your home is, it will not present itself in the best possible light if it is cluttered and disorganised. You might be surprised at how much more inviting your space seems once you've given it some attention to maintain its cleanliness and order.
18. Update Your Light Fixtures
Lighting that has seen better days can make a room look dated. If you are looking for an easy and cost-effective way to transform any space, consider giving it a fresh coat of paint. Additionally, this is an excellent chance to experiment with a different colour palette.
19. Add Some Rugs as Interior Decoration
Any room can benefit from the addition of the color, pattern, and texture provided by rugs, and the space can be more clearly defined. Pick out a few area rugs you adore, and then position them in key areas throughout your house.
20. Hang Some Curtains
Curtains are an excellent choice for any room because they can be used to add style, privacy, and protection from light. Pick out a few sets that speak to you and hang them in your home's various windows.
Do You Need an Interior Designer?
No, not really. You don't have to spend too much on creating a fresh look for your house and its interiors. With just a few simple changes, you can easily update the look of your home. You can give your space a unique feel by painting the walls, adding new accessories, and swapping out old fixtures. So don't be afraid to experiment and have fun with it!