Hiring a professional removalist company is a great way to take the stress out of your next move. But how can you tell if moving companies are reputable and will provide a good service?
It is essential to do your research before hiring a removalist service to avoid any potential issues. Here are five "warning signs" that you need to keep an eye out for if you want the right removalist company as your service provider:
1. A Lack of Communication
When searching for a removalist business, one of the essential qualities to look for is one that is good at communicating. If removal companies are difficult to contact or does not respond to your questions, likely, they will not respond to your needs when it comes to your move. Before hiring the company, it is vital to ensure you get everything in writing and confirm everything with them.
2. The Lack of Insurance
Checking to see if the company has an insurance policy is another significant factor to consider. An insurance policy is essential if an unforeseen event disrupts the move and your belongings sustain damage from the moving services. You must inquire about insurance coverage and obtain confirmation of it in writing before moving interstate.
3. Lack of professionalism
It would be best if you made sure that the moving company you hire is professional when you are looking for someone to assist you with your move. This indicates that they should arrive promptly, maintain a positive attitude, and be respectful of your property at all times. Likely, the company will not do an excellent job with your move if they present themselves in an unprofessional manner and do not have a professional demeanor.
4. Hidden Fees
Make it a point to inquire about fees upfront to avoid unpleasant surprises later on. Be sure to ask ahead of time about any potential hidden costs that may be incurred, as other removalists may charge for things like fuel or taking the stairs, or the use of packing materials and all the boxes you use up. Asking for an accurate estimate and payment terms can help you hire the best movers for your needs.
5. Poor Reviews
Before hiring a business, you should conduct research and carefully read any reviews posted online. If the majority of the reviews for a company are critical, it's probably not the best option to go with that particular business.
If you are aware of these warning signs, you can steer clear of potential issues when hiring a removalist. To ensure that you are receiving the highest possible level of service, it is vital to conduct thorough research and pose many questions.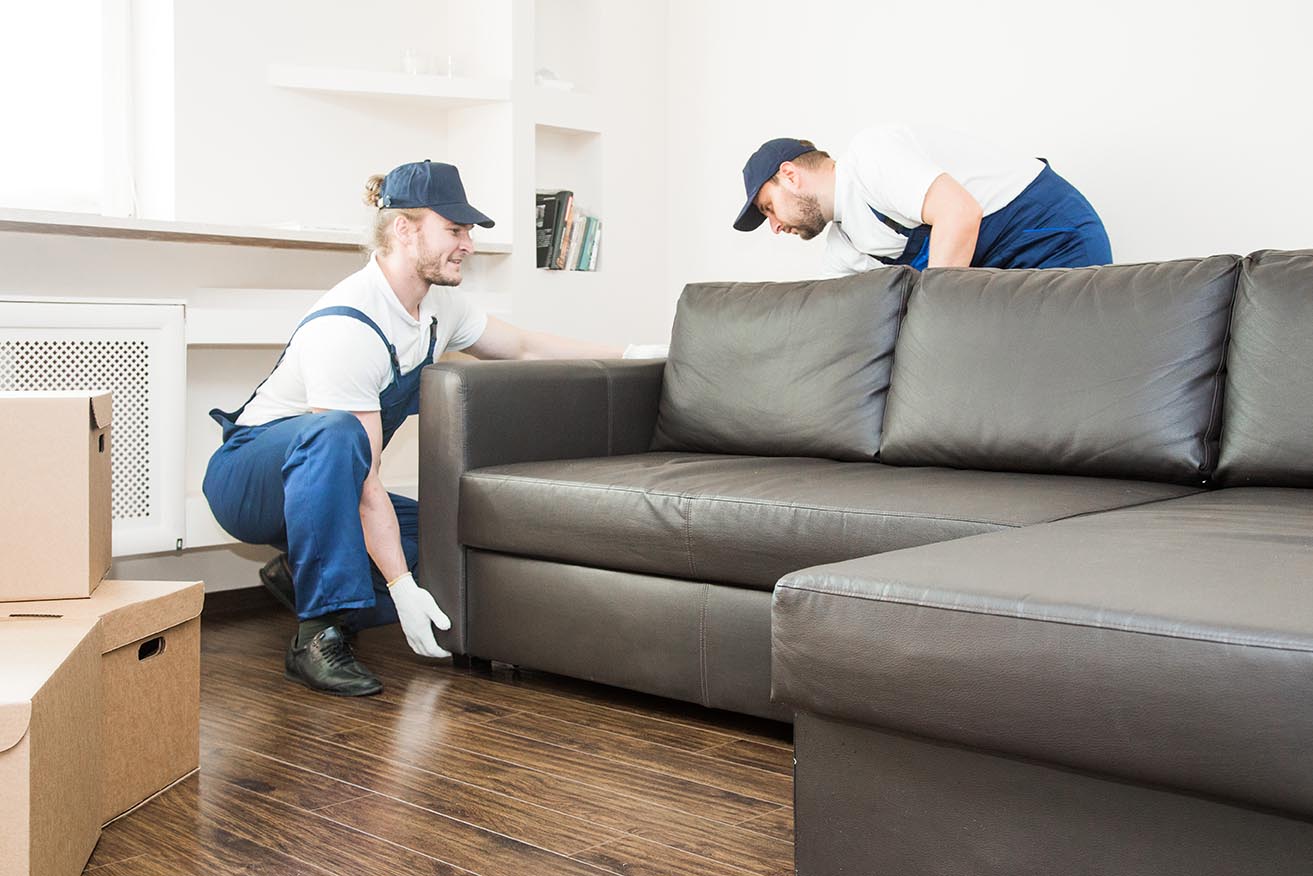 How to Find the Best Removalists in Town?
There is no shortage of removalists available, but it can be challenging to locate the most suitable service for your requirements. The following is a list of some advice that can be used to find the most reliable removalists in the area:
1. Get recommendations from friends or family.
Word of mouth is the most reliable source of information when looking for a good removalist. If you want to find a good removalist in the area, you should ask your family and friends for recommendations.
2. Do some research online.
Researching the internet is another fantastic method for locating a reliable removalist. You can find out what other people think about various removalists in your area by reading reviews on review websites and participating in online forums.
3. Ask around for quotes from moving companies.
After you have determined which options are most suitable, it is time to begin shopping around for prices. Since removalists typically charge by the hour, it is vital to decide how long they anticipate the job will take and factor that into your budget.
4. Make sure they're insured.
When searching for a removalist, this is one of the essential characteristics to look for. Be sure they are covered by insurance if anything goes wrong while moving.
5. Get everything in writing.
Ensure that everything is documented and written before hiring a removalist. This includes the prices they charge, the services they provide, and their insurance protection.
6. Check the Better Business Bureau.
Check with the Better Business Bureau if you are still unsure which removalist to hire if you are still uncertain. This will give you an idea of how long the company has been in business and whether there have been any complaints lodged against them.
7. Identify the removalist service you need
After selecting a company to work with, you must investigate the kinds of products and services the company provides. It's possible that some businesses only offer the most basic services, while others provide a comprehensive menu of options. The scope of your relocation and the required travelling distance will play a role in determining which benefits the company can provide for you.
8. Make sure you are comfortable with the company
It is essential that you can relax with the removalist company that you pick. Before settling on a conclusion, it is crucial to ensure that you have all of the necessary information and that you have satisfied all your questions.
9. Make sure you are familiar with the policies of the removalist company
Before you agree to use the company's services, you should thoroughly examine your knowledge of its policies to grasp their meaning. These policies will cover topics such as their refund and cancellation policies and their payment and insurance coverage policies.
10. Compare Removalist Companies
After you have collected all of this information, you will be able to evaluate various removalist companies to determine which one is the most suitable for meeting your requirements. Before making your final choice, it is important to thoroughly compare their prices, services, terms of service, and customer reviews.
These are just a few suggestions to help you locate the most qualified removalists in the area. If you follow these guidelines, you can be confident that you will identify an established and dependable moving company to assist you with your move.