Leading Toowoomba Builders
List of Outstanding  Builders in Toowoomba
Why choose
Industry Top 5

is Your Smart Choice To Find Builders

Are you looking for a reasonably-priced house and land packages in Toowoomba for your dream home? Do you have land packages and seek home builders that can be with you each step of the building process for your new house? Inspired by a display home of exceptional quality you saw somewhere? Looking for the most dependable home builders in the Toowoomba region can be an arduous and cumbersome process. Looking at multiple sources can be, at times, unreliable and always lead to inconsistent results. That is why Industry Top 5 can be very helpful. Let us count the ways:
Saving Time, Effort
& Money for Builder Searches
Looking for the best local builders in Toowoomba that can provide quality homes at a reasonable price can be time-consuming. Researching using multiple channels is challenging. We researched hundreds of new home builders who can provide sterling professional service, so you don't have to. With our easily-navigable site, you can reach out to new home builders in the Toowoomba region in a few simple steps. This simplified selection process will save you time, effort, and money.
Everything On Our Site Is
Free
Our customers get tremendous value from our site. They can get the services of their desired home builder without too much trouble. Starting on the first page, note that you have a curated list of the most reputed builders who have delivered premium building quality homes to their customers at a reasonable price. Getting more relevant information is quick and easy with our easily-navigable site. Best of all, you can do all of these for FREE.
Real Towoomba
Customer Feedbacks
We believe that previous clients' experience is one of the best ways to help you decide on the best home builder to make your dream home a reality. You can select from among the top 5 general builders available in Brisbane on a curated list, and this will save you the effort, time, and worry in choosing the quality builders that can execute the best home designs.
Getting The Right Builder
in Towoomba Quickly
Not only do we make the process of selecting the fittest local Toowoomba builder simple for you, but we also make it quick using our easily-navigable site. The first page, by itself, presents you with a nice headstart. This shows you a list of well-tested home builders in Toowoomba who have delivered consistent customer satisfaction. With just a few simple steps, you can get more relevant information. Just fill out the quote form and the most dependable builders will send you their obligation-free quotes and contact you ASAP.
You Always Get The
Information You Need
Industry Top 5 knows the needs of its customers. We don't want you to take any chances with scant data. Neither do we want you to get the information you need in a cumbersome manner. On our easily-navigable site, you can get an extensive range of data with just a few simple steps. Starting from the curated list of the most dependable home builders, you can get access to information at a glance. You can get more information you need with just a few simple steps. Our site gives you an exceptional position to make an informed choice quickly.
Local
Builders in Toowoomba
Whether you have your own house plan for your dream location in the Southern Downs, or a quaint custom home at Darling Downs, you can get the help to build a forever home with the help of your local builder in Toowomba. Whether you are looking for the best house and land packages, or to get in touch with the sales team of custom home builders, we can bring you closer to the most qualified local builders near you on our site.
Finding the Best Builders in Toowoomba
Are you looking for the right builder who can give you a fixed-price contract for your dream home? Do you require a specific professional service from the most dependable home builder in Toowoomba that won't give you a stressful building experience? Industry Top 5 will spare you the stress of having to go through the cumbersome process of selecting from among hundreds of construction companies in the region.
These local builders can provide superior quality homes of the highest quality. They can also help you with your commercial construction needs as well. These professional teams of builders know how to meet deadlines, and they will do whatever it takes to give you peace of mind throughout the building process.
These builders can improve, modify, build and add value for any buildings and home designs at the best deal for the following:
Construction of new homes
Adding to or altering a home or a business establishment
Repairing, decorating, or renovating an existing structure
Applying protective treatment
They can also provide high-quality construction work for the following:
Garages, sheds, or carports (including kits)
Bathroom, laundry, or kitchen renovations
Structural landscaping, and swimming pools
Screened, glass, or pool enclosures
House lifting (praising the height of the existing structure permanently)
Removing and resetting dwellings (knockdown and rebuild)
Steam rooms and Saunas
Commercial Builders in Toowoomba
If you are a keen business owner who seeks to add value to your business through high-quality construction work, then you don't need to go far. Industry Top 5 can provide you with a narrowed list of the most dependable commercial builders that serve Toowoomba. You don't need to worry about the final cost or meeting deadlines. As business owners themselves, they know the value of meeting deadlines and delivering within budget. Don't worry about extra costs either. These commercial builders care about their reputation as much as they care about their clients.
These commercial builders will be with you each step of the way during the building process to ensure that you get the right building work that will suit your business. All you need to do is to sit back and relax while their whole team will do all the work for you.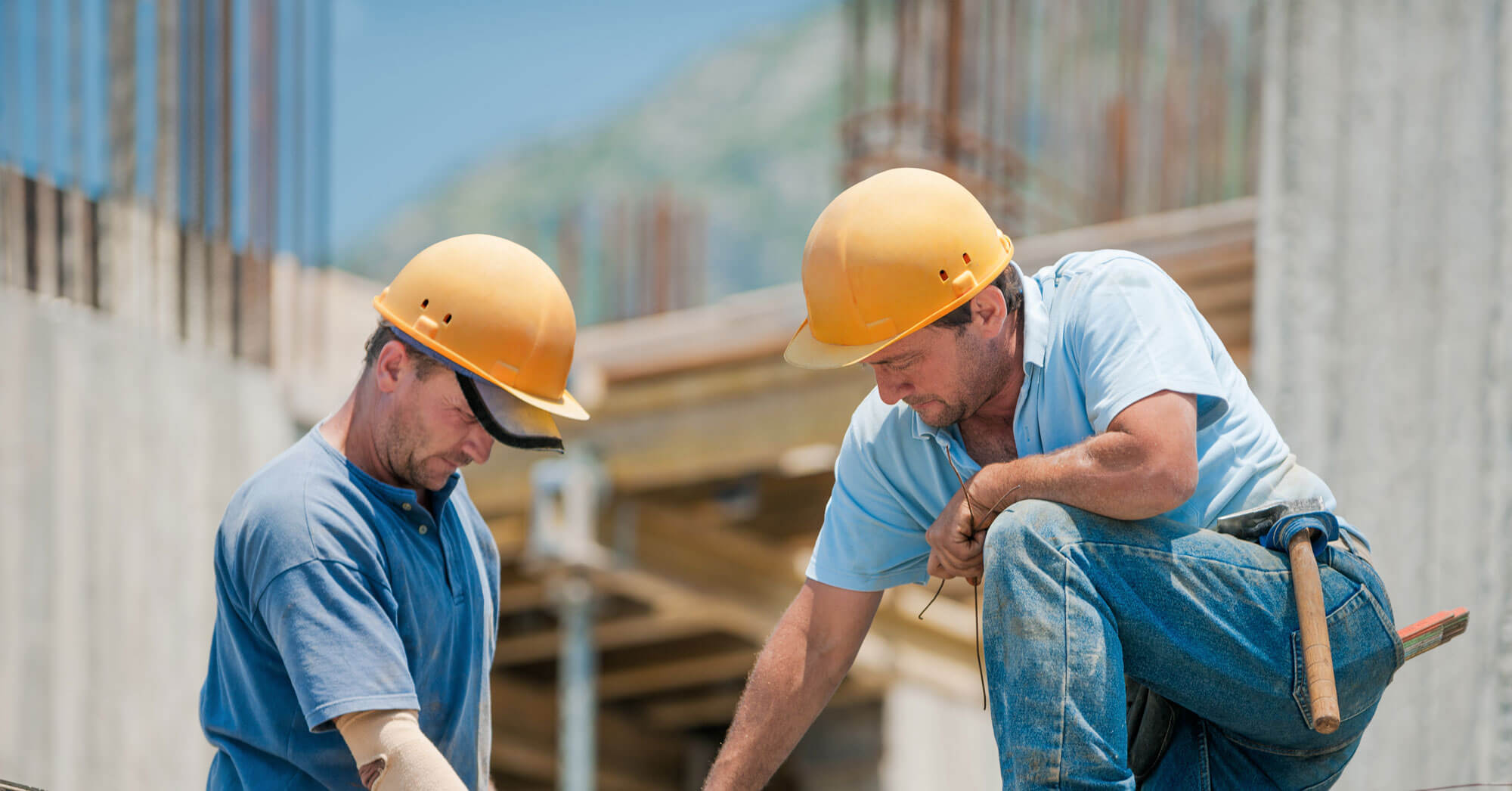 New Home & Custom Builders in Toowoomba
Your home-building experience should be an exciting part of your life. Getting a home that will fit your lifestyle now and with the future in mind is a fantastic goal you should share with your dependable new home builders in Toowoomba. Industry Top 5 will help you get close to them. Whether you require your own home design or house and land packages, these home builders can ensure you get one of the most desirable homes Toowoomba can possibly have within the budget.
These professional home builders will ensure a stress-free experience for you. They won't surprise you with extra costs. They can also be helpful in finding the best financial plan to make your dream of a beautiful home come true. What they want is for you to have an enjoyable experience working with them.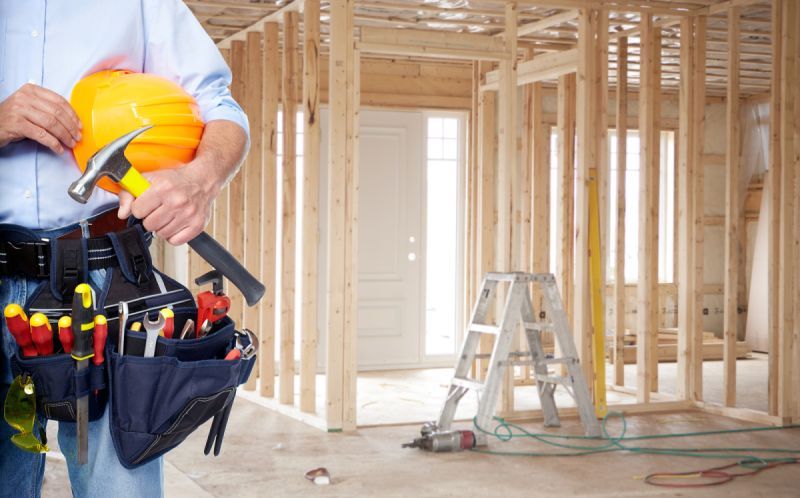 Looking for Granny Flats Builders in Toowoomba?
Granny flats are exploding in popularity, not only in Queensland but in the rest of the country. These quaint dwellings started as secondary dwellings to house elderly family members who choose to stay within the same property as their children, hence the name. Nowadays, these little houses are self-contained houses with the same amenities as the principal house. With an efficient house plan, granny flats can bring more value to their owners because of their versatility. From rental properties to home offices, these little houses can do it all. However, these little structures present design challenges only qualified home builders can surmount. Find the best granny flat builders on our site. These home builders have the extensive experience and know-how to ensure that you can get the perfect granny flat for you.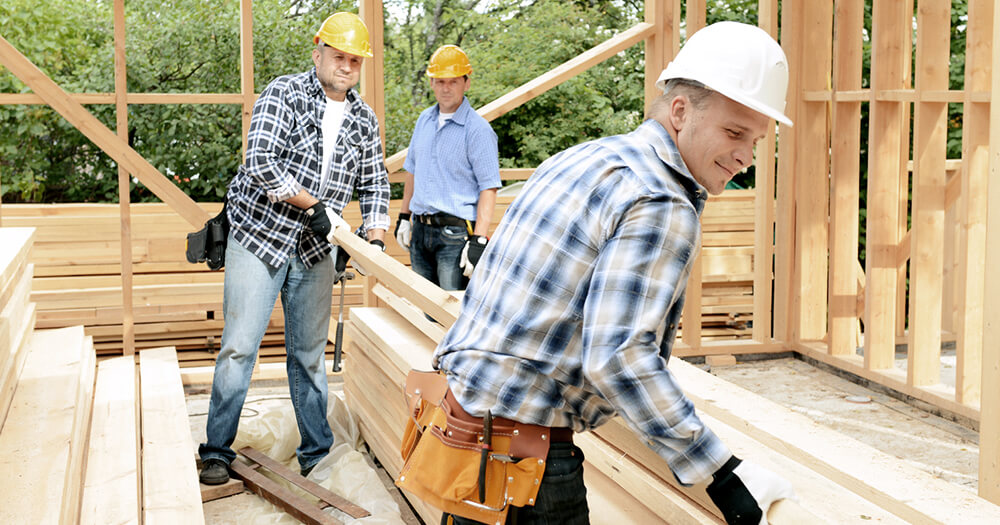 Considering Home Extensions in Toowoomba?
As your family grows, so will you run out of space if your home is left unchanged. Moving out to a bigger home can be an expensive alternative. Home extensions are a viable alternative from moving to another location or simply knocking down and building your home again in most cases. Industry Top 5 provides you with a narrowed list of home builders who can take on home extensions for your specific home. These experienced professionals have the practical experience and technical expertise to take on the specific challenges your home presents. Each home is unique, and you can rest assured that this team of home builders can provide you with an upgrade for your home like it is brand new!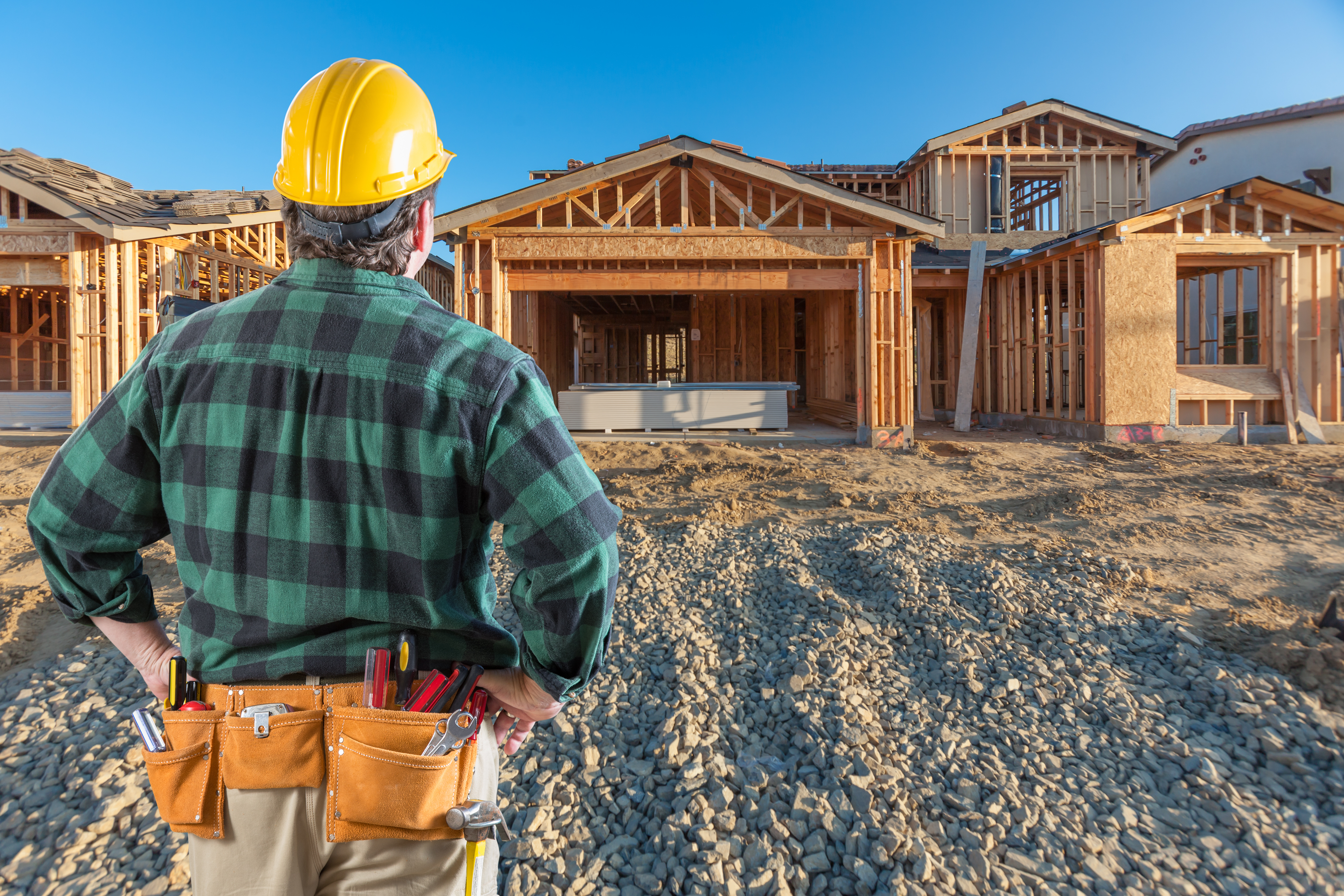 Frequently Asked Questions
The complexity of the type of construction and the quality of additions significantly affect the price. As a rule of thumb, a ground floor house extension covering a floor space of 80 square metres costs $160,000 to $320,000, or around $2,000 per square metre to $4,000 per square metre. However, a 2nd floor home extension (from an existing base or the second floor of a ground-floor house extension) costs about half. In other words, a two-floor extension costs 150% more than just a ground-floor extension. A really good master builder can help you save on costs.
A Home Indemnity Insurance is critical, and you have to make sure that your builder issues you a certificate of insurance before you start paying them. This insurance protects you from financial loss should the builder dies, become broke, or runs away from an unfinished job.
Yes. However, it would be best if you satisfied the following criteria:
The value of renovations must be between $150,000 and $750,000
The total value of your existing land and house must not exceed $1,500,000
Construction must commence within three months of the contract date
Renovations must improve the livability, safety, and accessibility of your property
A registered builder must complete renovations
Lastly, the contract must be made by two parties freely and without collaboration.
It would help if you started looking at the most expensive items involved in building your home:
Foundation
Flooring
Plumbing
Framing
Roofing
You need to consider the quality and brands of the materials for these items as well.
Recent Builders Reviews Near Toowoomba
Given how small the city is, I can't believe that there are good builders around and part of the master builders association that don't have to come from Brisbane!
I thought it was going to be very hard or source it from somewhere far. Thanks, Industry Top 5!
Emma Weathers
Lockyer Valley
My property is actually in Highfields. I have a specific construction requirement that I thought builders may find strange.
But don't underestimate what local builders and a local construction company are capable of! No wonder they are highly rated. This feature of this site is the game changer!
Liam Leidig
East Toowoomba
Building somewhere far-off like Ballard may cost in the way of transport for a builder. So I thought before of going cheap to make up for that.
I completely forgot about going cheap when I saw quotes and compared them. I noticed they don't differ much among builders, and it came to how they can help me come up with a plan to build my home here. What may take months just took hours when I use this site.
Stella Maria
Toowoomba QLD
About Toowoomba
Toowoomba is known as the capital of the Darling Downs. It is located 125 km west of Brisbane. Toowoomba is the second largest inland city in Australia after Canberra in terms of population. It is famously known for its nicknames "The Garden City," and "T-Bar." Toowoomba has a population of just over 100,000 people.
Toowoomba, despite its rapid population growth, retains its country charm with a growing urban culture. Toowoomba also has an active street art scene. Toowoomba has hundreds of parks and gardens, hence its nickname. The "Carnival of Flowers" is an iconic spring event locals, as well as visitors, look forward to.
The Australian Defense Force is a notable presence in the city, providing housing and amenities for some personnel based at the Oakey Army Aviation Centre and the Borneo Barracks at Cabarlah.
Toowoomba's city centre also has numerous heritage buildings. The most notable of which is the Empire Theatre whose current form dates back to 1933.
Similar Services To Builder Near Toowoomba