Granny Flats in Brisbane
We curated a list of Brisbane QLD granny flats builders.
Why Choose
Industry Top 5?
Are you looking for granny flat builders Brisbane that can provide the most desirable granny flat designs that can satisfy local council regulation requirements? Are you searching for an experienced team of qualified granny flats builders that can provide you with the granny flat you need? With hundreds of builders trying to catch your attention, selecting the most trusted granny flat builders Brisbane can provide can be an arduous and cumbersome task. Don't worry! Industry Top 5 is your one-stop shop to help you find the most qualified granny flat builders you need in just a few simple steps. Let us tell you how:
Save
Time, Effort,

and

Money

With Industry Top 5, we make these tasks so much simpler for you. Industry Top 5 are experts in the building industry, and we know the needs of our customers. We provide them with a one-stop shop to find the right local service that they need with just a few simple steps. You can get relevant customer information quotes and have the opportunity to get in touch with the most trusted builder of granny flats quickly. This simplified process will save you time, effort, and money.
We are
Free
You can get the most value from our site by enjoying all its benefits and features for FREE, starting with the product of our research. We researched hundreds of builders throughout Australia to provide you with a curated list of Brisbane's most trusted granny flat builders. This will make your choice easier. Better yet, getting more relevant data such as an obligation-free quote and granny flat designs is easy with just a few steps.
Ease of
Use
Not only do we make the selection process more straightforward, but we also make it easy. Just fill out the contact form, and the leading Brisbane granny flat builders will send you their obligation-free quotes and contact you ASAP.
Real
Customer Reviews
We believe that knowing how previous builders of granny flats serve their clients is essential information. We researched this information from hundreds of builders in Australia, so you don't have to. What you have is a curated list of the most reputable granny flat builders who can deliver the perfect granny flat designs that can suit your needs!
Comprehensive
Information
Industry Top 5 are experts in the building industry. We don't want our customers to take chances based on scant information. That is why we provide them with a smart choice of getting all the relevant information they need from the most reliable granny flat builders Brisbane can provide in just a few simple steps. You don't need multiple means to get everything. You need to make a confident choice. Industry Top 5 is your one-stop shop to provide all the information you need.
Local
Service
Whether it is affordable granny flats with the most suitable granny flat designs, you can rely on local Brisbane Granny flat builders to deliver. They know the local council regulations, the sources of materials, and the right design team to ensure you get the perfect granny flat. They are an experienced team of professionals who can promptly respond to whatever you need to make your dream of a granny flat into reality.
Find the Best Brisbane Granny Flat Builders
Granny flats have been rising in popularity in recent years. These quaint structures started as small houses within the property to serve as a dwelling for elderly family members. Later on, these structures improved and served broader purposes.
Nowadays, granny flats have evolved into multi-functional self-contained dwellings having the same amenities just like a full-sized house. The best granny flat designs include two bedrooms, a bathroom, and a working kitchen. They can offer broader functions than a regular apartment. Making it more attractive as properties for rent.
Because of these reasons, granny flats are now attractive investment properties. They can provide additional revenue from renting properties or B&B units. Best of all, it can increase the value of your property.
Only an experienced team of granny flats builders can come up with granny flat designs that can satisfy aesthetic, functional, and local council requirements. A typical granny flat has a floor area between 40 square metres and 60 square metres. Some rural areas and council areas permit granny flats having floor areas of up to 100 square metres.
General Building Work for Granny Flats
Find the most qualified builders in Brisbane to help you with general building work.
These licensed builders in Brisbane will be with you each step of the building process to provide quality work at affordable prices for:
Construction of granny flats
Alteration and modification of old granny flats
Installation of overhead cupboards and other minor alterations
Renovation, repairs, and augmentation for granny flats
Protective treatment
Kit granny flats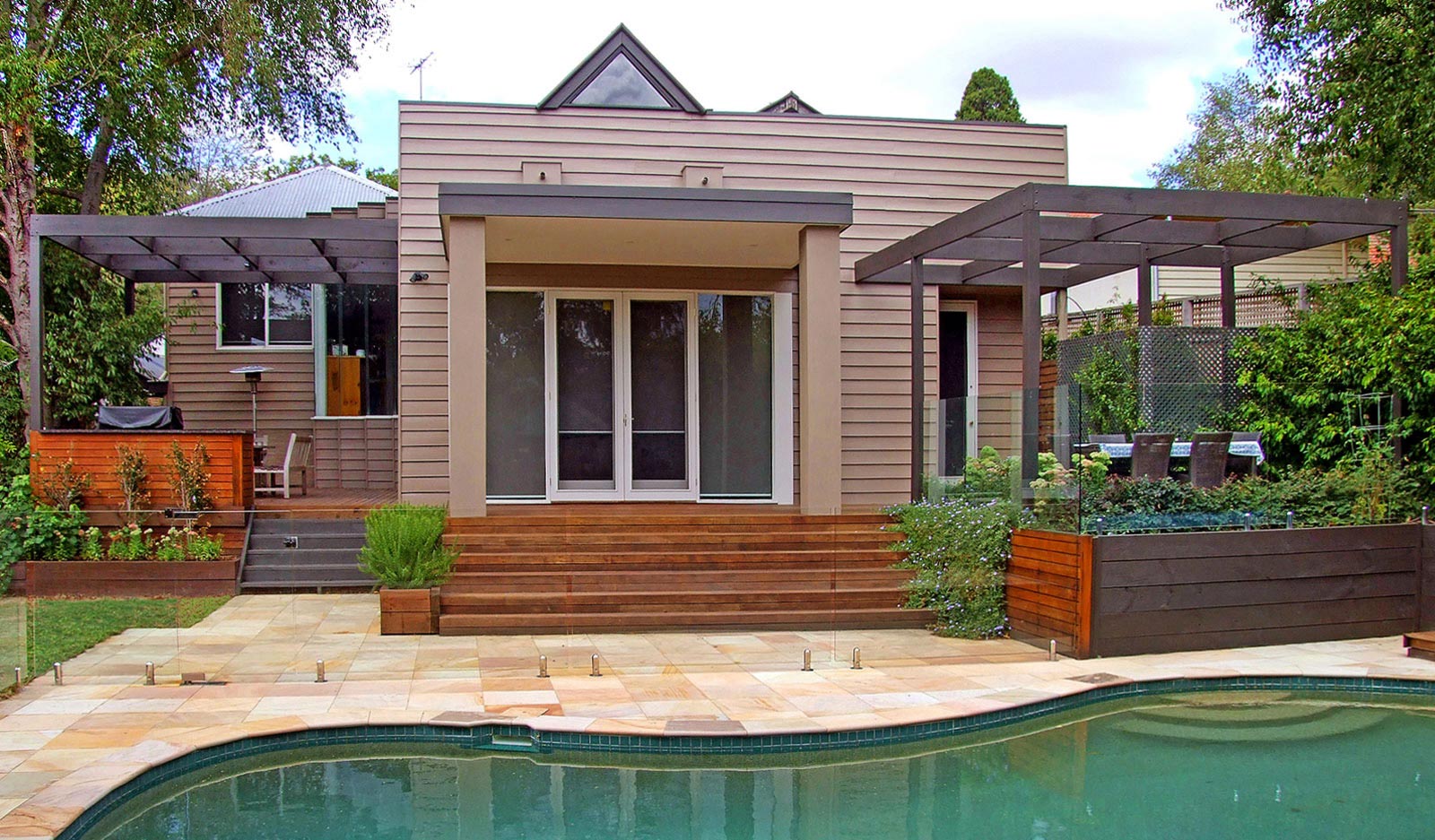 Why Build Granny Flats?
You may look into opportunities to maximize the value of your property. If your block of land is big enough, you may consider having a granny flat.
Granny flats started as dwellings for elderly family members. Granny flat designs have improved, enabling these quaint structures to expand their purpose. Aside from addressing a societal need as housing for the elderly, these can now be utilized as recreational spaces, home offices, and many other functions.
Granny flats now offer tremendous value to property owners. Here are the reasons why granny flats are attractive investment properties today:
It provides income from rent
It Boosts the Resale Value of Your Property
It's a flexible structure
 It allows for future downsizing
It can serve as a B&B unit
Granny Flat Trends
Advances in technology and improvements in granny flat designs now provide high-tech solutions for housing the elderly in granny flats. Closed-circuit televisions newer alarming and scheduling apps have given property owners more real-time attention to their elderly family members while allowing the elderly family members more privacy.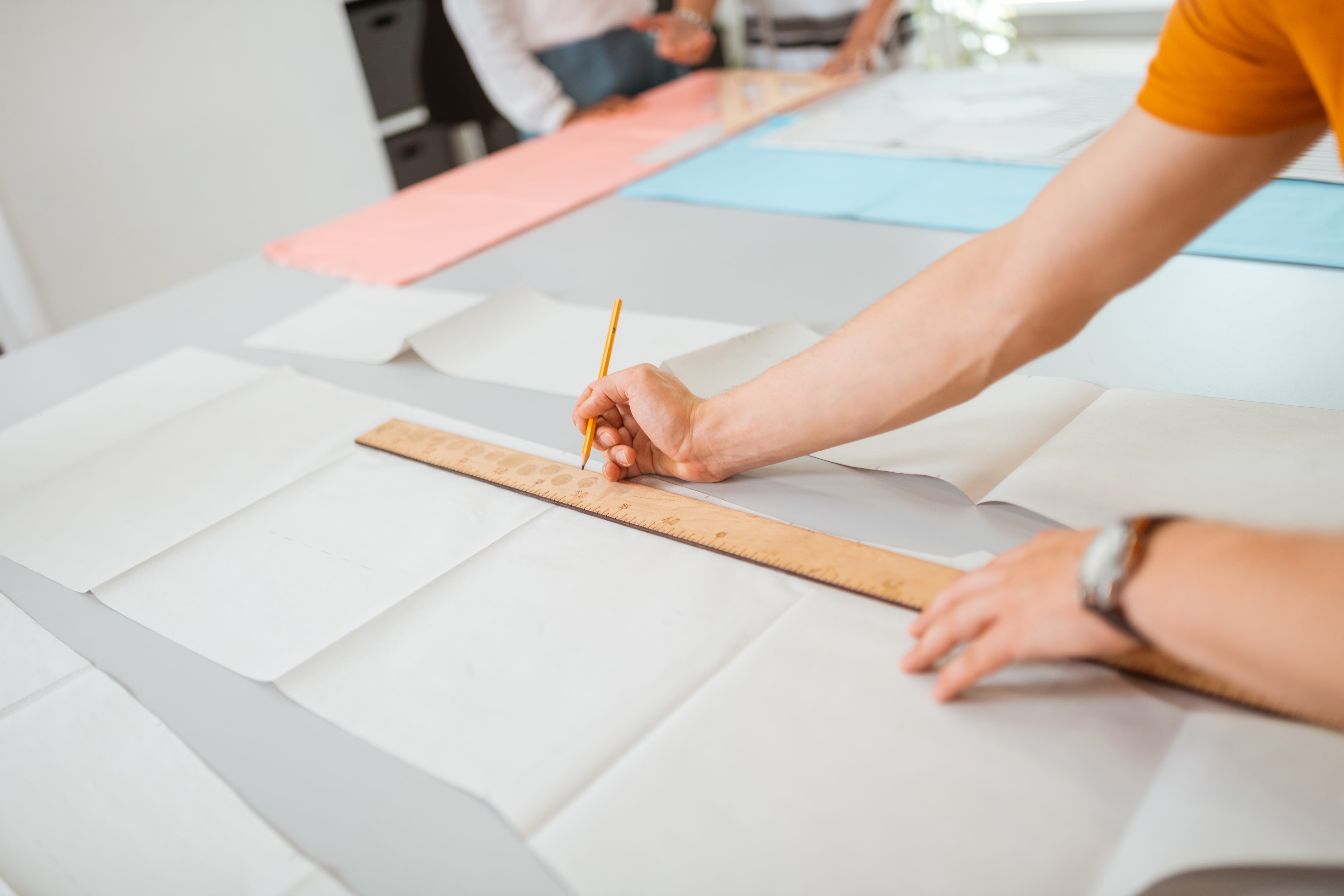 Rising Recreational Use
More people acquire granny flats for recreational purposes nowadays than housing the elderly. In a study conducted in 2016, 32% of property owners who acquired granny flats say they need them for recreational use. This figure is more significant than 20% who say they had granny flats to serve as dwellings for the elderly.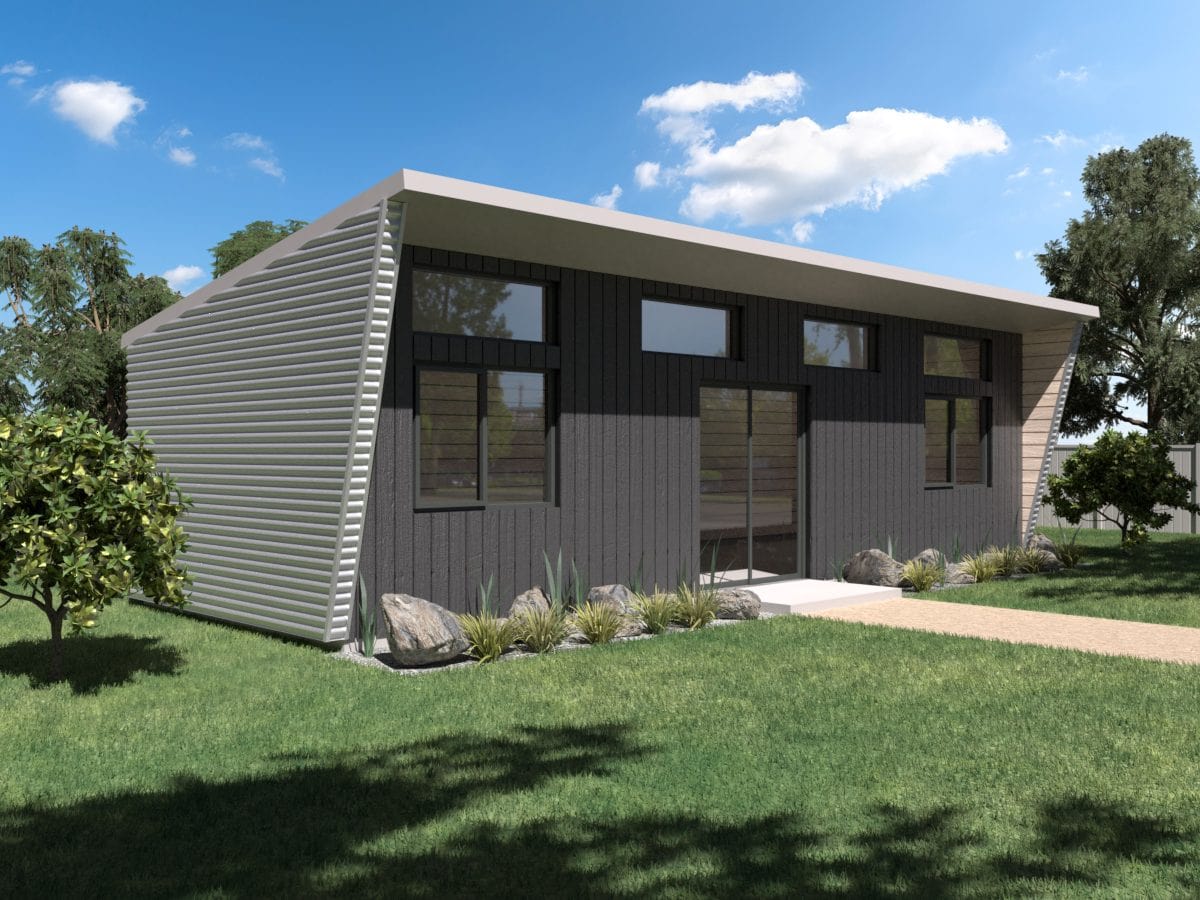 As the Demand Grows, so does the Local Council Requirements
That is why Industry Top 5 can help you select an experienced team of professional granny flat builders in Brisbane who can provide you with the perfect granny flat designs that can satisfy local council regulations. Any granny flat builders Brisbane can offer you see on our list can achieve this.
Frequently Asked Questions
It usually takes 12 to 16 weeks to build a granny flat. However, please allow 8 to 12 more weeks for design and approval on top of the 12 to 16 weeks it takes to construct your granny flat.
No. The Affordable Rental Housing SEPP stipulates that you can only have 1 granny flat on your property.
Yes. However, you need to have larger rear and side setbacks to compensate for the height.
The maximum permissible size for a granny flat is 60 sqm. However, larger granny flats are possible in some rural areas and some council areas. Ask your site assessor if this is possible where you intend to have a larger-sized granny flat.
Yes. All the granny flat builders you find on our list are licensed, professional builders. They all have current and suitable licenses, insurance, and the appropriate safety training.
Recent Reviews For Granny Flat Builders Near Brisbane
I have a wide-enough lot but I am not sure if the design I want can fit in there without violating any regulations.
That is when I started looking for granny flat builders. You may settle with the first guy who has an awesome website. But it is an expensive thing to have. I suggest you look for ten compare quotes and even talk to them. The only way you can do that in the shortest time possible is by using a site like this. Very handy if you seek to save a lot of money!
I give up the pool to favour a granny flat where my husband and I can live instead. I had a lot of enquiries over the years asking if my house if for rent or for sale.
The market is there. Brisbane is a nice place to have rental properties, so I jumped on it. But it will take time to recover construction costs if I was in a hurry. The best way to do it is to bid it out. And the best way you can start is by picking a few on this site! I am pretty sure any of them can pull off a nice granny flat. It would just be a matter of cost then. Try it!
Getting quotes from the individual website is alright. The problem is the ratings and display homes.
I really think I saved hundreds of thousands with the way I did it. I looked for someone else to tell me who are the best then work from there. That is how this directory works. If a million or so is at stake, find an authority like a big business directory like this to help you.
Michael De Beuzeville
Brisbane
The service we received was first class.
James could not do enough for your to have your home finished. We found the tradesmen very accommodating. The finished home we found to our complete satisfaction. Queensland Granny Flats gave us everything we wanted in our Granny flat.
Queenland Granny flat.
After looking at various granny flats over the months. My Son showed us a granny flat called the BlueGum, It was built by Queenland Granny flats. The design was what we were looking slightly different and had appeal. It has a lovely spacious kitchen. Bathroom was quite sizeable with walk in shower.
Two Queen size bedrooms with fitted wardrobes. Lounge has a lovely open flow to it.
We discussed with James a few alterations we would like done and he came up trumps.
We have now been in our Granny flat for five months and are pleased with the overall effect of the design. Which gives the a feeling of spaciousness
Similar Service To Granny Flat In Brisbane