Five-Star Rated Builders in Brisbane North
List of Top Builders North Brisbane
Why
Industry Top 5

Is Your Smart Choice

If you are looking for the most dependable builders in North Brisbane that will be with you throughout the entire construction process to deliver your dream home, then you don't need to go far to look. With hundreds of builders looking to catch your attention, finding the most reliable builders that can satisfy your specific needs can be a long and cumbersome process. That is when Industry Top 5 can help! If you need custom home builders that can turn out display homes quality on land packages, or builders that offer a reasonable price for house and land packages, then we will show you how we can help you. Please read on.

The right builder doesn't just stop at a new house build, they can also do home renovations, bathroom renovations, or any renovation project, and will be with you throughout the building process to ensure you get what you need to give you the best quality building!
Saving Time, Effort, and Money

for Business Searches

If you are looking for North Brisbane builders who can be on top of project management to assure everything is on time and within budget, selecting the most qualified professionals can be long and arduous. We researched hundreds of builders throughout the Queensland area to provide you with a list of the most qualified builders serving North Brisbane, so you don't have to. Getting relevant information from them is quick and easy on our site. This simplified process will save you time, effort, and money.
Everything On Our Site is
Free
Industry Top 5 provides the most value to its customers. We did the hard work of researching for you, so you are provided with a curated list of high-quality builders serving the North Brisbane area. We provide you with an easily-navigable site so you can save time and effort in getting all the relevant information you need to arrive at a solid decision for your selected builders. Best of all, you can do all of these on our site for FREE.
Honest North Brisbane
Customer Reviews
We believe that honest customer feedback is crucial for new homeowners to arrive at an informed decision. That is why Industry Top 5 researched hundreds of builders to provide our customers with a narrowed list based on honest customer feedback. This way, our customers are provided with a list of experienced builders who can deliver the highest quality services to customers. With any choice you make on our site, you surely can't lose.
We Provide a
User-Friendly Site
Not only do we make the selection process for your most dependable local builders simple, but we also make it quick on our easily-navigable site. Unlike other methods, you only have one site to provide you with a trouble-free method to ensure you have all the relevant information you need. All you need to do is to take a few simple steps. Just fill out the quote form and the leading builders in North Brisbane will send you their obligation-free quote and contact you ASAP.
Get an Informed Decision
Every time
Having comprehensive information about everything you need to prepare for any construction job is the key to arriving at the best decision for a home builder. We think that turning your dream home in Brisbane into reality need not be complicated. From the moment you choose from a list of the best home builders, getting quotations, display homes previously built, and pricing to getting in touch with them is easy.
Local Services
and

Custom Home Builders in North Brisbane

Do you wish to have your own selection of home designs that can fit your lifestyle in Brisbane North or in the North Lakes area? Are you looking for a friendly family business building company that will be with you throughout the home building process? Industry Top 5 provides a list of the most reliable and friendly local home builders serving the North Brisbane area that can satisfy all your needs. They know the market and can ensure your construction project is complete at a reasonable cost.
Finding the Best Builders in Brisbane's Northside
Finding the most qualified building company in Brisbane's northside can be a cumbersome and unreliable process if you use multiple channels to gather all the information you need. Researching for customer feedback, quality of work, and quotes take time and you still won't be sure of the end result. That is when Industry Top 5 comes in.
These builders can conduct their construction process in a professional manner to ensure high quality for the end result. They know your specific requirements and can ensure meeting tight deadlines. Whether it is for a new home build or for major commercial construction projects, you can rely on these builders to deliver for you.
These builders in North Brisbane can do the following construction projects at reasonable prices for:
New Home Builds
Adding to or altering a house or commercial buildings
Repairing, decorations, or a renovation project
Applying protective treatment
They can also help you with the following construction services:
Bathroom renovations, laundry or kitchen renovations
Erecting or constructing a garage, shed, or carport (including kits)
Conservatories and atriums
Screened, glass, or swimming pool enclosures
House lifting
Knockdown and rebuilds
And much more
Commercial Builders in North Brisbane
If you are a keen businessman, you will seek a reputed commercial builder to transform your business through high-quality construction work. Industry Top 5 provides you with a list of the most dependable commercial builders serving North Brisbane that can help you realize your vision for your business. These experienced builders can use their innovative designs and the latest construction methods to bring the most value from your business structure and business space that your clients will appreciate. These professionals know how to meet deadlines. So, just sit back and relax while they deliver their completed work on time and within your budget.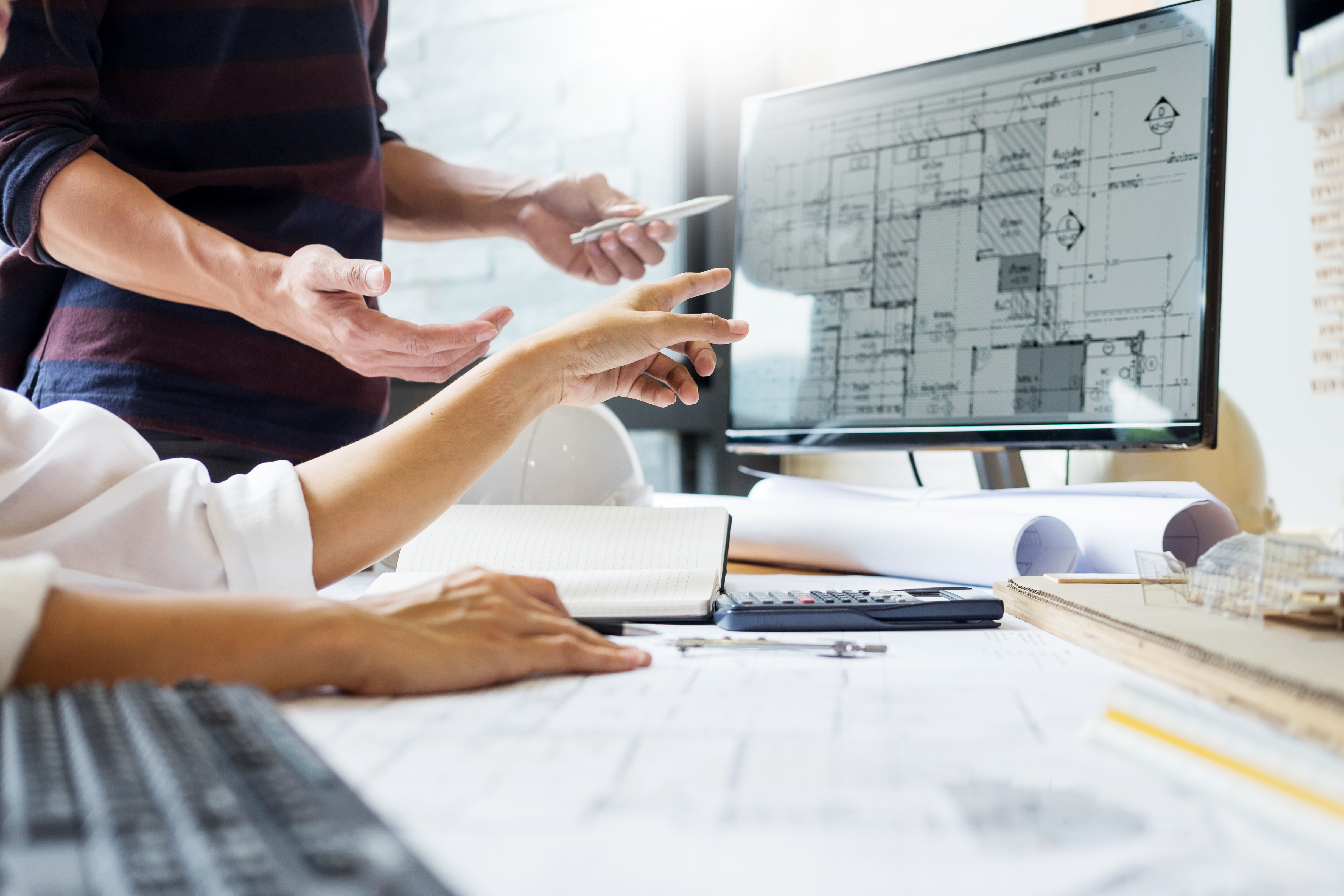 New Home Builders in North Brisbane
Are you looking for the most qualified builders who can provide custom homes and be on-site regularly to ensure you get an award-winning build quality? That isn't too much to ask. Industry Top 5 provides you with a curated list of the most reputed home builders who can do this for you within your budget! They have all your needs in mind in the present and for the future. They will also ensure you get the proper documentation work and financing so your home building journey won't be troublesome.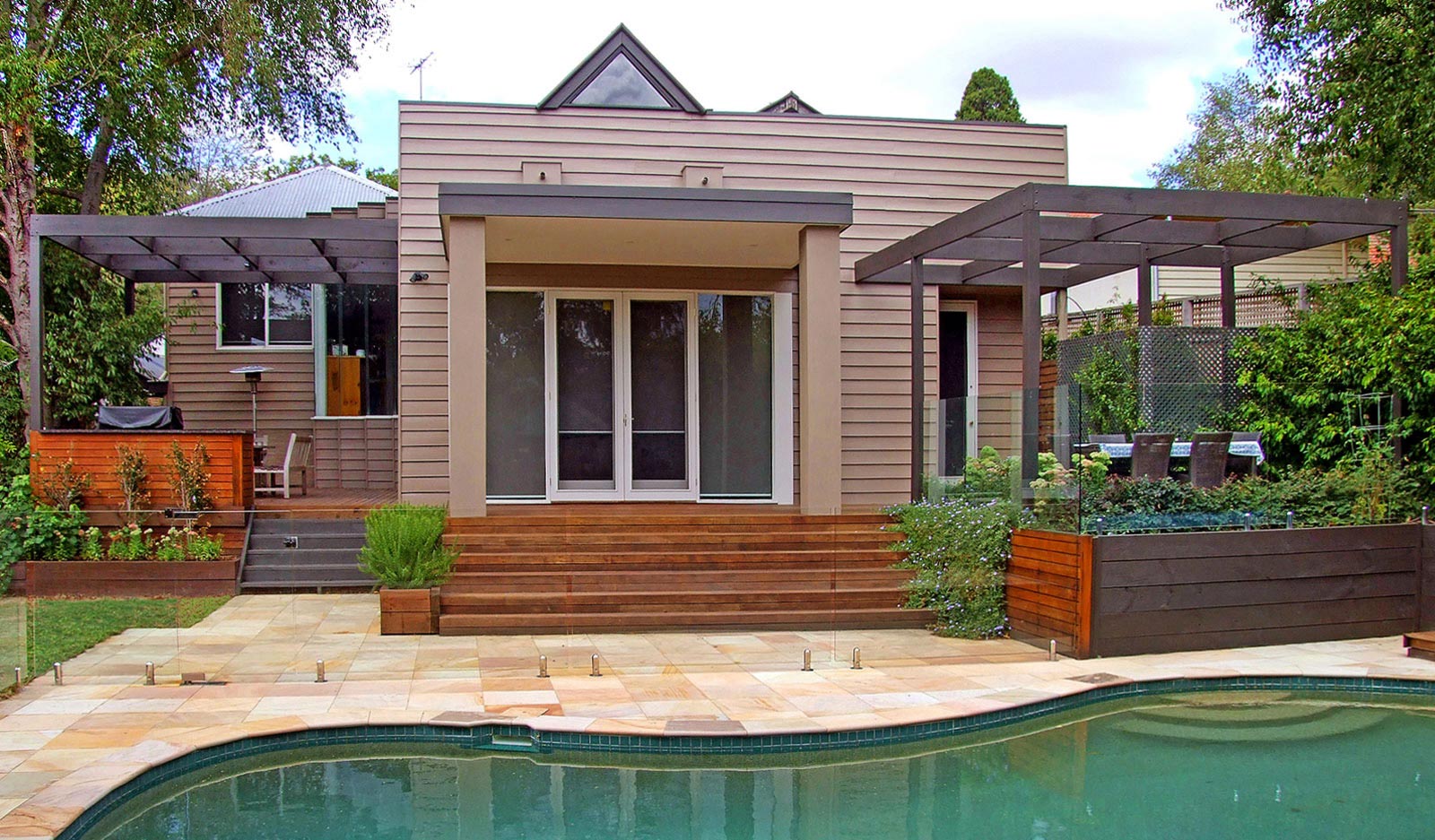 Granny Flats in North Brisbane
Granny flats are rising in popularity in the country because of their versatility. These quaint structures started out as secondary dwellings to provide housing for elderly family members. Nowadays, these little houses are self-contained structures that have the same amenities as the primary residence. As a result, they bring tremendous value to their owners as a rental property or because they help boost their owner's investment portfolio. There are hundreds of more uses for granny flats. However, these little houses present some design challenges that only qualified builders can solve. Industry Top 5 can provide you with a list of the most qualified home builders that can provide the perfect granny flat.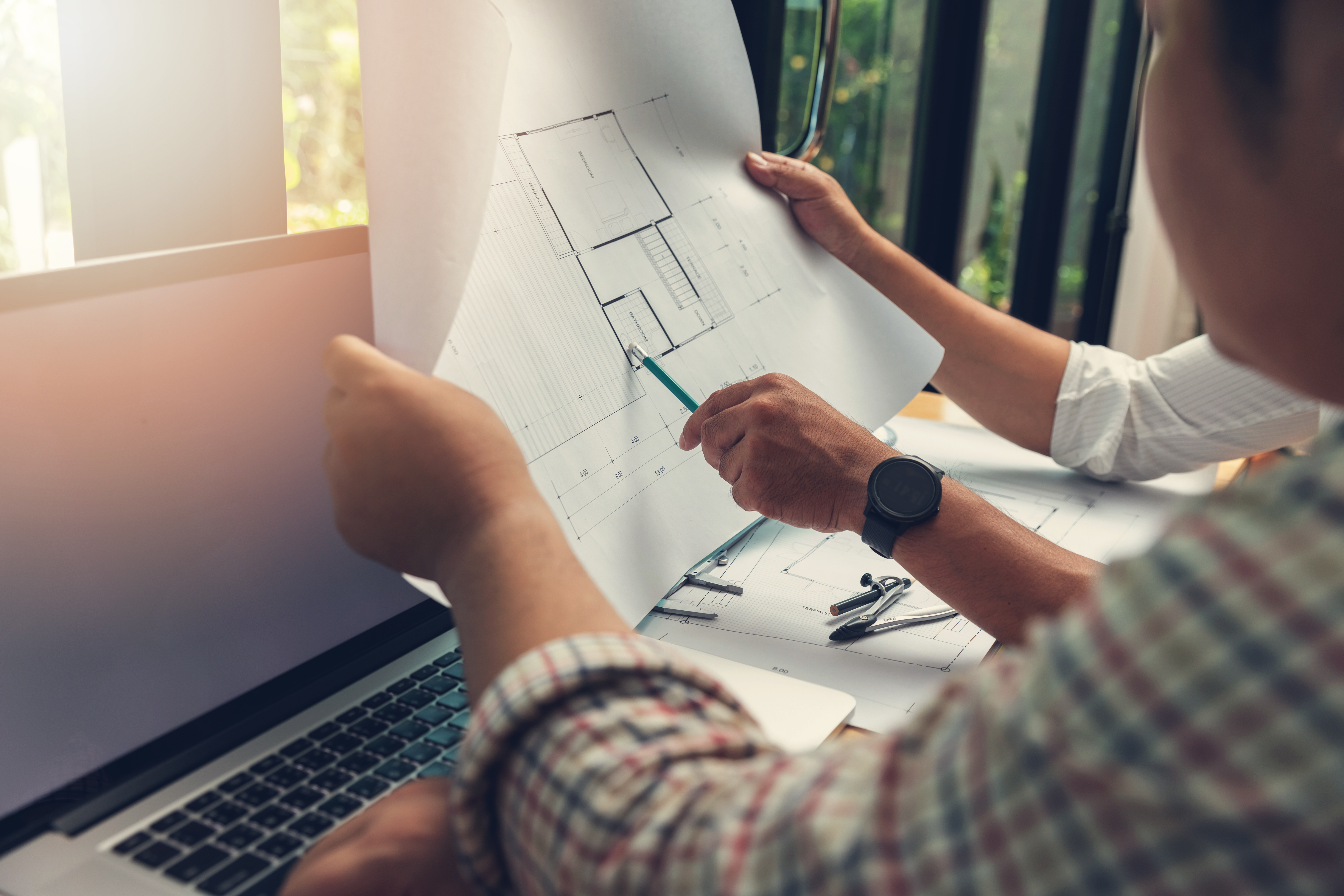 Home Extensions in North Brisbane
As your family grows, so do their space requirements. Building a bigger home can be a more expensive alternative. Looking at home extensions is a viable alternative compared to other options in most cases. For this particular task, you need an experienced builder who can deal with home extensions. These professionals have the practical experience and technical knowledge to tackle the specific challenges present in your house. They take pride in their work, and can deliver a fantastic job making your house like its a brand new home!
Frequently Asked Questions
Provided that you pre-qualify, lenders ask you if you will require a home builder or build your home yourself. The initial documents required are:
Council plans and permits.
Insurance provisions.
A copy of the fixed-price contract if you hired the services of a home builder.
Your progressive payment schedule (if you are building the home yourself).
Provided that the documentations are in order and checked, you can get your loans approved.
Yes. Progressive drawdown helps you manage your cash flow requirements, especially for a more significant commercial building project. Progressive drawdown allows you to draw on your construction loan as needed, keeping interest payments lower than if you took the entire loan amount at once.
Yes. However, it would be best if you satisfied the following criteria:
The value of renovations must be between $150,000 and $750,000
The total value of your existing land and house must not exceed $1,500,000
Construction must commence within three months of the contract date
Renovations must improve the livability, safety, and accessibility of your property
A registered builder must complete renovations
Lastly, the contract must be made by two parties freely and without collaboration.
It would help if you started looking at the most expensive items involved in building your home:
Foundation
Flooring
Plumbing
Framing
Roofing
You need to consider the quality and brands of the materials for these items as well.
Recent Builders Reviews Near Brisbane North
The most ironic part in trying to find a builder is how many I have to go through to decide on someone I will proceed with my home.
Before I found this site, it took me to look at 15 builders. Here, just three! Customer feedback goes a long way guys!
A custom home in this area is a chance to cash in later. I was looking at home prices and got awestruck by the prices nowadays!
Have to build me something within $500,000 including the block of land. That will be a tall order if you want good views from the hilly ground. But you can get great deals downhill plus a lot of help from really friendly builders! That is what this site can help you with.
Development sprawls expand to the south of North Brisbane. That is where I want my home built. Besides, my work is just a 30-minute drive once I live there.
There are three good builders who can give good value right there. Like experts in the area and very professional. But you need to find them first! Thanks for this site, it was simple for me.
About North Brisbane
North Brisbane is a region comprised of the following cities and towns:
Gordon Park and Kedron: These suburbs are built around extensive open space and parklands of Kedron Brook. There are many charming older residences in the area.
Aspley, Chermside, Chermside West, and McDowall: Located just 15 minutes drive from Brisbane, these suburbs present a family-oriented setting set on rolling terrain. The Queensland University of Technology is located in the area. Thriving economic centres and medical facilities are located close by.
Hendra and Nundah: Known for its tree-lined streets, the place feels more upmarket than most suburbs.
Geebung, Virginia, Wavell Heights, Zilmere, Everton Park, Stafford and Stafford Heights: These suburbs are in close proximity to Brisbane CBS and also present the quintessential suburban atmosphere.
Bridgeman Downs: This suburb is more upmarket than most of North Brisbane neighbourhoods.
Bald Hills and Bracken Ridge: This area still retains most of its rural landscape. The area presents opportunities for development in the future.
Strathpine: Distinguished for being the site of Westfield shopping centre. Although farther from the city than most North Brisbane suburbs, public transport to Brisbane CBD is excellent with regular bus schedules and a railway line servicing the area.
Similar Services To Builder Near North Brisbane
Builders Near Brisbane North