Leading Builders in Ballina
List of Outstanding Builders with High-quality Workmanship in Ballina.
Industry Top 5:

The Smart and Easy Way to Find Builders

Are you looking for a licensed builder in the Northern Rivers region who can build your dream home? Are you looking for Northern Rivers builders who can realize your house plans and will be with you through the entire building process to ensure that you can have the specific house you need? Searching for the right builders can be an arduous and time-consuming task. The data taken from multiple sources can be, at times, unreliable. That is why Industry Top 5 can help. We provide our customers with a smart and effective way of selecting the most dependable builders that can fit their needs in a few simple steps. Let us tell you how:
Saving Time, & Saving
Resources in Searches
For first home buyers, trying to look for builders using conventional ways can be challenging. Dropping by each head office, looking at a website or two, and leafing through the yellow pages can be cumbersome. Industry Top 5 provides a business directory where you can achieve what you are trying to find but in a simpler and easier way. You can reach out to the most dependable builders in Ballina and the Northern Rivers region in a few simple steps, thereby saving you time, effort, and money.
Maximum Value for
Free
Industry Top 5 provides the most value for our customers. Not only do we provide an easily-navigable site where you can get quotes and make comparisons quickly, but you can also enjoy the privilege of using the product of our research. Our curated list of the most reliable Northern Rivers builders is a product of that research. You can get all the relevant information you need without leaving the site. Best of all, you can do all of these for FREE.
Honest Customer
Data from Ballina
Knowing honest feedback from clients is an excellent basis for new home buyers to decide on building services. Industry Top 5 researched over hundreds of builders throughout the country to provide you with a curated list of the most qualified Northern Rives builders that can satisfy your needs. Whether you require house and land packages, or a custom home, any choice you make on our site will always be a good one with the support of happy clients backing you.
Easy to Use and Navigate
Not only do we make the selection process for the most dependable Northern Rivers builders simpler, but we also make it quicker using our easily-navigable site. You can reach out to the most suitable home builders who can provide your needs with just a few simple steps on our site. Just fill out the quote form and the most reliable Northern Rivers builders will send you their free quote and this great team of professionals will contact you ASAP.
Have All The Essential
Information In One Site
Industry Top 5 doesn't want their customers to take chances with scant data. Homebuilding is one of the most significant investments that you will make in your life. That is why we ensure that the builder you select will be the most appropriate for your needs. Our site provides a wide range of relevant information for you to make a solid decision starting from the first page. The curated list has information about their customer ratings, contact information, and descriptions. You can go further with just a few steps to get more information to place yourself in the proper position to make a smart choice.
Local Builders
in the Northern Rivers Region
Whether you are in Tweed Heads, or Byron Bay with a sloping block of land to build on, you need the most reliable buiderss who have attention to detail to meet your specific needs. Home designs that will fit your expectations at an affordable price is a challenge local building professionals can take on. They know the specifics of your local area and they can be with you in each step of the building process to help you realize your dream home in the Northern Rivers region.
Finding the Best Builders in the Northern Rivers Region
Whether you need the right home for your property in the Northern Rivers region, or to help improve your business through meaningful construction work, our site can provide you with a list of the most qualified builders who can fit your specific need. These highly recommended builders can give you the best quality and are committed to meeting tight deadlines to give you peace of mind.
This professional team of builders can do the job for you regardless of scale and complexity. They can improve, renovate, modify, do extensions, build, and add value for any building or house design within the budget for the following services:
Construction for a new home
Adding to or altering an existing house
Repairing, decorating, or renovating a house or a commercial establishment
Applying protective treatment
Home renovations and home improvement
They can also deliver the following services:
Erecting or constructing a garage, shed, or carport (including kits)
Bathroom, laundry, or kitchen renovations
Structural landscaping and swimming pool building
Screened, glass, or pool enclosures
House lifting
Knockdown and rebuild
Commercial Builders in Balline and the Northern Rivers Region
If you are a keen business owner who seeks to add value to your commercial property through meaningful construction work, then this site can provide you with the most qualified commercial builders who can help you transform your business. These team of professionals know how to keep their commitments. They will do whatever it takes to ensure that you have peace of mind while they complete your commercial construction project. They will use their innovative designs and the latest construction techniques to provide you with the business space that you and your clients will appreciate.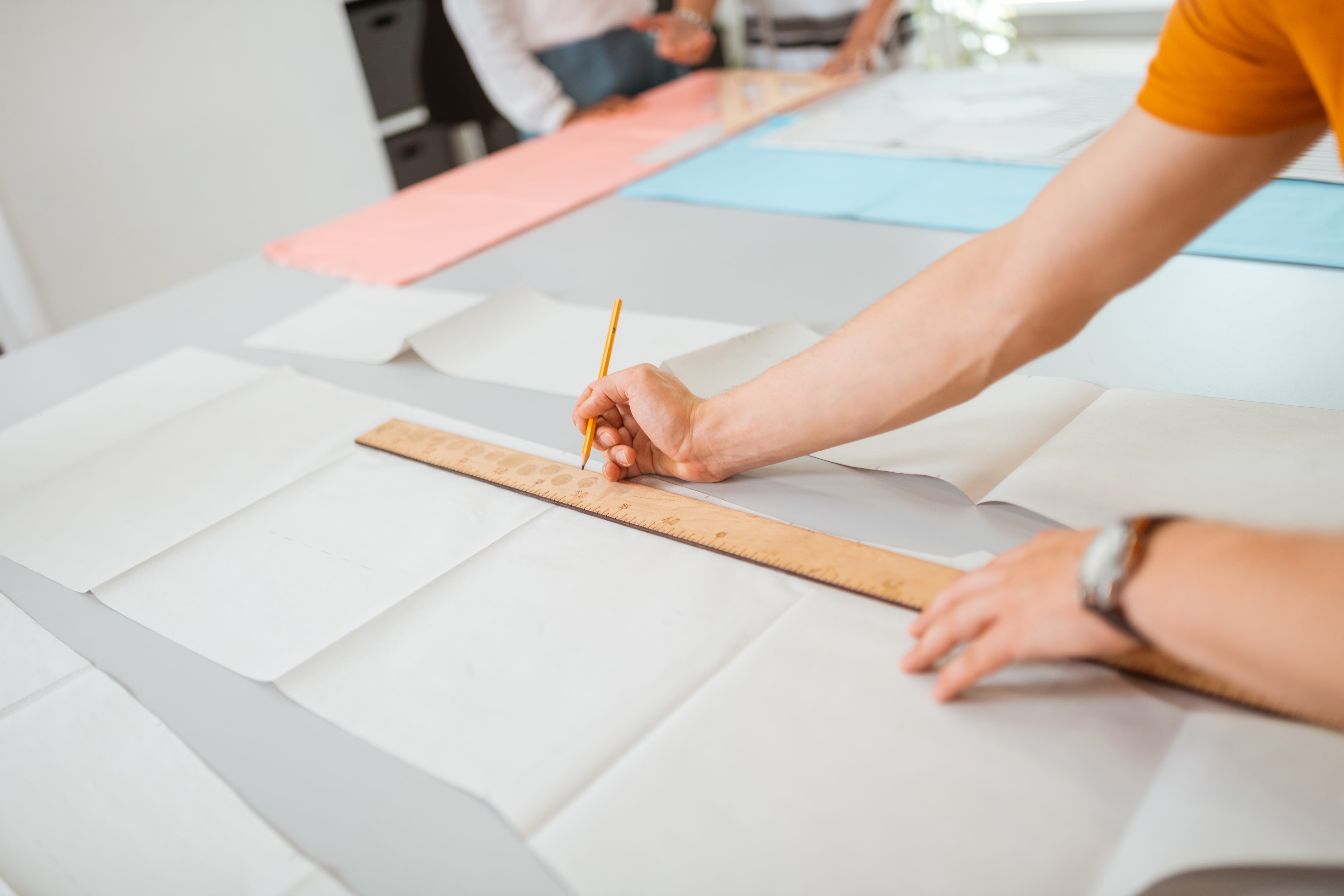 New Home Builders and Custom Home Builders
Are you looking for builders that can ensure high quality for a home that will suit your lifestyle that your family can appreciate for a long time? Do you want the most outstanding interior space that will give you rest whenever you arrive at your new home? Don't worry! Industry Top 5 can help you find the most qualified new home builders for you. Whatever your ideas are, they can provide you with a pleasant home building journey for your family.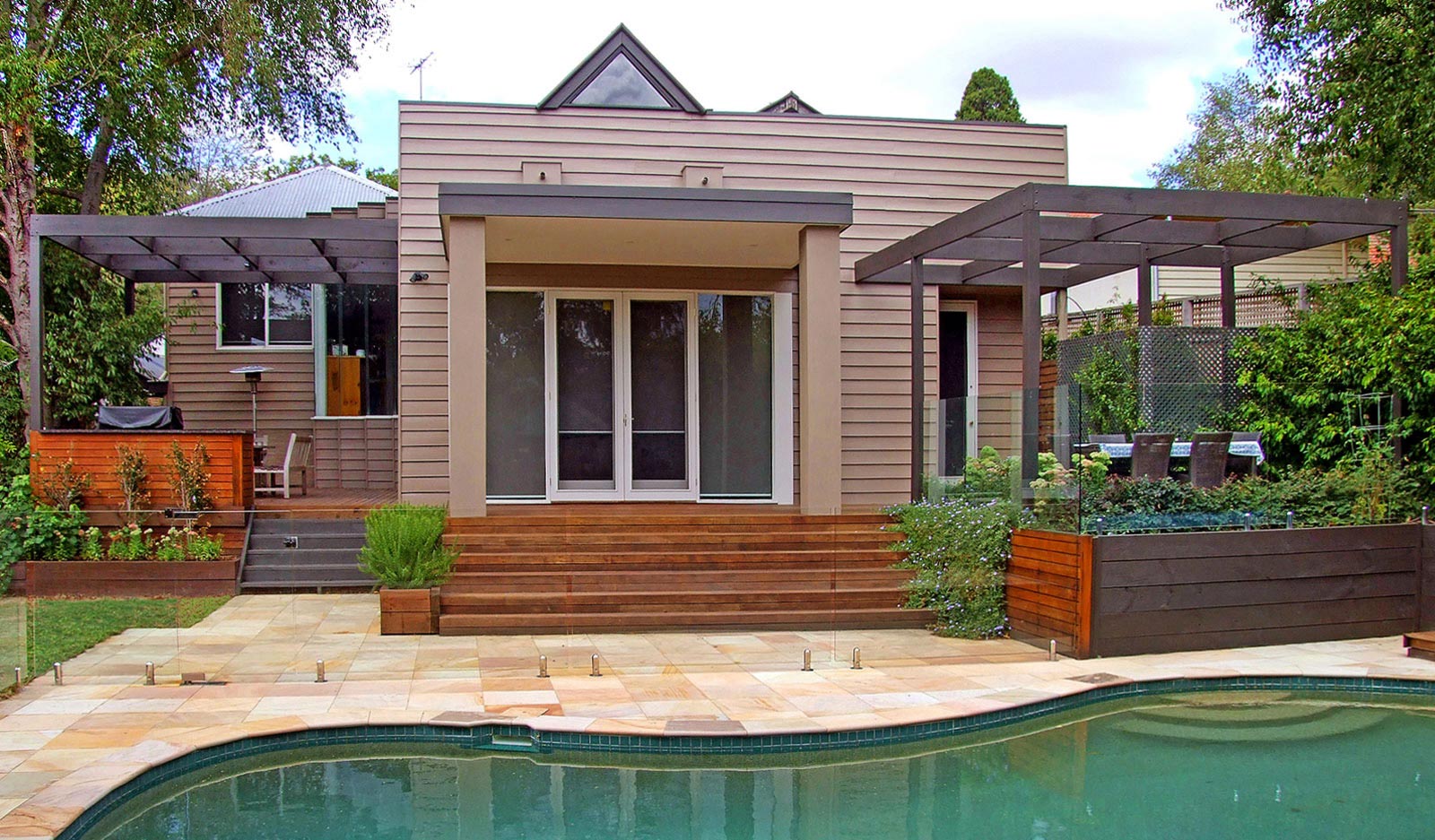 Granny Flats Builders in Ballina
Granny flats are becoming a popular real estate property type in recent years. They started as housing for elderly family members who chose to stay on the same property as their children. Nowadays, these quaint structures have evolved into self-contained structures that possess the same amenities as the principal residence. Because of that, they can offer tremendous value to property owners in many ways. These small houses can earn extra income . They can help boost their owner's investment portfolios. Best of all, they can be utilized as home offices, spaces for recreation, and many more. However, these small houses present some design challenges. You can rely on these professional home builders dealing with granny flats to overcome these design challenges as they strive to ensure they can fit your needs and existing council regulations. Industry Top 5 is a business directory that can bring you closer to the best home builders who can deliver you the perfect granny flat.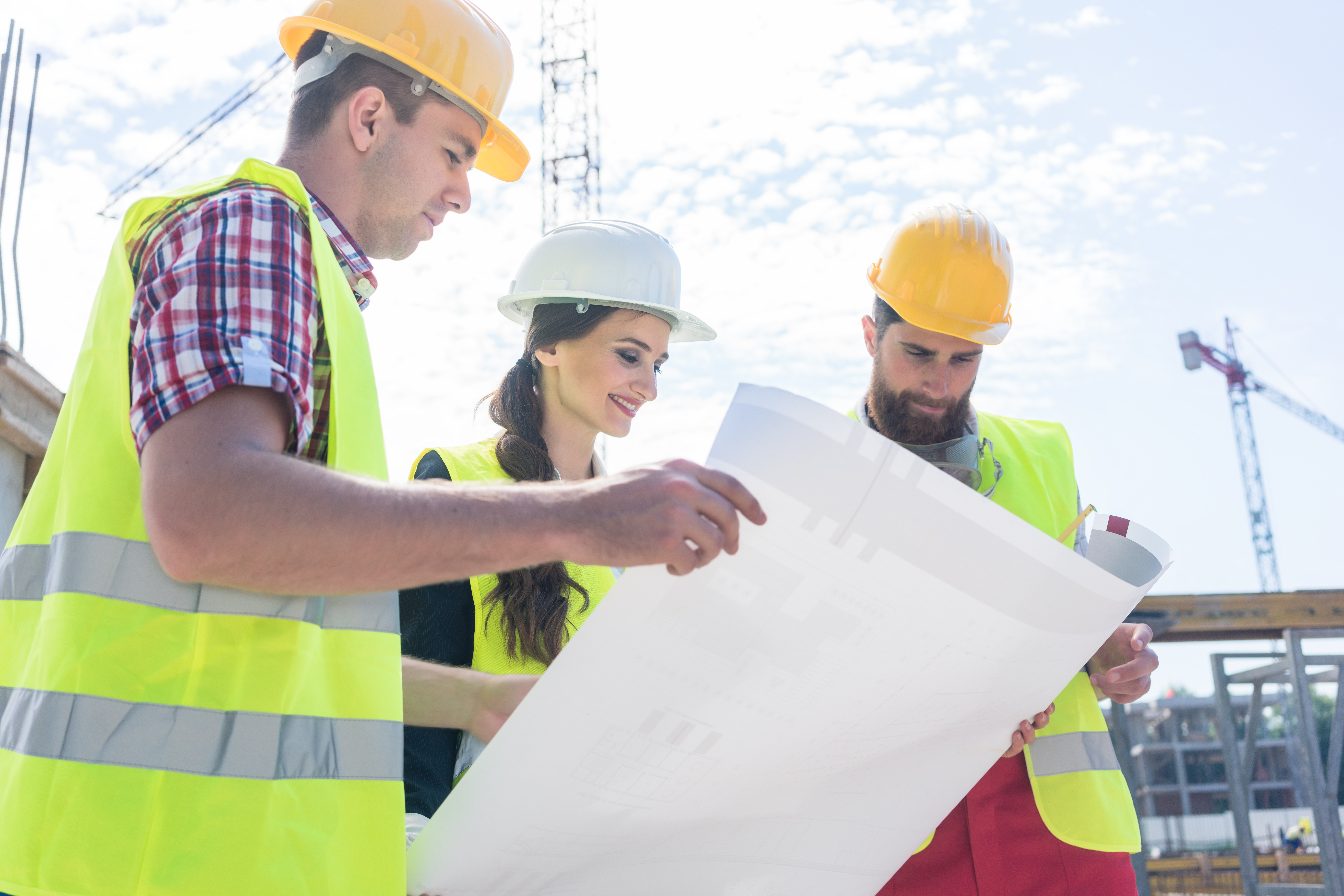 Home Extensions Builders In Ballina
As your family grows, so does the space in your new home run out if left unchanged. Moving to a bigger home is an expensive alternative. In most cases, home extensions present a viable alternative to other choices. However, every house is unique with its own design challenges. Selecting a team of qualified home building experts that can deal with home extensions is key to keeping the costs down while creating a space that your family needs in the future.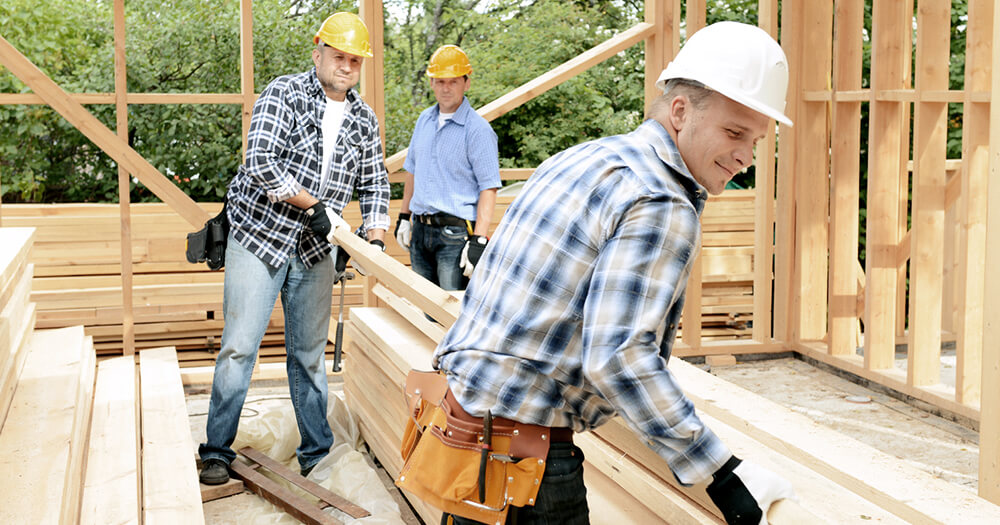 Frequently Asked Questions
To be clear, a home construction loan and a standard home loan are different, and so are their processing times. You also need all the relevant documents in orders that are not asked for when applying for a standard home loan. These documents are the building contract, plans, and specifications. Fortunately, qualified and licensed builders have a member of their company, usually an architect, who will assist you in filing the construction home loan.
Change jobs. Worse, leave the job.
Use the deposits and forget to keep the receipts
Defaulting on credit card payments, car, and personal loans.
Overdraw transactional day-to-day accounts.
Once the banks detect these, they are in a position not to honour their original pre-approval agreements.
Foundation
Flooring
Plumbing
Framing
Roofing
The reasons are that the materials for these items need to be of high quality to prevent maintenance issues over time and the area and volume of the material needed for these items.
This is why it is essential to make sure your contract contains provisions for liquidated damages for late completion. The agreed completion date may extend though due to reasonable factors that affect the completion date, such as completion and material flow issues.
Recent Builders Reviews Near Ballina
The place is highly urbanized and I figured it was going to be pricy to build a new house on a property I bought.
I was thinking about having a knock down rebuild, residential renovations and having a second storey for my own home. I need to have a residential builder, a great builder that would do an amazing job for a home design and would help envision my ideal family home Finding help wasn't so difficult on this site. Just that I am sorry I can't choose two or three of them. That's how good this site is!
Austin Royston
Ballina NSW
Choosing among vendors are not so straightforward. If you have a favourite already, then you are lucky.
But it still doesn't mean you get the most value from it. You just need to take a look at all of them within a short time frame. That is what this directory does. Within hours, you can study up to five builders and a construction company. Now that is a solid set of data in such a short time!
Connor Osburn
New South Wales
I needed help to make major repairs down here in Wardell.
So I selected Ballina among the choices and voila! This place isn't an urban place where builders abound like Brisbane or Sydney. But this site just made it easy for me! I was surprised I get a good price for what you might consider substantial renovations!
About Ballina, NSW
Ballina is a town in the Northern Rivers region serving as the gateway to Byron Bay. It is an eight hours; drive north of Sydney and two hours south of Brisbane. It has a population of just over 26,000. The town lies on the banks of the Richmond River. The town is famous for the Big Prawn sculpture that was a subject of news in 2009. It still exists, though, sitting on a stand next to the entrance of Bunnings Warehouse car park.
Ballina is the landing spot for tourists going on to popular destinations such as Lismore and Byron Bay. Its airport has links to Newcastle, Sydney, and Melbourne via FlyPelican, Jetstar, Regional Express Airlines, and Virgin Australia. Ballina also has access to several beaches, such as Shelley's Beach.
Similar Services To Builder Near Ballina