Best Gold Coast Granny Flats Builders
We curated a list of best granny flat builder business in Gold Coast Area.
Why Choose
Industry Top 5?
Are you looking for granny flat builders in Gold Coast can offer to provide a fantastic granny flat design to suit your needs? Finding qualified granny flats builders from among hundreds of builders trying to catch your attention is a daunting task. Using multiple means when you do it conventionally can be cumbersome and time-consuming. That is why Industry Top 5 can help! You can get the services of the most qualified and trusted granny flat builders in the Gold Coast area and the surrounding areas can provide.
Save
Time, Effort,

and

Money

We researched to provide you with a curated list of the most dependable granny flat builders available in Gold Coast can provide. Getting all the relevant information is easy, and it takes just a few simple steps. Compared to conventional ways, you can save time, effort, and money when you select the most qualified granny flat builders on the Gold Coast on our site.
We are
Free
Our customers get the most value of their time and effort when using our site. You can enjoy all the features and benefits our site provides for FREE! Starting with the researched list of the most qualified builders for granny flats in Gold Coast,  you can have a wealth of relevant information at a glance. You can easily reach them and get further relevant information in just a few simple steps.
Ease of
Use
Not only do we make the process of selecting the most dependable granny flat builders on the Gold Coast simpler and we also make it easy to do on our site. Just fill out the quote form, and the most reliable granny flats Gold Coast builders will send you their obligation-free quotes and contact you ASAP.
Real
Customer Reviews
Knowing how customers react to the top quality work of dependable granny flats Gold Coast builders can provide is essential in helping you make an informed choice.  This means any choice of granny flat builders in the Gold Coast you make on our site has the support of satisfied customers.
Comprehensive
Information
Industry Top 5 are experts in the building industry. We know what our customers need. We don't want our customers to make a hasty decision or take their chances based on scant data. That is why Industry makes it simple for you to get all the relevant information you need in just a few simple steps. Unlike using conventional means, Industry Top 5 is a one-stop shop where all the essential information such as a floor plan, quotes, and others you need can be made available to you.
Local
Service
As Gold Coast homeowners looking for help building granny flats on their property, the most qualified builders are available locally. Industry Top 5 can help you find them easily. These local builders on the Gold Coast specialising in granny flats can provide top-quality granny flats that can get council approval. Best of all, because of their proximity, they will be working closely with you throughout the building process.
Find the Best Gold Coast Granny Flat Builders
Granny flats have been gaining popularity in recent years. This tiny house started as a secondary dwelling for elderly family members. Later on, these serve as secondary dwellings to house adult children small families or serve as places to stay for overnight guests.
Nowadays, granny flats have evolved into multi-functional self-contained dwellings having the same amenities just like a full-sized house. They can now offer broader functions and serve better than dual occupancy residences or apartments, making them more attractive properties for rent. A good granny flat design contains two bedrooms, a bathroom, a fully-functional kitchen, and living areas.
Because of these reasons, granny flats are now attractive investment properties. They can provide extra income as a property for rent or B&B units. Best of all, they can increase the resale value of your property.
Only builders on the Gold Coast specialising in granny flats can provide solutions to achieve local council approval. A typical granny flat has a floor area between 40 square metres and 60 square metres. Some rural areas and council areas permit granny flat floor areas of up to 100 square metres. Do you need high ceilings? Check. Do you need a floor plan? Check. You can rely on the Gold Coast granny flat builders you find on our site to do all of these and more.
General Building Work for Granny Flats
Find the most qualified builders on the Gold Coast to help you with any general building work.
These licensed builders on the Gold Coast will be with you each step of the building process to provide top quality work at affordable prices for:
Construction of granny flats
Alteration and modification of old granny flats
Kit homes
Renovation, repairs, and augmentation for a granny flat
Protective treatment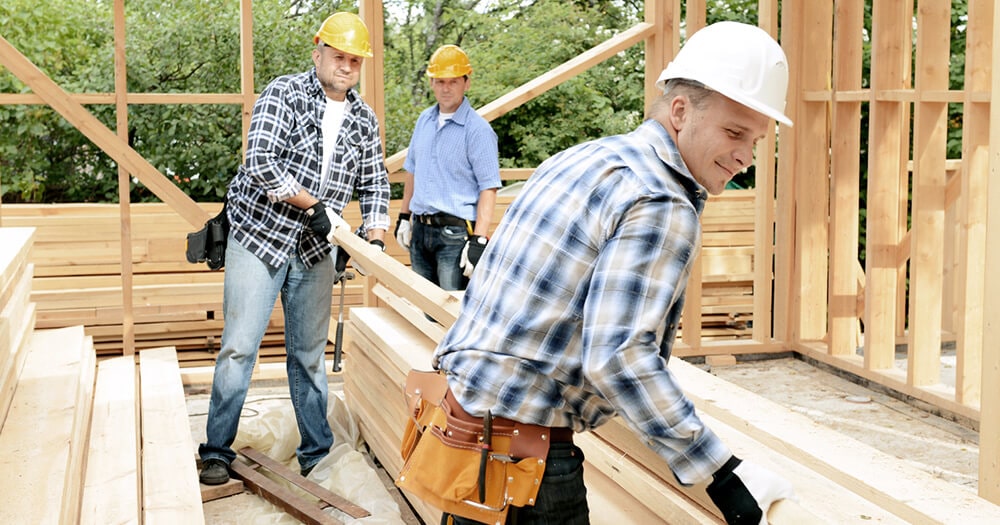 Why Can Building Granny Flats Provide Tremendous Value for Property Owners?
You may look into opportunities to maximize your property value if your block of land is big enough. You may consider having a granny flat on your property.
A granny flat started as a tiny house to serve as secondary dwellings for elderly family members, hence its name. Aside from addressing a societal need to house the elderly, this tiny house can supplement the functions of the existing home as secondary dwellings for adult children or as recreational spaces.
Granny flats nowadays have evolved and can provide tremendous value to property owners in many ways aside from supplementing the existing home:
It provides extra income as a property for rent
It Boosts the Resale Value of Your Property
It's a flexible structure
It allows for future downsizing
It can serve as a B&B unit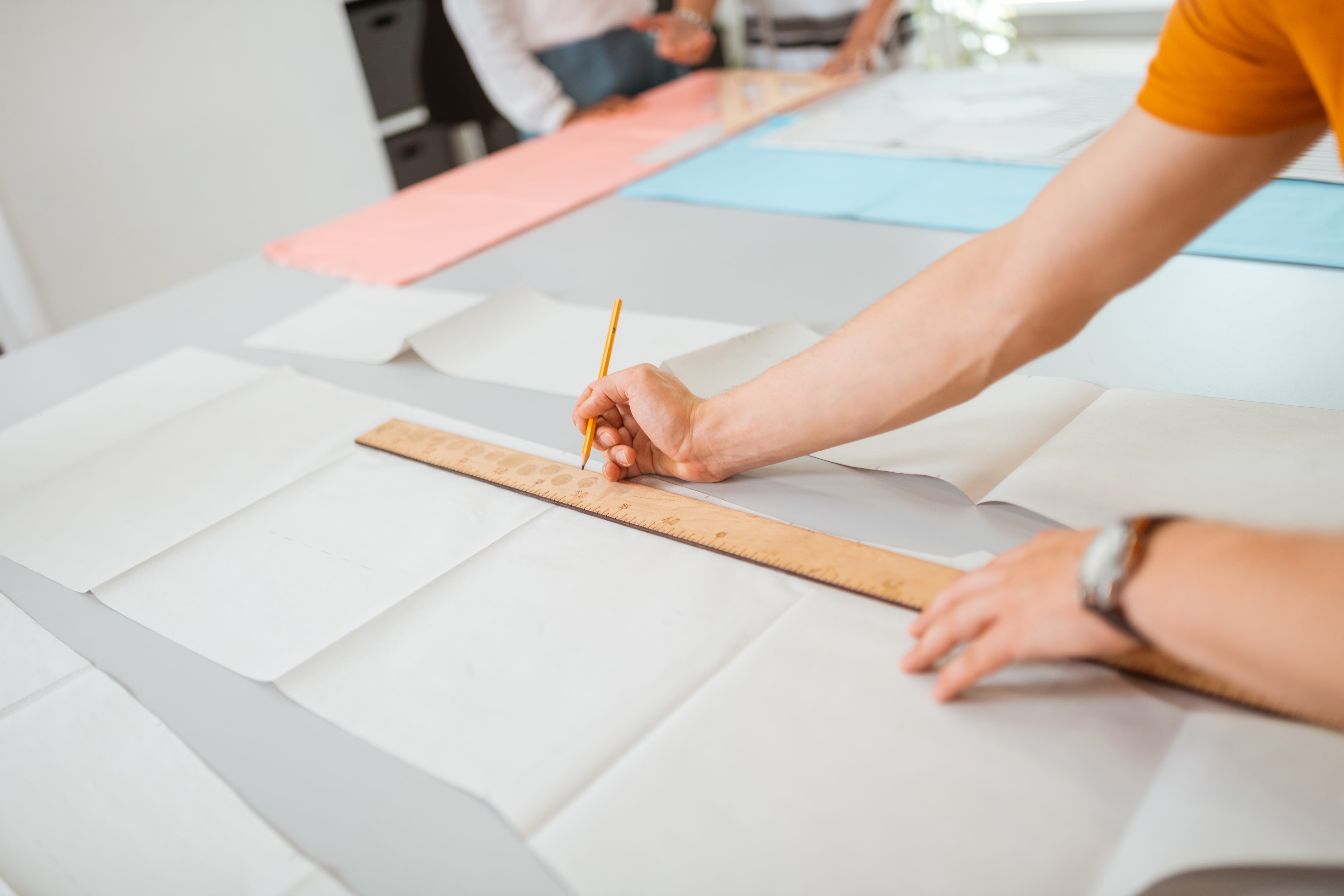 Granny Flat Trends
Advances in technology and improvements in granny flat design enabled builders to provide high-tech solutions to house the elderly. Closed-circuit television, combined with the latest alarming and scheduling apps, offers more privacy to the elderly but can be monitored in other ways by their families or healthcare workers.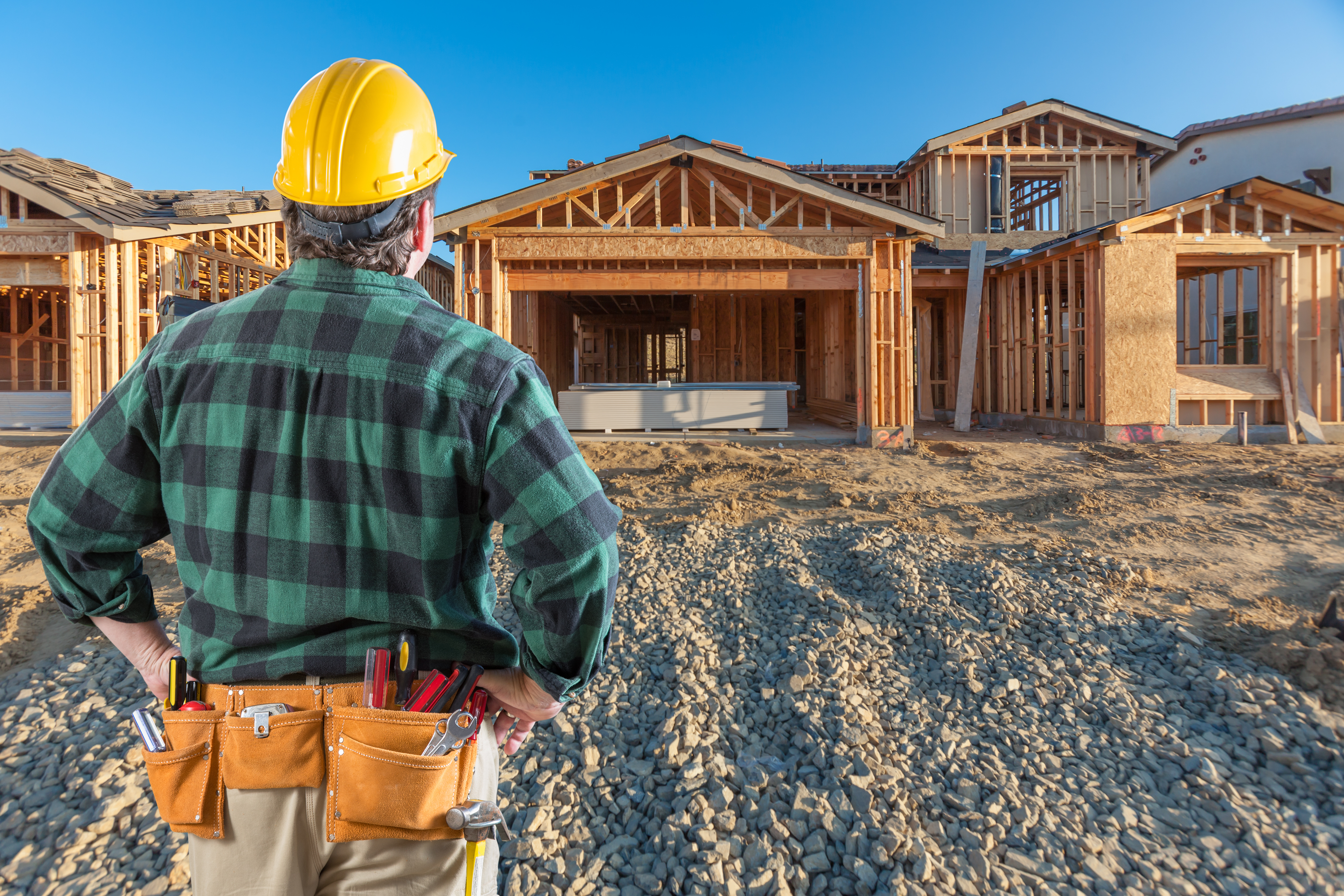 Rising Recreational Use
More people are acquiring granny flats for recreational use than other purposes throughout Australia. They can serve as recreational spaces than in the primary residence because of their privacy. Better yet, if you have a property in rural areas, a granny flat is a better option than building a full-sized house.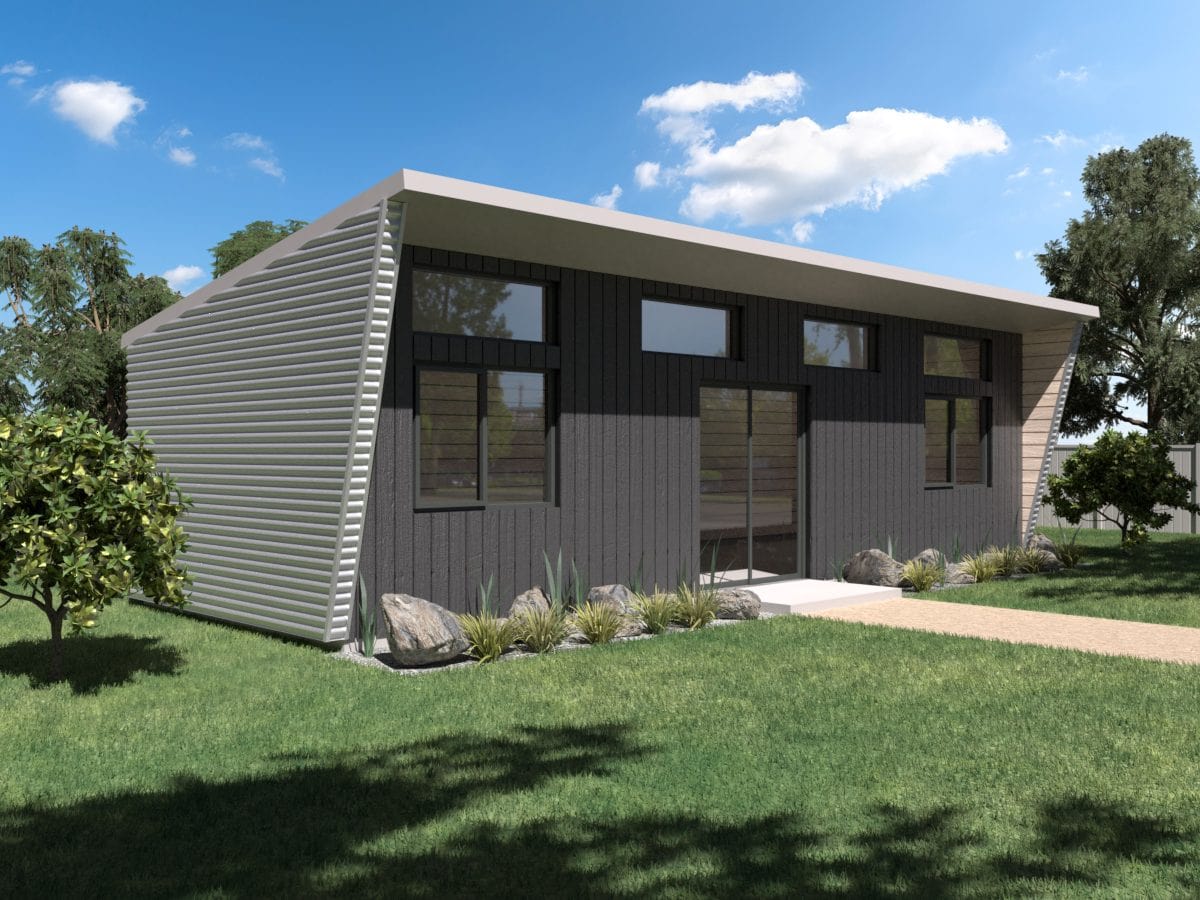 As Demand Grows, so does the Local Council Requirements
That is why Industry Top 5 can help you select the most qualified builders on the Gold Coast specialising in granny flats. These granny flat builders can assure local council approval of their granny flat design.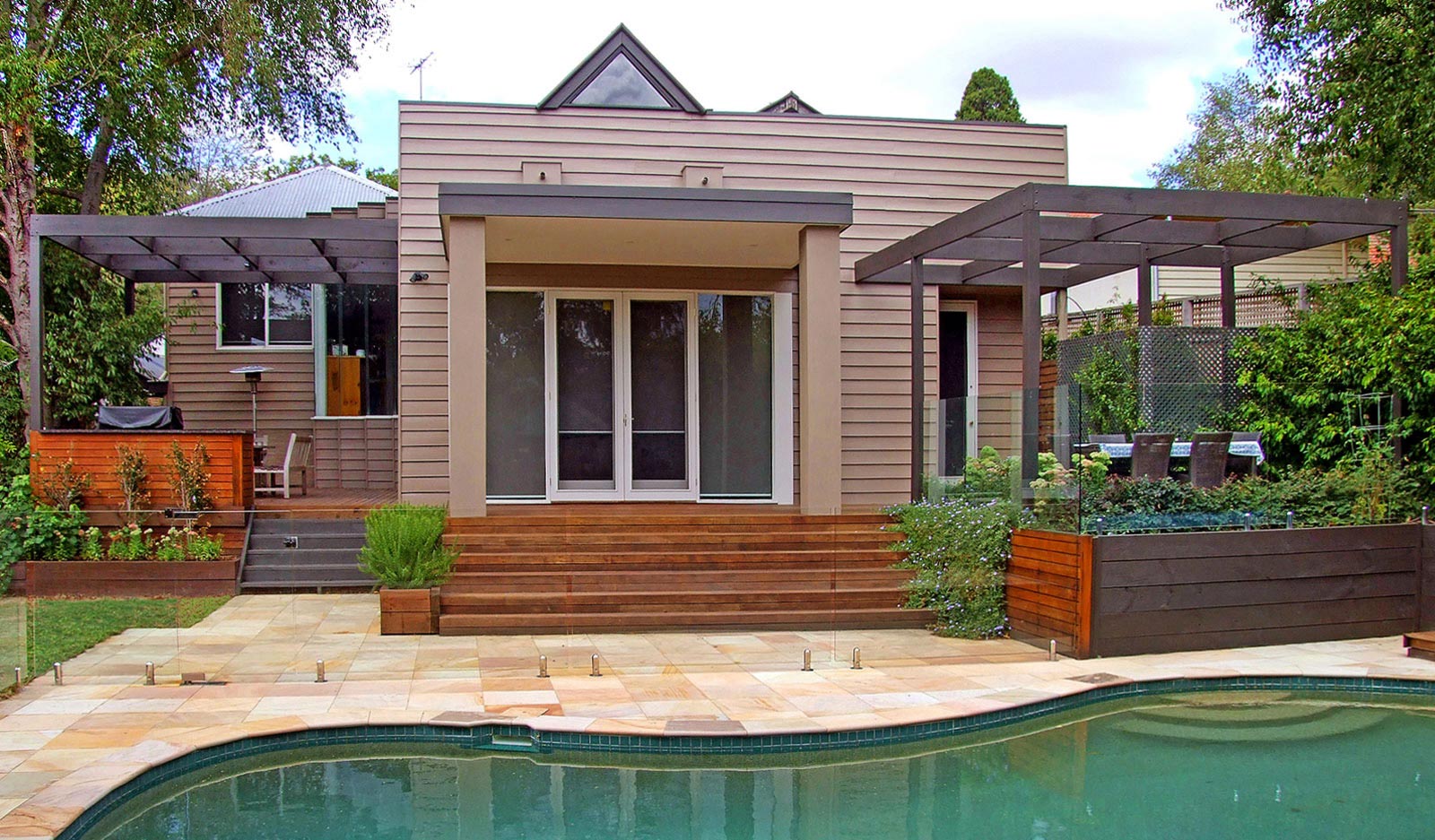 Frequently Asked Questions:
The maximum permissible size for a granny flat is 60 sqm. However, larger granny flats are possible in some rural areas and some council areas. Ask your site assessor if this is possible where you intend to have a larger-sized granny flat.
Yes. All the granny flat builders you find on our list are licensed, professional builders. All of them have current and suitable licenses, insurance, and the appropriate safety training.
Yes. All the builders you find on our list are obliged to have Construction Risk Insurance policies as licensed builders. However, once turned over to the property owner, it is the property owner's responsibility to take out the insurance for the granny flat.
It usually takes 12 to 16 weeks to build a granny flat. However, please allow 8 to 12 more weeks for design and approval on top of the 12 to 16 weeks it takes to construct your granny flat.
It is possible. Progressive drawdown helps you manage your cash flow requirements, especially for more significant commercial building projects. Progressive drawdown allows you to draw on your construction loan as needed, keeping interest payments lower than if you took the entire loan amount at once.
Recent Reviews For Granny Flat Builders Near Gold Coast
I sought a beachside property and found it. It's a dream come true. Now comes the house to place there.
Beachside construction will be on soil that is different from something far inland. And there are construction companies who can specialise in this. The problem is finding them. But with this site, it is no problem at all! You can query and get answers quickly directly from the people from the building trade! Wow! Now I can have a dream home on my beachside.
Jaxon Stacy
Broadbeach Waters
This is a perfect place to have a beachside property. The land itself is pricey and you may have limited house options.
I found a few display homes but I needed something that is possible. Not any builder can do the job. I tried talking to five so far. But the first one I sought on this site knew what to do! I had two more to make sure I am getting the right price! It turns out you can get a lower price if you have builders specialising in these kinds of houses for this particular condition.
Brooke Simonetti
Burleigh Heads
The Gold Coast is a growing city. This is also a perfect place to engage in real estate.
What I did is to have a granny to rent out. Though it turned out I can earn more renting out the main house, I decided to make a really well-designed granny to live in instead. Take my word for it, the best ones who can build these are on this site! Pick a few and compare and check out who can do the design you want.
Queensland Granny Flats just completed their Bluegum Granny Flat at our property.
The professionalism from James was very good from signing the contract to handover. The quality of work was pleasing and all contractors were very good and accommodating to work with! We are extremely pleased with the final product and it now allows our family to extend comfortably and together! We would recommend Queensland Granny Flats to any prospective persons interested in building a granny flat, ours is a great open flowing design with a great sized kitchen, living room and Bedrooms. In a addition the outlook from the deck to the bush setting below is absolutely beautiful and one to relax on with family and friends. Great home and extremely happy with the product that James has delivered for our family!
I would definitely recommend James from Queensland Granny Flats. Thank you!
I am very glad we chose Qld Granny Flats to build our house in Coochimudlo Island Qld, from day one James & John Nevell have been very consistent and professional with all aspect of the building even after facing many difficulties on the way, "between non stop rain/lockdowns/barge to ship material to the Island and off course dealing with the invasion of mosquitoes". We are delighted with the finishing result and would not hesitate to greatly recommend this Company. Thanks James for the great job you done for us and wish you all the best in the future.
Jean pierre Rochet
Gold Coast
Highly recommended these guys without a doubt, you won't be disappointed.
Our family is very happy with our new Lilly Pilly Granny Flat. There is no product better on the market. James and hes team have gone above and beyond. Thank you James and the Queensland Granny flat team.
We got our granny flat built by them early this year, James is a great and pleasant sales person presenting top quality granny flats with efficient service. Definitely recommended!
After purchasing the blue gum for my parents to move into found the level of service from James was very professional and now that I am employed by him we aim for a high standard of professional development and exceptional presentation of the product.
The granny flat is nicely built, match the one with the display house.
We have had the pleasure of dealing with James, while he built our parents Bluegum Granny Flat. The finished product including the extra finishes my parents requested was to a very high standard.
My parents have now been in it for over a year now and we have had no problems with anything.
I would recommend James from Queensland Granny Flats to anyone looking at investing in a Granny flat.
Similar Service To Granny Flat In Gold Coast