Browse Commercial Builders
We curated a list of licensed and registered builders in St Kilda
Why choose
Industry Top 5?
With hundreds of builders catering to a wide variety of jobs vying for your attention, isn't it daunting to choose the best home builders that can satisfy the exact specifications, timeline, and cost for your construction projects? Luckily, Industry Top 5 is going to make it simple for you.
Save Time
and Money
Industry Top 5 provides our customers the opportunity to get all the things they need to arrive at an informed decision for their choice of the best builders. From among the options of  St Kilda builders and surrounding areas offer, Industry Top 5 narrows down the list of the leading builders.
We are
Free
The value our clients can get from using our site is tremendous. Just imagine being in touch with the leading St Kilda builders can offer while having the chance to get a comprehensive list of information to enable you to make a pick of the commercial builder you could rely on.
Best of all, you can do all of these for FREE!
Real Customer
Reviews
We made a curated list of the leading St Kilda builders and the surrounding areas have available. The feedback from real customers on how these builders served them is a significant consideration for making this list. Because, we believe that our customers are entitled to honest customer testimonials and ratings to help them choose the commercial builder they can trust.
Easy
to Use
The selection process for an ideal commercial builder could be complicated if you choose from among the vast selection of builders you are not sure of. Don't worry. Industry Top 5 made the process of selection simpler, and you can do it all on our easy-to-navigate site.
Comprehensive
Information
A commercial construction project is a complicated undertaking. Our customers should not take any chances when choosing from among many builders with scant information. Don't worry; our site can provide you with a narrowed list of only the best possible builders near your area
Local
Services
With a bewildering variety of builders in your area who cater to a vast array of tasks, it is a challenging task to pick one which can satisfy all your requirements entirely. Don't worry. Industry Top 5 provides a business directory covering Australia, and we can bring the most qualified businesses that can support you.
You don't need to go far to look for the most qualified builders in St Kilda, and surrounding areas have available. With Industry Top 5, we narrowed the list for you to ensure you are brought closer to the best choices of builders who have a comprehensive track record of customer satisfaction, quality, and cost management. These construction companies can call upon their experience, their support network, and their technical expertise to deliver the job the way you want it, when you want it, and how you want it down to the slightest detail.
Why Hire a Commercial Builder?
Commercial construction projects are complicated undertakings that require substantial investments in resources, time, effort, and many other things. These construction management companies can call upon specialized professionals who can deal with general and specific tasks when they are needed, delivering the same expected results safely, thereby being time- and resource-efficient. These builders have experience in dealing with previous clients, and they know how to meet deadlines and cost targets regardless of the challenges thrown at them during the project's duration. With a qualified, licensed and registered builder working for you, you can sit back, relax, and think about other essential things for your business while you let them deliver the job that meets your exact requirements.
Find the Best Commercial Builder for Your Needs
There is more to selecting your ideal builder than basing it purely on cost. Choosing the builder that you can rely on should be based on their experience of accumulating satisfied clients and the quality of their previous work. Industry Top 5 did the hard work for you by providing you with a narrowed list of the choice commercial builders near your area. Our easy-to-navigate site can help bring you closer to them with just a few simple steps and will enable you to get all the relevant information you need to arrive at an informed decision.
Builders for All Purposes
Are you looking for a qualified builder who can cater to a wide variety of tasks and satisfy your exact specifications near your area? Don't worry.
From doing simple additions, major renovations, or wide-scale construction work, Industry top 5 can bring you closer to the leading general builders you need that can satisfy your requirements, regardless of their size and complexity.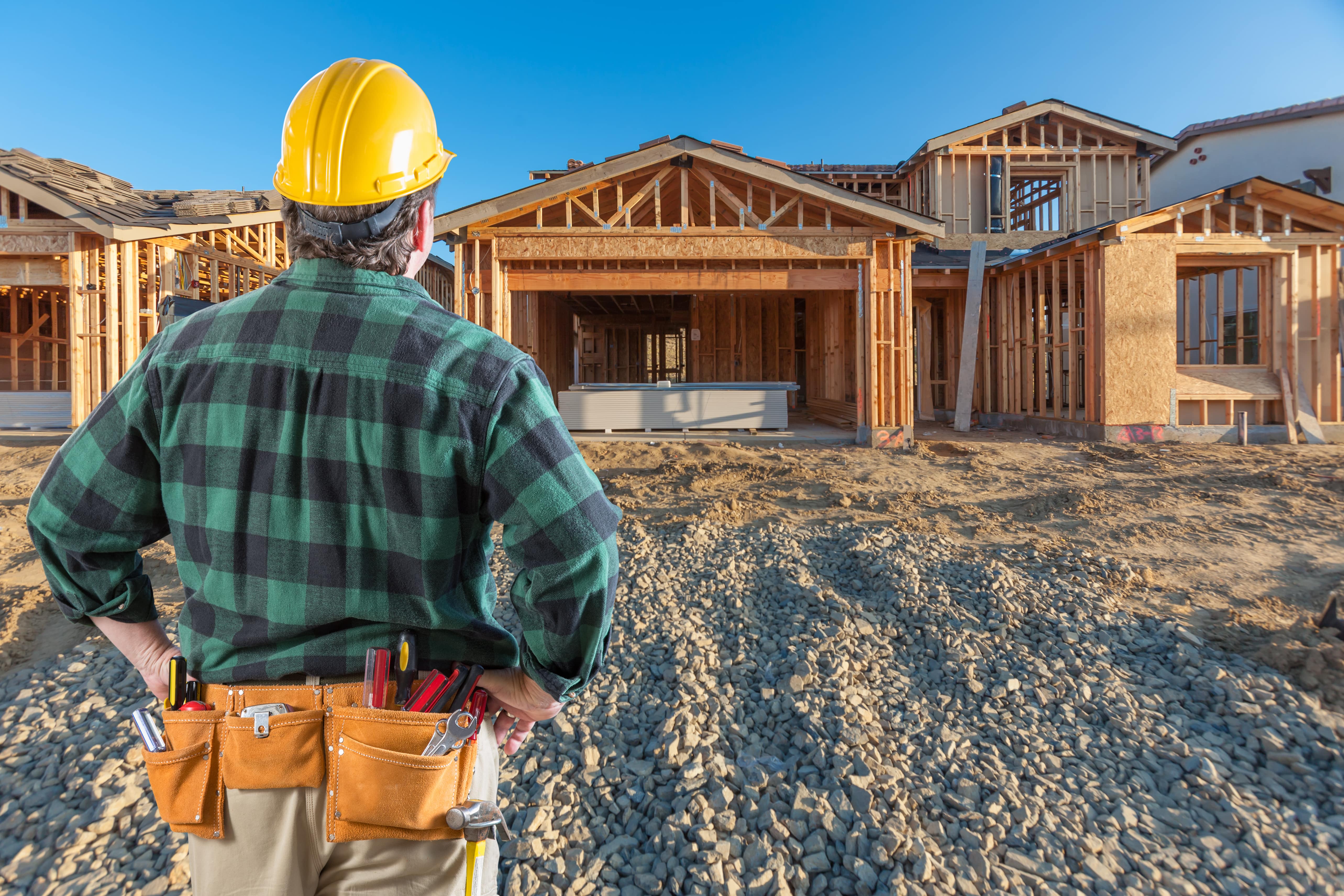 Building a New Home?
Are you looking for a qualified home builder that can help you realize your dream of building a home? Do you think the process is too daunting for you? Don't worry. Industry Top 5 endeavored to provide you with a narrowed list of the leading home builders near your area to help you build your dream home. Building a home is one of the most substantial investments you will make in your lifetime. We believe that the best decision you can make in building your dream home is selecting be an ideal home builder that you can trust. It would help if you didn't take any chances. Let us help you find a reliable builder that can realize your dreams while doing it within your budget.
Granny Flat Builder
Granny flats are enjoying increasing popularity lately because of the tremendous value they can provide for their owners.
Granny flats are self-contained structures that contain all of the features of a full-sized house. From providing additional revenue y being rental properties and B&B units to delivering housing for elderly family members and adult children, granny flats can do all of these and more. These quaint structures present design challenges that only qualified granny flat builders can overcome despite their size. Find the most qualified builders that can create the perfect granny flat for you only on our site.
House Extension Builder
Are you looking to create more space to cater to the demands of your growing family? House extensions are a practical alternative to moving out and buying a brand new home. Moreover, our site can bring you closer to the most qualified house extension builders in your area. These professional builders can use their experience and skills to overcome the challenges presented by the peculiarities of every home they work on. These experienced builders can work within the budget to turn your house brand new once they finish their job.
Frequently Asked Questions
The builder must present evidence for the claim for an increase if the owner requested it. This is for claiming payment for that item.
You should select a reliable builder and one you can trust to spare yourself the stress of thinking about if you made the right choice. You must form a professional and trusting relationship so the project can be executed to your expectations.
It would help if you did not always choose a builder based on the lowest quotation, and the builder might compromise material considerations. Our site is here to help ensure that you get only the ideal commercial builders you can trust.
Commercial payments are made in percentage progress claims month by month. However, in some cases, we can replicate building progress claims.
About St Kilda, Vic
St Kilda is an inner-city suburb located 6 kilometres southeast of Melbourne CBD. It lies on the shore and is famous for being the playground of Melbourne's elite up until the mid-century similar to how Coney Island was for New York City. It contains numerous heritage buildings of Edwardian and Victorian designs dotting the entire suburb. Luna Park, Australia's oldest privately-owned theme park, is located near the middle stretch of St Kilda's shoreline. St Kilda has a population of around 20,000, with just over half of the population being born in Australia. St Kilda has one of the most densely populated suburbs in the Melbourne metropolitan area, punctuated by strata-titled units, apartments, and flats. St Kilda was once the base of Melbourne's Jewish community. It's rich cultural heritage can be seen from numerous shops representing Italy, China, India, France, and Vietnam.
Similar Services To Commercial Builders In St Kilda