The Best South Brisbane Removalists
We provide you with a well-curated list of furniture removals providers in South Brisbane.
Why Choose
Industry Top 5 ?
Industry Top 5 is a premier business directory that offers curated lists of the top service providers in South Brisbane, the Brisbane City area, and beyond the greater Brisbane QLD. Discover what your community has to offer – without commitments and hassle-free. We offer a hand-picked selection of the top companies in each neighbourhood in a variety of sectors based on consumer responses.
We've created a list of furniture removalists in South Brisbane who provide excellent service for you.
To make your search simpler, we've put up a list of the top removals services in South Brisbane with directory information relevant to your removalist job. We also provide advice and suggestions to help you get started with the right house moving services so you can make your move as quickly as possible and without too much trouble.
We make it easy for you to compare the prices of numerous South Brisbane removalist firms.
We're built to assist you in locating and comparing the finest furniture removal services in Brisbane. Industry Top 5's online business directory allows you to evaluate quotations from every moving company in Brisbane QLD, all sourced from highly ranked firms, so you can use that to compare quotes. Save money and time, experience outstanding service, and get a stress-free removal at a reasonable price!
We provide you with important details so that you may choose the finest removalist for your needs.
We put together a list of top removal companies in South Brisbane. Our listings cover both commercial and residential needs. You can get free price estimates from highly ranked firms and use that to compare quotes by filling out the contact form on our website. Simply choose a category that applies to your situation, describe your moving project, and submit the form to find the moving company that best suits your criteria.
We offer a straightforward approach for obtaining moving quotes.
With just a few clicks, obtain a quotation from the best removalists in the suburb of your choosing. Get ready-made quotations for your local removalist job or interstate removals at any time and place that you choose.
About South Brisbane, Brisbane City
South Brisbane is an inner-city suburb of Brisbane, Australia. It is located 2 kilometres south of the city's central business district. South Brisbane is known for its trendy cafes and restaurants, historical buildings, markets, and popular events on Stanley Street. The population in 2011 was 8,092 people. At the 2016 Census, South Brisbane had a population of 10,254 people.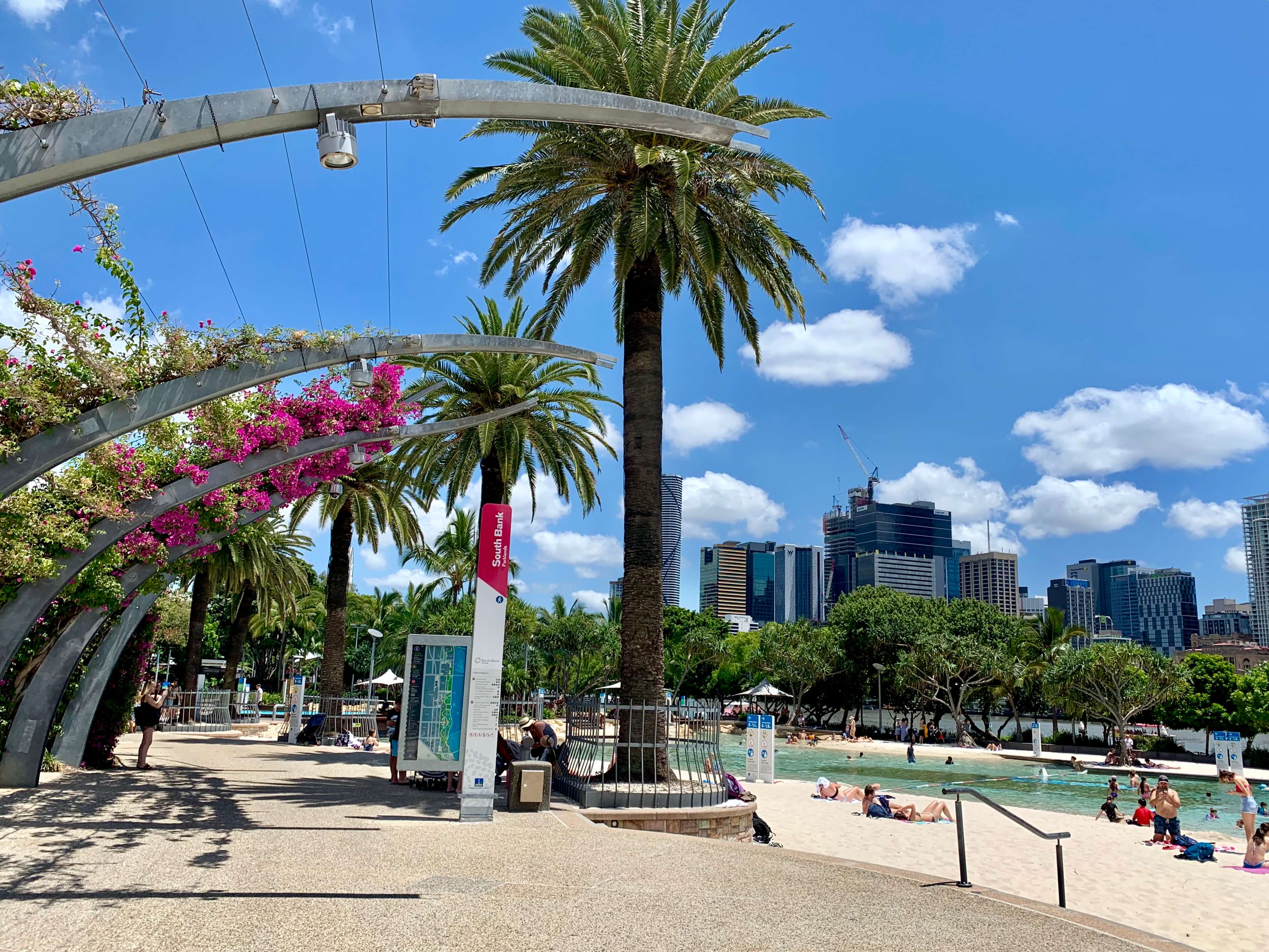 What's it Like to Live in South Brisbane QLD?
South Brisbane, in particular, is known for its historical Victorian buildings, manor homes, and terrace houses. You'll find many manor homes and elegant terrace housing as well, all of which are listed on the Queensland Heritage Register. South Brisbane is also home to many popular events at The Powerhouse theatre on Lytton Road, the highest elevated suburb in Brisbane.
Along with serving as home to many historic buildings, South Brisbane is also home to many recreational activities which are mostly concentrated along the banks of the Brisbane River. South Brisbane is also home to the popular South Bank Parklands, a community parkland on the southern bank of the Brisbane River.
Is Brisbane a Good Place for Families?
South Brisbane is an excellent place for families and young professionals. It is highly accessible, with the South Bank Parklands located just next door. It is also close to educational institutions like Queensland University of Technology and Brisbane State High School, making it easy for parents to find high-quality schools nearby. The Australian Catholic University has its Brisbane campus at Gertrude Street in South Brisbane. The cost of living is slightly higher than the surrounding suburbs, but overall, South Brisbane is still relatively affordable. It is a great spot to settle down and become part of a beautiful community with many young locals and students alike.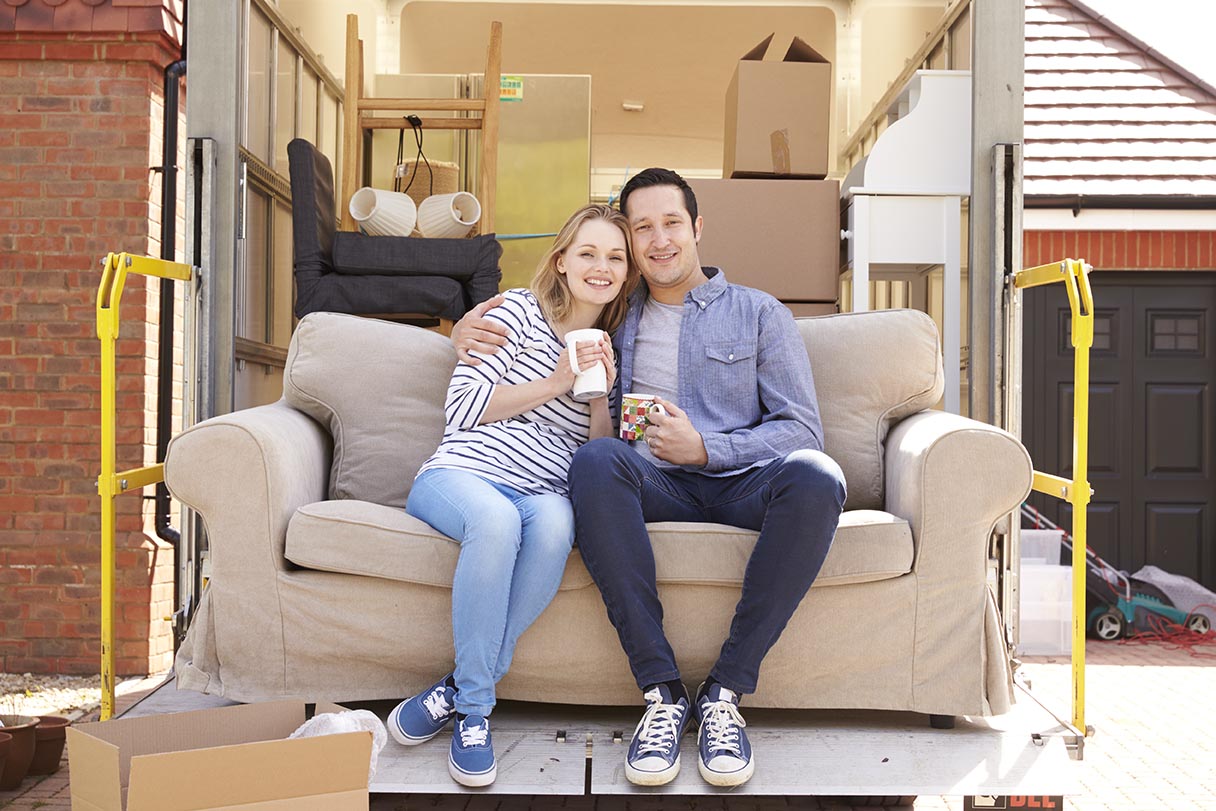 Things South Brisbane Removalists Want You to Know Before You Move
Local moving costs in South Brisbane are determined largely by the duration needed when you move an item. Very few professional removalists will offer fixed rates to you and it usually seems easier to get paid in time anyway, since you can use as much time or as little as you like. The accessibility level at your residence determines the duration of your relocation. Obstacles like steep driveways can slow down-loading or unload times significantly.
Furniture removalists may charge you extra for this. Removalists do not have any set prices since every move is unique. Some movers will quote a price range depending on what you need. Before getting quotes, remember that the best way to determine your actual cost when hiring a professional removalist in South Brisbane is by asking for their hourly rates. 
Don't be afraid to negotiate with your furniture removal company! They are there to make money, but you are also there to save money. And at the end of the day, they, too, want happy customers. If you wish to removalists in South Brisbane, that lets you save some cash, simply comparison shop before choosing the Removalist who will give you the best deal. Shifting costs can vary significantly among furniture removal companies and from one kind of removalist job to another.
Professional Service by Removalists in South Brisbane
Whether you're moving across the country or locally, the greatest removals providers in the business can provide excellent service. They typically assist with the following:
Full-Service Relocation Services
Easy and Reliable Loading
Packing and Unpacking Services
Delicate Belongings Safely Delivered into Your New House
Transport and Storage Company Services
Extremely Helpful and Friendly Service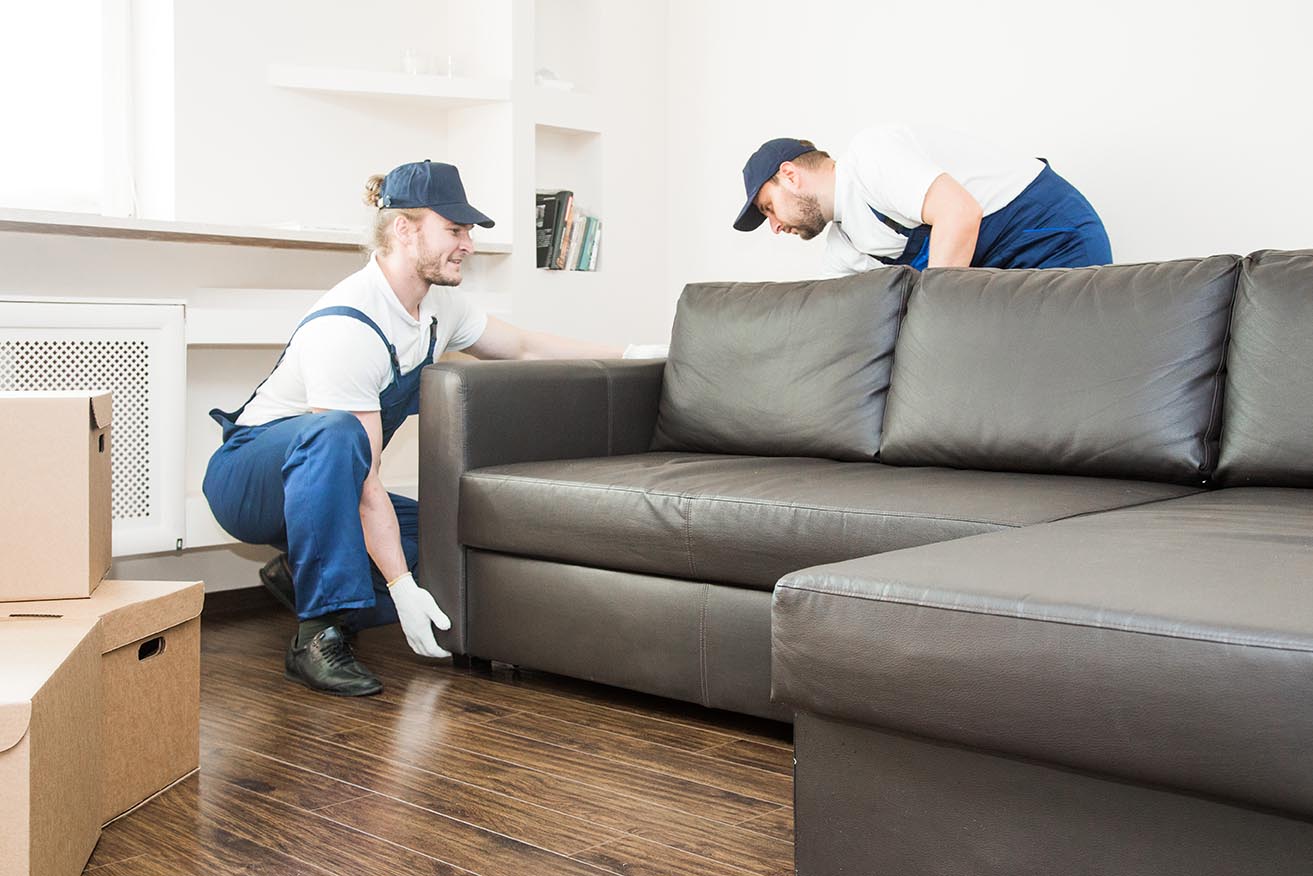 Finding a Removals Company That You Can Depend On...
Before you select the professional removalist company of your choice, do some research on the internet to find out what other people think about them. As a rule, experienced removalists would have already proven their mettle by completing several relocation tasks without causing damage to furniture or injuries to people during the entire move. Make sure they provide clear pricing and don't charge any hidden costs at any point in the whole process. Above all, look for reviews detailing service, excellent customer care, and affordable rates! Fortunately, you can easily access all that information about every removalist company in Brisbane QLD by looking at Industry Top 5's list of the best removalists in the Brisbane Area. A professional furniture removalist knows how to carry and transport furniture securely and will make sure the objects are unharmed.
Frequently Asked Questions
Industry Top 5 offers only the best removalist companies that are highly reviewed and rated by customers in their respective suburbs. You can fill out the contact form on our site to get free quotes from Removalist companies in your area.
Furniture removalists generally base their prices on time and materials, but it is best to obtain a written estimate from them before you move into your new house or office. Removals can often take more time than anticipated, due to the unwieldiness of big items like refrigerators. Sometimes, movers will charge you an hourly rate instead.
The majority of removalist businesses are insured for both property damage and worker's compensation injuries in case anything goes wrong during the move – however, this does not mean that they are immune to making mistakes! Be sure to ask about what sort of insurance coverage they have before your removalist job so you are not liable if something goes wrong – especially if you're booking for an interstate removalist job!
Moving services typically bring their own bubble wrap and other packing supplies during the removalist job, so you don't have to worry about supplying them during the day. Removals are typically done by two men unless you've got very small furniture pieces or a lot of big ones. If your removalist job involves heavy furniture or office equipment, they will typically bring company-owned trucks to transport them. Removalists won't usually carry out the move on weekends. For interstate relocations, try to avoid moving during public holidays such as Christmas and Easter. Removalists usually schedule these moves for the end of the week.
Removalists in South Brisbane usually survey before they start packing and loading your goods into their truck, and this is where they determine how much time the said removalist job will take to complete. Removalists aren't as quick as a self-move, so it can sometimes be very unpredictable. The best way to ensure that your move is completed within the anticipated timeline is by being present throughout the entire process and giving directions to your Removalist team!
Furniture removals companies have different terms and conditions that you need to agree with before they start working for you. The terms might also be different from one removalist job to another, so you must check over these terms/conditions carefully so you're not caught off guard if something goes wrong with your move.
Go to the nearest post office and inform them of your new address. Make sure you have all the necessary information to hand, this will include your passport or drivers licence to confirm your name and age.
Furniture removals companies will not move certain items due to their dangerous or excessive nature. This may include hazardous chemicals, flammable liquids, explosives, firearms, plants, animals etc. Be sure to check the terms/conditions of your Removalist company so you know what they can and cannot move for you. And don't forget to check your furniture or equipment for these substances before the moving day as well!
Recent Removalist Reviews Near South Brisbane
Optimove are by far the best removalists i have ever used!
Optimove are by far the best removalists i have ever used! Tony and Razor were great, quick at getting furniture wrapped and carried away, but still very careful. My whole move took half the time I expected, and their friendliness and service made it that much better. No one likes to move homes, but these guys made it so easy, will definitely use again and highly recommend!
Sheldon Rautenbach
Macquarie Fields
Brisbane Removalists service and great price.
I would highly recommend this company – so easy to deal with and so professional. Wayne was accommodating with the booking, and Rocky and Corey was simply fantastic with the move from Brisbane to the Sunshine Coast – rapid and efficient and so careful with our household goods.
Merrill Cowdrey
Macquarie Fields
Mini Movers Fantastic Job
I have used Mini Movers a few times, but the outstanding effort they did moving my in-laws has to be commended. The did a fantastic job and the move was difficult as they had to do a lot of double handling and lots of walking. They powered through the day with no break and everything was moved without drama.
Warren Shrimpton
Smeaton Grange
Melkuin Movers Great Service, Competitive Removalist Rates.
Great service. Professional and timely, and careful with our items. Both Seb and Mo were fantastic and recently moved our furniture for us. Nothing was too much trouble and even connected things like washing machines. I cannot recommend them highly enough. Great customer service too. I would definitely recommend it!
Janelle Ockenfels
Smeaton Grange
Book a mover Many thanks for a job well done.
Highly professional and friendly movers. I highly recommend Book a mover for fast and reliable service. Many thanks for a job well done. With a large company owned fleet of removalist trucks that can cater to the most significant relocation jobs. Thanks again and definitely recommend.
I recently used Brisbane Removals and found the team to be extremely professional though the entire process.
I recently used Brisbane Removals and found the team to be extremely professional though the entire process. The team that moved me on the day arrived on time took great care of my possessions treating it like it was their own. Would definite use them again. Great customer service too.
Removalist Services in Main Australian Cities