Highgate Hill Removalists
Top-reviewed movers in Highgate Hill.
Why Choose
Industry Top 5 ?
When you need experience and expertise to solve your most pressing problems, Industry Top 5 is the place to go. We have up-to-date information on qualified, skilled, and seasoned professionals from Australia's Top 50 industries, as well as comprehensive information about providers in your area–that goes for all suburbs in any state or territory! Find real reviews and get free quotes without breaking a sweat–hiring the right pro for your job has never been this easy!
Save Time and Money
Stop spending hours and hours on the phone or Google trying to find the right removalist company. Find all the information you need on removalists near you served on a silver platter, plus accurate reviews from real people near your area!
We Are Free
Are you done using up all your gas money driving to removalists nearby just to get a simple quote? We're here to help! Now you can find that dream team for your move in minutes, not hours, and without taking a step outside your home or spending a single cent. With our easy-to-use form, you can skip all the hassle and move on to your next move–and even save money in the process!
Real Customer Reviews
Your move is stressful enough without having to worry about getting scammed by unscrupulous moving companies. That's why we're offering an easier way of finding the right people for your move by providing 100% real reviews from real satisfied customers who reviewed 100% legitimate businesses. We only feature movers with a history of safe and efficient service, backed up by consistent reviews noting their quality service–all for your peace of mind.
Easy to Use
Why waste time going back and forth with multiple companies when you can find the right removalist in just a few minutes? Enter your details, then see all of our available options for any removal company around Highgate Hills. It's that easy!
Comprehensive Information
Many a moving company would promise the moon and stars but can't deliver at the end of the day. Tired of that whole charade? We've compiled every single detail about our removalists so there are no surprises during the move. And don't take their word for it–see what their clients are saying! We also feature real and relevant reviews about our movers, so when it comes down to deciding which provider is finest suited based on our research – YOU WIN!
Local Services
When you need to move, find a professional who knows the area like their backyard! You don't have to worry about them getting lost around your neighbourhood! They're locally owned and operated furniture removals providers so you're also contributing to your local economy. And that's what our removalists are, regardless of where you're located in the country! Find the right fit for your moving needs today!
Professional Furniture Removalists in Highgate Hill, QLD
Highgate Hill is a suburb 5 km north of the Brisbane CBD. The suburb is a popular residential area with a large student population from the Queensland University of Technology and the Queensland Institute of Technology. It borders West End to the north, and Woolloongabba to the east. There are many young families in Highgate Hill, although its proximity to Fortitude Valley has meant an increase in higher density development in recent years.
Is Highgate Hill a good place to live in?
Highgate Hill is a nice and peaceful neighbourhood with an active community and excellent amenities. The suburb also enjoys fantastic views across to the city centre, all of which make Highgate Hill a top pick for people who value convenience and lifestyle. And because it's so close to the Brisbane CBD, Highgate Hill offers great access both in terms of commuting to work and in terms of purchasing necessities.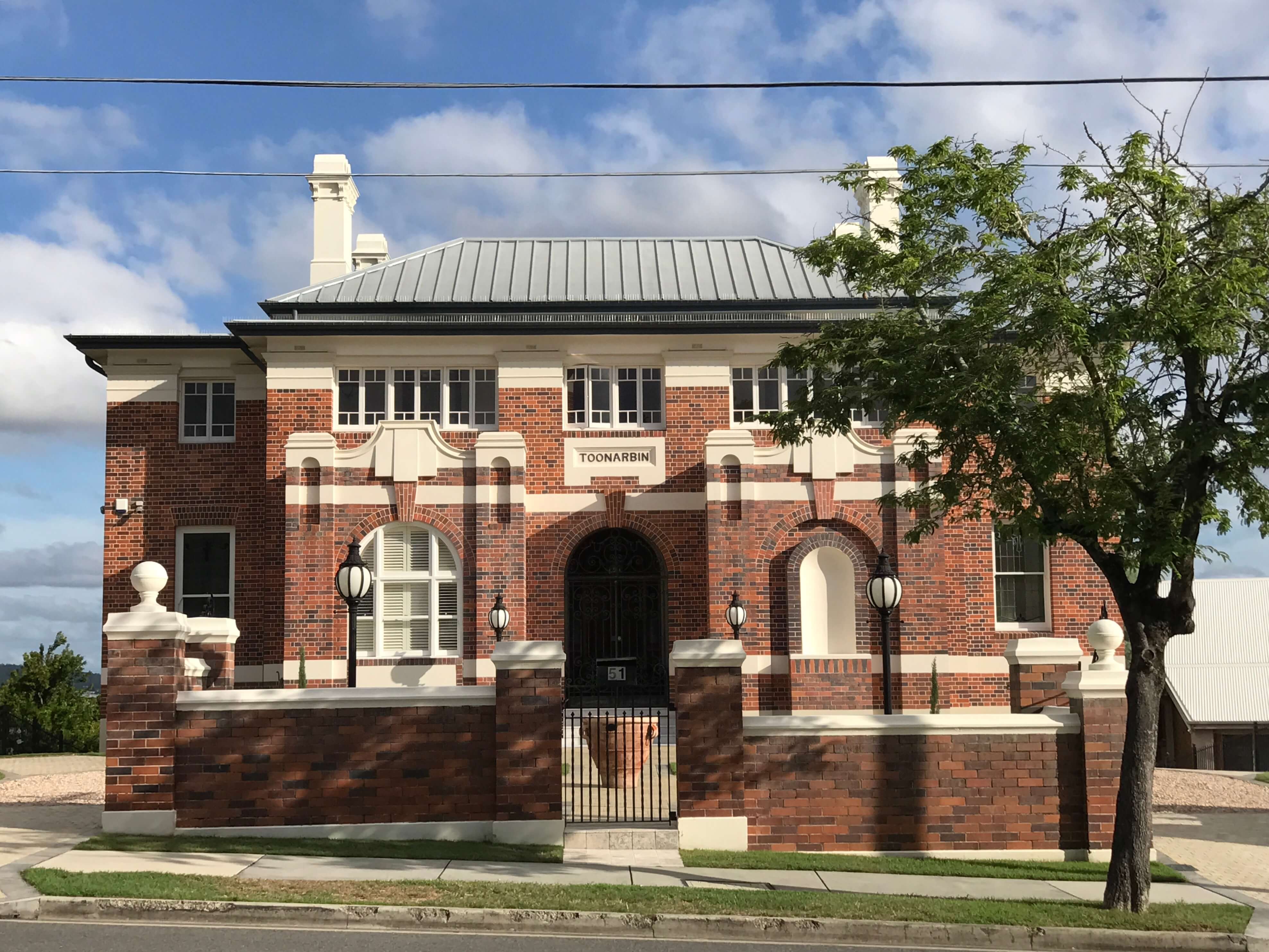 How many people move to Highgate Hill?
Highgate Hill is a popular area for young families and students, so it's no surprise that the suburb sees plenty of turnover. Highgate Hill also attracts people who are willing to commute into the city because of its proximity to Fortitude Valley. All in all, about 300 people move into Highgate Hill every month.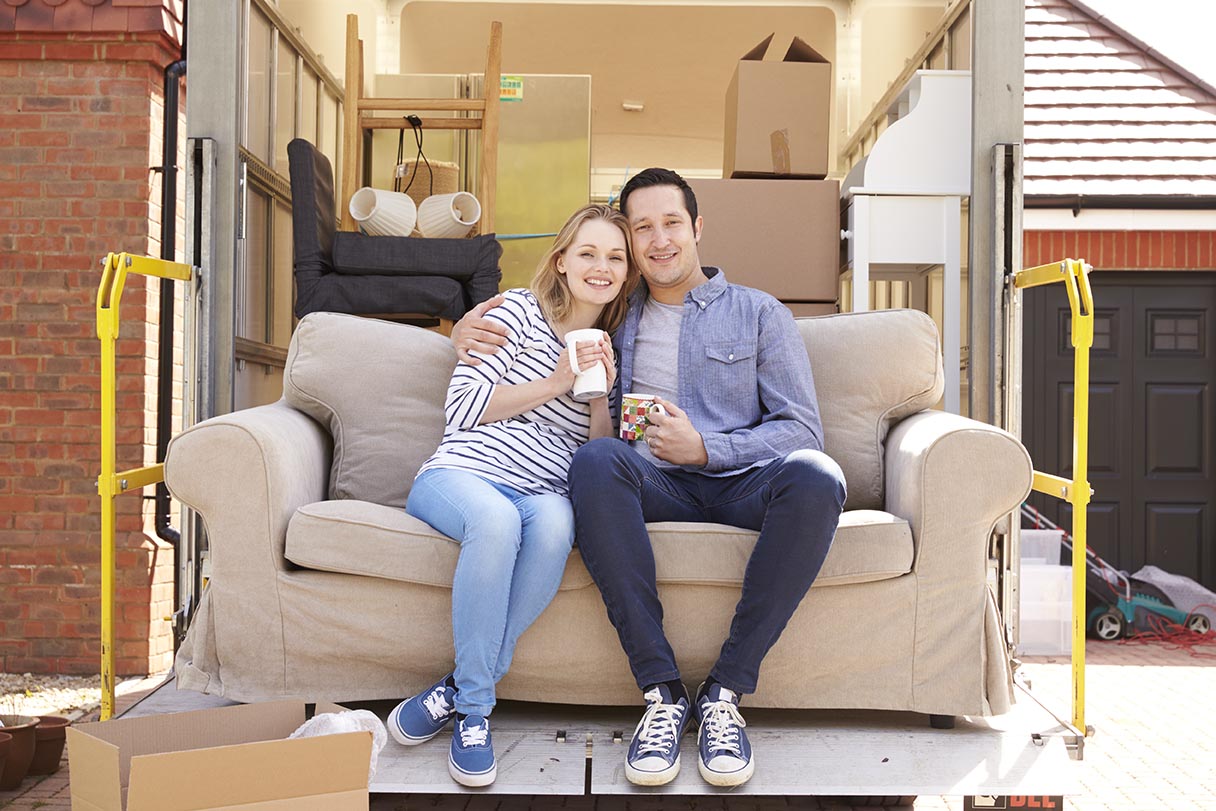 Moving to Highgate Hill? Get a local removals company to help.
Being one of the fastest-growing communities in Brisbane, Highgate Hill has seen an increase in highly efficient relocation services in recent years. This is to say that you can count on getting the service you need without having to worry about moving to this suburb since you're bound to find an experienced professional removalist company or two, even just by asking around.
Your move is a big deal–you know it and so do we! Don't leave it up to luck and just have your friends or employees handle the move themselves. Let our fantastic movers handle all the details of your move so you don't need to stress out or be worried that your goods may get damaged on the way there and back again (especially if they're fragile!). All our removalists servicing Highgate Hill are seasoned professionals; we guarantee bump-free journeys for any size home/office relocation job!
Expert Furniture Removal Services in South Brisbane
Moving can be toxic and time-consuming, but it doesn't have to be that way. Industry Top 5 provides you the opportunity to skip all the headaches, the running around, and the toxicity so you can focus on your new adventure awaiting you at your new place. We take pride in providing you with the best when it comes to removalists in your area. Our group of featured pros is made up of experts who know how to move all sorts of heavy furniture and fragile family heirlooms, to seasoned movers who have done hundreds, if not thousands, of interstate moves. You can relax knowing that our team of hard-working professionals will take care and attention from start to finish with your belongings so nothing gets damaged or lost along the way!

Home and Local Removals
Don't worry about your items being damaged during transport. Whether you're moving near Highgate Hill or surrounding suburbs, anywhere in Brisbane City, or all the way to Sunshine Coast, we can help! Our local removalists are experts in all sorts of house moving services like moving large and fragile objects, which they carefully wrap to protect against any rough handling that may occur along the way. You'll arrive at your destination with everything looking just how it did when first packed up, ready for your new home!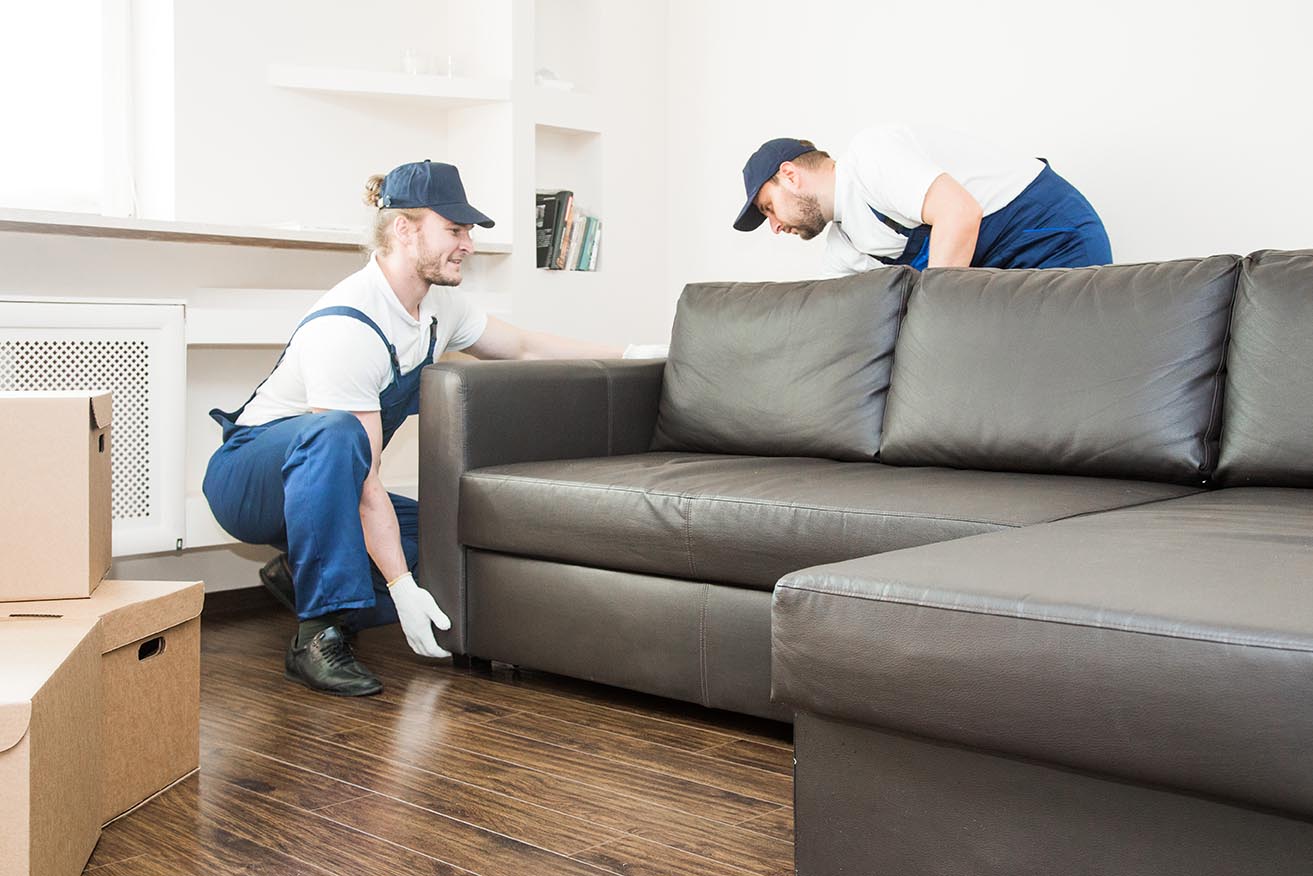 Office Relocation Services
Why take on an ordeal like office relocation when someone can do it for you? Let our Highgate Hill removalist service people handle everything! They'll bring packing materials and quality moving boxes so there are no damages done to your precious office furniture or equipment during transport. It doesn't matter if you're moving a small family business or an entire factory–we've got you covered! And the best part? You don't even have to lift a finger: from packing to loading to unloading to unpacking, our movers will handle everything by themselves. Just kick back, relax, and take in all the new scenery around your new place!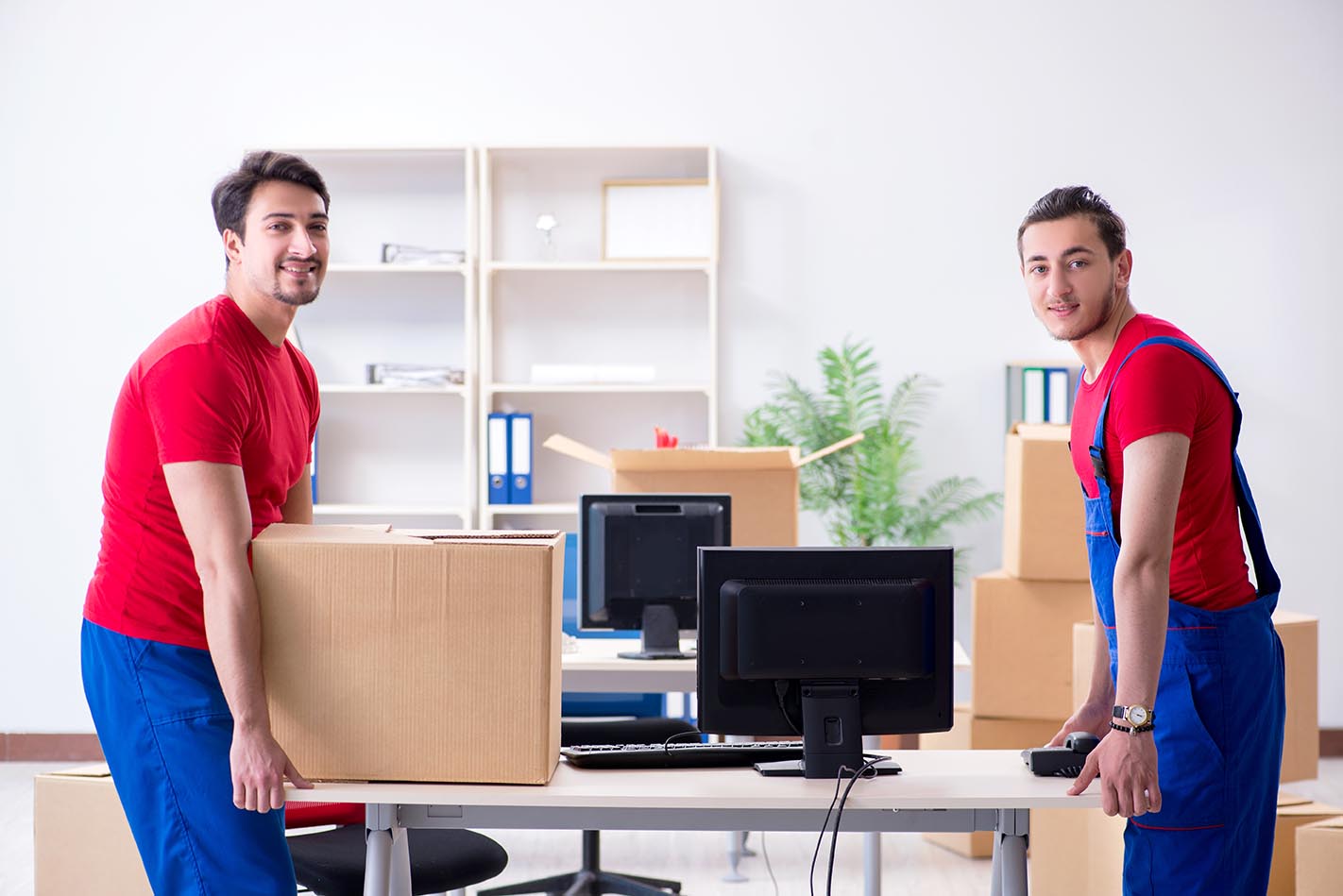 Interstate Removals
Does your move take you outside your current state of residence? An interstate removalist job requires moving your items across more bumpy roads, more congested highways, and more varieties of state borders. Let our experts get your things to the other side in one piece. Our movers offer Australia-wide removal services, so if you're moving interstate, you can put your mind at ease with our professional removalists.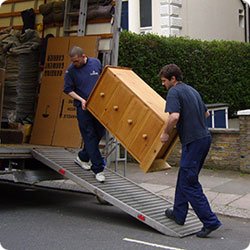 Storage Services
Need to move but don't have the keys to your new space yet? Our movers have great industry connections across the full range of house moving and storage-related businesses. They are all highly recommended Brisbane movers who will help you prepare for your move without breaking your bank! Decide on how much furniture storage you'll need and our helpful movers will facilitate an agreement with one or more companies willing to provide storage unit services based upon what best suits your circumstances.
Expert Packing and Unpacking Services
Your time is precious, so don't waste it wrapping your stuff up when you can be taking care of more important matters like finding buyers for your current home. That's why we're here! Our professional movers will handle all of the planning and labor at an affordable rate so you don't have to do anything extra and focus on what you do best.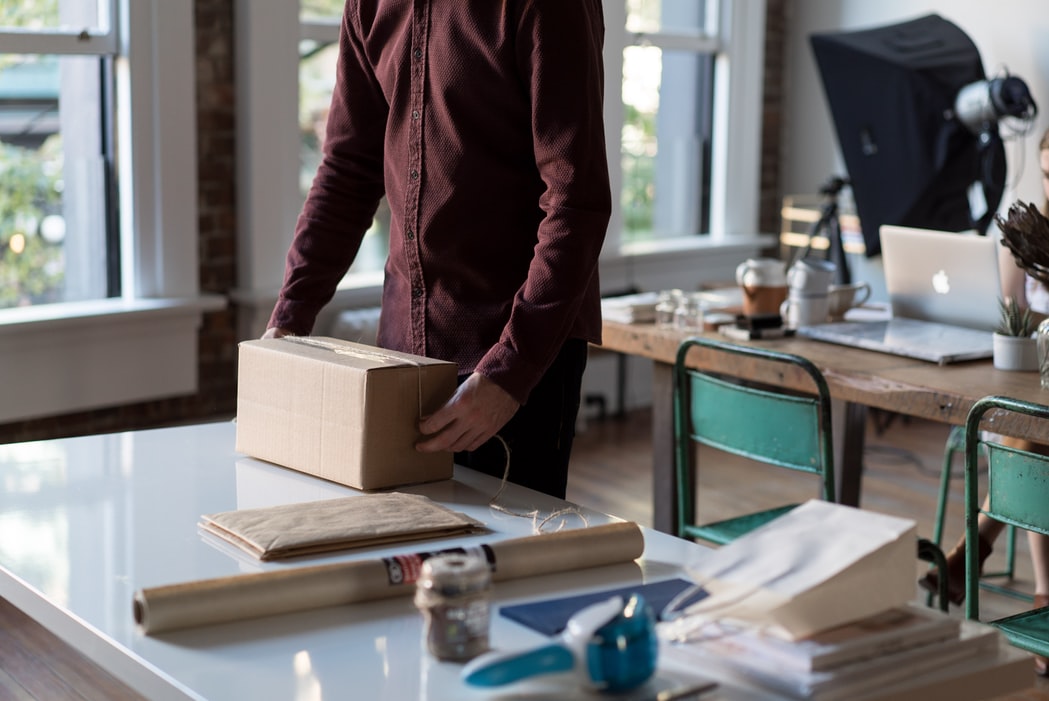 Brisbane Removal Companies You Can Trust
Hiring movers can be a stressful process. You have to ensure that they are experienced enough for your type of move and that you're insured against potential damages during transport. However, most companies don't often talk about their guarantees or licenses outright, which often leaves the under-researched vulnerable to hidden costs and unpaid damages. Finding an honest company that will actually do right by you is an absolute priority, and the first step to finding one is making sure that you're only looking at top-reviewed providers.
That's where we come in. Our service features certified and vetted professionals exclusively, so there's absolutely no need to worry about getting subpar services. Every single one offers protection from accidents caused due to carelessness, so you know you don't have anything to lose. If you want peace of mind and safe handling of your household furniture, hire the best removalists in your area with Industry Top 5!
Highgate Hill Furniture Removals: What to Expect
We know that you're looking for an experienced team of movers who will move your belongings with care. You can expect our movers to offer the following key services:
Full-Service Relocation Services
Stress-Free Furniture Removals
Hassle-Free Office Removals
Packing and Unpacking Services
Quick Delivery of Belongings
Brisk Transport and Storage Company Services

You can expect stellar-service removalists to:
Aim for customer satisfaction
Offer professional service options to scale
Take the utmost care when moving all your belongings
Provide overall fantastic service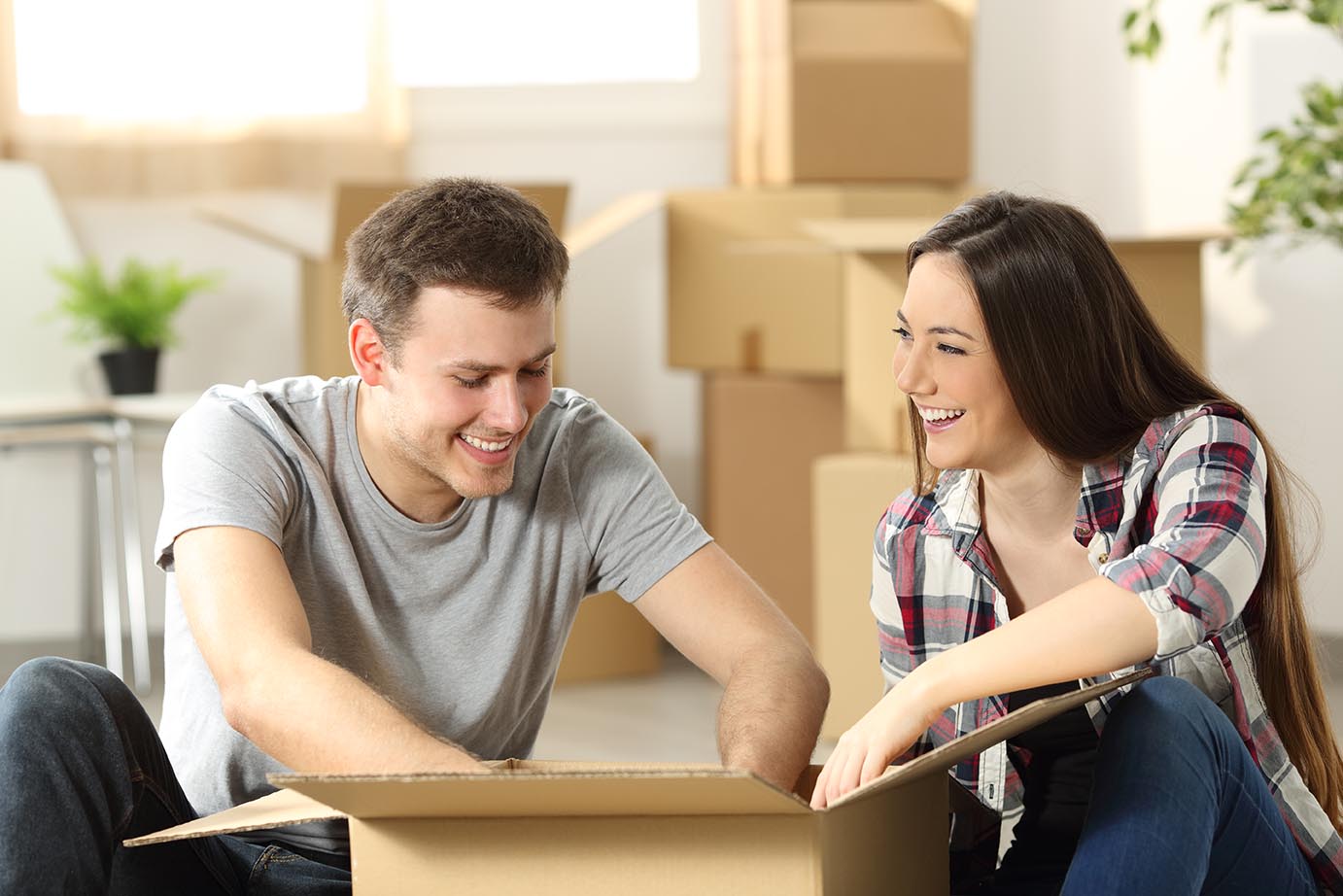 Frequently Asked Questions
All you have to do is visit Industry Top 5, type in your information on our no-frills form, and choose from several removalists in your area.
Your rate and the total cost will depend on the provider you choose. However, you should be able to get an accurate estimate using our form.
Yes! Make sure to check with your removalist whether or not they offer insurance services along with their moving services before setting anything in stone. It will help keep your belongings safe while they are being transported and help you to avoid paying out of pocket for any damages that come up after transport.
You can find a variety of reliable furniture movers in this area that are ready to get your old stuff out of the house and into your new home! Since people regularly move to and out of Highgate Hills, there are many a second-generation removals company around, so you know you're getting the best service from experienced pros who've inherited the family business.
Recent Removalist Reviews Near Highgate Hill
Optimove are by far the best removalists i have ever used!
Optimove are by far the best removalists i have ever used! Tony and Razor were great, quick at getting furniture wrapped and carried away, but still very careful. My whole move took half the time I expected, and their friendliness and service made it that much better. No one likes to move homes, but these guys made it so easy, will definitely use again and highly recommend!
Sheldon Rautenbach
Brisbane
Brisbane Removalists Great service and great price.
I would highly recommend this company – so easy to deal with and so professional. Wayne was really helpful with the booking and Rocky and Corey were simply wonderful with the move from Brisbane to the Sunshine Coast – very quick and efficient and so careful with our household goods. Great service and great price.
Mini Movers Fantastic Job
I have used Mini Movers a few times, but the outstanding effort they did moving my in-laws has to be commended. The did a fantastic job and the move was difficult as they had to do a lot of double handling and lots of walking. They powered through the day with no break and everything was moved without drama.
Melkuin Movers Great Service
Great service. Professional and timely and careful with our items. Both Seb and Mo were both fantastic and recently moved our furniture for us. Nothing was too much trouble and even connected items like washing machine for us. Can not recommend them highly enough.
Janelle Ockenfels
Brisbane
Book a mover Many thanks for a job well done.
Highly professional, and friendly movers. I highly recommend Book a mover for fast and reliable service. Many thanks for a job well done.
I recently used Brisbane Removals and found the team to be extremely professional though the entire process.
I recently used Brisbane Removals and found the team to be extremely professional though the entire process. The team that moved me on the day arrived on time took great care of my possessions treating it like it was their own. Would definite use them again.
I had the best experience with North Sideremoval Sqld.
I had the best experience with Northside. Firstly, the office was super helpful and friendly. Then we had three fit, hardworking blokes – Rob, Chris and Andy do a difficult house move. My wife and I were so impressed with their work ethic and output. Finally, there were no hidden costs, it was exactly as quoted. Will go with these guys again 100%
Premier Removals Fantastic Job
Superstars! Hats off to Michael, Omar, and Jason they did an absolutely fantastic job with our move, and it was tough (moving out of a 3 story walk up) with very difficult access. Turned up on time, took on the stairs without question, and got us moved out and moved in in 1 day. We have no hesitation in Highly Recommending Michael and Premier Removals to our friends, relatives and colleagues – 5 stars
Giffen Furniture Removals The men doing the move were courteous, quick, and helpful.
I chose Giffen over a number of other removal business I had contacted and dealt with Chris and Jo at all times. I found them quick to respond and always helpful. Stay in touch with them as the move gets closer and ask the questions you need answered so as to be assured that everything is going as planned. They were spot on time to move our goods and delivered them interstate the next day, quicker than I expected. The men doing the move were courteous, quick, and helpful. The price was competitive and I was delighted with the overall service from Giffen. I can't fault Giffen. They are definitely a company you can trust.
Express Furniture Removals Great Experience
Thank you for making this the least stressful move ever! Express Furniture Removals moved us today, yesterday was pre pack. We had over a 140 boxes packed, in a day (so much glassware and kitchen items). Moved in 6 hours (local move). Not a single doorway, paint or bit of furniture dinged at either location. Nothing broken (they helped unpack all fragile items including kitchen, electronics, artwork, etc). Amazing crew. I honestly can not speak more highly of the company and the wonderful people it employs. They truly went above and beyond.
My dealings with River City removals great.
My dealings with River City removals great. Brendan went out of his way for us on numerous occasions. Matt and Dale were fabulous and nothing was a problem on the day. I would definitely use them again.
Faulkner Removals the men demonstrated good team work with uplift and delivery.
My move was done over 2 households, 10 months apart. Due to building holdups, we also needed storage for a short period. Faulkner Removals made everything go smoothly, and the men demonstrated good team work with uplift and delivery. We were very happy.
All Purpose Fantastic Team
We were recommended APT by our neighbours, and have since recommended them to the people moving into our old place. David Fuller from the Gold Coast team was fantastic, professional and the quote was very reasonable. Two lovely blokes turned up spot on 7 am and had our furniture re-homed into storage in two hours. They were so efficient and careful with our furniture and had a sound knowledge of what to pack and in what order. Couldn't recommend highly enough.
Caloundra Removals We have no connection to these guys – just lucky we found them. Thanks guys!
Adam and team were VERY professional. Having used a number or removal companies over the past few years with some awful experiences I can honestly say they were THE BEST by a long shot! They were super easy to deal with, quick and clear communication, the guys on the ground were very professional and made it easy to collect from our elderly father in Sydney without any inconvenience. They then delivered our furniture to the Sunshine Coast and went over and above to cover with a tarp the outdoor items as we were not available. Surprisingly cost effective too so we will definitely use again for our removal needs. We have no connection to these guys – just lucky we found them. Thanks guys!
Expert Removalists Boys were very co-operative and moved our stuff without damaging anything.
Boys were very co-operative and moved our stuff without damaging anything. Very approachable.