Trusted Trusted Brisbane Removalists at Affordable Rates!
If you're like most homeowners, you don't have enough storage space for everything when you're moving to a new home. That's where Brisbane removalists can help—offering you safe, secure storage for your belongings at prices that won't break the bank.
Why Choose
Industry Top 5 ?
It's important to choose Brisbane removalists that you can trust. Read online reviews from Industry Top 5 to get an idea of what other people have experienced.
100% Free
Industry Top 5 is a free service that gives you access to the best listings of industry professionals in your area. When looking for a Brisbane removals team, it's crucial to have a reliable source of information at no cost to you!
Quick and Easy
Looking for a quick and easy way to compare quotes from different Brisbane removalist providers? Industry Top 5 can help. Just enter your details into our simple form, and you can receive quotes from the best service providers in your area.
Compare Quotes
You can ask several companies for a service quote and compare prices, service times, and other vital factors. When you use Industry Top 5 to find your removalists Brisbane, you're guaranteed to get the best quotes for the service you need.
Hire Local Companies
Find the best removalists Brisbane. Whether moving across town or interstate, your local business providers can help. We have a wide range of local companies to help with your needs.
Read Honest Reviews
Industry Top 5 reviews real people who have used storage removals Brisbane providers. We only allow verified reviews to be published on our site, so you can be sure that the information is accurate and trustworthy.
Who Needs a Furniture Storage Facility?
If you're one of the many people who have moved house in the last 12 months, the chances are that you'll need a little extra space for your belongings. Whether it's because you've run out of room in your home or want to keep some things apart from others, furniture removals can help. With storage solutions available for both homes and businesses, you'll find that there's no better place to store your belongings safely.
There are plenty of reasons why a self storage facility or storage unit is need by people who are moving locally or moving interstate. You might need some extra space while home or business renovations are being carried out, while a new addition to the family comes along, or simply because you're moving off to college and want somewhere safe for your belongings.
Removalists Brisbane also provides inexpensive removalists services in addition to cost-effective storage solutions in Brisbane. Other removalist services available include: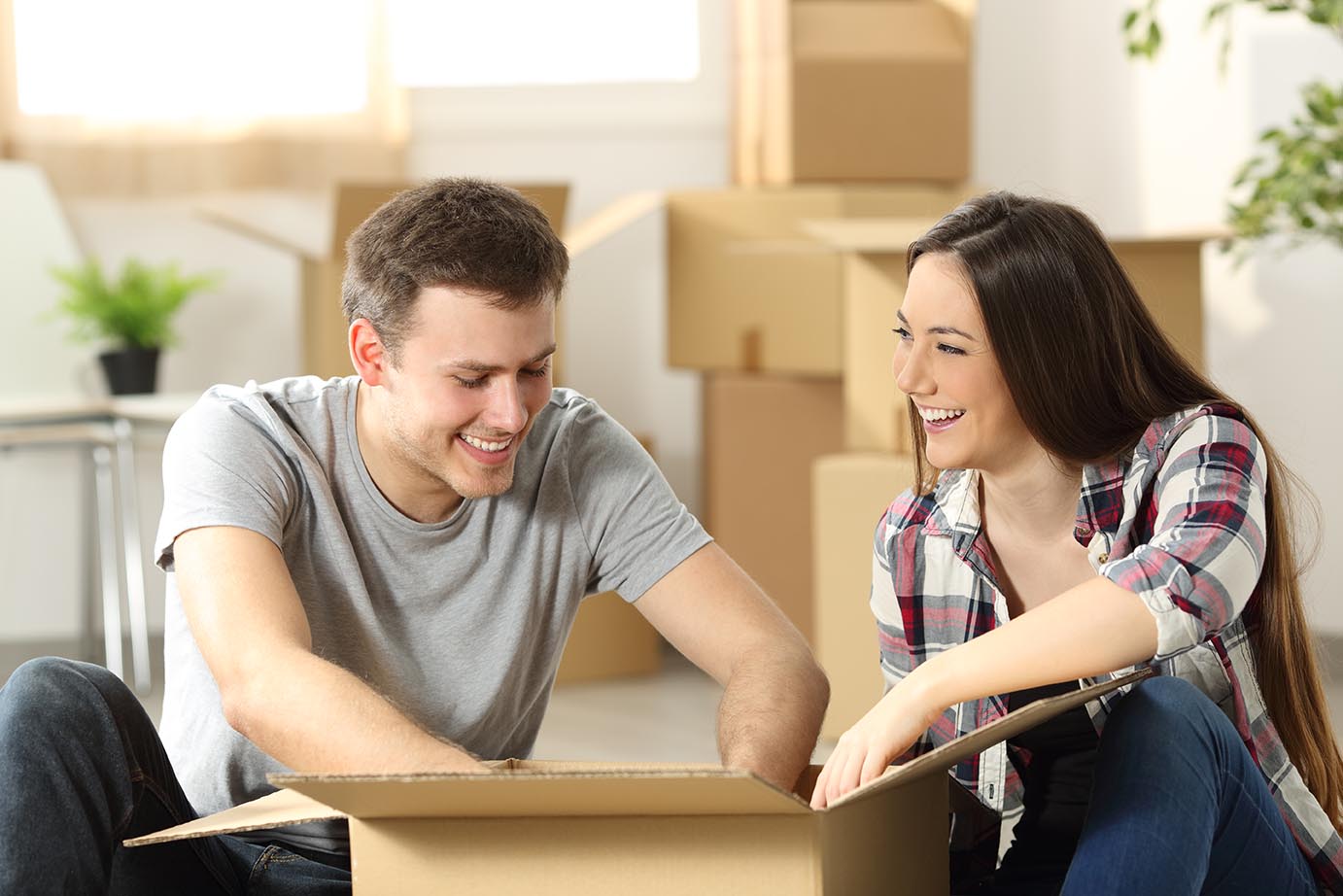 House Removalists
Have your home or apartment fully packed and ready to go with house removals in the shortest possible time. Professionals can have your entire home or apartment packed and prepared to go in as little as 3 hours, depending on the size of your home. The advantage of using house removalists is that all your belongings will be handled with care, ensuring that none of your fragile items is damaged in transit.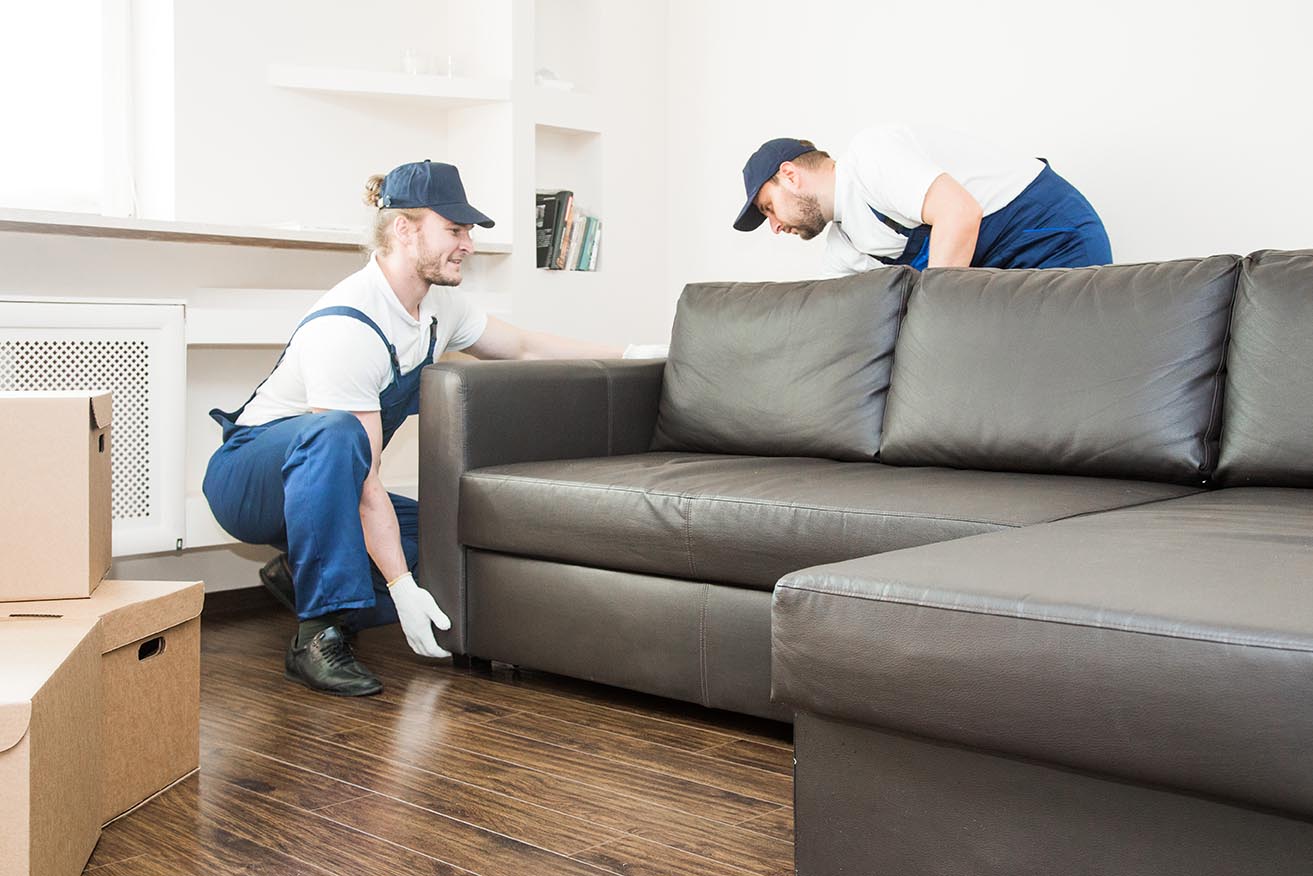 Office Removals
If you're moving your office, don't forget to take care of all the equipment and furniture. Get an entire inventory for complete peace of mind. Your items will be carefully packed and delivered to your new office in the shortest possible time. The advantage of office removals is that you can take your time to fill and organize everything before the move.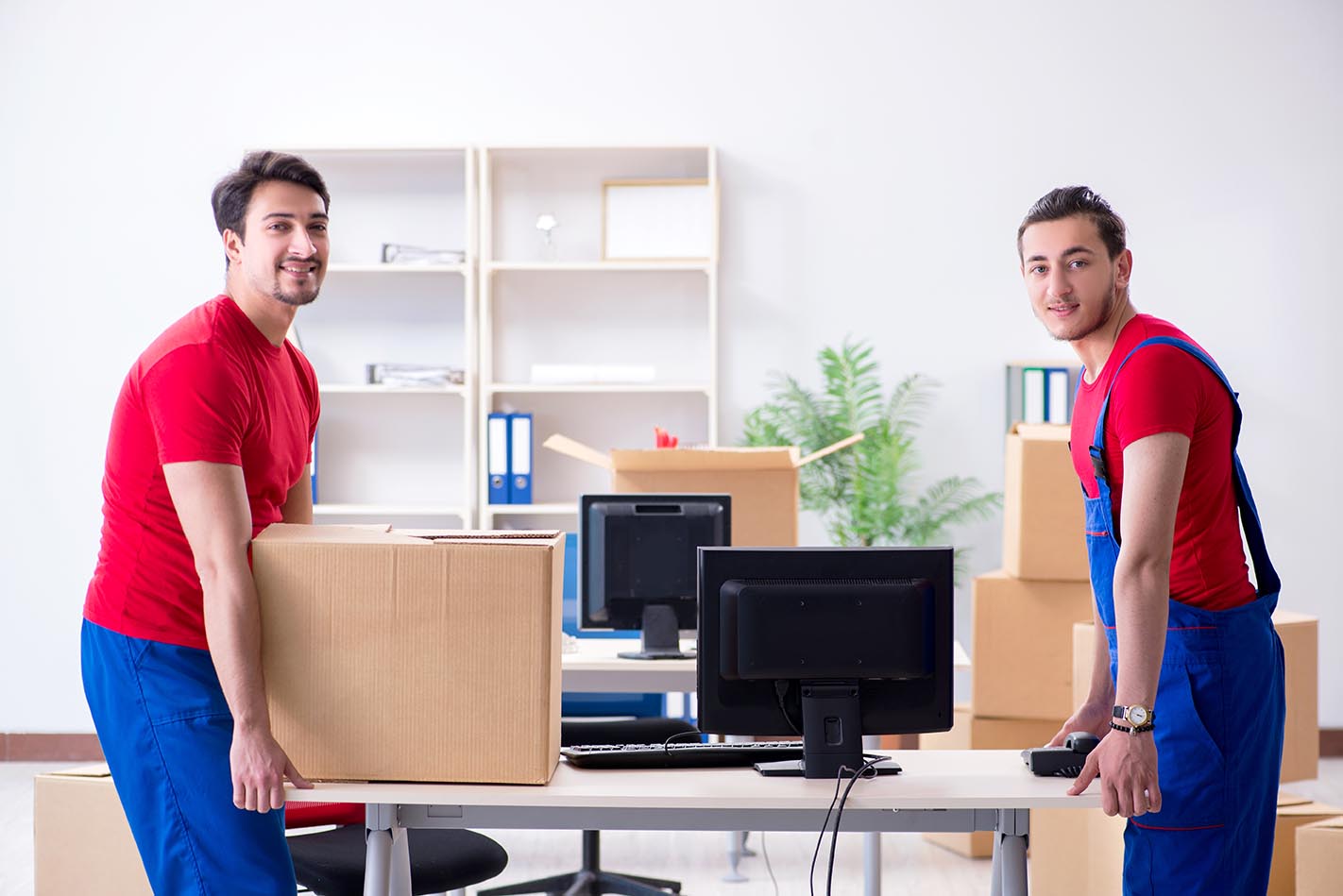 Interstate Removalists
Save time and money on interstate removals by having your items packed, transported to the new state, unpacked, and placed in their desired location. The interstate removals service includes packing materials, furniture covers, and property cleaning on departure.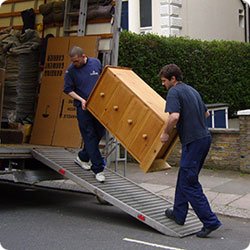 Piano Removals
Moving a piano is never easy. Leave it to the experts who move pianos regularly. The advantage of using a piano removalist is that your piano will be transported in an upright position, so there's no need to worry about any damage. Your prized possession will be handled with care and expertise, arriving safely at your new home in no time.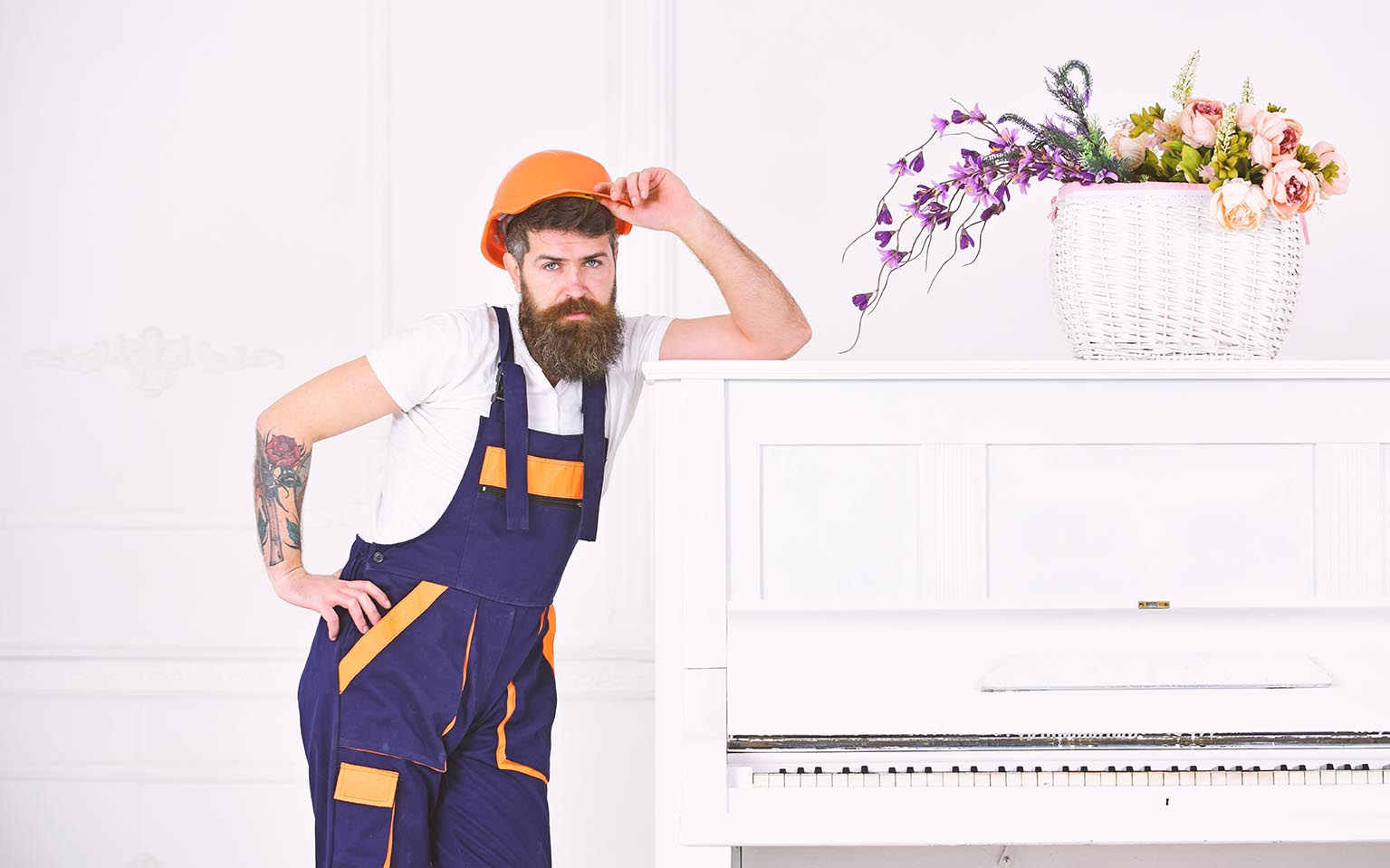 Packing and Unpacking Services
Make moving a breeze by having all your items carefully packed and unpacked at the other end. Professionals will ensure that your belongings are safe and secure during transportation to avoid any breakages or damage to your valuables. The best thing about this service is that you can take your time in packing, knowing that everything will be handled with the utmost care.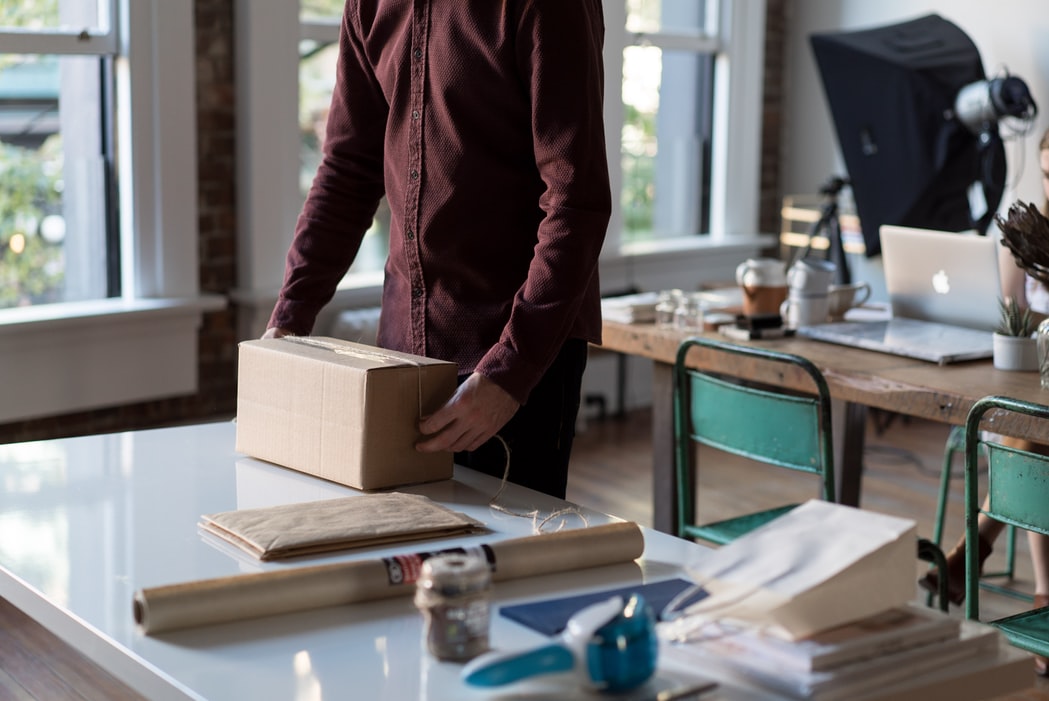 Furniture Removalists
Furniture removalists will care everything for you, from packing to transport and delivery. This service is perfect for moving a large number of furniture items. You can relax and take your time packing, knowing that everything will be handled with the utmost care.
About Brisbane
Brisbane is Queensland's capital city and has almost 2 million people living in the area. Situated by the Brisbane river, it is home to several commercial and government offices that regularly attract many employees who need a hassle-free move. The city itself has many parks and entertainment areas, such as South Bank, an excellent spot for tourists and locals alike.
Brisbane is also home to many sporting facilities, with the most prominent ones being the Gabba (home of the Brisbane Lions) and Suncorp Stadium (home of the Brisbane Broncos). The city has an Australian feel about it due to its high population of residents from other parts of Australia and several international ex-pats.
With incredible views over the river and in-land areas, Brisbane is one of the best cities in the world to live in. If you're thinking of moving down under and want to get the most out of your move, a professional team can help with the time consuming task of an interstate move.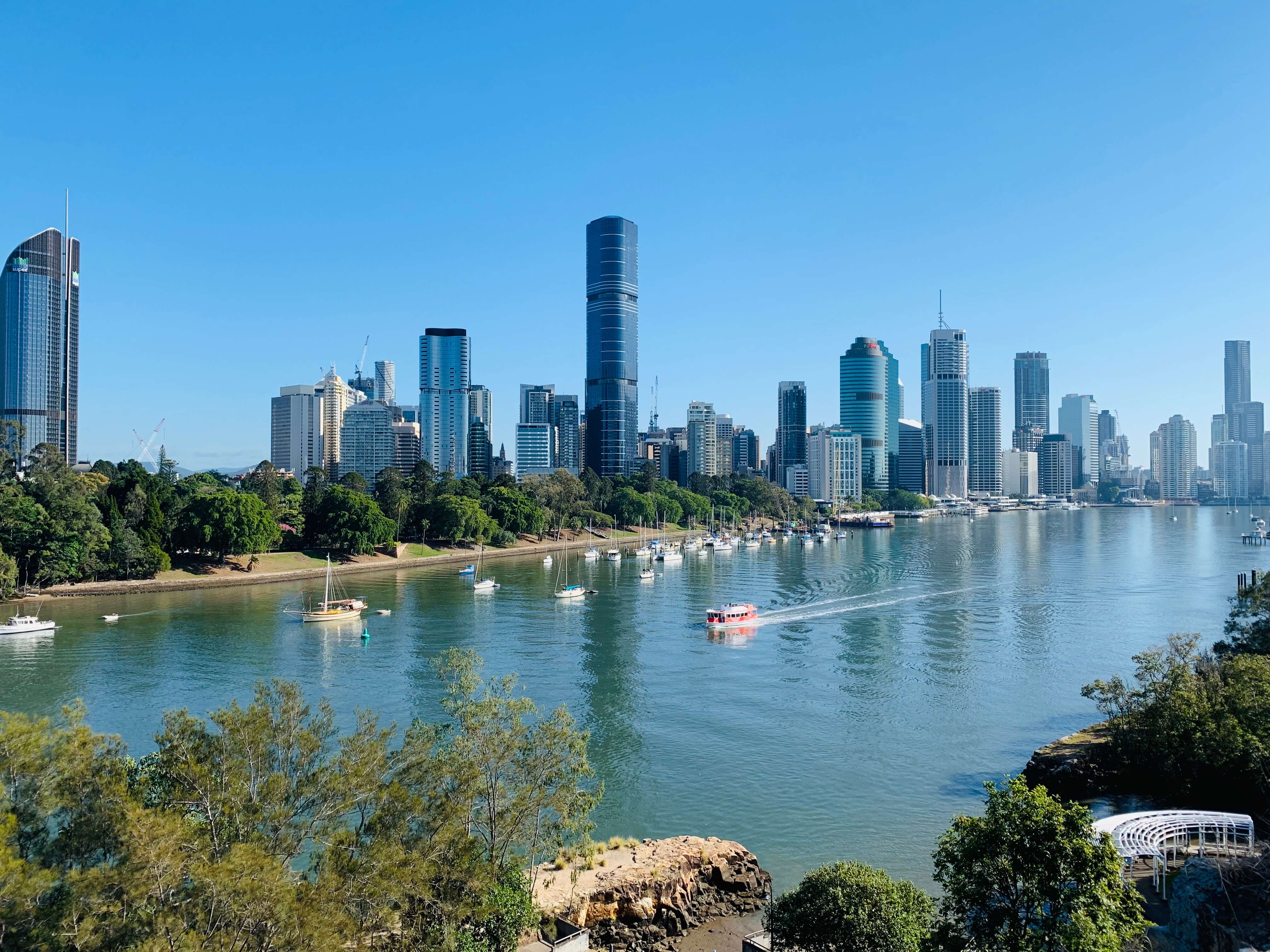 Frequently Asked Questions About Brisbane Removals and Storage Solutions
Your Removals Storage Brisbane area unit is open 24/7, 365 days a year. You can store your belongings for as long as you need to. Our clients are asked to provide us with at least seven days' notice to service the facility before arrival when not in use.
Yes. Removals Storage Brisbane supplies the packing materials, so there is no need to worry. Professionals will carefully wrap, box and transport your belongings to our storage facility on time.
Your items can be transported to your desired location in as little as 3 hours. We work hard to ensure the quickest possible turnaround time for removals storage in Brisbane.
Your valuables and belongings are in safe hands. Furniture storage facilities have 24-hour security, and we only work with the best removals companies Brisbane has to offer. Make sure you stress that your items need to be handled with care when speaking over the phone with one of our staff members. Most of the Brisbane moving companies are members of the Australian Furniture Removers Association and the Australian Furniture Removals Association.
There is no minimum or maximum time frame for using a secure storage facility from a Brisbane removal company. Brisbane moving companies understand that people's needs vary, so we cater to each client individually. They deliver professional service every time and guarantee a stress-free move with superior customer service.
Massive shout out to the Team at Brisbane Moving & Storage!
Team of 3 professional, quick, extremely helpful guys helped move us. The speed in which they operated blew us out of the water, not only were the guys great at what they did they had laugh along the way! If your moving call this team to help you out!
Rebecca Richardson
Brisbane
The best move I have ever had – John and Elijah are sensational guys who totally take the stress out of moving.
I move every 6 mths – 1 year and these guys are the best!!! You will not find better movers in Brisbane. I thoroughly recommend them and will be using them always. 5 Stars is not high enough!!
Brilliant. Boys were on time and nothing damaged. The whole process was easy and seamless. Highly recommend.
The best move I have ever had – John and Elijah are sensational guys who totally take the stress out of moving. I move every 6 mths – 1 year and these guys are the best!!! You will not find better movers in Brisbane. I thoroughly recommend them and will be using them always. 5 Stars is not high enough!
Thanks guys, keep up the good work and great work ethic.
Received a packing of the household by Walkers, and thought the service was fantastic. The three removalists who packed up the house led by Alex were very professional, explained the packing process and it was a delight to listen to the methodology to the way they handled our belongings. Would recommend them and enjoyed the experience. Our items are still arriving interstate but I have no doubt things will be just as good on the other end.
I highly recommend the team from Express Furniture Removals.
The customer service and communication is outstanding. I needed to get furniture interstate from NSW to QLD urgently and I am so happy with the service provided by John to make this happen, and the two Removalist's who loaded the furniture. They were on time for pickup and extremely professional. The delivery of the furniture went just as smoothly and I could not fault this company. I will definitely be using this company again
The team from express furniture removal have done an absolutely amazing job.
Turned up on time and worked at a very professional and efficient manner.
100% recommend Express Furniture Removal
Similar Services To Removals & Storage Near Brisbane