Same-Day Rubbish Removal Services in Brisbane
You can hire a top rubbish removal company in Brisbane to cover all your green waste, rubbish, and household rubbish removal needs. They will come to your house or business and clear out all your trash quickly and efficiently.
Why Choose
Industry Top 5 ?
Industry Top 5 lists Brisbane's top rubbish removal companies with a proven track record of providing quality services. You can be sure you are choosing from the best of the best.
Honest Customer Reviews
We also provide honest reviews from real customers. This allows you to get a first-hand account of what it is like to work with different companies. This can help you make an informed decision about which company is right for you.
Hire the Best Companies
All of the companies that we list have been extensively vetted. This means that we have checked their credentials and verified that they are a legitimate business. We also review customer feedback to ensure that they provide quality services.
Free Service
We are proud to offer a free service. You can use our listings to ask for free quotes from multiple companies and choose the best one for you. There is no obligation to hire, so feel free to browse around and find the perfect company for your needs.
Hire a Residential Rubbish Removal Professional for a Better Quality of Life
When most people think of rubbish removals, they think of the commercial rubbish and junk accumulated in their home or office. While this is undoubtedly one aspect of commercial rubbish removal or office rubbish removal jobs, there are many other reasons why you might need a waste disposal service.
For example, if you are renovating your home, you will likely generate a lot of general rubbish and household waste that needs to be removed. This is where rubbish removal works can come in handy. Rubbish removals Brisbane will haul away all of your trash quickly and efficiently. Brisbane rubbish removal can also take care of a skip bin hire or commercial waste disposal of all your rubbish so you can focus on your renovation project.
Another time you might need rubbish removals in Brisbane is if you are moving. When you are moving, you will likely generate a lot of household rubbish that needs to be removed. Instead of dealing with this yourself, you can hire rubbish removalists to handle the waste removal and household rubbish removal. This will make the moving process much easier and less stressful.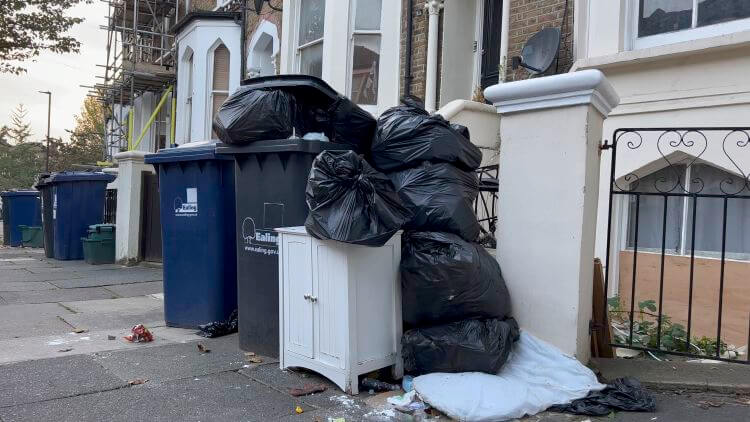 There are several advantages to hiring a day service to safely dispose of all your rubbish — be it green waste, commercial rubbish, construction rubbish removal, or general waste removal. The following are some of the significant benefits:
You can save time and hassle – Instead of spending hours cleaning out your trash, you can let a professional do it for you. This will save you time and energy to focus on other tasks.
You can save money – Rubbish removal can be expensive, but you can save money by hiring a professional company.
You can avoid injury – If you try to remove the trash yourself, you may injure yourself. Let a professional do the job for you to avoid any potential injuries.
It is always helpful to have a rubbish removal company on standby no matter the reason. This way, you can rest assured knowing that all of your trash will be taken care of quickly and efficiently. Hiring a rubbish removal company in Sydney can improve your life. So don't wait any longer; contact a reputable company and get started today!
Here are some rubbish removals jobs you might require: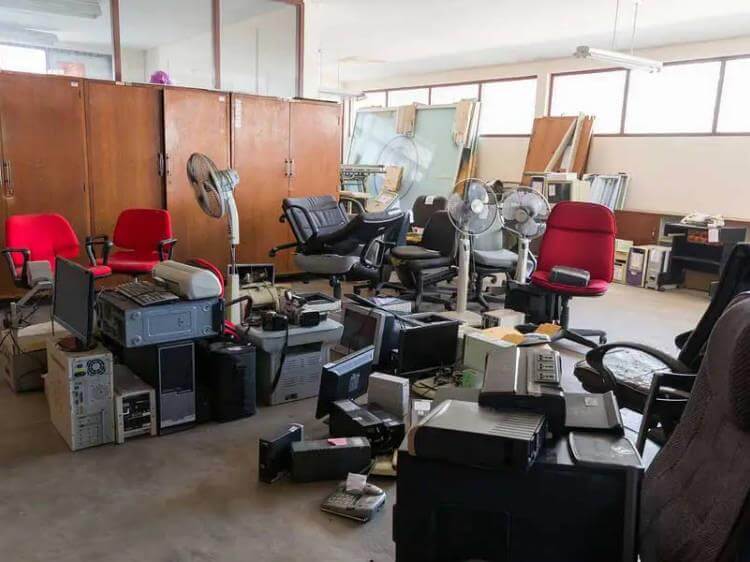 School Rubbish Removals
Schools produce a significant amount of waste, dangerous and challenging to manage. A professional waste management service can help make the process safer and more accessible.
E-Waste Rubbish Removals
Electronic waste is one of the fastest-growing types of waste in the world. It includes items like computers, cell phones, and televisions.
Construction Rubbish Removals
Construction sites generate a lot of waste, from broken tiles and lumber to nails and screws. Managing this type of waste independently can be challenging, so it's best to hire a professional service.
Household Rubbish Removals
Many households generate a lot of waste, including food waste, paper products and plastic bottles. A rubbish removal service can help you get rid of all this waste quickly and easily.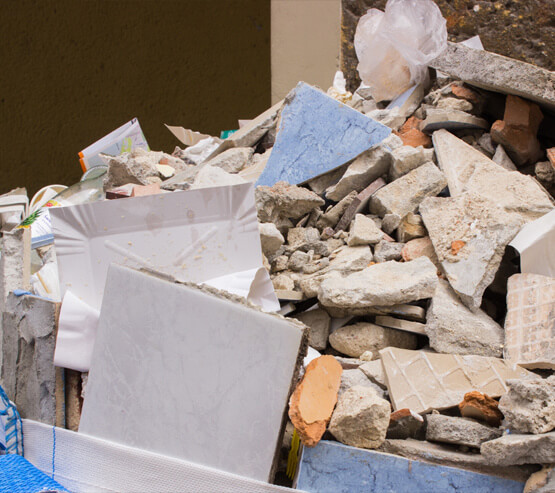 Industrial Rubbish Removals
Industrial sites produce a lot of waste, including chemical and radioactive waste. It is essential to dispose of this waste properly not to contaminate the environment.
No matter what type of rubbish you need to get rid of, a rubbish removal company can help. Contact the top rubbish removal companies and then choose the best service for you.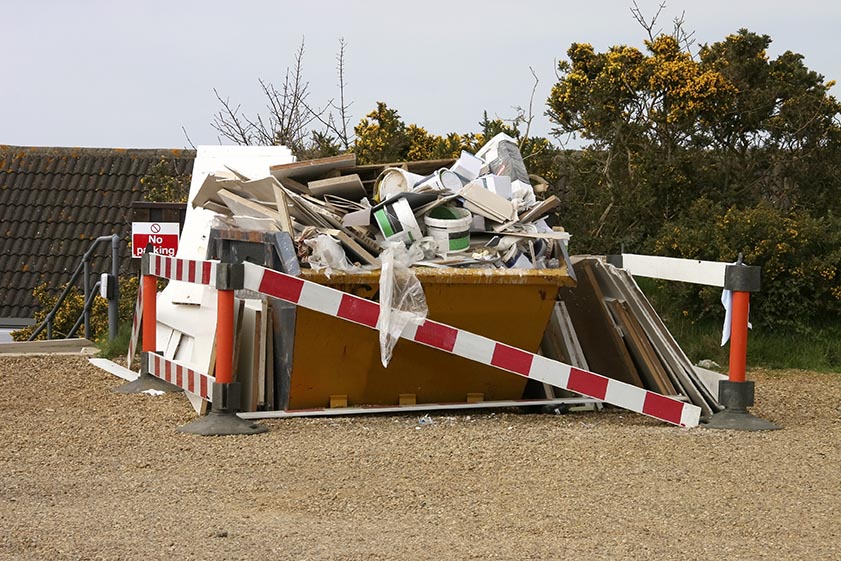 About Brisbane
Known for its subtropical climate and relaxed lifestyle, Brisbane is the capital city of Queensland, Australia. The city is located on the Brisbane River and has over 2 million people.
Brisbane is a significant tourist destination and offers many attractions, including the Queensland Art Gallery, the City Botanic Gardens, and South Bank Parklands. The city is also home to several sports teams, including the Brisbane Broncos, Brisbane Lions, and Queensland Reds.
Brisbane has a well-developed, modern, and efficient transportation system, including buses, trains, and ferries. The city also houses an international airport, making it simple to go to and from Brisbane.
Brisbane is a city in Queensland, Australia. The metropolis has a diverse economy that focuses on services and tourism. Brisbane is a lovely and colourful city, with something for everyone. Brisbane is the place to go if you're looking for a calm setting to reside or an exciting destination to visit.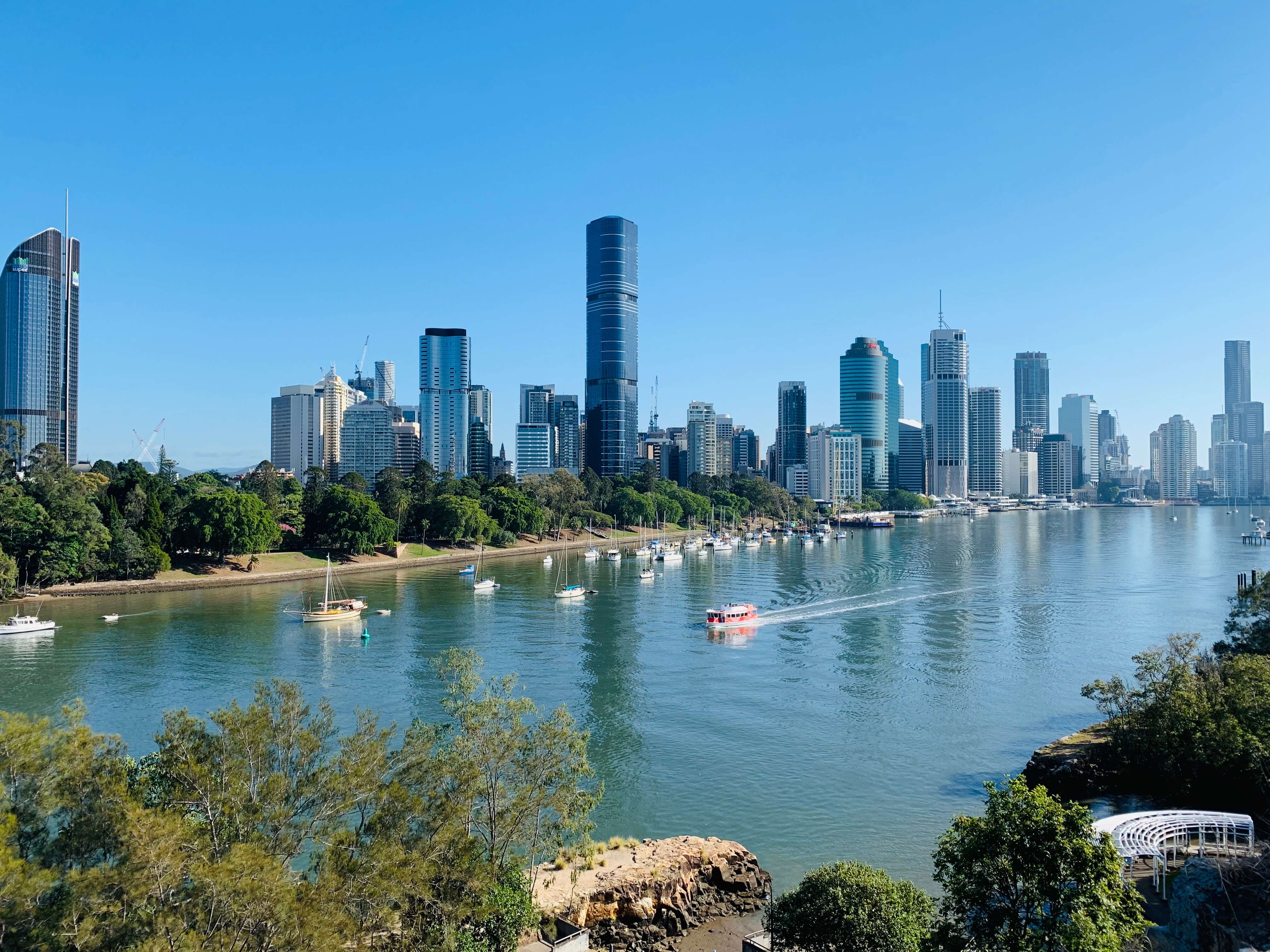 Frequently Asked Questions About Hiring a Rubbish Removal Business
This depends on the company you choose, but most services will include collecting and disposing of waste. Some companies may also offer recycling services.
It would be best to compact the waste as much as possible and place it in a sturdy bag or container. This will make the process easier for the removal company.
You should contact your local council to find out how to dispose of hazardous waste properly. Never try to dispose of it yourself, as this can be dangerous.
Recent Rubbish Removal Reviews Near Brisbane
The Rubbish Guys is Good reliable service.
Good reliable service – useful people to know The quote was good, they arrived on time, there was no mess. Too easy!
Ampeg Rubbish Removal this company Great service – prompt, professional and reasonably priced.
Ampeg Rubbish Removal this company Great service – prompt, professional and reasonably priced. I wouldn't have looked at my mess for as long as I did, if I'd known you'd deal with it so easily! Thanks guys, will definitely be supporting local and will be in touch next time I need a hand.
1300 clearout skip Hire this company Fast response, quick and easy communication prior to job. Prompt and pleasant service.
Fast response, quick and easy communication prior to job. Prompt and pleasant service. So so easy when you have enough to think about moving house. Let these guys deal with your junk!
Highly recommend and will use again 🙂
Budget Rubbish & Waste Removal is awesome business.
Wayne was awesome, he had no dramas with all the junk I had to get rid of and was so helpful and friendly trying to cram as much as he could to save me money. I would highly recommend Wayne and will use his business again should I need to
Steve's Rubbish Removals and Naomi were communicative, helpful and very efficient.
Steve and Naomi were communicative, helpful and very efficient. Everything went to plan and Steve was able to take more than originally requested, which was a huge help. Highly recommended.
Clean Up Skip Bins is Excellent service.
Excellent service. I needed two 4 mtre bins at short notice and Brett and his team delivered super fast with no fuss. Great price as well. It was to hard for the other companies but Brett made it happen. Thanks for that.