Professional Packing and Unpacking Companies in Brisbane
We'll introduce you to the top packing and unpacking services in Brisbane and explain what they can do for you. So whether you're moving locally or interstate, these professional packers can take the hassle out of packing for you!
Why Choose
Industry Top 5 ?
Industry Top 5 provides an unbiased, expert service and ensures all quality packing services are quality-assured. You can be sure that you're making the best decision for your packing supplies and packing materials needs.
Trusted Companies
We have reviewed the best home packing services on our website, ensuring that we only include those who can be trusted. We spend time screening each one before adding them to our site, so you know that they do such an amazing job.
Find the Best Unpacking Service
When selecting the finest professional service for moving house, Industry Top 5 is the website you can rely on. You'll discover detailed information on each company as well as genuine reviews from previous customers to ensure you find the perfect packing and moving company for all your belongings while offering furniture protection.
Free Service
Industry Top 5 is an entirely free tool that offers no hidden costs or fees. You'll never have to worry about us requesting your credit card information because this website is entirely stress-free and free to use!
Read Honest Reviews
There are a few things to consider before hiring a quality packing firm. One of them is whether or not the company has any positive reviews. We post the testimonials and reviews of individuals who have used these professional movers before and provided honest, unbiased evaluations.
Why Do You Need Packing Supplies Experts?
There are several advantages to using a packing service. For starters, these services can save you time and energy because they're well versed in knowing which packing supplies, packing materials, and packing boxes to use.
Packing is a big job, and it can be challenging to do it independently. A packing and unpacking services company will take care of everything for you. They will source the necessary packing supplies like bubble wrap, moving boxes, packing peanuts, so they can have all your belongings packed in record time. These moving services will have all the supplies ready for fragile furniture and dinnerware from your dining room.
Expect that all the boxes will be ready for interstate removals in the Gold Coast area. The whole process can take a few hours to a couple of days, depending on how far the new house is. All the packed boxes will arrive at the new house via the moving truck.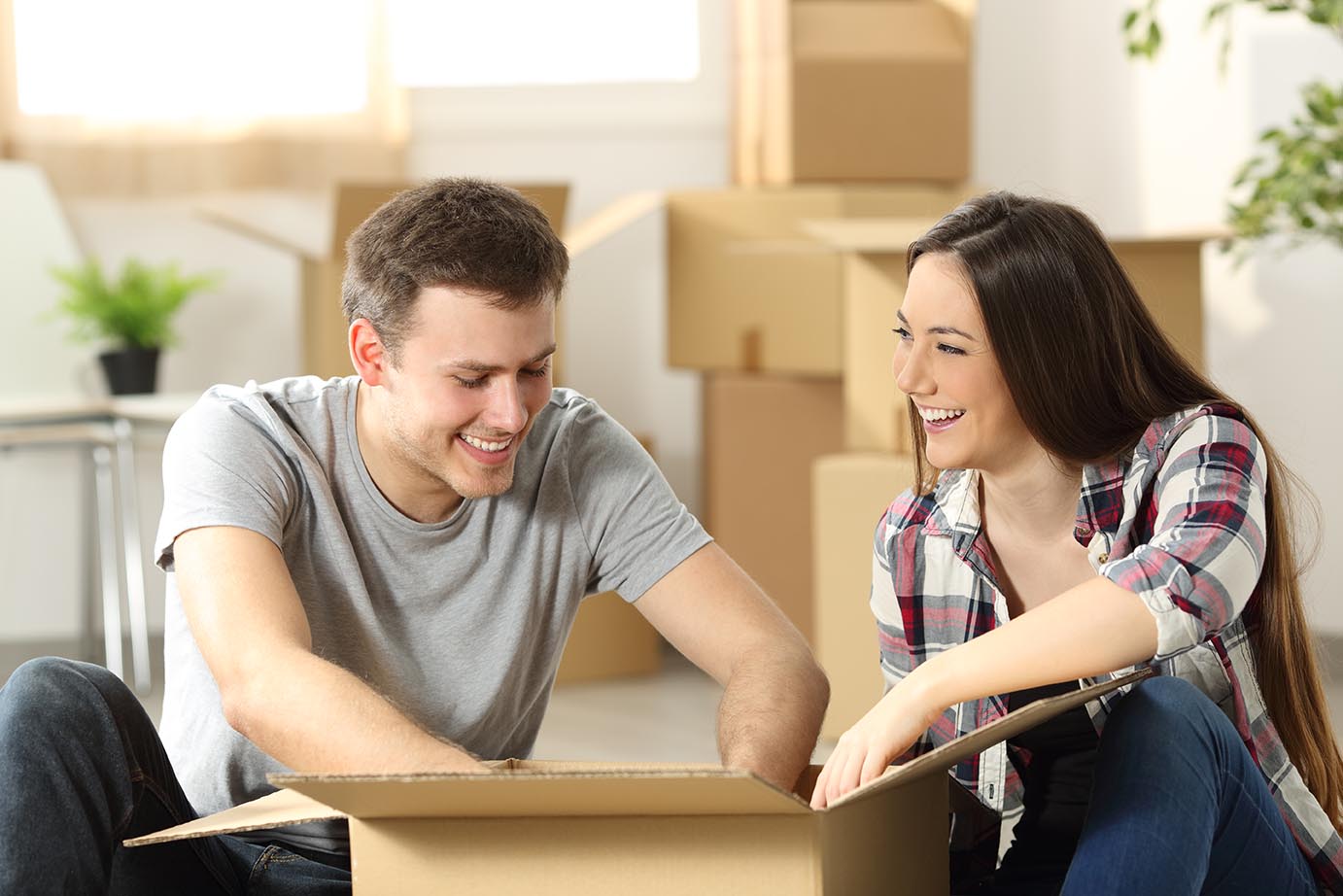 Professional removalists can also help to ensure that your precious belongings are packed safely and securely — ready for packing and moving. They have the experience and expertise to pack your items properly, which reduces the risk of fragile items and dining room pieces being damaged during transport.
Additionally, using a packing company can be cost-effective. Often, these services offer an obligation free quote, competitive rates, and fantastic service. A professional service can help keep your moving costs down when you move to a new house or head office in the Gold Coast area.
So if you're looking for a hassle-free way to pack your belongings, consider hiring a packing firm in Brisbane. Moving services can also do the following with utmost care: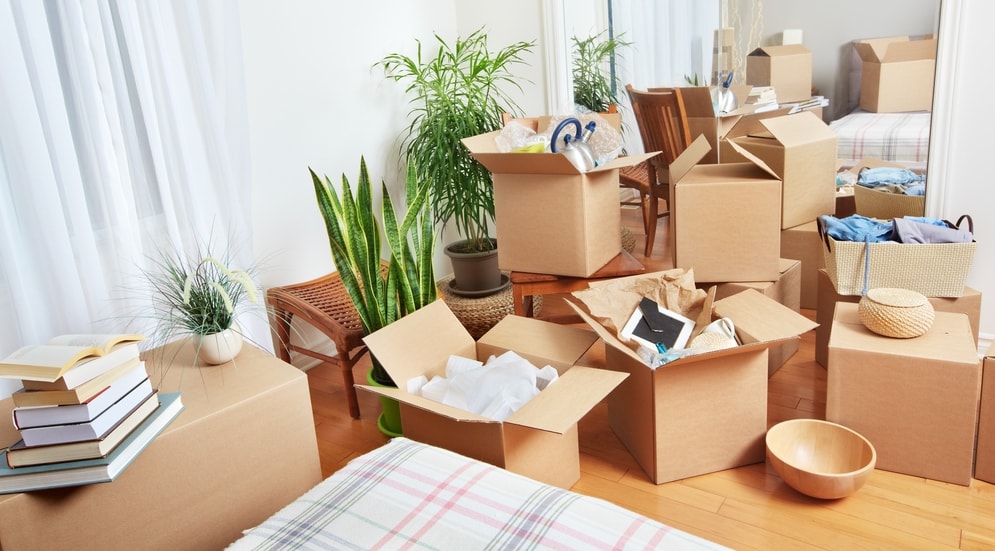 Office Removals
This service is for business customers who are relocating their office. The advantage of using a professional office removalist is that they have the experience and resources to handle significant, complex moves. They will work with you to plan the move and ensure that everything is relocated safely and efficiently.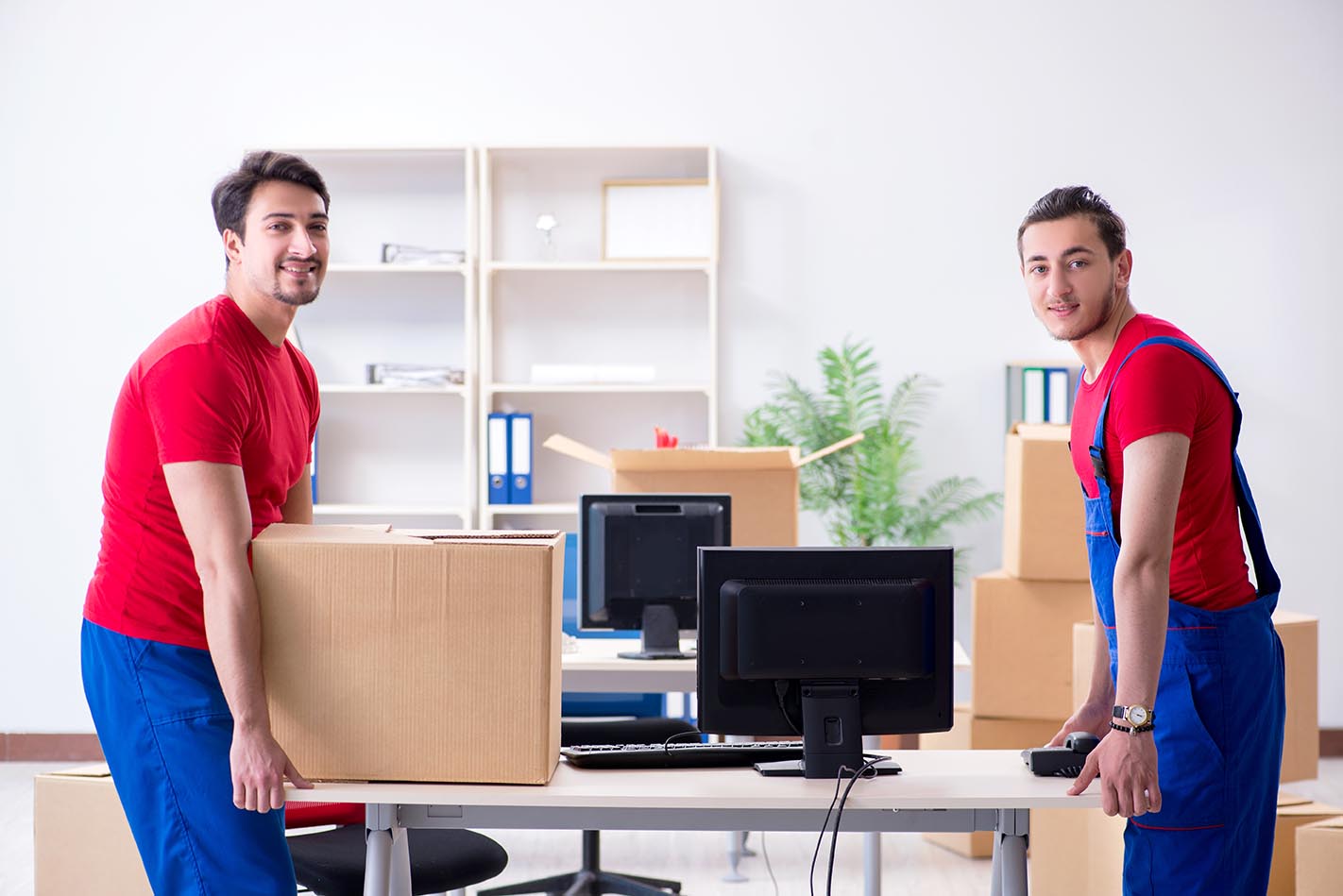 House Removals
The people who run this service are experts at moving houses. They will help you pack and transport all of your belongings so that they can go straight into the new home without any hassle or delay, making for an easy transition. The advantage of using a professional house removalist is that they have the experience and resources to handle significant, complex moves. They offer superior service, so be sure that you have their contact details on hand.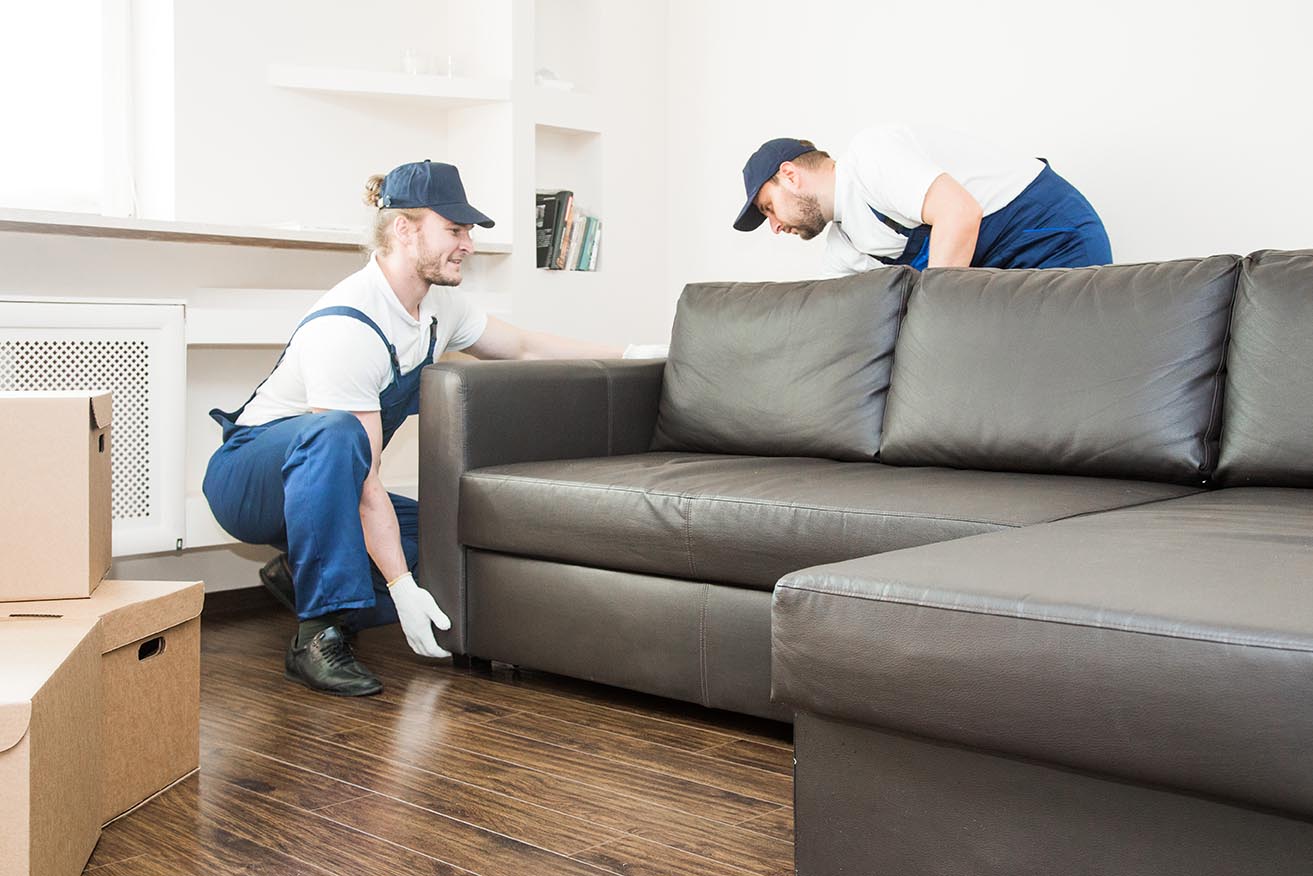 Removals Storage
Removalist offers both short-term and long-term storage solutions. This is an excellent option if you need to store some of your belongings temporarily or if you're relocating overseas. This service is ideal for individuals and businesses who need to store furniture, office equipment, or documents. Store all our furniture after having moved house and expect a wonderful job of storing your precious items, heavy furniture, fragile items and even household items from your interstate move.
Interstate Removalists
This service is for customers moving to a different state or territory. Removalists will help you plan and execute the move, and they'll provide all the necessary resources and support. The advantage of using a professional interstate removalist is that they have the experience and resources to handle large, complex moves.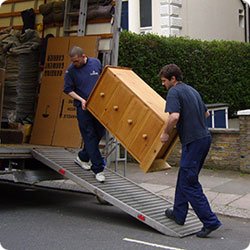 Furniture Removals
This service is for customers who need to move large furniture items. Removalists will help you with the heavy lifting to move your furniture safely and securely, and they'll take care of all the packing and transport to save time. The good thing about using a professional furniture removalist is that they have the experience and resources to move large items safely and efficiently.
Now that you know about the top packing services in Brisbane, get started by requesting quotes from them today!
About Brisbane
Brisbane is the capital of Queensland and the most populous city in the state. It's a vibrant and multicultural city, with plenty of things to see and do. If you're planning a move to Brisbane, be sure to check out our guide to the town.
Brisbane's economy is strong and diverse, focusing on the service sector. The city is home to several major corporations and financial institutions, and it's also a key transport hub for the region.
Brisbane is a city that never sleeps. Whether you're looking for sun-soaked beaches or world-class dining, this Brisbane destination has it all! The nightlife here will make your head spin with creativity; there's no shortage of places to go when things start getting too quiet back home.
Brisbane is home to prestigious educational institutions, including Queensland and Griffith University. The city also has a large ESL population, making it an excellent place for students worldwide.
The transport in Brisbane is excellent, with a comprehensive bus and train network. Two international airports also serve the city, making it easy to quickly get into or out of town no matter where you're going!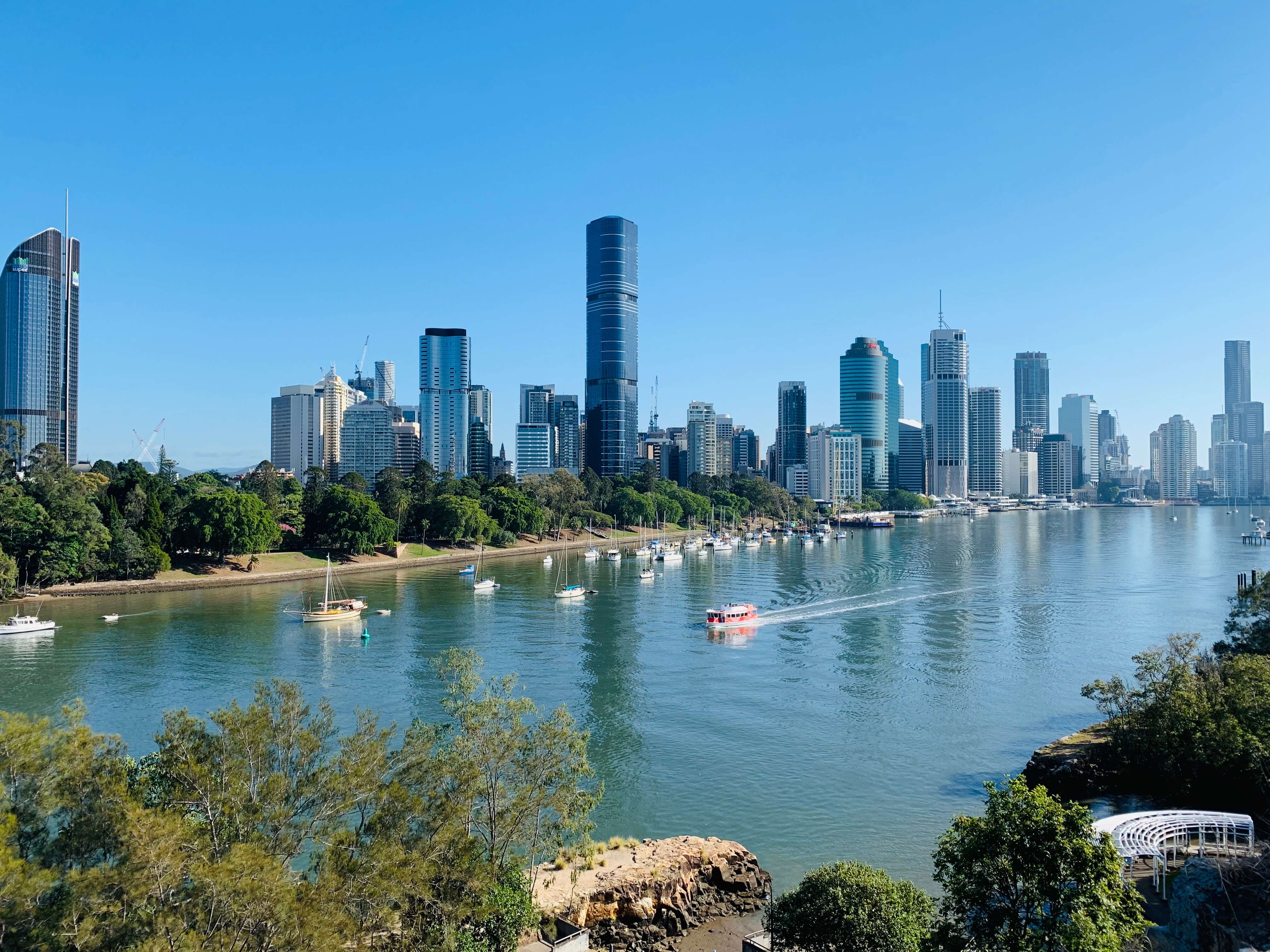 Frequently Asked Questions About Packing and Unpacking Services
Various packing services are available in Brisbane, including local companies and interstate removalists. Be sure to compare rates and reviews before hiring a packing service.
Packing services can vary in price, depending on the size and complexity of the move. It's essential to shop around and compare rates before choosing a packing service.
Packing services can vary in what they include, so be sure to ask about this before hiring a company. In general, packing firms will help you load your belongings and transport them to your new home.
The cost of packing services ranges from $100 to several thousand dollars per hour, so it's essential to think about the size of your relocation before hiring a service.
Depending on its size and intricacy, it will take two to four hours to pack home. The time needed to fill a house is determined by the type of service and how quickly you can move your attention away from what you're doing.
Recent Packers Reviews In Brisbane
I have used the moving box company a couple of times now and am very impressed with how fast I received my order.
They sent everything that i ordered and the items were packed securely. I would recommend them to anyone who needs boxes of any size to move or just to store items in.
The little treat inside was a nice touch. Would definitely order from you all again!
AMAZING! I was surprised to come home and find the boxes I ordered the night before sitting on my door step!
The little treat inside was a nice touch. Would definitely order from you all again!
Thank you!
These guys have been a lifesaver.
We drastically under estimated how many boxes we would need to move house and have twice needed to order extra boxes. All 3 orders arrived super fast, today's order even arrived the same day. Marvellous service.
The boxes themselves are good quality and good size. Would definitely recommend them and would definitely use again. Thumbs up !
Fantastic fast service delivered straight to my door within 48hrs. Good quality boxes for packing house & personal belongings. Highly recommended.
I initially only received 1/2 packages (the other was was somehow lost with the courier) which was pretty stressful 3 days before moving day. The customer service team were wonderful and super helpful in helping me to get it sorted.
Thanks to Keiron Lister at Pack & Send in Albion.
I got a good price for the transportation of three boxes of much loved books to Cairns. All arrived safe and sound. I love it that Pack & Send will come to your door to pick up boxes. I will do business with them again. Much appreciated. Thank you.
Always friendly, professional and super efficient every time we have used Pack & Send in Albion.
There are closer branches near us but we will always choose to drive a bit further to these guys as it's so easy with them!
First & Main Tattoo
Brisbane
Similar services in Packing Near Brisbane