Top Office Removalists Brisbane for Your Office Relocation Needs
It's essential to hire a good office relocations company to help make the moving process as easy as possible.
Why Choose
Industry Top 5 ?
Office removalists in Brisbane come in all shapes and sizes, so how do you choose the right one for your office relocation? Industry Top 5 can help you find the best one.
100% Free
Industry Top 5 is an entirely free service that helps you find the best removalists in Brisbane for your office relocation needs. We've gathered the top-rated office movers in the Brisbane area for your convenience.
No Obligation
Once you've found an office relocations company that meets your needs, you're under no obligation to use them. You can always shop around and compare prices before making a decision. You can ask for a free quote, inquire about schedules, and more.
Read Customer Reviews
Before choosing an office relocations firm, be sure to read customer reviews. This will give you a good idea of what to expect from the office furniture movers. Industry Top 5 lets you read reviews from real customers who have used the office movers we recommend.
Hire Local Companies
When you're looking for office removalists in Brisbane, it's vital to hire a company that is familiar with the area. This will help ensure a smooth relocation process. Industry Top 5 recommends hiring a local company for your office relocation needs.
Make Office Relocation Stress-Free and Efficient
Office removals are the process of moving all of your office equipment and furniture from one space to another. This can be a daunting task, but it can be a lot easier with the help of a professional office relocations company.
Office relocation services can help you move everything safely and efficiently, so you can get back to work as soon as possible.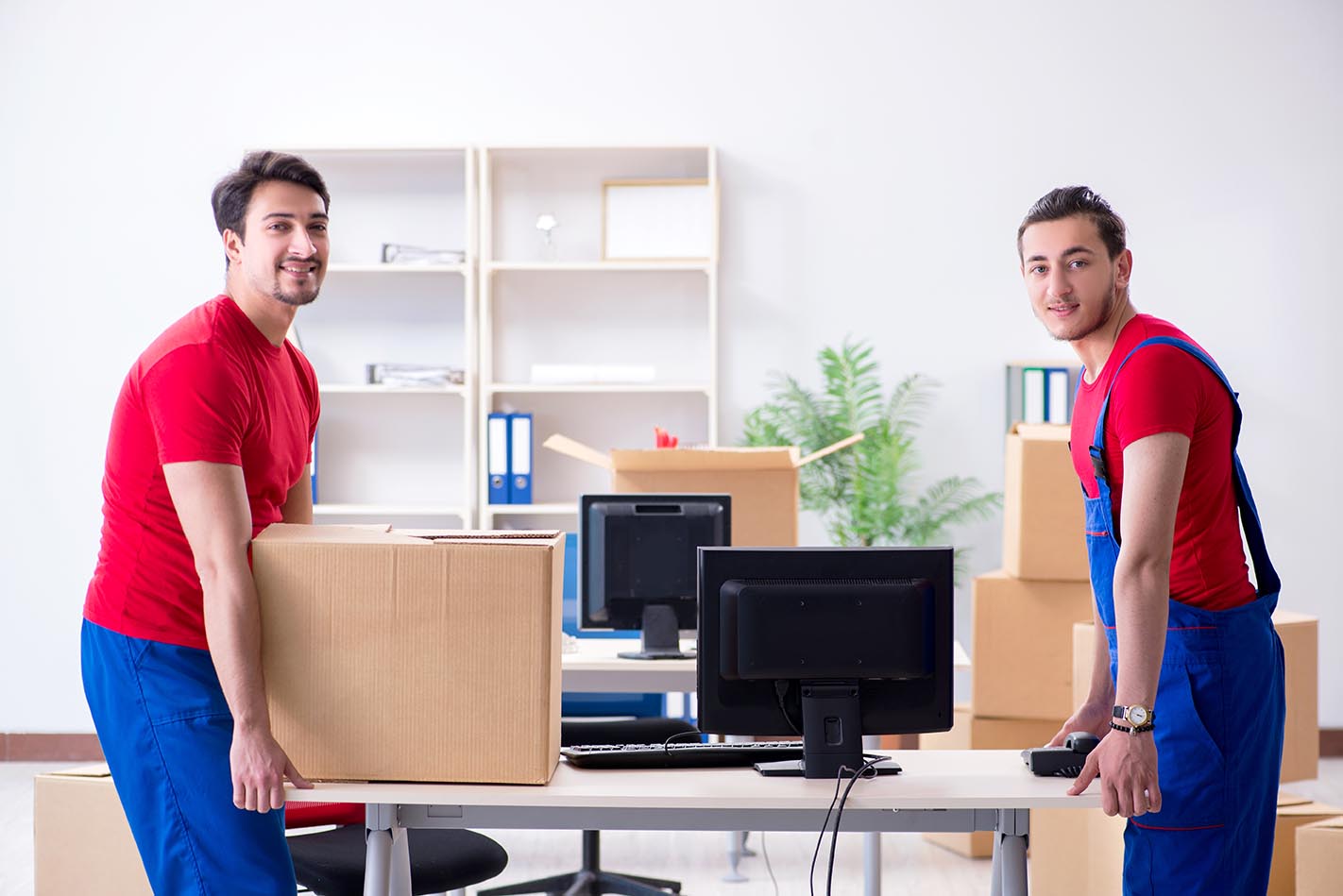 What are the benefits of hiring office removalists in Brisbane?
There are many benefits to hiring an office furniture movers. Here are some of the most important ones:
Safety– Office removalists in Brisbane know how to safely move all of your equipment and furniture. They have the experience and expertise to get the job done without damaging anything.
Efficiency – Office furniture removalists are experts at packing and unpacking furniture and equipment. They can get the job done quickly and efficiently, so you can start working in your new office as soon as possible.
Cost-effective – Hiring office movers for the new office location or head office is often more cost-effective than doing the move yourself. They have the experience and equipment to get the office removal job done quickly and efficiently, without any damage.
Additionally, there are a variety of removalist services you can tap to move to your new office location in the Gold Coast area: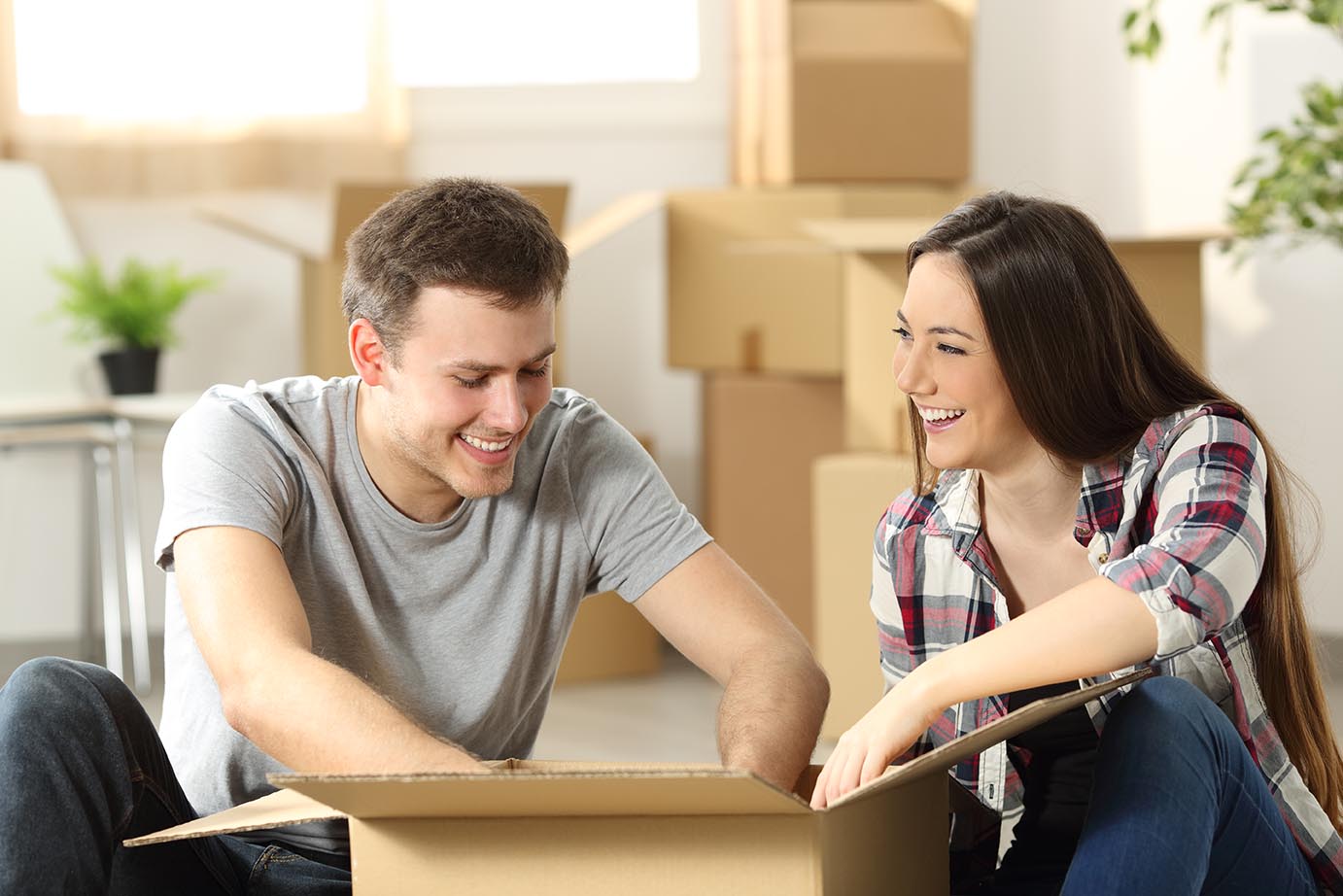 Packing and Unpacking Services
Office removalists can pack and unpack your furniture and equipment regardless of your office location on the Gold Coast. You don't have to worry about anything regarding your business relocation. The good thing about having office movers is that professional service is usually included in the moving price. This means you don't have to worry about hiring someone to do it for you during the business relocation.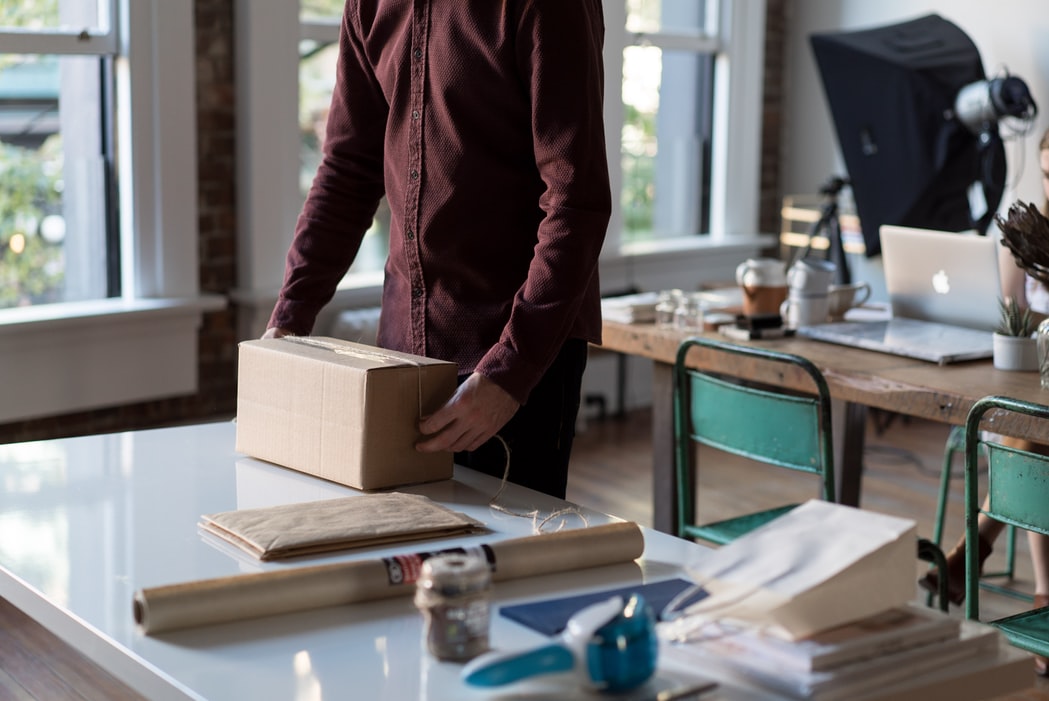 Removals Storage
Removals storage is an excellent option if you don't have enough space in your new office for all your office desks or chairs. If you need to store any furniture or equipment, removal services in the Gold Coast can help. They have the experience and expertise to store your belongings safely and securely. The advantage of this kind of service is that you can access your belongings whenever you need them.
Transportation Services
Expert removal services can also transport your belongings to and from the new office. They have the experience and equipment to get the job done quickly and efficiently, without any damage. The advantage of this kind of service is that it will save you time and energy.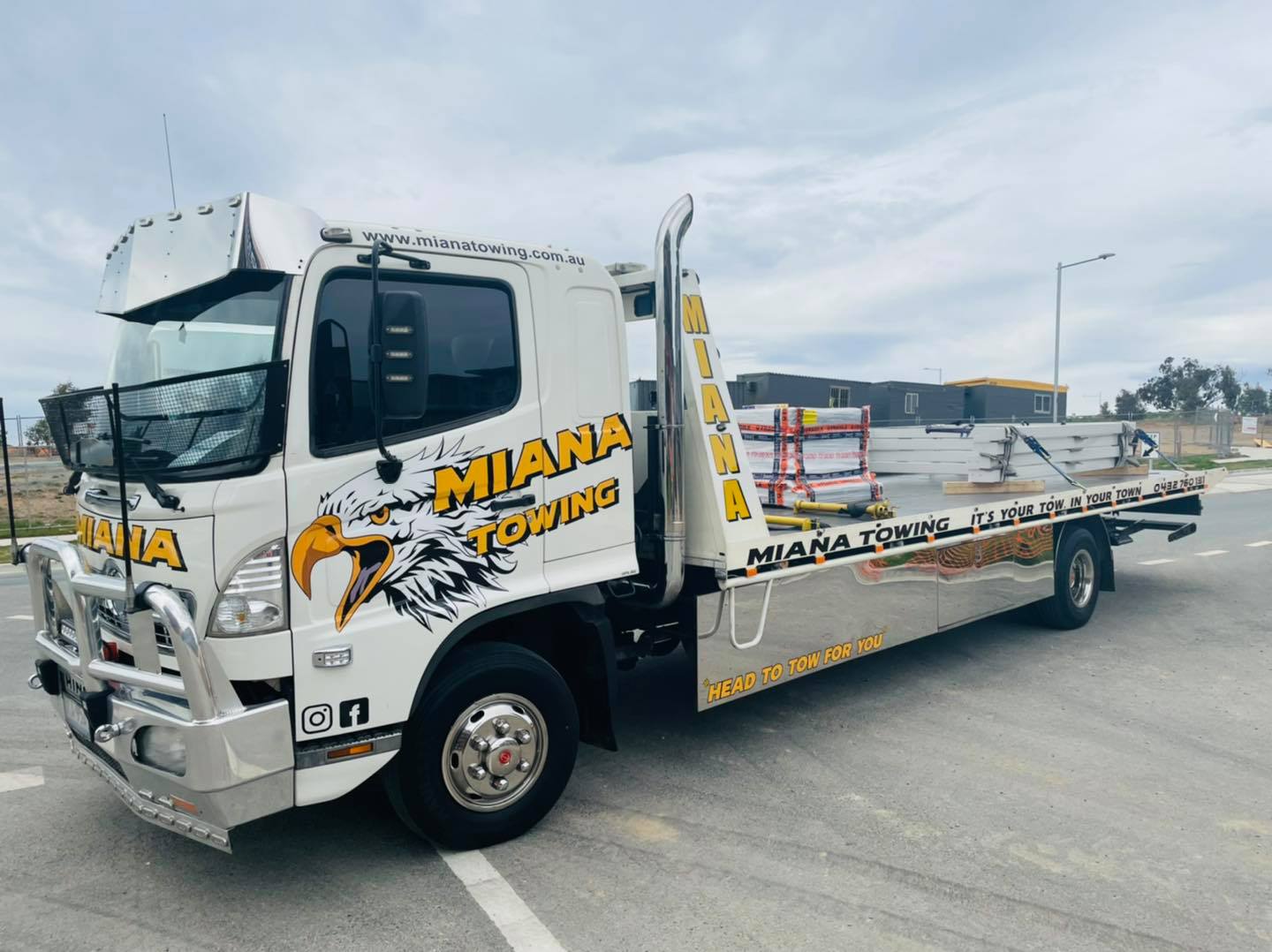 Interstate Removals
Office removalists can also help with interstate moves. They have the experience and expertise to move your belongings safely and efficiently, so you can get back to work as soon as possible. They must be familiar with the specific regulations and laws governing interstate moves. Interstate moves require a lot of coordination and planning, so it's best to leave it to the professionals.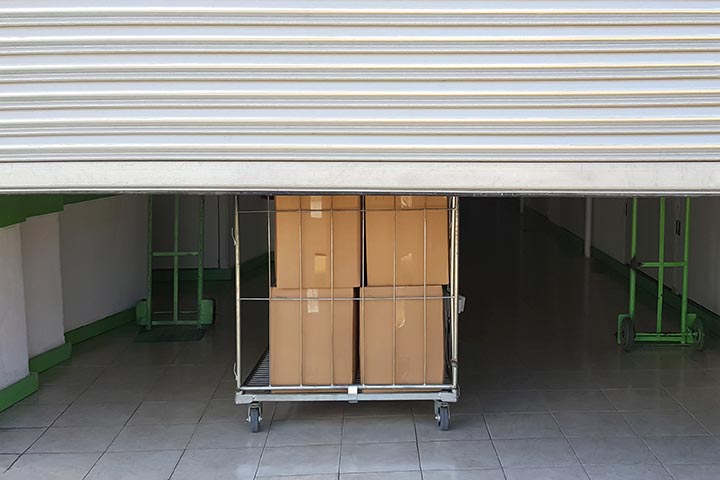 Equipment Removals
Removalists teams can also help with equipment removals. They have the experience and expertise to move your equipment safely and efficiently, so you can get back to work as soon as possible. The advantage of hiring experts to move equipment is that it can save your company time and money in the long term.
Furniture Removals
This service includes the transportation and delivery of furniture from one space to another. Office removalists can help with this process, so you can focus on other tasks associated with the move. However, furniture removals can also be for the home. Removalists teams can dismantle big pieces of furniture and reassemble them for you once you get to your destination.
Piano Movers
This service is for those who need to relocate a piano. Piano movers have the experience and expertise to move your piano safely and efficiently, so you can get back to playing as soon as possible. The advantage of using a piano mover is that they have the knowledge and tools to protect your piano from any damage.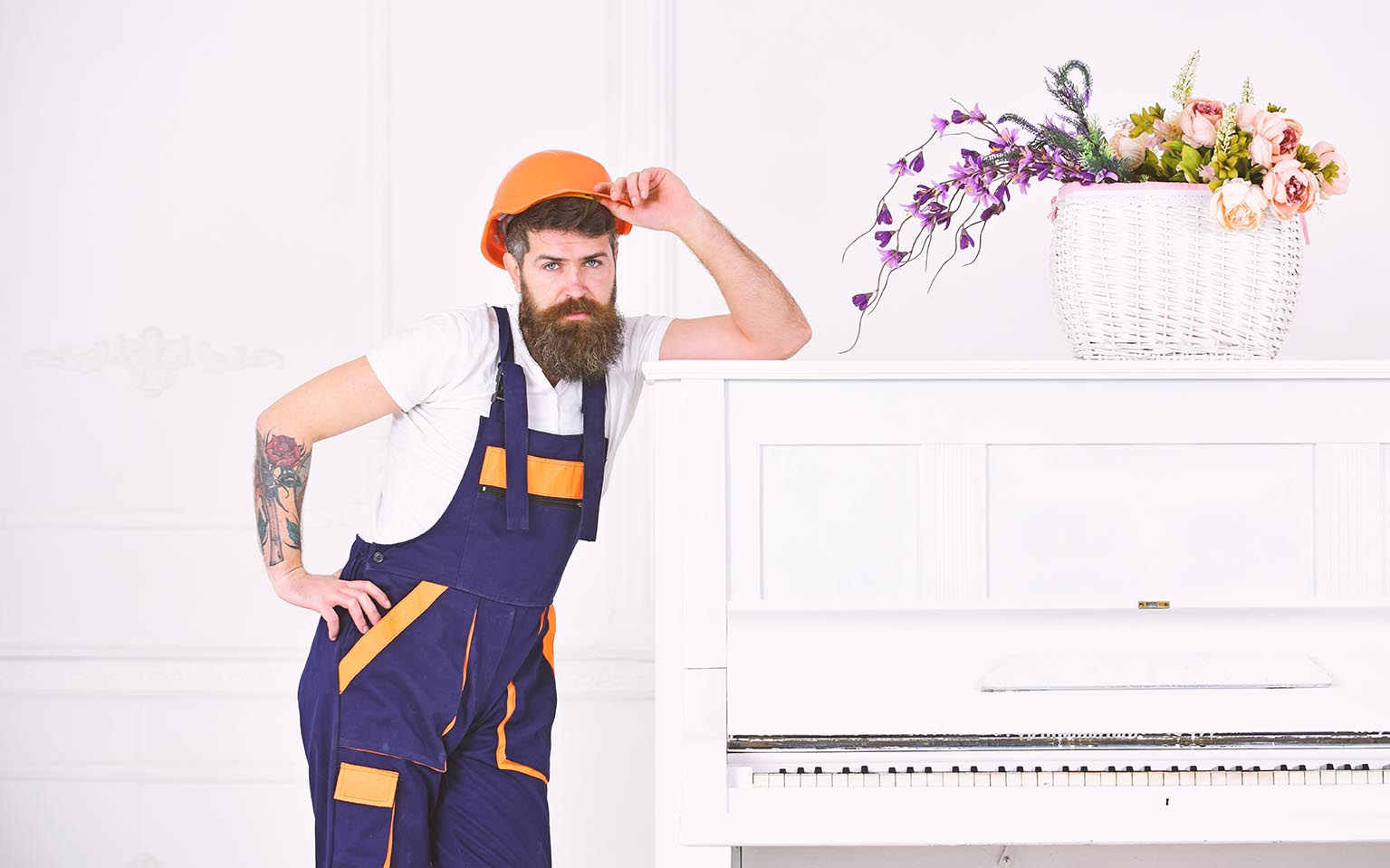 About Brisbane
Brisbane is the state capital and most populous city in Queensland and the third-largest city in Australia. The metropolitan area of Brisbane has a population of 2.4 million people, while South East Queensland, which includes Brisbane, has more than 3.5 million people.
The Brisbane central business district is located in a bend of the Brisbane River about 15 kilometres from its mouth at Moreton Bay. It has been continuously inhabited since European settlement.
Brisbane was founded upon the ancient homelands of the indigenous Turrbal and Jagera peoples. The area was chosen for secondary offenders from the Sydney Colony.
Housing is more affordable, and many necessities are cheaper. Living in Brisbane is much lower in cost than in Sydney or Melbourne. The cost of public transportation is also lower in Brisbane than in other major Australian cities.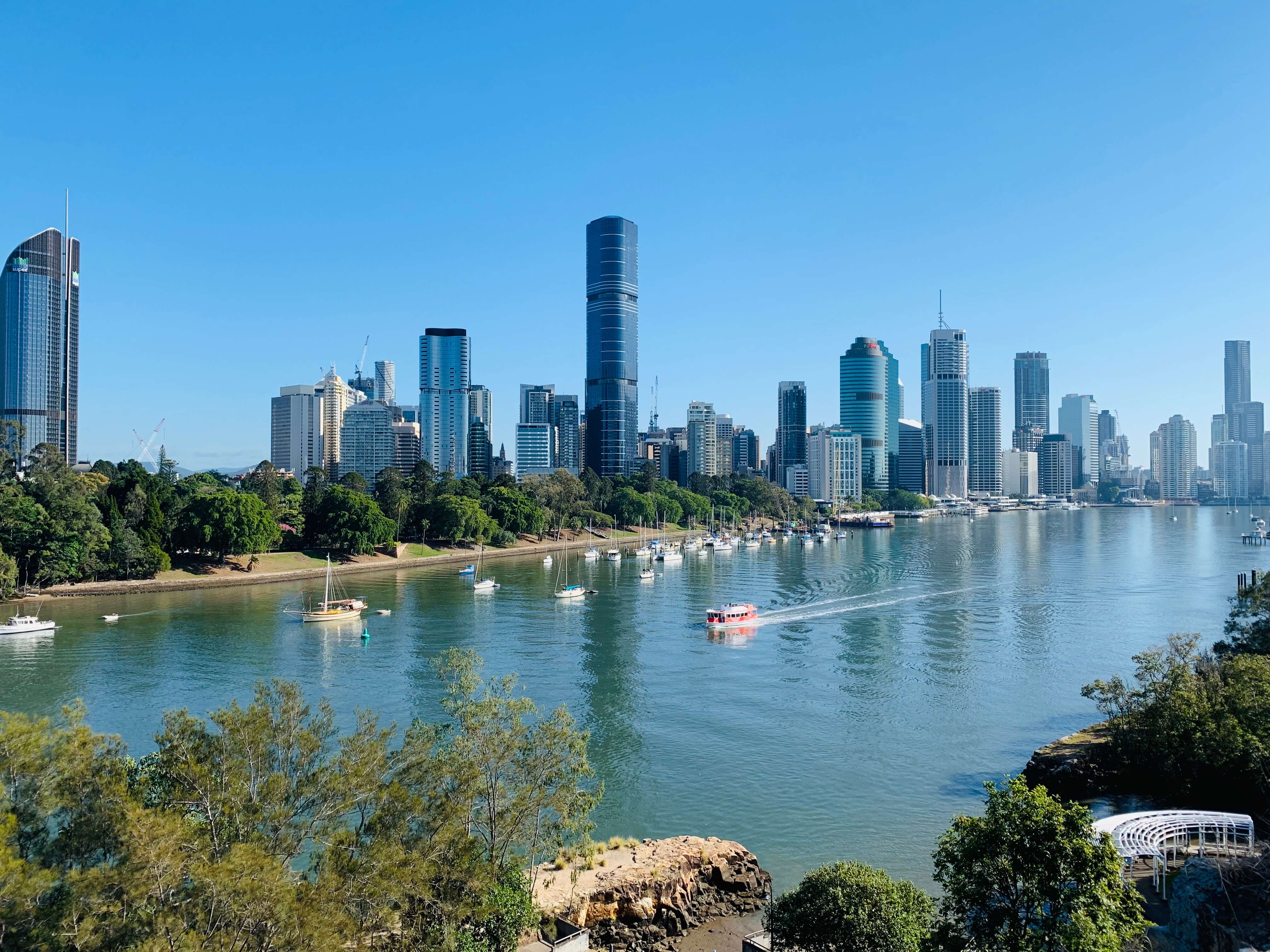 Brisbane has a robust economy and is home to numerous significant enterprises. It also has many schools and universities, making it an outstanding location. With many parks and institutions, the city is excellent for raising a family.
The best time to visit Brisbane is in winter, from May to September. The weather is mild, and plenty of events are happening in the city. There are many light displays and festive activities to enjoy. Brisbane is also a great place to visit during the Christmas holidays.
Brisbane is a great place to live and work, and the city is constantly growing and expanding. The opportunities are endless, and the people are friendly and welcoming. If you're looking for a new start or a change of scenery, Brisbane is the perfect place to call home.
Frequently Asked Questions about Office Removalists and Office Relocation Brisbane
When choosing an office relocation company, be sure to look for one with a lot of experience. The company should also have a good reputation and be licensed and insured.
When packing for an office move, be sure to use boxes and packing materials specifically designed to transport fragile items. Label each box clearly, and fill the heaviest items on the bottom.
It typically takes an office relocations company about one to two weeks to move all of your belongings. However, the amount of time required will vary depending on the size and complexity of your move.
Yes, most office removalist companies can move furniture. However, be sure to ask about their policies and procedures before booking.
Yes, many office removalist companies provide assembly and installation services. Be sure to ask about this option when booking your move.
I have used Office Relocation Solutions twice now for an office move. I highly recommend them! They are very quick, careful and professional.
Office Relocation Solutions were great to deal with for our office relocation needs. Excellent customer service, delivered exactly what was requested, and competitively priced. I have no hesitation in recommending this service to anyone.
Very happy with our ongoing relationship with the team at Office Relocations.
I'm very happy to recommend the services of Office Relocation Solutions. I've used them twice in recent months to move our Brisbane team.
Both the customer service team and the removalists are professional and friendly and they get the job done on time and without fuss.
Extremely professional and quick while being friendly at the same time.
A truly great experience moving with Daniel and Cory. Made up for the dodgy Gumtree guys that didn't show up despite confirming two days before. These guys came promptly and moved my gear carefully and with haste. Will be recommending to ask my family and friends.
Amazing company! Highly professional. Fast- they don't waste time!!! And so friendly!
I'll be recommending this company to anyone who may need their services! I'm so happy I chose Trusted Furniture Removals to move my furniture.
Highly appreciated Thanks to him and wonderful team
Amazing team Daniel has been dedicated to us like never , he went xtra miles and everything was done , he is definitely extremely professional.
Just finnished moving house, and was very happy with the service.
Aiden and Ash helped me move and did an excellent job. Moved everything quickly and efficiently without damaging any furniture or walls. 10/10 would use again.
Similar services to office removalists near Brisbane