Removalists Point Cook
We've handpicked only the best furniture removalists Point Cook and unpacking experts, who are trustworthy and have a track record for providing high-quality services.
Why Choose
Industry Top 5 ?
At Industry Top 5, you'll discover the greatest of the best regarding moving services, office relocation, unpacking services, house removals, and other moving needs from the best removalists Point Cook.
Comprehensive Point Cook Removalists
Our listings are up to date and complete, so you'll always get the latest information about household removals and furniture removals in Point Cook.
Easy to use
We've tried to make our websites as user-friendly as possible so that you may promptly locate Point Cook removalists when you need assistance for office removals, packing supplies, office relocations, storage needs, furniture removals, or interstate removalists.
Free Furniture Removals Quote
The website is simple to use. All you have to do is submit a request on our website, and you'll get a free price quote for furniture removalists in Point Cook. You'll be able to find furniture removalists and select the best ones for your needs.
Accurate listings
We've made a list of the most popular and reliable removalists, Point Cook, to help you find one fast. This is a service for professionals in the business of moving. You'll discover hours of operation, address, comprehensive insurance coverage, and services supplied so you can compare the most professional furniture removalists with ease.
Hire Only the Best Moving and Office Relocation Companies
The Industry Top 5 offers dependable listings of furniture removals Point Cook that may assist you in locating a moving or removalist company Point Cook, specifically.
Packing and Unpacking
This kind of removalist is in charge of packing everything that needs to be moved and unpacking the items when they get to the destination.
The moving process starts a few weeks before the move date, where most households prepare their belongings for packing. If necessary, the unpacking services team would label boxes, remove things from drawers, make sure they have enough boxes, etc.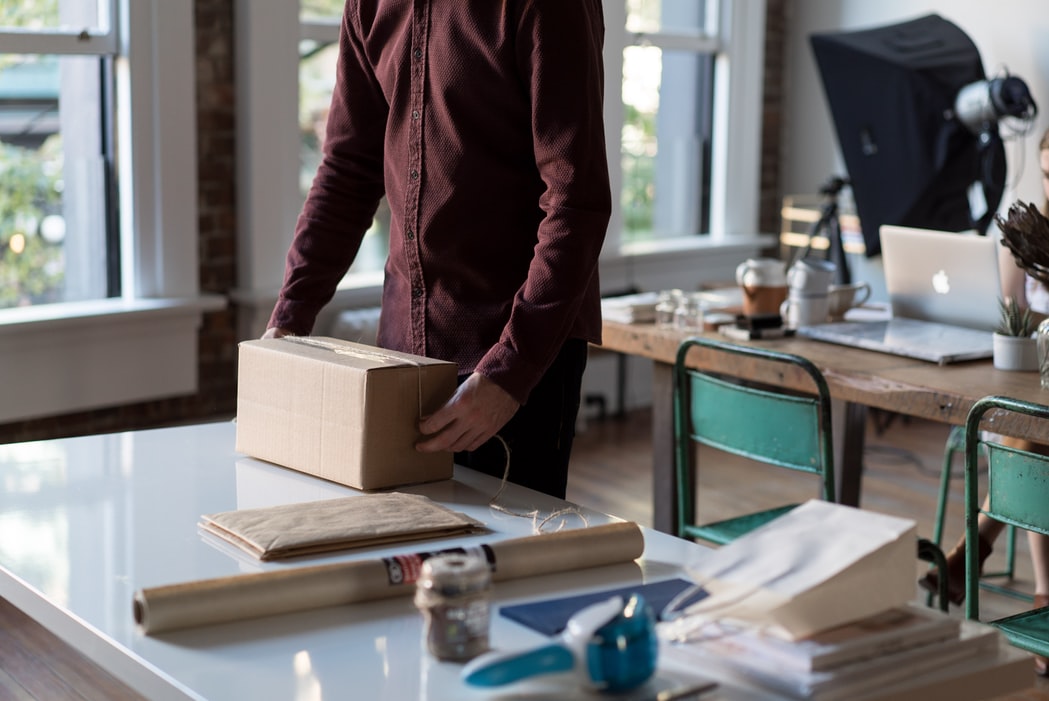 Office Relocations
Office relocation companies offer their services in office buildings and other commercial buildings. They would help move and set up desks and cabinets to their new locations. The advantage of hiring this kind of service is that they can transport big stuff like cabinets and desks, which regular moving companies cannot.
Removals Storage
This type requires the moving company to store all the furniture and other large items for an extended period. It is usually used when people temporarily stop living in their old house or apartment because they are waiting for construction works or renovations to be finished or until they find a new home already available for them to move into.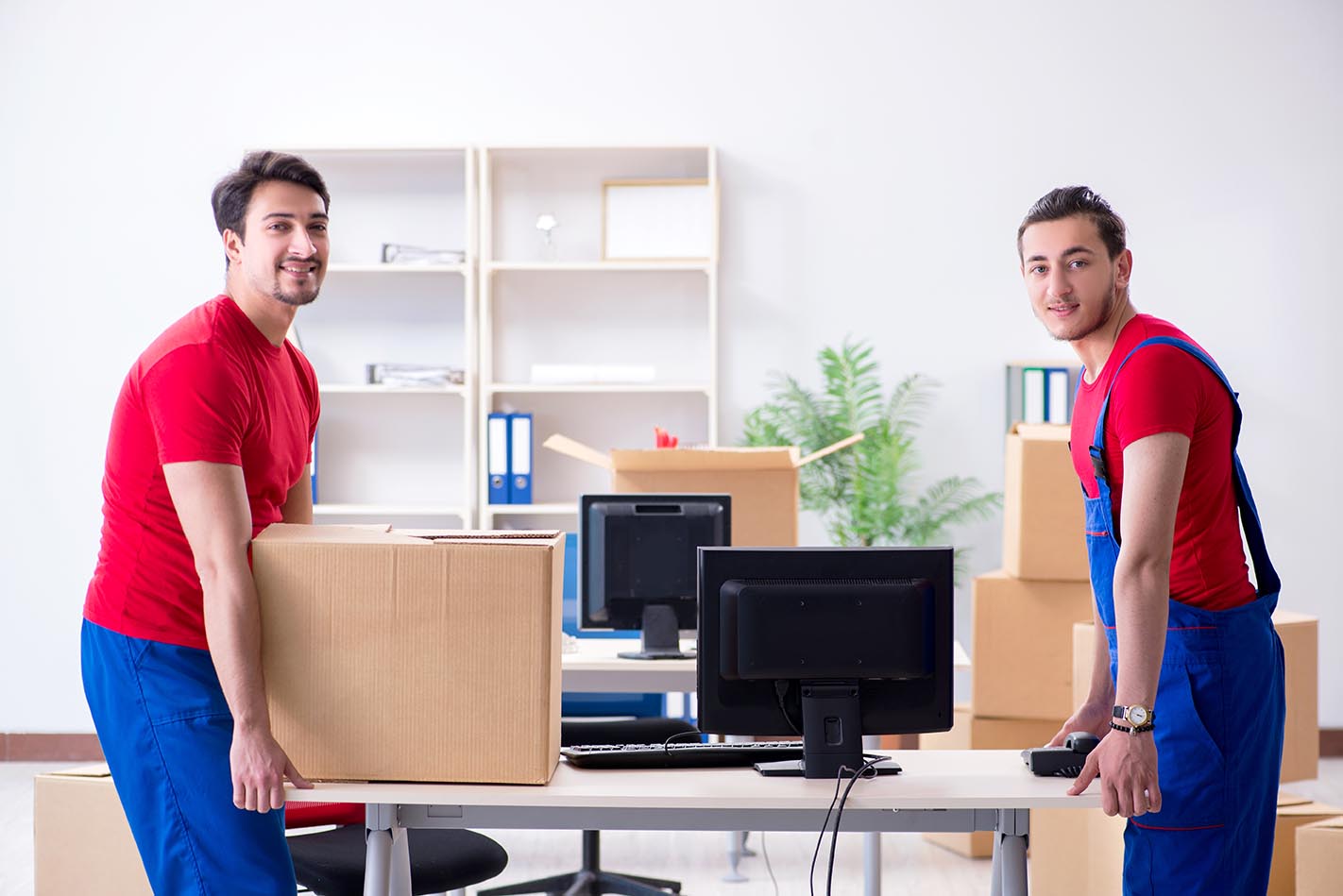 Piano Movers
Pianos are special equipment that requires particular measures to be safely moved. Regular moving companies would not know how to handle a piano, so professional piano movers are needed. Piano movers have different kinds of trucks with various capacities, so they can always accommodate even the most enormous pianos.
Interstate Movers
This type is in charge of transporting people and their belongings from one state to another. The advantage of using this kind of service is that these companies can transport their clients' belongings even if they travel overseas.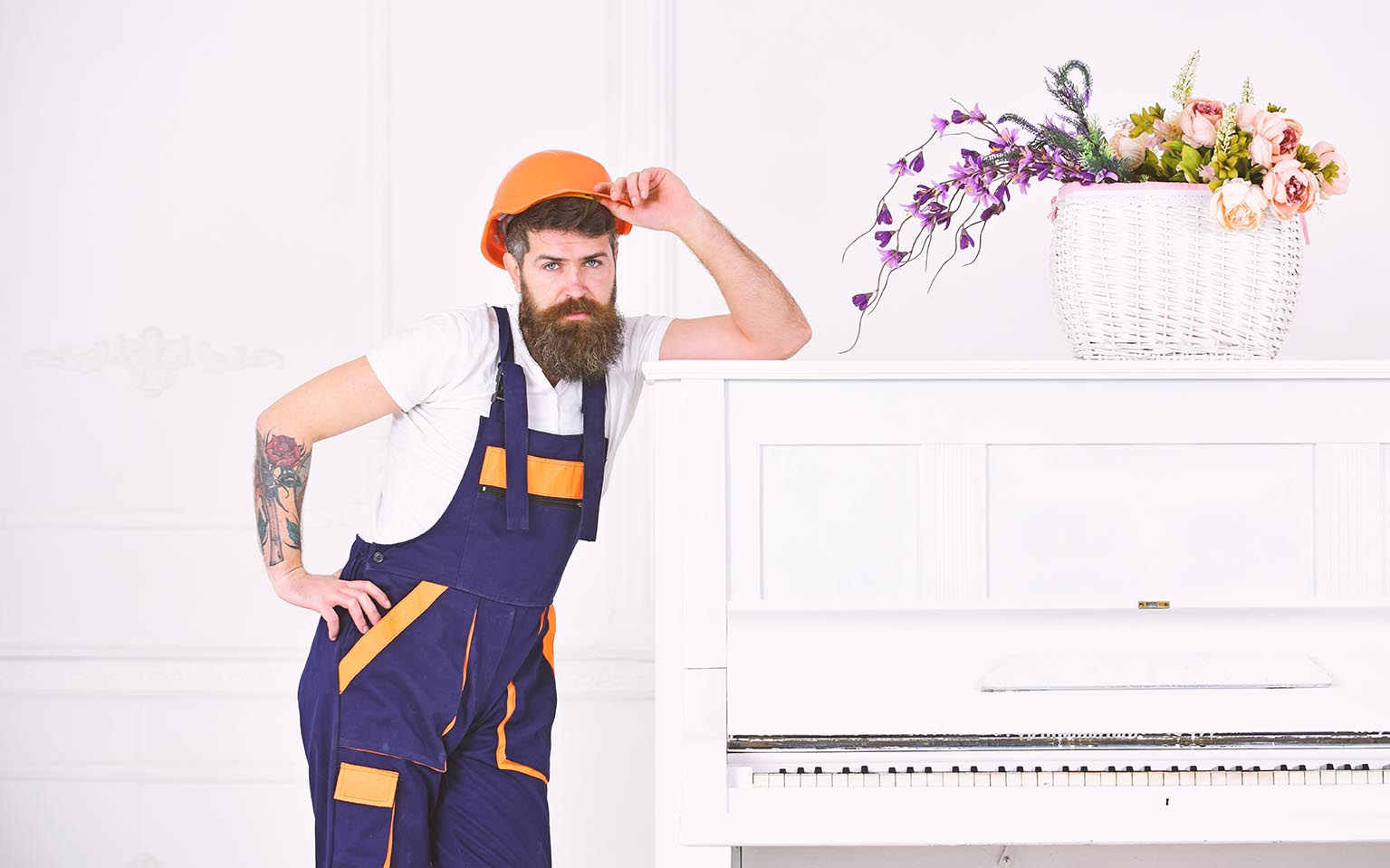 How to Make Relocating Less Stressful
One of the top stressors experienced by people is moving. This will be a disruptive process that becomes more challenging as technology and society advance. We offer some tips to make your next move less stressful:
Make an inventory of past moves.
Before moving houses or relocating offices, think about what has worked in the past and what has not. Making a list of past good and bad experiences, maybe with moving companies, will help you avoid repeating mistakes and find better ways to complete your next move tasks.

Track everything at home
One of the most common causes of stress during a move is moving items from their old house without knowing where they are going or what they should do. You should use suitable packing materials, to begin with and then sort and label the boxes, so it's easy to find them.
Keep a record of all items.
One of the most stressful things about moving to a new house is losing track of essential items. List down things that you are moving, including pictures and keep them in a safe place where you can access them at any time. Remember and track everything essential and valuable for this house removal.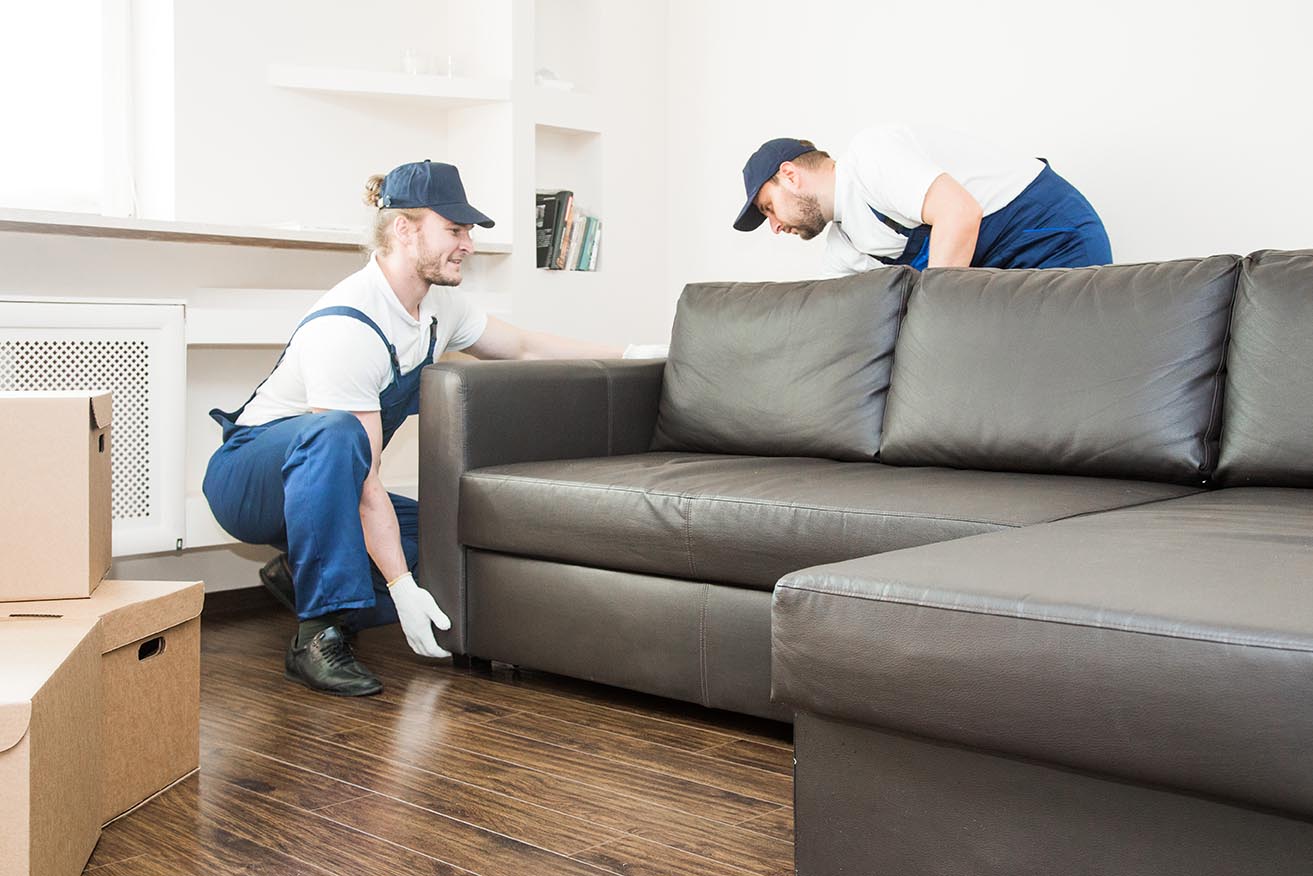 Plan the move with your friends
There are many options for moving, ranging from traditional trucks to renting containers. However, when planning these moves, most people lack the proper knowledge, and it takes a lot of time and money to complete the process. Ask for help from friends, family and colleagues when planning your move to make sure you get the best option at the right price. Better yet, hire removalists services to make certain professionals handle all your moving needs and cover your possessions with comprehensive insurance.
Make good Use of Tech.
The use of technology in moving is becoming more common as moving companies and relocation services continue to develop tools that help people better organise their relocation. For example, you could use technology to automate your inventory to track all your possessions and information.
Make good use of technology when you move house. Technology can automate tasks such as making inventories needed to track all possessions so that everything you need to know is right at your fingertips.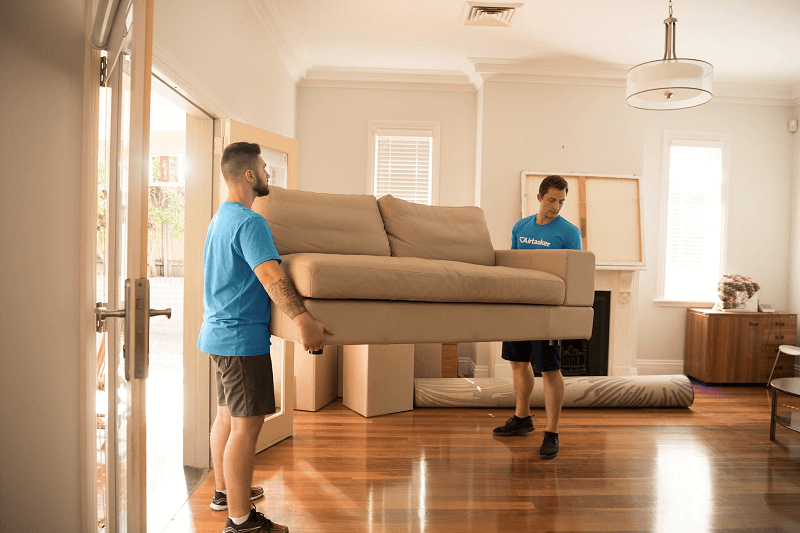 About Point Cook, Victoria
Point Cook is a suburb of Melbourne and was formerly home to Australia's most extensive single-site military base. It was initially planned as a town for workers from munition factories during World War I, but demand dropped off after that war, and Point Cook became a residential area primarily. It is one of the highest-selling suburbs in the country.
Today, the suburb is home to over 12,000 inhabitants. It has a collection of retail shops and two train stations. Many local points of interest in the area, including the former Royal Australian Air Force Base at Fisherman's Bend. It is now in development stages as a residential complex, wetlands with over 100 bird species, and the Point Cook Coastal Park.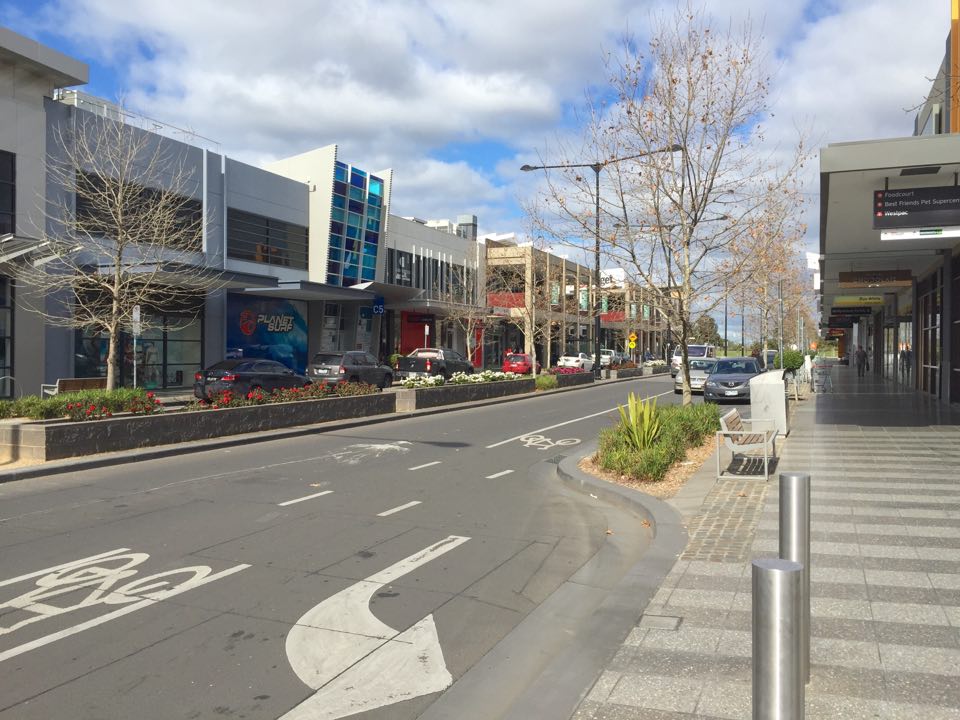 Point Cook was initially inhabited by Indigenous Australians and is located on Bunurong land. It was named after Lieutenant John Murray Cooke, who surveyed the area in 1802. Although Point Cook was not officially declared a township until 1903, it had two shops and a hotel to service citizens and workers from Werribee's munitions factory.
The Royal Australian Air Force Base was built at Point Cook in 1924 and was operational until the mid-1990s when it became a housing estate for employees of the base and their families.
Frequently Asked Questions About Removalists
• A professional removalist can help you move your belongings quickly and safely. They have the experience and equipment to get the job done efficiently.
• A removalist can also help you with packing your belongings and loading/unloading them into the moving van.
• Many removalists offer insurance for your belongings during transit, which can give you peace of mind.
The cost of using a removalist will vary depending on the size of your move, the distance travelled, and the number of movers required. It is generally more expensive to use a removalist for interstate moves than local ones.
Recent Removalist Reviews Near Point Cook
Little Red Trucks Wow… We had our move today with Mathias and Tom and they were excellent!
Wow… We had our move today with Mathias and Tom and they were excellent! The customer service at LRT was so professional and so friendly! We had last minute changes and extra things to add on, and the team was super helpful. Our movers were friendly and enthusiastic and kept us in the loop on timing and prices as the day went on. Took amazing care of our items and were quick. We have moved 12 times and this was the least painful experience so far.
Emma Morton
Point Cook Coastal Park
Jake Removalists Melbourne Fast, friendly, efficient and on time.
Fantastic company to deal with. Took great care with all our furniture during the move. Had difficult stairs to navigate with heavy furniture and did so without damaging anything.
Fast, friendly, efficient and on time. Made our move so much easier,
Very reasonably priced. Would definitely use again and recommend.
Steve Smith
Point Cook Coastal Park
Dawson Moving & Storage This company goes above and beyond and I highly recommend!!
Tom from Dawson's removal and Storage went above and beyond expectations during my move and I can't thank him enough. Due to time constraints with myself being able to meet them on site to pack my belongings he was able to sort everything out in a professional and enthusiastic manner making everying go smoothly.This company goes above and beyond and I highly recommend!!
George T
Point Cook Coastal Park
Melbourne City Movers Very well done:My job had two guys and they both were perfect. Very fast service and professional!
Very well done:My job had two guys and they both were perfect. Very fast service and professional! They showed up on time.They moved everything skillfully from start to finish. Inder and his colleague were very polite and just too incredible. Would definitely recommend them to anyone looking for professional movers.
Quick Pick Movers Great Service. Nothing was too much trouble. Good value too.
Adam was wonderful to organise our move with, especially as we nearly had to change plans last minute. Blaze and Aaron were a little late arriving but throughly made up for it with hard work, friendliness and great service all for a great price. Both of them were very careful with our things and even were happy to humour our little toddler who was very interested in the whole process, which we found very sweet and kind of them. We would love to use Quick Pick again for our next move.
Grace Removals Melbourne Good business. I highly recommend it. The day were great and offered fantastic service.
Grace was a pleasure to deal with. Super responsive and professional at all times. They were very collaborative and open to negotiating a fair price. Other less reputable furniture removal companies were charging a similar amount and more undone cases but with Grace's reputation and track record it was always safer and more secure going with them. Good business. I highly recommend.
John Ryan Removals Great Experiences. The day was great and offered fantastic service.
From start to finish the team was excellent, answering the phone after 5pm was something others haven't quite got the hang of. A reasonable price and great service. As a returned customer, I asked for a billiard table to be moved, they clearly explained the limitations and provided alternative specialists who could assist.
Overall – two great experiences!
Knowles Tivendale
Point Cook
Prestige Moving My partner and I have recently moved and decided to utilise Prestige's services.
My partner and I have recently moved and decided to utilise Prestige's services. From the amazing customer service from Cameron to the professional and amazing demeanor of the moving team. My partner and I were incredibly happy with how our possessions were handled. Would happily recommend
Easy Move Services The guys were cheerful and friendly and very professional!
The guys were cheerful and friendly and very professional! They were efficient and hard working….I shall use them again.
Move My Stuff Great service from Manraj and Harman, great communication and let me know we'll in advance the time of arrival.
Great service from Manraj and Harman, great communication and let me know we'll in advance the time of arrival. They got our new sofa up a tricky stairwell without even touching the walls. Assembled the sofa in a fast time and were very tidy. Would recommend this company and Manraj and Harman 100% great job!
Thankyou!
My Mate Movers Rupi and his team did an excellent job while helping me with my move
Rupi and his team did an excellent job while helping me with my move. They were very gentle with my furniture and the move was faster than I expected. The price was also very reasonable and there were no hidden additional charges.
If I could give more than 5 starts I would. I was very happy with the service I received during my move.
I 100% recommend Rupi 🙂
HomeMove Removals & Storage Exemplary! Amazing service, wonderful to deal with.
Exemplary! Amazing service, wonderful to deal with. Totally professional, great value, packed and moved for us, then promptly collected used boxes. Can't recommend highly enough! Thank you so much to all involved for making the move such a positive experience:)
Joanna Lenaghan
Point Cook
Get n Go Removals are reliable and professional
Get n Go are reliable and professional. They turned up on time and took genuine care of my stuff. They were careful not to dint or scratch anything when moving my stuff out of my apartment and into my new house. They are a great option for removals in that they are an affordable price but still offer an excellent service. It is a small business owned by one guy who works with his mate, no cheap OS labour being used here. Would you use again 10/10
Careful Hands Movers they were very careful in ensuring all out belongings were handled with care.
So lucky with the service provided by Jordan and Ivan for my first time home move at Melbourne.they were very careful in ensuring all out belongings were handled with care. Was very happy with the shrink wrapping of our beds! Thanks guys. Would highly recommend these fellows to anyone!
All The Right Moves were fantastic.
All The Right Moves were fantastic. Easy to book, arrived on time, friendly, efficient and professional. Thank you to the entire team for making our move so easy and stress-free. Do yourself a favour and book them for your next move. Thank you Danny, Jimmy, Sam and the remainder of the team. It was a pleasure using your services and we thank you.
Removalist Companies Near Point Cook
Removalist Services in Main Australian Cities