Lawn Mowing and Gardening Specialists in Parramatta
Now is the best time to call lawn mowing experts to care for your garden or commercial property.
Why Choose
Industry Top 5 ?
Narrow down your search for the best lawn mowing and gardening specialists in Parramatta.
Take a look at their previous jobs.
Check out previous project reviews and client comments to get a better idea of what they're all about. You'll know what kind of work they do and whether or not they're capable of completing it. You won't hire the wrong individuals if you do this.
Save both time and money.
Many people in the neighbourhood prefer seeing their lawns to be lush and healthy. That is why many individuals in the area hire landscaping specialists who can maintain their gardens for them. With Industry Top 5's help, you can quickly find exceptional lawn mowing services in no time at all!
Read Honest Reviews.
Customers are on the hunt for high-quality lawn mowing services. To discover how a firm runs, read honest and genuine client reviews at Industry Top 5. You'll discover all you need to know about them, including their prices, how they operate, and how they treat their clients.
Local Services
Examine the ratings of top local businesses to see which ones have received the greatest feedback from their clients. Hiring local firms is a beautiful method to contribute to the community.
Lawn Mowing and Gardening by the Experts
Hiring a professional to handle the maintenance of your lawn and garden can save you time and money in the long run. Professionals have the experience and equipment necessary to get the job done right, frequently using more efficient methods than what a homeowner could do on their own.
Not to mention, hiring a professional ensures that your lawn and garden will be kept healthy and looking great all year round!
Here are some tips from the experts: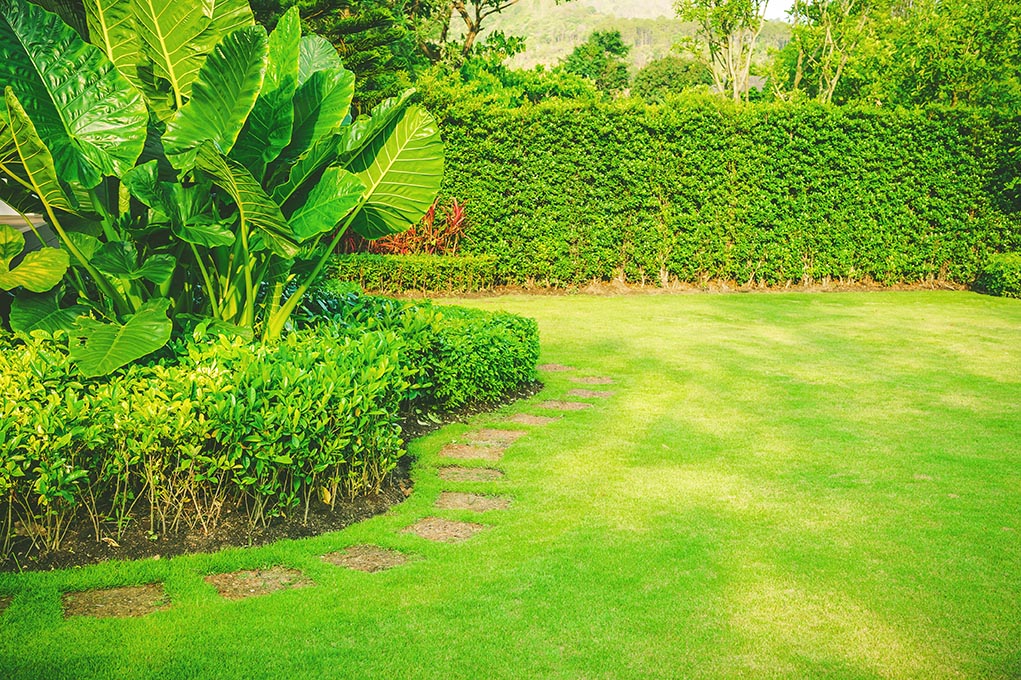 1. Start by creating a plan. Plan out what you want to grow and where, and make sure to consider the sun exposure and soil quality of your yard.
2. Amend the soil before planting anything. Add organic matter like compost or peat moss to help improve soil drainage, tilth, and nutrient levels.
3. Water regularly, but not too much! A deep watering once a week is better than a shallow one every day.
4. Fertilise plants regularly to keep them healthy and looking their best.
5. Mulch around plants to help retain moisture in the soil and suppress weed growth.
6. Use landscape fabric underneath mulch to prevent weed seeds from germinating in the soil.
If you need to hire a professional, it's important to know that lawn mowing and garden maintenance specialists offer different services in Parramatta. These include: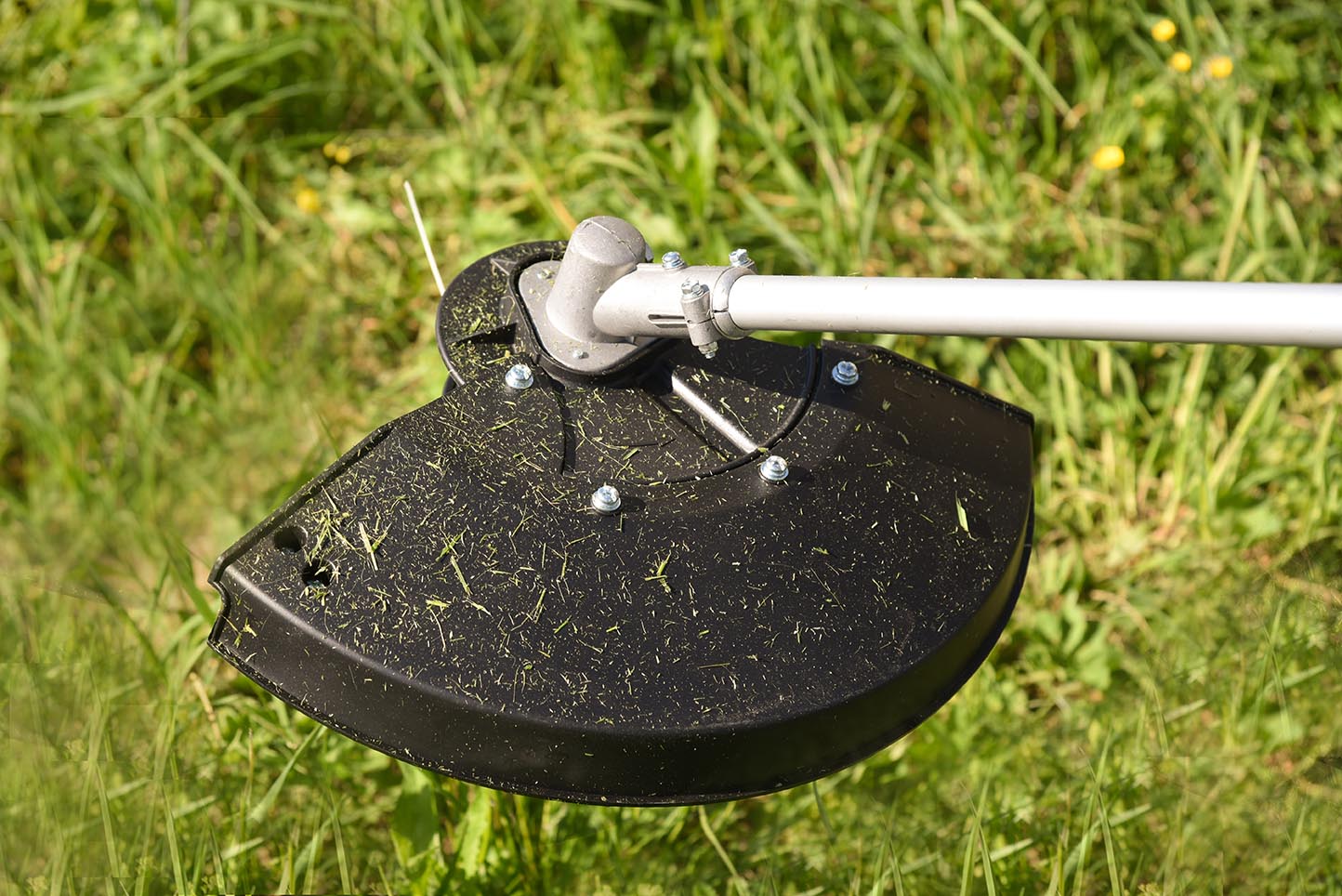 Lawn Mowing Services
This service includes the trimming of edges and edging and mowing. The experts will also bag the clippings and leave them in a neat pile next to your property.
Garden Maintenance Services
Gardeners can help maintain a wide range of planting types, including trees, shrubs, perennials, ground covers, annuals and vegetables. This service includes weeding and care for broadleaf evergreens.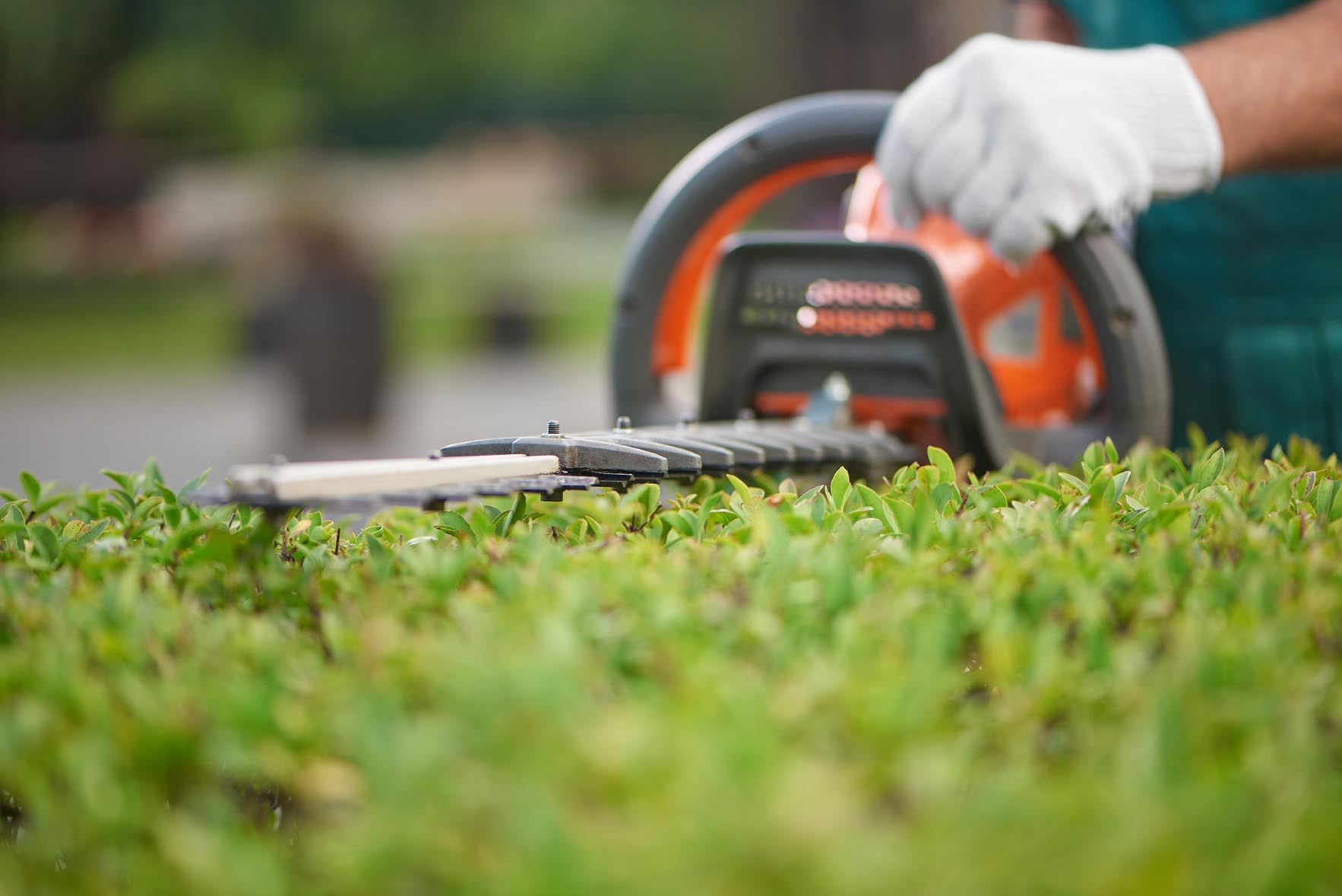 Tree Services
Tree services in Parramatta consist of trimming and pruning trees to maintain healthy growth. Advice will also be provided about which type of tree best suits certain growing conditions.
Gutter Cleaning Services
This service cleans your gutters and leaves them free of any buildups or blockages. The advantage of having a specialist clean the gutters is that they have all of the necessary equipment to access your roof from the ground.
Contact a reliable Parramatta landscaping company today if you need help maintaining your lawn and garden!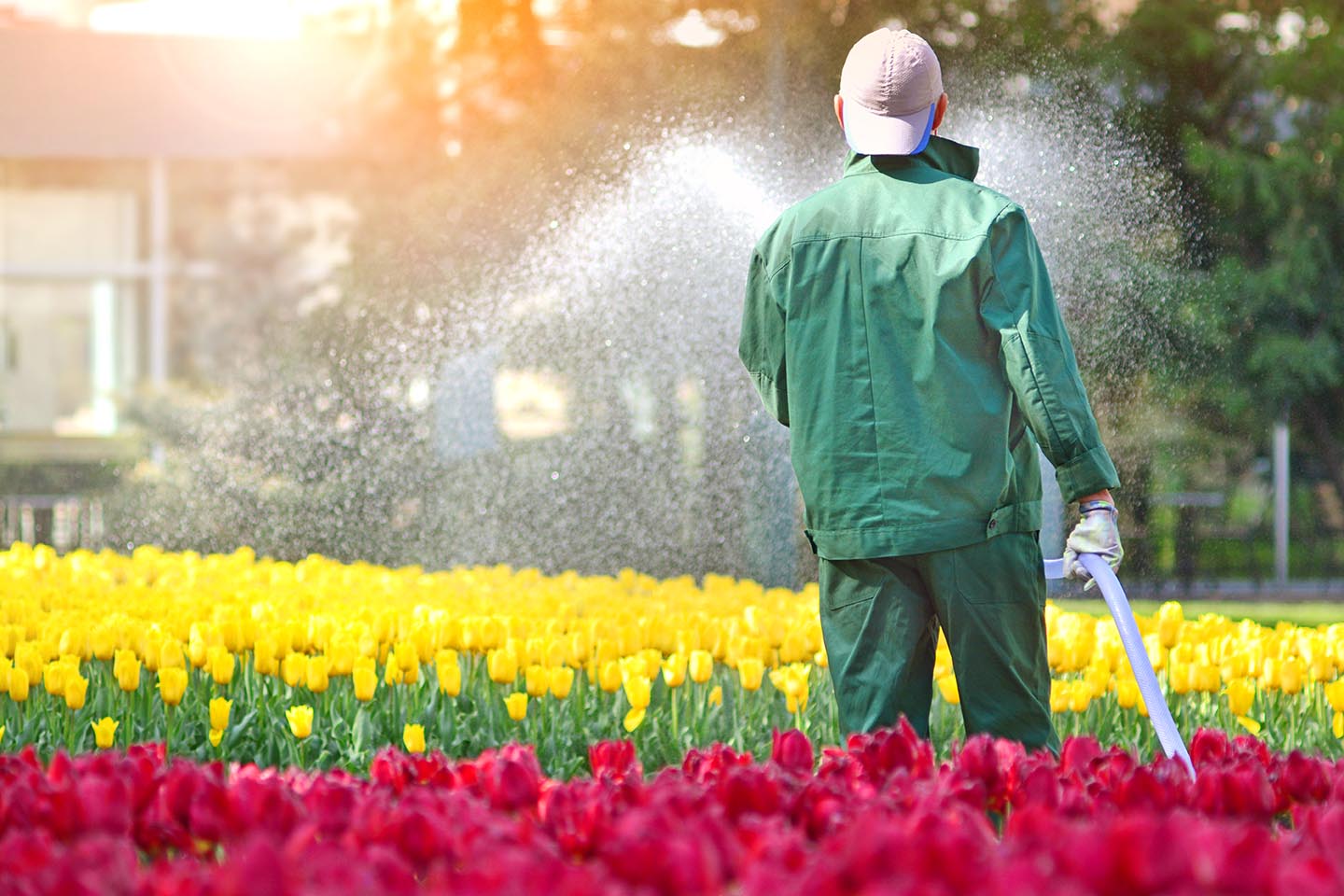 About Parramatta
Parramatta, sometimes known as "Parra," is a western counterpart to Sydney's CBD, with a sizable commercial core that attracts over 100,000 workers each week. It's home to government agencies, healthcare facilities, financial services firms, and a slew of other businesses.
Now, of course, it's a bustling neighbourhood that offers a fantastic lifestyle as proof of its turnaround; in fact, it has started to attract hipsters. It's also young: half of the population is between 20 and 39, while half are single.
A diverse area with a lot of things to do. The population of the world is about 7 billion people. The majority, or around three-quarters, are from India and China. Only a tiny proportion of the quarter who are Australian-born claim Australian heritage.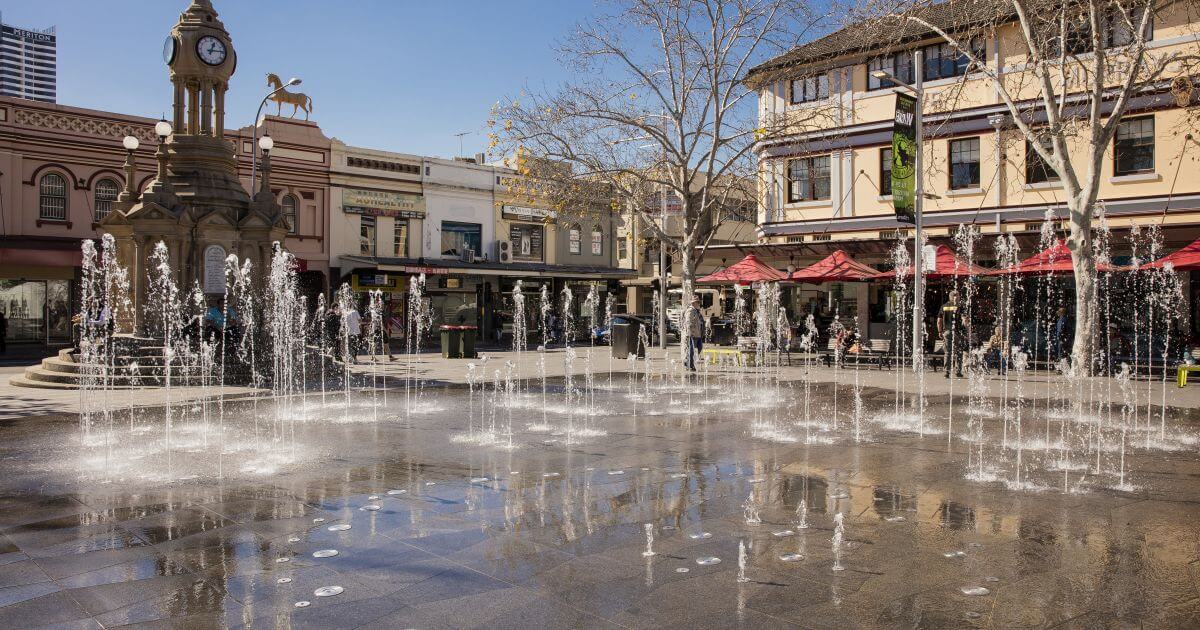 There are hundreds of restaurants to eat at with a thriving nightlife, including pubs, cocktail bars, and beer gardens. Many of these enterprises are concentrated in the Financial District, conveniently linked from work to shopping to dining to nightlife.
The greatest features of this neighbourhood are Parramatta Park, a sprawling park with paths for walking, running, and cycling. If you want to get away from it all, there is also a sailing club and extensive grassy areas for a picnic or weekend sports. The park also contains several historical buildings, and on weekends you may participate in a guided tour of these sites. The park also holds special events throughout the year, including New Year's Eve gatherings and film festivals.
If you work in the Sydney CBD, get to Central Station 25 minutes by train.
The best time of the year to come see Parramatta is in late April or early May. That's when the flowers are blooming, and the weather is perfect for walking around Parramatta Park.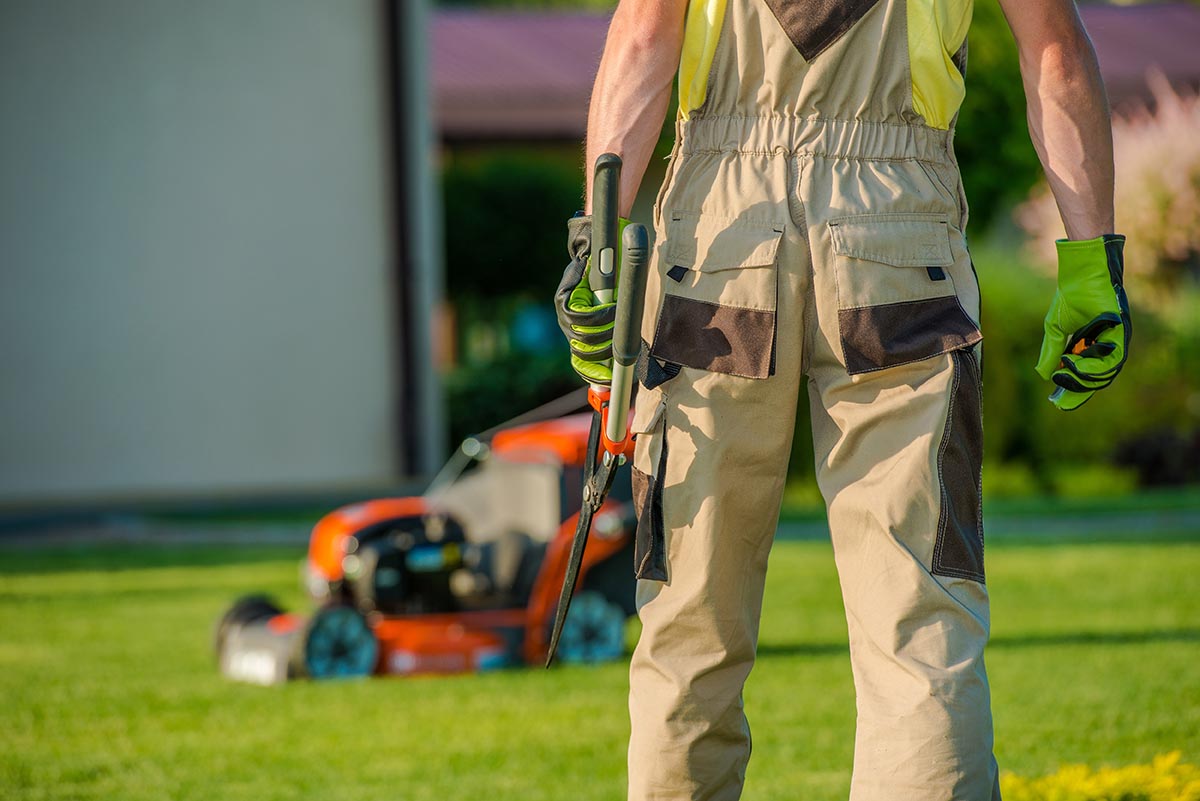 Frequently Asked Questions About Lawn Care and Gardening in Parramatta, NSW
You should mow your lawn every week as a general rule of thumb. To calculate this, measure the length and width of your garden and then divide the bigger number by the smaller one – that's how often you need to mow it. If you're using a push mower, aim for around three to four inches tall; if you're using a ride-on mower, you can set it at between one and three inches.
To stop your lawn from growing, you need to leave it for a month or two. Depending on the season, this should kill all the grass growth and allow you to start a new lawn from scratch. This is one of the best ways to protect against fungal infections such as grey patch (which causes brown spots) and red thread (which causes yellow patches).
Weeds are tough, but they can be beaten. Unfortunately, there is no instant solution to weed problems. You need to be patient and persistent while taking the necessary precautions.
One of the best ways to protect your garden against fungi is to ensure that you have no weeds in your lawn. If there are any, get rid of them as soon as possible. Furthermore, mow regularly. This ensures that grass blades are not allowed to sit too long on top of each other, encouraging the growth of mould and mildew.
You can use any type of grass to create a lawn; however, certain types are better than others. To minimise the risk of fungal infections, choose Bermuda or Bahia grass. These two varieties thrive in scorching and humid areas. If you have a small garden, opt for a mixture of ryegrass and bluegrass.
Recent Lawn Mowing Services Reviews Near Parramatta
Mowing Plus is Great Job.
Great job! Nothing was too hard for Shayne and he was sooooo knowledgeable about everything. Definitely recommend.
Koren Beale
North Parramatta NSW
Very happy with A1 Lawncraft service.
Very happy with A1 Lawncraft service. High pressure cleaned my driveway – Excellent, looks newly paved. Trimmed my garden hedges and mowed lawn – professional work. Very friendly and low cost compared to other lawn services I had rang. Highly recommended and great value for service. Thank you.
Jane Grant
North Parramatta NSW
Grech's Turf Supplies is Excellent quality turf and competitively priced.
Excellent quality turf and competitively priced. Great website and easy to order – you are able choose your delivery day. Quick delivery and well organised.
PS2019
North Parramatta NSW
The work was second to none, I was extremely happy with Divine Landscapes the finished job.
The work was second to none, I was extremely happy with the finished job. The team were on time and made sure I was updated throughout the process.
Highly recommend their work to anyone looking for landscaping services.
Zak Abdel
North Parramatta NSW
Dual Group team Thank you. We will definitely call again.
Luke and his team were asked to trim approximately 100m of hedging. They were punctual, polite and down right lovely to deal with. The hedges were trimmed beautifully. After they finished, they cleaned up leaving no evidence that they had even been there! Amazing. Thank you. We will definitely call again.
Patrick Mamo
North Parramatta NSW
I started using the Greener Lawn service just recently.
I started using the Greener Lawn service just recently. Though at first I thought the price was on the higher side, they offer high quality services. After contacting them, the response rate is very fast, and it wasn't long before I had all the answers I required to make my lawn decisions. They quickly reviewed the work and gave me a quote. They were very accurate and finished the job to my satisfaction. My advice to any one seeking lawn care service in Australia, Greener Lawn is the best there is.
Ruby Macleod
North Parramatta NSW
very happy with the plan they Dapple Landscape Design for us.
Julian and Maria filled our brief completely, they were very responsive to our suggestions and requirements. The final design gives us a garden that attractS the birds and the bees, is suited to our local weather and is just so interesting. We love the different levels and are very happy with the plan they designed for us.
J Hood
North Parramatta NSW
Keep up the great work OSAN Team! 5 Stars
Great staff, reliable service and passionate management. I have worked with clients of OSAN and their services do make an amazing difference in peoples lives. Keep up the great work OSAN Team! 5 Stars
owais khan
North Parramatta NSW
Curtis Strata Cleaning Sydney is Great Company!
Great Company! They do My building and the warehouse complex where I work and both places always look very clean! Very nice people do deal with. Honest and VERY Professional!
joelmugrabi
North Parramatta NSW
Sylla Cleaning Services is the Best here.
If you are looking for Cleaning service, then don`t go anywhere. Sylla Cleaning Services is the Best here.
Vina Araiti
North Parramatta NSW
I have used the services of Gardening Northside for over 4 years.
I have used the services of Gardening Northside for over 4 years. They consistently provide an outstanding service. They manage the extensive hedging and other garden work in a professional manner and the standard of their work is always excellent from the hedging to the clean up and removal of any debris. They are flexible with timing and always complete a job as directed. I would highly recommend them. If you are looking for a reliable, efficient and trustworthy gardening service then Gardening Northside would be a good choice.
Dianna Maher
North Parramatta NSW
Lawn Mowing Services Near Parramatta