Lawn Mowing Sydney
We've gathered the best and most reliable lawn mowing service providers in Sydney, NSW.
Why Choose
Industry Top 5 ?
Take the guesswork out of finding the best local businesses where you live. Industry Top 5 has done the hard work for you by curating the top companies in every suburb for whatever industry you may be looking for. We use customer reviews and feedback to give you the cream of the crop.
Information at Your Fingertips
You don't need to browse through dozens of websites just to find the exemplary lawn mowing service in Sydney. You'll have all the information you need to find professionals who do an amazing job right here.
Real Customer Feedback
If you want to find the best lawn care professionals who deliver awesome service in Sydney NSW, you need to read what past customers have had to say. Industry Top 5 gives you direct access to Sydney's most reliable lawn mowing services through customer reviews and feedback.
Fast and Simple – No Phone Tag
Calling around to every local business to get pricing is a huge waste of your time. This is why Industry Top 5 automatically gathers customer reviews, prices and availability for you. We'll instantly connect you with the lawn mowing service providers in Sydney that best fit your budget.
Local Services
Support businesses in your community. If you need help with weed spraying, grass clipping, mulching, and even tree or hedge trimming, you can rest assured that lawn service help is a quick phone call away.
Make Informed Decisions
Finding a professional lawn mowing service in Sydney is now easier than ever. All you have to do is use our website to find the lawn care services you need. You can find fully trained professionals who do an excellent job mowing, gardening and landscaping.
Why Do You Need Lawn Mowing Services?
Lawn mowing services are available for residential and commercial properties. These options can help you make your yard work more accessible, creating a more admirable landscape for potential homebuyers to look at.
Lawn mowing and gardening services require skill and attention to detail.
Hiring a professional lawn service team can also help cut grass, weed control, grass cutting, gutter cleaning, and even rubbish removal. Your garden or backyard will look clean and presentable for potential customers or guests.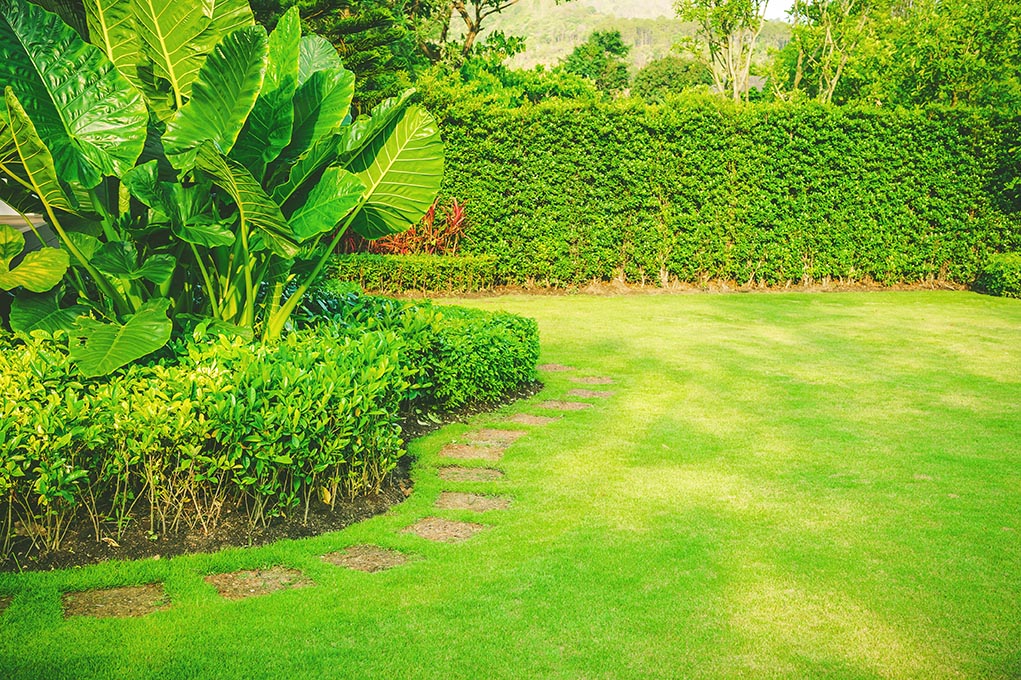 Services Offered by Lawn Mowing Service Professionals
Lawn mowing services in Sydney NSW include everything from lawn mowing to grass clipping, hedge trimming, garden services, mulching and weeding. You'll get expert garden care at affordable prices all year round.
Grass Clipping Services
Grass clippings are an eyesore for any business or homeowner. As the grass grows longer, it becomes easier for dirt to stick to the base of the plant. Grass clipping services can help with this problem by removing the excess blades and chipping them up into fine mulch that you can use for fertilisation.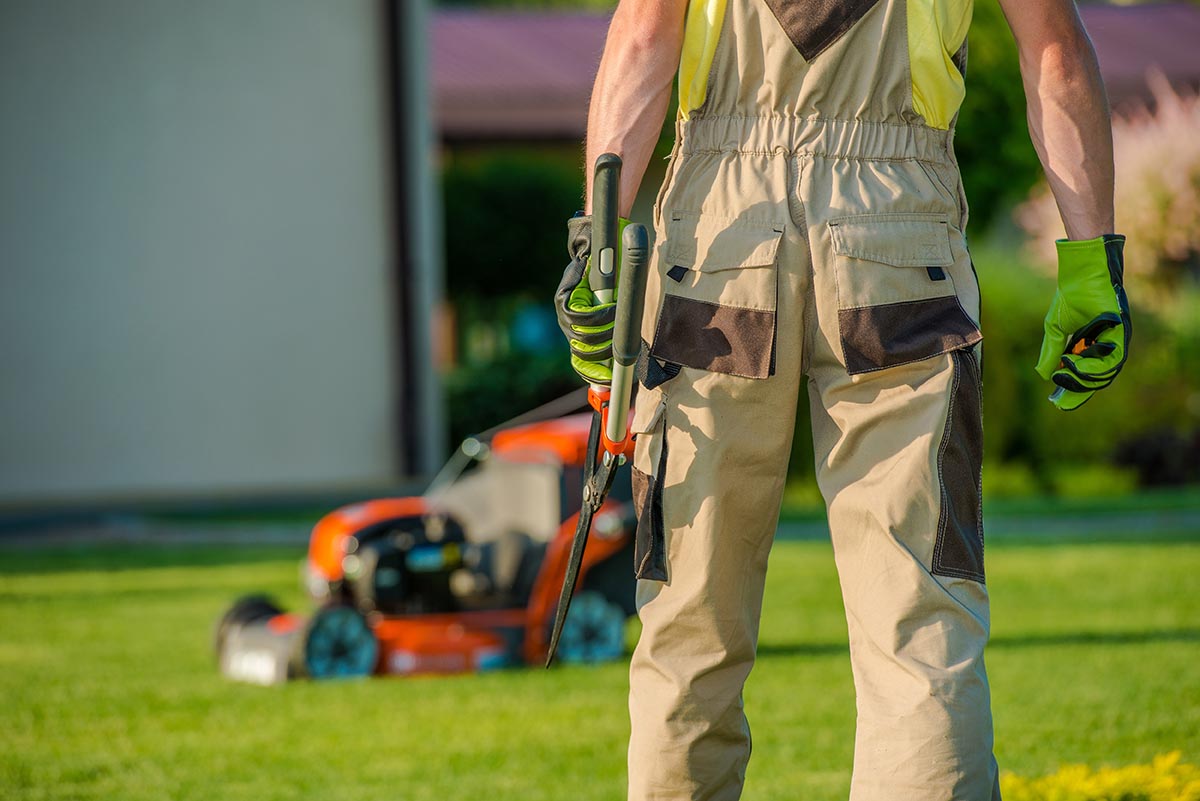 Weed Spraying
One of the most common problems in any yard is weeds, but they're also one of the easiest plants to remove. Weeds need sunlight, water and room to grow, so spraying them will cause them to die, but they'll also protect the base of your plants. Your lawnmower can take care of larger weeds, which means you won't have to spend hours pulling out stubborn flowers.
Gardening Services
Gardening services can help you plant flowers, shrubs, mulching and even garden cleanup. They are normally performed in the spring when these plants are prepared for the warmer seasons. Even during winter, gardening service providers can plant bulbs and help you create a beautiful landscape for your home.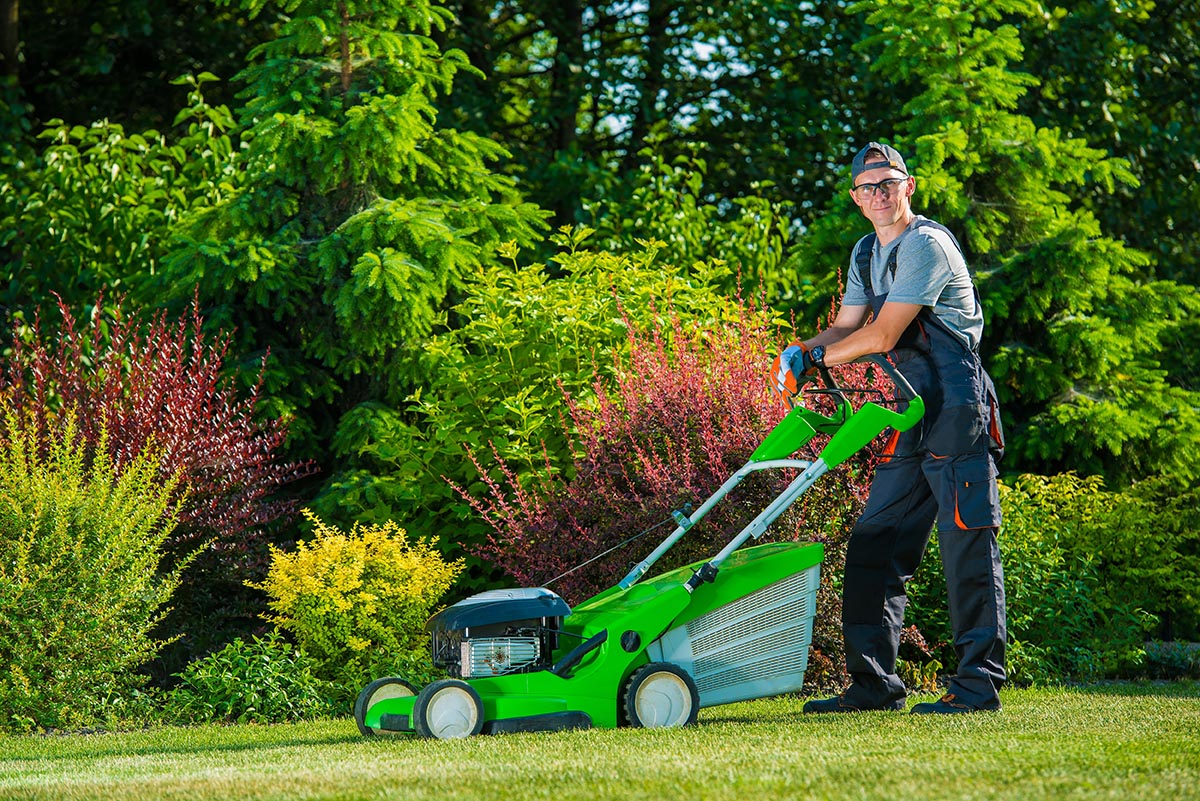 Mulching Services
A great way to ensure your grass is healthy and green is mulching, which means crushing leaves into tiny pieces to fertilise your yard. Mowers with mulching capabilities can help you turn your yard into a thriving, green landscape.
There is no need to hire several professionals for different Sydney lawn mowing services; you can find a dependable one that delivers great results for lawn services at affordable rates!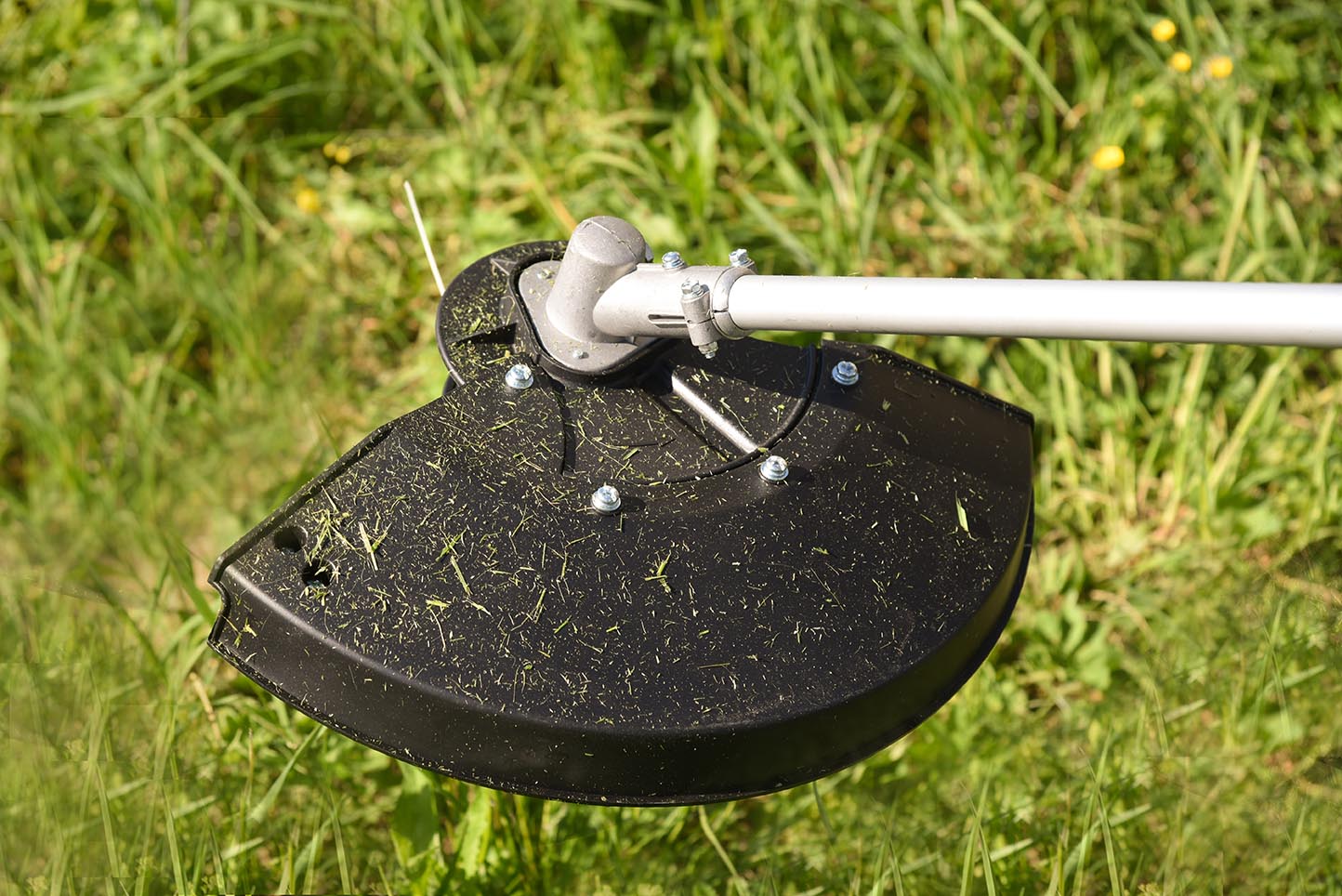 Sydney, Australia
The capital and most populous city of New South Wales in Sydney, also a major port in the South Pacific. When the colony was still a tiny penal colony, and the original inhabitants had only just begun to explore the interior in the early nineteenth century, it had already established commercial ties with South Africa, China, India, North America, and other areas.
Sydney's first sight is always magnificent, whether seen from the sea or in flight. It is surrounded by low slopes and a large bay with numerous coves and bays. The Opera House, which has glittering white shell-shaped roofs that seem to mimic the masts of the many boats moored in the adjacent basin, is set against a spectacular backdrop of Sydney Harbour Bridge, one of the world's longest steel-arch bridges. The complex mélange of water and structures has an incredible impact at any time of day or night.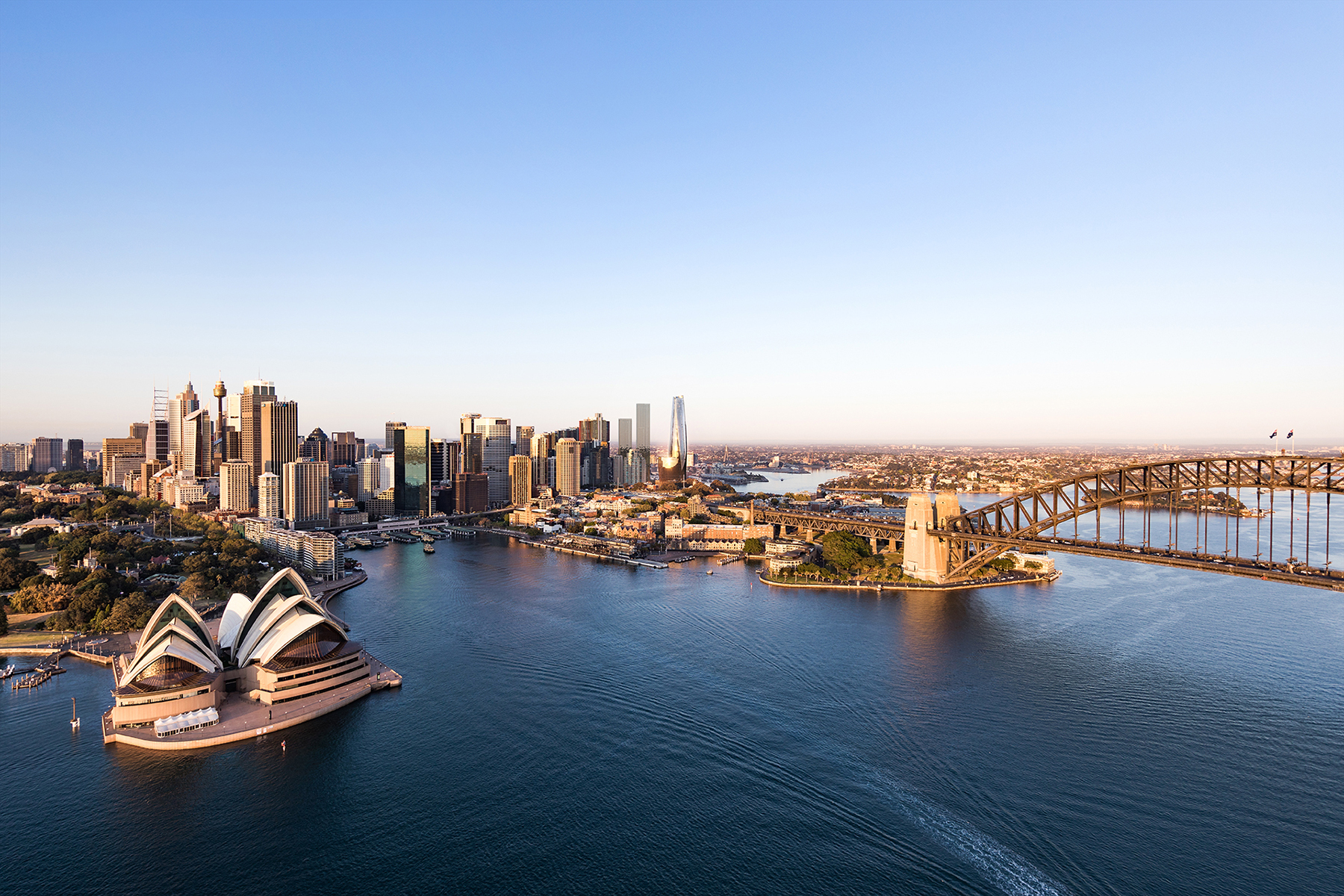 Because it was formerly a major harbour and the country's central international air hub, Sydney has what may be the only genuinely global ambience in Australia. Nonetheless, it is a very Australian metropolis with an outstanding balance between its British heritage and the South Sea features of its weather and terrain.
Sydney is a major tourist draw for both domestic and international visitors. Hotels and motels can be found all over the city, but they are especially numerous in the central business district and the King's Cross-area to the east. The most well-known oysters in Sydney are farmed on the northern shore of Port Stephens, which is less than an hour's drive from Newcastle. The city's first modern convention, central music, indoor sports, and political meeting complex is located west of the downtown area near Darling Harbour.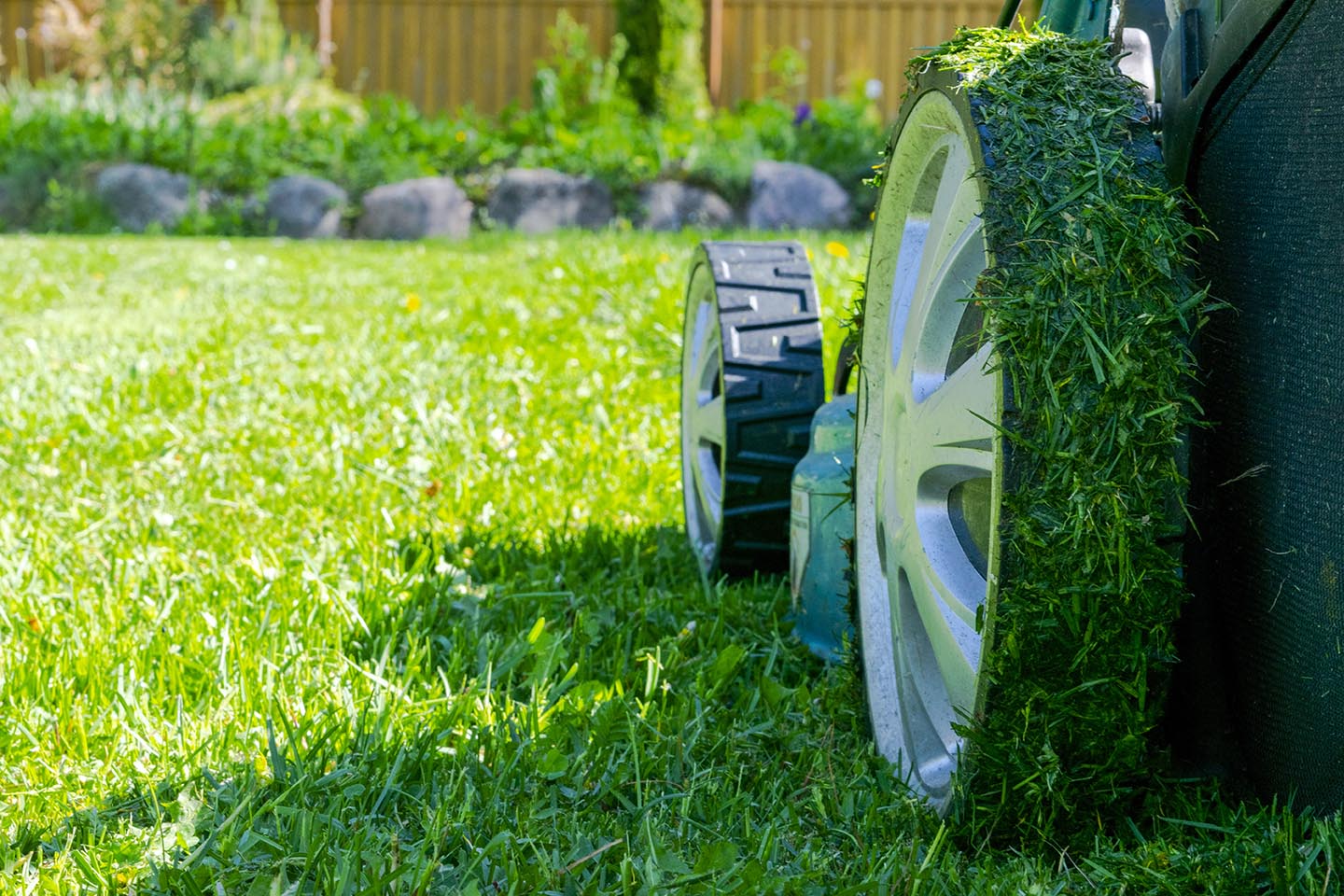 Lawn Care Frequently Asked Questions
Depending on how overgrown and difficult your grass is to maintain, you may need expert lawn mowing services. However, if your grass just requires a trim every week or two, then this may be handled by a single individual who offers Sydney lawn mowing services.
Lawn mowing Sydney companies offer a range of different services. These may include weekly, fortnightly, monthly or one-off grass cutting and weed control services. The costs of these services will vary depending on the size of your property and how often it requires maintenance. How long has their company been operating?
You should aim to book your first service soon after you move into a new property or after the grass has begun to grow again in spring, whichever is sooner. All gardens must be maintained regularly, so they don't become overgrown.
Yes, many companies offer their services online and have a phone number to call for more information. It's always advisable to shop around for the best price by visiting several different websites just in case there are discounts available or if one company offers better service than the other.
Recent Lawn Mowing Services Reviews Near Sydney
Mowing Plus is Great Job.
Great job! Nothing was too hard for Shayne and he was sooooo knowledgeable about everything. Definitely recommend.
Very happy with A1 Lawncraft service.
Very happy with A1 Lawncraft service. High pressure cleaned my driveway – Excellent, looks newly paved. Trimmed my garden hedges and mowed lawn – professional work. Very friendly and low cost compared to other lawn services I had rang. Highly recommended and great value for service. Thank you.
Grech's Turf Supplies is Excellent quality turf and competitively priced.
Excellent quality turf and competitively priced. Great website and easy to order – you are able choose your delivery day. Quick delivery and well organised.
The work was second to none, I was extremely happy with Divine Landscapes the finished job.
The work was second to none, I was extremely happy with the finished job. The team were on time and made sure I was updated throughout the process.
Highly recommend their work to anyone looking for landscaping services.
Dual Group team Thank you. We will definitely call again.
Luke and his team were asked to trim approximately 100m of hedging. They were punctual, polite and down right lovely to deal with. The hedges were trimmed beautifully. After they finished, they cleaned up leaving no evidence that they had even been there! Amazing. Thank you. We will definitely call again.
I started using the Greener Lawn service just recently.
I started using the Greener Lawn service just recently. Though at first I thought the price was on the higher side, they offer high quality services. After contacting them, the response rate is very fast, and it wasn't long before I had all the answers I required to make my lawn decisions. They quickly reviewed the work and gave me a quote. They were very accurate and finished the job to my satisfaction. My advice to any one seeking lawn care service in Australia, Greener Lawn is the best there is.
very happy with the plan they Dapple Landscape Design for us.
Julian and Maria filled our brief completely, they were very responsive to our suggestions and requirements. The final design gives us a garden that attractS the birds and the bees, is suited to our local weather and is just so interesting. We love the different levels and are very happy with the plan they designed for us.
Keep up the great work OSAN Team! 5 Stars
Great staff, reliable service and passionate management. I have worked with clients of OSAN and their services do make an amazing difference in peoples lives. Keep up the great work OSAN Team! 5 Stars
Curtis Strata Cleaning Sydney is Great Company!
Great Company! They do My building and the warehouse complex where I work and both places always look very clean! Very nice people do deal with. Honest and VERY Professional!
Sylla Cleaning Services is the Best here.
If you are looking for Cleaning service, then don`t go anywhere. Sylla Cleaning Services is the Best here.
I have used the services of Gardening Northside for over 4 years.
I have used the services of Gardening Northside for over 4 years. They consistently provide an outstanding service. They manage the extensive hedging and other garden work in a professional manner and the standard of their work is always excellent from the hedging to the clean up and removal of any debris. They are flexible with timing and always complete a job as directed. I would highly recommend them. If you are looking for a reliable, efficient and trustworthy gardening service then Gardening Northside would be a good choice.
The team at Pharo Cleaning Services always do an amazing job cleaning our premises.
The team at Pharo Cleaning Services always do an amazing job cleaning our premises. They are professional, efficient, reliable and thorough. Tim Pharo is wonderful to deal with and nothing is ever a problem. Highly recommend Pharo Cleaning Services, you won't be disappointed.
Jason Lawn Mowing Services has fair pricing compared to other services.
Jason Lawn Mowing Services has fair pricing compared to other services. I hired them especially for leaf removal and our crew was great. The app is helpful for communicating with your team directly and customer service is helpful and call back feature is appreciated so I'm not stuck on hold.
Awesome Manna Landscapes Pty Ltd designer.
Awesome landscape designer. Very creative. Highly knowledgeable about plants. Very easy to deal with. Pleasingly friendly staff. Highly recommend it.
Lawn Mowing Services Near Sydney