Best Lawn Mowing Service in Bondi Beach
Get quality lawn mowing services in Bondi. These lawn mowing and gardening experts know exactly how to take care of properties in New South Wales.
Why Choose
Industry Top 5 ?
Industry Top 5 is a trusted ally when it comes to finding the most reliable lawn and garden professionals in your area.
We Put You First
There is plenty of different landscaping, gardening, and lawn mowing services that you might need, and we're confident that we can find what you're looking for. We work with you to make sure that we find the best lawn mowing experts, and we can help you save time and money as well.
We Give You Choices
Remember, you should always ask for a quote from several lawn mowing companies before making your decision, as there are so many garden maintenance providers in Bondi. Industry Top 5 offers free listings for you to choose from.
Ask for Free Quotes
You can ask lawn mowing firms for no-obligation quotes for free. That's your right as a consumer, and Industry Top 5 supports you on that! You don't have to feel shy about asking around until you find a mowing and gardening professional who fits your budget and needs.
Expert Lawn Care Tips From Bondi Professionals
Lawn care, mowing and gardening can be a real challenge for home owners. It's not just a matter of cutting the grass with a lawn mower and watering it occasionally. As part of lawn care, you also have to ensure that you get rid of any pests or diseases affecting your lawn.
You also have to make sure that you fertilise and aerate your lawn now and then.
You might wonder what type of lawn care service is best for your property, so we've put together this handy guide so you can find the right lawn mowing professionals to help you: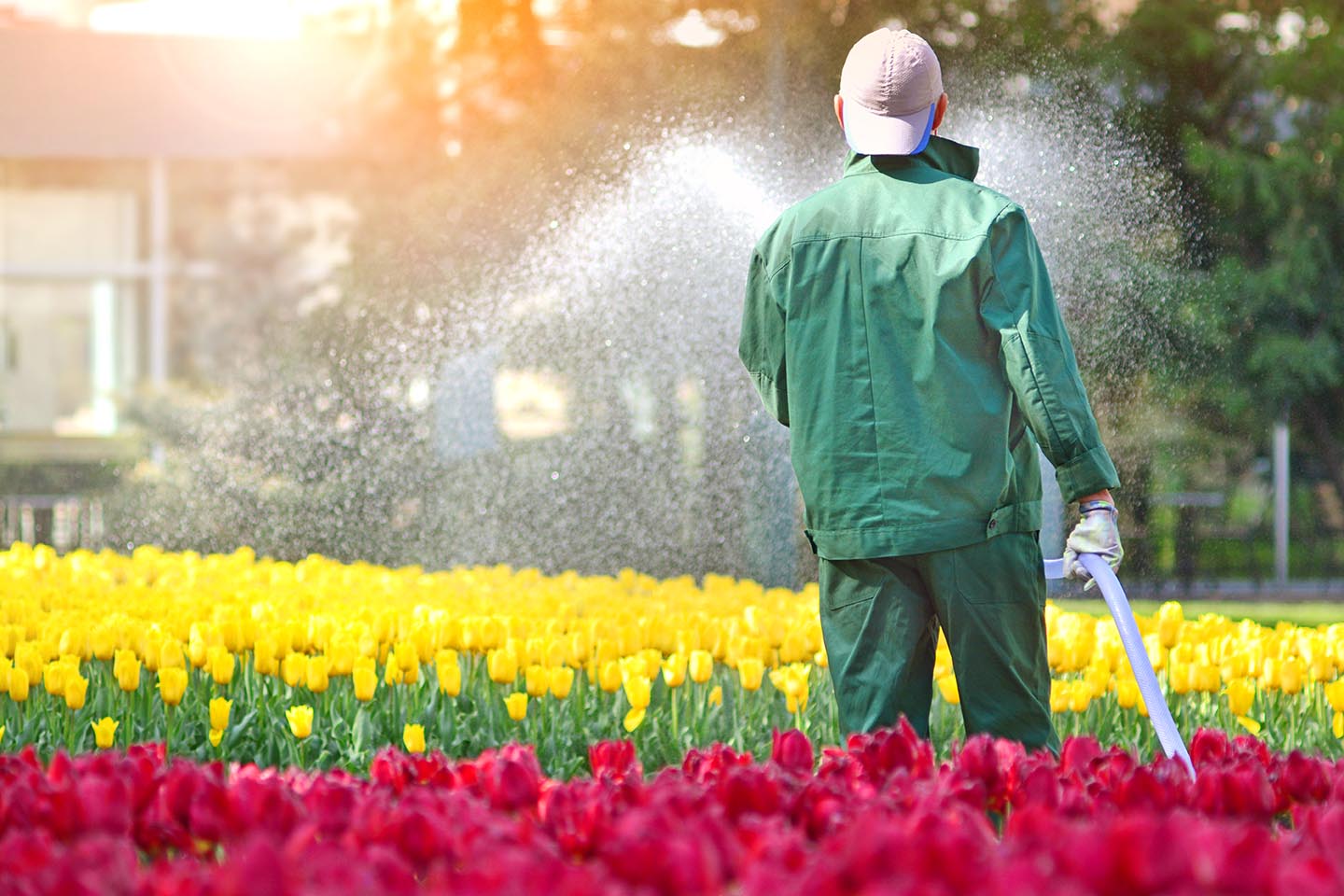 Aerating Your Lawn
Aeration is the optimal way of keeping your lawn healthy and green. When lawn mowing and gardening service teams aerate your lawn, they quickly allow air to move through it. This reduces the chance of any type of pests or diseases affecting it in the future. You can also improve water retention by doing this.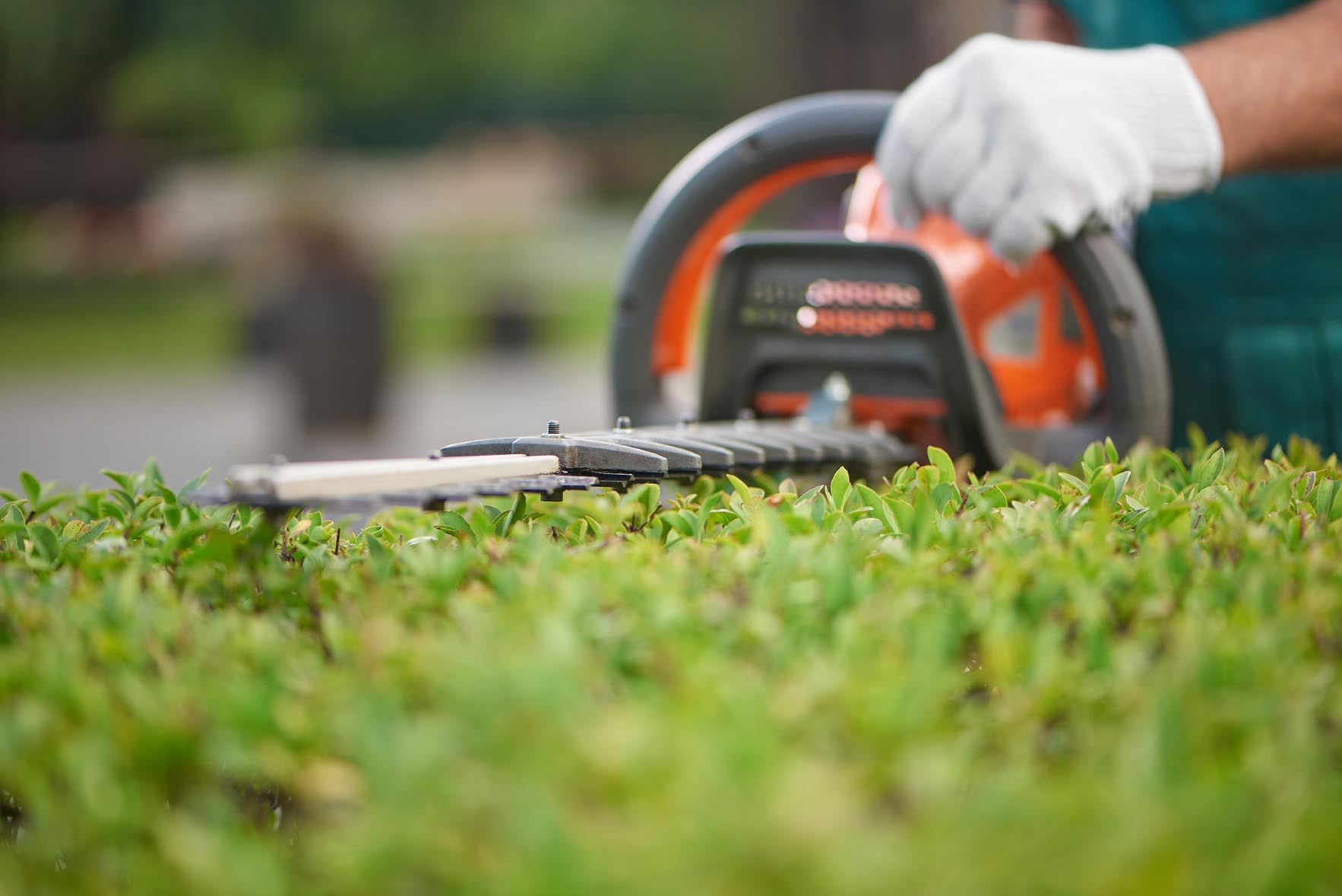 Lawn Fertilising and Weed Control
You should only fertilise your lawn when it's necessary. However, if you have an infestation of pests or diseases, you will need to do so immediately. Lawn maintenance and gardening service professionals at Bondi will be able to tell you if your lawn needs fertilising or not.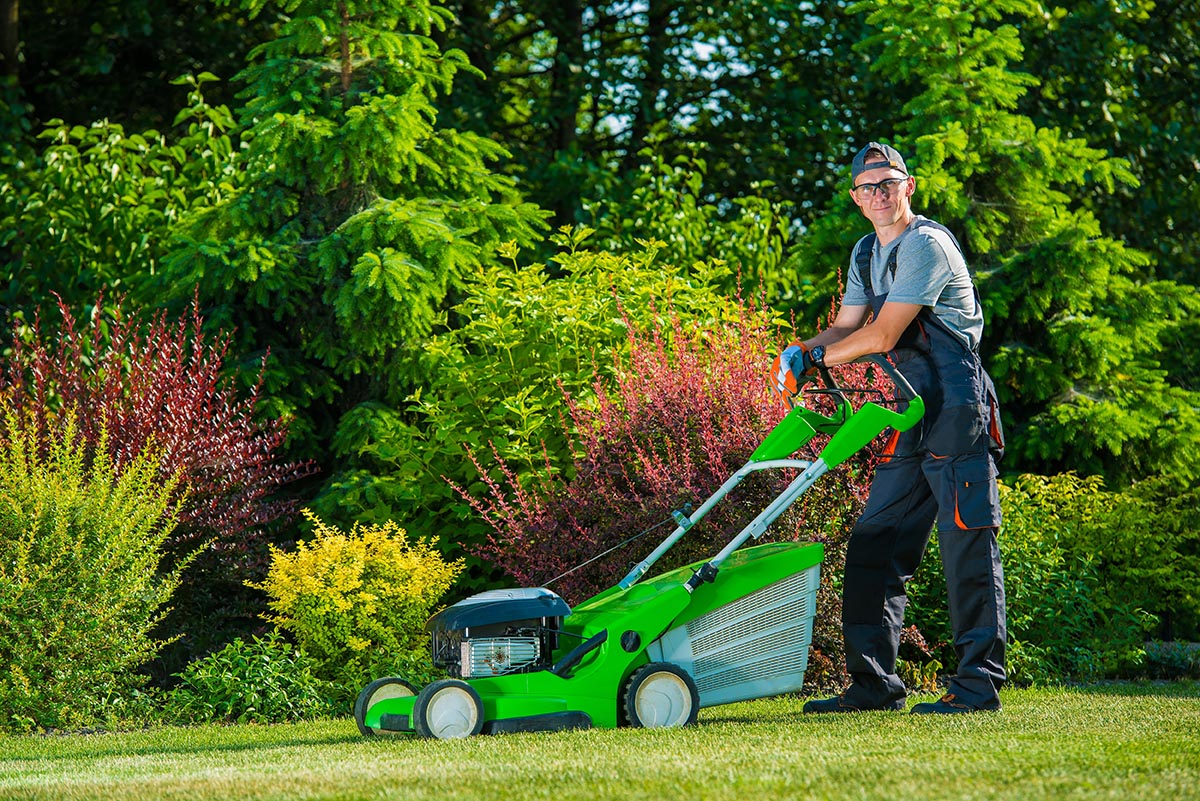 Lawn Grub Control
Your lawn might have grubs inside it that need to be treated before doing any more damage. As with anything else, you should find a gardening services company that can offer a high level of service.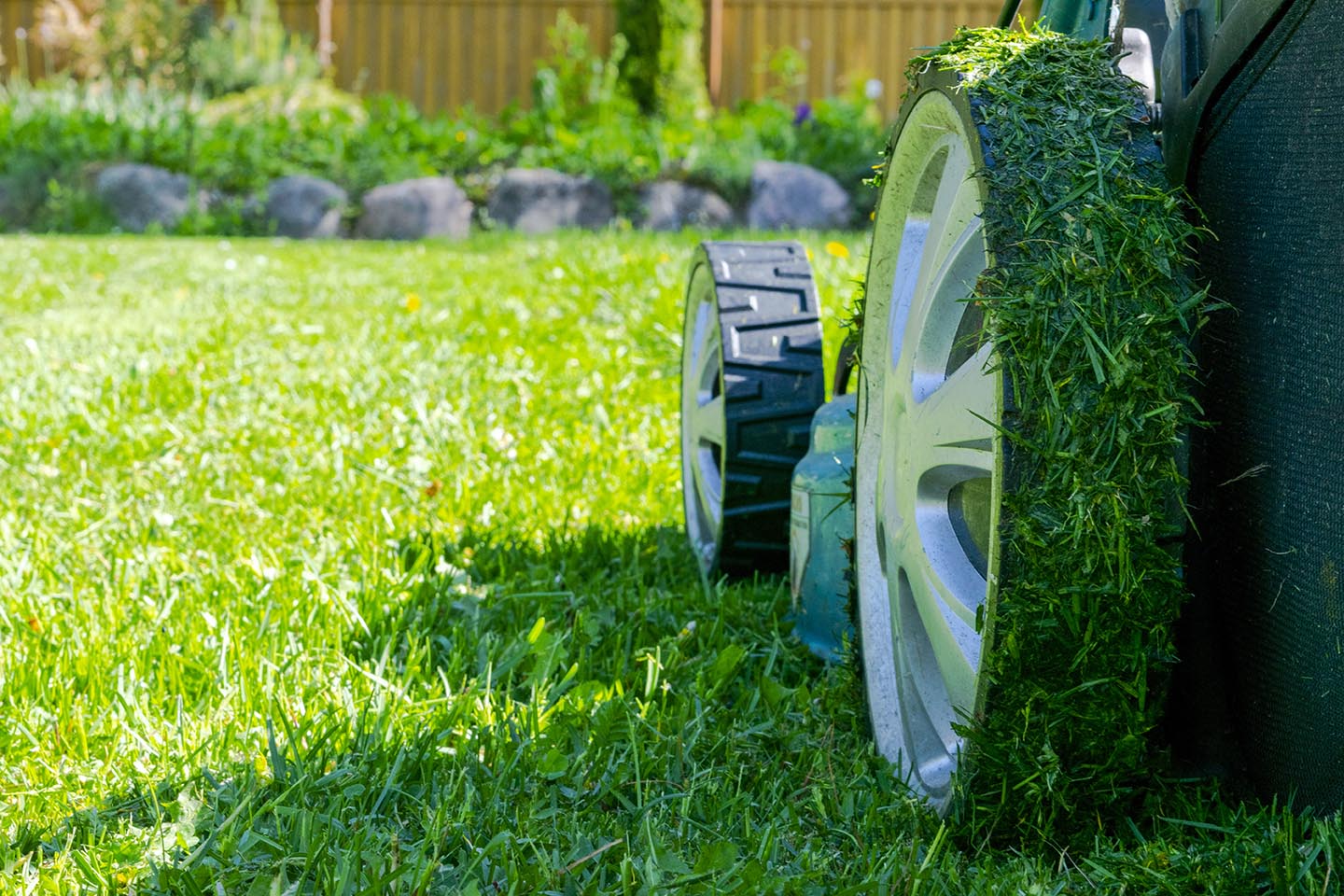 Lawn Mowing Services
If your lawn looks a little overgrown, it might be time for some professional gardening services in Bondi. The mowing companies who do this work are fully trained in landscape design and general gardening techniques.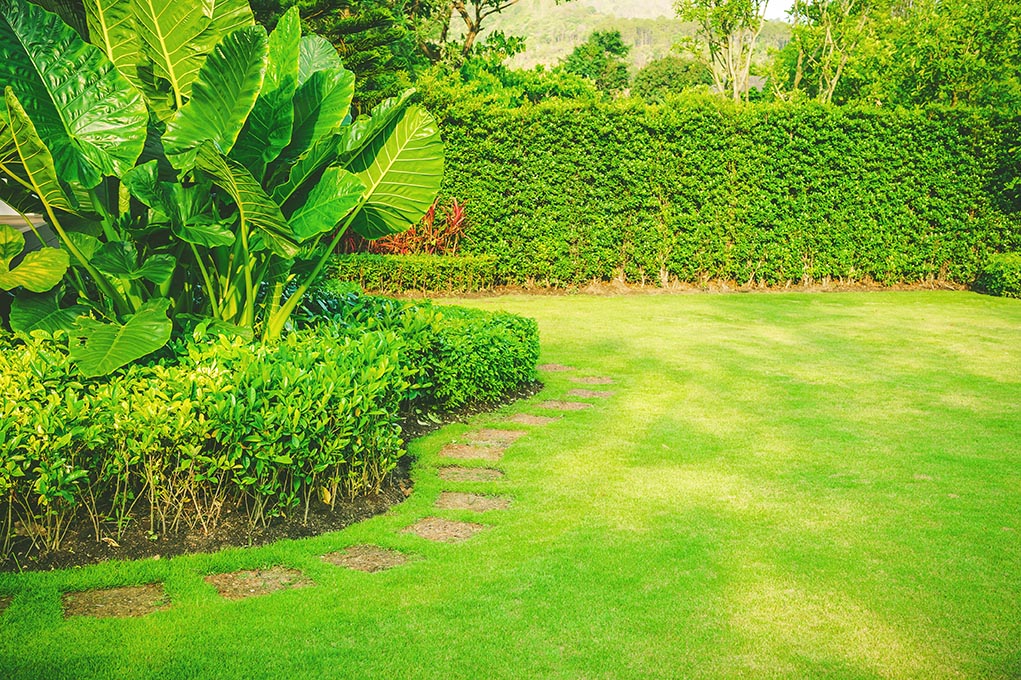 Overall Gardening Services
You can also hire a team of gardeners who will be able to look after your entire garden. This is great if you want to make sure that everything looks as good as possible all year round. Some jobs include tree pruning, hedge trimming, leaf blowing, green waste removal, gutter cleaning, pruning, weed control, fertilising and pest control.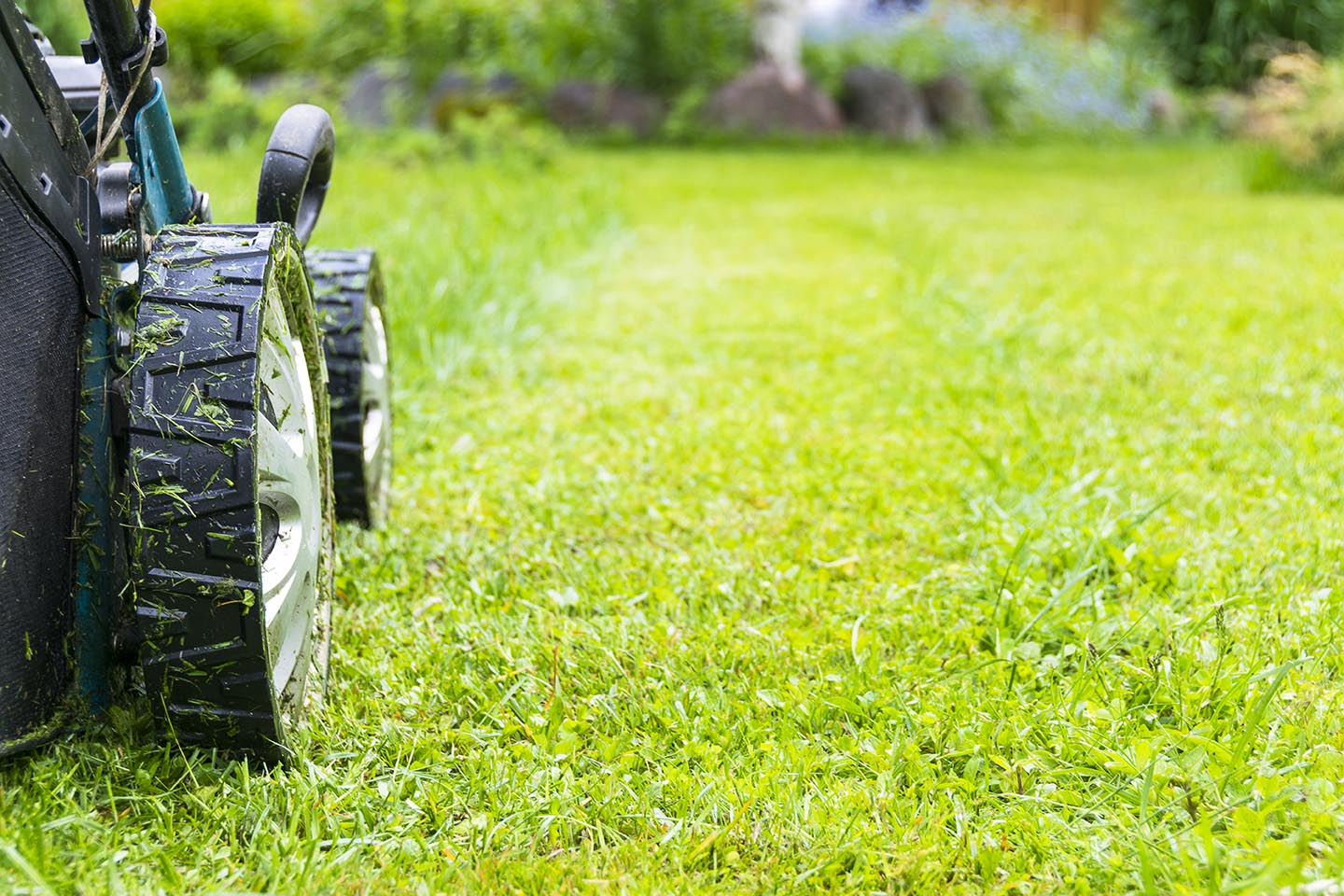 Landscape Design and Commercial Property Management
Home owners who want to enjoy their gardens might also hire garden design and landscaping services. This is perfect for ensuring that your outdoor space looks as good as possible.
If you have a commercial property, it's also essential to get regular garden maintenance. You should hire a team of professional landscape designers and gardeners to ensure that your front and backyards look as great as possible.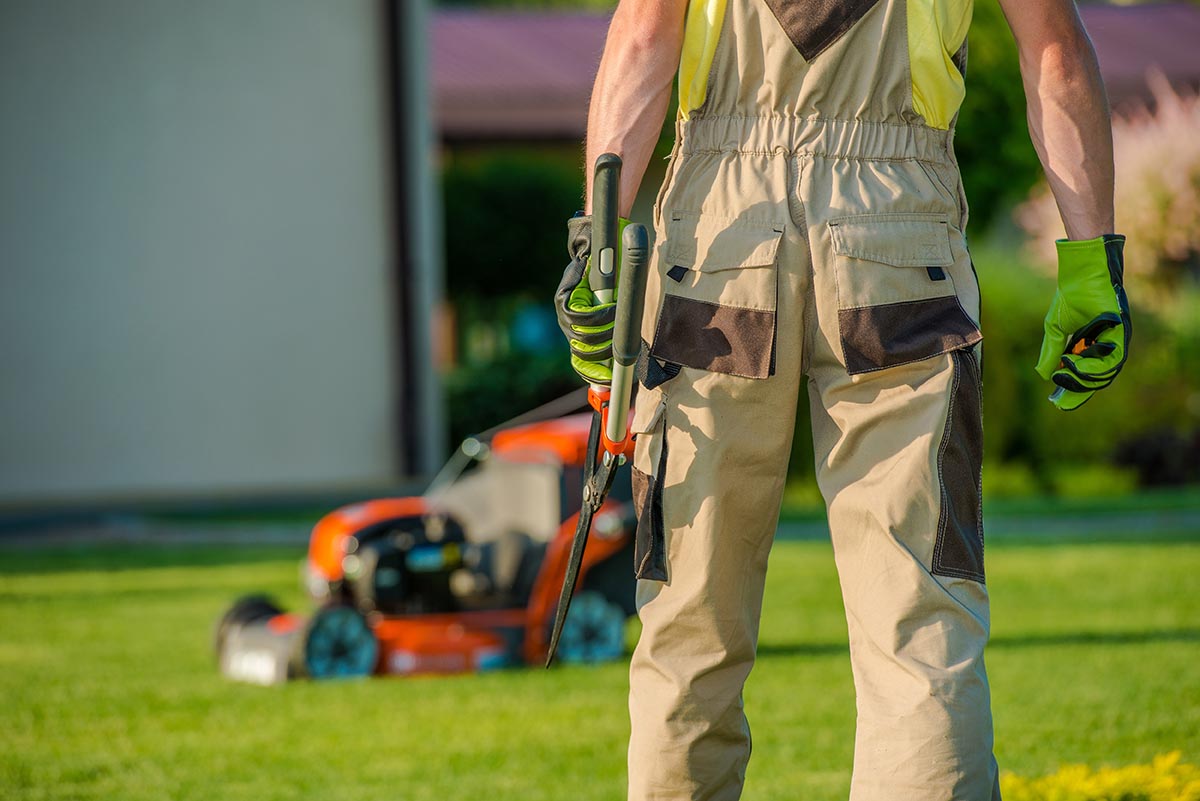 About Bondi
Bondi is a suburb of Sydney, located in the Eastern Suburbs. Bondi is one of the most famous suburbs in Australia and is known for its world-famous beach.
 The beach is a popular tourist destination, and it's also where many locals come to relax. There are several cafes and restaurants on the beachfront, and there is also a kiosk where you can purchase snacks without having to leave the sand. 
Bondi has plenty of festivals and events held throughout the year regarding culture. Some markets take place in Campbell Parade on weekends. The Rose Bay to Bondi Swim starts at Watsons Bay before finishing Bondi Beach. 
By day, it's a great place to relax on the beach, while you can go for a surf at dawn or get in a workout by walking, jogging or running along the coastal path. However, Bondi comes alive with exciting events and festivals when night falls. It's also a popular destination for clubbing and New Years Eve celebrations.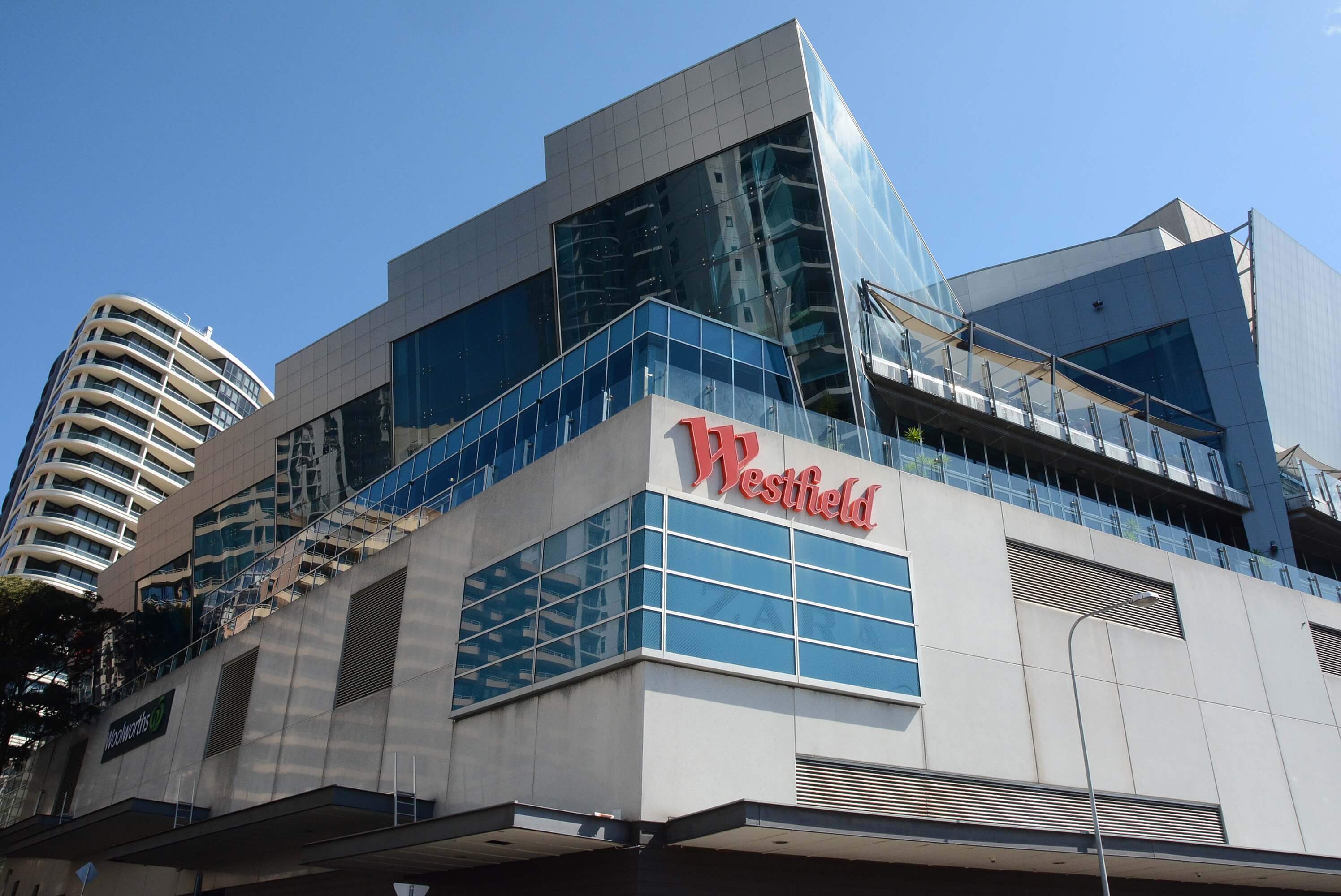 Frequently Asked Questions About Affordable Lawn Mowing Services
The best time to start mowing your lawn is when the grass is about 3″ high. At this point, there should be enough green material present to supply the root system with adequate moisture and nutrients. Once grass reaches 3″, it's preferable to mow once a week or every ten days, depending on how rapidly it grows.
Mowing height depends on the type of grass in your lawn, climate, and soil. To determine what height is best for your lawn, remove a small plug (about 6″) of grass from the turf area you wish to set the height for, then roll it between the palms of your hands. If it's slick and shiny (like a new dime), then your lawn should be mowed one-half inch higher than what you've rolled. If the grass feels slightly rough and waxy, it should be trimmed one-half inch lower. Most home lawns should be mowed at 2 ½" to 3″.
It depends on the plant. Succulents require very little water; cacti even less. Water desert plants when they dry out to about halfway down the pot; succulents once or twice a week. Annuals and vegetables require more water, especially in warmer climates.
Hand pick all insects, remove diseased plant material immediately, keep your garden free of weeds and cover any vegetables or herbs when not in use.
Yes! Mulch is very beneficial when used around plants. It helps in many ways, including improving soil structure and reducing erosion, conserving water, controlling weeds, and it looks nice too.
Recent Lawn Mowing Services Reviews Near Bondi
Mowing Plus is Great Job.
Great job! Nothing was too hard for Shayne and he was sooooo knowledgeable about everything. Definitely recommend.
Very happy with A1 Lawncraft service.
Very happy with A1 Lawncraft service. High pressure cleaned my driveway – Excellent, looks newly paved. Trimmed my garden hedges and mowed lawn – professional work. Very friendly and low cost compared to other lawn services I had rang. Highly recommended and great value for service. Thank you.
Grech's Turf Supplies is Excellent quality turf and competitively priced.
Excellent quality turf and competitively priced. Great website and easy to order – you are able choose your delivery day. Quick delivery and well organised.
The work was second to none, I was extremely happy with Divine Landscapes the finished job.
The work was second to none, I was extremely happy with the finished job. The team were on time and made sure I was updated throughout the process.
Highly recommend their work to anyone looking for landscaping services.
Dual Group team Thank you. We will definitely call again.
Luke and his team were asked to trim approximately 100m of hedging. They were punctual, polite and down right lovely to deal with. The hedges were trimmed beautifully. After they finished, they cleaned up leaving no evidence that they had even been there! Amazing. Thank you. We will definitely call again.
I started using the Greener Lawn service just recently.
I started using the Greener Lawn service just recently. Though at first I thought the price was on the higher side, they offer high quality services. After contacting them, the response rate is very fast, and it wasn't long before I had all the answers I required to make my lawn decisions. They quickly reviewed the work and gave me a quote. They were very accurate and finished the job to my satisfaction. My advice to any one seeking lawn care service in Australia, Greener Lawn is the best there is.
very happy with the plan they Dapple Landscape Design for us.
Julian and Maria filled our brief completely, they were very responsive to our suggestions and requirements. The final design gives us a garden that attractS the birds and the bees, is suited to our local weather and is just so interesting. We love the different levels and are very happy with the plan they designed for us.
Keep up the great work OSAN Team! 5 Stars
Great staff, reliable service and passionate management. I have worked with clients of OSAN and their services do make an amazing difference in peoples lives. Keep up the great work OSAN Team! 5 Stars
Curtis Strata Cleaning Sydney is Great Company!
Great Company! They do My building and the warehouse complex where I work and both places always look very clean! Very nice people do deal with. Honest and VERY Professional!
Sylla Cleaning Services is the Best here.
If you are looking for Cleaning service, then don`t go anywhere. Sylla Cleaning Services is the Best here.
I have used the services of Gardening Northside for over 4 years.
I have used the services of Gardening Northside for over 4 years. They consistently provide an outstanding service. They manage the extensive hedging and other garden work in a professional manner and the standard of their work is always excellent from the hedging to the clean up and removal of any debris. They are flexible with timing and always complete a job as directed. I would highly recommend them. If you are looking for a reliable, efficient and trustworthy gardening service then Gardening Northside would be a good choice.
The team at Pharo Cleaning Services always do an amazing job cleaning our premises.
The team at Pharo Cleaning Services always do an amazing job cleaning our premises. They are professional, efficient, reliable and thorough. Tim Pharo is wonderful to deal with and nothing is ever a problem. Highly recommend Pharo Cleaning Services, you won't be disappointed.
Jason Lawn Mowing Services has fair pricing compared to other services.
Jason Lawn Mowing Services has fair pricing compared to other services. I hired them especially for leaf removal and our crew was great. The app is helpful for communicating with your team directly and customer service is helpful and call back feature is appreciated so I'm not stuck on hold.
Awesome Manna Landscapes Pty Ltd designer.
Awesome landscape designer. Very creative. Highly knowledgeable about plants. Very easy to deal with. Pleasingly friendly staff. Highly recommend it.
Lawn Mowing Services Near Bondi