Best Lawn Mowing Experts in Point Cook
Gardeners and lawn care professionals are accessible. There are a lot of firms to choose from, but we've made it easy for you by compiling a list of the top businesses in your area.
Why Choose
Industry Top 5 ?
With our ever-reliable listings, narrow down your search for the best lawn care and garden professionals in your suburb.
Take a look at their prior work.
Check out reviews from previous projects and read feedback from customers who have worked with them. You'll know what kind of work they do and what they can do. This way, you don't hire the wrong people for the job.
Save both time and money.
Residents in Point Cook love seeing their lawns looking healthy and green. That's why many people in the area hire lawn care specialists who can take care of their gardens for them. With Industry Top 5's help, you can quickly find exceptional lawn mowing services in no time at all!
Read Honest Reviews.
Customers are on the lookout for high-quality lawn mowing services. Read honest and genuine client evaluations at Industry Top 5 to learn how a company runs. You'll learn about their pricing, how they operate, and how they treat their customers.
Local Services
Search through the Top 5's listings of lawn care companies to discover which ones have received the highest ratings from their consumers and clients. Hiring local firms is a wonderful method to contribute to the community.
Best Tips for Lawn Mowing Point Cook
A well-maintained garden can be the highlight of any property. Not only does it add value to your home, but it also helps to create a sense of community and neighbourliness.
In addition, well-maintained gardens help to improve air quality and provide a habitat for local wildlife. Unfortunately, it can be challenging to manage your garden yourself. This is where Industrytop5 comes in!
These seasoned professionals offer a variety of services for all types of gardens. Fully trained professionals have the necessary skills to help you get your garden into top condition and offer these pieces of advice.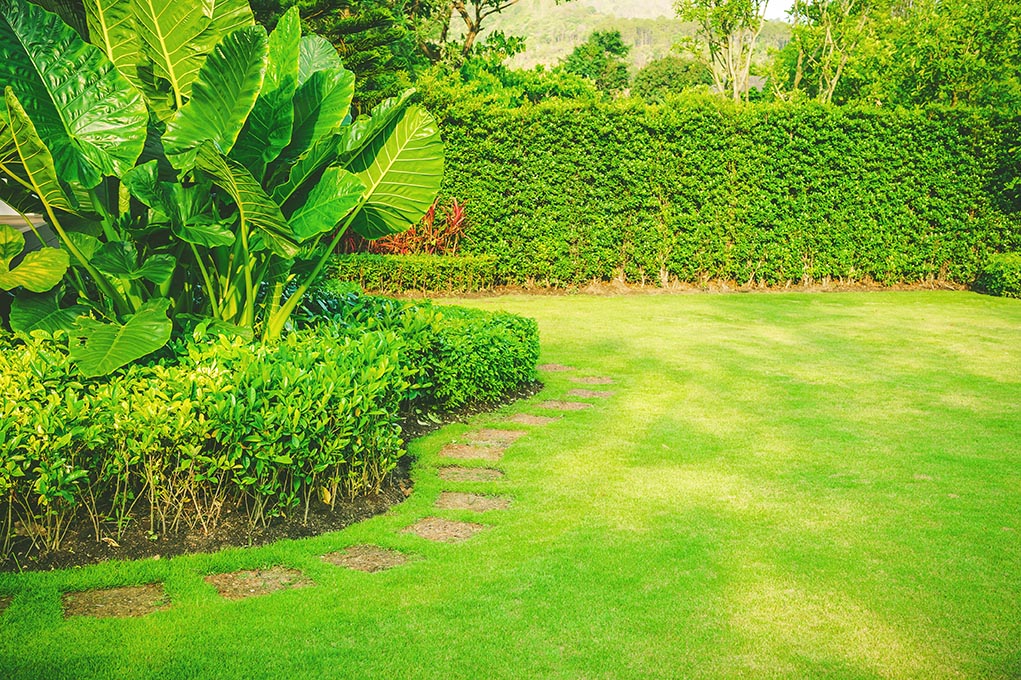 1. Start by removing any dead plants or debris from the garden. This will make it easier to assess the condition of the plants and soil.
2. Next, take a look at the soil. If it is dry, you will need to water it before doing anything else. Watering is essential for healthy plants!
3. Check for pests and diseases on the plants and treat them as necessary. Many pests can be handled using organic methods, such as soap spray or hot pepper wax spray.
4. Deadhead flowers regularly to encourage new blooms and remove any weeds that have started to grow in the garden bed.
5. Mulch around plants to help keep the soil moist and protect against weed growth.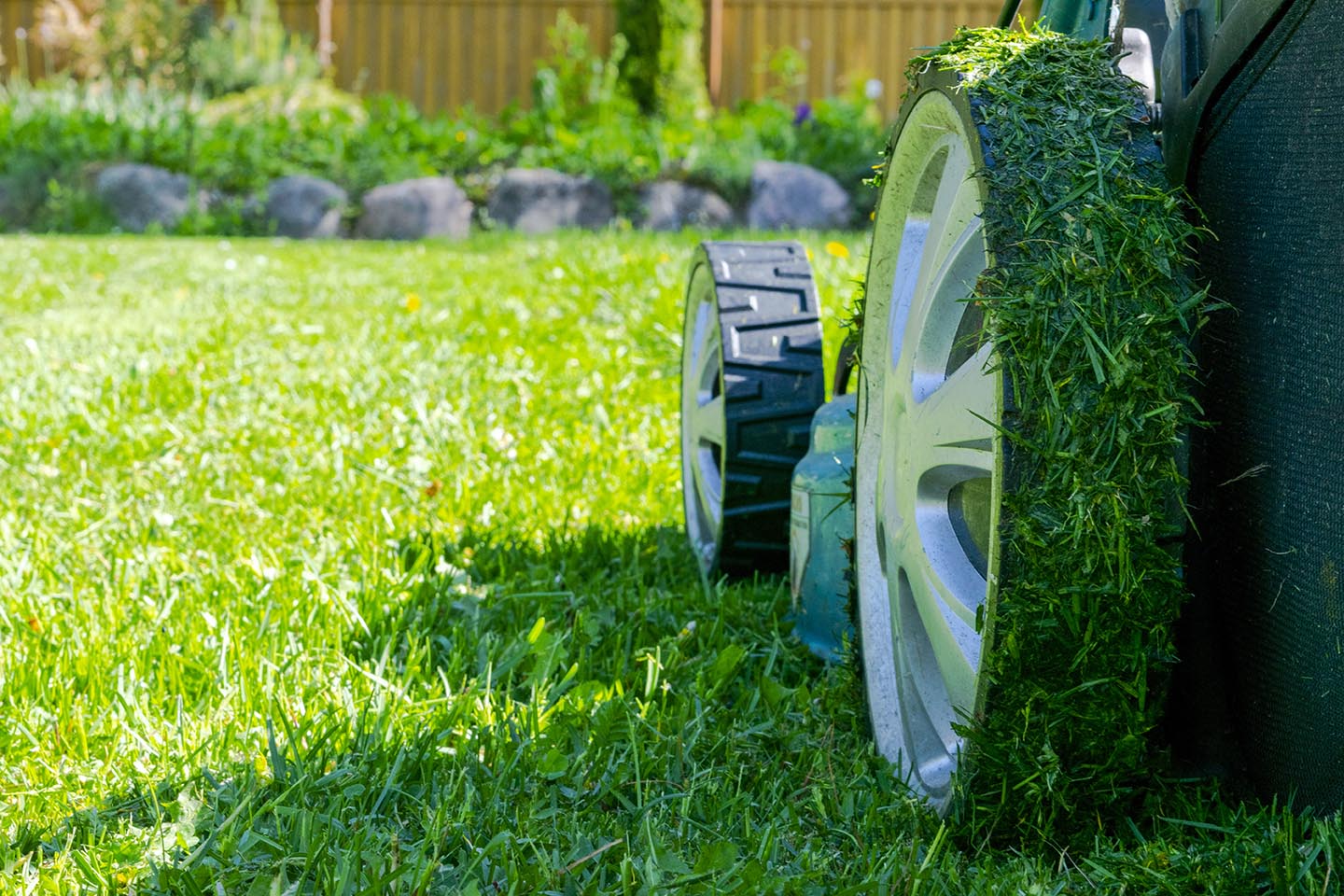 6. Prune trees and shrubs in the late autumn, winter or early spring when they are dormant.
7. Always clean up your garden after pruning to prevent the disease from being spread by the cuts on the branches.
8. If you have a lawn, mow it regularly and keep any weeds under control with organic weedkillers such as vinegar-based natural weedkillers.
9. Always water new plants regularly to give them the best chance of survival.
If you don't have time or the expertise to maintain a large lawn and garden, you can sign up for lawn care services from people who know these things like the back of their hand.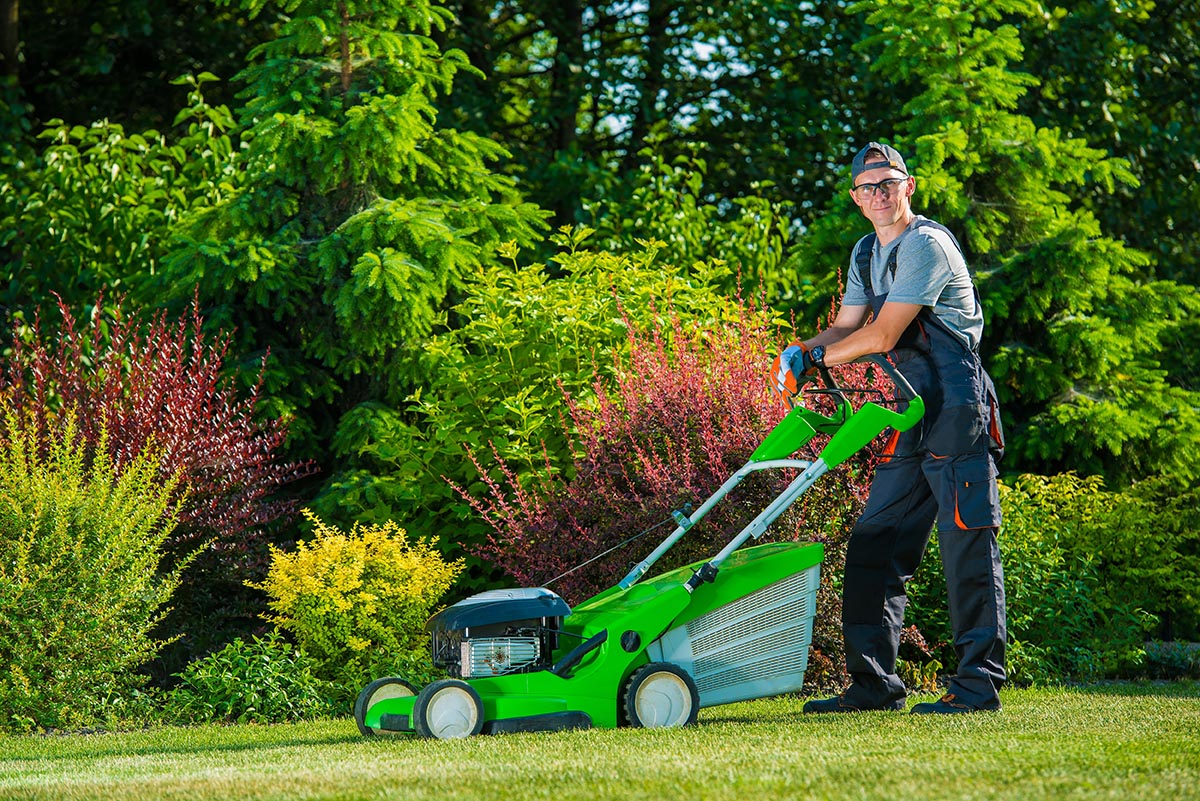 Hedge Trimming
Hedge trimming service covers all aspects of hedge maintenance, including rubbish removal. People book professionals for this job to get the best results for an affordable price. Jobs are completed using the most up-to-date equipment and techniques, so you can be sure of a great result.
Garden Clean Ups
People choose this lawn and garden care service because they know that the team will remove the waste and sweep it up afterwards. This service is for people who want to eliminate all the rubbish in their garden, but don't have time or energy to do it. Green waste and rubbish removal are also available, so the garden looks great after a cleanup.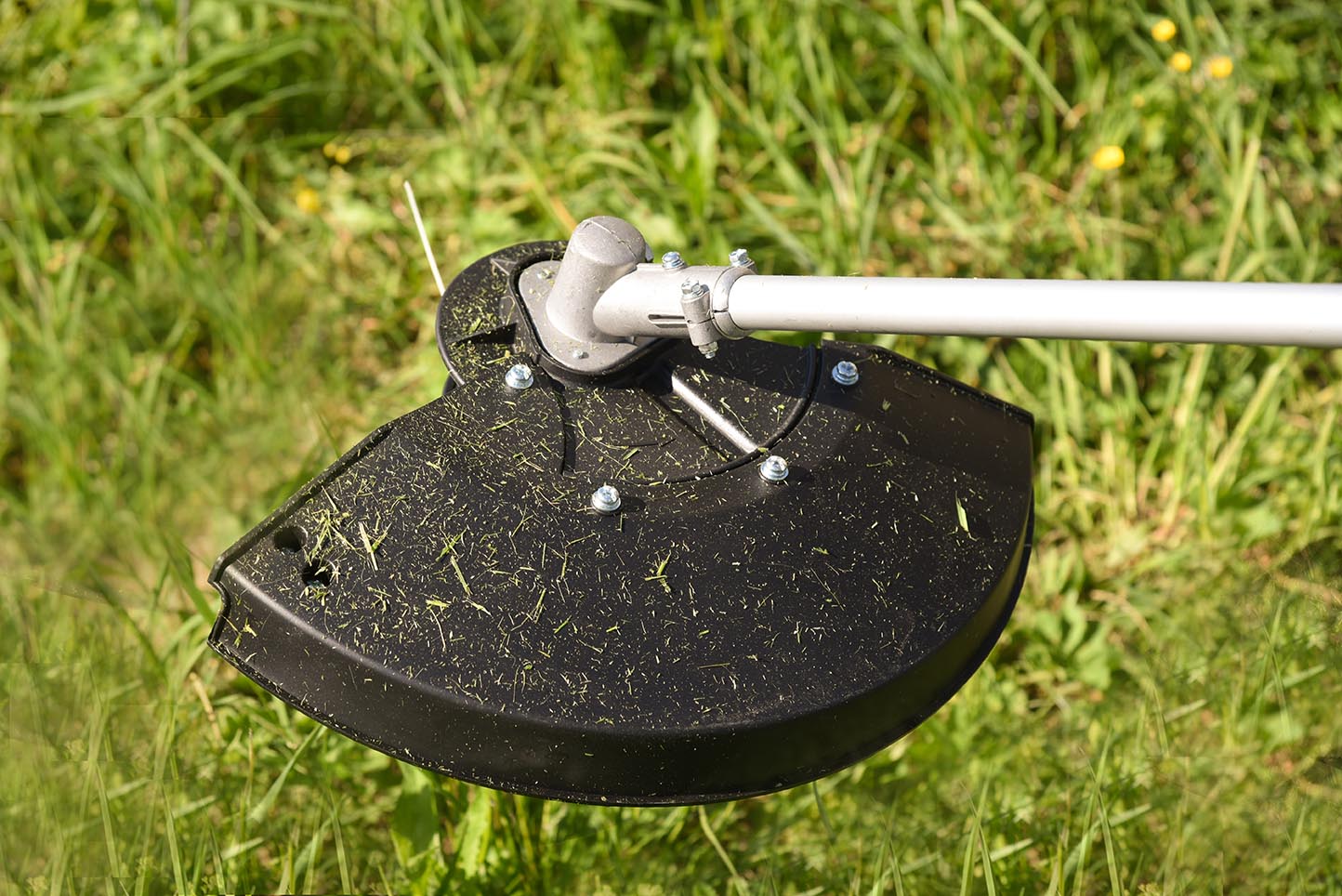 Garden Design and Planning
This landscape design service is for people who have been thinking of redesigning their garden but don't know how or where to start. Gardening service professionals complete jobs using years of experience and all the necessary tools. By planning out your space in advance, you can rest assured that the new space will look great year-round.
Gutter Cleaning
This gardening service is for people who have been putting off their gutter cleaning. By hiring a professionally trained team from Point Cook, you can rest assured that the job will be done well, and your gutters will look great.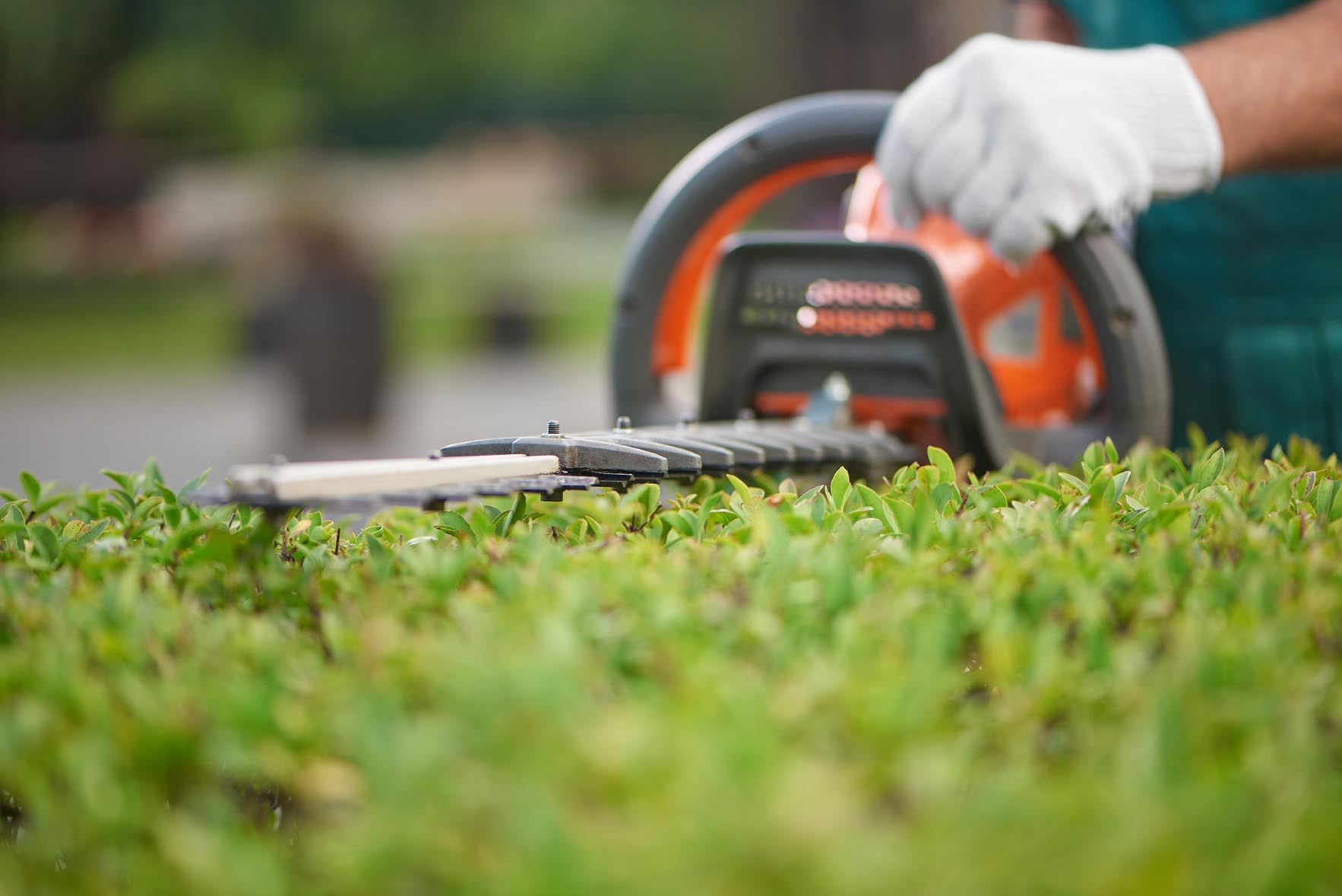 Pest Control
This service is for people who have been having issues with pests in their garden. By hiring a professional, you can get rid of those pesky insects and restore your garden to its previous state.
Watering
This type of gardening service is for people who have been trying to water their garden themselves but aren't sure when to do it. The lawn maintenance professionals will visit your home and develop a customised watering plan for your garden. You can rest assured that your lawn and garden will always be getting the right amount of water at the right time.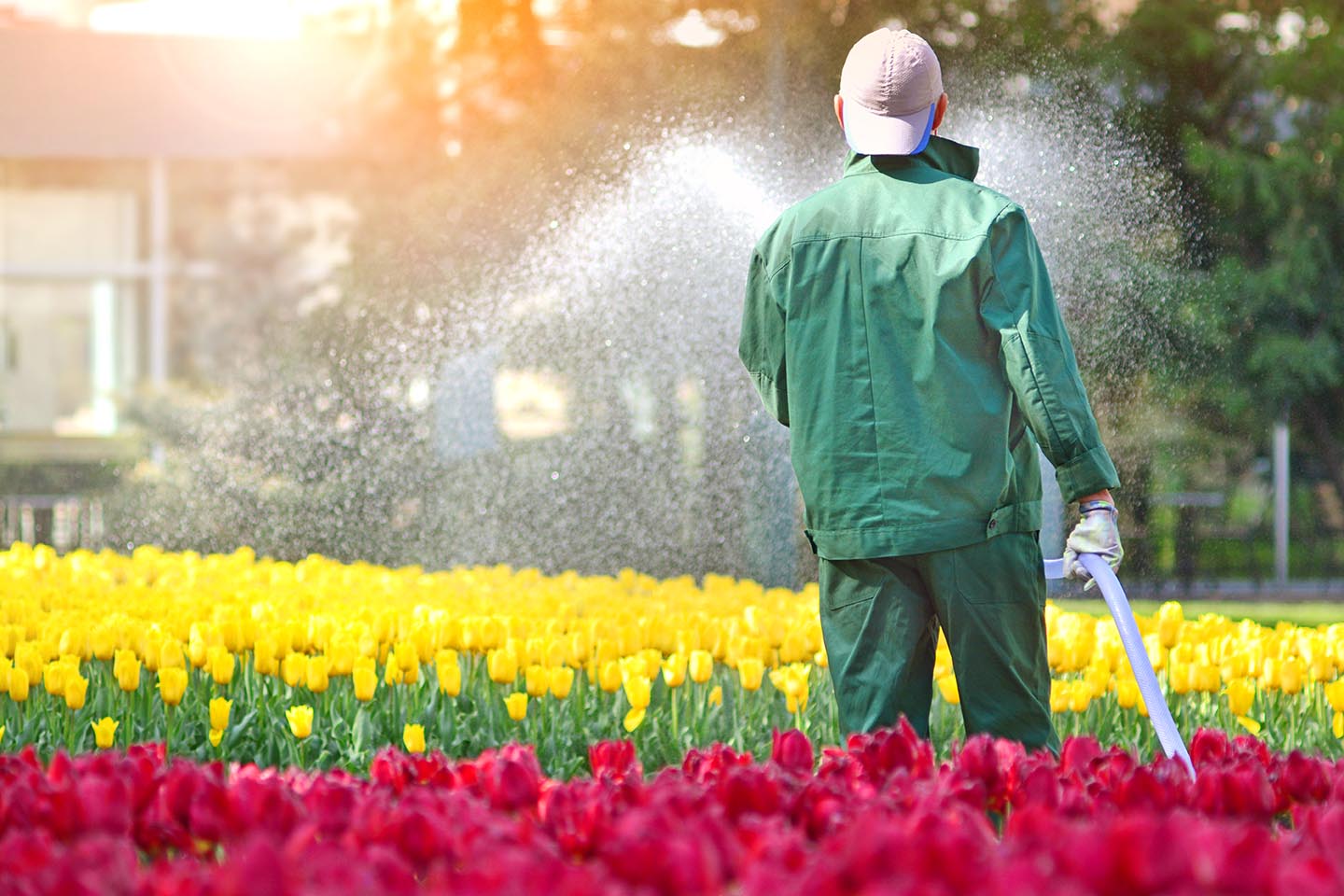 Lawn Mower Provides Following Services:
Lawn Mowing Gardening
Lawn mowing services
Gutter cleaning
Obligation Quote
Garden maintenance
Maintenance service
rubbish removal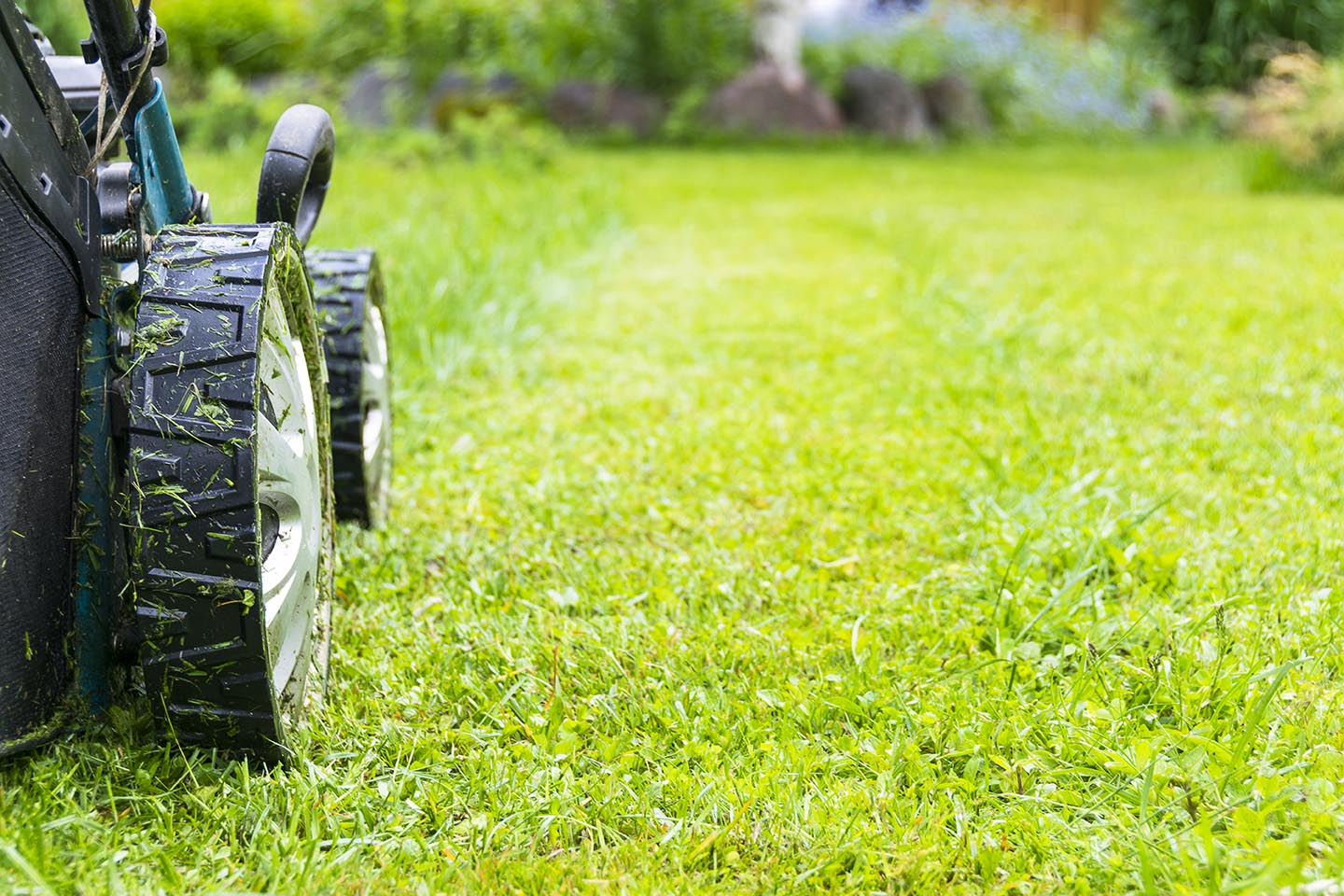 About Point Cook, VIC
Point Cook, Vic, is worth considering if you're looking for a peaceful and picturesque suburb to live in. Located just 25 kilometres west of Melbourne's CBD, Point Cook is a rapidly growing area that offers plenty of advantages and benefits to its residents.
Some of the key benefits of living in Point Cook include
Excellent access to schools, hospitals, shopping centres and other amenities;
Plenty of parks and open spaces for recreation;
A strong community spirit; and
A relaxed and welcoming atmosphere.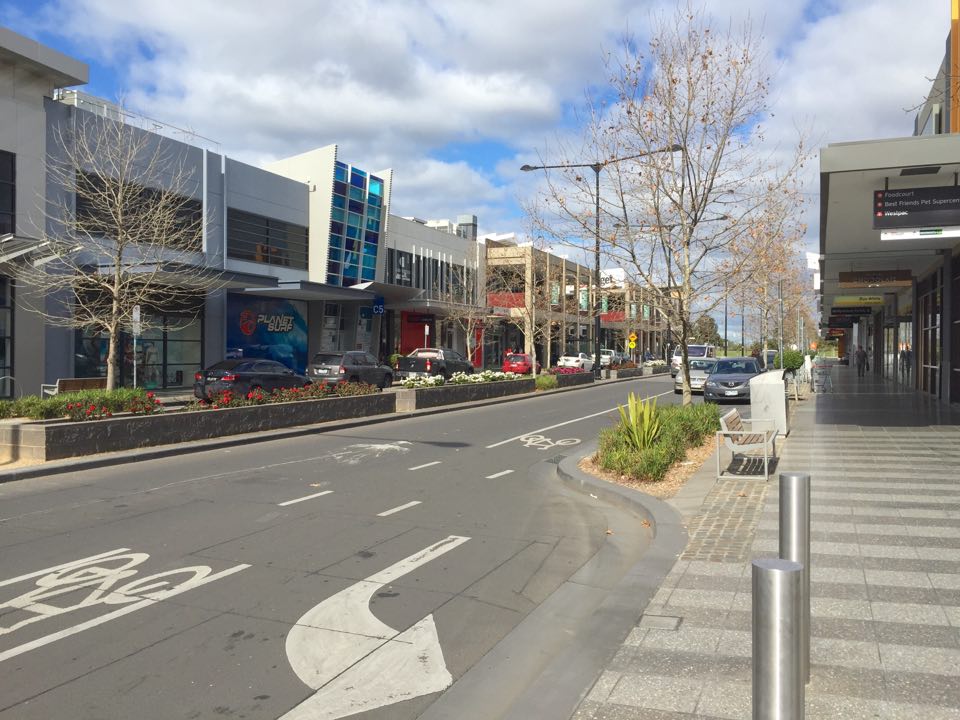 In addition, Point Cook is home to some of the most beautiful beaches in Victoria, making it the perfect place to enjoy a relaxing day by the ocean. With so much on offer, it's no wonder that Point Cook is one of the most up-and-coming suburbs in Victoria.
Located at the heart of Point Cook, Vic, this is one of the most popular meeting places for local families and friends. It offers visitors a place to relax in comfort while enjoying views of picturesque parks and lush green spaces.
If you're looking for a place that provides a relaxed and tranquil atmosphere without being too far from Melbourne, Point Cook, Vic, can deliver.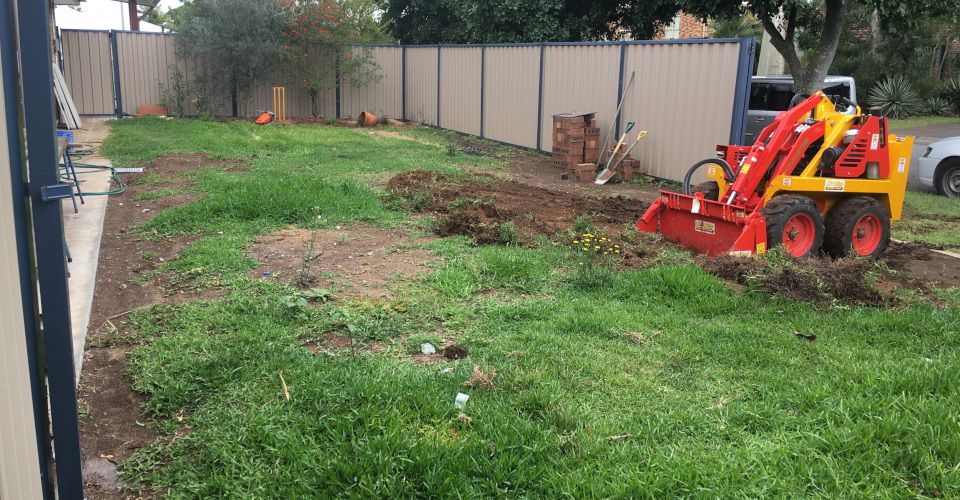 Frequently Asked Questions About Affordable Lawn Mowing Services in Point Cook, Vic
Lawn mowing services in Point Cook include mowing, slashing and blowing. They can also trim any edges that you would like done. You can set a recurring schedule for lawn mowing services.
We recommend that you book a lawn mowing every three to seven days, depending on the time of year, weather conditions, and the size of your yard.
The cost of lawn mowing in Point Cook, Vic includes everything from start to finish. It can consist of edging, aeration and mulching if requested.
Garden maintenance services in Point Cook include trimming, weeding and mowing. Depending on what you prefer, they can also do some involving mulching and pruning. It also includes mowing Point Cook.
Recent Lawn Mowing Services Reviews Near Point Cook
Apollo Bay Lawnmowing is Great service.
Great service, great staff, pretty good product selection. It is no big city bunnings, but it is a decent size country hardware store. Best lawn care service they provided.
Artificial lawn Melbourne is amazing to work with.
Darren is amazing to work with. Friendly, professional and installed artificial turf on our backyard meticulously and efficiently. Plus competitive pricing, can't recommend enough!
Thanks Scapeworks Vic Pty Ltd Guys, I can't believe how good my new lawn looks. It truly is the talk of the street.
Thanks Guys, I can't believe how good my new lawn looks. It truly is the talk of the street. You delivered exactly what you promised then went further by completing the installation earlier to meet our unexpected 'new" deadline. You guys are the best and I'd recommend you to everybody (which I'm in the process of doing).
Thanks heaps.
Very efficient and knowledgeable B.W. Machinery team.
Very efficient and knowledgeable team. Had a new Honda motor installed on my wipper snipper and bought a second had victa Briggs and Stratton which has served me well with many hours of work. Just got the mower serviced today with reasonable price . Bruce is a good man . Gave me a bottle of wine for customer loyalty.
Lilydale Instant Lawn Great turf.
Great turf. Excellent drop off service on time with great communication from the great office and the driver. Both are beneficial and easy processes. They were fantastic and did an excellent job. They did quality work to provide affordable lawn mowing services.
Anthony Hocking
Point Cook
Eco Grass is Brilliant friendly customer service.
Brilliant, friendly customer service. Super fast delivery and high-quality product. We will use Eco grass again. Best lawn care service they provided.
A1 Yard Care is friendly who knows client's needs.
Adam is friendly who knows client's needs. He always reply to client's requests promptly, and tries his best to get things done to relieve client's concern. Strongly recommend to have Adam for your garden needs.
A Quality cut are at the top of the game.
A Quality cut is at the top of the game. With great rates and exceptional customer service, I could not recommend higher. They also provided free no obligation quote. They did quality work to provide affordable lawn mowing services.
Gardening Angles were responsive and prompt in providing quotes.
Gardening Angles were responsive and prompt in providing quotes. Their lawn mowing and clean up services were good. The team is friendly and reliable. Highly recommend them for all gardening needs.
These VIC Turf & Landscape Solutions guys are great.
These guys are great. They have made an ordinary garden look amazing. They were affordable and also efficient. I couldn't be happier with their service. They did quality work to provide affordable lawn mowing services.