Expert Lawn Mowing And Maintenance In Ballarat, Victoria
We've compiled a list of the top firms that provide lawn mowing services and more in Ballarat, Victoria.
Why Choose
Industry Top 5 ?
Industry Top 5 has selected the best regular lawn mowing services in Ballarat VIC to make choosing a service provider easy.
Get all of the details you need for FREE.
Knowledge is a powerful thing. You may learn more about each lawn mowing service firm by reading reviews to know what others say about them. Industry Top 5 provides regular lawn mowing provider information for free to help you narrow down your choices regarding lawn care service professionals.
Take a look at what real customers have to say.
This is feedback from people who have hired these regular lawn mowing experts and garden care specialists in Ballarat East and other areas in the suburb. It's straight from the source, so they will tell you if the mowing and gardening service providers are trustworthy, quick, and on time with their work.
Choose Lawn Mowing Services Wisely.
Industry Top 5 compiles a list of the best gardening and lawn mowing services through consumer feedback.
Expert lawn mowing and gardening allows you to flaunt your well-maintained lawn and garden beds year-round. It makes sense to find the best lawn care and gardening services in Ballarat, Victoria, to handle weeding, edging, pruning, hedge trimming, brush cutting, landscaping and even rubbish disposal in your front and back yard
Get Practical Tips and Advice on Lawn Care and Gardening Services
We have the answers to your lawn and garden concerns, whether you're a homeowner, an agent, or a renter. Industry Top 5 is a trustworthy source for garden solutions where you'll find the best methods to take care of your lawn and gardens in Ballarat. Hiring a good lawn care service provider might still be the best option for the following reasons.
Lawn Care and Gardening Tips During the Hot Summer Months
As the days grow longer and the weather becomes hotter, it is essential to ensure that trees and plants in Ballarat, VIC, are cared for to prevent them from dying. While some trees are more resistant to drought than others, many trees will perish if lawn care service is not taken seriously during the hotter months of summer.
Assess the Lawn's Water Needs
The first step in ensuring that plants and trees survive the hot summer months is assessing how much water they need to stay alive. Plants and trees in pots or planters require water more frequently than lawns. Watering grass twice a week as part of overall garden maintenance is sufficient to keep it alive, while watering trees and other plants will depend on their size.
Larger trees in Ballarat, VIC, need more significant amounts of water to stay healthy, so a simple assessment method done during yard service and landscaping work is to check the depth of the plant's roots. The larger the roots, the more water they are likely to need.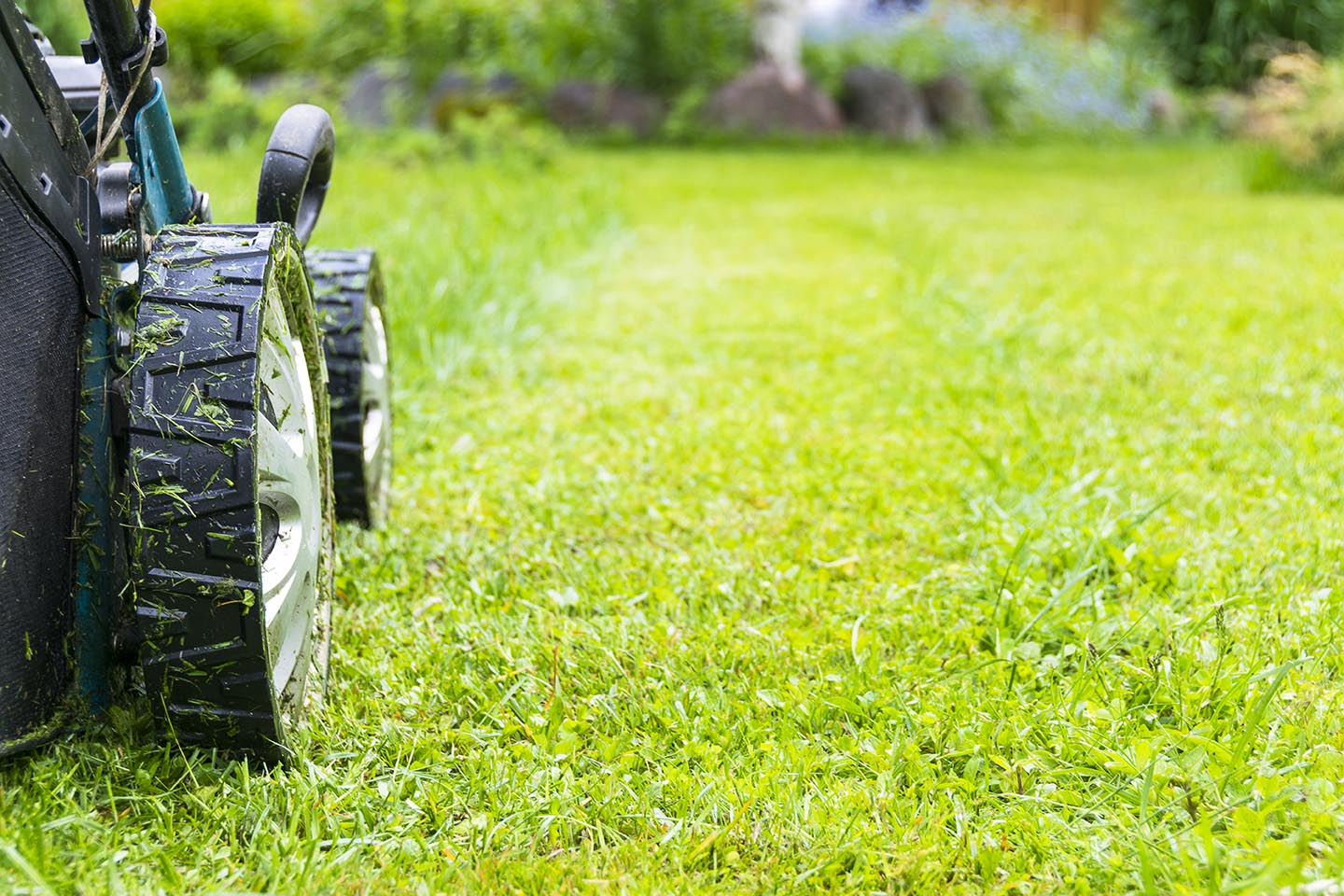 Watering During the Morning Hours
While many people choose to water their yards and lawns at night to prevent evaporation, this isn't necessarily the best time for watering. Landscaping services and garden maintenance experts say watering is most effective during the morning hours because it allows the water to be fully absorbed by the plants and lawn before the sun is at its highest point.
Watering Deeply Instead of Frequently
While it may seem counterintuitive, watering deeply rather than frequently during the summer months is an effective way to keep the grass healthy without wasting too much water. Mowing and gardening service professionals advise pushing a screwdriver into your soil approximately three centimetres deep, and if the soil is dry at that depth, it's time to water.
If water accumulates in the screwdriver hole quickly, try watering less frequently.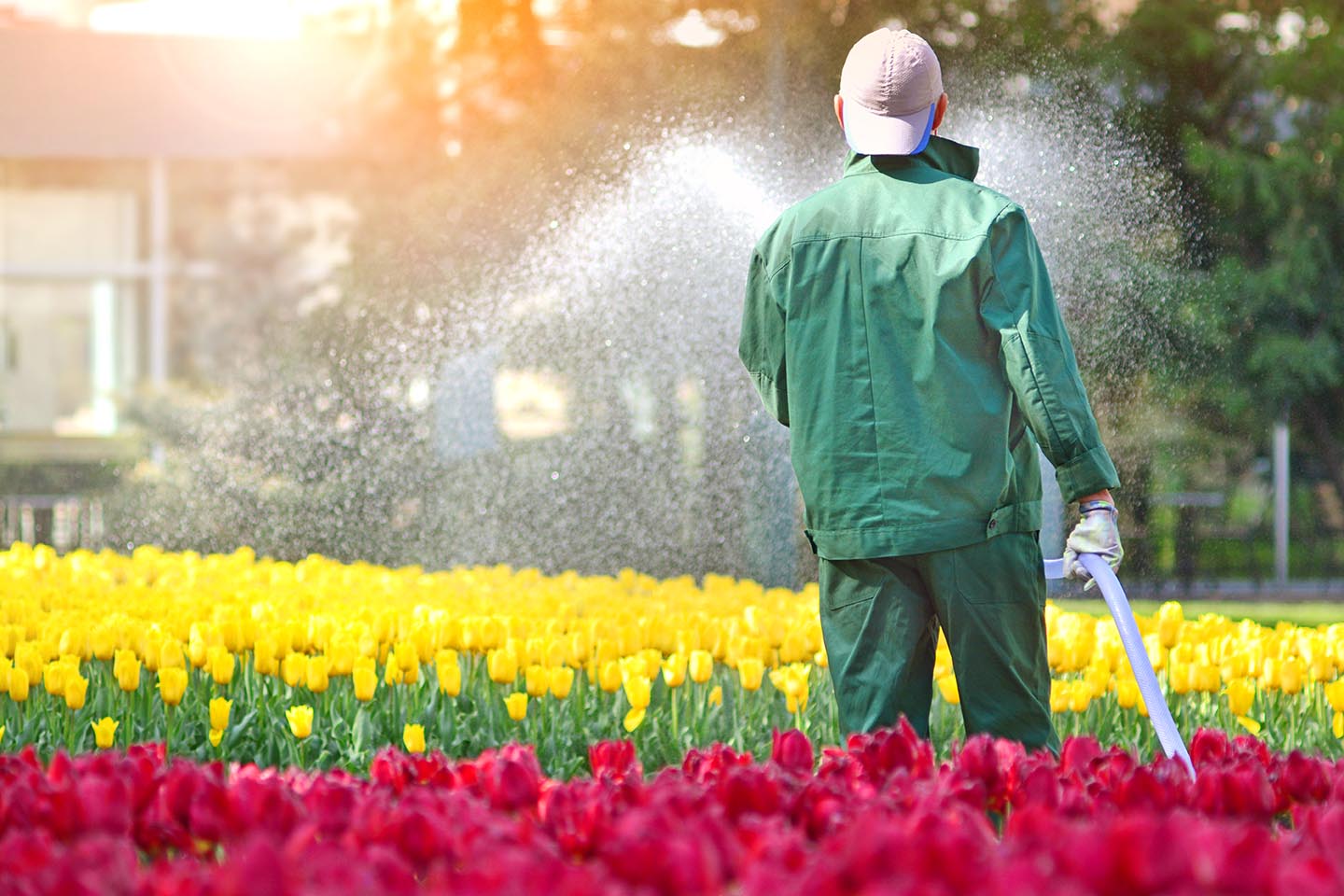 Avoid Frequent Fertilising
While fertilising regularly is essential for grass growth throughout the year, it's best to avoid frequent applications during the summer months. Lawn mowing services experts explain that excess nitrogen will encourage weed growth, which can compete with your plants and lawns for nutrients. Secondly, fertilising will put more nutrients into the soil than grass and trees can absorb.
Avoid Using Synthetic Chemicals
Synthetic chemicals such as weed killers and insecticides are harmful to lawns in any season. However, lawn mowing experts in Ballarat, VIC, say they're especially dangerous during the summer months when they'll remain active in the soil long after they've been applied.
Use only organic materials for fertilising and lawn care during the summer months to avoid doing more harm than good to your garden and yard.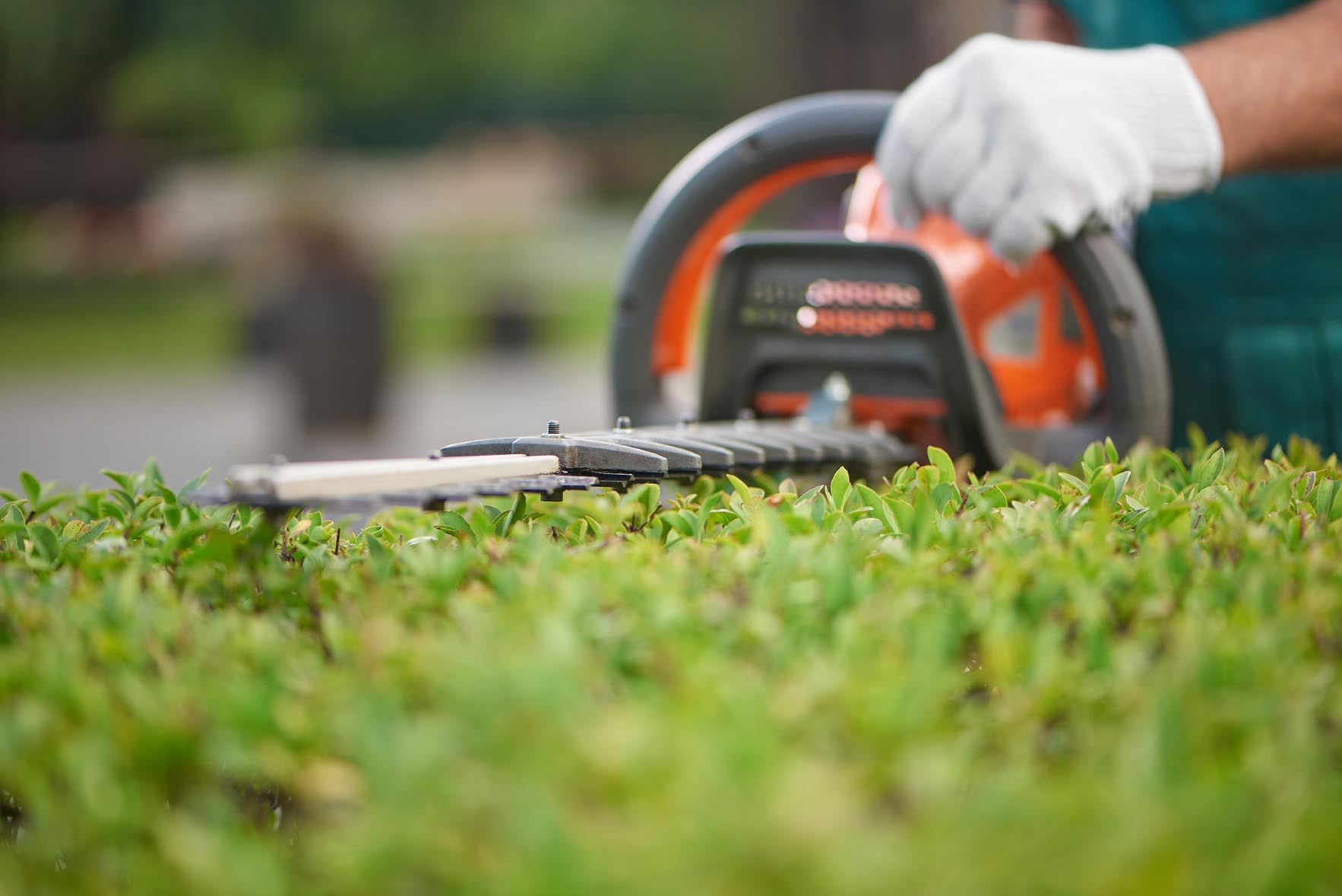 Landscaping in Ballarat
They provide great lawn mowing and gardening services, with honest appraisals quotes and they are fully insured. While you can do your lawn maintenance yourself, hiring a good lawn care service provider might still be the best option for the following reasons. Regular trimming, manual weed removal, and organic or chemical weed kill will keep your lawns looking a lot healthier, too. They also provide obligation free quote for your lawn mowing or rubbish removal for your mowing and gardening services. All Lawn Care companies listed here are committed to providing its customers with high-quality work at affordable prices with range of services because they all have friendly staff who provide full range of services to save time for you. Whatever your needs their team of experienced gardeners will get the job done right.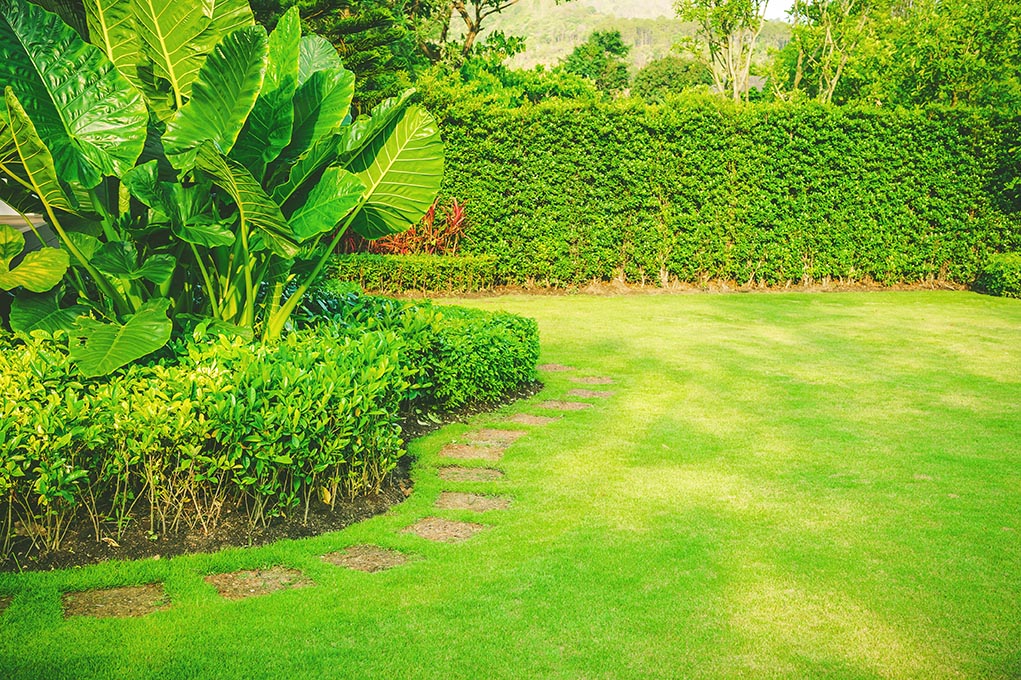 About Ballarat, VIC
Ballarat is known for its Victorian architectural heritage. Ballarat, one of only two Australian cities registered as members of the International League of Historical Cities in 2003, hosted the 10th World League of Historical Cities Congress in 2006.
In terms of population, Ballarat is Australia's third-largest inland city. It was founded in 1838. It is located in the Central Highlands at the foothills. Hills dominate this region from Victoria. Ballarat is 435m high.
Victoria's famed gold rush was triggered by the 1851 discovery of gold at Ballarat. Each week, an estimated 6000 miners (diggers) came to seek their fortune. Ballarat was the wealthiest alluvial field globally during its peak period between 1852-1853. The gold rush brought people from all parts of the globe to Victoria.
Words: "Balla" means elbow or reclining on. Elbow and 'arat', which means place. Two Aboriginals are believed to have been named Ballarat.
Its history is still a strong drawcard for Ballarat. Still, the region city offers many experiences, including craft beer, award-winning wineries, historical and contemporary art, heritage architecture, and beautiful parks.
Ballarat was renowned for being a goldfield with a high level of gold after the Victorian gold rush. Many immigrants, including many from Ireland, China, arrived in Ballarat to search for gold. They settled in many shantytowns that surround the creeks and hills.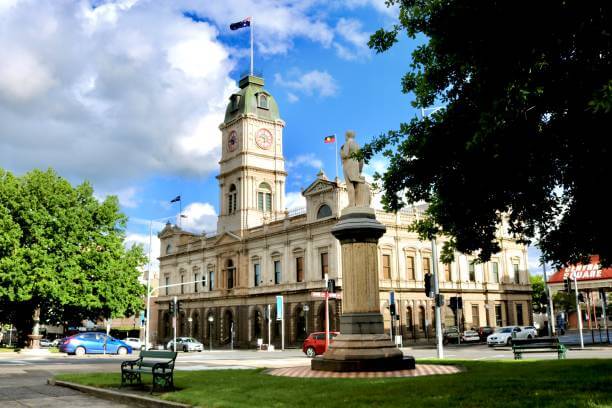 Frequently Asked Questions About Lawn Mowing Service
Professionals who offer lawn mowing or grass cutting services are the best way to maintain a lush lawn. They have the expertise, experience, and resources (equipment, labour, and tools) to assist you. You will have a beautiful yard all year round without stress.
Low-mowing grass will cause your lawn to take on a brownish colour. This is because it won't absorb the sunlight needed for photosynthesis which feeds the root. The more grass you leave on the lawn, the more light it will absorb and the healthier your lawn will be. A dull lawnmower blade can cause severe damage to the grass blade. It is better to tear off the tops of the grass blade than to cut the tip. The grass plant is more susceptible to insects and disease if rough edges. Make sure to sharpen your lawnmower blades.
It is recommended that you mow before applying fertiliser.
Recent Lawn Mowing Services Reviews Near Ballarat
Apollo Bay Lawnmowing is Great service.
Great service, great staff, pretty good product selection. It's no big city bunnings, but it's a decent size country hardware store.
Artificial lawn Melbourne is amazing to work with.
Darren is amazing to work with. Friendly, professional and installed artificial turf on our backyard meticulously and efficiently. Plus competitive pricing, can't recommend enough!
Thanks Scapeworks Vic Pty Ltd Guys, I can't believe how good my new lawn looks. It truly is the talk of the street.
Thanks Guys, I can't believe how good my new lawn looks. It truly is the talk of the street. You delivered exactly what you promised then went further by completing the installation earlier to meet our unexpected 'new" deadline. You guys are the best and I'd recommend you to everybody (which I'm in the process of doing).
Thanks heaps.
Very efficient and knowledgeable B.W. Machinery team.
Very efficient and knowledgeable team. Had a new Honda motor installed on my wipper snipper and bought a second had victa Briggs and Stratton which has served me well with many hours of work. Just got the mower serviced today with reasonable price . Bruce is a good man . Gave me a bottle of wine for customer loyalty.
ronnen shapiro
Soldiers Hill
Lilydale Instant Lawn Great turf.
Great turf. Excellent drop off service on time with great communication from the great office and the driver. Both very helpful and an easy process.
Anthony Hocking
Golden Point
Eco Grass is Brilliant friendly customer service.
Brilliant friendly customer service. Super fast delivery and high quality product. We will definitely use Ecograss again.
Linda Edwards
Smythes Creek
A1 Yard Care is friendly who knows client's needs.
Adam is friendly who knows client's needs. He always reply to client's requests promptly, and tries his best to get things done to relieve client's concern. Strongly recommend to have Adam for your garden needs.