Lawn Mowing Melbourne
We've rounded up the best companies offering lawn mowing services and more in the Melbourne area!
Why Choose
Industry Top 5 ?
Industry Top 5 has curated the top businesses from different suburbs to make selecting a service provider quick and easy.
Get comprehensive information for FREE.
Knowledge is power. The more you know about each company and what others say about them, the better for you. Other firms would charge for this information, but Industry Top 5 offers this to everyone for FREE.
Get Real Customer Reviews
It's honest-to-goodness feedback from people who have tried out these companies in the suburbs. You'll know if they're prompt, reliable, complete their work on time, or go the extra mile to deliver quality lawn mowing service.
Careful Selection Process
Industry Top 5 creates a select list of Melbourne's finest lawn mowing service providers through consumer feedback.
This allows you to quickly search for the best lawn care and gardening services providers in Melbourne, Victoria. Show off you are beautifully landscaped and cared for lawn no matter what season, thanks to affordable lawn mowing services in Melbourne! This list is quickly accessible and easily navigable, providing a stress-free selection process.
Our vetting process also makes it easy for you to check the reviews of selected professional lawn mowing companies in Melbourne, as well as their price range. Finally, Industry Top 5 aims to assist you in locating the most outstanding experts at the best rates.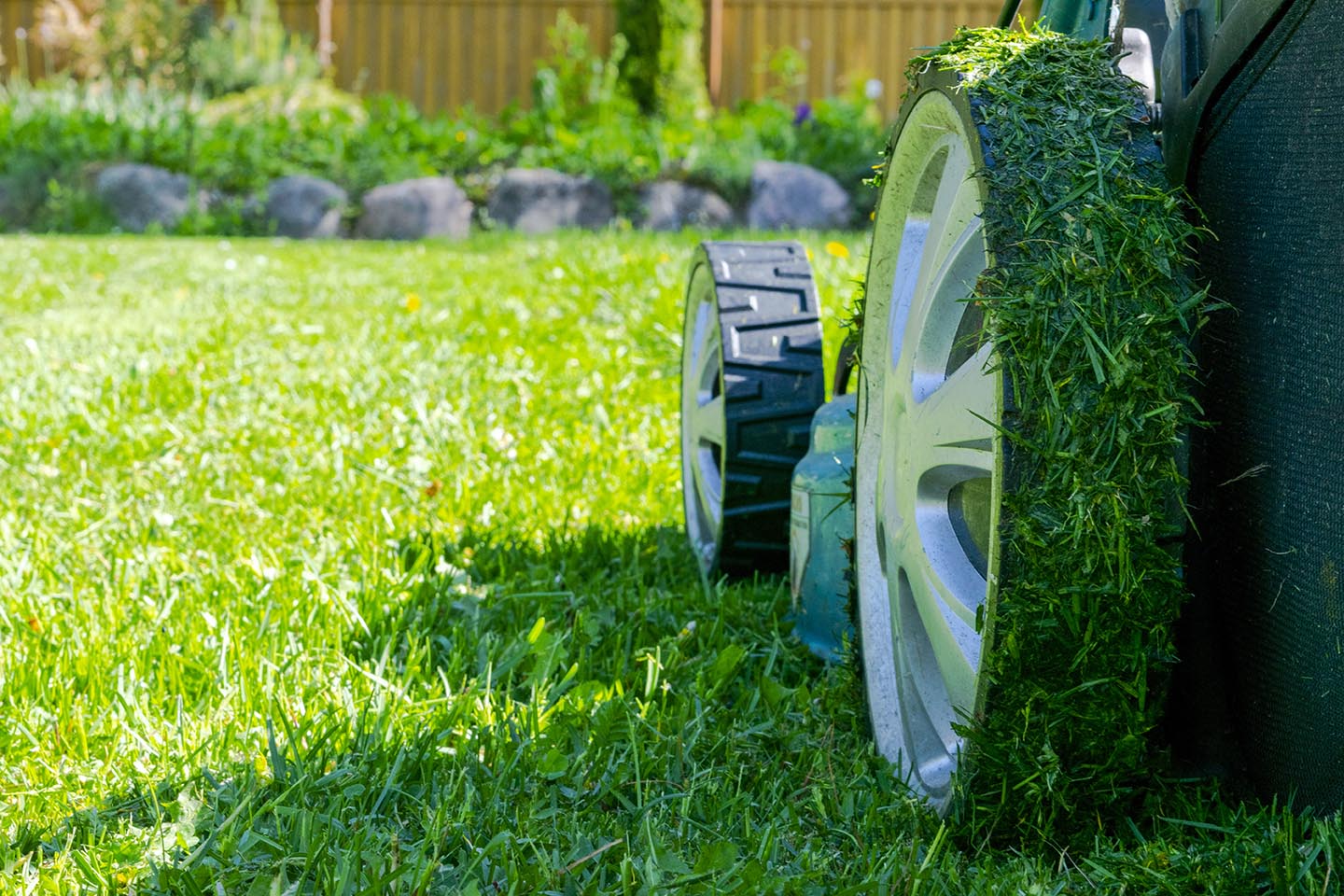 We Offer Practical Lawn Mowing Tips and Advice
Whether you're a homeowner, real estate agent or renter, we provide relevant advice and top tips for you to care for your lawn and keep your garden tidy.
We detail the best practices and how-tos of maintaining and a well-manicured lawn and garden. You'll know how often you should have lawns mowed, facts about pruning, as well as weed control, hedge trimming and weed spraying so you can have a beautiful garden and backyard year in and year out. You can save money as well as time by spending it on a lawn care company.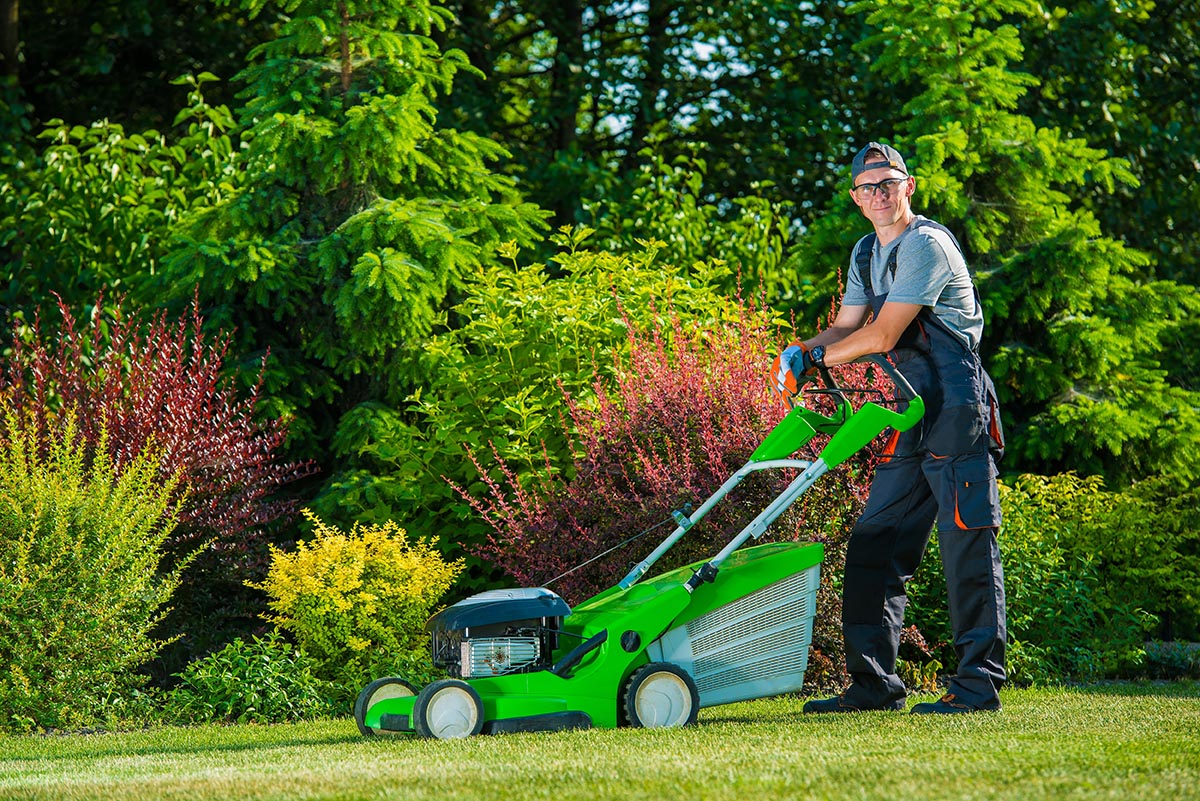 Taking Care of Your Lawn and Gardening Needs
For many people, the care and upkeep of their lawn are one of the most critical aspects of maintaining a well-kept home. This is why it's essential to find the best Melbourne lawn mowing services for your needs.
There are many methods to keep a garden healthy, including mulching or aerating the soil and fertilising areas where needed. The grass is cut regularly to keep it neatly groomed in many regions. Trimming trees, shrubs, and hedges, as well as watering your yard, are all standard practices. It's also critical to keep an eye on any pest challenges that may arise, so you don't have a problem on your hands!
You may not be aware of it, but your yard and garden require more than simply mowing and weeding. Here are a few things to ask about when looking for garden maintenance services.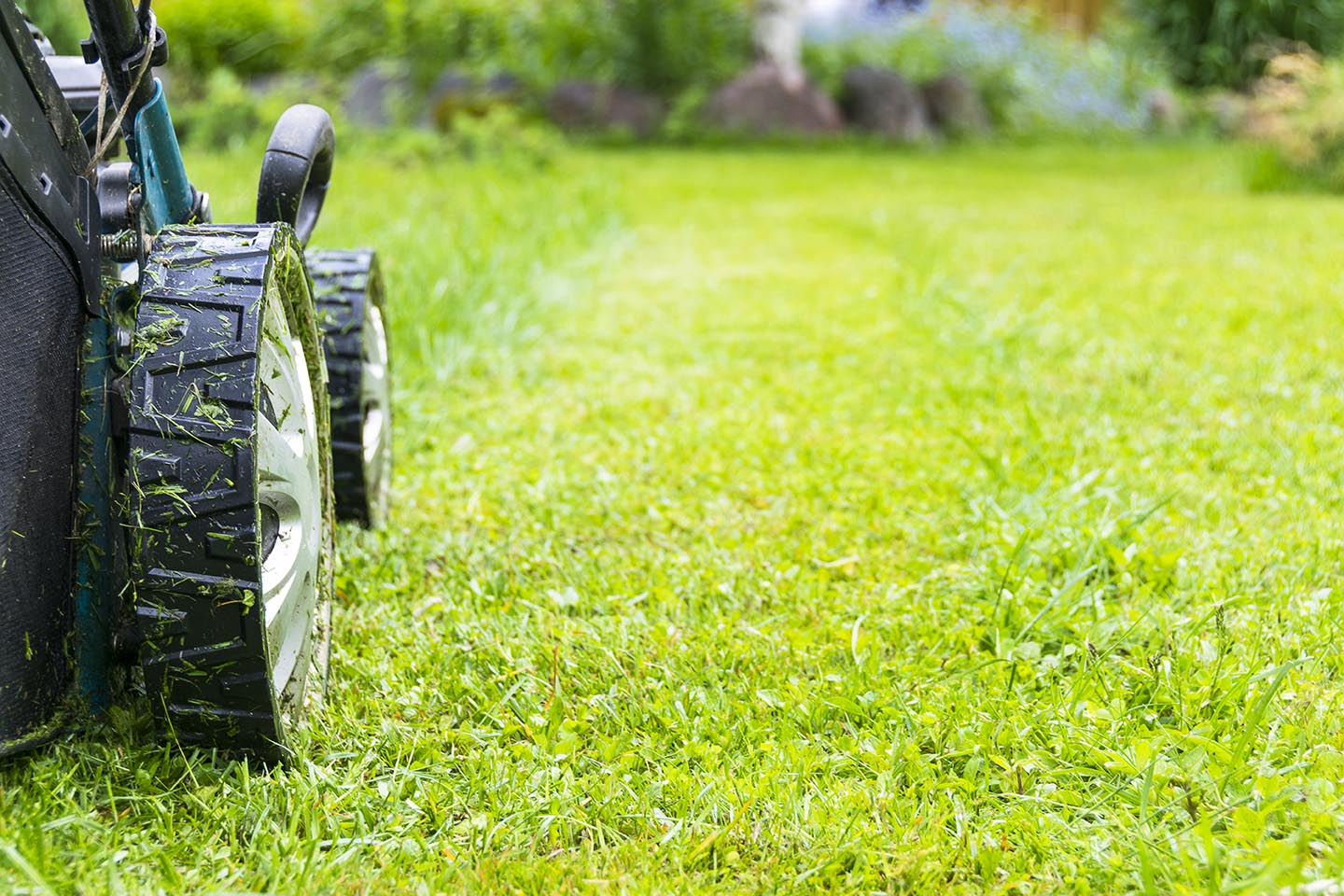 Lawn Mowing Service
One of the most essential lawn care services is mowing. Mowing keeps your yard looking neat and clean. Mowing is available as part of every lawn care service's package. Professionals may have a variety of mowers for various grass types and utilise them as required. They handle lawn clippings, trim garden beds, and do a fantastic job of clearing your outdoor space.
These gardening service experts also know how to cut the grass at the appropriate height based on several factors.
Lawn Edging
To produce a sculpted look to your lawn, you'll need to use edging. This gives depth to your lawn or garden by dividing the grass into smaller portions, allowing you to include more features in your yard. Edge treatments are common among professional lawn care companies.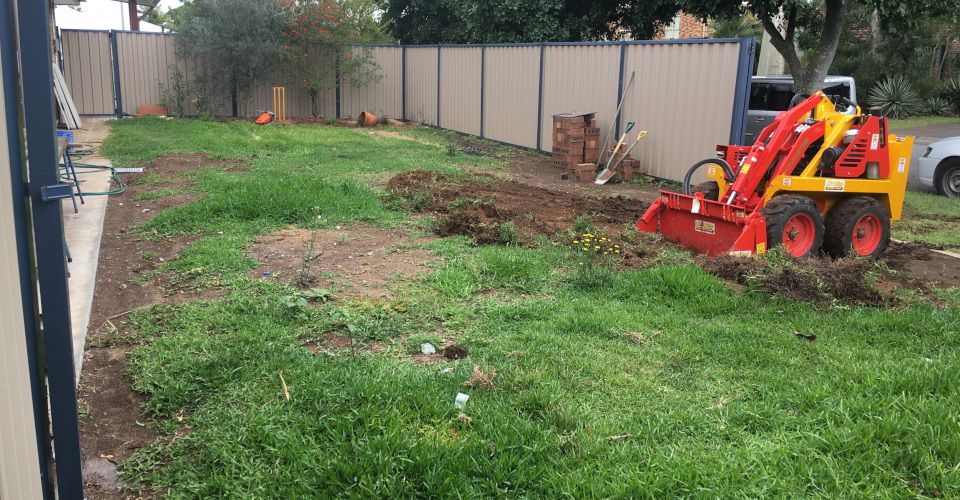 Small Leaf Blowing
Leaves fall from trees and bushes regularly, accumulating on the ground. Litterbugs, roaches, and other insects may be drawn to them. These fallen leaves must be cleared from your grass regularly. It's also critical to sweep away any grass clippings for the same reason. Maintenance of your lush green lawn necessitates the removal of these leaves periodically. Grass and leaves are removed, giving your grass a neat, well-kept appearance.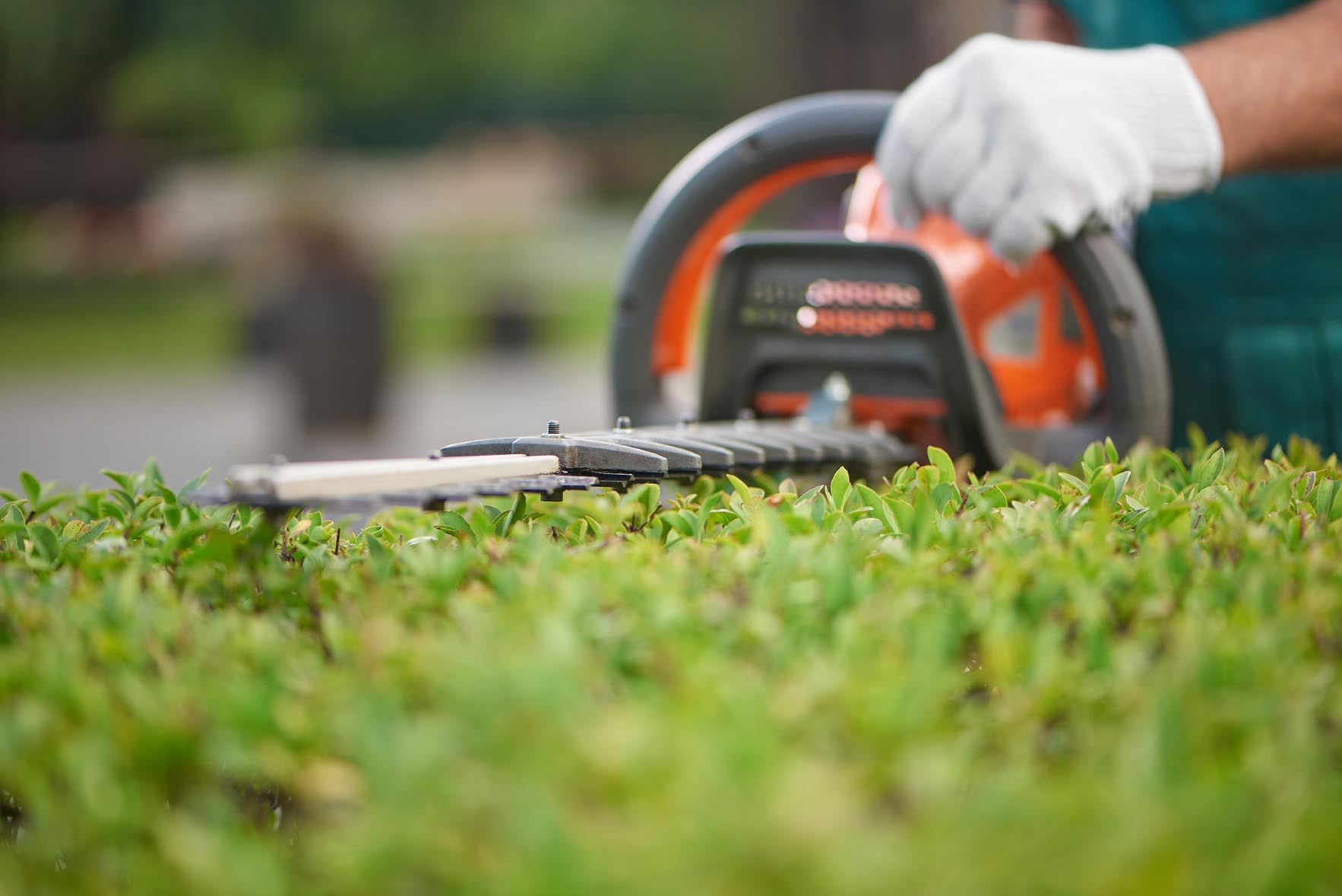 Skimming the Pool
Debris may accumulate on the surface of your swimming pool if they are unable to clear it during grass mowing. This problem should be easy to resolve. After mowing the grass, experts should clean out the collection of green waste and dispose of it properly.
Regular lawn mowing services in Melbourne may also include a host of other tasks such as hedge trimming and tree pruning — all at affordable prices. These garden care specialists are truly the best in mowing Melbourne yards and lawns!
It might be challenging to pick Melbourne's finest lawn care service providers. Understanding what constitutes a complete lawn maintenance package can assist residents in choosing the best lawn mowing company.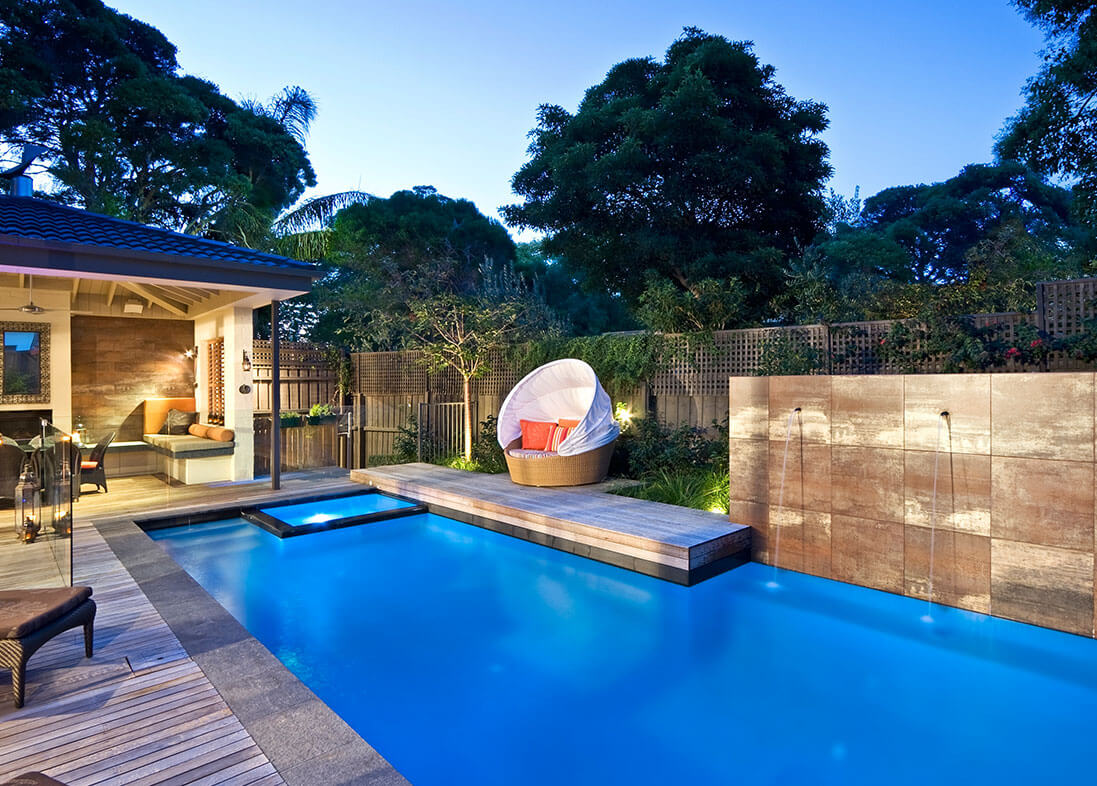 About Melbourne, Victoria
Many people have chosen to visit Melbourne or return after being there previously. Unlike many other Australian metropolises, Melbourne provides a much more distinctive experience.
The region's appeal is undeniable, and while the weather isn't always cooperative, the laid-back and feel-good atmosphere is hard to beat, and stormy weather days make for better days.
You'll have access to great food, a plethora of musical events and cultural festivals, a variety of nightlife options, and a more down-to-earth vibe in the centre of town.
Melbourne is the cultural centre of Australia, recognised for its music, art centres, museums, and arts and culture. It shouldn't be surprising that this city, which has been voted the most "livable" every year since 1957, is regarded as one of the best. It's the ideal location for hipsters and enjoying a lovely trendy cafe or cocktail bar. Everyone is incredibly laid back, and the city has a great vibe all around.
Frequently Asked Questions
The first thing to consider is the size of the property you're looking to get serviced and how much work it will take. Secondly, there are three main types of services that companies offer:
– Yard Maintenance (Cutting grass, edging sidewalks/paths, removing weeds)
– Pruning (Raking leaves and cutting hedges)
– Mowing (Regular mowing of lawns at set intervals)
If you know how to look after your garden yourself, that is fantastic. Gardening can be an extremely rewarding hobby, and it's certainly possible to teach yourself how to maintain your garden through simple trial and error. However, there are some benefits of hiring a gardener regardless of your gardening talent.
– Provides extra time for the people who hire them (many people work more than 40 hours per week)
– Can have a more concise knowledge of gardening than someone who has learnt from experience
– High quality work is generally performed as professionals use the best equipment and tools
The price ranges are generally determined by the size of the job you're looking to do. Typically, a bigger job means a higher price. This doesn't mean that you have to hire a small company for a larger job – many companies offer discounts if you have multiple services to get done at the one time.
In our experience, it usually takes around 2 hours to mow an average lawn. The time taken also depends on what size of the mower is being used and whether you want to edge the lawn.
Recent Lawn Mowing Services Reviews Near Melbourne
Apollo Bay Lawnmowing is Great service.
Great service, great staff, pretty good product selection. It's no big city bunnings, but it's a decent size country hardware store.
Artificial lawn Melbourne is amazing to work with.
Darren is amazing to work with. Friendly, professional and installed artificial turf on our backyard meticulously and efficiently. Plus competitive pricing, can't recommend enough!
Thanks Scapeworks Vic Pty Ltd Guys, I can't believe how good my new lawn looks. It truly is the talk of the street.
Thanks Guys, I can't believe how good my new lawn looks. It truly is the talk of the street. You delivered exactly what you promised then went further by completing the installation earlier to meet our unexpected 'new" deadline. You guys are the best and I'd recommend you to everybody (which I'm in the process of doing).
Thanks heaps.
Very efficient and knowledgeable B.W. Machinery team.
Very efficient and knowledgeable team. Had a new Honda motor installed on my wipper snipper and bought a second had victa Briggs and Stratton which has served me well with many hours of work. Just got the mower serviced today with reasonable price . Bruce is a good man . Gave me a bottle of wine for customer loyalty.
Lilydale Instant Lawn Great turf.
Great turf. Excellent drop off service on time with great communication from the great office and the driver. Both are very helpful and easy processes. They were fantastic and did a really good job.
Eco Grass is Brilliant friendly customer service.
Brilliant friendly customer service. Super fast delivery and high quality product. We will definitely use Ecograss again.
A1 Yard Care is friendly who knows client's needs.
Adam is friendly who knows client's needs. He always reply to client's requests promptly, and tries his best to get things done to relieve client's concern. Strongly recommend to have Adam for your garden needs.
I "highly" recommend Top Notch Lawn Care, Inc !
Top Notch's services have definitely exceeded my expectations. I am a commercial property manager, managing several large properties throughout the County. I can say that everyone from the owner to the grounds team to the office team are excellent in every way possible. If I ever need anything extra done, all I do is pick up the phone and voila'. And what I really appreciate is that their regular service is perfect every single time. I have never once had a complaint. I have referred Top Notch to other property managers looking for an excellent Lawn Care Company and they are also very satisfied. I "highly" recommend Top Notch !
A Quality cut are at the top of the game.
A Quality cut are at the top of the game. With great rates and exceptional customer service I couldn't recommend higher.
Gardening Angles were responsive and prompt in providing quotes.
Gardening Angles were responsive and prompt in providing quotes. Their lawn mowing and clean up services were good. The team is friendly and reliable. Highly recommend them for all gardening needs.
These VIC Turf & Landscape Solutions guys are great.
These guys are great, they have made an ordinary garden look amazing. They were affordable and also efficient. I couldn't be happier with their servic
I am happy to take the services from Chopra Property Services.
I am happy to take the services from Chopra Property Services. Very professional. They did End of lease cleaning for my property and we received our Bond Money back very easily. The agent was very happy with the property. I will recommend this company to everyone.
Greenfleet Gardens looking fantastic and great price. highly recommended!
what can I say, I've never had a better service from a gardener before Trent from Greenfleet, prompt, professional, friendly and an amazing job, always keep my lawns and hedges looking fantastic and at a great price. highly recommended!
Our garden looks fantastic after being done by Pit Stop Gardening Service!
Our garden looks fantastic after being done by Pit Stop Gardening Service! Great attention to detail, efficient and affordable! Highly recommend :).
Georgia Mooney-Collett
Melbourne
Oz Garden Services Melbourne was by far the cheapest. Highly recommend!
Did a fantastic job on my newly built home. I needed a lot of work – retaining walls, driveway, drain management, pavers etc which they were more than qualified to do. Best of all was the price, I got quotes from about 5 other landscapers and Oz Garden Services Melbourne was by far the cheapest. Highly recommend!
Lawn Mowing Services Near Melbourne