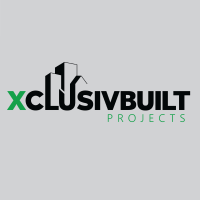 Xclusiv Built Projects
7 Coburg Pl, St Johns Park NSW 2176, Australia, Sydney
Xclusiv Built Projects is a licensed building company involved in all aspects of the building industry. Our specialty over the years is to provide our clients with highly detailed bespoke homes. Since our establishment in 2010, our company has strived to maintain quality and exceed all standards available to you in the building industry.
FEATURED REVIEW
No Featured Review for this Business
Help others by sharing your experience with this business.
Send Message to listing owner
Xclusiv Built Projects