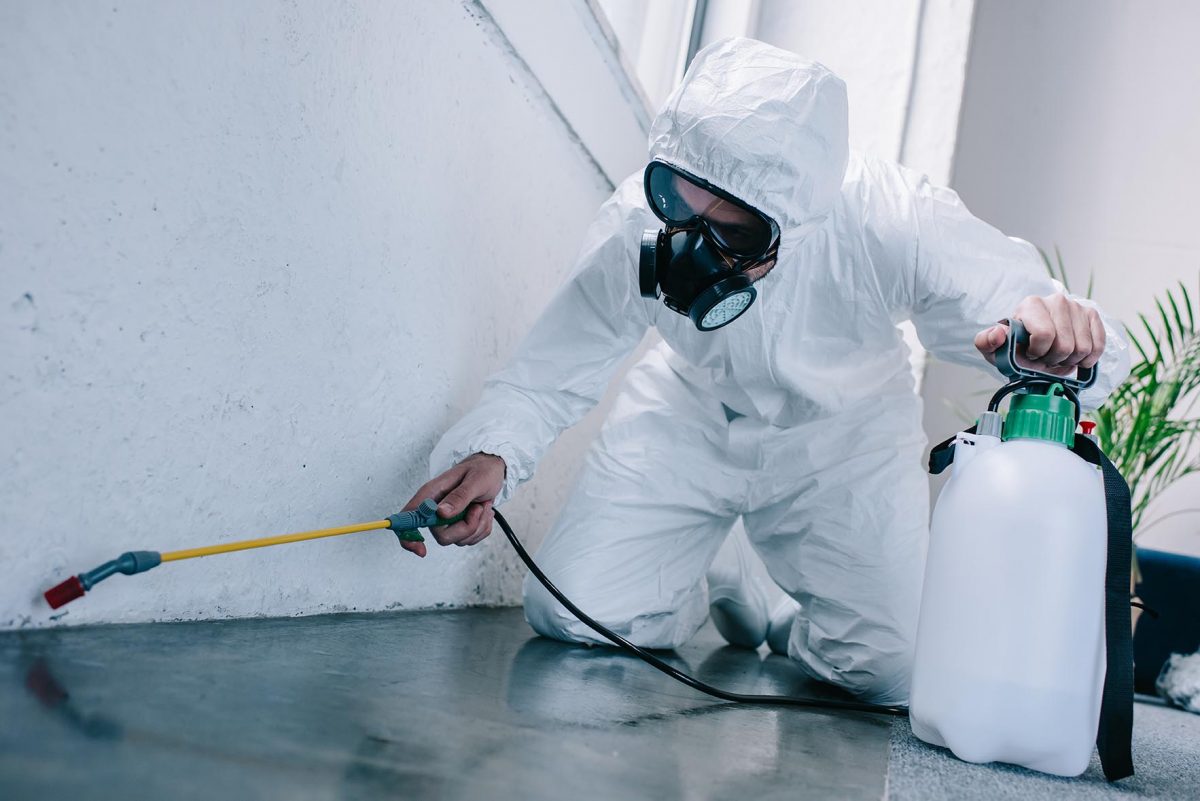 Pest Control Rowville
18 Pickworth Crescent, Rowville
Welcome To Pest Control Rowville is a number one pest control company in your local area. Our exterminators specialize in pest control of all types, full pest control, and termite eliminate services.
The experts at Pest Control Rowville will be more than happy to answer any questions about these pesky critters as well as provide fast emergency service should the situation ever arise. It's hard to deal with pests when you don't know what they are or how to get rid of them. Luckily, our pest control team is here for your every need! We can come out twenty-four hours and help make things right in Rowville so that problem doesn't happen again soon. We are service available 24*7 days and public holidays too.For more information we visit my website and other social media just like facebook,youtube,twitter and pinterest etc,So we call my company and consult my pest controller and book now.
FEATURED REVIEW
No Featured Review for this Business
Help others by sharing your experience with this business.
Send Message to listing owner
Pest Control Rowville