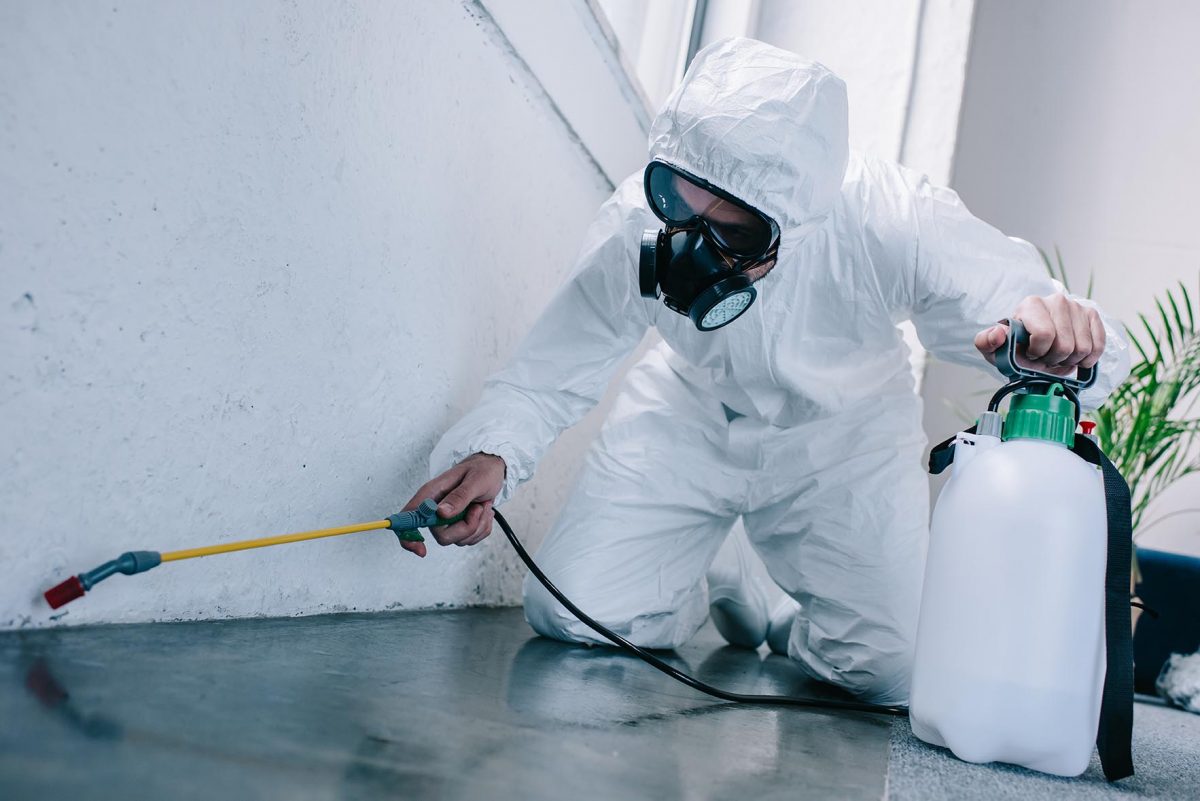 Max Pest Control
585 Little Collins St, Melbourne
MAX Pest Control Melbourne has been providing pest control solutions in Ballarat for over a year. Our technicians are local people who are aware of all the problems that lead to insect activity, such as hot weather throughout the year.
MAX Pest Control Ballarat provides the city and suburbs of Ballarat with highest quality pest control service. We have a great team of friendly, knowledgeable and skilled technicians who are able to handle commercial and residential pest control needs. We offer a wide range of pest control services including Ant Control Ballarat, Cockroach Control, Silverfish Control, Rodent Control, Possum Removal, Bee & Wasp Removal, Bed Bugs Control, Termite Removal etc. Our service prices are also reasonable for both general pest inspection and emergency pest control Ballarat. If you call us today, our Local Pest Control Ballarat team will be there within a few hours. 
Services Areas
Mornington Peninsula
Northern Suburbs
Dandenong South VIC, Australia
FEATURED REVIEW
No Featured Review for this Business
Help others by sharing your experience with this business.
Send Message to listing owner
Max Pest Control