Professional and Affordable Logan Removalists
Moving is a big job. It can be overwhelming to try to figure out how to pack everything up, what to take with you, and then get it all moved to your new home. That's why it's crucial to choose the right removalist, Logan, for your move.
Why Choose
Industry Top 5 ?
Find removal service in Logan City by browsing our comprehensive and up-to-date listings. We've worked hard to create a list of reliable companies that will help you move your items from Point A to Point B.
We Only List Vetted Companies
When you choose a company through our site, you can rest assured you're only receiving the highest level of furniture removal service. We've gone through extensive research and vetting to ensure that all relocation services companies listed on our site are safe to hire.
We Make It Easy To Find Removalists
We have some resources to help you find the right Logan removalist for your moving needs. We also have other resources available, including guides on packing for your big move and information about interstate moves for easy and reliable loading.
Free Service
Our goal is to help you find the right Logan removalists so that you can have a safe and stress-free move. That's why we offer our professional service for free. We want to help you find all the necessary information about removalists in Logan to make your moving experience as simple as possible.
Hire Local Businesses
When looking for Logan removalists, it's crucial to hire Logan Central removalists. This will help support the local economy and ensure your move smoothly. Hiring a moving company who lives in the same community for a removalist job can also help with any questions or problems that may come up while moving house.
Read Real Reviews
What do customers say about these family-owned and operated companies? Our goal is to help you make the best decision for your move, and we believe that reviews from past customers are a valuable resource. We have reviews from real people who have used the best removalists for an interstate removalist job, moving house, or storage company needs so you can get an idea of what to expect.
Professional Removalists Services in Logan, South East Queensland
The best part about hiring experts for a removalist job is that you can relax and not have to worry about the logistics of moving. A family-owned and operated moving company will take care of everything for you, from bringing the packing materials, packing up your items, to transporting them to your new home. A removalist company can also handle an office relocation or interstate removalist job.
They will come in with packing supplies for the removalist job to save you a lot of time and hassle, making the moving process less stressful. You can also save money by hiring quality removalists or a furniture removals team, as they often have special rates for moving.
Removalists offer a range of services to make the moving process smoother for homeowners. Here are some of the types of services removalists typically provide: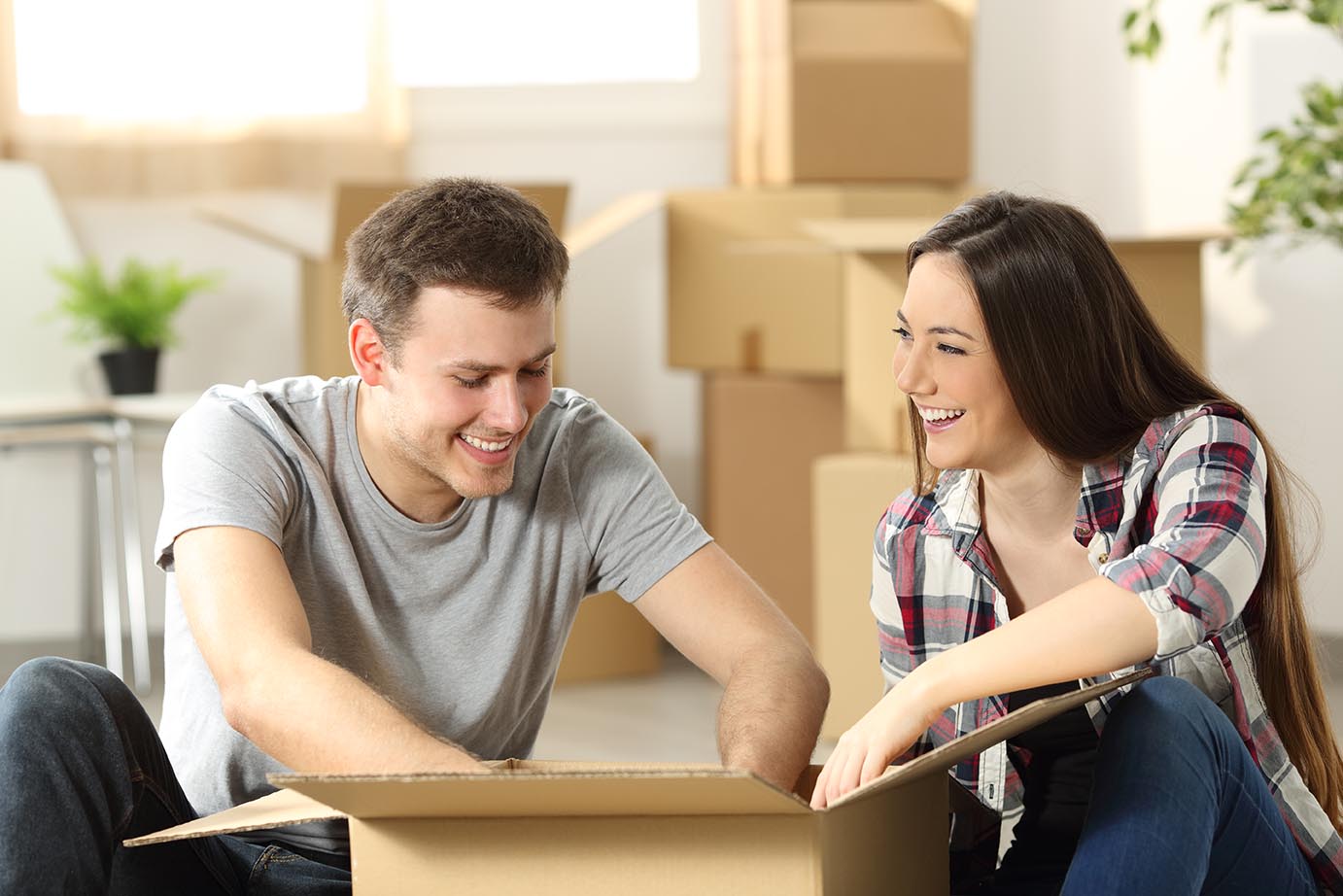 Packing and Valet Unpacking Services
This service allows the moving professionals to pack up your home and load your things onto a truck. They will then unpack everything at your new home and put everything in its rightful place. This service can be a lifesaver if you're short on time or don't want to deal with the hassle of packing yourself.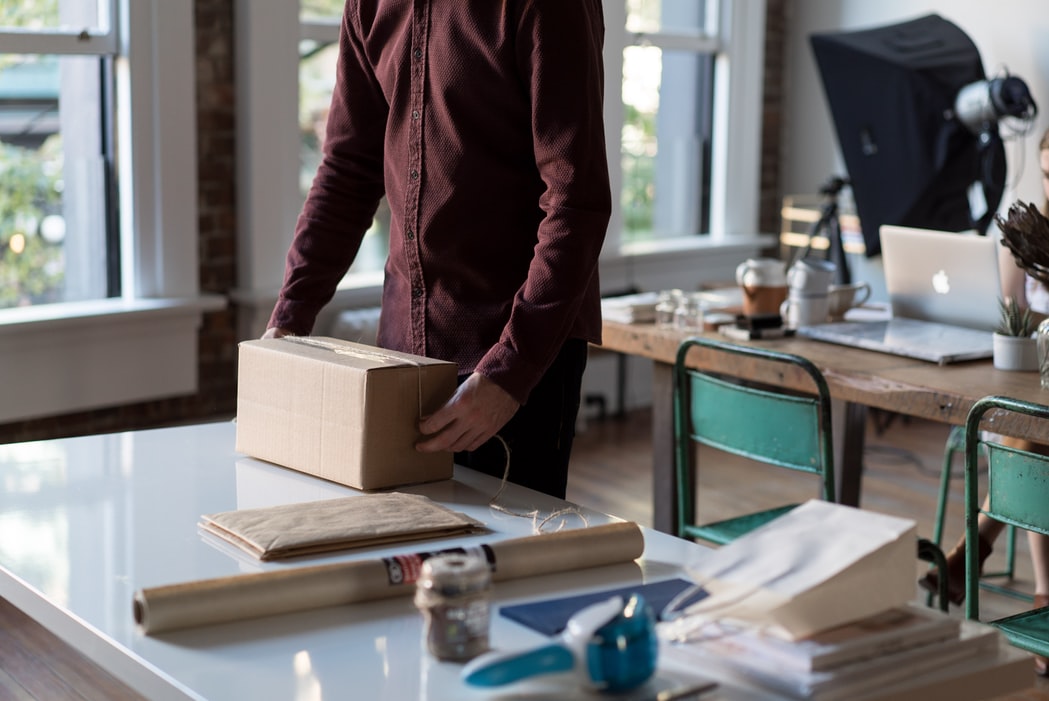 Long Distance Moving Services
If you plan to move away from Logan, full or partial packing services might be a good option for you. These services include everything that loading and unloading do, but they also extend to unpacking your things for you. The advantages of hiring long distance movers are that they have the experience to handle moves of all sizes and know how to properly pack and ship your belongings so that they arrive safe and sound at your new home.
House Removals
This service is excellent for people who are downsizing or renovating. A house removal entails the movers coming to your home and packing up all your belongings into boxes or crates. They will then transport the items to your new home and unpack them for you. This service is convenient because it eliminates packing and unpacking yourself.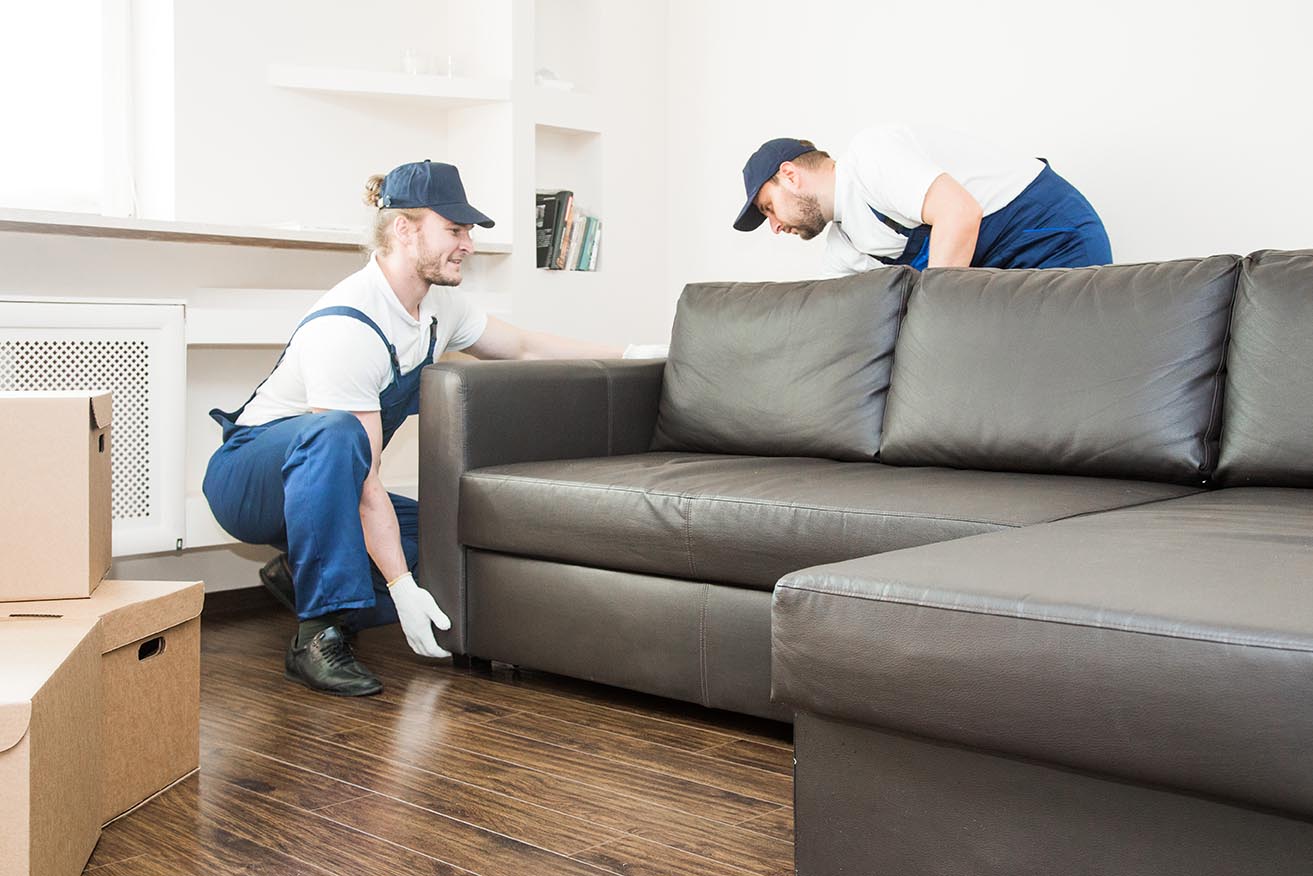 Removals Storage
Many removalists also offer storage services if you're not quite ready to move into your new place or need to store some of your belongings temporarily. This can be an excellent option for those who don't want to take the time to pack everything up and keep it themselves.
Office Removals
In addition to moving homes, removalists can also help you move your office. In the case of an office move, they might not pack up everything for you, but they can help with getting bulky items moved. The advantage of this service is that it can help keep your business running smoothly during the move. They also know how to transport documents and furniture safely.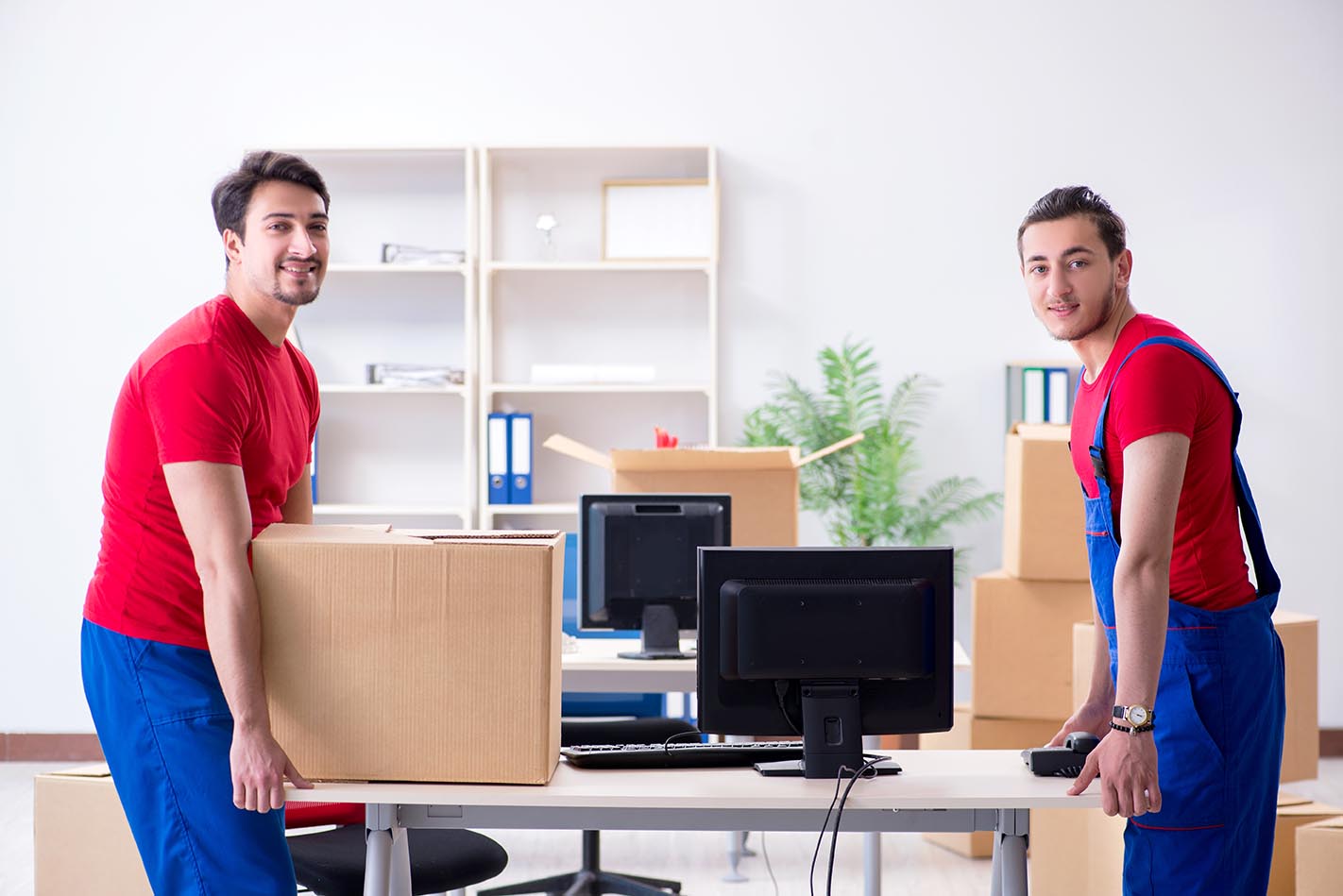 Interstate Moves
When you're moving across state lines, the assistance of professional removalists may be vital. The advantage of using a removal service for an interstate move is that they're aware of all the regulations and procedures necessary to make a move as smooth as possible. Furniture removalists also assist with arranging transportation and logistics, including obtaining all required permits from local governments for transferring items across state borders.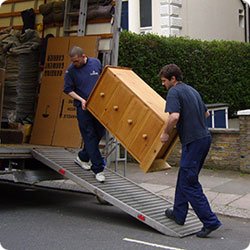 Furniture Removals
If you're only moving a few pieces of furniture, you might not need the help of a professional removalist company. However, if you have a large piece of furniture that you need to get from Point A to Point B, Logan removalists can be a big help. They have the manpower and equipment to move your table quickly and safely, so you don't have to worry about it.
Removals can be stressful, but it doesn't have to be with the correct planning and forethought. By knowing what services your Logan City removalists offer, you can tailor your needs to theirs and make the process as smooth and stress-free as can be.
About Logan
After Brisbane and Gold Coast, Logan is the third-most populous city in Queensland, Australia. According to Logan's 2011 census results, they had 153,317 people. It is also part of the South East Queensland urban conurbation, forming part of Australia's more comprehensive Greater Capital City Statistical Area.
Famous for its farming and being close to the popular beach at Stradbroke Island, Logan began as a sugar cane growing district. Today it is an outer suburb of Brisbane that benefits from its proximity to Brisbane CBD but with none of the inner-city problems such as traffic congestion or high rent, making it highly desirable among residents and business owners alike.
One of the most popular locations in Logan is Lake Beresford on the lake's edge, which is a fantastic spot for picnics and fishing. Other things to see are Mount Lindesay Highway Scenic Drive and Mount Tyson, both of which offer panoramic.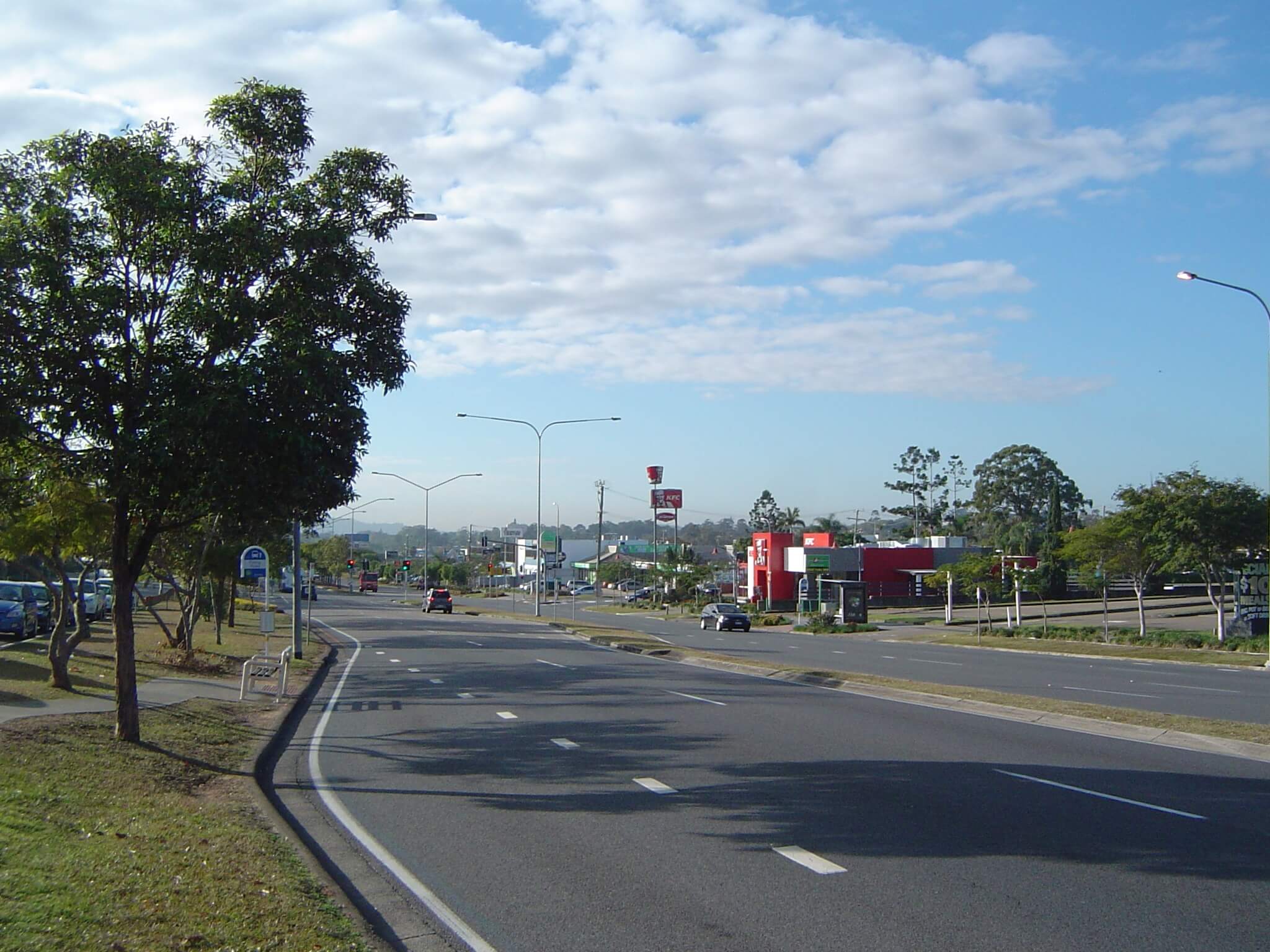 Frequently Asked Questions About Hiring Brisbane Furniture Removalists
When it comes to what you can do ahead of time, check out our guide on how to pack up your home. We have all the tricks you need to pack before moving day properly! Also, when it comes to moving days, don't forget these seven essential tips!
This varies depending on what type of items you are moving. Stacking them vertically will work best for more oversized items like refrigerators, couches, and armchairs. Be sure that they are strapped or tied together securely; this reduces the chances that your belongings will slide around while the truck is in transit.
Removalists usually prefer not to work on certain days, especially weekends and public holidays. You can expect higher rates associated with these types of dates. If you need your items moved during this time, look for a company that offers discounts or other deals.
Most removalists offer insurance for your belongings while they are in transit. This can be an essential safeguard in case of damage or loss. Make sure you ask your chosen company about their insurance policy and what is covered.
Recent Removalist Reviews Near Logan
Optimove are by far the best removalists i have ever used!
Optimove are by far the best removalists i have ever used! Tony and Razor were great, quick at getting furniture wrapped and carried away, but still very careful. My whole move took half the time I expected, and their friendliness and service made it that much better. No one likes to move homes, but these guys made it so easy, will definitely use again and highly recommend!
Sheldon Rautenbach
Brisbane
Brisbane Removalists very professional service and great price.
I would highly recommend this company as they were so professional. Wayne was really helpful with the booking, and Rocky and Corey were simply wonderful with the move from Brisbane to the Sunshine Coast – very quick, efficient and careful with our household goods. Best service and great price.
Mini Movers Amazing Job
I have used Mini Movers a few times, but the outstanding effort they did moving my in-laws has to be commended. The did a amazing job and the move was difficult as they had to do a lot of double handling and lots of walking. They powered through the day with no break and everything was moved without drama.
Melkuin Movers Great Service
Great service. Professional and timely and careful with our items. Both Seb and Mo were both fantastic and recently moved our furniture for us. Nothing was too much trouble and even connected items like washing machine for us. Can not recommend them highly enough.
Janelle Ockenfels
Brisbane
Book a mover Many thanks for a job well done.
Highly professional, and friendly movers. I highly recommend Book a mover for fast and reliable service. Many thanks for a job well done.
I recently used them and found the team to be extremely professional though the entire process.
I recently used Brisbane Removals and found the team to be extremely professional though the entire process. The team that moved me on the day arrived on time took great care of my possessions treating it like it was their own. Would definite use them again.
I had the best experience with North Sideremoval Sqld.
I had the best experience with Northside. Firstly, the office was super helpful and friendly. Then we had three fit, hardworking blokes – Rob, Chris and Andy do a difficult house move. My wife and I were so impressed with their work ethic and output. Finally, there were no hidden costs, it was exactly as quoted. Will go with these guys again 100%
Premier Removals Fantastic Job
Superstars! Hats off to Michael, Omar, and Jason they did an absolutely fantastic job with our move, and it was tough (moving out of a 3 story walk up) with very difficult access. Turned up on time, took on the stairs without question, and got us moved out and moved in in 1 day. We have no hesitation in Highly Recommending Michael and Premier Removals to our friends, relatives and colleagues – 5 stars
Giffen Furniture Removals The men doing the move were courteous, quick, and helpful.
I chose Giffen over a number of other removal business I had contacted and dealt with Chris and Jo at all times. I found them quick to respond and always helpful. Stay in touch with them as the move gets closer and ask the questions you need answered so as to be assured that everything is going as planned. They were spot on time to move our goods and delivered them interstate the next day, quicker than I expected. The men doing the move were courteous, quick, and helpful. The price was competitive and I was delighted with the overall service from Giffen. I can't fault Giffen. They are definitely a company you can trust.
Express Furniture Removals Great Experience
Thank you for making this the least stressful move ever! Express Furniture Removals moved us today, yesterday was pre pack. We had over a 140 boxes packed, in a day (so much glassware and kitchen items). Moved in 6 hours (local move). Not a single doorway, paint or bit of furniture dinged at either location. Nothing broken (they helped unpack all fragile items including kitchen, electronics, artwork, etc). Amazing crew. I honestly can not speak more highly of the company and the wonderful people it employs. They truly went above and beyond.
My dealings with River City removals great.
My dealings with River City removals great. Brendan went out of his way for us on numerous occasions. Matt and Dale were fabulous and nothing was a problem on the day. I would definitely use them again.
Faulkner Removals the men demonstrated good team work with uplift and delivery.
My move was done over 2 households, 10 months apart. Due to building holdups, we also needed storage for a short period. Faulkner Removals made everything go smoothly, and the men demonstrated good team work with uplift and delivery. We were very happy.
Roslyn McKean
Fortitude Valley
All Purpose Fantastic Team
We were recommended APT by our neighbours, and have since recommended them to the people moving into our old place. David Fuller from the Gold Coast team was fantastic, professional and the quote was very reasonable. Two lovely blokes turned up spot on 7 am and had our furniture re-homed into storage in two hours. They were so efficient and careful with our furniture and had a sound knowledge of what to pack and in what order. Couldn't recommend highly enough.
Danielle Searle
Hervey Bay
Caloundra Removals We have no connection to these guys – just lucky we found them. Thanks guys!
Adam and team were VERY professional. Having used a number or removal companies over the past few years with some awful experiences I can honestly say they were THE BEST by a long shot! They were super easy to deal with, quick and clear communication, the guys on the ground were very professional and made it easy to collect from our elderly father in Sydney without any inconvenience. They then delivered our furniture to the Sunshine Coast and went over and above to cover with a tarp the outdoor items as we were not available. Surprisingly cost effective too so we will definitely use again for our removal needs. We have no connection to these guys – just lucky we found them. Thanks guys!
Expert Removalists Boys were very co-operative and moved our stuff without damaging anything.
Boys were very co-operative and moved our stuff without damaging anything. Very approachable.