Sutherland Shire Removalist Service Experts
Are you getting ready to move? If so, it's essential to plan and get organised. One of the most important steps is finding a good removalist in Sutherland Shire.
Why Choose
Industry Top 5 ?
Industry Top 5 connects consumers with the best removal companies in the area. We help you compare the most trusted Sutherland Shire removalists so you can find the perfect Sydney removals partner for your needs.
Choose from Reliable Companies
Before being added to Industry Top 5, removalists in Sutherland Shire must meet strict eligibility requirements based on customer reviews and industry experience. This ensures that the companies you find are reliable and trustworthy.
Find the Perfect Fit
It can be challenging to know where to start when searching for Sutherland Shire removals. Many factors go into finding the right fit – price, services offered, and reputation, to name a few. Our site allows you to quickly sort through different removalists in Sutherland Shire and find those that meet your needs.
Free Service
We strive to provide consumers with the best way to find office removals and storage solutions in Sutherland Shire. Our service is entirely free to use. There are no solicitations or hidden charges, and you won't receive any spam due to signing up with us.
Read Honest Reviews
Who does not want to read honest reviews from fellow customers? Industry Top 5 lets you do just that. After working with a Sutherland shire removals company, we gathered client feedback and reviews, helping you get the complete picture of what to expect when hiring professional service from your local community.
Quality Service
Industry Top 5's network of reliable companies is the perfect solution for your removalist services and relocation needs in Sutherland Shire. You can find the right Sutherland Shire removals firm for you no matter where you are moving. Sutherland Shire removalists have decades of experience in the removals industry, so it is safe to say that they know a thing or two about moving and creating happy customers.
Make Relocation Stress-Free With Removalists Sutherland Shire
When choosing removals experts, consider many things, such as price, services offered, and reputation. By doing your research in advance, you can find furniture removalists for your needs and ensure a smooth transition from your old home to your new place of work or your new house.
Whether you are moving across town or the country, the best furniture removalists can provide a wide range of services to help make your move as easy and stress-free as possible. From packing your belongings to loading and unloading them into the truck, their professional staff can do it all at an affordable price. So, what should you look for when choosing home removals?
Here is some information on the services these companies generally offer.
Removals Storage
Many removal companies offer storage solutions for your belongings. Depending on the company and availability, these storage units may be indoors, outdoors, or climate-controlled. If you need to store some of your items while moving into another home, this could be an ideal service for you.
Packing and Unpacking Services
When it comes time to move, packing your belongings is a big job. You are often unsure how to pack items, which means it's essential to have an established company that can provide you with suitable materials and boxes for your needs. Having someone else do the work of getting everything ready allows you to cross one more thing off of your lengthy to-do list.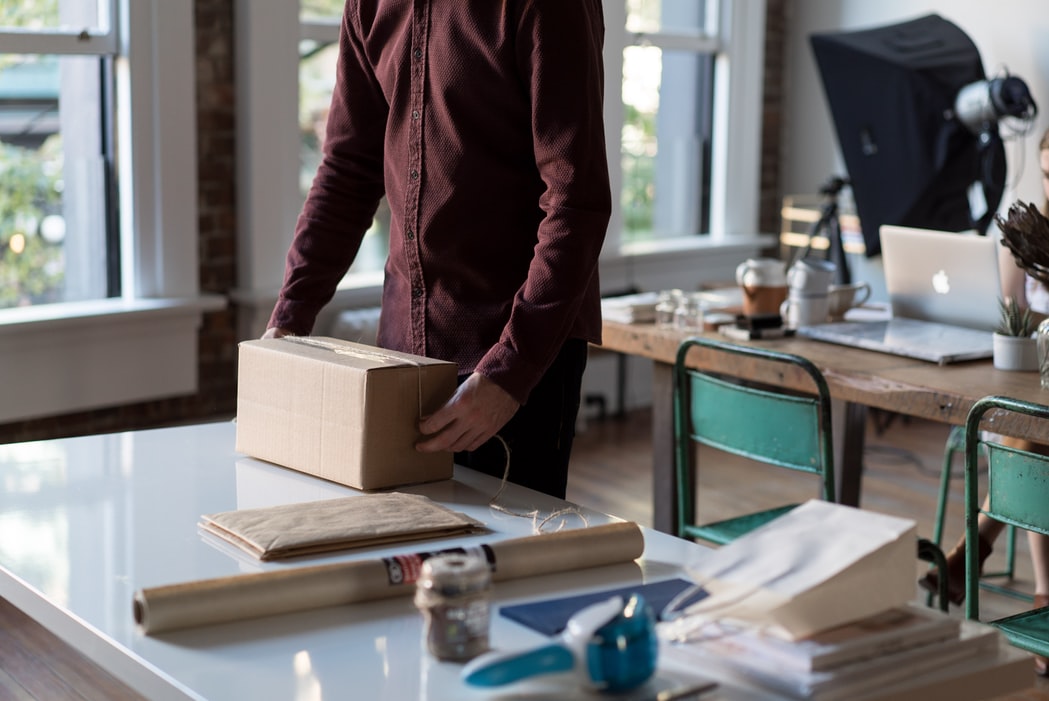 Interstate Removals
When you're ready to move across state lines, an interstate removalist company can help. These companies may transport your items by moving a van or container on a lorry. Many of these companies have multiple units available to provide the right one for your needs. The advantage of using an interstate removalist company is that it offers you the ability to transport all your items in one go.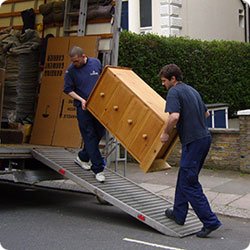 Household and Furniture Removals
Furniture is often the most prominent item for homeowners to deal with, but it can be crucial. Whether you are moving this furniture yourself or having the removalist company do it, make sure they know how to load and transport your items properly. Experts can offer tips and tricks to safely pack and transport furniture while ensuring it is not damaged in the process.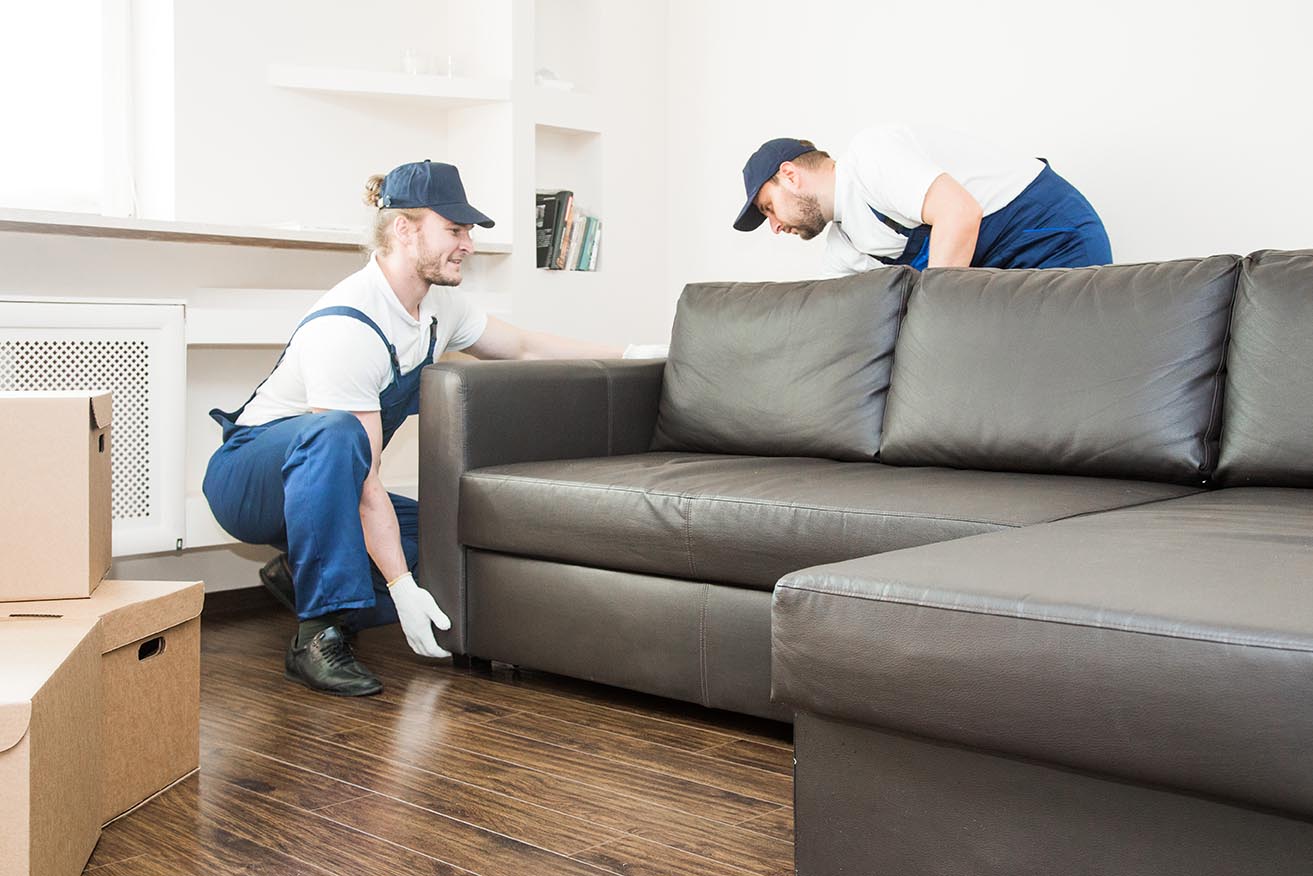 Commercial Furniture Removalists
Homeowners aren't the only ones who can benefit from furniture removalists. Commercial properties also require the services of professional moving companies. These companies can provide additional services like security or council permits to ensure your move runs smoothly. This could be for various reasons, including office or storage space moves or even larger projects like building construction and renovations.
About Sutherland Shire
Sutherland Shire is a local government area in the southern region of Sydney, in New South Wales, Australia. Sutherland Shire is colloquially known as "The Shire", and it has plenty to offer its residents. Travellers will also be pleased with its location. The city centre of Sydney lies 34 kilometres away from the Shire's centre, and the Sydney Airport is also within reach.
If you love the great outdoors, this region offers you the chance to enjoy it alongside plenty of beauty. Sutherland Shire has many attractions to offer its residents, including national parks, Bald Hill, Menai Heritage Park, and Illawong Nature Reserve. You can enjoy these areas right alongside your furry friends, as many of them are dog-friendly!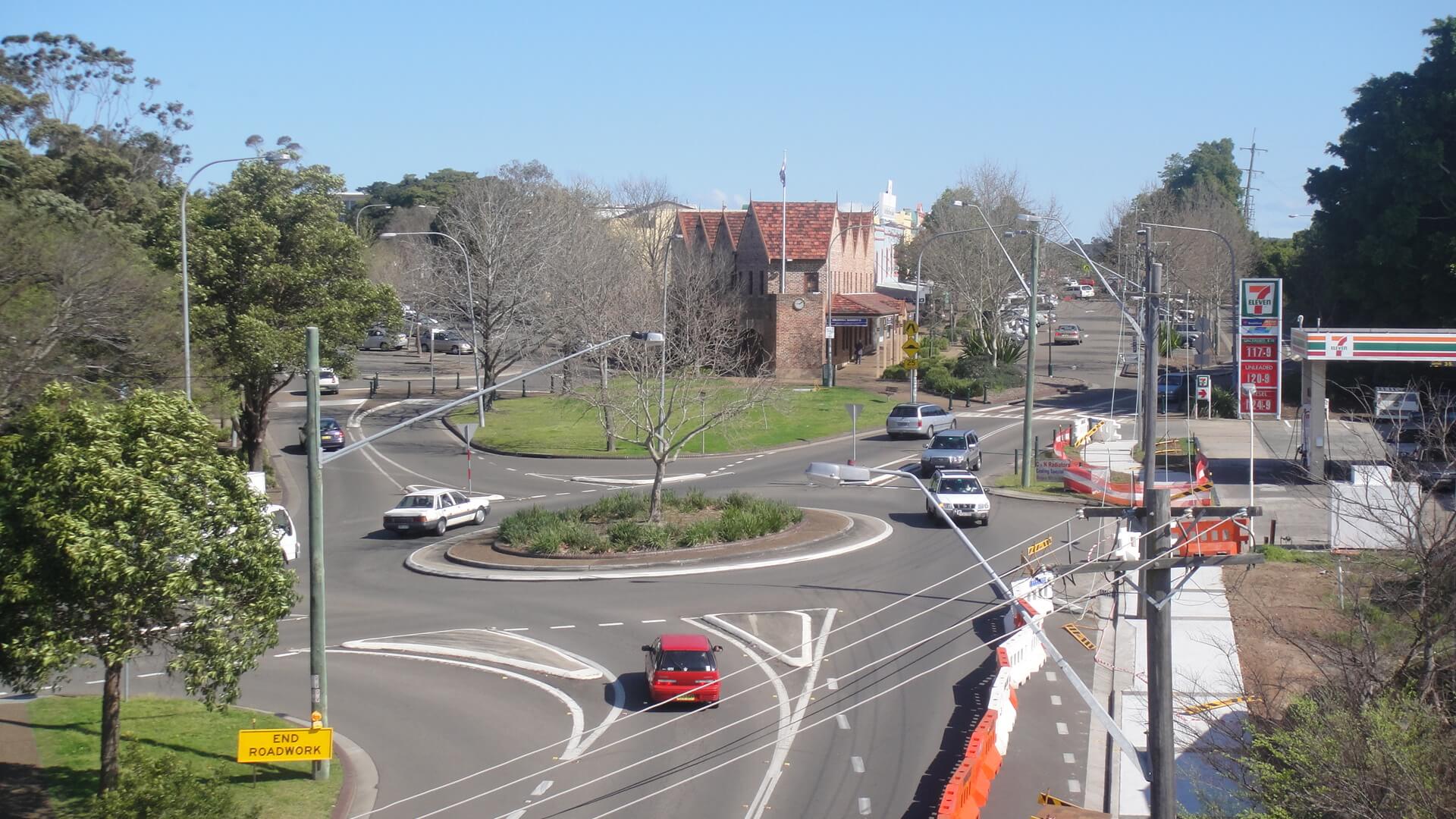 Sutherland Shire is also a destination for shoppers and diners. The region has over 40 shopping centres that line its streets. You can go on an adventure through one of them or pick up your favourite groceries at one of the supermarkets located in the area.
When it comes to dining, you are spoiled for choice throughout the region. Located within the area are restaurants of all kinds, including cafes, Asian cuisine and Mexican food, and pubs that offer quality beer on tap! You'll never have to go hungry if you're living in or passing through this beautiful city!
Frequently Asked Questions About Hiring Removalists
The Australian Furniture Removers Association is an association that was formed in 1984 and operated as a self-regulatory body. It consists of approximately 80% of the removals industry and constantly grows. AFRA aims to monitor and improve the removalists industry and keep it safe with good standards and processes.
A tie-down service assists the driver by providing additional straps and equipment for securing items during transportation. This can prevent any damage from occurring, so it's great for delicate or high-value items that you want to be extra secure.
Any time you import goods worth more than $1000, you will need to pay customs duties regardless of your reason for importing them. These are only payable on the items' worth, not per item.
Your removalist company should be able to provide you with a contract detailing their insurance policy and what you can be covered for. If there is anything that you feel needs clarification, don't hesitate to ask about it!
There are several differences between local and interstate removalists. An interstate moving company will transport your items over state lines, while a local one only covers the area of its city or region. Local companies also tend to be smaller, making communication more accessible if you need anything along the way.
The quote that you receive from a moving company should detail the service offered and be included in that price. Make sure that there aren't any hidden fees or charges, as these might increase the overall cost of your move. If you have any questions about this, ask your removalist company directly.
If you're not moving too far and you only have a few items to transport, a local removalist is probably your best option. However, if you're moving from the other side of the country or you have a lot of goods to transport, it might be worth choosing a long-distance removal service.
Recent Removalist Reviews Near Sutherland Shire
Best Removalists service I ever had. we request 5 removalist quotes and this moving company was the best.
Best Removalist service I have used. Very friendly and professional. Went above and beyond to make sure my young son and I had the perfect move. Helped set up beds at new house and put furniture in place. Highly recommend them and would definitely use them again.
YYY Removalist I would like to thank the whole team for their outstanding job.
On behalf of my family and myself I would like to thank the whole team for their outstanding job. Especially, their efficiency and quality of work. You will be so happy with their service and reasonable prices. I highly recommend them to every single person who wants to be stress free.
Safe Removalist Fantastic Team. Great customer service too.
Fantastic team. There was complications on my side with dates and I had to push back and then have a later session and they were fantastic. When they got here the boys mean business. David and AJ are fantastic and have a good system in place together that makes them moving quick and easy. They offered to hook up our washing machine and lifted our super heavy fridge and glass dining table. Honestly couldn't commend them enough! Great service – reasonable prices – and good communication.
Fair & Square Removals Excellent Service
We have used fair and square movers twice now and the experience both times has been excellent. Most recently we had Joe leading the team who would excel in whatever vocation he chose. Polite, well spoken and mannered. Extremely customer focused and you can trust him with your furniture, and in and out of the house. Aside from the smooth move, the pre service and post of dropping and picking up materials is excellent.
Gold Line Removals All in all great service at good value.
Great work by goldline. Turned up right on time and were swift and careful in packing my apartment into the truck. My sofa was a bit too long for the new apartment but they made quick work of getting it up over the balcony. All in all great service at good value.
Quick & Easy Furniture Removalists Sydney A very professional service that I am happy to recommend to others.
After 30 years in one house, it was not easy to pack up and move to another state and capital city. Quick and Easy Removals did a great job from the first phone call a month ago to the safe delivery of our goods last night. The office team were accommodating and patient with all my questions, while the furniture removalists, Dani and Steve, were excellent. A very professional service that I am happy to recommend to others.