Removalists Guildford
Get a better removalists rate for the
best moving experience ?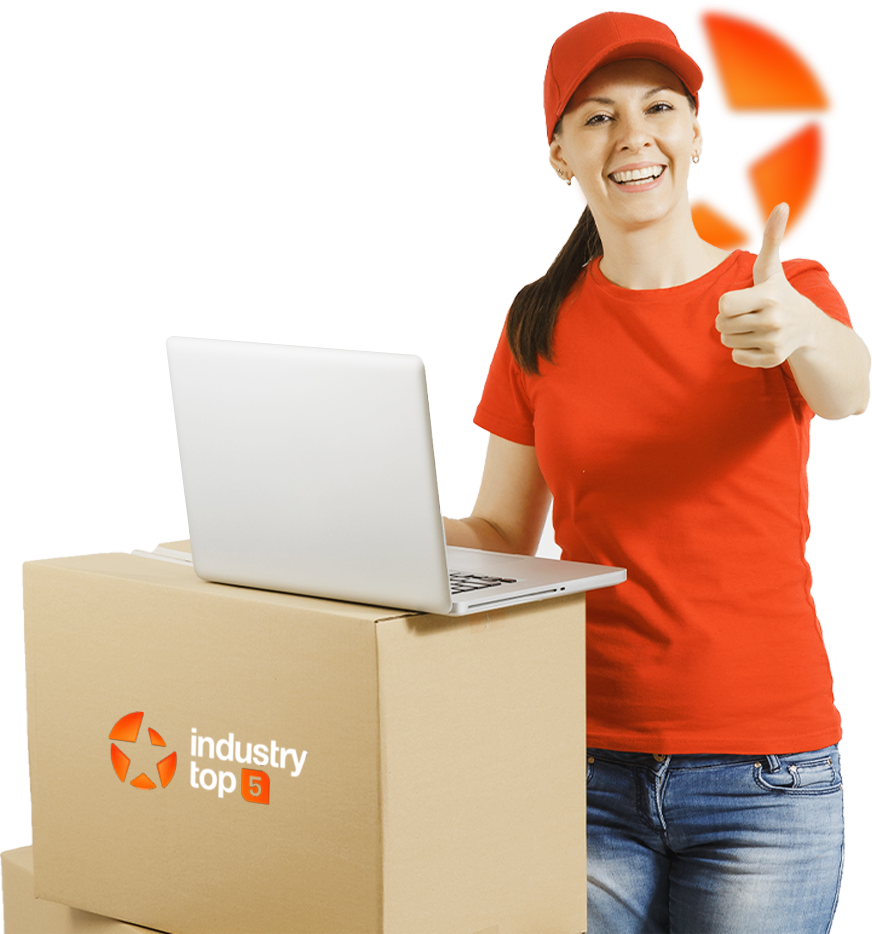 Call Removals Specialists in Guildford
Interstate removals can be a daunting task, but it doesn't have to be with the help of qualified removalists. Removalists Guildford can help you with every aspect of your move, from packing and unpacking to transport and storage. They are experienced in handling all types of moves, from small apartments to large homes, and Guildford removalists can even help with commercial relocations.
Pokhara Nepali Removals
We are Sydney based Furniture removals company serving this community's people with heart and soul.
Merrylands NSW 2160, Australia, Guildford
Global Removalists Transport
Are you looking to move? Global Removalists Transport is here to make the process convenient. We bring more than ten years of experience in the removal industry based in Fairfield.
6/11 Nelson St, Fairfield NSW 2165, Australia, Guildford
AAA Lucky Removal
Are you tired of shopping around for the lowest half-hourly removalist charges? Look no further. We provide flexible payment options and our flat-rate pricing packages to suit your needs.
Guildford NSW 2161, Australia
Quick Asbestos Removals
We will provide you with all the documents you need for quick asbestos removal before and after completing the job. We also provide Hygienists' reports and needed certificates.
Avenue Guildford, 107 Dennistoun Ave, Guildford NSW 2161, Australia
Plus Removals
Removalist and truck hire service. We do removals, furniture relocations, and house moves. We have ten years of experience in the removalist industry—great prices with a quality service. CALL NOW FOR A FREE QUOTE.
Guildford NSW 2161, Australia
Lightning Removals
To match our quality customer care and already low rates, we provide a removal service for your home or office that is second to none—phone Lightning removals today. To find out how we can assist you further with your move.
Guildford NSW 2161, Australia
AAA Holden Removals
AAA Holden Removals is an Experienced, Reliable Professional Moving Company. We have 5~10 tons of trucks and professional equipment.
35 Vore St, Silverwater NSW 2128, Australia, Guildford
BET REMOVALIST
BET REMOVALIST PTY LTD The Removalist you can BET on. From the moment you contact us, we offer world-class customer service; we're happy to help you with your move.
Guildford NSW 2161, Australia
SM MOVERS
SM MOVERS You can count on our team to handle any complex moving requirement. Our professionals are hard-working, well-trained, and respectful to the customers.
135 Rex Rd, Georges Hall NSW 2198, Australia
Fast Freight Forwarding
If you need an urgent freight service or are looking for long haul transport, Fast Freight Forwarding is the company that can offer you just the services you need.
14 Donnelly St, Guildford NSW 2161, Australia
Exyroo Removalist
Book Your Next Move With ExyRoo Removalist. The Most Trusted Removalist. Services: Home Removals, Office Removals, Commercial, Interstate.
41 Wall Park Ave, Seven Hills NSW 2147, Australia, Guildford
House To Home Removalist
At House to Home Removalist Service, the mover handles moving for your residential move, office relocation, interstate removals, and industrial and commercial removals.
Guildford NSW 2161, Australia
Why Choose
Industry Top 5 ?
Industry Top 5 can help eliminate confusion and stress when looking for removalists in the Guildford area. Our comprehensive list of Guildford removalists will provide you with all the information you need to make an informed decision and choose the right removal services company for your move.
Quick and Easy Process
Don't waste any more time searching for furniture removalists Guildford. Industry Top 5 can quickly and easily help you find the right interstate removals company for your move. Simply fill out the online form, and you will get a quote from qualified removal services in your area. With our help, you can sit back and relax while professionals handle your stress-free move.
Reliable Professionals
When you use Industry Top 5 to find Guildford removalists, you can be assured that you are getting the best possible removal services. We only work with qualified and experienced removalist Guildford who are dedicated to providing you with a stress-free move and exceptional service.
Free Quotes
Get started today by getting free quotes from removalists in Guildford. Industry Top 5 can help you get multiple quotes from qualified removal services companies to compare prices and services. We make it easy to find the best possible deal on your move make it quick and stress-free.
Support Local Businesses
By using Industry Top 5 to find removalists in Guildford, you can support local businesses providing premium removal services. We only work with the best removalists based in the Guildford area, so you can be sure that your move will support the local economy.
Read Past Reviews
When you use Industry Top 5 to find removalists in Guildford, you can read past customer reviews to understand what to expect. This is a great way to get an unbiased opinion on a company's services.
Solutions for Stress-free Moves: Hire Removalists in Guilford
Removalists in Guildford offer various services to its customers, including house and office removals and packing and storage solutions. They have a team of knowledgeable and skilled employees committed to providing high-quality service. Their services are provided to both residential and business clients.
Vans, utes, and trucks are available from Removalists in Guildford and various other options. In addition, they offer a range of storage alternatives, including containers, lockers, and shelves. Their services are intended to alleviate as much stress as possible from the relocation process.
Their movers are knowledgeable in all elements of relocation and will work with you to ensure everything goes correctly. In addition, they will offer you a price for the cost of the relocation to make an informed decision as to whether or not it is the best option for you.
Other removals services you might need include: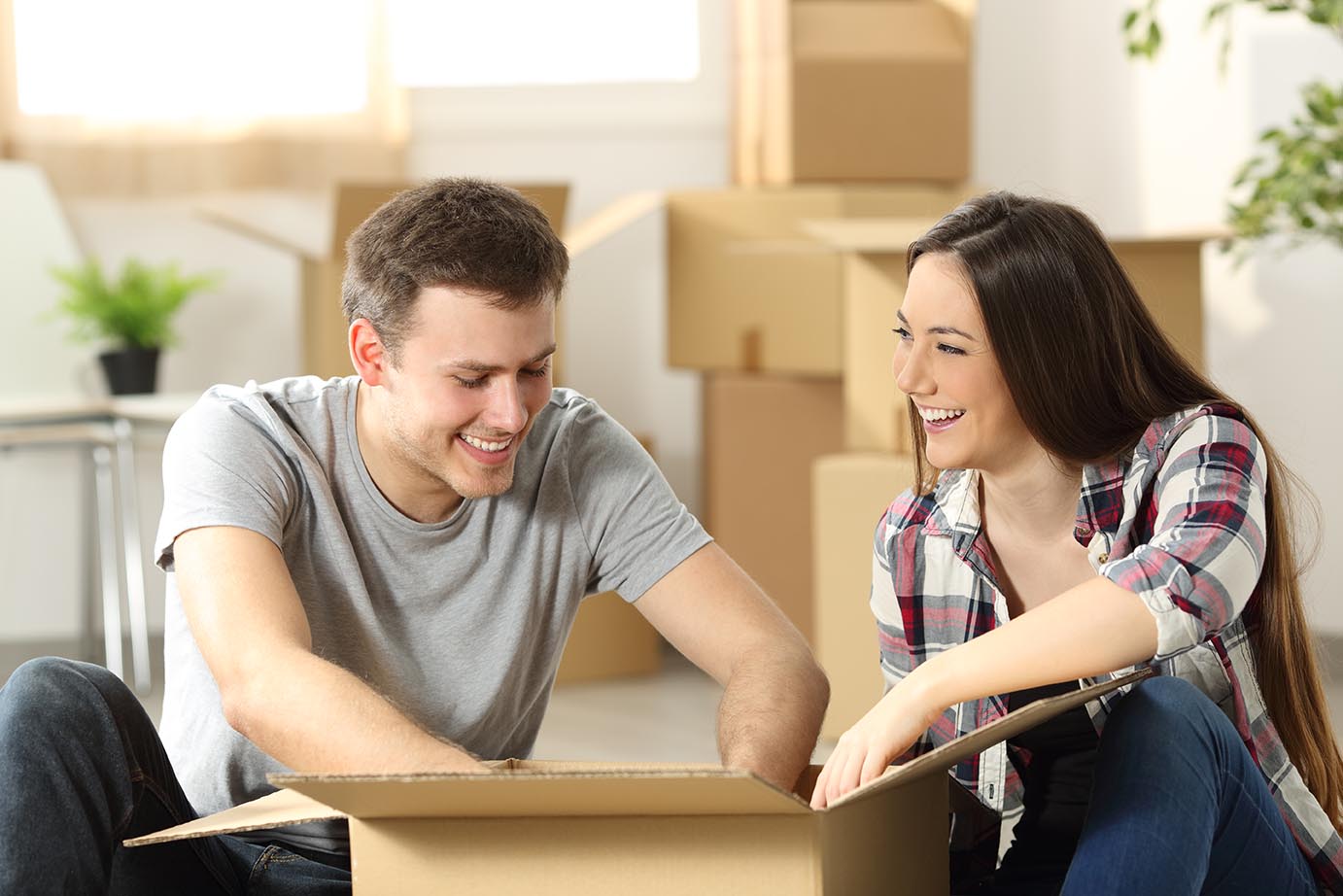 Commercial Removals
Hiring a professional removalist company is the best way to ensure your commercial move is completed efficiently and without stressful surprises. The Removalists Guildford are experts in office relocations and can help ensure your business is back up and running as quickly as possible. They understand that time is money for companies, so they'll work hard to get you moved with minimal disruption to your operations.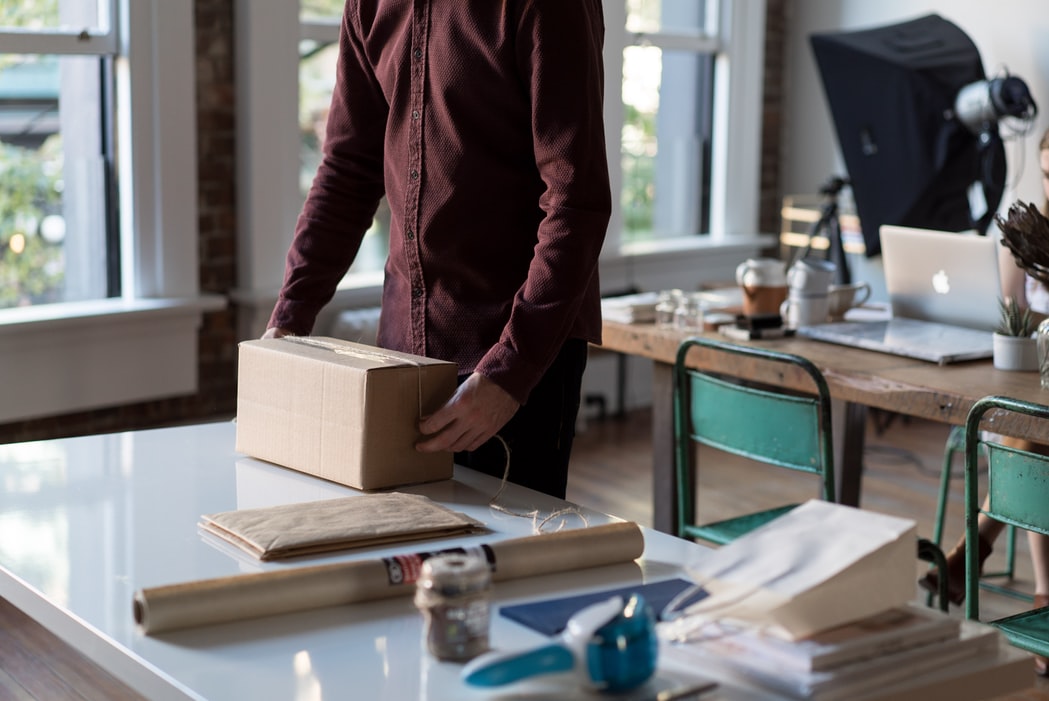 Industrial Removals
Relocation of industrial facilities is something that our removalists Guildford are also well-versed in handling. The heavy-duty equipment required to handle large, bulky goods is available to them, and they can even remove and reassemble machines if the situation calls for it. They'll devise a relocation strategy that minimizes downtime and facilitates a seamless transition to your new location in collaboration with you.
Piano Removals
If you want the relocation of a piano, the Removalists Guildford are the experts to contact. Whether it's a modest upright or a large concert grand, they have the tools and knowledge to transport pianos securely. They'll take special care to wrap and protect your piano during the relocation to avoid damage.
Art and Antique Removals
Art and antiques require special handling, and you need to be confident that the removalist business you hire will treat your valuable things with the utmost care. Moving company Guildford has the knowledge and competence to pack and transport even the most delicate belongings most securely. Also included is insurance for your peace of mind and security.
Furniture Removals
Guildford removalists can assist you with your furniture relocation, whether relocating to a new home or workplace. They have the knowledge and expertise to move all types of furniture safely and efficiently, from big cabinets and desks to fragile objects like mirrors and china. Furthermore, they'll disassemble and reassemble furniture as needed, and they can even supply storage space if you require it.
Packing and Unpacking Services
This service is often overlooked but extremely useful, particularly if you don't have the time or energy to pack everything yourself. The removalists will do it all for you, from wrapping delicate items to packing everything into boxes. They can even unpack at your new location and set everything up for you to just walk into a fully furnished home or office.
Removals Storage
If you need somewhere to store your belongings for a short or long period, the Removalists Guildford has different storage options. They have secure, weather-proof containers that can be stored on-site or at their warehouse. In addition, they offer lockers for smaller items and shelves for archive boxes. These services are intended to make your life easier and less stressful to focus on the task at hand.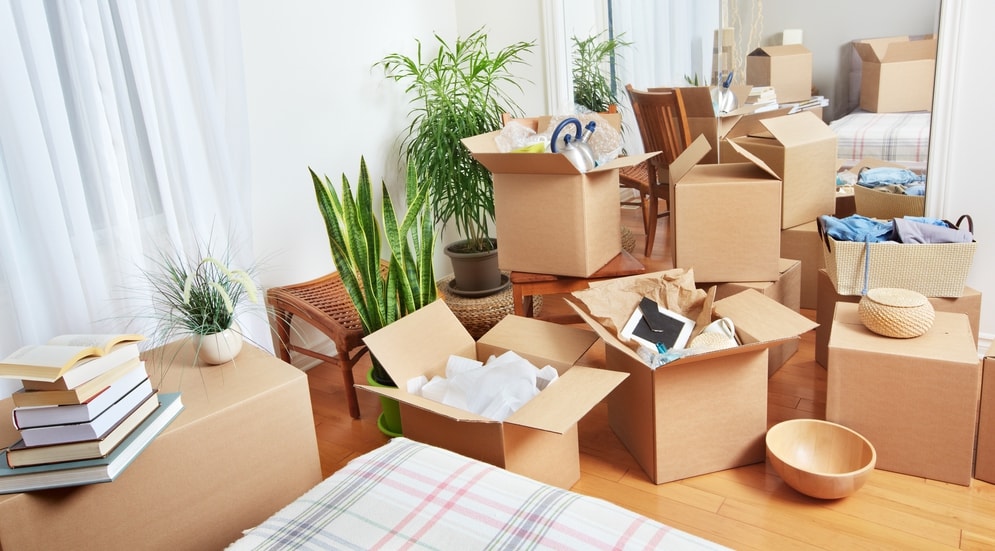 Office Removals
This service is one of the most popular, as it can be extremely stressful to move an entire office by yourself. The removalists will come in and do everything for you, from packing up the contents of your desks to disconnecting and reconnecting computer equipment.
Residential Removalists
This service is perfect for that moving house and need assistance with the packing, transportation, and unpacking of their belongings. The removalists will come in and do everything for you, from wrapping delicate items to loading everything onto the truck. They can even unpack at your new location and set everything up for you to just walk into a fully furnished home.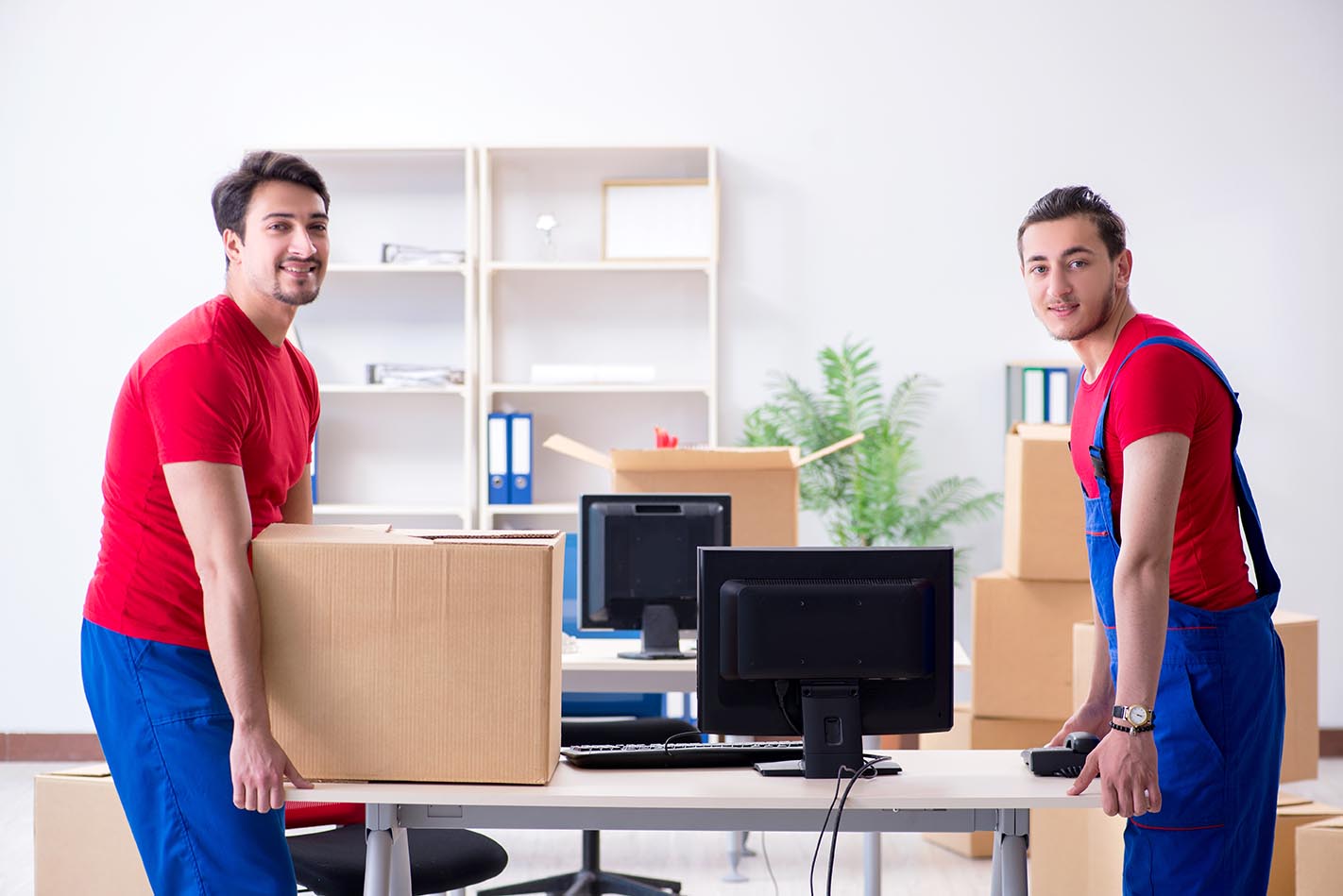 About Guildford
Guildford is a Sydney suburb and part of the Sydney metropolitan region in New South Wales, Australia. Guildford is a Sydney suburb located 20 kilometres west of the city's CBD. The Cumberland City Council, which governs the entire region, is in charge. Guildford is a Sydney suburb in the city's western outskirts. The first KFC restaurant in Australia, which opened in Guildford in 1982, is located here.
The suburb is ethnically diverse, with residents coming from various backgrounds. The most common ancestries are English, Australian, Irish, Scottish, and Italian.
Many people in Guildford are employed in white-collar jobs. The most common industries are health care, retail, and education.
Guildford is a popular destination for shopping, with several retail outlets located in the suburb. These include Guildford Hotel, Kmart, Big W, Coles, Aldi, Woolworths, and Target. There are also several cafes, restaurants, and bars in the area.
Guildford is well-connected to the rest of Sydney, with some bus routes running through the suburb. It is also close to the M4 motorway, which provides access to other parts of Sydney.
Guildford is a great place to live for those looking for a suburb with a diverse range of amenities. The suburb has everything you need, from shopping and dining options to public transport and schools. Guildford also has a strong sense of community, making it a great place to raise a family. If you're looking for a suburb that has it all, Guildford is the perfect place for you.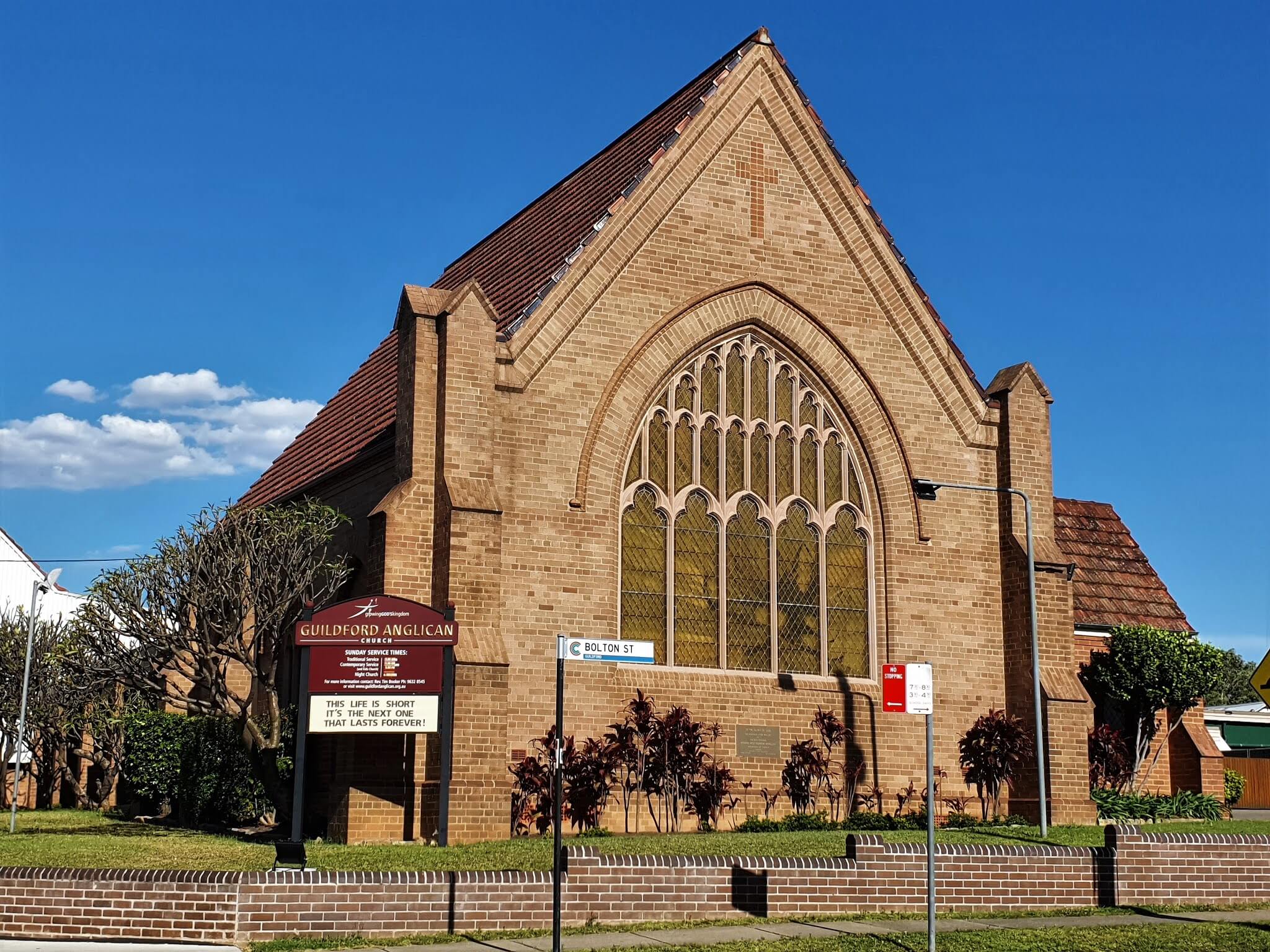 Frequently Asked Questions About Guilford Removalists 
Numerous elements influence the length of time it takes to relocate, including the size of your home, the distance travelled, and the services you require.
Prepare for your move by doing a few things in advance, such as packing your items, disassembling furniture, and arranging for utilities and services to be disconnected and reconnected at your new home, among other things.
You are not required to be present when the movers come, but it is highly suggested that you may monitor the packing and loading of your belongings before they are delivered.
It will be necessary to make preparations for your dogs on moving day, whether transporting them to a friend or family member's home or hiring a pet-sitting service.
When selecting a removalist, you should consider their experience, reputation, cost, and services provided. You can also browse internet reviews to get a sense of what other customers say about a product or service.
You can do a few things to reduce the cost of your move, such as packing your own belongings, disassembling furniture, and arranging for utilities and services to be disconnected and reconnected at your new home.
The Australian Furniture Removers Association (AFRA) is an industry body that represents the interests of furniture removalists in Australia. AFRA members must adhere to a code of ethics and comply with industry standards.
Recent Removalist Reviews Near Guildford
Best Removalists service I ever had. we request 5 removalist quotes and this moving company was the best.
Best Removalist service I have used. Very friendly and professional. Went above and beyond to make sure my young son and I had the perfect move. Helped set up beds at new house and put furniture in place. Highly recommend them and would definitely use them again.`
YYY Removalist I would like to thank the whole team for their outstanding job.
On behalf of my family and myself I would like to thank the whole team for their outstanding job. Especially, their efficiency and quality of work. You will be so happy with their service and reasonable prices. I highly recommend them to every single person who wants to be stress free.
Safe Removalist Fantastic Team
Fantastic team. There was complications on my side with dates and I had to push back and then have a later session and they were fantastic. When they got here the boys mean business. David and AJ are fantastic and have a good system in place together that makes them moving quick and easy. They offered to hook up our washing machine and lifted our super heavy fridge and glass dining table. Honestly couldn't commend them enough! Great service – reasonable prices – and good communication.
Natalie Schumacher
Guildford
Fair & Square Removals Excellent Service
We have used fair and square movers twice now and the experience both times has been excellent. Most recently we had Joe leading the team who would excel in whatever vocation he chose. Polite, well spoken and mannered. Extremely customer focused and you can trust him with your furniture, and in and out of the house. Aside from the smooth move, the pre service and post of dropping and picking up materials is excellent.
Gold Line Removals All in all great service at good value.
Great work by goldline. Turned up right on time and were swift and careful in packing my apartment into the truck. My sofa was a bit too long for the new apartment but they made quick work of getting it up over the balcony. All in all great service at good value.
Quick & Easy Removalists Sydney A very professional service that I am happy to recommend to others.
After 30 years in the one house it was not easy to pack up and move to another state and capital city. From the first phone call a month ago to the safe delivery of our goods last night, Quick and Easy Removals did a great job. The office team were very helpful and patient with all my questions, while the removalists, Dani and Steve were excellent. A very professional service that I am happy to recommend to others.