Trusted Furniture Removalists in Drummoyne
There are many reasons to hire a professional furniture removalist, but the top reason is that they can take care of everything for you. They will pack up your belongings, transport them to the new location, and unpack them. This can save you a lot of time and stress during the moving process.
Why Choose
Industry Top 5 ?
Industry Top 5 is a trusted name in the removals and storage industry. We can connect you with the finest removalists in Drummoyne who will give an exceptional level of service at a fair price. When you engage our services, you can be sure that you're dealing with experienced, competent, and fully insured removalists.
Hire Drummoyne Removalists
Industry Top 5 will help you find the most responsible and qualified removalists in Drummoyne. Our team of expert movers will assist you with any move, large or small. Whether you're moving across the street or the state, our network of local movers can guarantee that your relocation goes off without a hitch.
Read Honest Reviews
We try to find and publish previous customers' feedback from the top 5 industry providers. This allows you to read honest feedback from those who have used the services of furniture removalists to gain a better idea of what it is like to work with them.
No Obligation Quotes
You can get free service quotations from many different Drummoyne removalists without committing to anyone. This allows you to examine rates and services to make an informed decision and ensure that you are receiving the greatest level of service for your needs and budget.
Free Service
Industry Top 5 offers its listings and customer reviews of Drummoyne removalists for free. We do not charge for our services, and we can assist you in locating the appropriate furniture removalists to make your relocation as simple as possible.
Moving Tips from Removalists in Drummoyne
You have finally decided to move. Congratulations! Whether you are pushing for a new job, to be closer to family, or just for a change of scenery, this is an exciting time. But as anyone who has ever moved before knows, it can also be a very stressful time. There are many things to think about and organise: packing, hiring a moving company, transferring utilities, etc.
One of the most critical decisions is hiring professional furniture removalists. Sydney removalists can make a difference in whether your move is a success or a nightmare.
Here are some tips from removalists in Drummoyne on what to look for when hiring a moving company:
1. Make sure the company is insured and licensed.
This is the most important thing to look for in a moving company. You want to be sure that your belongings are protected in case of accidents or damage during the move. Hire a reliable removalist by carefully weighing your options.
2. Ask for recommendations.
Talk to friends, family, and co-workers who have recently moved. They may have some great offers for companies to use – or warnings about which ones to avoid.
3. Get multiple quotes.
Before deciding on hiring reliable removalists, take your time. Make sure to check out for discounts and promotions.
4. Ask about hidden costs.
Some moving companies will charge for packing materials, fuel, or even stairs. Be sure to ask removal companies about any hidden fees that may be included in the removal services so you can budget accordingly.
5. Read the reviews.
Once you have narrowed down your choices, take some time to read online reviews of the companies you are considering, and this can give you some insight into their level of customer service and quality. Choose one that offers complete removals service and storage facilities.
By following these tips, you can be sure to find a good moving company that will make your move a success. Removalists in Drummoyne are experts at relocation services, so take advantage of their knowledge and experience. With their help, your move will be much more stress-free and more successful.
Here are a few other removals services you might require: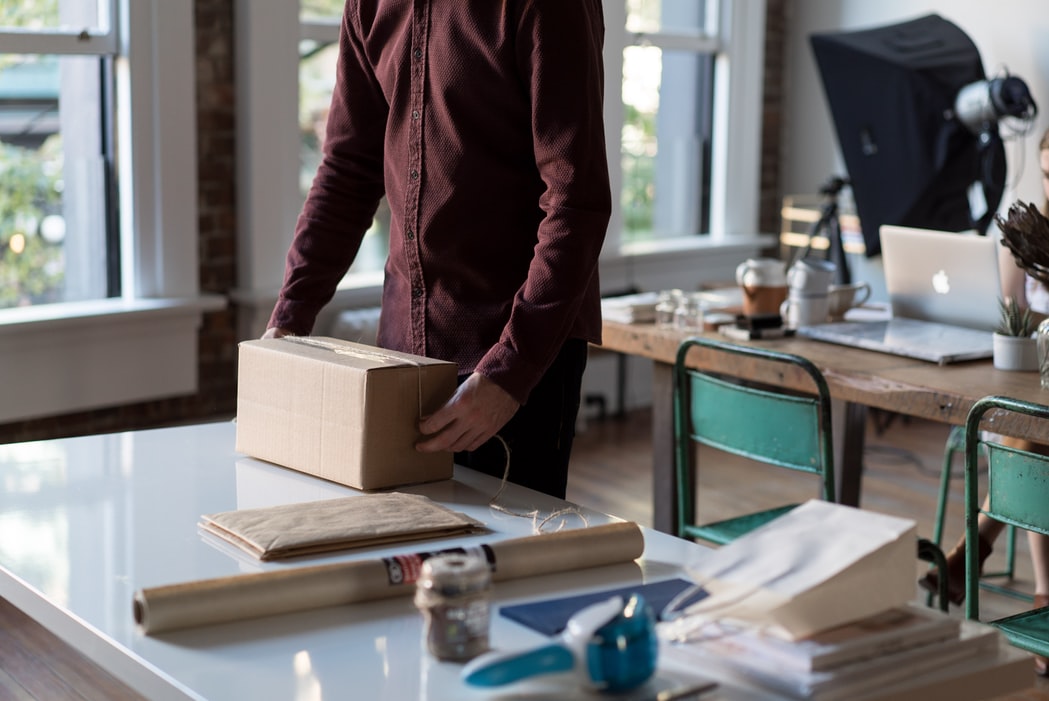 Furniture Removals
Their services include full or partial removals and collection and delivery of your furniture from your old home and delivery to your new home. Furniture is the heaviest and most awkward item to move, so it is recommended to enlist the help of a professional to ensure that your items arrive in one piece and without damage.
Packing and Unpacking Services
Packing up their belongings for a move may be an exhausting and challenging experience for many people. Removalists in Drummoyne offer packing and unpacking services to take this stress off your hands. They will carefully pack up your belongings using high-quality materials and then unpack them at your new home. This service is beneficial for those who are moving long distances or have a lot of fragile items.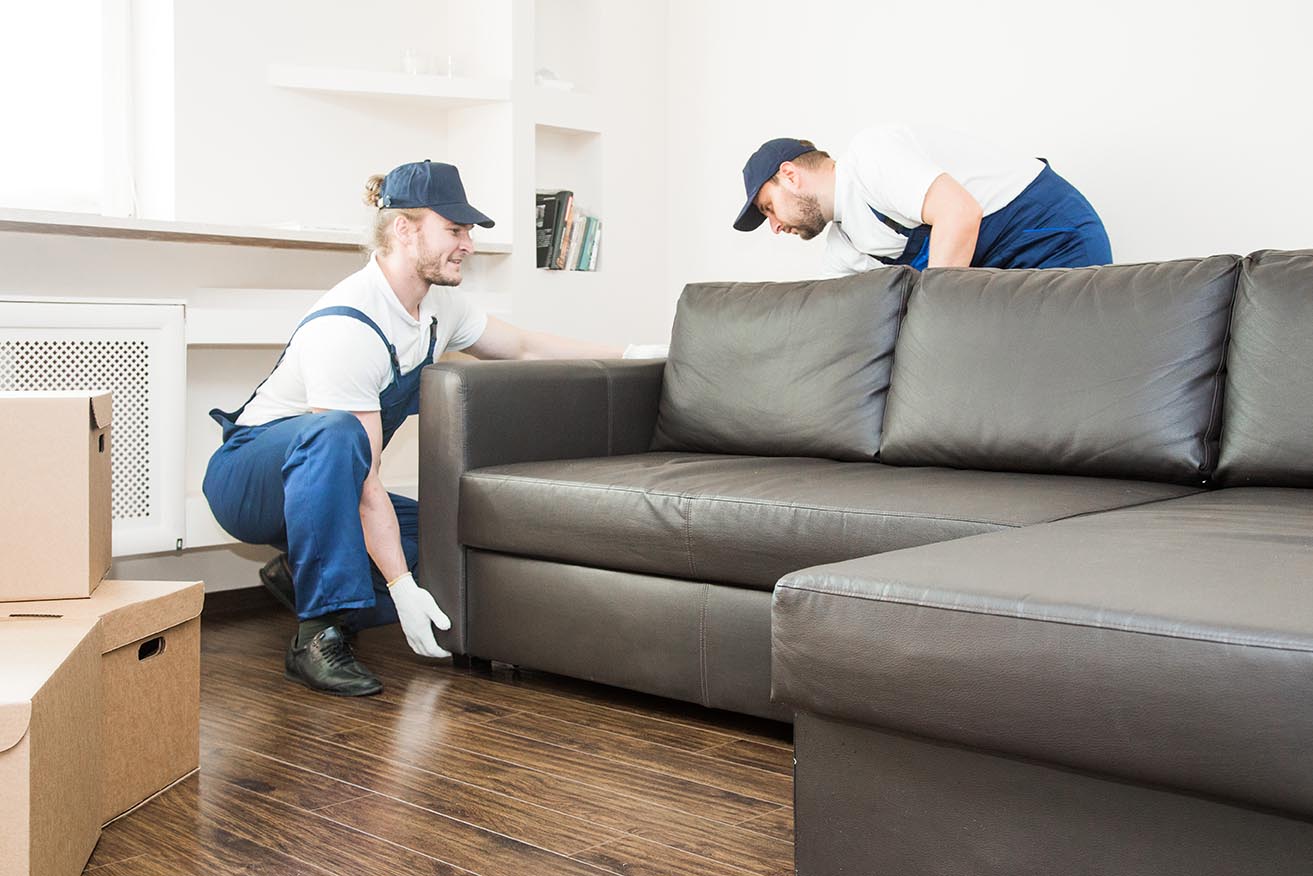 Removals Storage
Removalists in Drummoyne can assist you if you require storage for a portion of your goods before or after your relocation. They provide both short- and long-term storage options to meet your requirements. Whether you are downsizing your home or need to store some goods while renovating your new home, this is a fantastic alternative.
Interstate Removals
They are capable of handling both local and long-distance moves for you. You can book a single moving service or a combination of moving services for a more comprehensive relocation package. If you're moving across state lines, they'll arrange for your goods to be transported in professional removalist vans.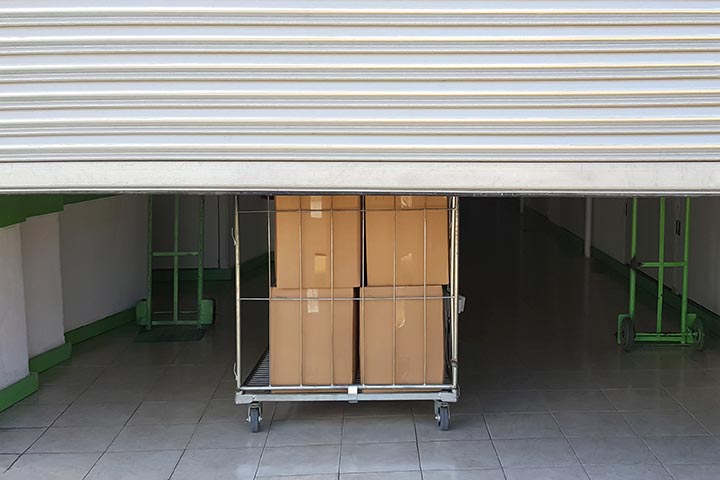 Office Removals
Need to move your business? They can also assist you with it! Office relocations are conducted in a timely and efficient manner, allowing you to return to work as early as feasible. They will make sure that all of your office equipment and furniture are transported and set up in your new office space without causing any damage to it.
Big Item Removals
What if you have a lot of heavy or bulky objects that need to be transported? It's not an issue! They can handle everything from pianos to pool tables due to their extensive experience and equipment. Their staff will deconstruct, package, and load your belongings into the truck before gently transferring them to your new residence or workplace location.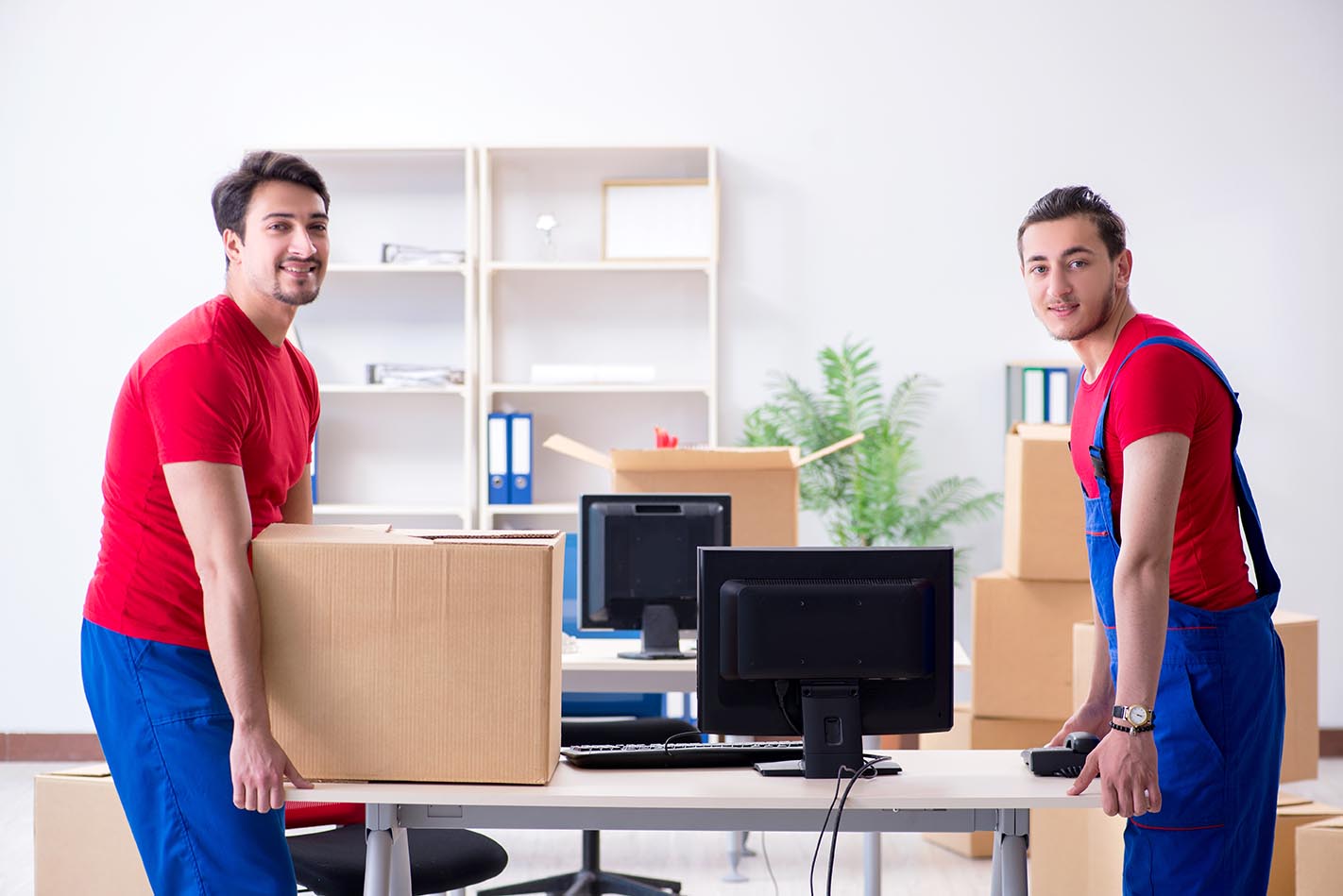 About Drummoyne
Drummoyne is an Australian suburb located in the Inner West of Sydney, New South Wales. It has a population of approximately 20,000. Canada Bay is a local government area in New South Wales six kilometres west of Sydney's central business district, with its city hall in Drummoyne.
The suburb is situated on the peninsula between Iron Cove and Five Dock Bay, with Parramatta River to its north and west. The area was initially inhabited by the Cadigal people, part of the Dharug Nation. It was settled by Europeans in 1836 and renamed Drummoyne in 1906.
The suburb has a mixture of residential, commercial, and industrial areas. The residential areas consist primarily of detached houses, while the commercial and industrial areas are located along Victoria Road.
There is plenty to see and do in Drummoyne. You can visit the Drummoyne Oval, a popular spot for playing cricket and football. If you're looking to do some shopping, the Drummoyne Shopping Centre is the perfect place to find what you need. The Bay Run is a 7-kilometre loop around the inner harbour that is perfect for running, walking, or biking for those who enjoy being outdoors.
If you want to learn more about the area's history, the Drummoyne Powerhouse Museum is a great place to visit. And last but not least, if you're craving some delicious food, then be sure to check out one of the many cafes or restaurants in Drummoyne.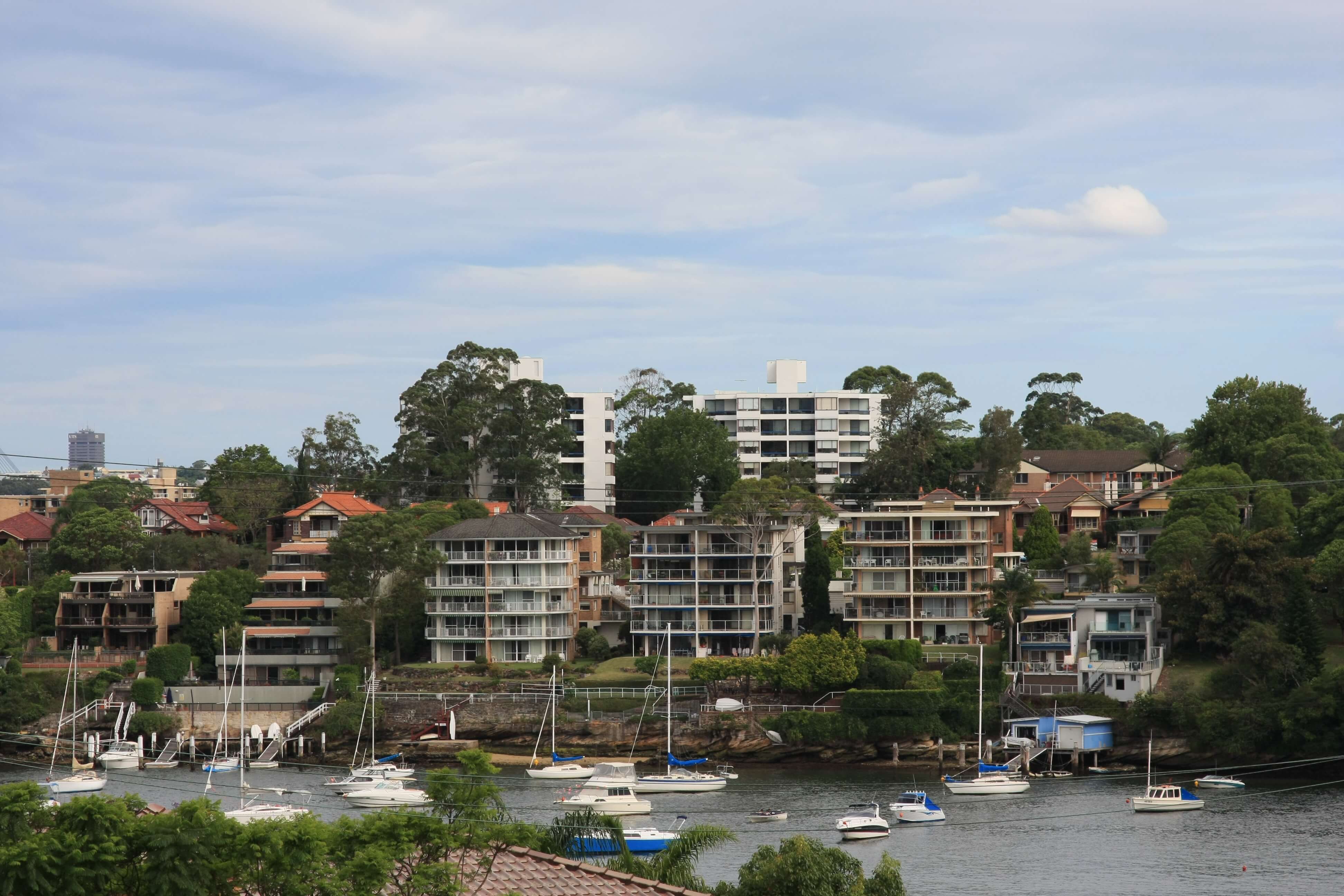 Frequently Asked Questions About Hiring Professional Removalists
It is customary for moving companies to accommodate unanticipated circumstances and weather trends. Contact your removalist ahead of time to avoid surcharges.
The Australian Consumer Protection agency covers you if something goes wrong with your move.
If you can't find your keys, phone your removalist to arrange a meet and greet. If the company cannot offer a backup set of keys, re-keying or replacing broken locks will be charged.
Pack fragile goods last. Place heavier furniture at the bottom and a lighter table at the top. Fill your boxes to the brim, as this will prevent them from shifting during the move.
My friends and family can recommend removal businesses, or I can look them up online. Sites like ours, Industry Top 5, will assist you in finding a reputable removalist in your area.
The Australian Furniture Removers Association (AFRA) is the peak body for professional removalists in Australia. AFRA accredits companies that meet a high standard of service, equipment, and training. This means you can trust that an AFRA-accredited company will provide a quality service.
Recent Removalist Reviews Near Drummoyne
Best Removalists service I ever had. we request 5 removalist quotes and this moving company was the best.
Best Removalist service I have used. Very friendly and professional. Went above and beyond to make sure my young son and I had the perfect move. Helped set up beds at new house and put furniture in place. Highly recommend them and would definitely use them again.`
YYY Removalist I would like to thank the whole team for their outstanding job.
On behalf of my family and myself I would like to thank the whole team for their outstanding job. Especially, their efficiency and quality of work. You will be so happy with their service and reasonable prices. I highly recommend them to every single person who wants to be stress free.
Safe Removalist Fantastic Team
Fantastic team. There was complications on my side with dates and I had to push back and then have a later session and they were fantastic. When they got here the boys mean business. David and AJ are fantastic and have a good system in place together that makes them moving quick and easy. They offered to hook up our washing machine and lifted our super heavy fridge and glass dining table. Honestly couldn't commend them enough! Great service – reasonable prices – and good communication.
Natalie Schumacher
Wolli Creek NSW
Fair & Square Removals Excellent Service
We have used fair and square movers twice now and the experience both times has been excellent. Most recently we had Joe leading the team who would excel in whatever vocation he chose. Polite, well spoken and mannered. Extremely customer focused and you can trust him with your furniture, and in and out of the house. Aside from the smooth move, the pre service and post of dropping and picking up materials is excellent.
Richard Jaffray
Wolli Creek NSW
Gold Line Removals All in all great service at good value.
Great work by goldline. Turned up right on time and were swift and careful in packing my apartment into the truck. My sofa was a bit too long for the new apartment but they made quick work of getting it up over the balcony. All in all great service at good value.
Quick & Easy Removalists Sydney A very professional service that I am happy to recommend to others.
After 30 years in the one house it was not easy to pack up and move to another state and capital city. From the first phone call a month ago to the safe delivery of our goods last night, Quick and Easy Removals did a great job. The office team were very helpful and patient with all my questions, while the removalists, Dani and Steve were excellent. A very professional service that I am happy to recommend to others.