Removalists Camden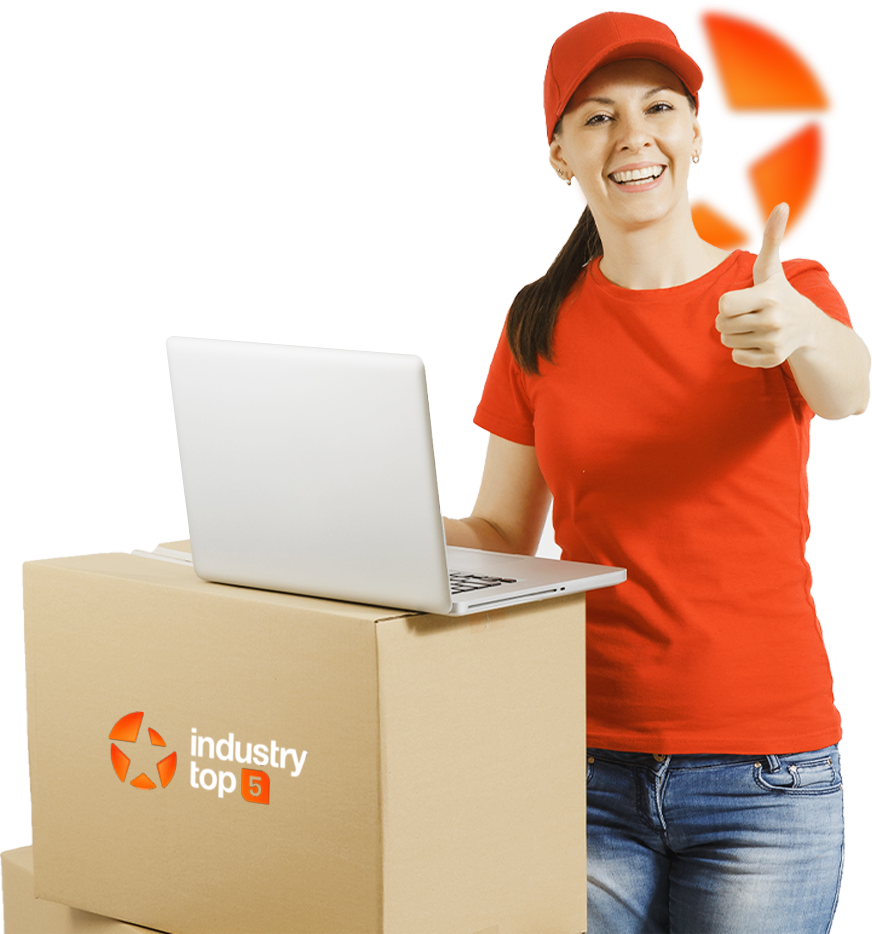 Small Move Removalists in Camden
If you're looking for removalists Camden, check out the top removalist Pty Ltd providers. You can save money and time by using reputable, experienced Camden removalists rather than hiring individual contractors.
Complete Removals
Our trucks and team can handle the loads you throw at us. We have a tailored approach to each move as each property is unique. We offer a full range of removalist services and will ensure your possessions reach their destination on time and without any trouble.
Camden NSW 2570 Australia
Mt Annan Furniture Removals
We are a small business based in Western Sydney and covering the East Coast with a fleet of four trucks and three vans.
43A Queen St, Campbelltown NSW 2560, Australia, Camden
Super Saver Removals
Welcome to Super Saver Removals. If you're an existing customer, you already know what a great company Super Saver Removals is. We specialise in big home moves right down to 1 bedroom apartment moves.
Camden NSW 2570 Australia
SouthWest Movers
If you are looking for a dependable Furniture Removalist who offers prompt and efficient service at excellent rates – you've found us!
Camden NSW 2570 Australia
love your work removals
Love Your Work Removals & Transport is a family-owned and run removalist company operating in and around Campbelltown/Macarthur and out to the southern highlands.
3 Jasper Pl, Campbelltown NSW 2560, Australia, Camden
Knightmoves Business Relocations
Knight moves Business Relocations primary business activity involves the relocation of businesses.
1/12 Pembury Rd, Minto NSW 2566, Australia, Camden
StarCity Removals
StarCity Removals has a fleet of trucks to cover your interstate move needs with friendly customer service. We service Mackay, Brisbane, Newcastle, and Sydney.
11/22 Mavis St, Revesby NSW 2212, Australia, Camden
Ajd Removals
OUR COMPANY PROVIDES A quality, professional and reliable service with a fair and honest price for all our customers.
Dharruk, Mount Druitt NSW 2770, Australia, Camden
Runwheels Removals
RunWheels Removal services work on a unique model, have a massive transportation network throughout Australia and provide complete customer satisfaction at affordable prices.
Bringelly Rd, Kingswood NSW 2747, Australia, Camden
Storage King
Storage King is the Kings of Storage, Moving and More. We can help you with storage, boxes and packing materials, removalists and house packers, plus much more.
42-46 Camden St, Penrith NSW 2750, Australia, Camden
Hawkspeed Removals
We value our reputation for good service and flexibility as a family-run business. We know the challenges involved in a big move, and by reducing the stress.
Camden NSW 2570 Australia
No Limits Removalists
No Limits Removalists started over a decade ago, and in that time, we have built a reputation for honesty and exceptional service.
Camden NSW 2570 Australia
Why Choose
Industry Top 5 ?
Industry Top 5 will help you get the best value for your money when it comes to Camden removalists. We only work with reputable and experienced removalist Pty Ltd companies dedicated to providing quality services, and we'll save you time and money by finding the right aaa city removalists.
Professional Camden Removalists
If you're moving to or from Camden, hiring aaa city removalist important. Hiring independent contractors can be expensive and time-consuming, and using professional removalists can save you money and time.
Affordable Rates
The cost of hiring removalists in Camden varies depending on your choice. Be sure to compare moving services rates before you make a decision. Industry Top 5 is dedicated to finding you the best furniture removals and general removal services. We only work with reputable and experienced companies dedicated to providing quality services like office relocation, moving services, furniture removals and concierge services to save you from too much trouble.
Flexible Schedule
When you use an aaa city removalist service, you can choose when and how long you need the service. This is convenient if you need to move on a weekend or during the week and need efficient removals from removal companies.
Reliable Services
When you use a removalist service, you can trust that your belongings will be safe and sound. Removalists are trained to handle all types of furniture and equipment, and they will also pack and unpack your belongings for you.
Experienced Office Removals
When you use an office removalist service, you can ensure that your belongings will be in good hands. The company you choose should have plenty of experience in the industry. This way, you can ensure that they know how to properly handle your belongings.
How to Save on Professional Furniture Removalists
If you're moving to or from Sydney, the experience doesn't have to break the bank. Save money and time using a removalist service instead of hiring independent contractors.
Independent contractors can be expensive, especially if you're moving during peak season. Use this guide to find a reputable and affordable removalist in Camden.
The first step is to get quotes from multiple removalists. This will give you a good idea of your area's going rate for services. Be sure to inquire about any discounts or special offers available.
Check reviews and ask for references.
Once you've narrowed down your options, check reviews and ask for references. If you're not sure what you're looking for, don't sign any contracts until you've had a chance to read the small print.
Choose a package that fits your needs.
Most removalists offer different packages, so choose one that fits your needs. If you have a lot of furniture or fragile items, you may want to opt for a full-service package that includes packing and unpacking.
Follow these tips, and you're sure to find a reputable and affordable removalist in Camden. With a bit of planning, your move can be stress-free and cost-effective.
They offer a wide range of services, including: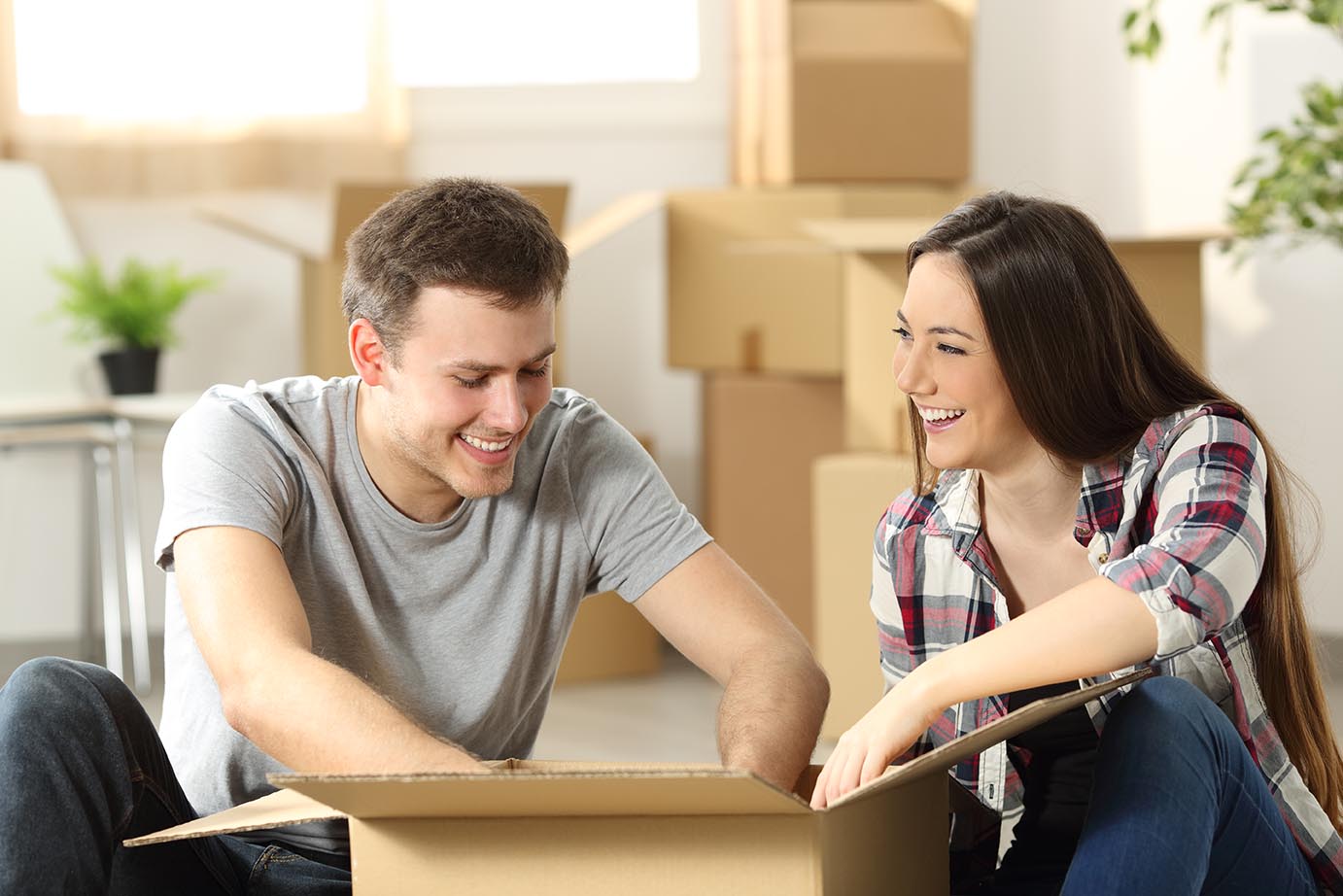 Interstate Removalists 
This is the most often seen sort of relocation. The decision to relocate from one part of town to another or from a small city to a larger one is made by many people. This is also common among those who wish to relocate across state lines or even countries.
House Removalists
This is when you hire a team of removalists to assist you in moving all your belongings from one house to another. They will come in and pack everything up for you, load it onto their truck, and then unload and set it all up again in your new home. This is the most common type of relocation among families with young children.
Office Removalists
If you are a business owner, you may need to hire removalists to help you move your office from one location to another. This is especially common when businesses expand and move to a larger space. The removalists will pack up all your office furniture and equipment and transport them to your new location. They will then unpack and set everything up again to get back to work as soon as possible.
Piano Removalists
If you have a piano that needs to be moved, then you will need to hire specialised removalists to do the job. This is because pianos are very heavy and delicate instruments that need to be handled with care. The removalists will have the necessary equipment to move your piano safely and know how to pack it to protect it during transport adequately.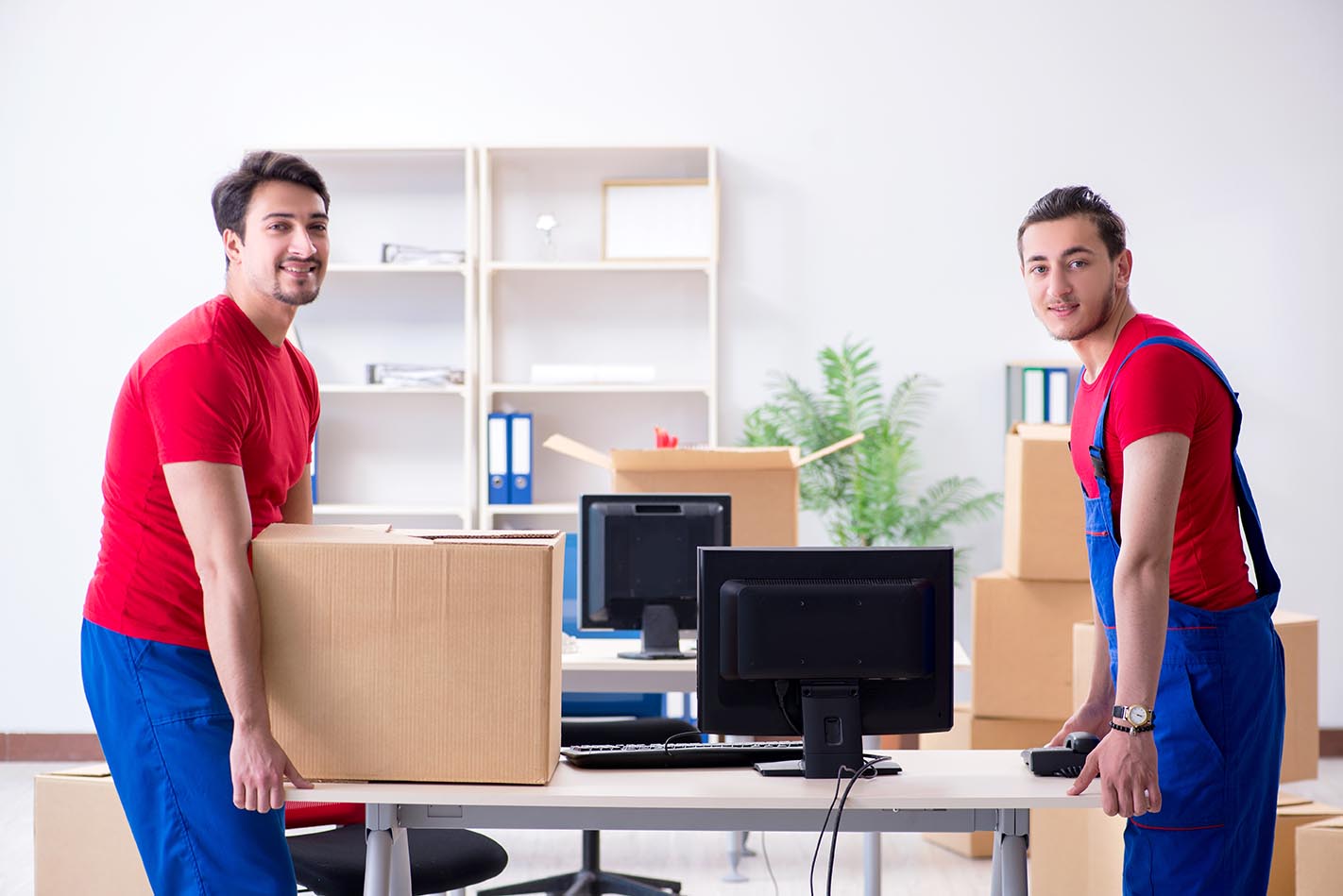 Furniture Removalists
If you need to move large pieces of furniture, such as couches or beds, you will need to hire furniture removalists. They will have the necessary equipment to move your furniture safely and know how to pack it to protect it during transport adequately.
Packing and Unpacking Services
Removalists often offer this service. They will come into your home and pack up all your belongings, and they will then unpack everything at your new home and set it up again. This is an excellent option if you don't have the time or energy to pack yourself.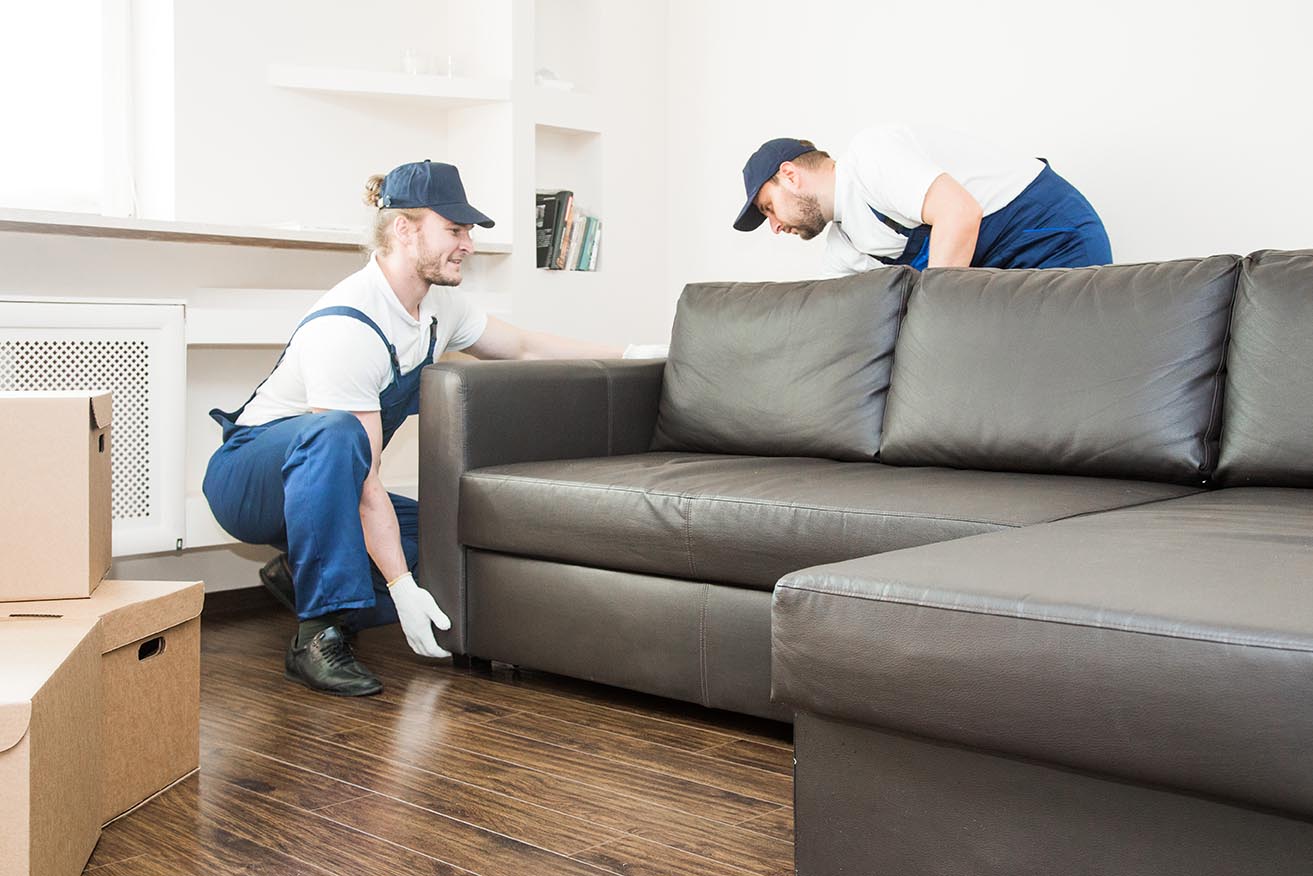 Removals Storage Services
Many removalists offer storage services if you need to store some of your belongings during the relocation process. They will pack your belongings and then store them in their warehouse until you are ready to move into your new home. They will then deliver your belongings to your new home when you are ready.
About Camden, Sydney NSW
Camden is a historic suburb and town located 65 kilometres from the Sydney core business district in New South Wales. Camden was the administrative centre of the Camden Council local government area until July/August 2016; it is located in the Macarthur district.
The area is renowned for its colonial heritage, with several 19th-century buildings preserved as state heritage items. Camden contains two senior high schools, Camden Haven High School and Macarthur Adventist College (a Seventh-day Adventist school), and three primary schools – St John's Primary School, Camdenville and Elizabeth Macarthur Public School. The town is also home to the NSW State Emergency Service's Region 4, which covers the Mid-North Coast region.
Camden is a popular destination for day-trippers from Sydney, with some tourist attractions, such as the Camden Haven River, Mount Annan Botanic Garden and the Australian Botanic Garden Mount Annan. The town is also home to many events and festivals throughout the year, such as the Camden Show, held annually in October, and the Camden Jazz Festival, held in March.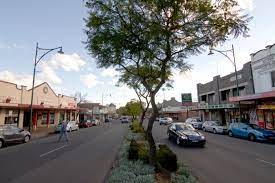 Frequently Asked Questions About Hiring Removalists Camden
The sooner, the better! This will help you to avoid unnecessary stress during moving day. It would be best to consider children, pets and other family members left at home when you collect your belongings, and you want to ensure everyone is safely settled before departing.
It's good to book your removalists 2-3 weeks in advance. If you wait too long, they may be fully booked for your desired date. To avoid this, make your reservation sooner rather than later to plan other moving logistics, such as packing.
Professional helpers are best, but you may get by with two or three people. Make a list of all the things you'll be moving and enlist as many people as possible to help you out on moving day. Don't forget about anyone in your household who might lend a hand as well!
You'll need to clear a path from your door to the street to easily access your belongings. If you have any large pieces of furniture, you may need to dismantle them beforehand. It's also good to label all your boxes and which room they should go in at your new home, making unpacking a lot easier!
It's best to keep them out of the way so they don't get underfoot or the removalists. Ask a friend or family member to take them for the day. If that's not possible, try to confine them to one room with food, water, and toys to keep them occupied.
It can be, especially if you're moving into a rental property. This way, you can get your bond back without doing the cleaning yourself. If you're not concerned about getting your bond back, it might not be necessary. It's ultimately up to you!
You'll need to cancel your old services and set up new ones at your new address. This should be done a few days before you move to avoid a lapse in service. Be sure to have the contact information for your new utility providers on hand to quickly get in touch with them.
Recent Removalist Reviews Near Camden
Best Removalists service I ever had. we request 5 removalist quotes and this moving company was the best.
Best Removalist service I have used. Very friendly and professional. Went above and beyond to make sure my young son and I had the perfect move. Helped set up beds at new house and put furniture in place. Highly recommend them and would definitely use them again.
Matthew's
Cameron Park NSW
YYY Removalist I would like to thank the whole team for their outstanding job.
On behalf of my family and myself I would like to thank the whole team for their outstanding job. Especially, their efficiency and quality of work. You will be so happy with their service and reasonable prices. I highly recommend them to every single person who wants to be stress free.
Selva Kina
Cameron Park NSW
Safe Removalist Fantastic Team
Fantastic team. There was complications on my side with dates and I had to push back and then have a later session and they were fantastic. When they got here the boys mean business. David and AJ are fantastic and have a good system in place together that makes them moving quick and easy. They offered to hook up our washing machine and lifted our super heavy fridge and glass dining table. Honestly couldn't commend them enough! Great service – reasonable prices – and good communication.
Natalie Schumacher
Cameron Park NSW
Fair & Square Removals Excellent Service
We have used fair and square movers twice now and the experience both times has been excellent. Most recently we had Joe leading the team who would excel in whatever vocation he chose. Polite, well spoken and mannered. Extremely customer focused and you can trust him with your furniture, and in and out of the house. Aside from the smooth move, the pre service and post of dropping and picking up materials is excellent.
Gold Line Removals All in all great service at good value.
Great work by goldline. Turned up right on time and were swift and careful in packing my apartment into the truck. My sofa was a bit too long for the new apartment but they made quick work of getting it up over the balcony. All in all great service at good value.
Unbeatable Removals We will definitely be using them again!
Unbeatable Removals is the best removalists we have ever used! They made the process so easy and smooth. The were on time and very professional. The looked after our items with care and we had no one thing damaged (which is very rare)! We will definitely be using them again!
Monica Anderson
Currans Hill