Why Choose
Industry Top 5 ?
Industry Top 5 can help you quickly and easily get rid of all your household junk with same day rubbish removal. Fast, easy and affordable rubbish removal service for garden waste, green waste, hard rubbish, and household junk is simply the best in Melbourne, so don't wait!
Honest and Reliable Services
The best rubbish removal services are honest, reliable, and professional. They will arrive on time and swiftly complete the waste removal task, leaving your property clean and clutter-free.
Free Quotes
These waste removal experts provide free quotations so you can compare services and pricing before making a selection. Furthermore, the finest rubbish removal contractors are only a phone call away.
Hire Local Businesses
When it comes to rubbish removal and garden waste collection, it's always advisable to go with a local rubbish removal service company. This way, you can be certain of receiving quality rubbish removal Melbourne service that is tailored to your unique hard trash collection requirements.
Read Customer Feedback
See what others have said about rubbish removal services in your area. Reading past experiences of same day rubbish removal clients and day rubbish removal can make a big difference in determining which rubbish removal Melbourne service and waste removal tasks.
Quick and Simple
Hiring a property manager for rubbish removal services and recycling should not be difficult. Industry Top 5 can show you which rubbish removal Melbourne have the highest ratings in just a few minutes. You can hire rubbish removal services for hard rubbish collection, waster removal, garden waste collection, same-day rubbish removal services and office rubbish removal.
Household Rubbish Removal in Melbourne
If you're anything like most people, you most likely have a large amount of domestic waste that you have to get rid of. However, getting rid of all of that hard rubbish can be a major hassle. It's possible that you don't have the time or energy to haul everything to the landfill yourself, and renting a skip bin can be prohibitively expensive.
But there is an easier solution: professional junk removal services for your home and yard. These organizations provide fast, economical, and easily accessible methods of getting rid of that old couch, broken appliances, and other undesirable stuff in a timely and efficient manner.
The following are just a few of the numerous advantages of employing a professional household rubbish removal Melbourne company: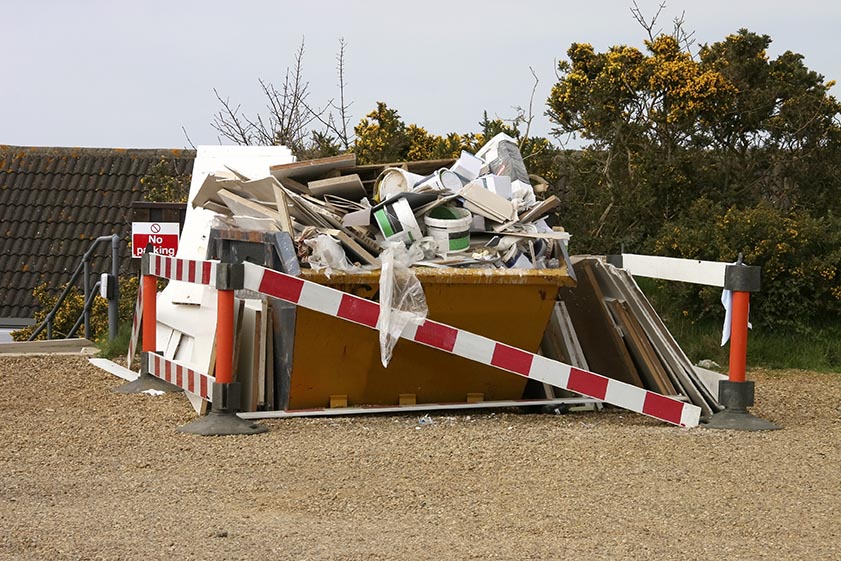 Convenience
Rubbish removal firms will come to your home or place of business and haul away your garbage. You are not required to load it into your vehicle and take it to the landfill. You won't have to wait in line at the dumping site either, which saves you time and money in the long run.
Efficiency
Professional rubbish removal companies are experts at sorting, loading, and hauling away your unwanted items. They'll get the job done quickly so that you can get on with your day.
Affordability
Hiring a professional to take care of your rubbish is often cheaper than renting a skip bin or disposing of it yourself. Plus, many companies offer free quotes, so you can get an estimate before you decide to work with them.
Hire a professional rubbish removal company to dispose of your household waste is the most convenient and cost-effective alternative accessible today when it comes to household waste.
Rubbish removal offers this service: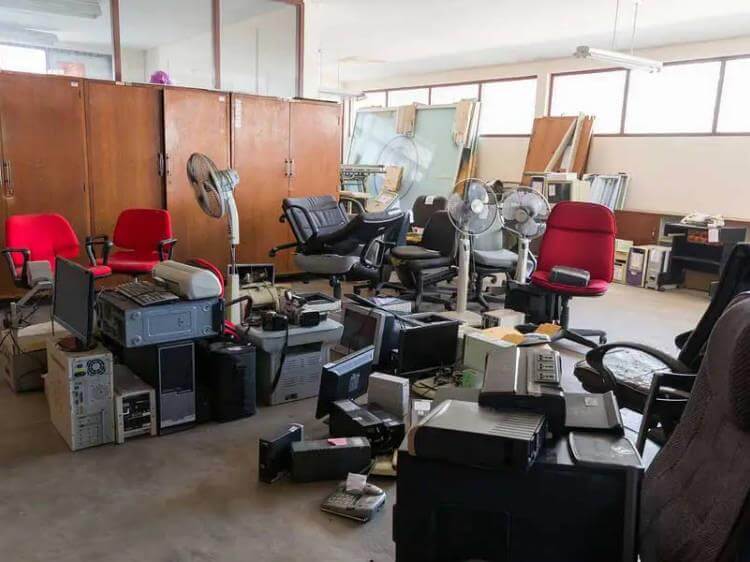 Household Rubbish Removal
A professional business can assist you if you have a lot of personal trash that needs to be removed. They'll remove old clothes, furniture, and other items in a timely and efficient manner.
Office Rubbish Removal
A rubbish removal service may help you get rid of your workplace. They'll take care of outdated items, computers, printers, and other unneeded goods swiftly and effectively.
Recycling Services
Many rubbish removal companies offer recycling services. Your unwanted items will be recycled instead of sent to the landfill, and this is good for the environment and can save you money on disposal fees.
Garden Rubbish Removal
A specialist rubbish removal firm can help you if you have a lot of garden waste that needs to be removed, such as grass clippings, branches, leaves, and other debris. They'll ensure your trash is taken away properly so it doesn't pose any environmental risks.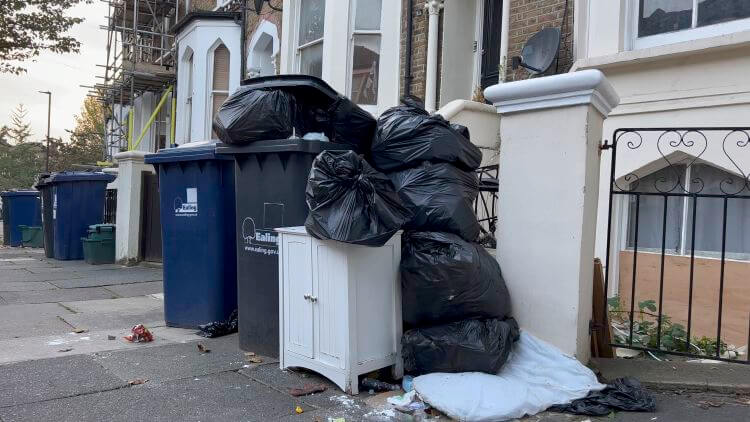 Construction Rubbish Removal
If you're remodelling your house or office, a waste disposal firm can assist you with the construction waste that accumulates. They will quickly and efficiently remove old bricks, concrete, drywall, and other materials from your property.
The professionals at a professional rubbish removal business can assist you with any form of rubbish you need to get rid of. 
E-Waste Rubbish Removal
This service can also help you get rid of your e-waste, such as outdated televisions, computer monitors, and other broken gadgets. This is a great service if you're renovating your home or office. The good thing about having professionals remove your rubbish is that they can do it quickly and efficiently, meaning you don't have to take care of it yourself.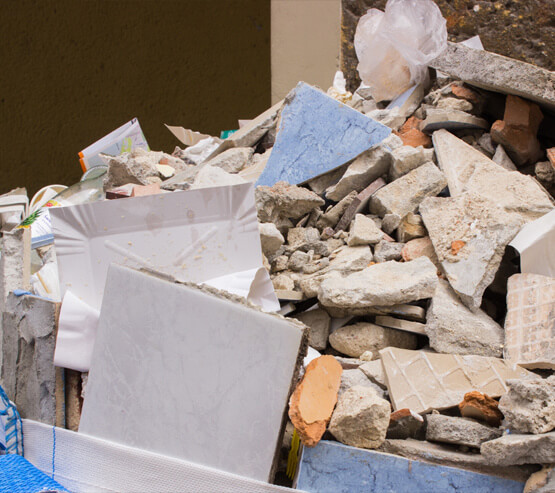 Hard Rubbish Removal
This type of rubbish includes items like mattresses, fridges, washing machines, and other large appliances. These are usually not easy to dispose of on your own, so it's best to leave them to the professionals. When you leave this job to the experts, you can rest assured that your rubbish will be handled responsibly.
If you need help getting rid of your household waste, contact the professionals at a local rubbish removal company today! They can help you with any type of rubbish, from e-waste to construction waste.
About Melbourne
Living in Melbourne is a great way to enjoy an active, outdoor lifestyle. With beautiful parks and trails, the city offers plenty of opportunities to get outside and explore. Whether you're biking along the waterfront or enjoying a picnic in one of the city's many green spaces, there's something for everyone here. So why not come and live in this beautiful city today?
There are many reasons to choose Melbourne as your new home, and here are just a few:
The weather is excellent: Melbourne has a temperate climate to enjoy the outdoors.
With so much to see and do in the city, you'll never be short of things to do to keep yourself entertained. Melbourne has lots to offer everyone, from outdoor excursions to cultural events and all in between.
Because Melbourne is such a bustling city, there are numerous options to get out and enjoy nature. Melbourne, whether you enjoy riding, hiking, skiing, or camping.
One of the most popular places in Melbourne is the Yarra River. This picturesque waterway runs right through the city, offering visitors plenty of outdoor recreation and relaxation opportunities. You'll love this beautiful landmark whether you're sailing, kayaking, or picnicking along its banks.
So why not come and visit Melbourne today? You'll experience a city that's alive with activity, full of beautiful people, and brimming with opportunity. What are you waiting for? Come and see what this fantastic Australian city has to offer!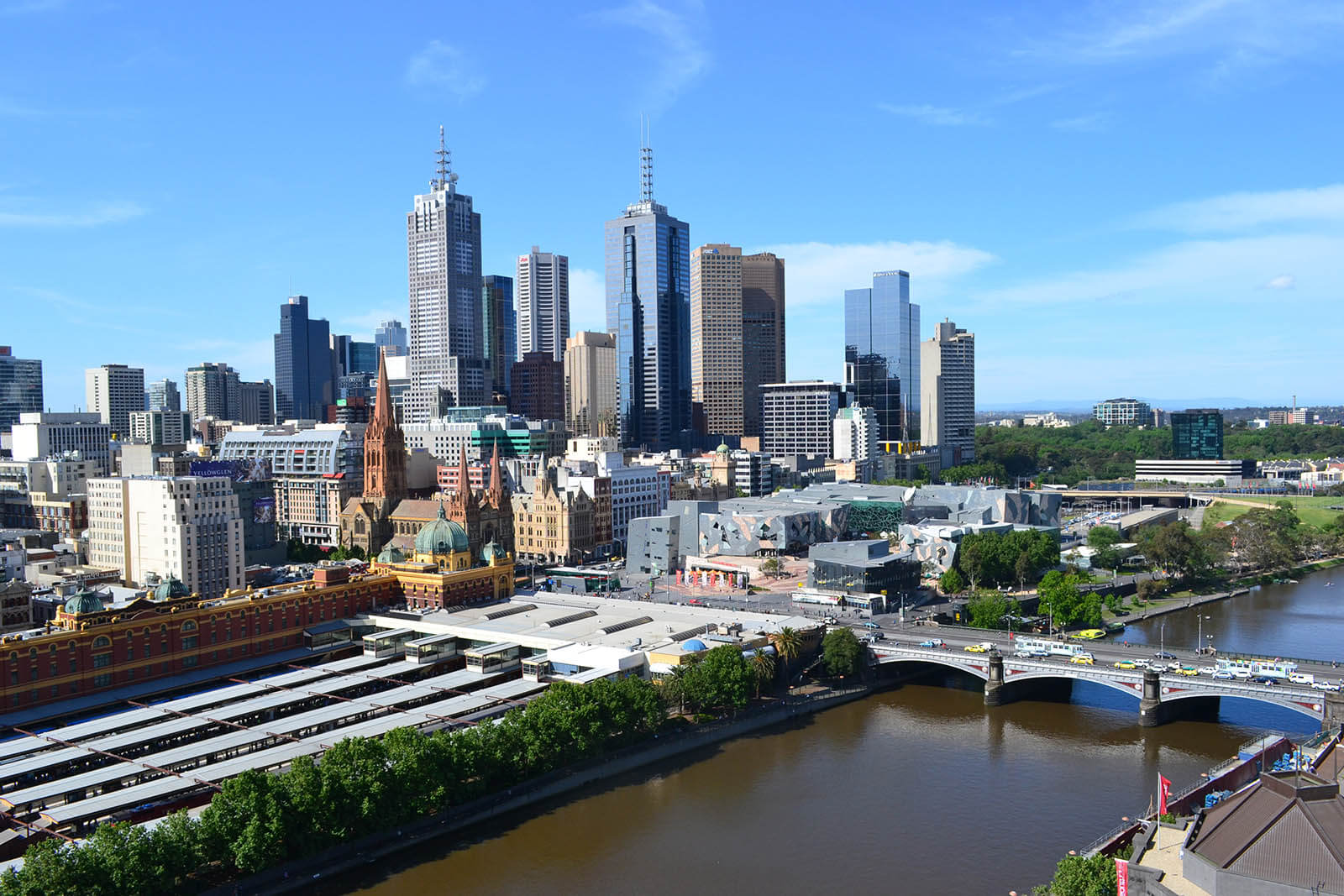 Frequently Ask Question About Household Rubbish Removal in Melbourne
You can get rid of household or commercial waste using a rubbish removal service. Common examples include old furniture, appliances, construction debris, electronics, and general trash.
Many professional junk removal firms include recycling as a part of their overall service offerings. In other words, instead of being disposed of in the landfill, your old items will be recycled, which is better for the environment and can save you money on disposal charges.
The exact timeline will depend on how much waste you need to get rid of, but most companies can provide same-day or next-day service. Contact your local company to find out more about their availability and schedule a pickup today!
Yes, using a professional and reputable rubbish removal company is completely safe. These companies are trained and equipped to safely remove waste from your property and transport it to the appropriate facilities for disposal.
The rubbish removal price will vary depending on the amount and type of waste you need to get rid of and the company you choose. However, most companies offer free quotes so you can get an estimate of the cost before making a decision.
Although it is technically possible to delete your garbage, it is not generally suggested. Besides the fact that it's messy and difficult work, you risk injuring yourself if you don't have the proper equipment. It is safer and simpler to enlist the services of a professional organization to complete the task for you.