Why Choose
Industry Top 5 ?
When you need a top-quality green waste disposal and garden waste recycling service in Brisbane, there's only one name to remember: Industry Top 5! We provide the best assistance possible to ensure that your property is free of green waste by connecting you with reliable green waste collection professionals.
Professionals to Collect Green Waste
We take the time to vet all of our green waste skip bins suppliers at Industry Top 5. You may rest confident that green waste collection services are dedicated to providing exceptional service.
Lowest Prices in the Suburbs
We at Industry Top 5 recognise that everyone requires low-cost garden waste and green waste disposal. That is why we try to match you with the greatest offers in the green waste disposal and garden waste removal business without compromising on quality.
Free Service Quotes
Contact a green and garden waste disposal business for a no-obligation quote when you're ready to begin. We'll match you with the finest green waste collection and garden rubbish removal firms in Brisbane so you can get started right away!
Trust Customer Reviews
We will show you what previous customers say about green waste removal services in Brisbane. You can save yourself time, stress, and money by learning about your options.
No Obligation to Hire
At Industry Top 5, we understand how difficult it may be to pick a provider without first getting the opportunity to see what they have to offer. You're free to look at quotations, read client reviews, and contact suppliers until you find the finest one.
Expert Green Waste Removal in Brisbane
Boost your property value and maintain curb appeal by getting the professionals to take care of the cleanup. Whether you have a few leaves, branches or garden waste that needs hauling away or a more substantial clean up job that includes unwanted furniture, old appliances and more, our team will get it done for you!
Benefits of hiring our team for green waste removal include:
Fast and reliable service with a friendly and professional team
Custom cleanup services to suit your needs and budget, so you won't pay for any work you don't need
Convenient scheduling that fits into your busy lifestyle
They provide a variety of services, including: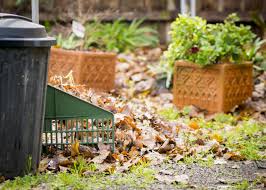 Industrial Rubbish Removal
Is your company in the market to remove obsolete machinery, scrap metal, computers, and other items? Contact us today. It is possible to have professional waste removal services take care of it swiftly and efficiently, allowing you to return to your routine.
Household Rubbish Removal
Professional rubbish removal services can assist you if your home needs a spring clean up. They provide a simple method of removing old furniture, clothes, appliances, and other items from your home, allowing you to declutter and create more space.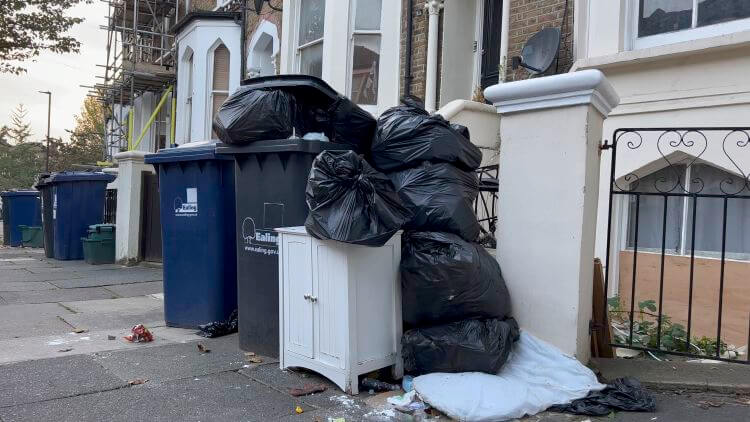 General Rubbish Removal
In addition, professionals may assist with a wide range of other waste disposal tasks. A professional rubbish collection service is your best bet if you need help clearing away construction debris, old furniture, or broken appliances from your home or business.
Skip Bin Hire
Their bins are an easy and affordable solution to your rubbish removal needs. They have a range of sizes available to choose the right one for your specific task. Fill it up with your unwanted items, request a pickup, and they will take care of the rest!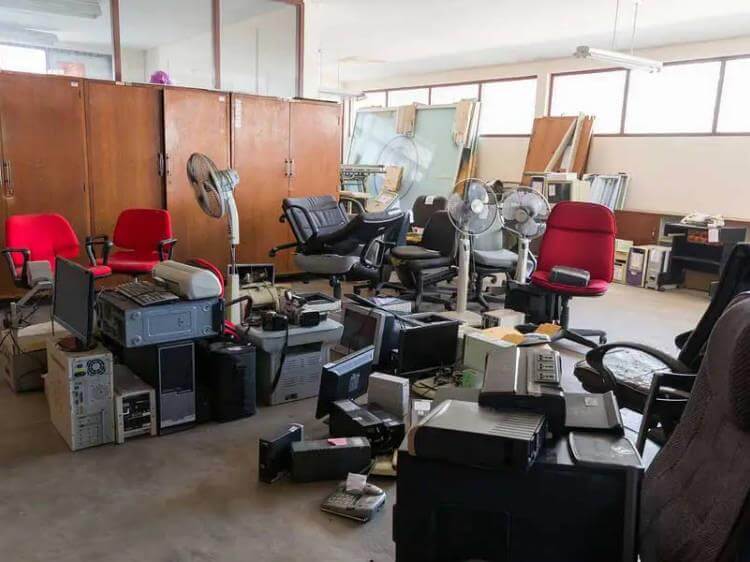 About Brisbane
The city of Brisbane is located in the southeast corner of Queensland, Australia. It is the capital city of Queensland and is the third-most populous city in Australia, with over 2.3 million people. The Brisbane River runs through the town and is a popular tourist destination for its many cafes, restaurants, and bars. The city is also home to several universities and colleges and the Queensland Museum and Science Centre.
The Brisbane River runs through the city, and there are many bridges spanning it. The climate in Brisbane is warm and humid, with average temperatures ranging from 20-30 degrees Celsius. The city is home to many museums, art galleries, parks, and historical landmarks. It is also a popular tourist destination due to its mild climate and proximity to the Great Barrier Reef.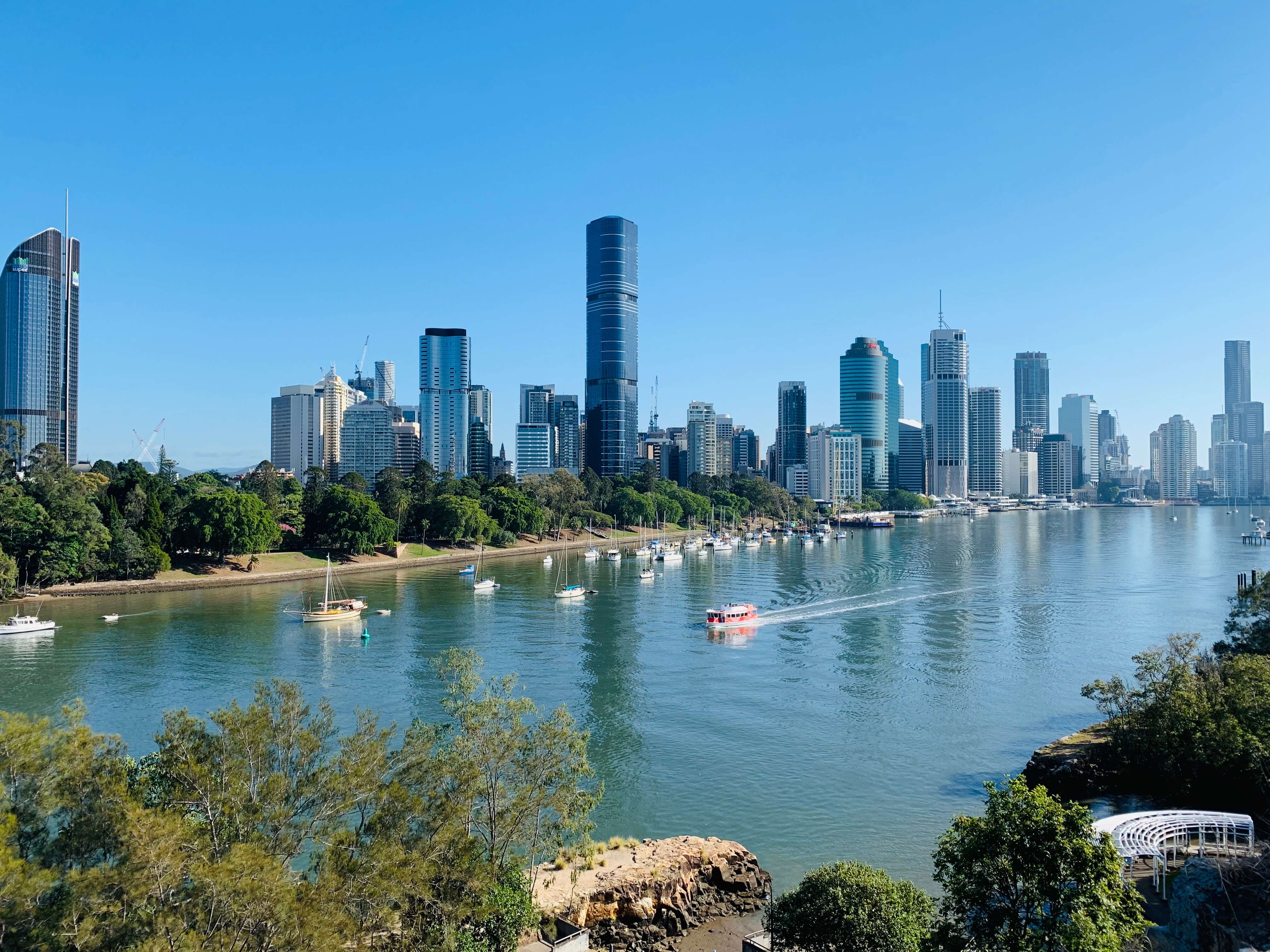 Frequently Ask Question about Green Waste Removal in Brisbane
It is typically recommended to remove green waste every 3-4 months, and this ensures that your green waste does not build up and become a nuisance.
There are many benefits to having green waste removed, such as improving the appearance of your property, preventing the spread of disease, and reducing fire hazards.
Once your bin has been delivered, it typically takes one to two days to remove your green waste.
You can either compost it or take it to a local landfill. If you choose to compost it, there are a few things you need to keep in mind, such as making sure the area is well-ventilated and turning your compost regularly to help it decompose more efficiently.
Yes, there are some items that you should avoid putting in your green waste bin. These include hazardous materials such as chemicals, paint thinners and solvents, or large metal objects like old appliances or car parts.
The green waste removal process typically takes one to two days. However, depending on the size of your bin and the amount of green waste, it may take longer.
Yes, most green waste removal companies are happy to create a regular schedule for their customers. This helps ensure that your bins are always available when you need them and reduces the need to call or arrange appointments in advance. It also makes it easier to budget for routine yard maintenance expenses.