Why Choose
Industry Top 5 ?
Industry Top 5 can connect you with the best green waste removal services in Sydney so you can get rid of your junk quickly, easily, and affordably. We only work with the top businesses in the rubbish removal industry, so you can be confident you're getting the best of the best!
Hire Vetted Professionals
At Industry Top 5, we take the time to vet all our partners in the green waste removal industry. That way, you can have peace of mind knowing that your junk will be taken care of by experienced professionals who are committed to providing excellent service.
Affordable Services
At Industry Top 5, we understand that everyone needs affordable junk removal services. That's why we strive to connect you with the best deals in the industry without compromising on quality. Whether you need a one-time pickup or long-term waste management services, we've covered you!
Free Service Quotes
When you're ready to start, simply contact green and garden waste disposal services for a free quote. We'll connect you with the best garden waste removal services in Sydney so you can get started right away!
Read Customer Reviews
We will show you what previous customers have to say about garden waste removal services in Sydney. This will help you choose the best provider for your needs and ensure you get your desired results.
No Obligation to Hire
At Industry Top 5, we know that it can be challenging to choose a provider without first getting the chance to see what they have to offer. You have the freedom to compare quotes, read customer reviews, and contact providers until you find the best one.
Eco-Friendly Waste Removal Services in Sydney
Garden waste disposal is removing organic waste material from your home or business. This can include grass clippings, leaves, branches, and other plant matter. The goal of green waste disposal is to keep organic materials out of landfills, in which they would decay and emit toxic methane gas into the sky.
And hiring a professional garden waste disposal company, there are several benefits.
First of all, it is much more affordable than you might think. Many companies offer competitive rates that are much lower than the cost of dumping your waste at a landfill.
Another benefit of professional garden waste disposal services is that it is much faster and more efficient than trying to do it yourself. An experienced green waste collection team will have the right equipment and experience to quickly and safely remove all of your garden waste or garden rubbish.
Lastly, hiring a professional green waste collection and organic waste disposal company is eco-friendly. By keeping organic materials like garden rubbish out of landfills, you are helping to reduce methane gas emissions and keep our environment healthy and clean.
Besides affordable green waste removal, garden waste removal Sydney professionals also provide other services, which include: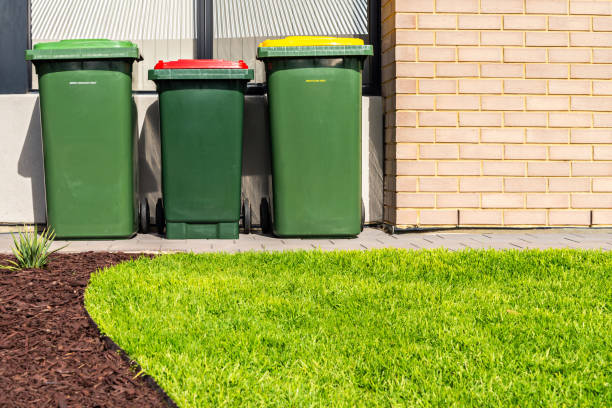 Furniture Rubbish Removal
They will come to your home or business for rubbish removal service and remove any unwanted furnishings. Items such as broken garden furniture, old sofas, chairs, tables, chests of drawers, mattresses, and other furniture may be included. The furnishings will subsequently be disposed of in an environmentally friendly manner.
Appliance Rubbish Removal
They also dispose of appliances. This service is excellent for removing old appliances such as refrigerators, dishwashers, ovens, air conditioners, and similar goods. They will remove the gadget from your home or business and guarantee that it is correctly disposed of.
Household Rubbish Removal
They provide residential waste disposal in addition to furniture and appliance removal. This service is ideal for disposing of typical home rubbish such as clothes, toys, books, and other items. They will visit your home or business, remove all unwanted items, and dispose of them appropriately.
Office Rubbish Removal
They also provide office waste removal. This service is ideal for removing undesirable goods from your business, such as obsolete computers, printers, photocopiers, and other equipment. They will come to your workplace, remove the items, and dispose of them in an eco-friendly manner.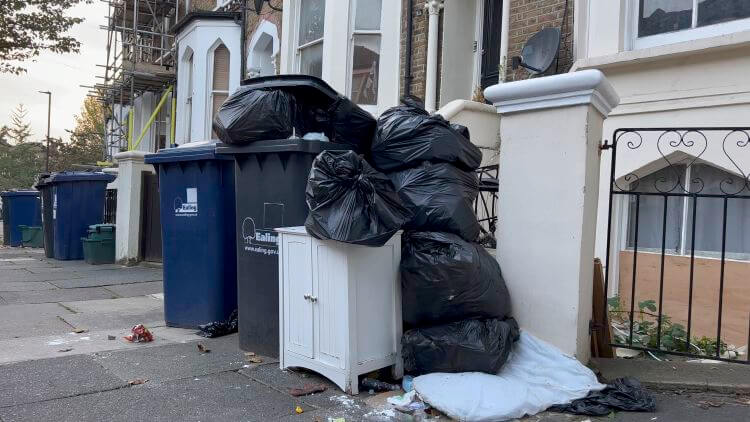 Construction Rubbish Removal
In addition to waste removal from homes and businesses, they also provide construction site rubbish removal. This is perfect for eliminating unused building materials, such as bricks, tiles, lumber, drywall, and other debris. They will come to your site and remove all unwanted items, ensuring that the construction area is left clean and tidy.
Skip Bin Hire
They provide skip bin rental as well as green waste removal. This service is ideal for customers who require a substantial volume of trash and waste to be removed from their homes or office. They will come to your location, drop off a skip bin, and then return to pick it up once you have filled it with your unwanted goods.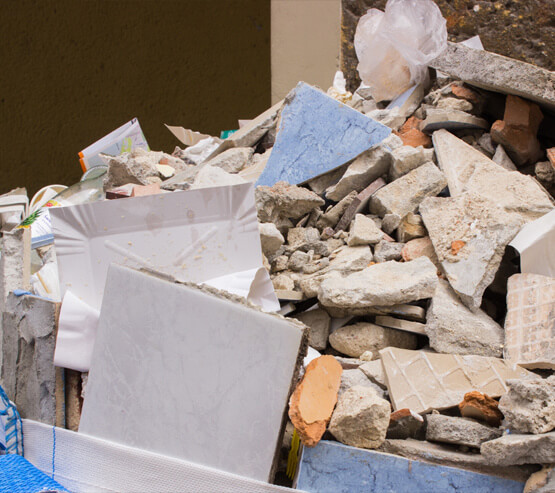 About Sydney
Sydney is Australia's largest city, and it has many attractions for both tourists and locals. Visitors can visit the world-famous opera house or relax on the beaches of Manly and Bondi.
The city is situated around Port Jackson, which encompasses Sydney Harbour, regarded as one of the world's most magnificent natural harbours and the hub of maritime activity in Australia. The harbour is home to ferry services that provide transportation to the various islands that dot its waterways, pleasure ships such as the famed Sydney to Hobart yacht race, and many recreational beaches.
Sydney has a lot to offer in terms of entertainment and historical landmarks. World-class retail and dining alternatives may be found in the core business hub. Simultaneously, adjacent Darling Harbour is home to many museums and parks, including the Australian National Nautical Museum, which covers all areas of Australian maritime history. Furthermore, the Sydney Opera House is one of the world's most recognized monuments and a must-see for any visitor.
For those interested in Australian history, there are several important historical sites in Sydney, including the Museum of Sydney, which chronicles the city's beginnings; The Rocks, where the first European settlers arrived in Sydney; and Hyde Park, the site of Australia's first European settlement.
Whether you desire a relaxing vacation or an adrenaline rush, there are many things to do in Sydney. In the city, there's something for everyone.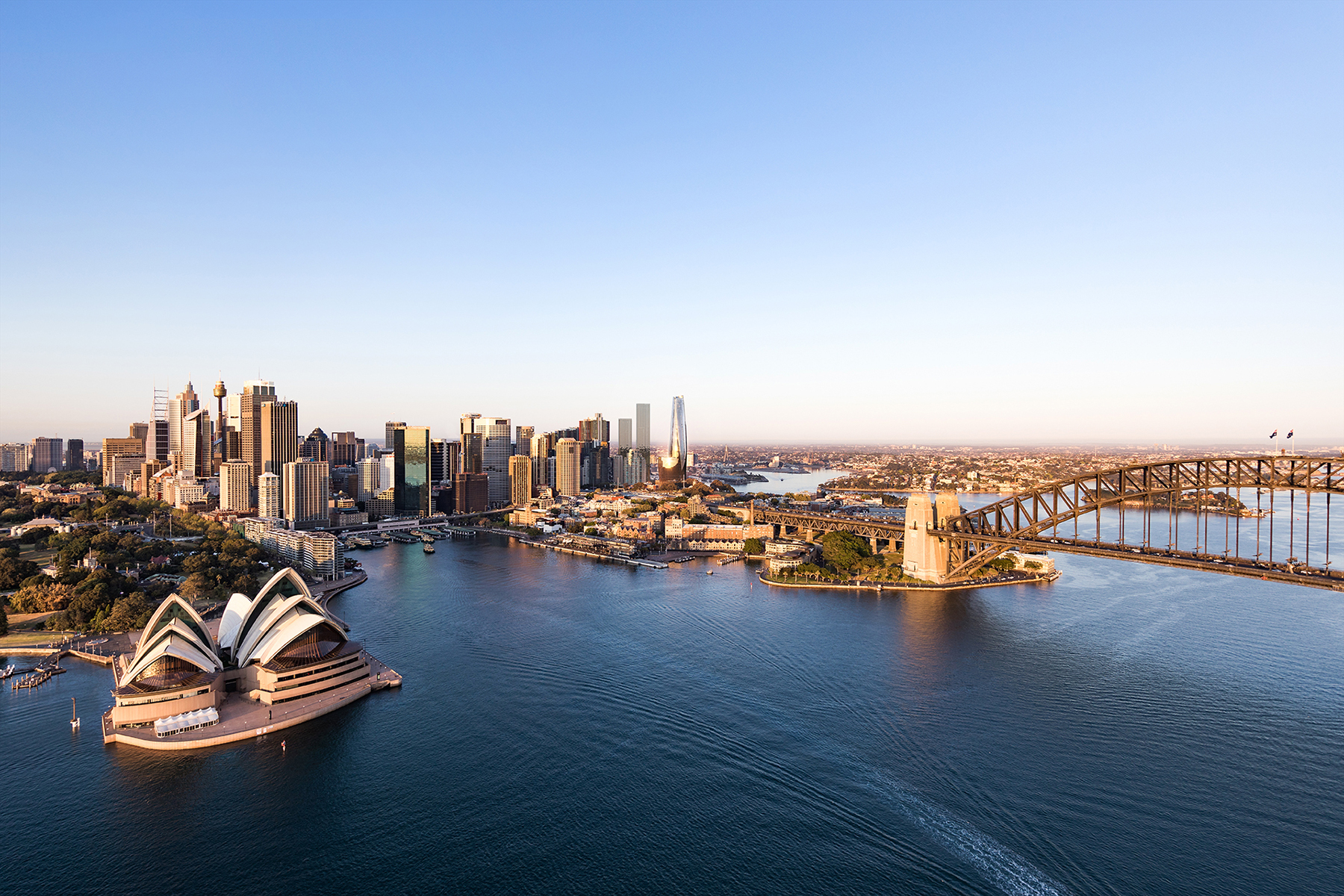 Frequently Ask Question about Green Waste Removal in Sydney
Green waste removal companies in Sydney typically offer services for tree branches and foliage, garden trimmings and clippings, grass clippings, and leaves. Some companies may also be able to remove smaller types of green waste such as sod or mulch. You can also have garden waste removed as a same day service. They will also collect food waste, flower cuttings hedge trimmings, biodegradable waste, bushes tree branches,
Garden waste collection will depend on the size of your property and the amount of green waste to be removed. In most cases, it will take one to two days to have all of the green waste removed from your property.
The green waste will be taken to a landfill, which will be disposed of properly. If you want to reuse or recycle green waste, many resources are available in Sydney that can help you do so. You can contact your local municipality for more information on green waste recycling programs in your area.
Yes, you can remove green waste yourself if you have the proper tools and equipment. However, it is essential to note that green waste removal can be a filthy and time-consuming process. It is recommended that you hire a professional company to do the job for you.
Some of the benefits of green waste removal include a cleaner, more attractive property and reduced risk of fires or other damage from excessive green waste. It can also improve air quality and help prevent disease-carrying pests from entering your property. Overall, green waste removal is essential for maintaining healthy and safe properties in Sydney.