Best House and Office Cleaning in Collingwood
The best cleaners in Collingwood are here to help you maintain the cleanliness of your home, apartment or workplace.
Why Choose
Industry Top 5 ?
Home cleaning services can handle jobs ranging from small-scale cleaning for one person's place to high-end renovations on huge properties. Find the best one at Industry Top 5 today.
Only the Best
The finest home cleaning services in Industry Top 5's listings may restore your property or apartment to its pristine state. You'll be able to hire the best residential cleaners in Collingwood just by choosing from our list. You can choose a company that uses eco friendly cleaning products, takes extra care when cleaning window sills, brings their own equipment and has exemplary work ethic.
Hire Vetted Companies
We acquire our list from genuine consumer evaluations and comments. Industry Top 5's experts are based throughout and can help you locate the services you require.
Free Service
Industry Top 5 suggests cleaning businesses that provide both inside and outside service. You may get a free estimate from any of your local cleaners, and you aren't required to hire or engage them.
Get It Done Fast
When you contact these cleaning professionals, you have the option to compare service quotes, schedules, and the number of people involved. This speeds up and lowers the costs of recruiting.
Get Free Quotes
Request a price quotation to discover how much the service will cost, when they can clean your home or company, and how long it will take them to finish the task.
Read Tips and Advice
Industry Top 5 is more than just a list of cleaning services. We've also polled the experts on many cleaning-related issues. We'll assist you with a house, apartment, office, garage, and business cleaning.
The Best Cleaning Services in Collingwood
Hiring cleaners is the best way to stay on top of your housework. They'll take care of all those times you're away from home or office, leaving no room for clutter.
Cleaning Services for Home or Apartments
Whether it's a large house or simply one unit, home cleaners will deliver high-quality services that are tailored to your needs. They are devoted to making your life easy by providing thorough clean, and excellent customer service.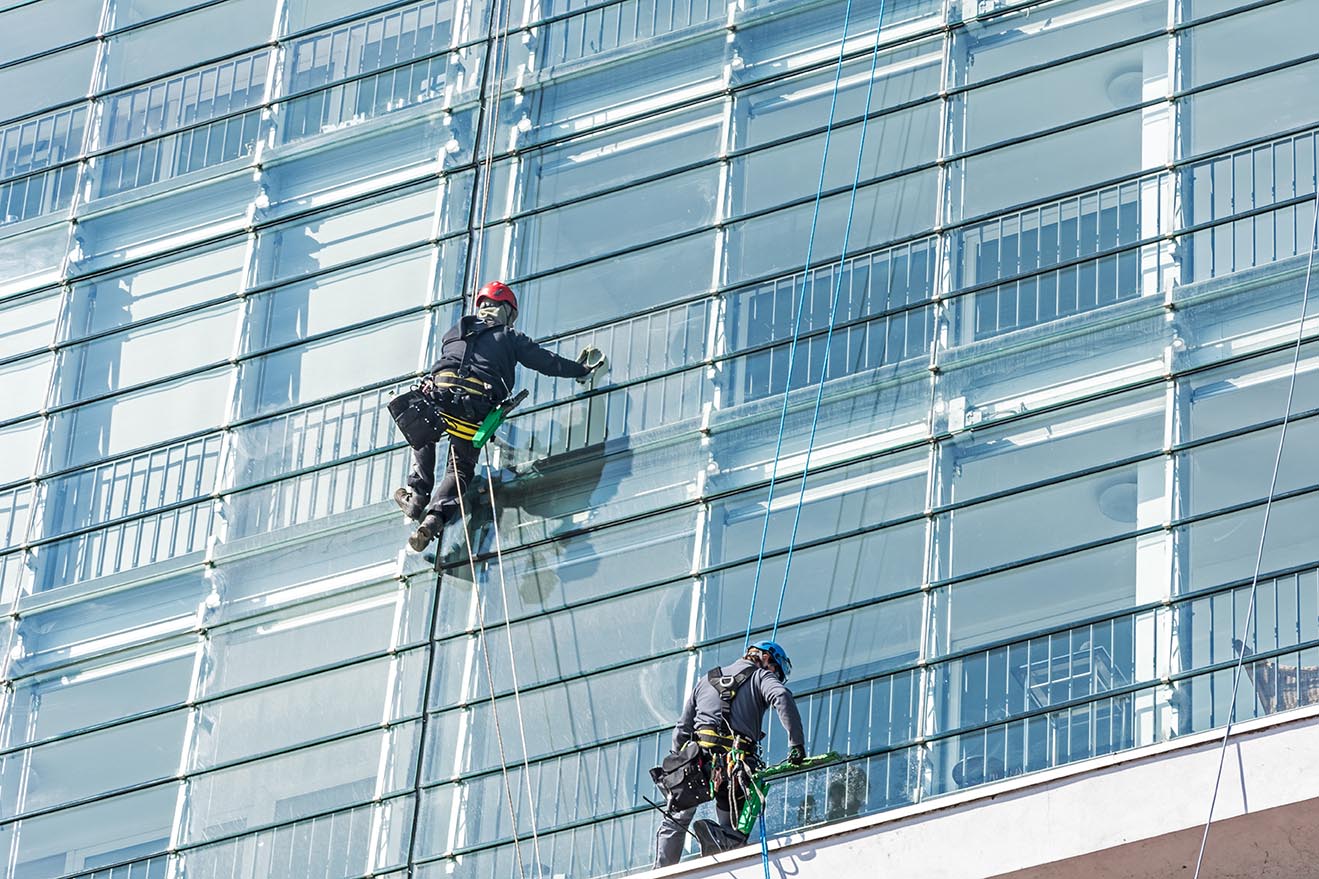 Office Cleaning
Do you run a business or office? You may want to hire cleaners in Collingwood so that your company can continue to function correctly. The advantage of this service is that the cleaner can do it without disrupting regular business hours. Thanks to a healthy and clean work environment, it will help you avoid interruptions and decrease staff turnover.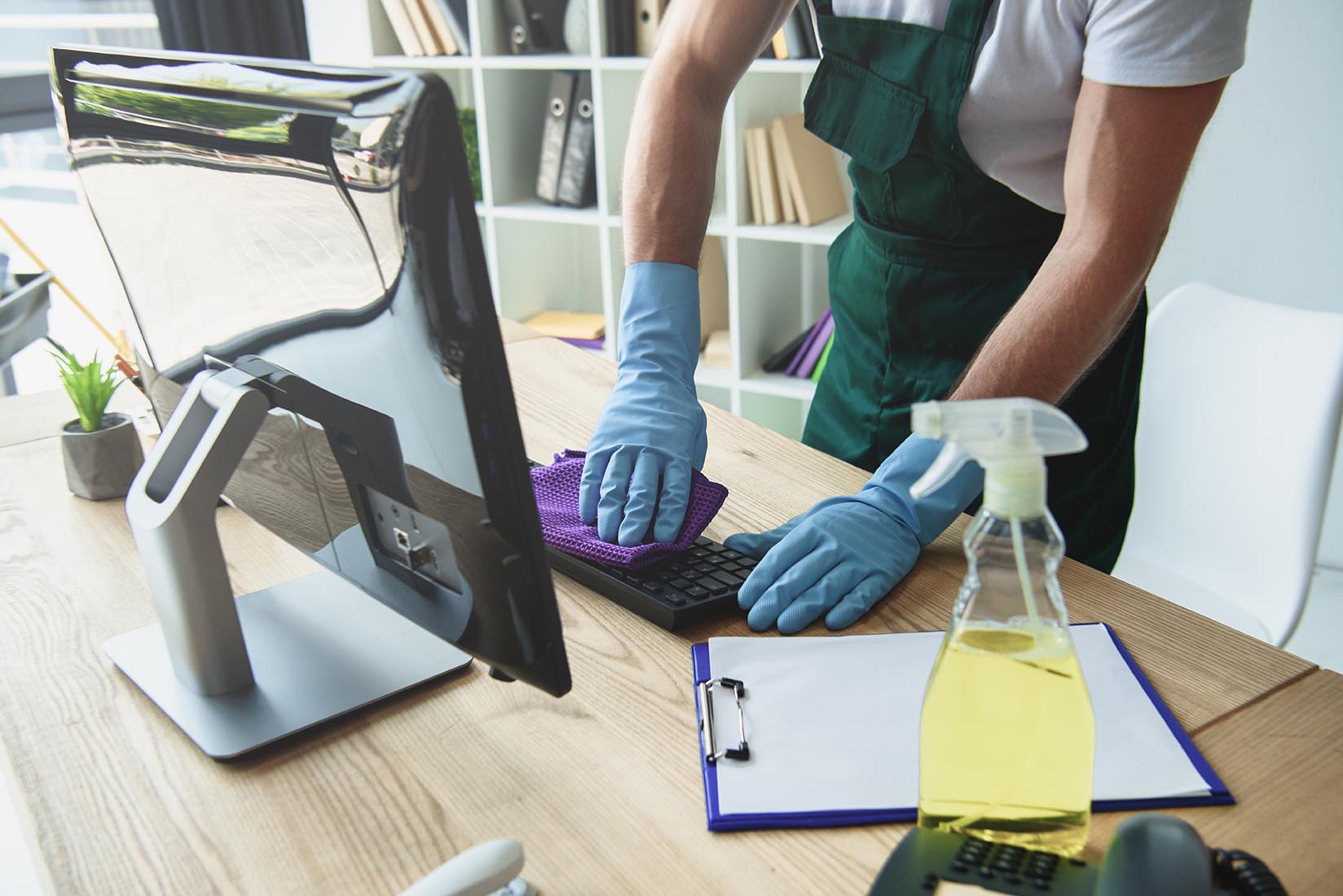 All-Around Cleaning
Why not let a professional service take care of all your cleaning needs? You won't have to worry about anything else, as they can do this in addition to cleaning walls, polishing floors, vacuuming carpets and many more. The team will handle it all and offer suggestions for what might be best suited.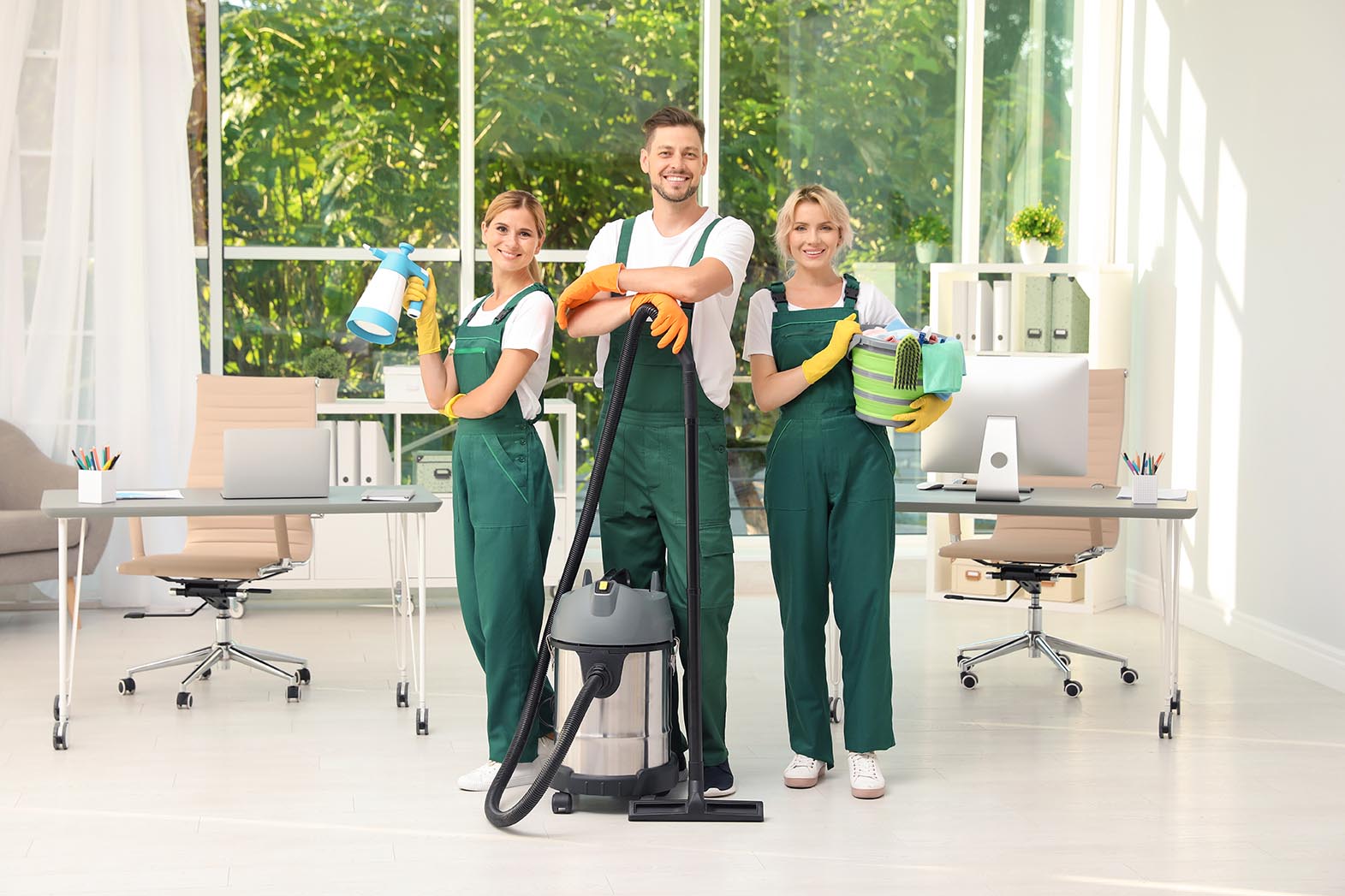 Bond or End of Lease Cleaning
Are you moving out of an apartment or house? Or have you just completed a renovation? The cleaners in Collingwood can help with domestic cleaning or end of lease cleans. They'll make sure the house or apartment is as clean as when you first moved in so that you won't be charged extra at the end.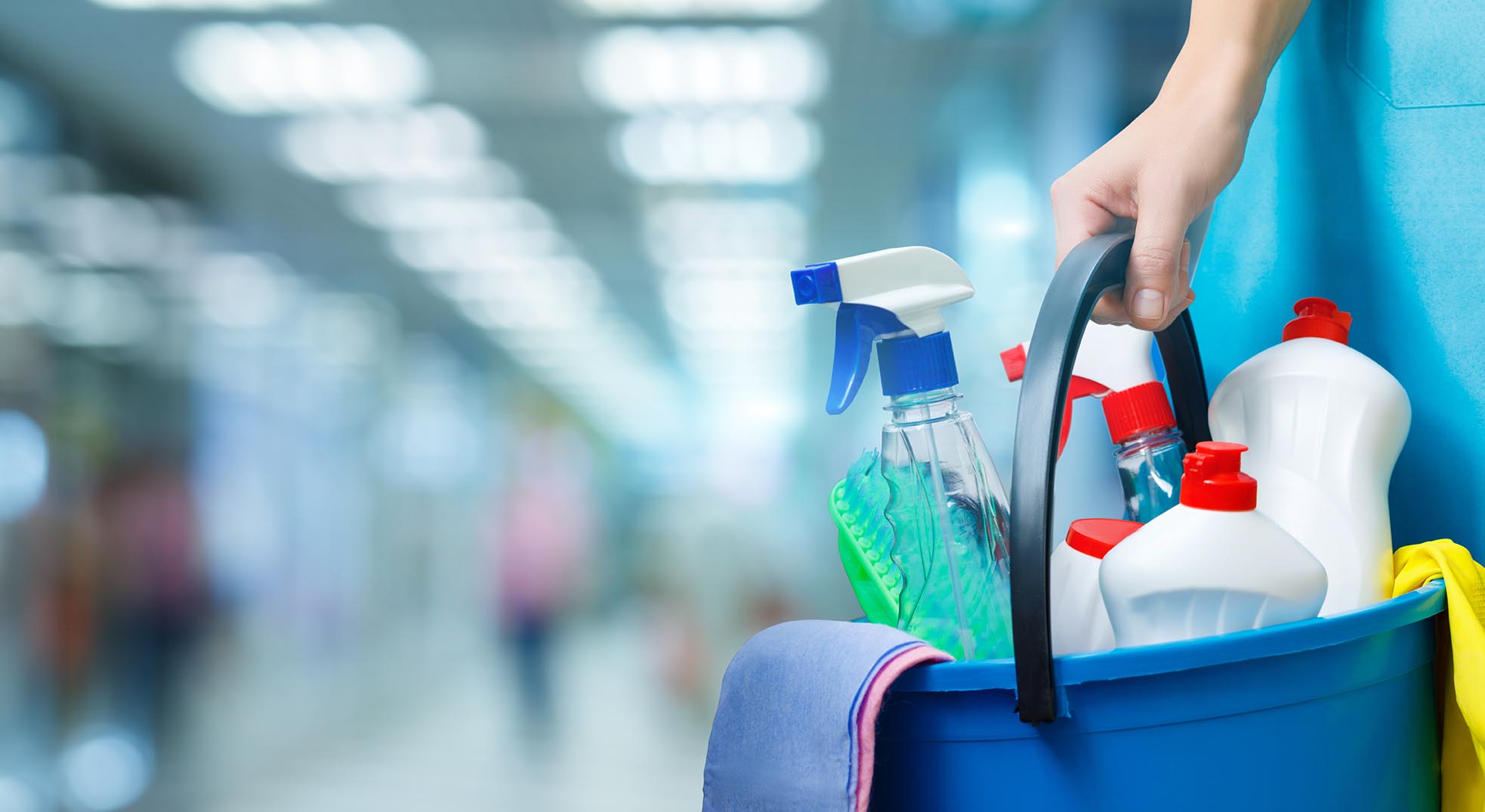 Deep Cleaning Services
You may need to schedule a deep cleaning service every once in a while, and it's good to know that there are different cleaner professionals you can trust. You'll be happy to return home after a long day and find the house clean and tidy. You won't have to worry about cleaning tasks like grout cleaning, oven cleaning, replacing bin liners, doing spring clean, lease clean, and wiping down all visible surfaces. You can even leave a detailed list so your fully verified cleaners near Melbourne can pay close attention to detail and execute the work at such high standards.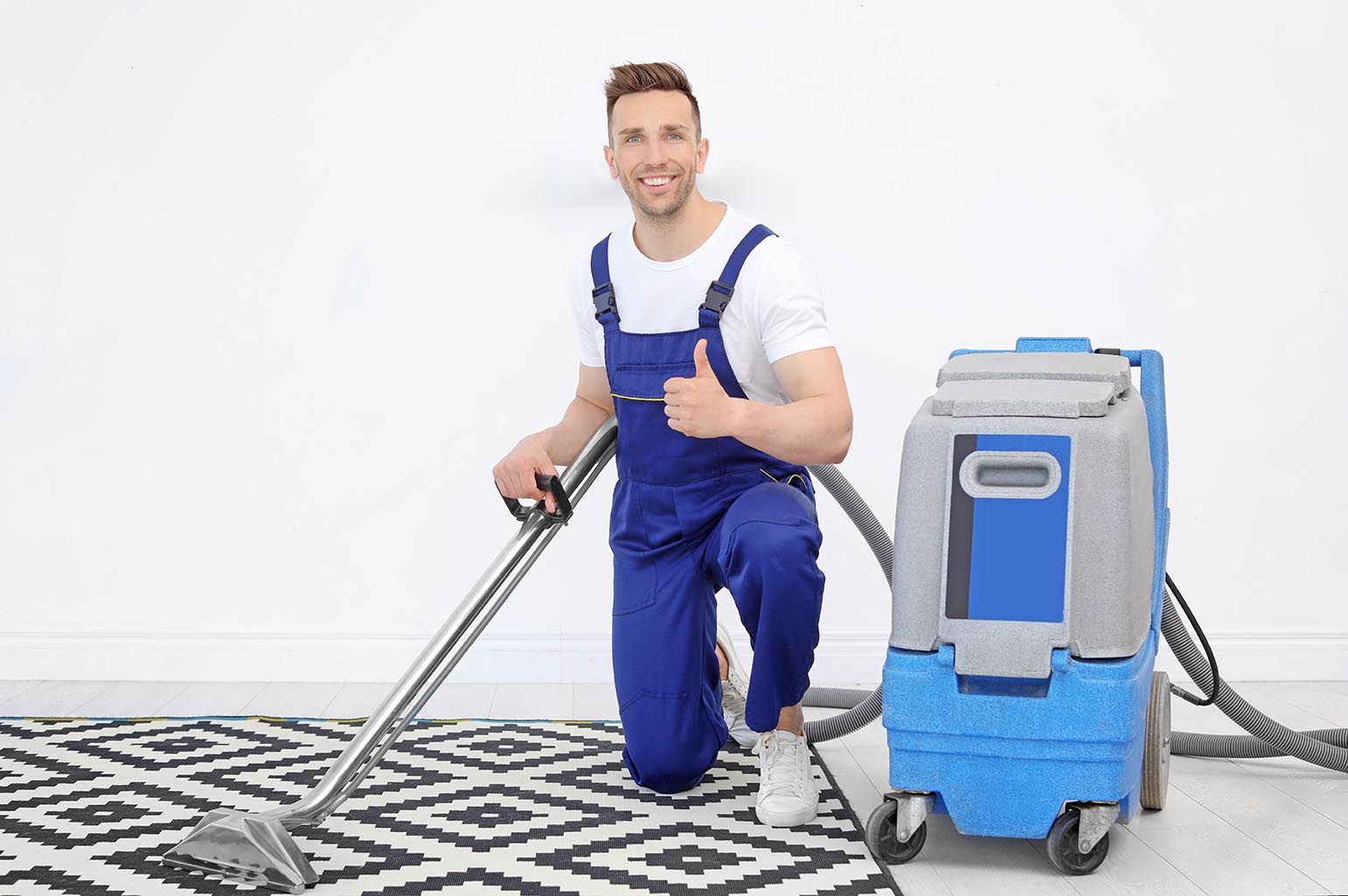 Kitchen and Bathroom Cleaning
A house cleaning job cannot be considered complete without bathrooms and kitchens. You should hire professional services to avoid injuries from chemical components. Additionally, hiring an apartment cleaner or residential cleaning team is the only way to get rid of nasty tiles and grout stains. Your home will look fresh and new once again with regular cleaning. Trust them to mop floors, replace bin liners, and accomplish other related services with customer satisfaction.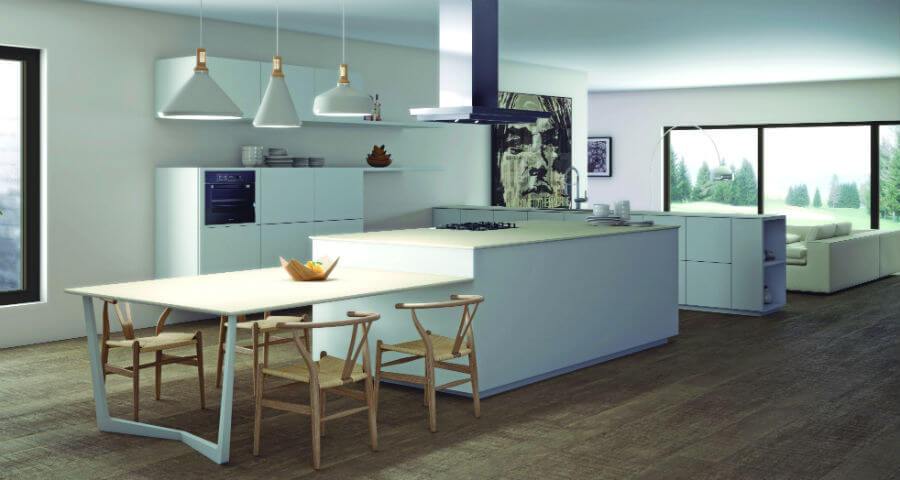 Refrigerator Cleaning
It is vital to ensure that your fridge is clean and hygienic for food storage, primarily if used often. A professional cleaning service will make sure the interior is spick and span. Some house cleaners offer this service along with other house cleaning services and do a fantastic job cleaning. You'll want to hire them for a regular cleaning schedule since they can do other commercial cleaning tasks as well.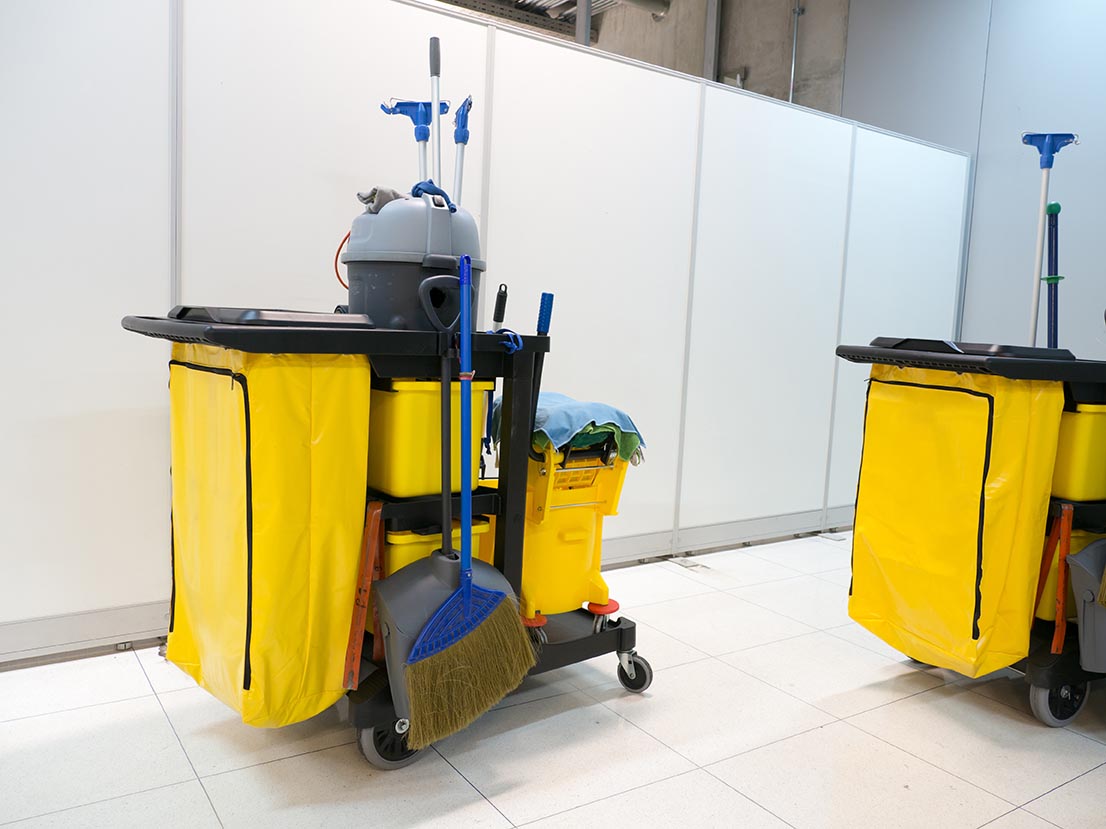 About Collingwood
Collingwood is a small residential area with many amenities, including the famous Queen Victoria Market. It's also home to some of Melbourne's most popular cafes and restaurants. Nearby parks include Merri Park, Newmarket Reserve and Gipps St Community Gardens.
Collingwood is a suburb of Melbourne, located in the city's east. It has over 40,000 people and was originally part of the Shire of Oakleigh. Collingwood borders Abbotsford, Clifton Hill, Northcote, Fitzroy North, and Richmond. The area's name comes from Baron Collingwood, an admiral in the British Navy.
Collingwood is also recognized for its rich culture and high student population. It is known as the "Bohemian end" of Chapel Street, having a reputation for bohemianism. Collingwood has a variety of art galleries, theatres, pubs, bars, music venues, restaurants, and cafés. The suburb is home to many immigrant populations, particularly Vietnam and China. Many buildings in the area date back to the Victorian era.
Collingwood is well-known for its history as a manufacturing hub, and today there are still over 2000 businesses that operate here, including furniture manufacturers and fashion designers. The area is also well-served by public transport, making it perfect for commuters to the CBD.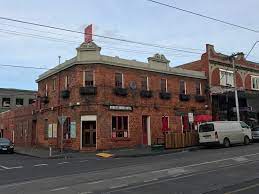 FAQs About House Cleaning Services
Collingwood-based cleaning services have the correct liability and workers compensation insurance. They are fully insured to protect your interests if something goes wrong during a house cleaning service.
Yes, all professional cleaners go through necessary security checks before starting their job for you. This aims to ensure you and all other public members are protected regarding home cleaning services.
Yes, most companies offer cleaning services for both commercial and residential customers. They can do office, retail, other business premises, and houses.
Usually, you will ask for a same-day house cleaning service. Only a few companies have restrictions on when you can order for this type of home cleaning. Some of them also offer same-day commercial services if requested.
Cleaning professionals generally need at least one hour's notice before they begin working on your house. Make sure you provide them with all of the essential information, such as your work hours or when you will be away from home, so that they can plan the task appropriately.
Recent Cleaners Reviews Near Collingwood
My experience with Calibre Cleaning has been incredible.
My experience with calibre has been incredible. Litty and Mark at the call centre were very responsive and nice. The team that was sent by Monica need to be appreciated for their work, as the quality, I reckon can not be better. Thanks, Calibre.
Our house looks fantastic, will be a repeat customer.Total Cleaning Melbourne Highly recommend
Spring Clean — extremely happy with the quality of this cleaning service, the staff are efficient, trustworthy and I really appreciated the extra time they took to understand what I was after. Our house looks fantastic, will be a repeat customer. Highly recommend
Highly recommend to the Care Plus Auto Services. The bloke from Blenheim had good chat too!
Had a pre purchase inspection done a while back and recently I noticed a ticking noise coming from my engine. I spoke with Mitchell on the phone about it and I bought the car over, we went for a drive and he took it out back and had a quick play with the car and it was nothing to worry about. It was great peace of mind and assurance from Mitchell. Highly recommend. The bloke from Blenheim had good chat too!
Thrilled to have found the Planet Earth cleaning company!
Thrilled to have found the Planet Earth cleaning company! The entire team is fantastic, always available & so easy to communicate with. Most importantly they actually clean our offices thoroughly and so well every time! An added bonus is that they use eco friendly cleaning products and have helped us convert to recycling our office waste.
Sandra | V I K T O R I A & W O O D S
Melbourne
Uber Cleaner is Great job, very professional.
Great job, very professional. Extra care was taken with my delicate lead light windows. Highly recommended.
Shannon Nicholson
Melbourne
Clean Group Melbourne is Excellent service!
Excellent service! On-time, outstanding team, fantastic cleaning service. Would recommend to any small – large company, office or home.
From One Planet Facility Services Pty Ltd
From One Planet Facility Services Pty Ltd 'One Planet Facility Services are committed to helping customers in all aspects of their cleaning and facility needs. In this time of COVID-19, it is even more important to make sure you can trust the people who clean and sanitize your facility. Call us now with any questions regarding your needs in this area.'
Excel Cleaning is Very good customer service.
Very good customer service. Cleaners are very good and professional. They take regular feedback. I have had three cleaners and all of them were very good. And very reasonable priced
I highly recommend Melbourne Central Cleaning. Thanks again!
Sara is the ultimate professional. Clear communication and honest quoting. The cleaning service was excellent and I received the full bond back. I highly recommend Melbourne Central Cleaning. Thanks again!
Clean and Clean is HIGHLY recommend for any cleaning services.
HIGHLY recommend for any cleaning services. I own a small fitness studio and was looking to get my tiles cleaned. I spoke to Nishani and she was great. Organised someone to come out who was also great and the tiles look brand new. The whole process was very professional and will most certainly continue to use Nishani and her team going forward!
I am very happy with the result & will be recommending ACS Cleaning Melbourne to others who require their services. Thank you again! Nicole
Hannah & her team were wonderful to deal with – they came to do a Deep Clean of Sunnyside kinder. We were especially grateful with their expertise, attention to detail & kindness throughout the quoting & booking process – during this especially stressful time during the lockdown in metropolitan Melbourne. I am very happy with the result & will be recommending ACS to others who require their services. Thank you again! Nicole
Toms Upholstery Cleaning team Amazing service!
Amazing service! I used them to clean my carpets in all three bedrooms together with my fabric couch and fabric chair. Amazing results! Came up like brand new! I couldn't believe it. Also, in terms of pricing, it was beyond reasonable and very professional. I highly highly recommend!
Great value and job done by the Melbourne Vacate and Carpet Cleaning.
Great value and job done by the cleaners. Communication was top quality and resulted in a completely hassle free move.
Great place to find different types of chemicals for carpet cleaning.
Great place to find different types of chemicals for carpet cleaning. Andrez always takes extra effort to source chemicals if they don't have in stock and bring it over for you.
Wahidur Khandkar
Melbourne
Bliss Home Care Services provide me with a weekly clean.
Bliss Home Care Services provide me with a weekly clean. I am extremely happy with the service, my cleaner is friendly and trustworthy. I have never had any communication issues with my cleaner or the business. Bliss have always been accommodating to any changes I have had to make to the schedule. My home is sparkly clean and tidy. No nasty ammonia or bleach smells, just a welcoming clean freshness. Thank you Bliss Home Care Services for your care and professionalism. 🙂