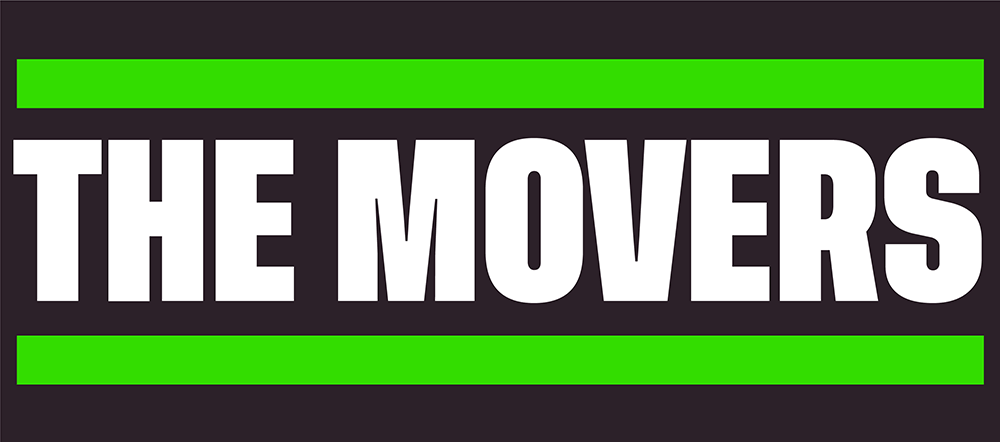 The Movers
2/1917-1921 Gold Coast Hwy, Burleigh Heads QLD 4220, Australia, Gold Coast
We move small to large houses, high rise units, office equipment, auction and gumtree purchases, anything you want!
Moving house or your office doesn't have to be a stressful event. We pack and strap everything down securely with all of our professional equipment including plenty of thick woollen blankets, padding, strapping, trollies, and a hydraulic hoist for heavy items.
FEATURED REVIEW
No Featured Review for this Business
Help others by sharing your experience with this business.
Send Message to listing owner
The Movers