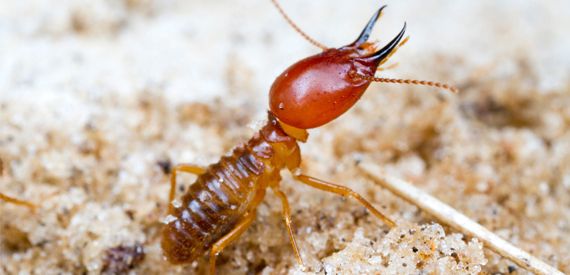 SES Termite Control Sydney
347 Kent St, Sydney NSW, Australia
SES Termite Control Sydney is a company dedicated to the needs of homeowners for termite control in Sydney.
Termites are pesky little creatures that can wreak havoc on your home. SES Termite Control Sydney offers safe and effective termite treatment to keep them at bay, no matter what type you need help with! We have a reputation for providing effective termite control and fast service. Our expert team is fully certified and trained and uses non-toxic products for termite treatment that are safe for your health. We offer same-day pest services so call us today at 02 4058 2709 for a reliable solution in protecting against these pests from destroying everything in their path.
FEATURED REVIEW
No Featured Review for this Business
Help others by sharing your experience with this business.
Send Message to listing owner
SES Termite Control Sydney